If you haven't already started obsessing over Hoodie Allen's addictive blend of hip-hop, pop, and soul, you're going to want to get familiar fast. The Google employee turned rapper just released an impressive debut album People Keep Talking, which follows his 2012 EP All American. The brand-new music video for standout track "All About It" — featuring a rapping Ed Sheeran (!!) — is premiering right here, exclusively on BuzzFeed.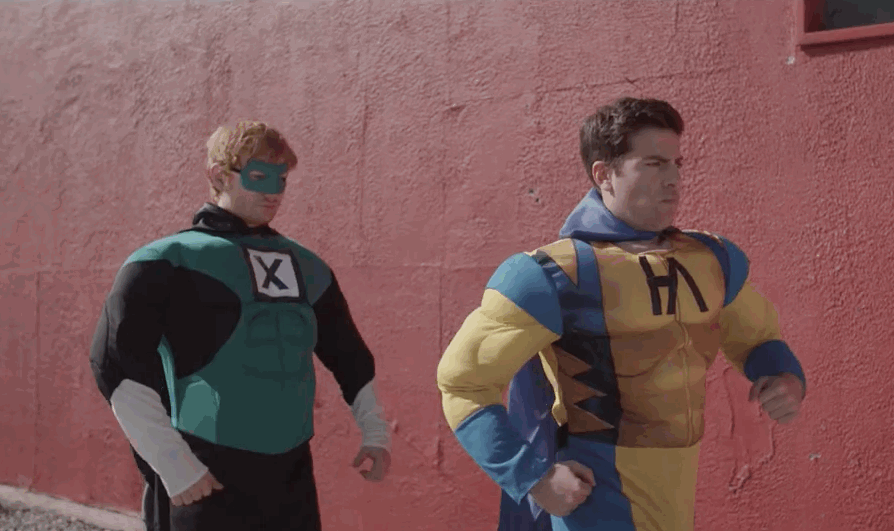 "We decided early on we didn't want there to be a normal set storyline. It was way more fun to show the fans a different side of our personalities, and I knew if they saw us having fun then the result on the screen would match the energy of the song!"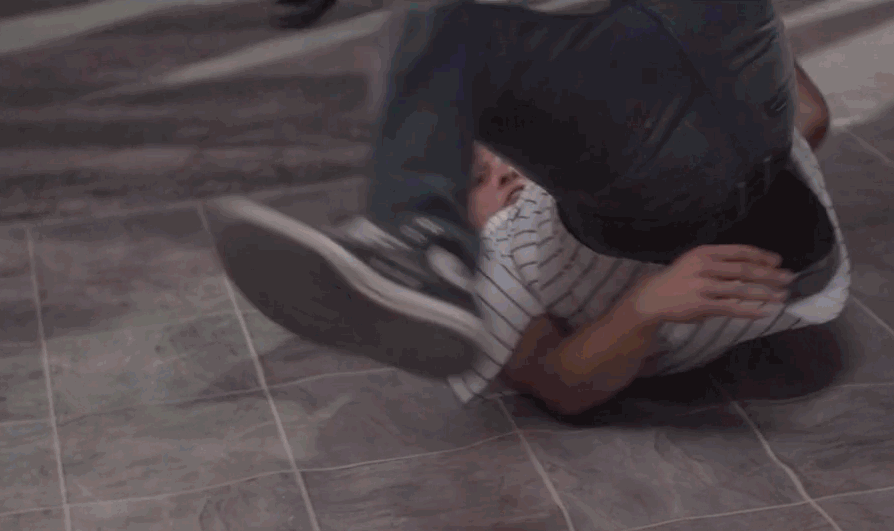 And match the energy it did. You can catch the duo breaking it down in costumes:
Setting off rockets and riding around on bicycles:
And plenty of other hysterical moments that will confuse and delight you all at the same time:
Get a first look at the full video below, and download People Keep Talking on iTunes here.