In case you are unaware, Harry Styles is one of the most famous humans on the globe, with the ability to do anything and everything he wants at any given time.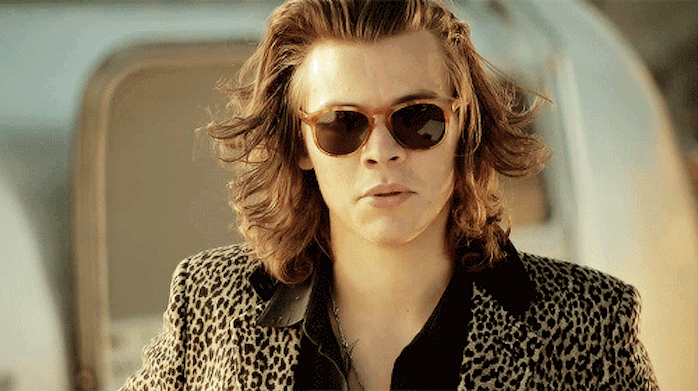 With the insane touring schedule that the One Direction dudes have, you'd imagine that he'd want to take any free moment to relax or ~let loose~. But this is Harry Styles we're talking about, and there is literally no one more selfless.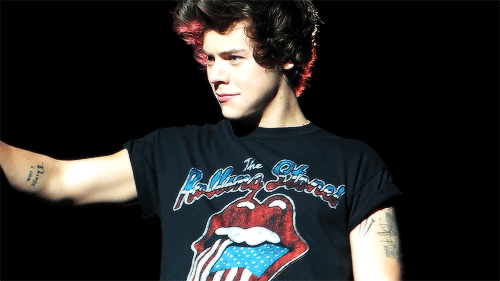 So during their Cape Town, South Africa stop of the On The Road Again tour, Harry Styles met with kids from the Lalela Project — a program that provides arts education for at-risk youth — and invited them to hangout with him at the show.
A source explained to The Sun that he "decided to go to the Lalela Project all by himself. He offered all of the students concert tickets and spoke to them at length about their lives."
And when they came to the show, Harry brought them backstage:
And even wore the gift they gave him — a Lalela luggage tag — on his belt loop on stage during the show:
Harry Styles, you are truly an inspiring, A+ human.