After a long hiatus, Ed Sheeran is officially back with his third studio album, Divide.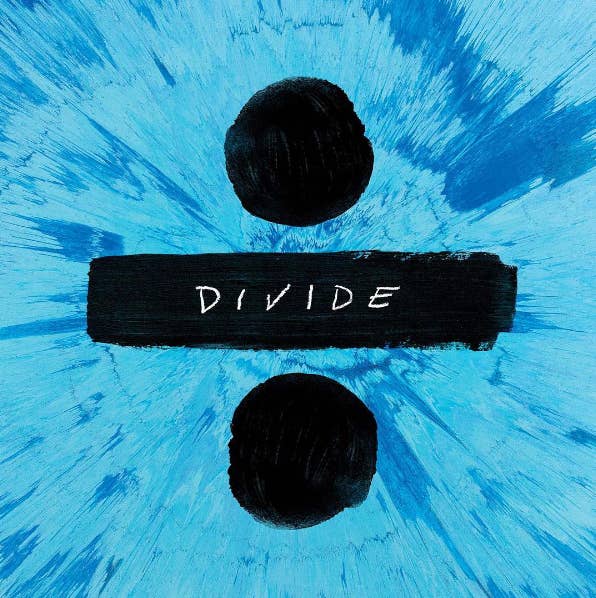 And after releasing two new (incredible) singles, he's finally unveiled his first music video for Castle on the Hill.
With the single being an ode to his hometown, Sheeran actually went back to his roots and shot the video in his hometown of Framlingham in Suffolk, England.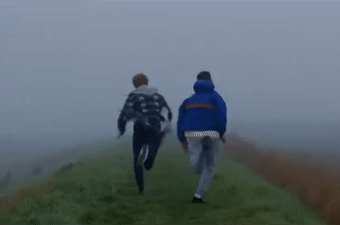 And to make it even more emotional, it actually features people from his high school...
...including an insanely perfect teenage Ed lookalike.