It's been 13 years since Chad Michael Murray and Hilary Duff brought us A Cinderella Story, the iconic classic of the '00s that will forever live in our hearts...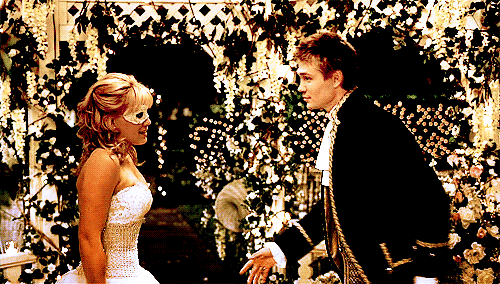 ...and 13 years since we first saw Austin Ames, aka Nomad609, looking hella hot in his Prince Charming costume.
But this weekend Chad Michael Murray brought Austin Ames out of retirement and wore the *actual* costume to the Children's Hospital of Orange County's prom for teen cancer patients.
The annual event "provides a night of normalcy for teens who may have had to skip their high school proms because they were in the hospital."
He and his wife resemble Princeton Girl and Nomad609 so much that my heart actually cannot take it.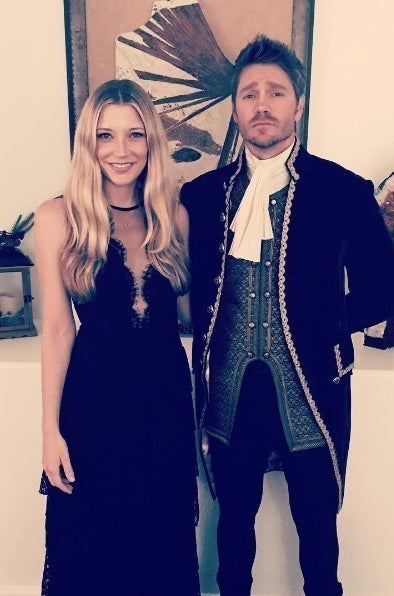 LONG LIVE AUSTIN AMES.