13 Times Niall Horan Made You Wish You Were A Pair Of Sunglasses
Dear god, please turn me into Ray Bans.
1.
When they perfectly accentuated his faint yet beautiful stubble.
2.
When they supported him as he glanced off into the sunset giggling about how flawless he looks.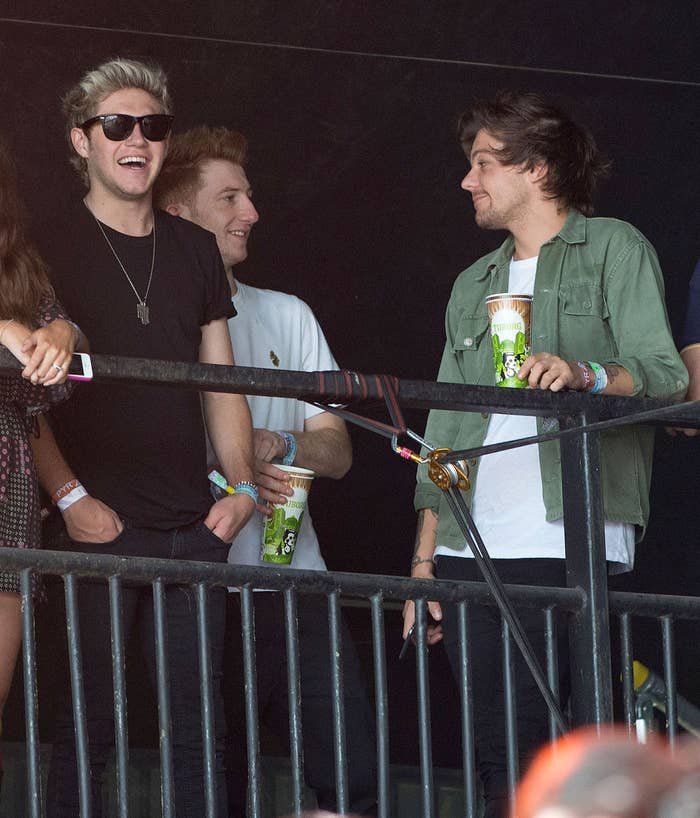 3.
When they graced not only his heavenly face, but also lightly touched the cheek of angelic Harry Styles.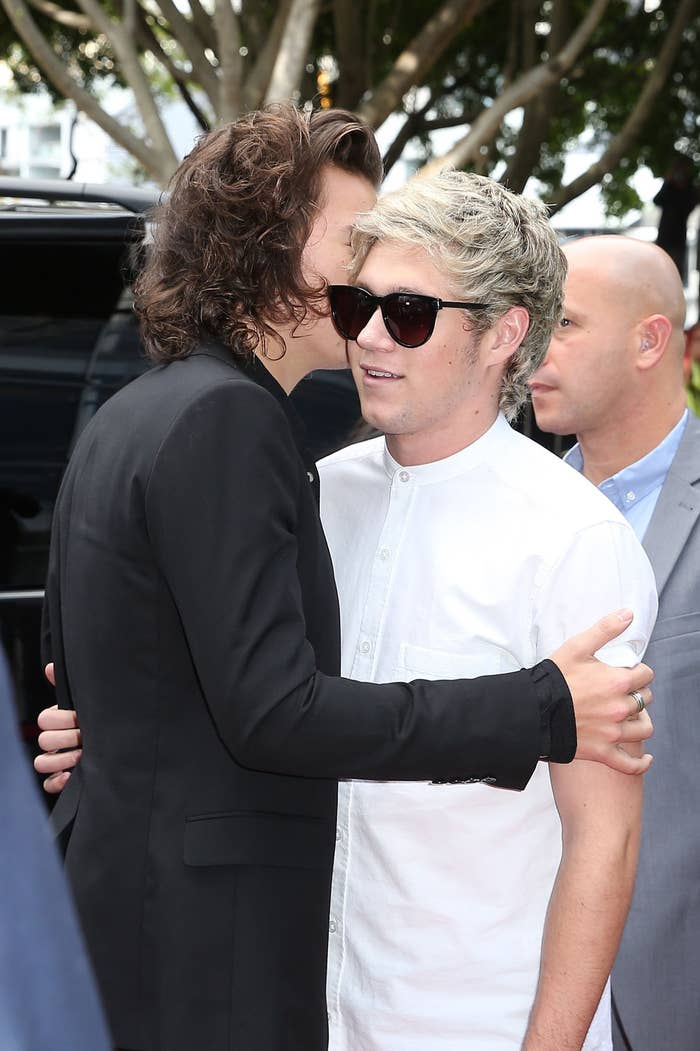 4.
When they gave him support as he took on the complicated challenge of carrying four beers at once.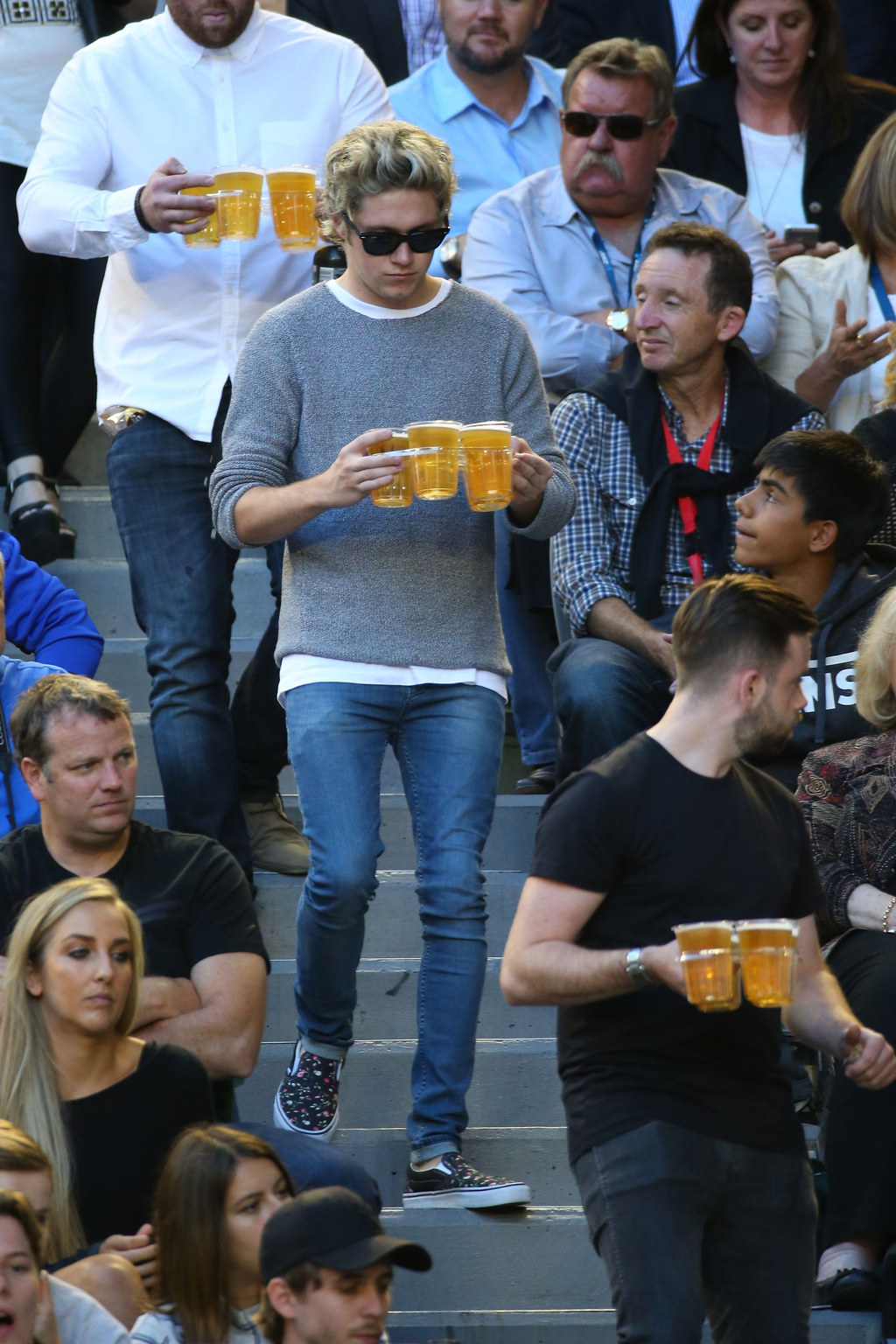 5.
When he wore this questionable hat but you let it go because his sexy shades made him look hella fine.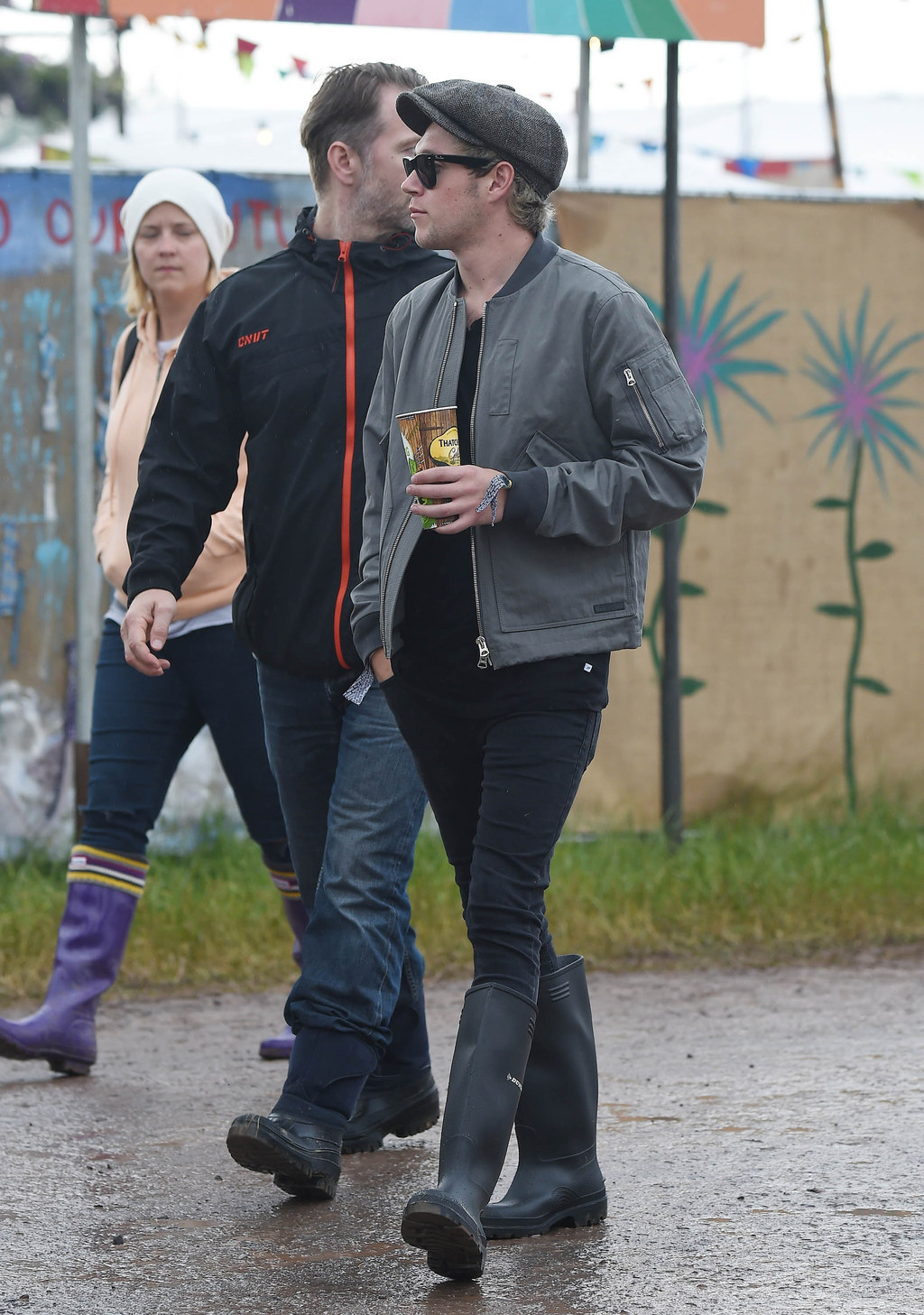 6.
When they made him look like a damn bleacher seat model.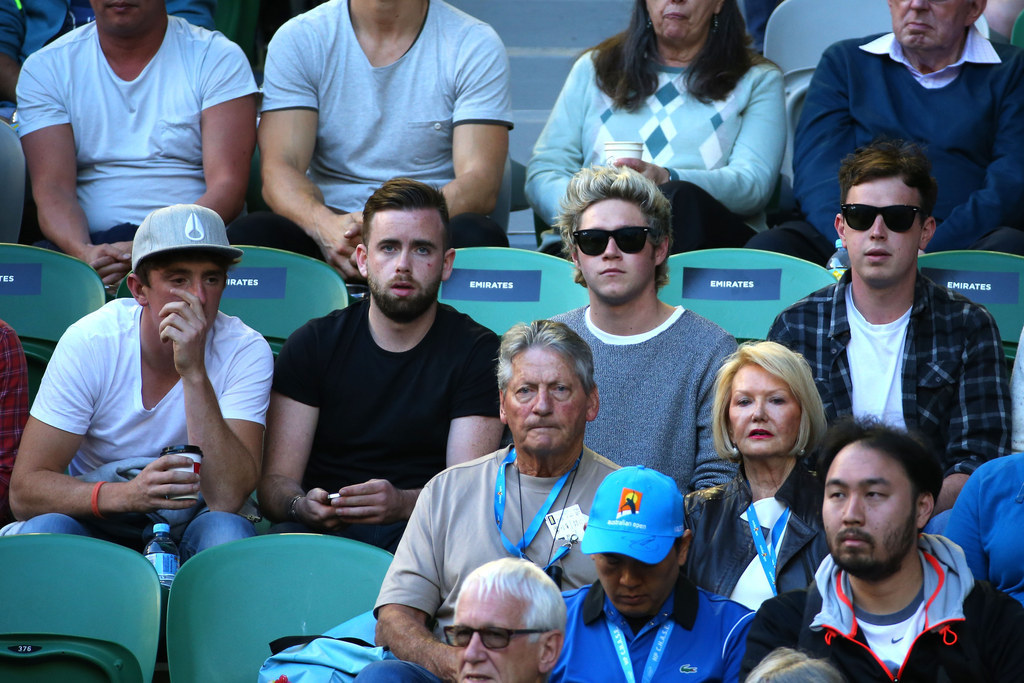 7.
When they added that little extra oomph in this hot af tongue-out selfie.
8.
When they helped him be a true twin to this Harry-Styles-In-20-Years lookalike.
9.
When they just sat there on his flawless face, making the world a better place without even trying.
11.
When they made him runway-chic and easy, breezy, beautiful all at the same time.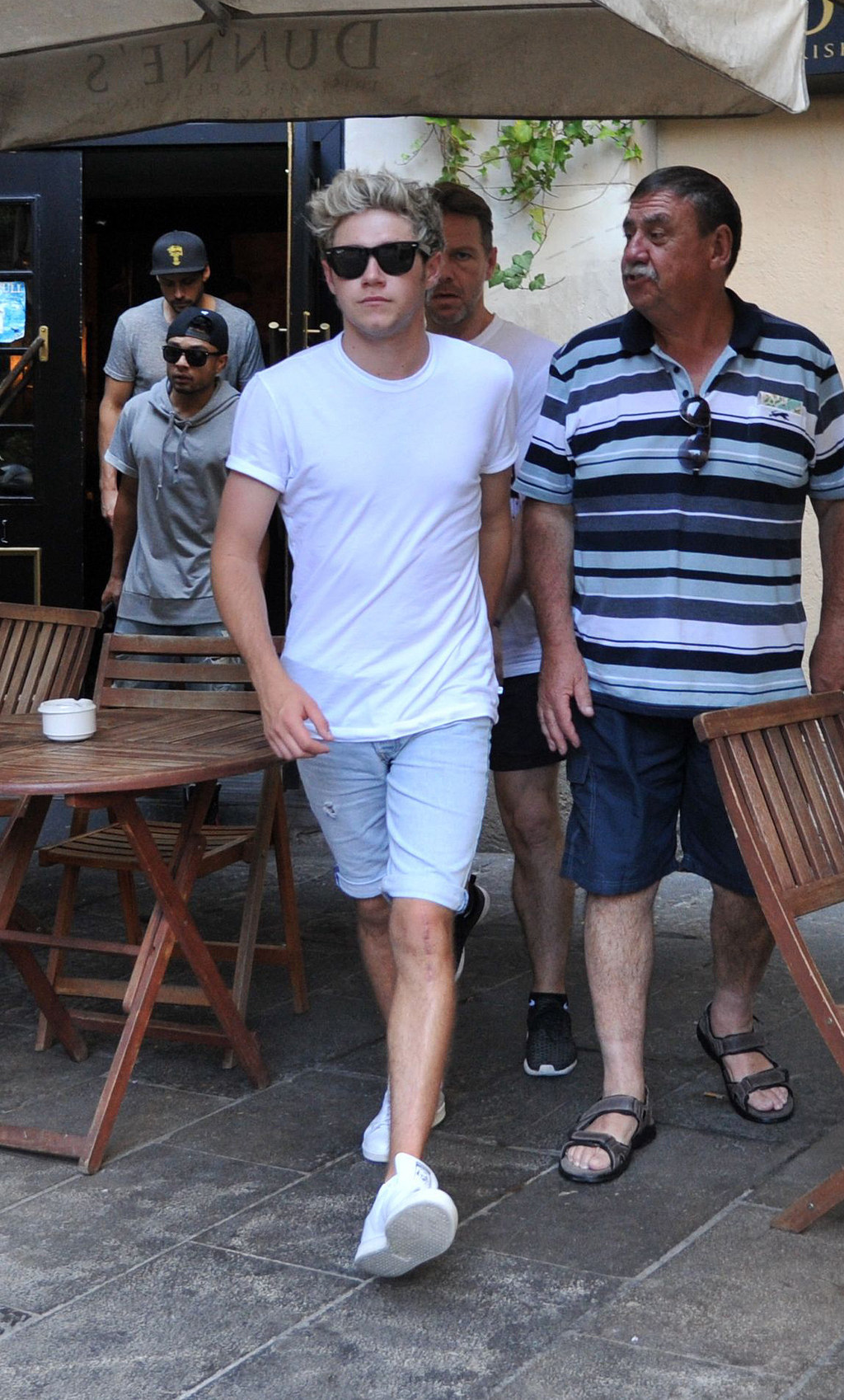 12.
When they helped him live his best Tom Cruise life.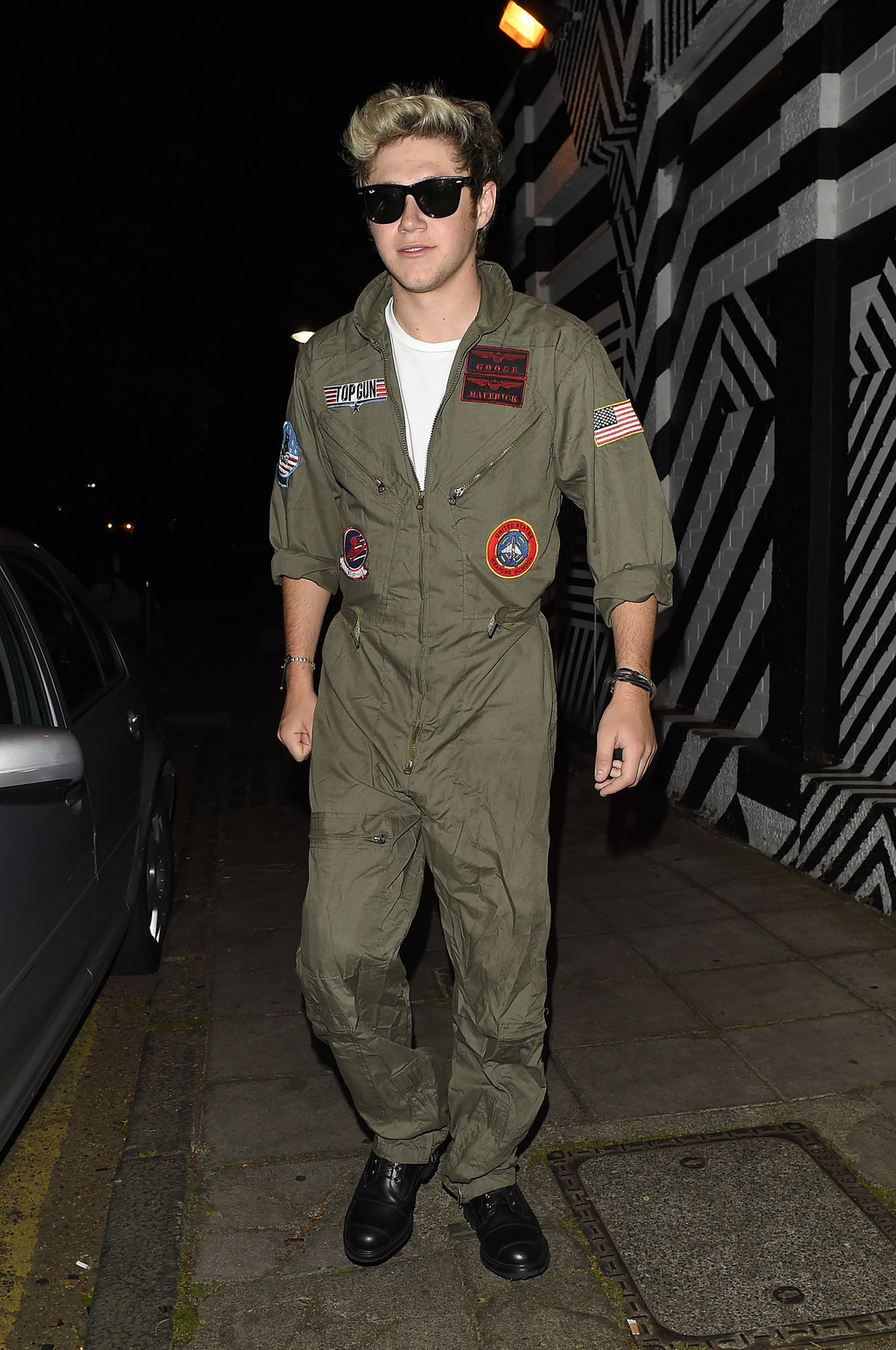 13.
And when they casually hung out on his little white tee, blessing the world with a tiny glimpse of his truly beautiful chest.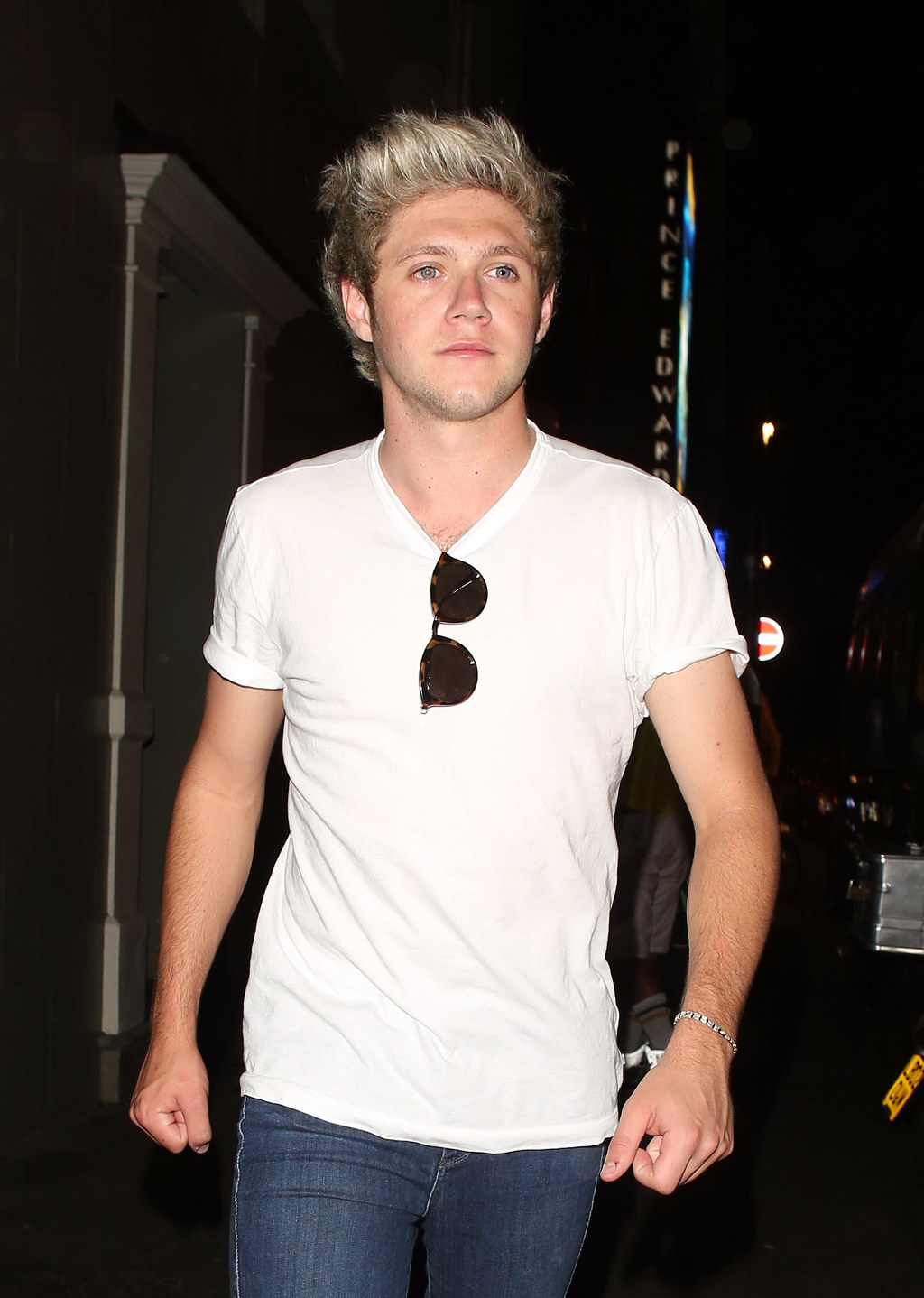 So here's to you, Niall Horan's Sunglasses. You are truly living a blessed life.