It's been quite a dramatic season on The Bachelorette, and after many ~emotional~ weeks, we're now down to the wire.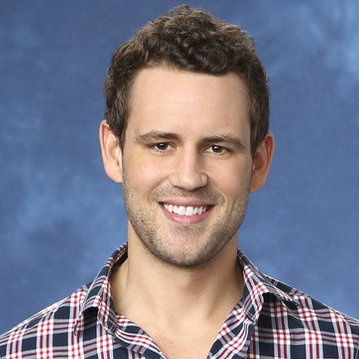 There's Shawn: personal trainer, dog lover, proud owner of a six-pack.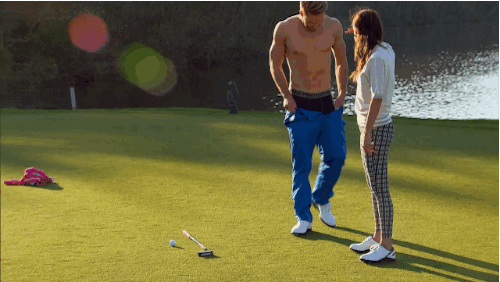 And then there's Nick: software sales executive, former The Bachelorette alum.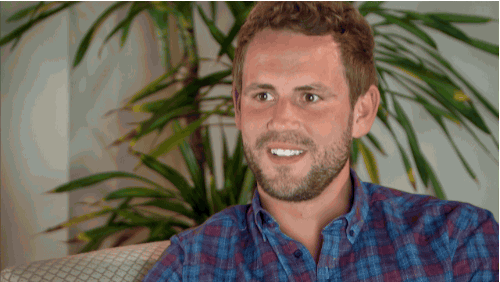 Obviously, people have A LOT of feelings about the both of them.
But which team are you on?

ABC

ABC

ABC

ABC
Oops. Something went wrong. Please try again later
Looks like we are having a problem on the server.
But which team are you on?

Tune in to The Bachelorette finale on July 27 to find out who Kaitlyn picks!