1.
In January: You'll crave fried mac 'n' cheese to soothe your New Year's Day hangover.
2.
In February: I dare you to get through a Super Bowl party without giving in to Philly cheesesteak nachos.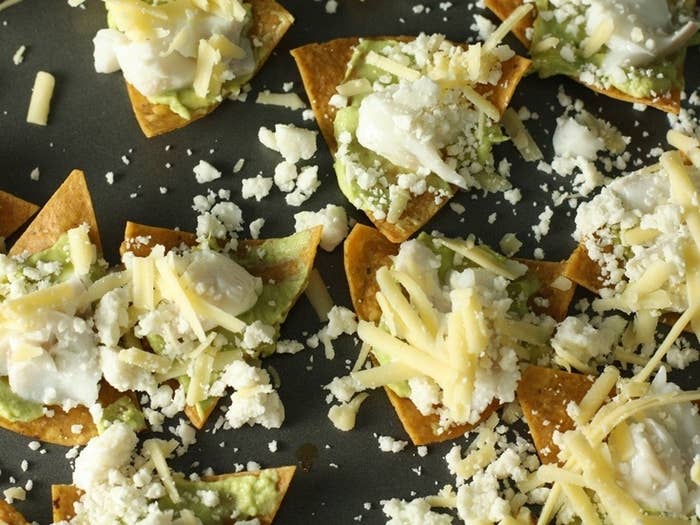 3.
On Valentine's Day: Chocolate strawberry mini-cheesecake will inevitably seduce you (or mend your broken heart).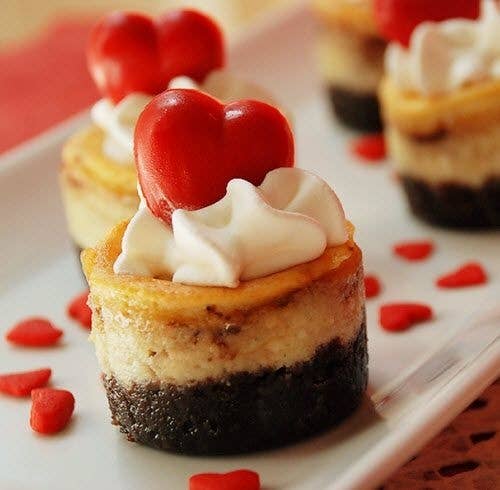 4.
In March: Cheddar cheese and beer sauced potato skins will put you under the table come St. Patty's Day.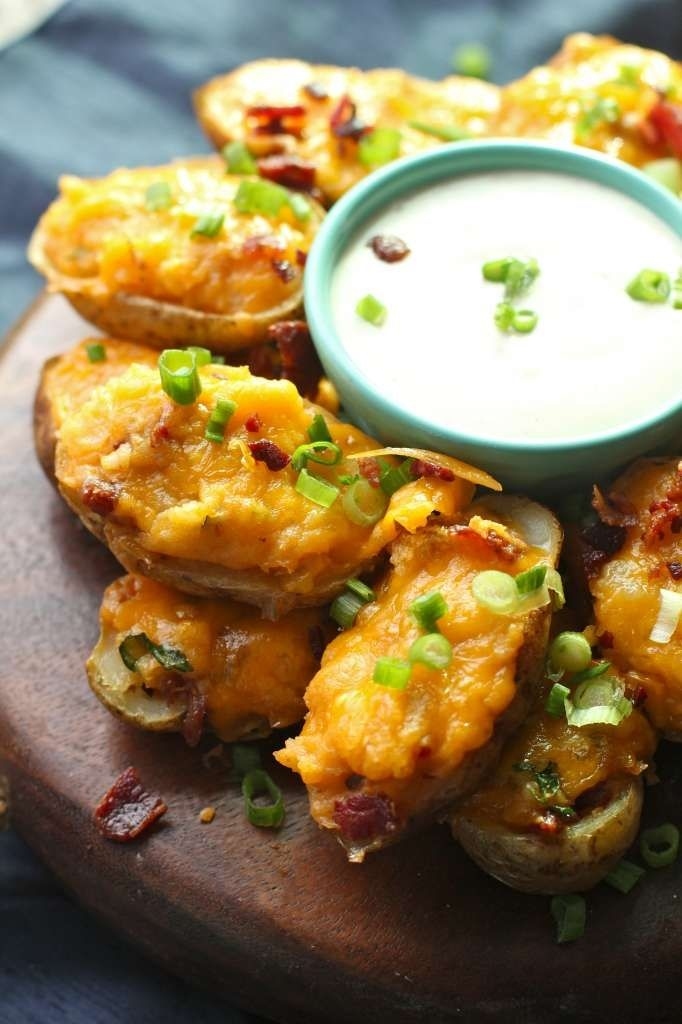 5.
On Easter: You know full well that it's impossible for you to have ham without rolling it up with some cheese.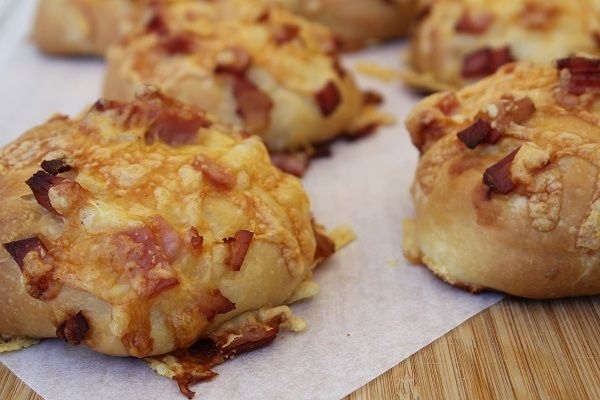 6.
In April: Burrata cheese pizza will keep you company while you stay up to finish your taxes/study for finals.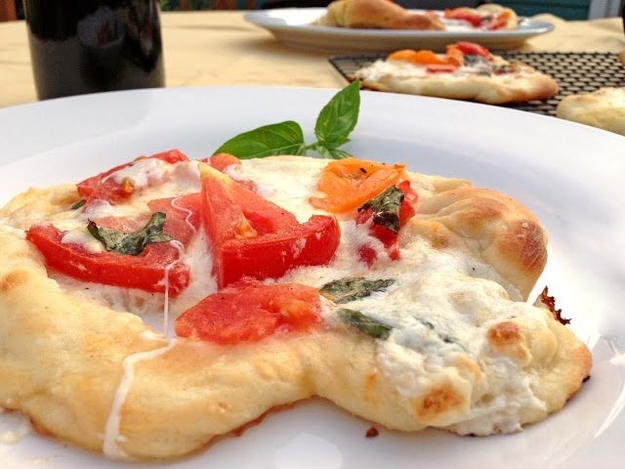 7.
In May: Swiss and pepper jack cheese are gonna find their way into your Memorial Day food flag, I promise.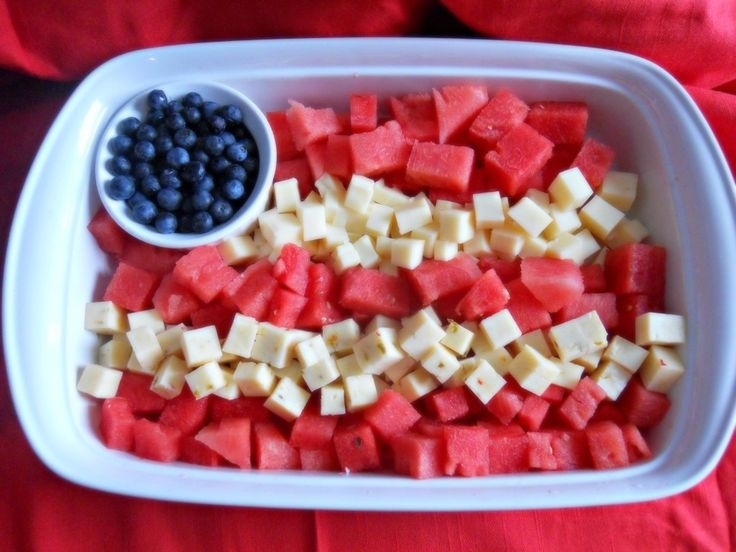 8.
In June: Do you know what a fresh summer salad is without blue cheese? A disaster. It's a disaster.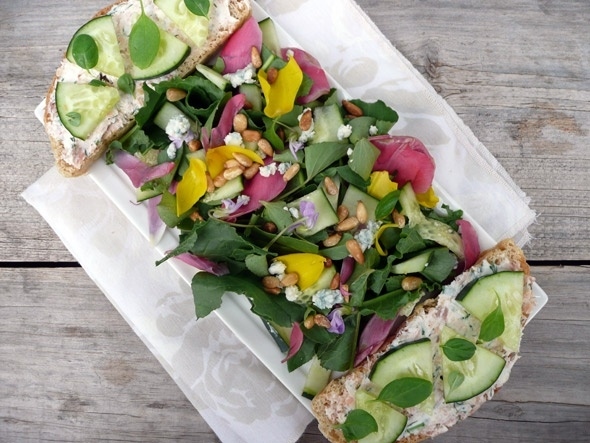 9.
In July: Monterey jack and sharp cheddar cheese burgers are going to be calling to you during your 4th of July BBQs.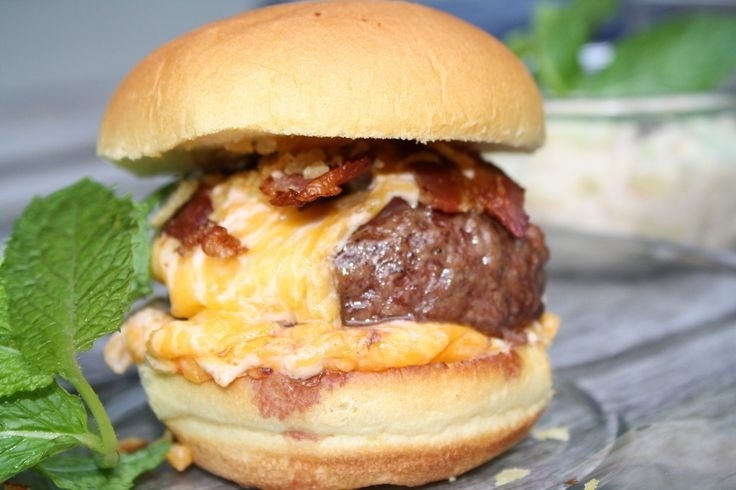 10.
In August: Nothing in your world will feel as refreshingly satisfying as a mozzarella caprese salad.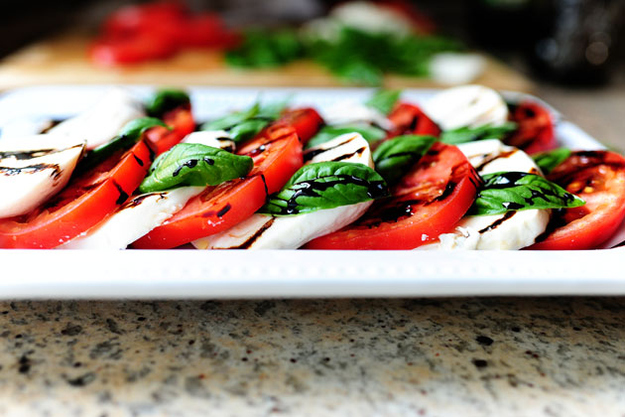 11.
In September: Muenster grilled cheese on a pretzel is gonna school you when the fall semester starts.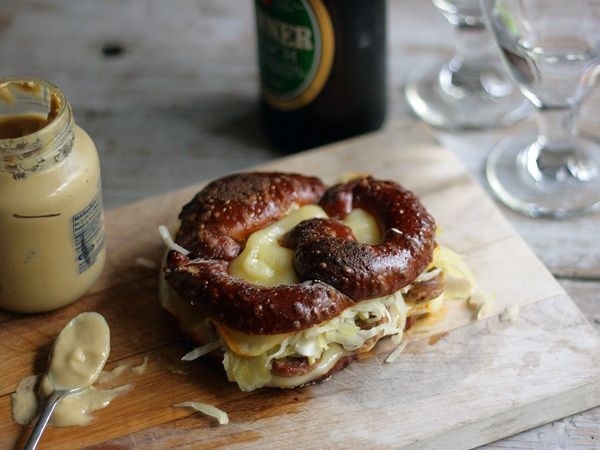 12.
In October: Gruyere and Emmental pumpkin cheese fondue will be haunting you all Halloween.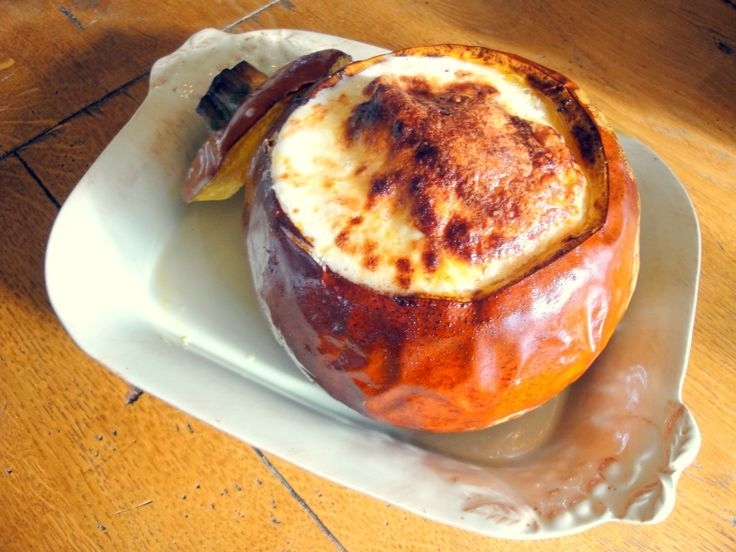 13.
In November: In case you've managed to fight cheese off by Thanksgiving, you will surely be undone by potatoes au gratin at T-giving dinner.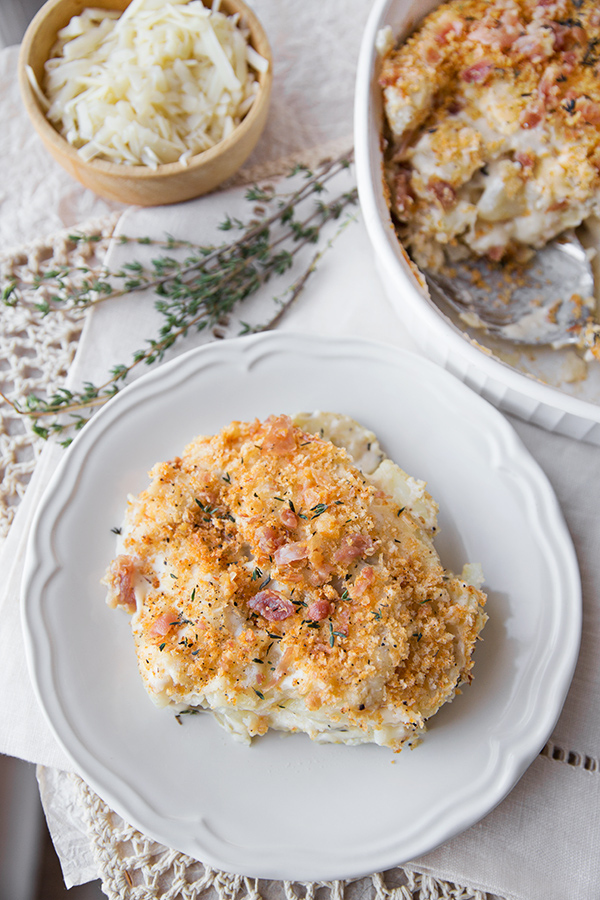 14.
In December: No one can escape from holiday time baked brie. No one.