The One Thing You've Never Noticed About The Prince From "Snow White" Will Blow Your Mind
Happy New Year, good luck unseeing this, ever.
This is the Prince from Snow White and the Seven Dwarfs. Seems like a totes ordinary Disney prince, right? But when the Prince takes off his hat...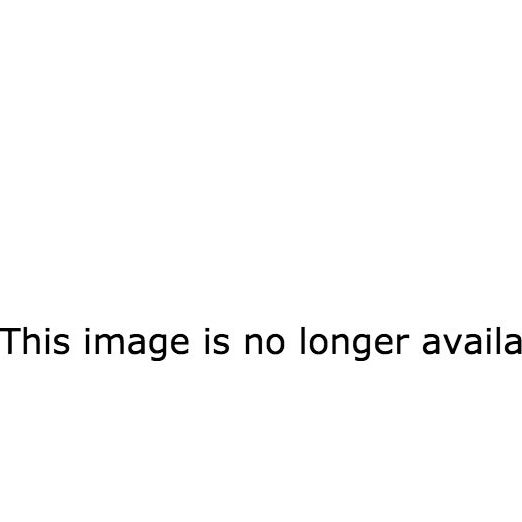 HE LOOKS JUST LIKE YOUNG LIZA MINNELLI. Seriously, look at them both. They are like beautiful twins. Even that haircut. EVEN THAT HAIRCUT. They have the same damn nostrils.
CANNOT UNSEE FOREVER. You're welcome.