Remember DuckTales, aka the best Disney cartoon to have ever existed?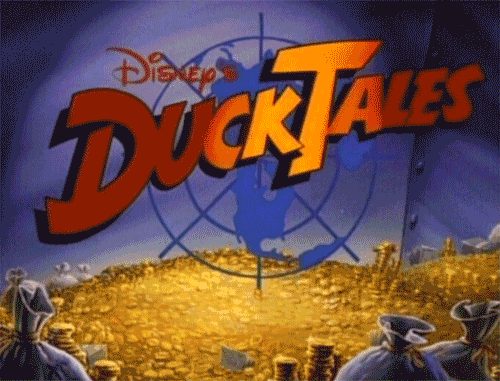 Well, it's being rebooted for Disney XD!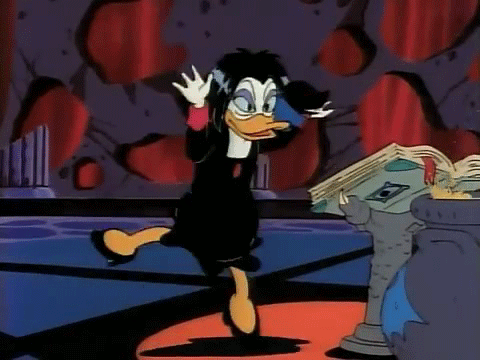 Plus, all our fave characters will be back!
According to a press release from Disney XD, in addition to DuckTales must-haves Scrooge McDuck, Donald Duck, Huey, Dewey, and Louie, the new series will feature "Duckworth, Gyro Gearloose, Launchpad McQuack, Flintheart Glomgold, Magica DeSpell & Poe, Ma Beagle and the Beagle Boys (Burger Beagle, Bouncer Beagle), Mrs. Beakley and Webbigail Vanderquack."
Ducktales 2.0 (not an official title) won't debut on Disney XD until 2017, but until then, you can catch the OG version on the WATCH Disney Channel app.