Ahead of the 2023 VMAs, iconic '90s boyband NSYNC was expected to reunite for the animated movie Trolls Band Together. All five members are rumored to have voice roles in the film and release their first song together in over 20 years.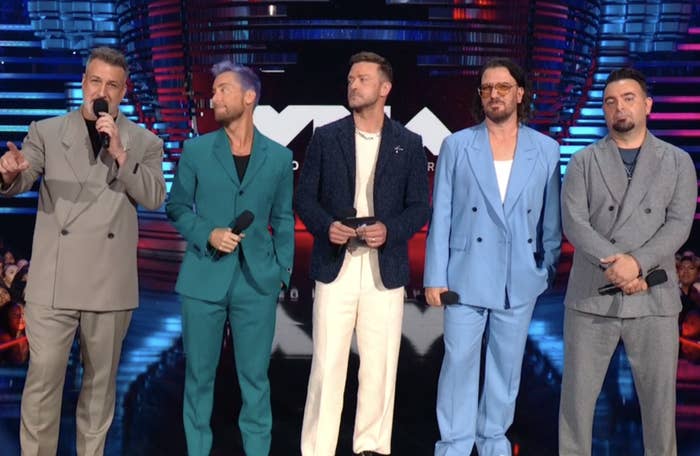 However, '90s kids Christmas came early, as the band reunited onstage at the VMAs to present the award for Best Pop Song.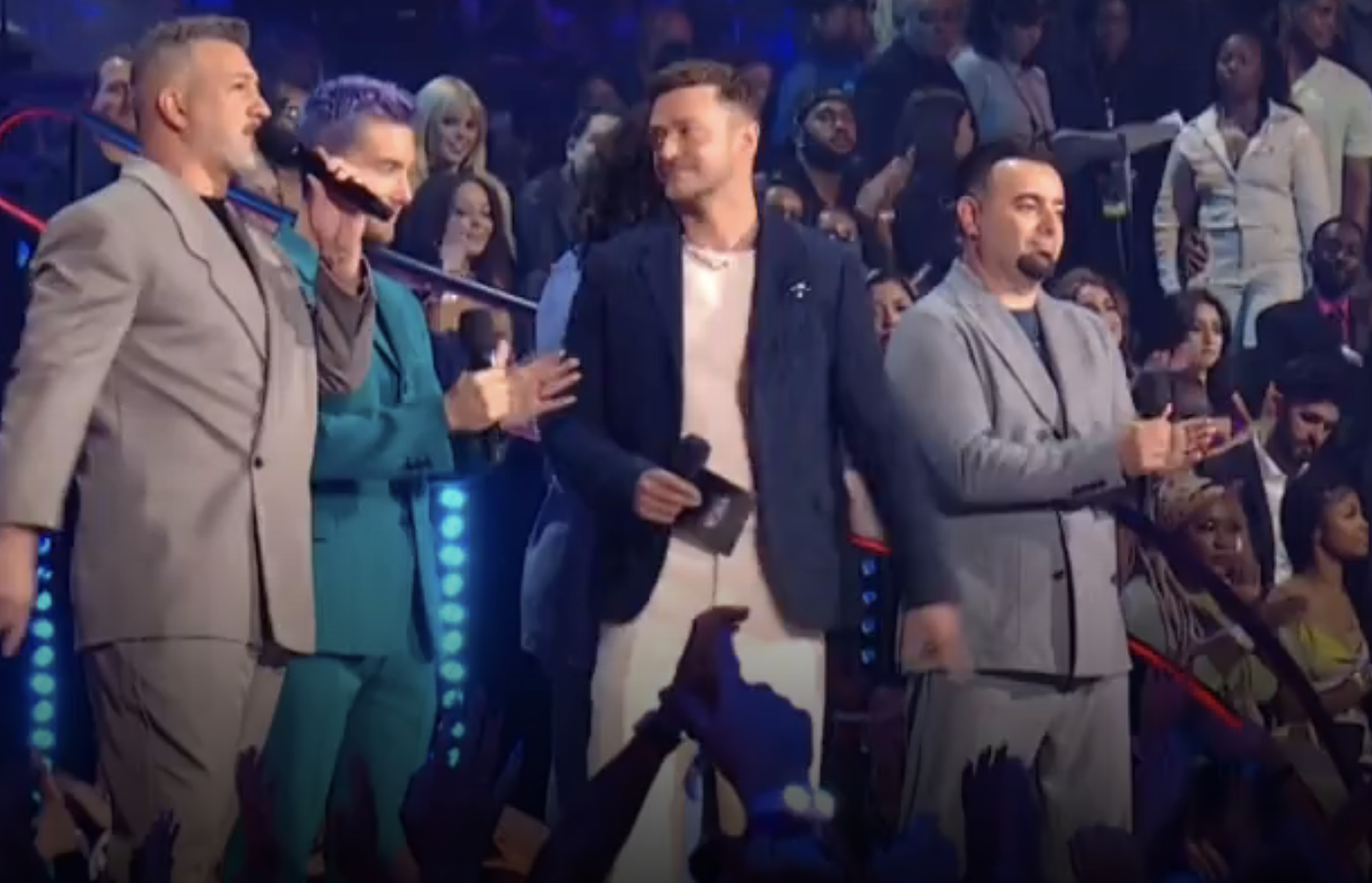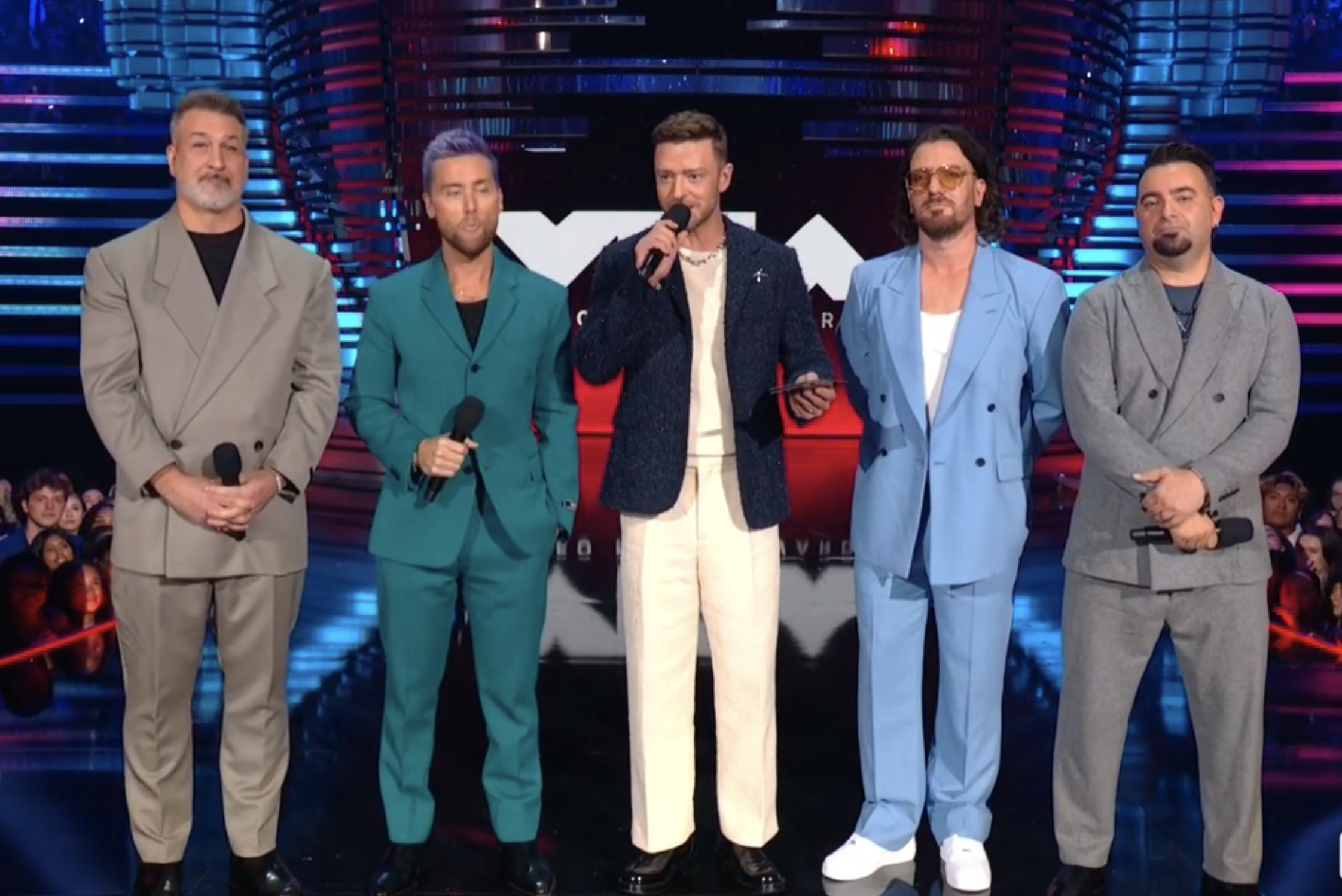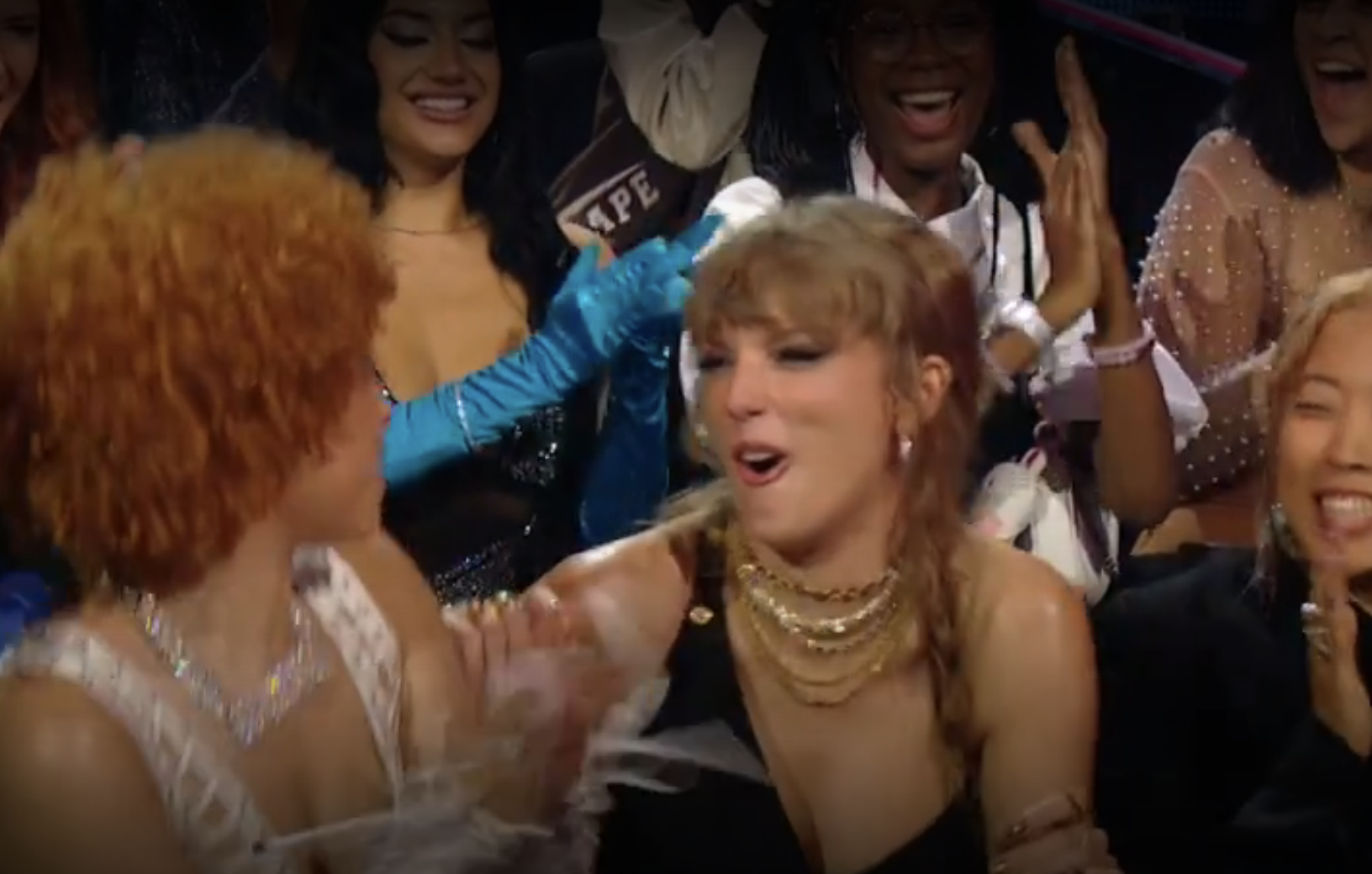 Fans are fangirling over Taylor's fangirling.
In her acceptance speech, Taylor said, "It's so hard to pivot from this to this...I had your dolls."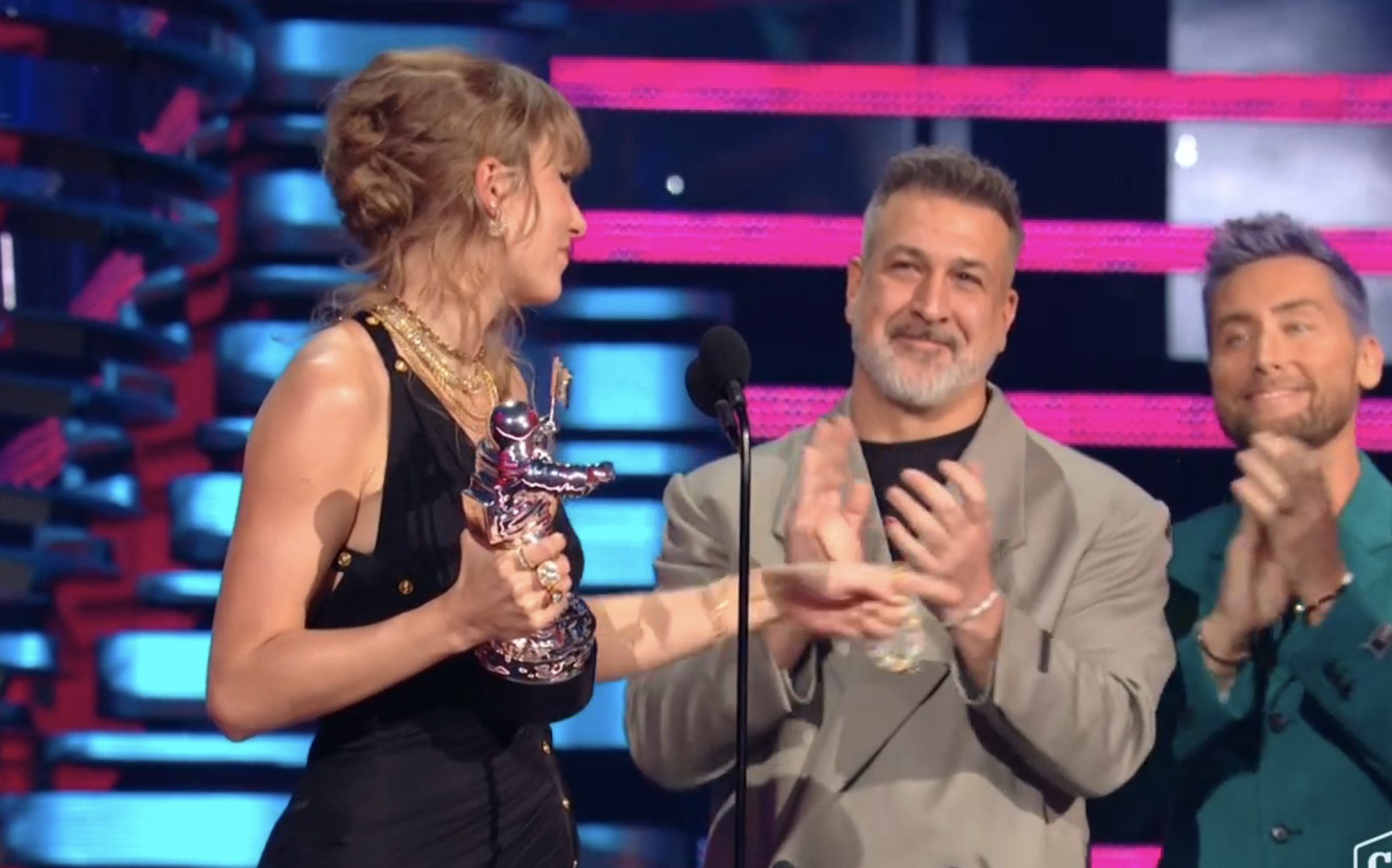 She also, like most us, asked, "What's gonna happen now?"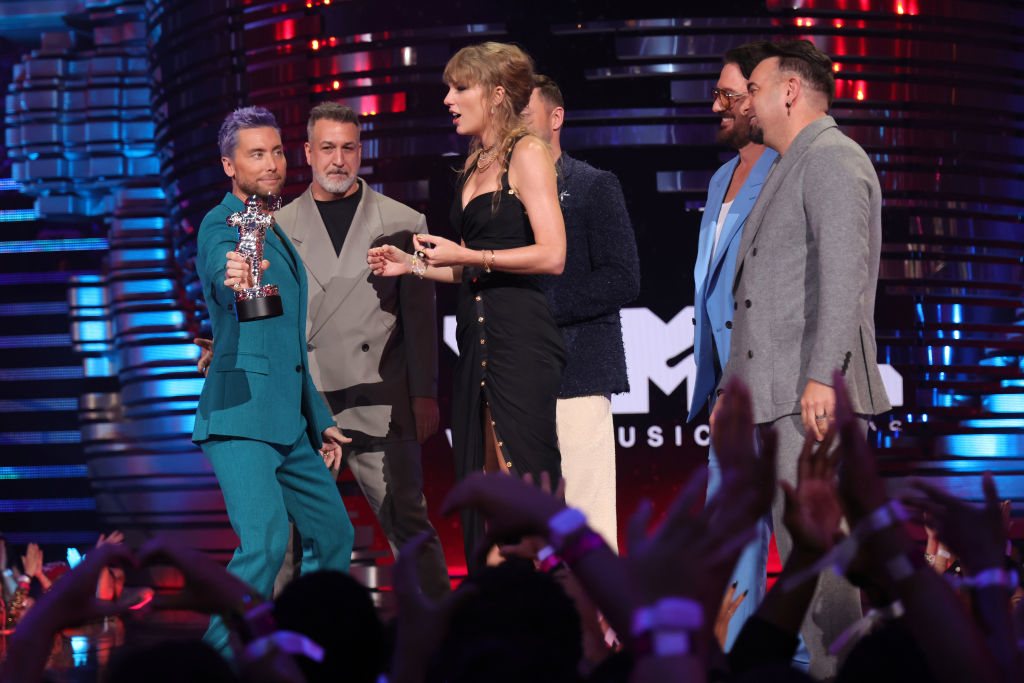 "You're pop personified, so to receive this from your gold pop hands is really too much," she said.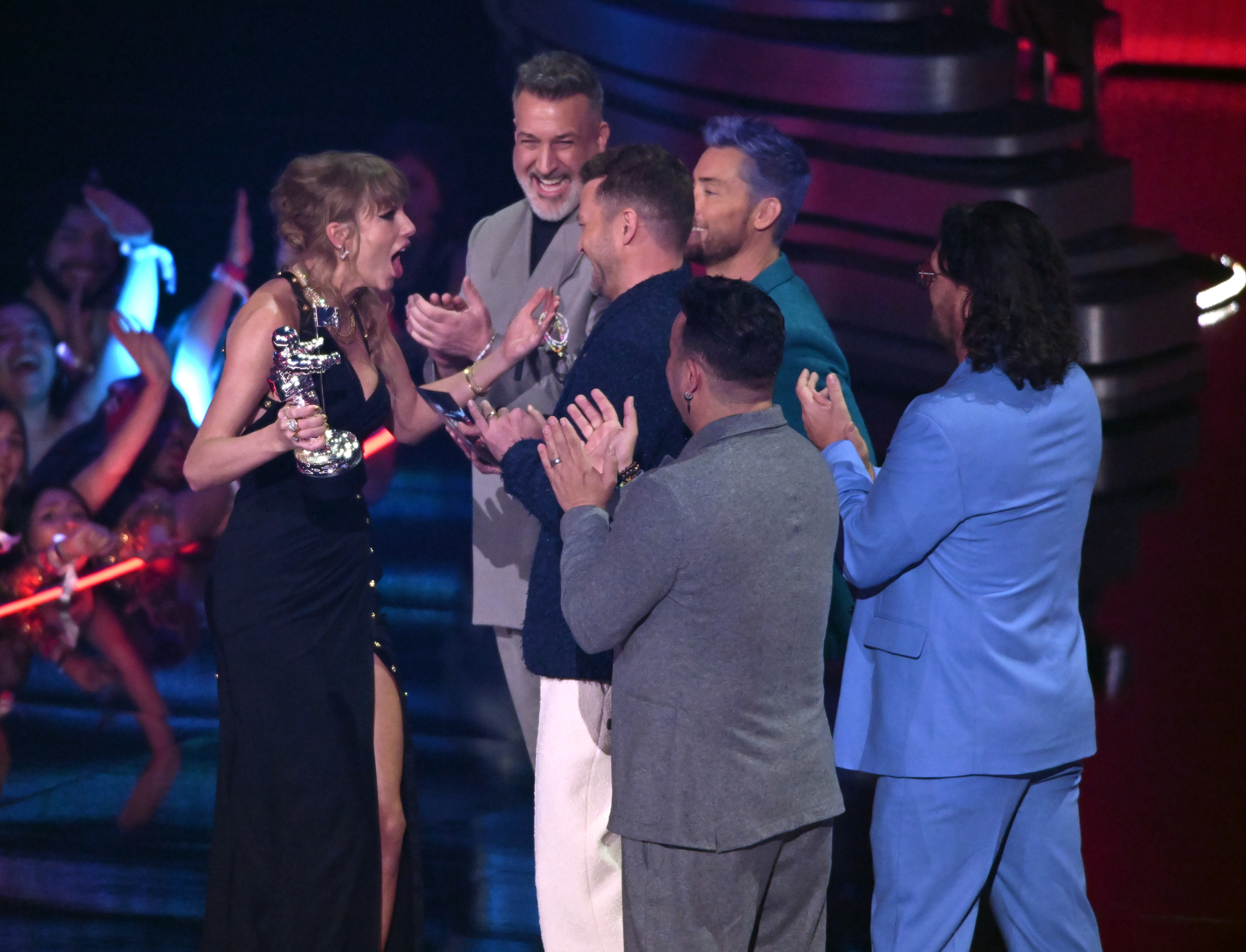 They also gave her some friendship bracelets, like many Swifties have been trading at The Eras Tour.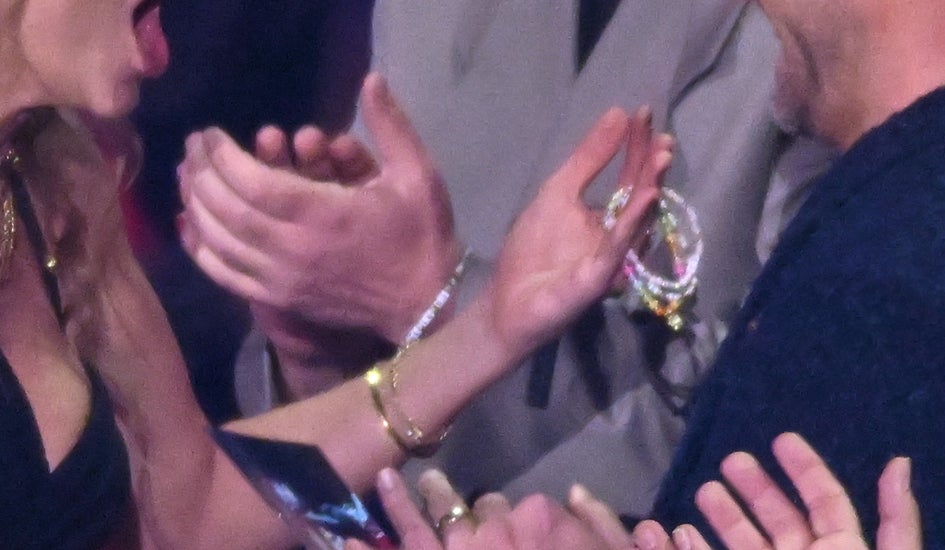 While accepting her award for Song of the Year a few minutes later, she said, "I'm so 'Millennial triggered' by my choice of presenters!"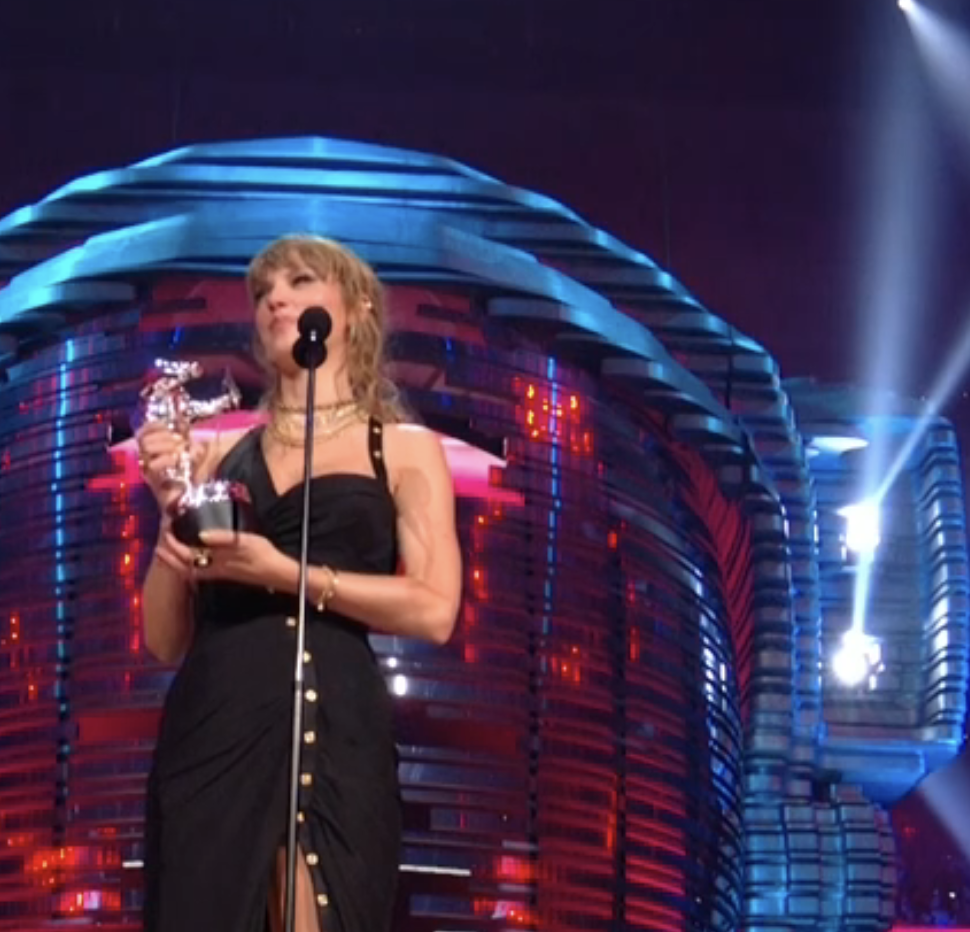 Now, I need to know 1) what NSYNC plans to do next, and 2) what the friendship bracelets say so I can make matching ones!