19 Movies From Throughout The Multiverse That Cast Marvel Actors As Their Romantic Leads
It's so weird seeing Loki and Scarlet Witch as a couple!
Along with rooting for the heroes to win in the MCU movie or show you're watching, you might also be rooting for two of the characters to get together.
While your favorite duo may never actually get together on screen, we can see what they (and other pairs) might look like as a couple in other movies.
Here are 19 pairs of MCU actors who played couples in non-Marvel movies:
1.
You know Gwyneth Paltrow and Mark Ruffalo as Pepper Potts and Bruce Banner/Hulk.
In the rom-com View from the Top, they play Donna and her love interest, Ted.
They also play on-again/off-again couple Phoebe and Mark in Thanks for Sharing.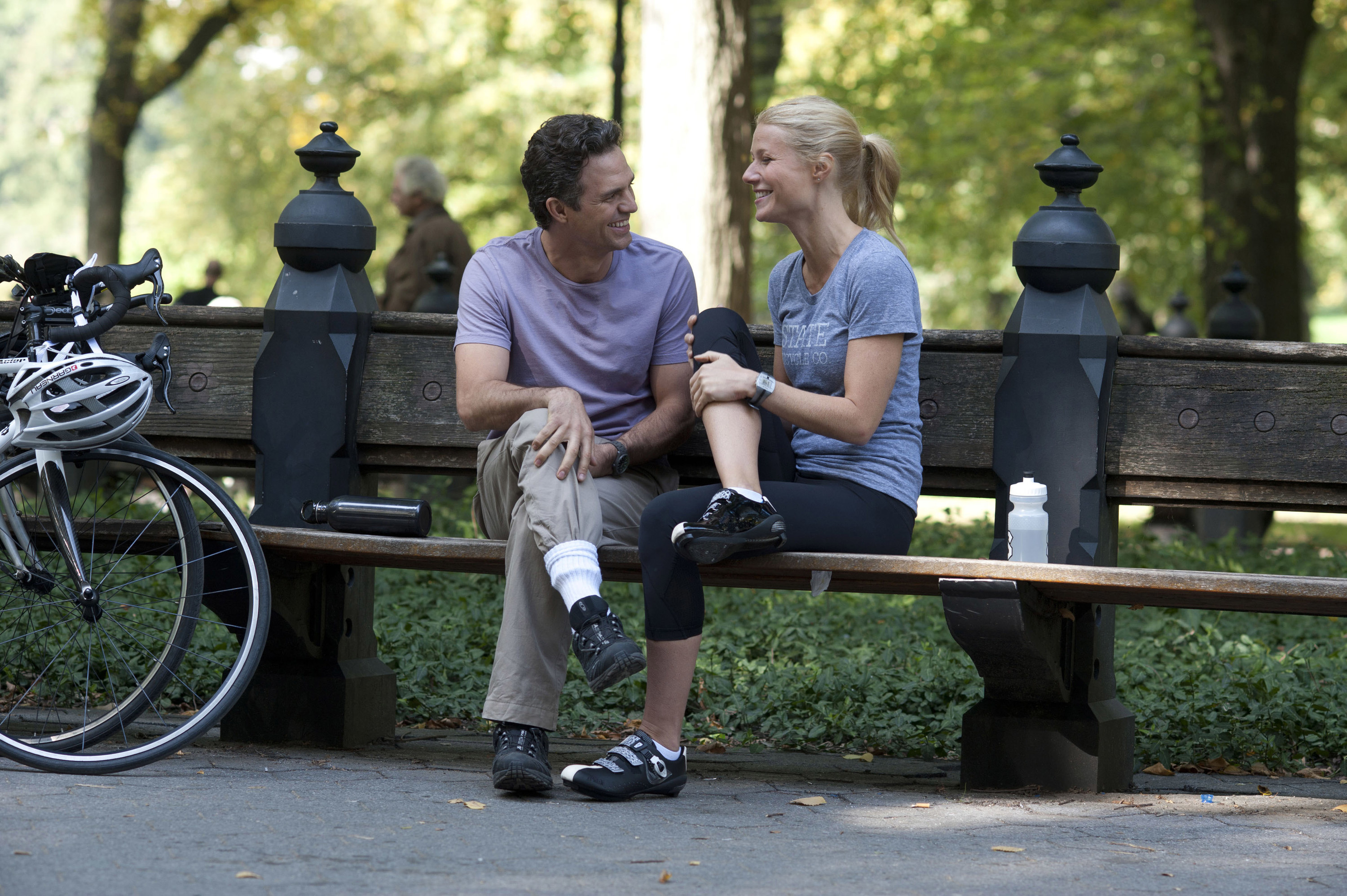 2.
You know Michael B. Jordan and Tessa Thompson as Erik Killmonger and Valkyrie.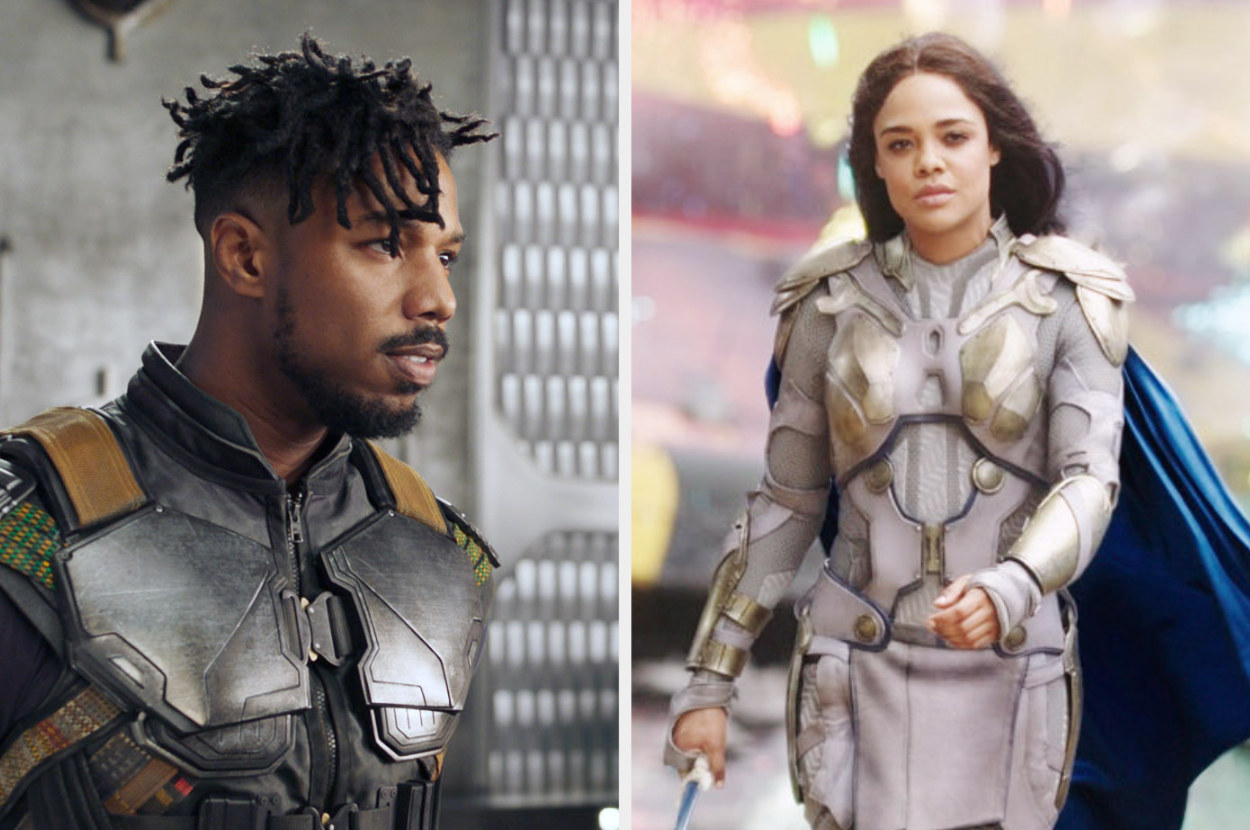 In the Rocky spinoffs Creed and Creed II, they play Donnie Creed and his love interest, Bianca.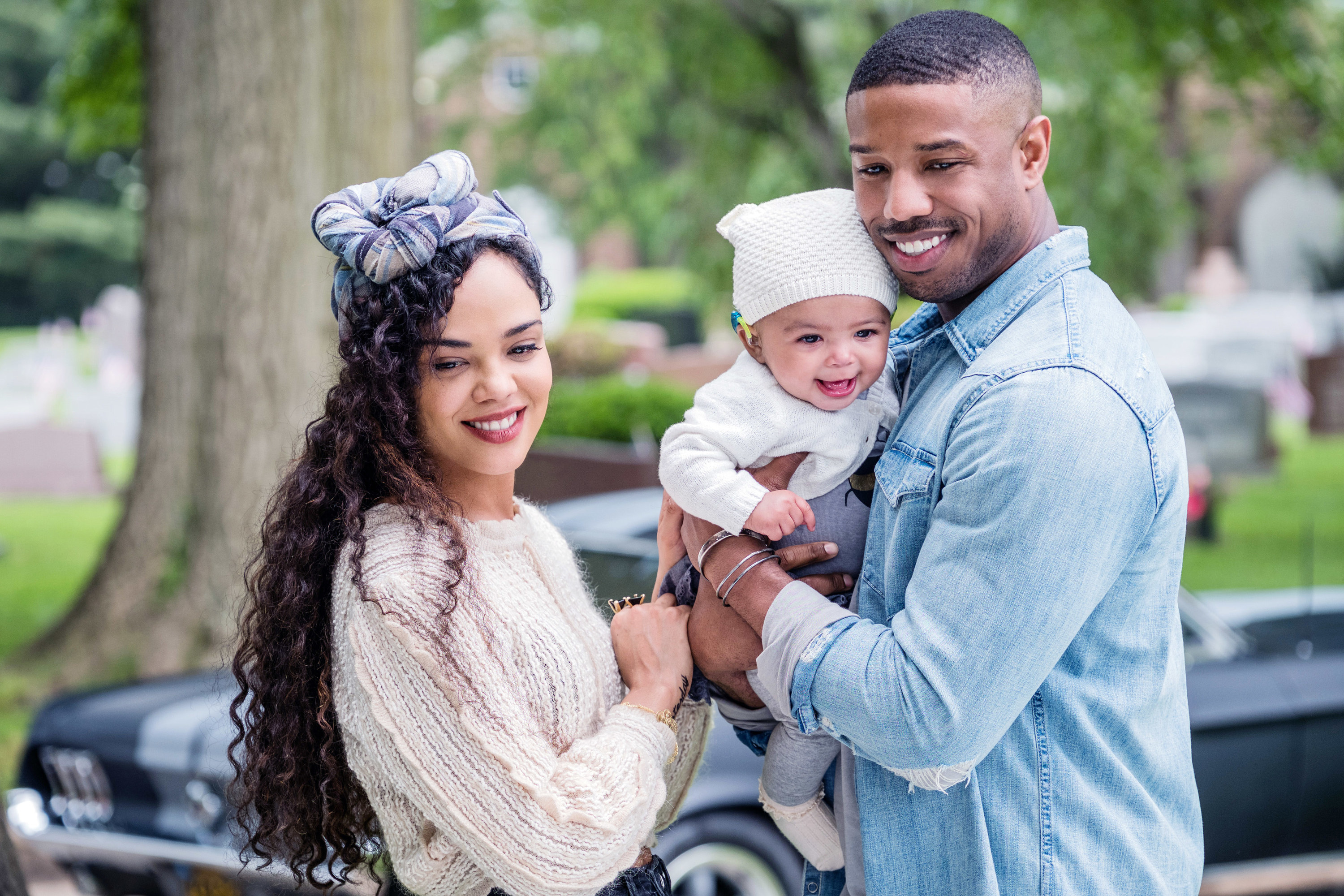 3.
You know Lupita Nyong'o and Winston Duke as Nakia and M'Baku in Black Panther.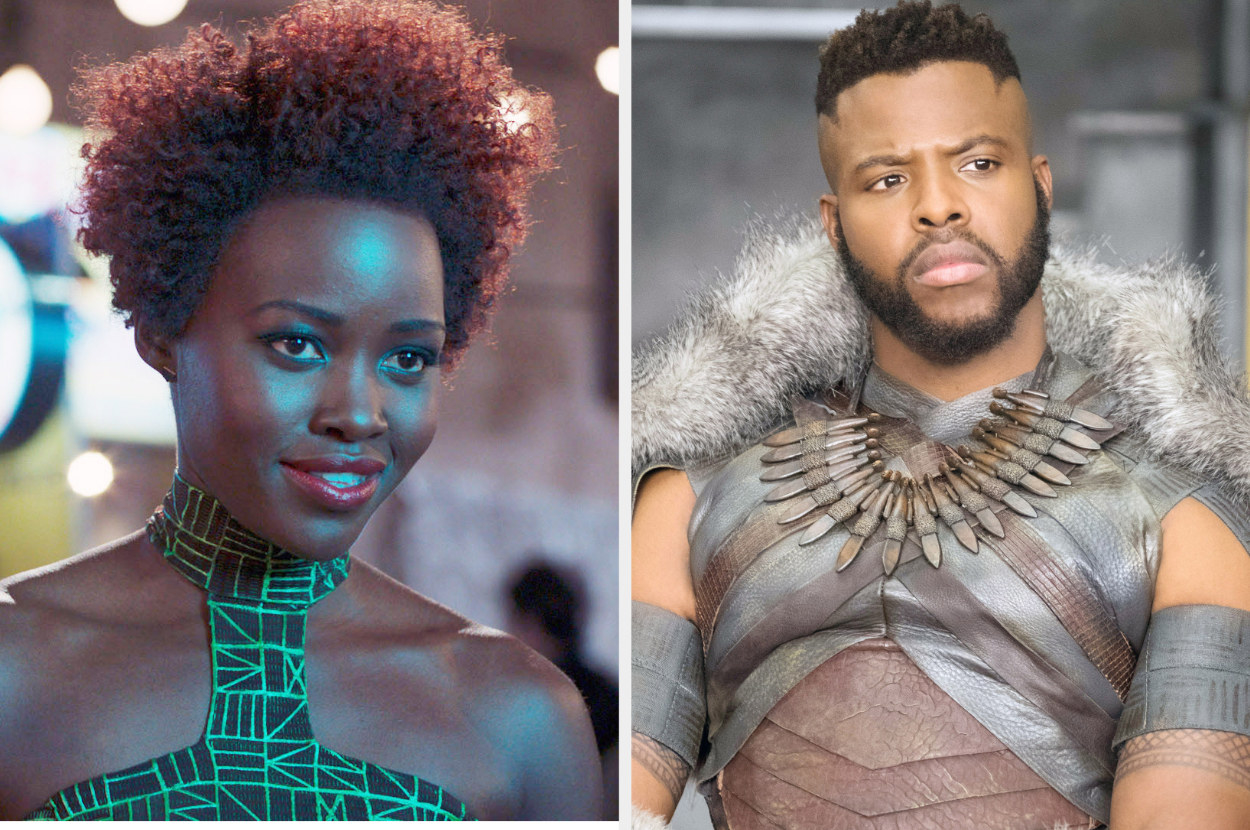 In Us, they play married couple Adelaide and Gabriel Wilson.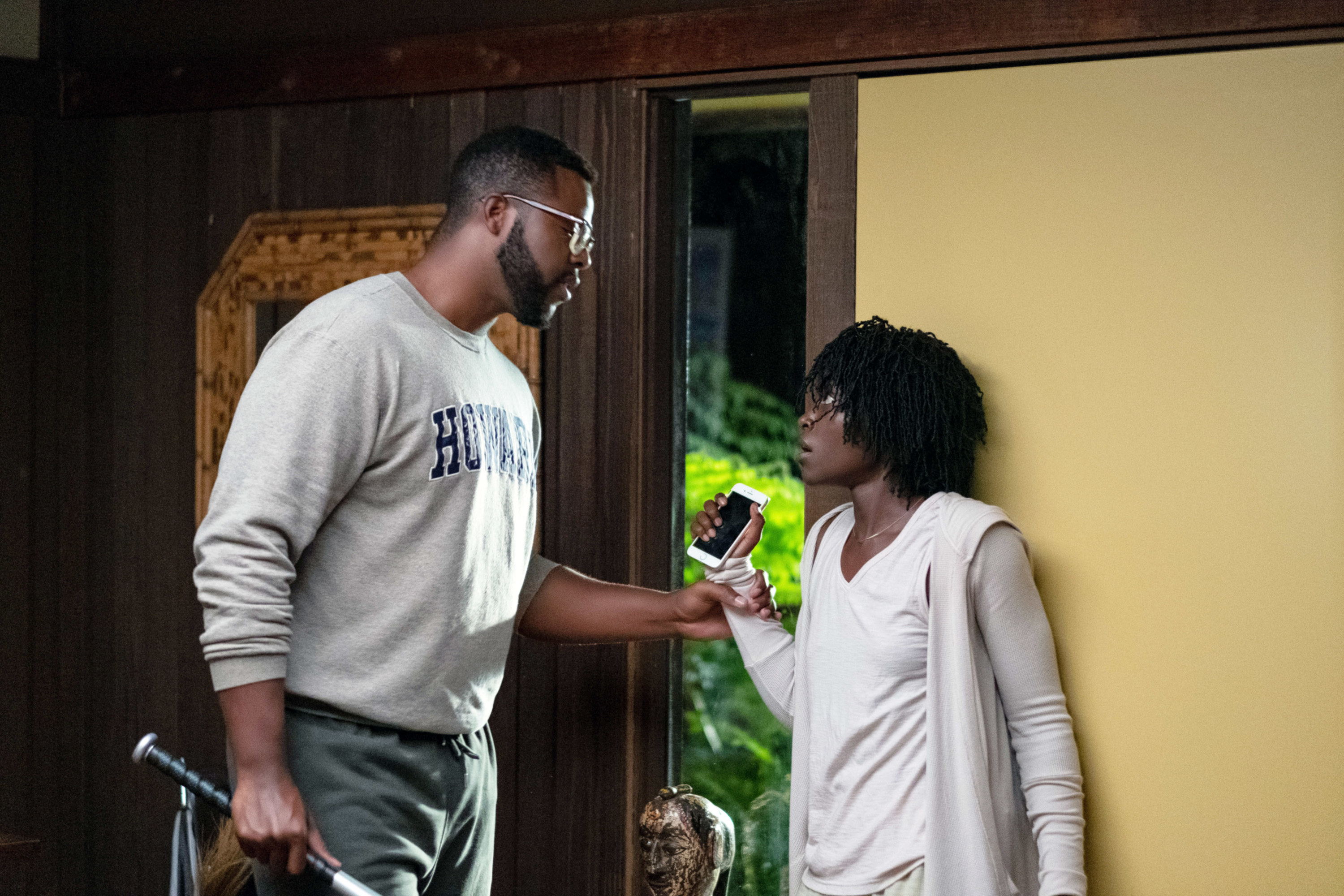 4.
You know Elizabeth Olsen and Aaron Taylor-Johnson as Wanda Maximoff/Scarlet Witch and her twin brother, Pietro Maximoff/Quicksilver.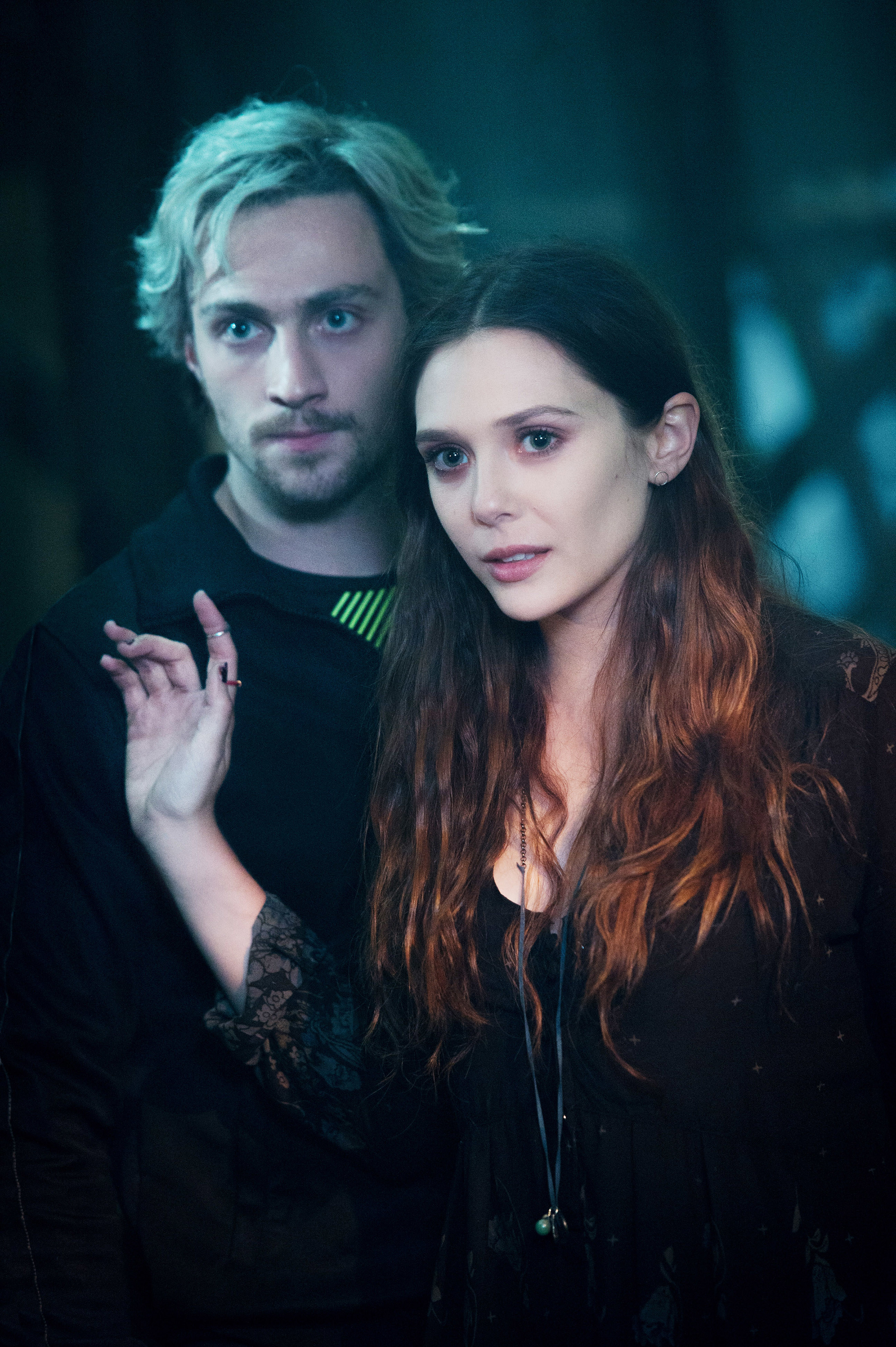 In Godzilla (2014), however, they play husband-and-wife duo Elle and Ford Brody.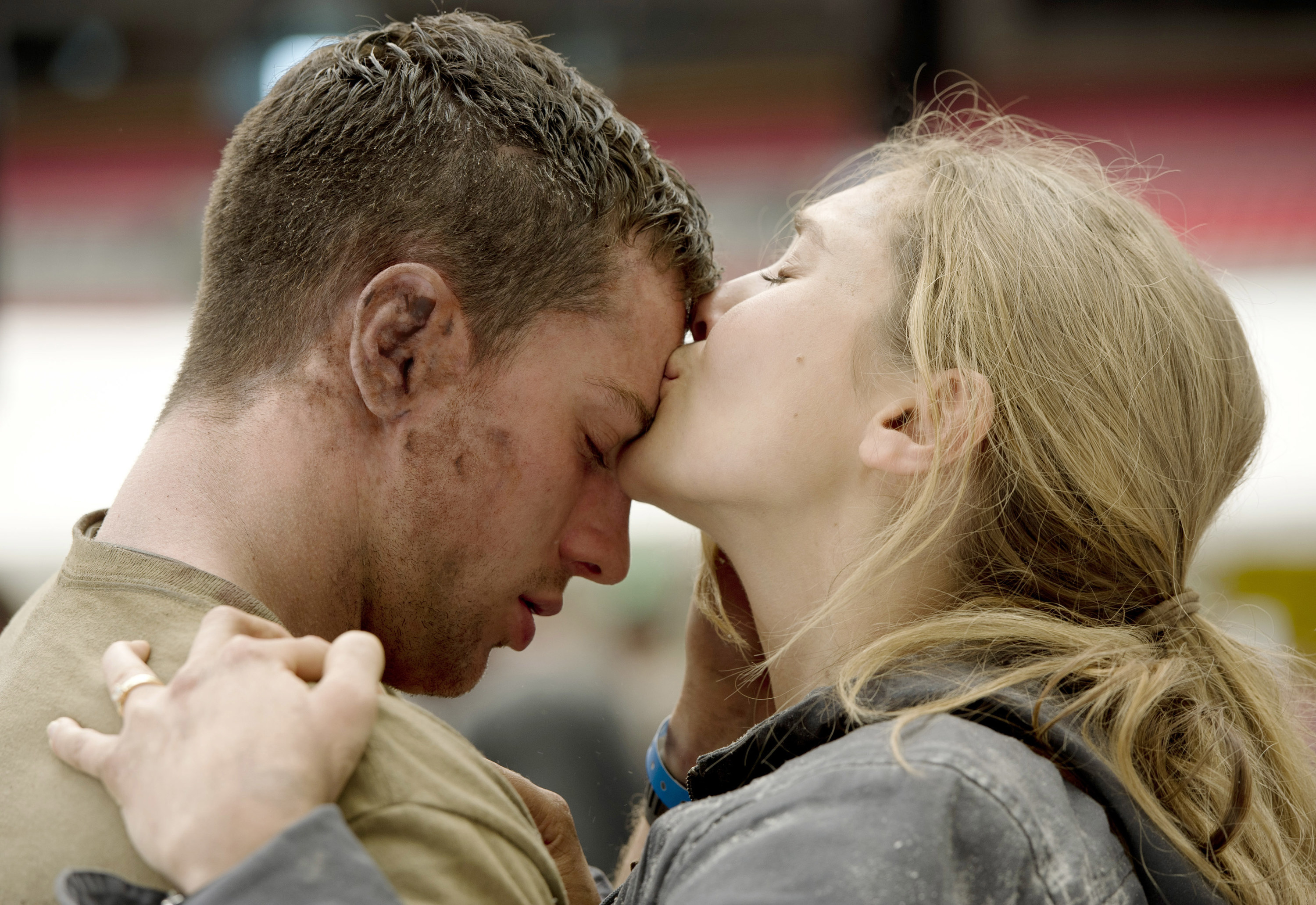 5.
Elizabeth has also shared the screen with Wyatt Russell, who played John Walker/US Agent in The Falcon and the Winter Soldier.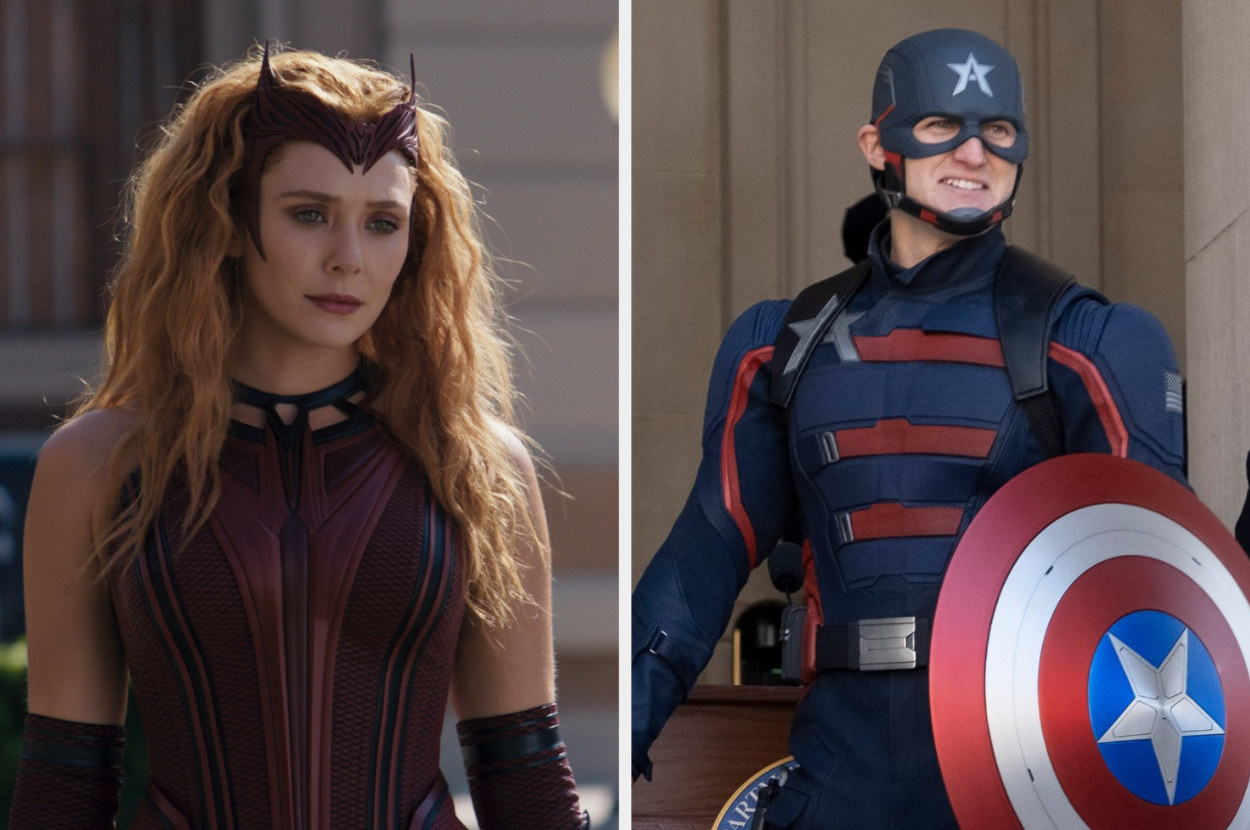 In Ingrid Goes West, they play married couple Taylor Sloane and Ezra O'Keefe.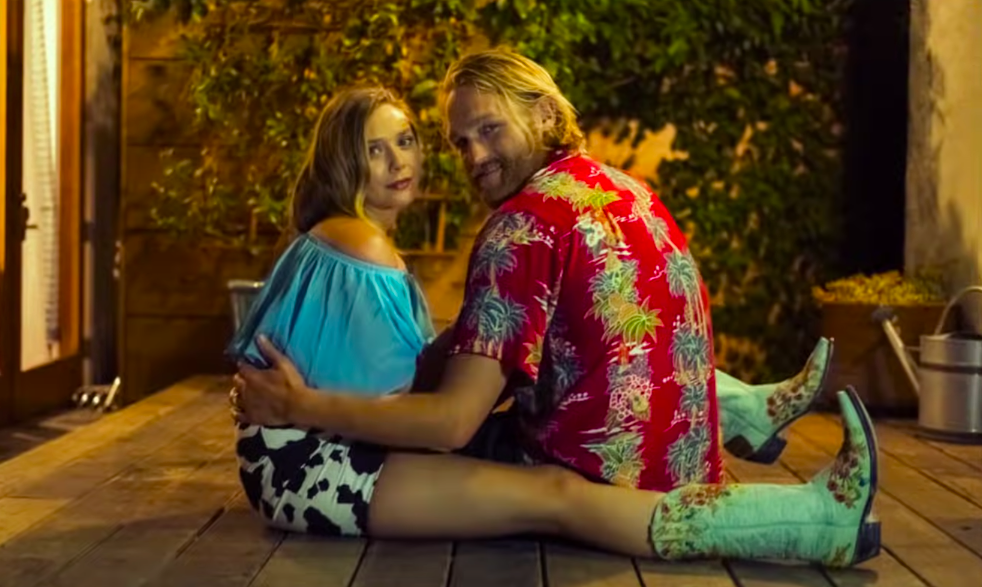 6.
Elizabeth Olsen has also teamed up with Tom Hiddleston, aka Loki.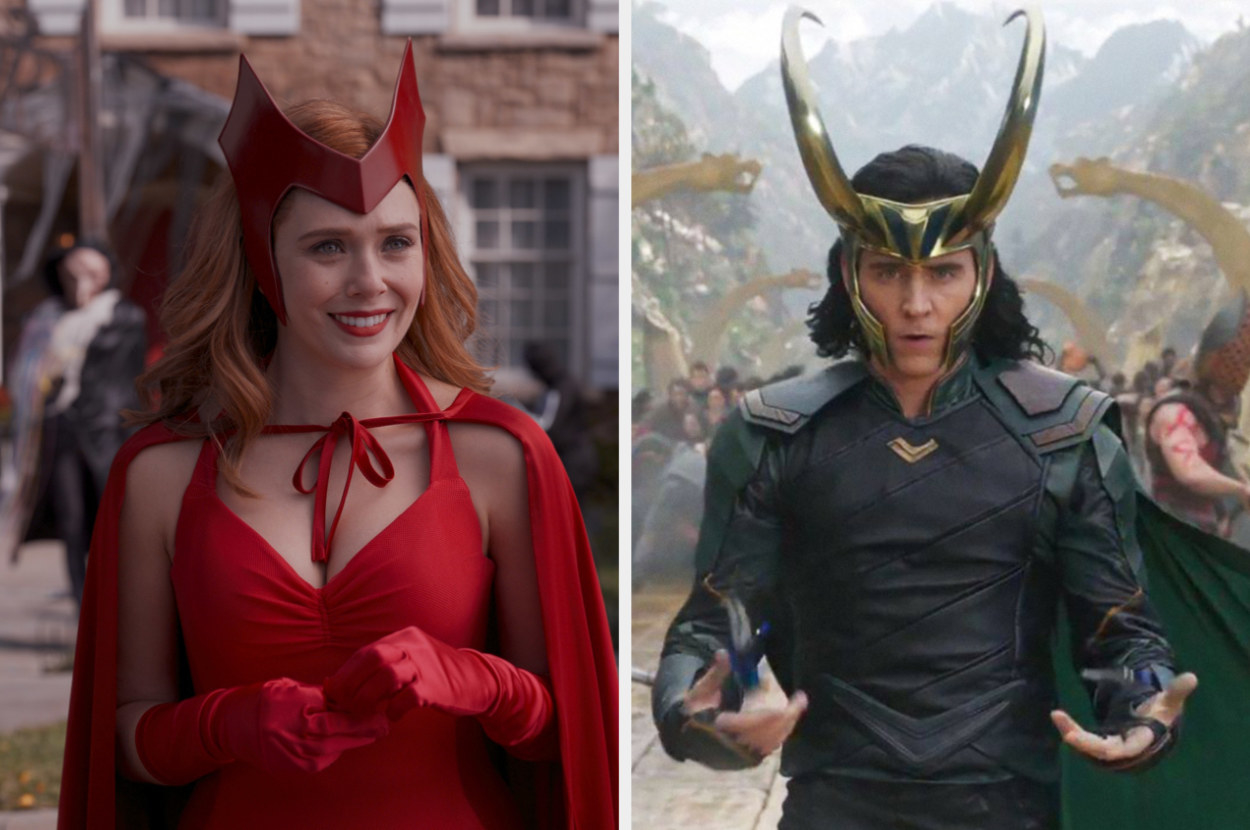 In the biopic I Saw the Light, they play singer Hank Williams and his wife, Audrey Sheppard.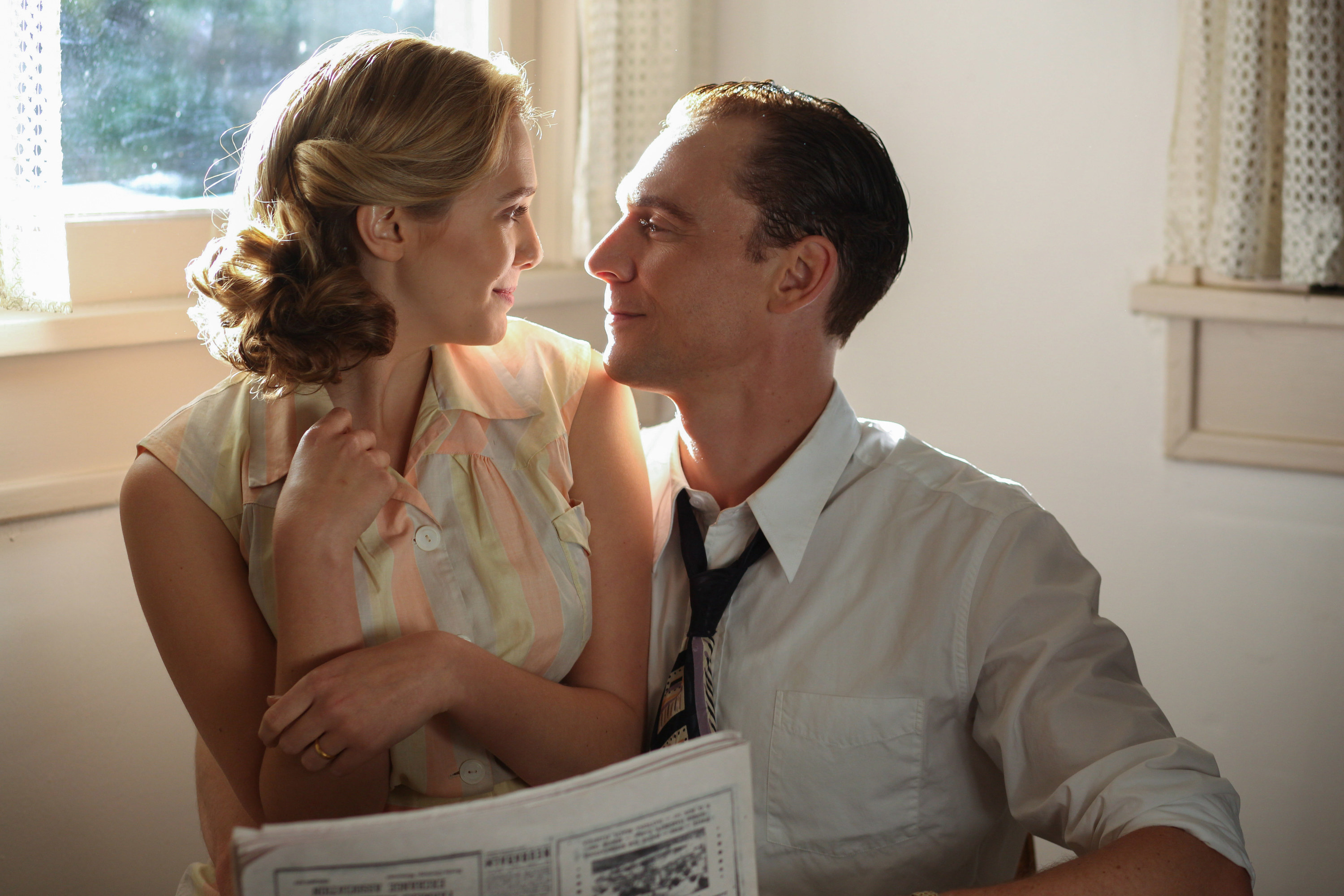 7.
Like Elizabeth, Tom has also shared the screen with several other Marvel actors, including Tilda Swinton, aka the Ancient One from Doctor Strange.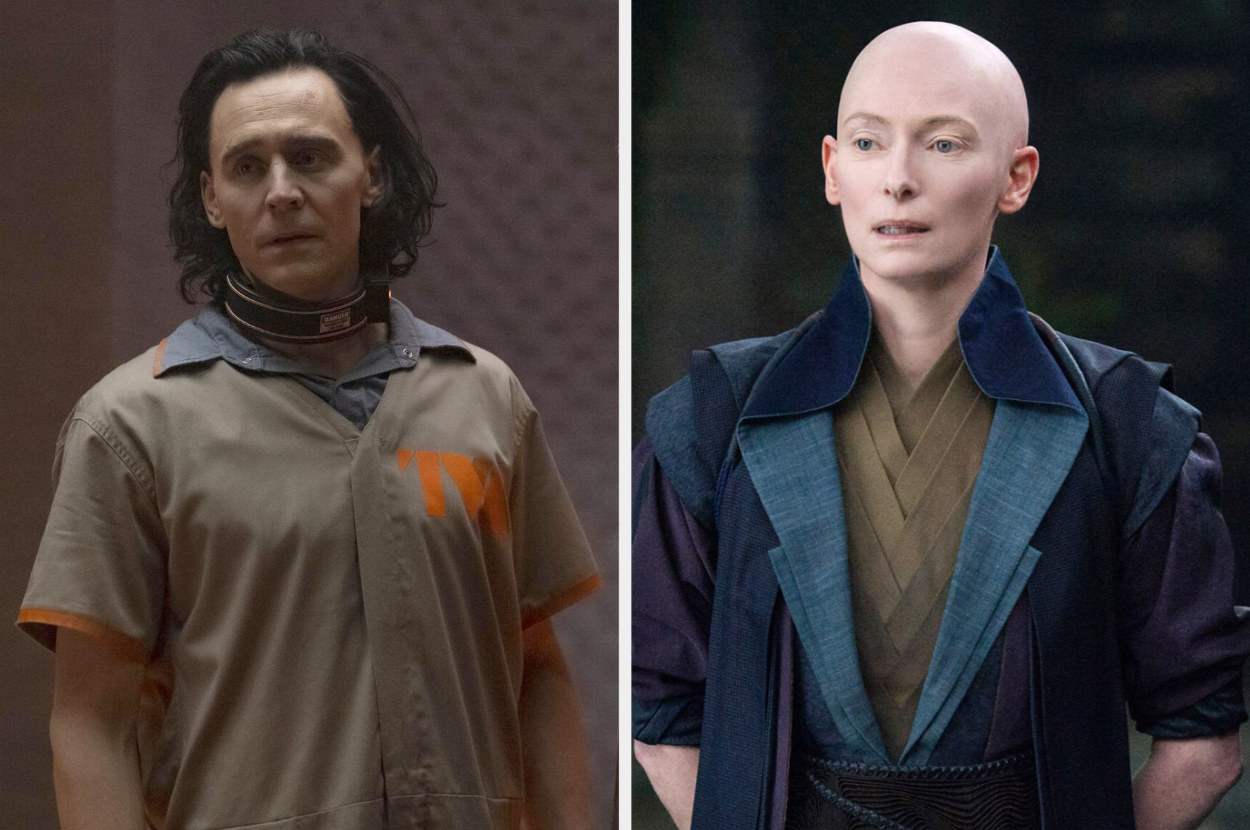 In Only Lovers Left Alive, they play centuries-old vampire spouses Eve and Adam.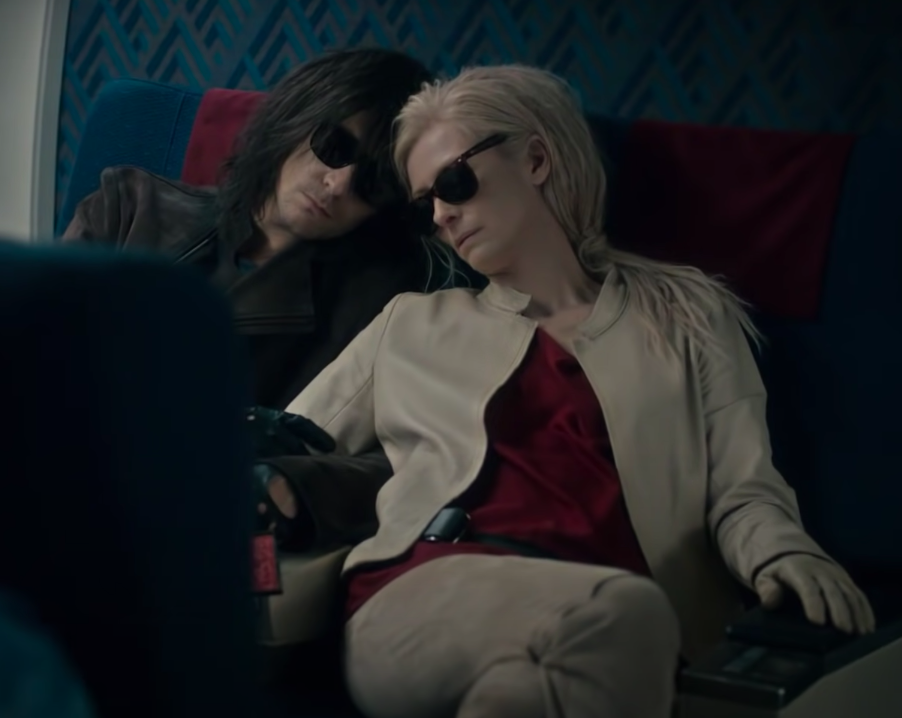 8.
He also costarred with Rachel Weisz, whom you'd recognize as Melina Vostokoff from Black Widow.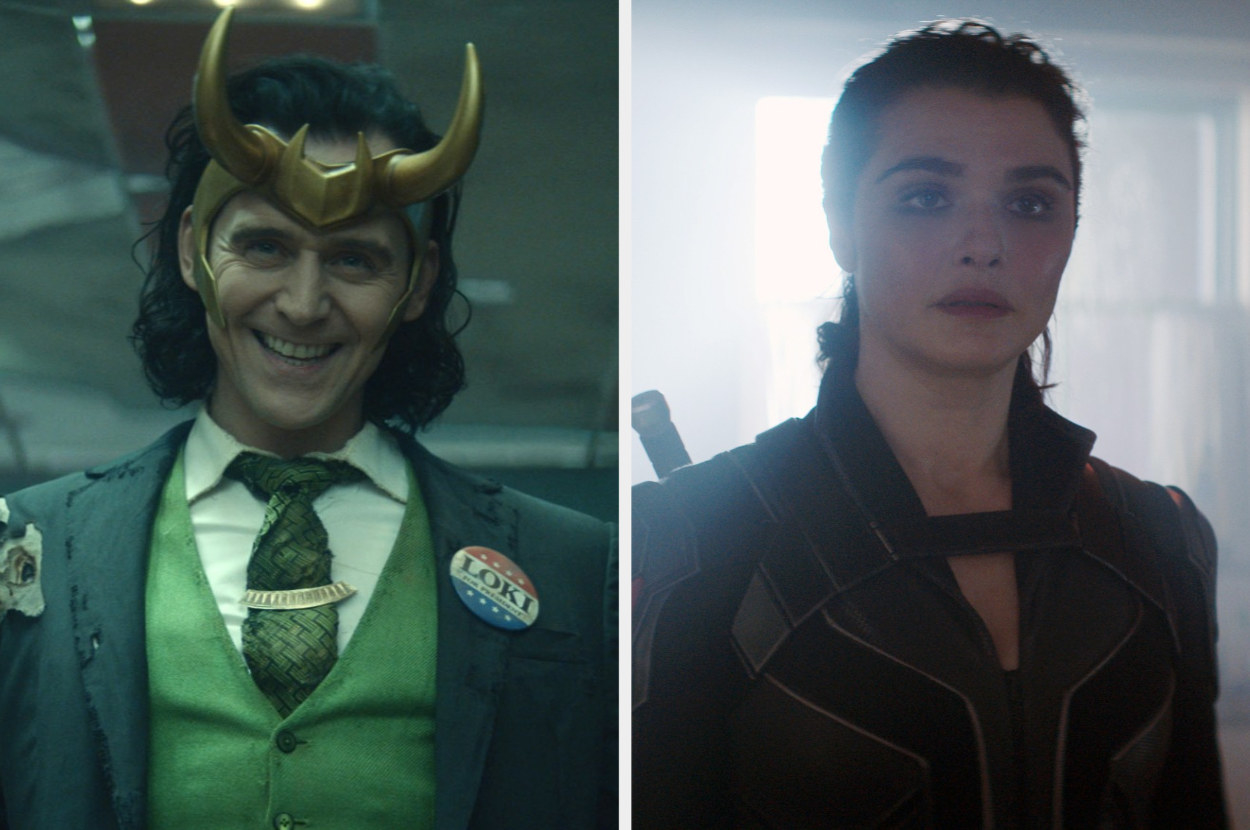 In The Deep Blue Sea, they play Hester Collyer and Freddie Page, with whom she's having an affair.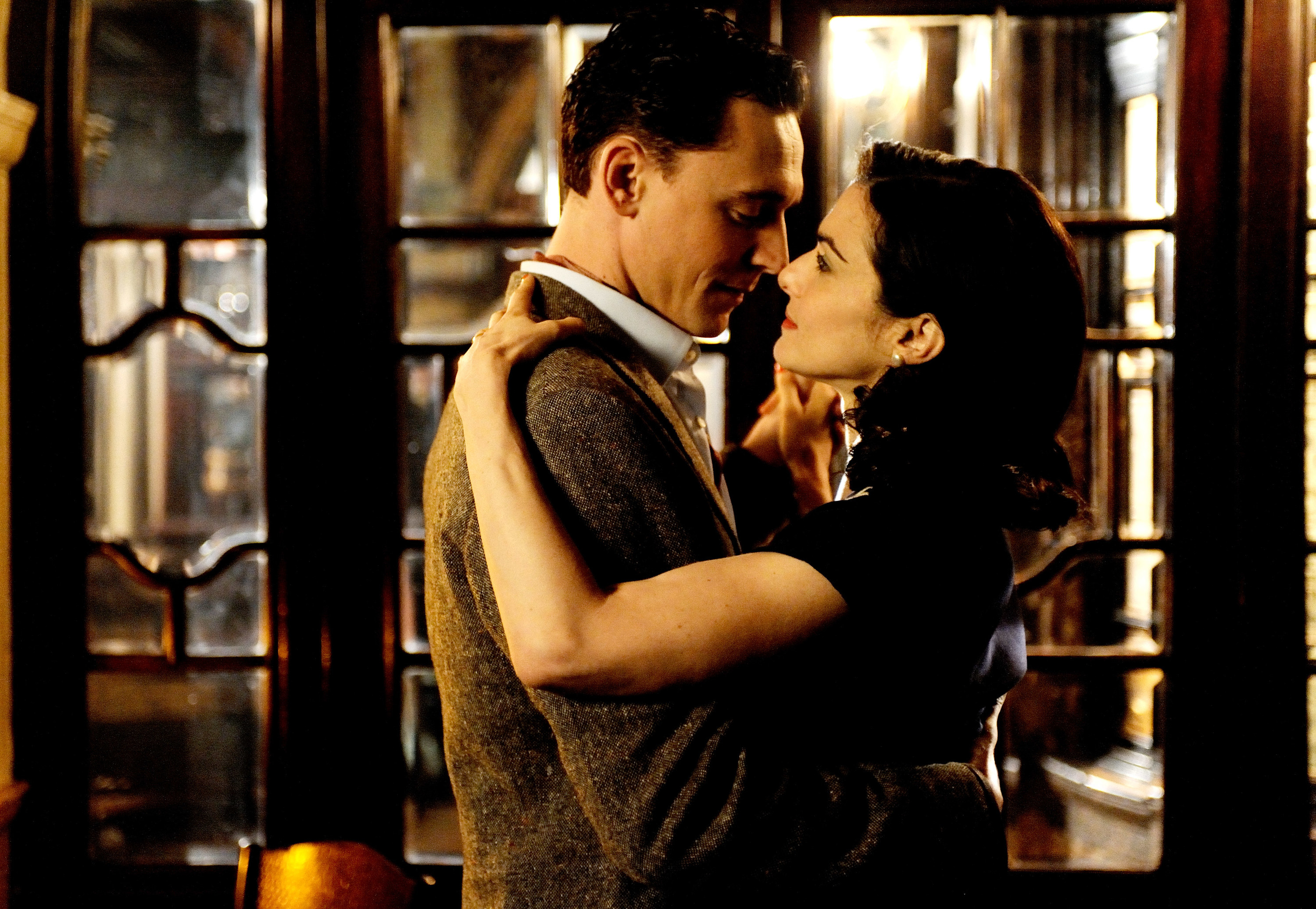 9.
You know Paul Bettany as the voice of JARVIS/Vision and his IRL wife, Jennifer Connelly, as the voice of Karen/Suit Lady in Spider-Man: Homecoming.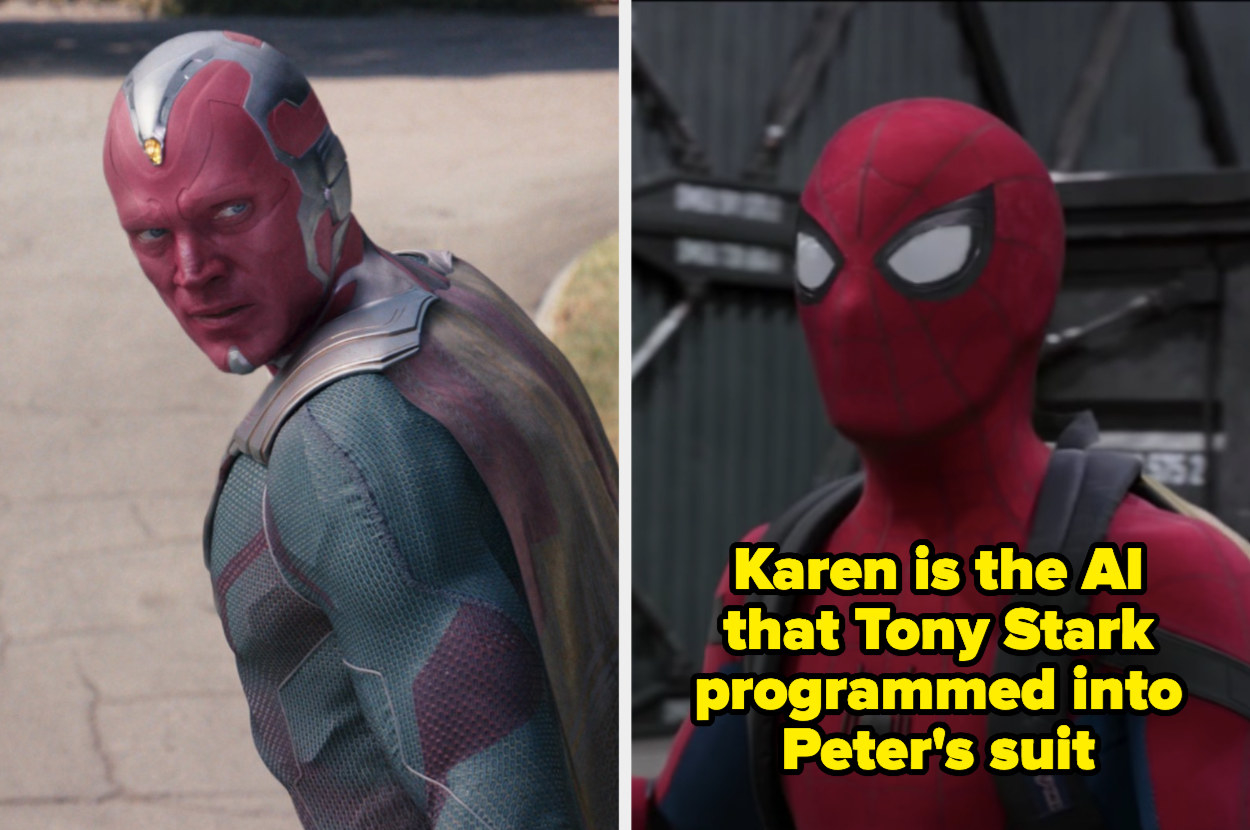 In Creation, they play married couple Charles and Emma Darwin.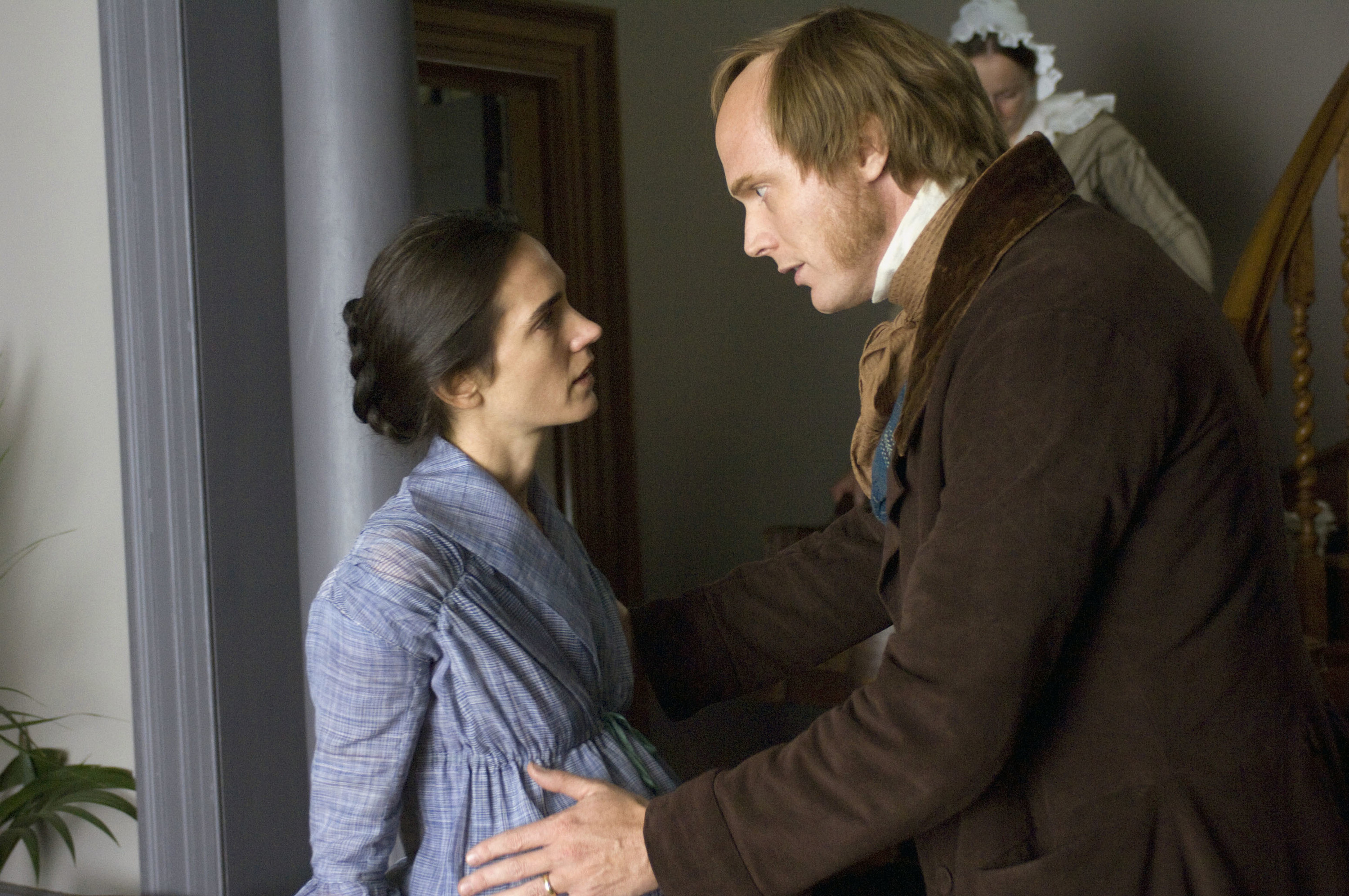 10.
You know Scarlett Johansson and Chris Evans as Natasha Romanoff/Black Widow and Steve Rogers/Captain America.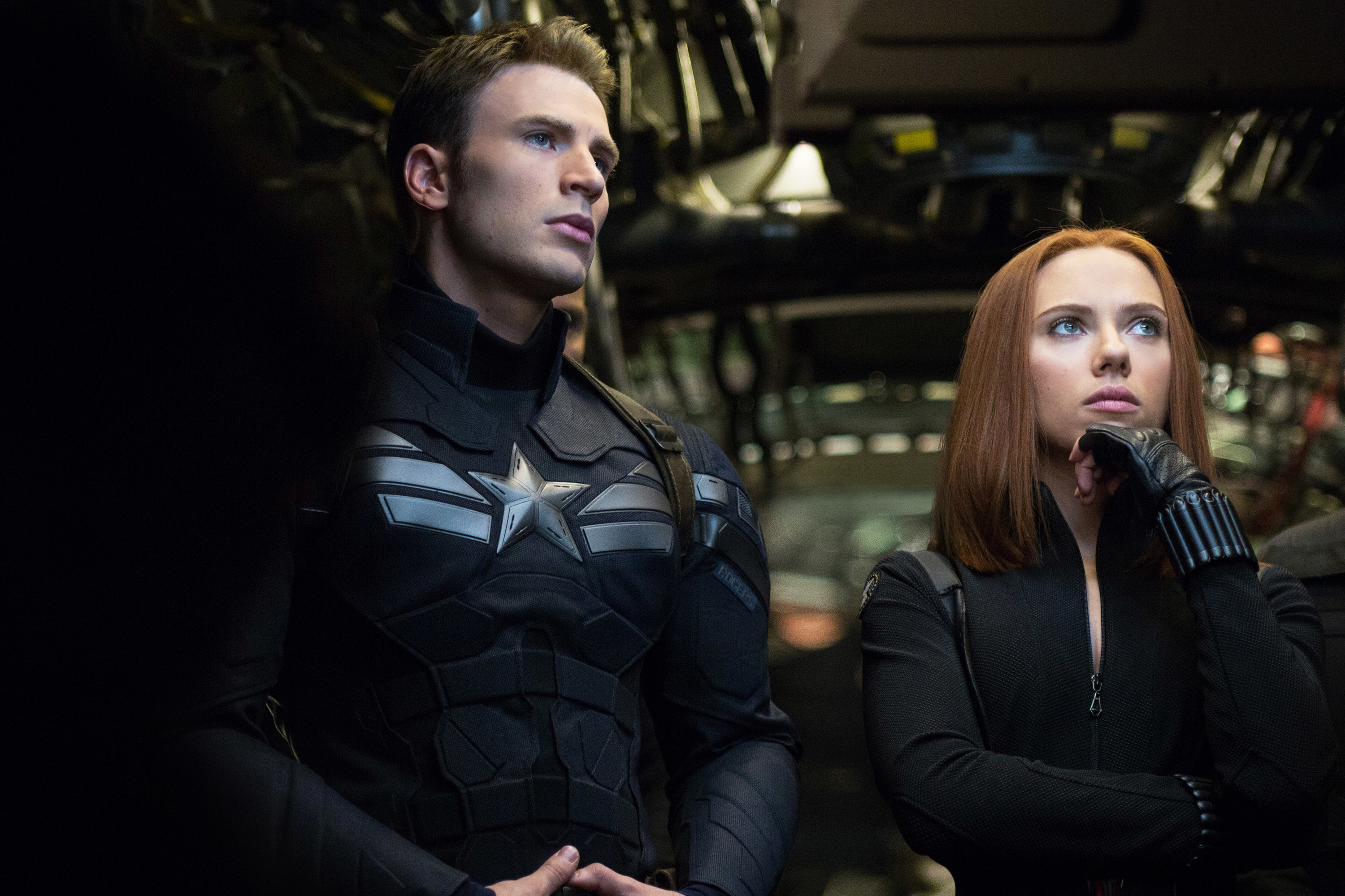 In The Nanny Diaries, they play Annie Braddock, aka "Nanny," and her love interest Hayden, aka "Harvard Hottie."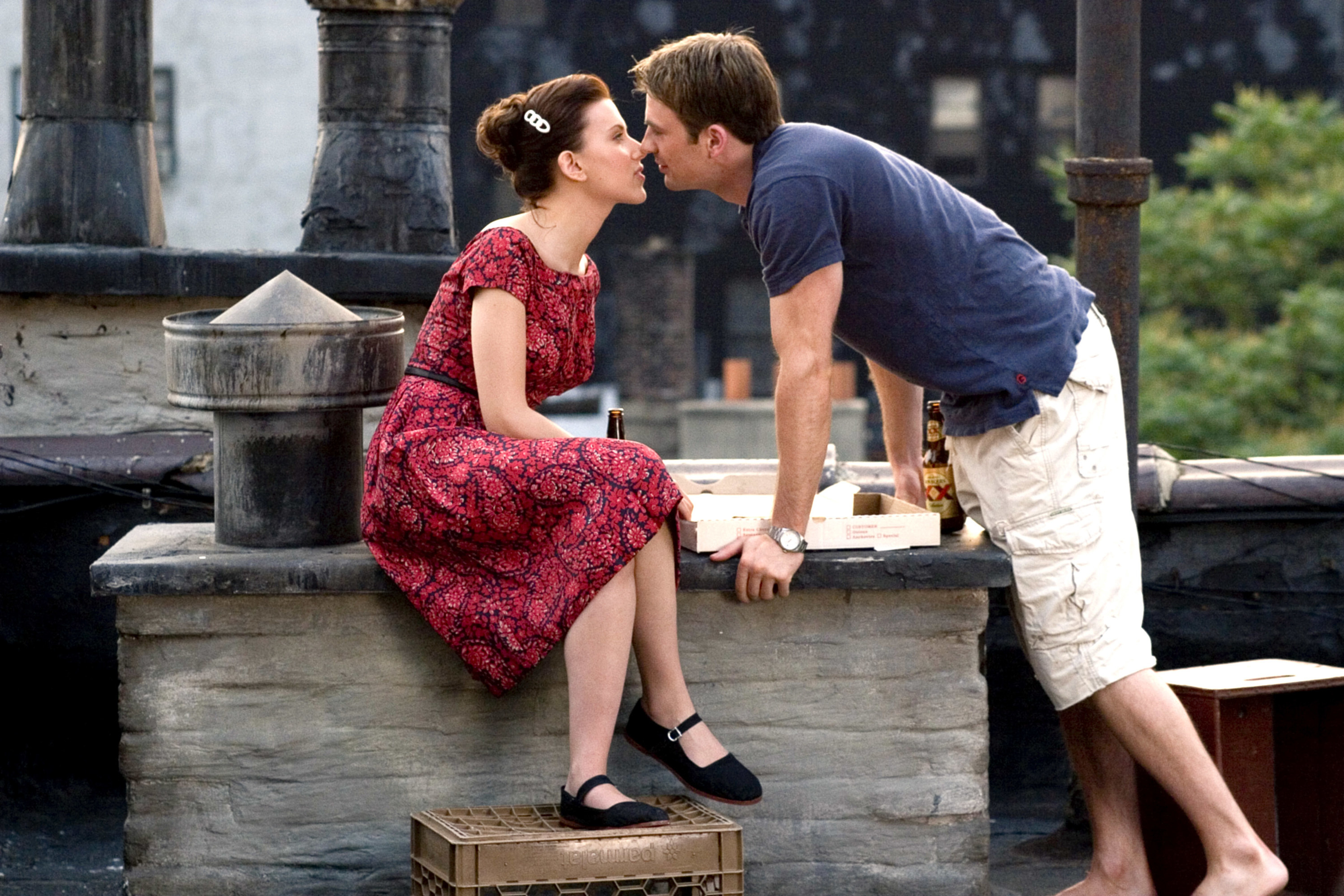 11.
Scarlett has also been in a movie with Benedict Cumberbatch, aka Stephen Strange/Doctor Strange.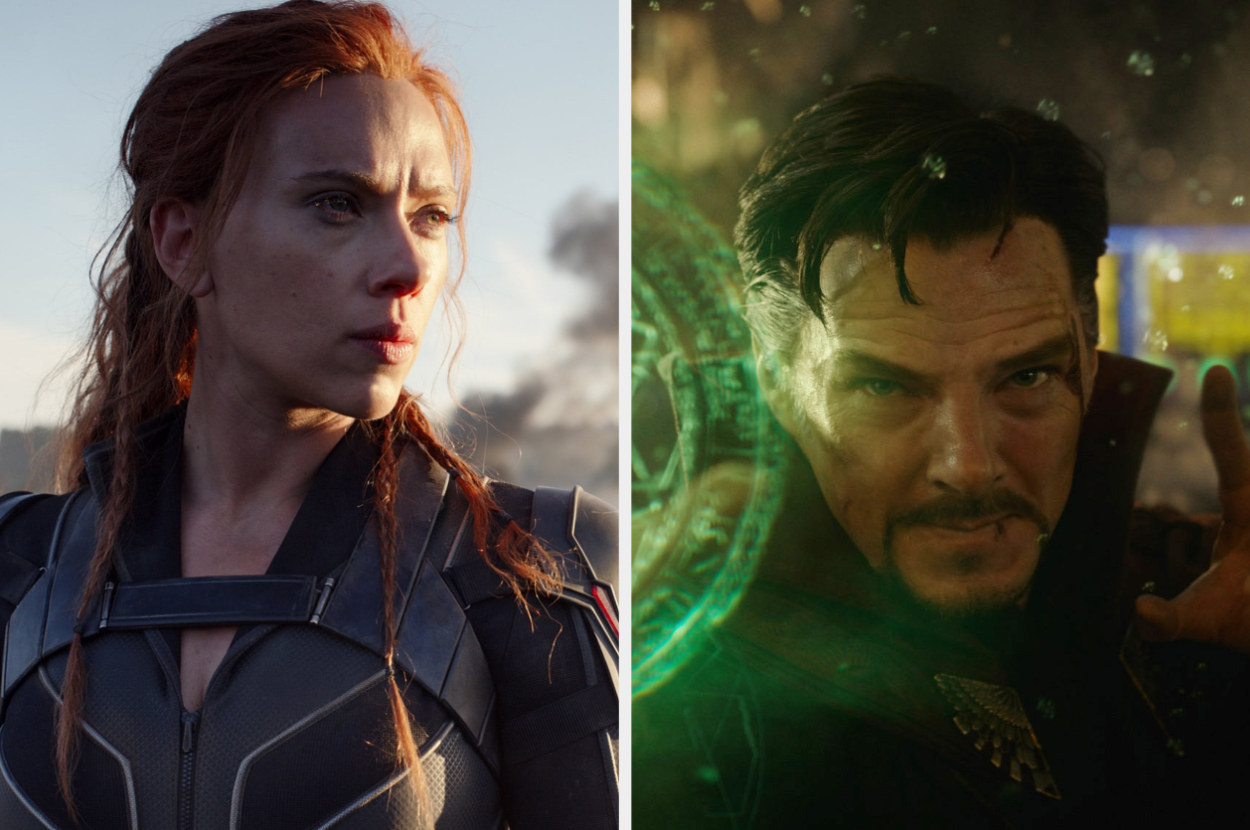 In The Other Boleyn Girl (2008), they play Mary Boleyn and William Carey, the husband she cheats on with King Henry VIII.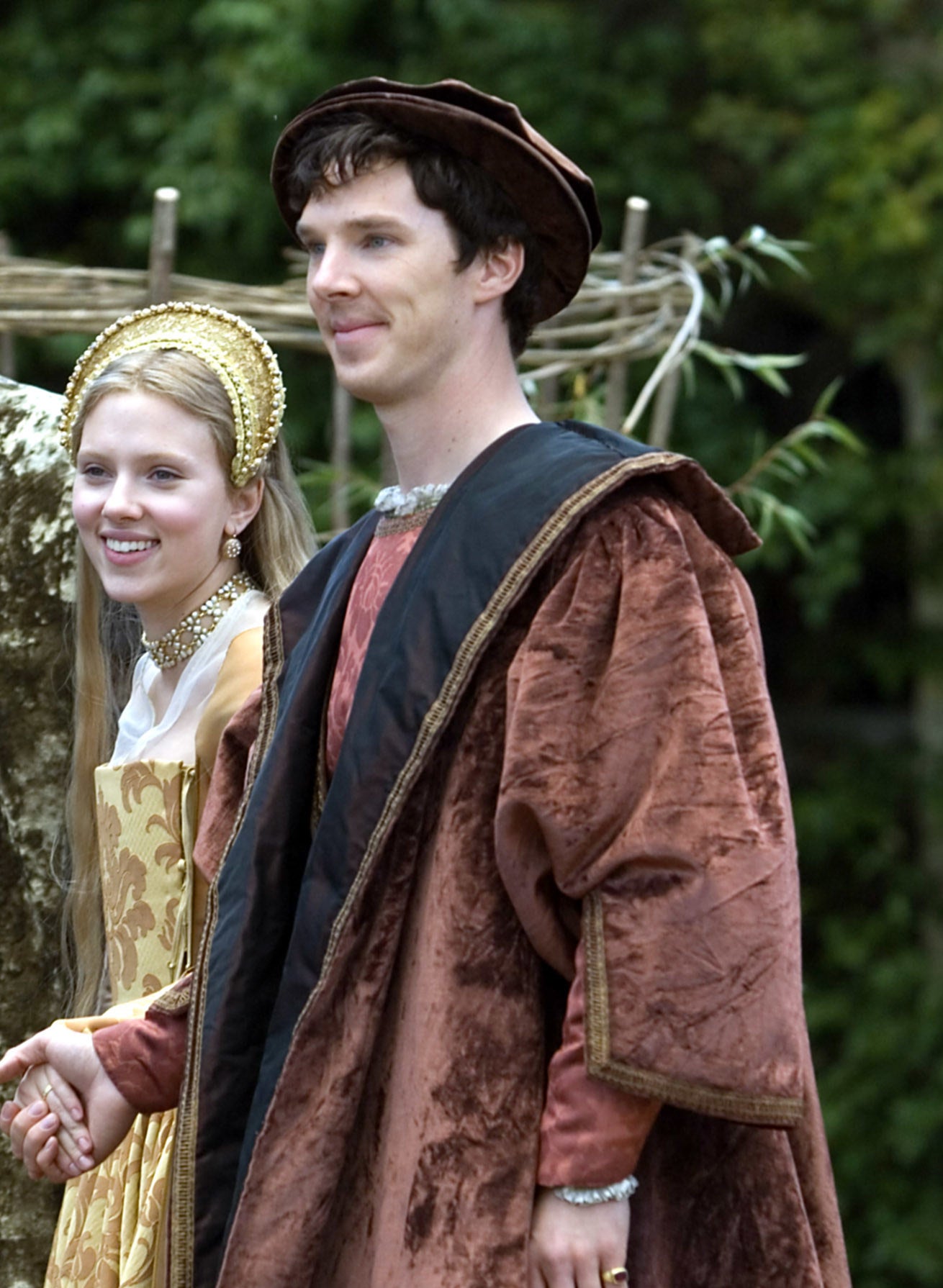 12.
Additionally, Scarlett shared the screen with Bradley Cooper, who's part of the MCU as the voice of Rocket Raccoon.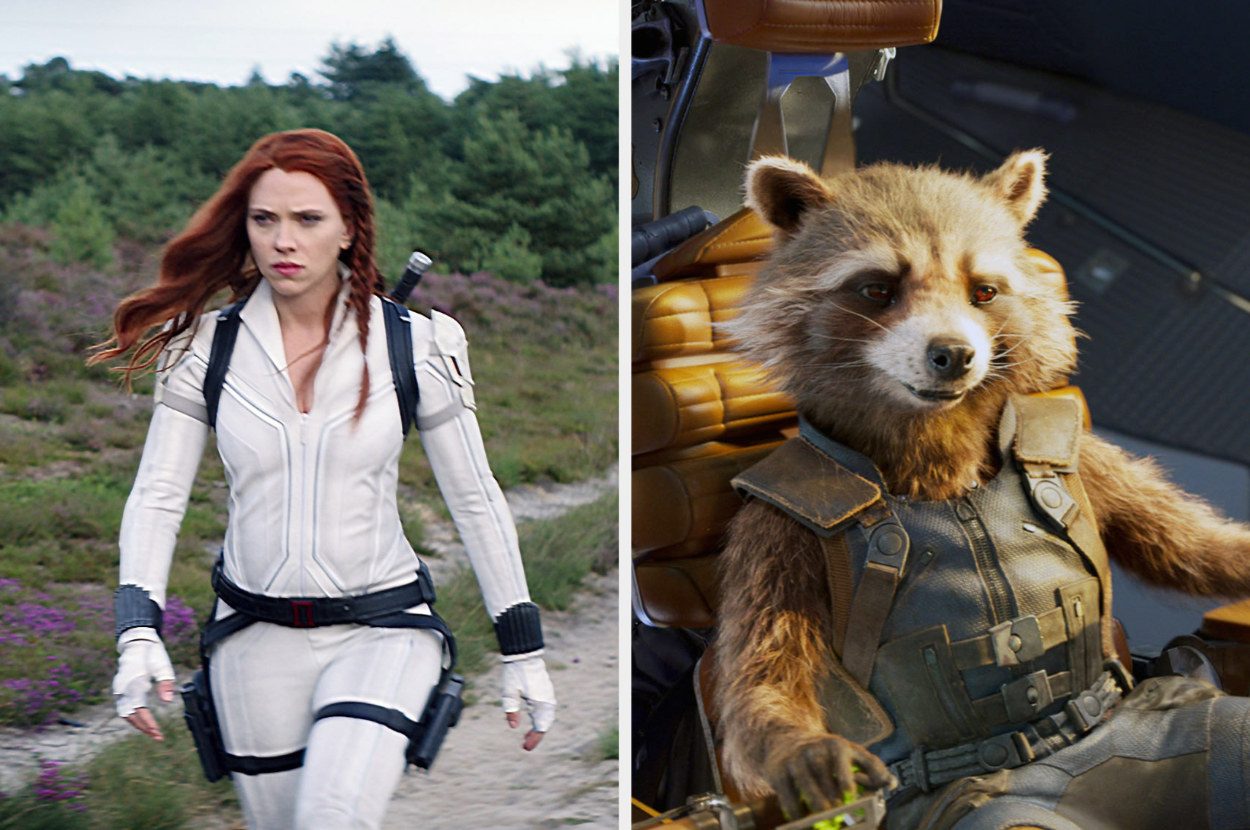 In He's Just Not That Into You, they play Anna and Ben, who have an affair.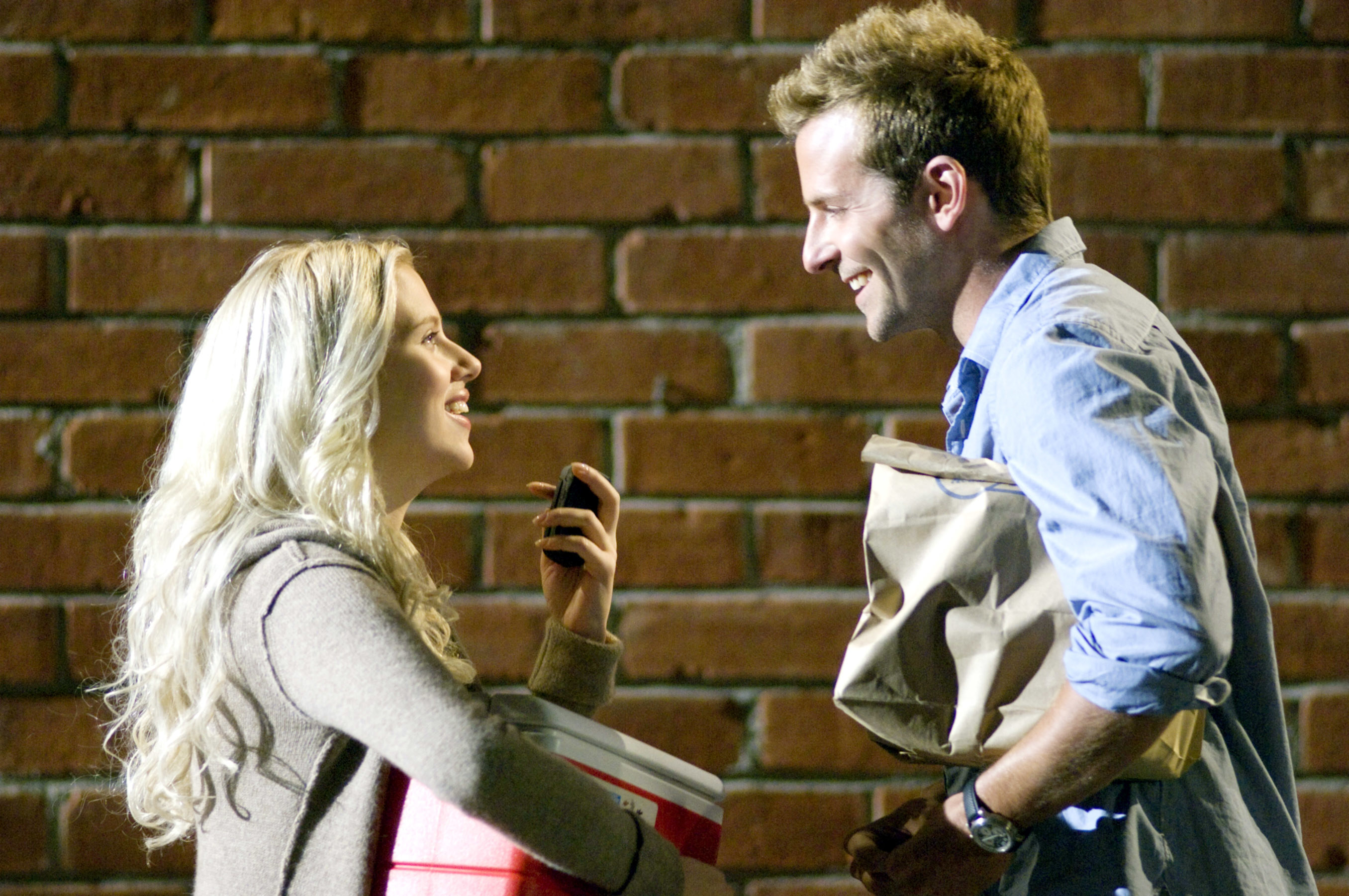 13.
Bradley has also starred in a movie with his Guardians of the Galaxy costar Zoe Saldaña, who plays Gamora.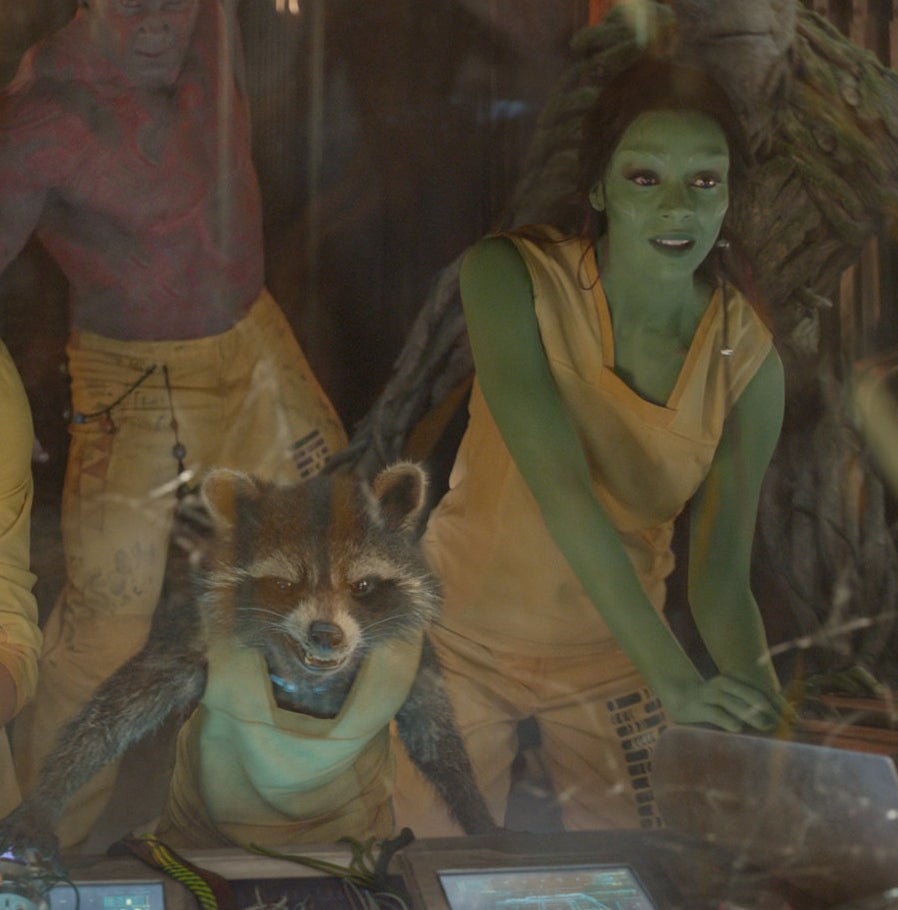 In The Words, they play married couple Dora and Rory Jansen — and they briefly became a real couple, too.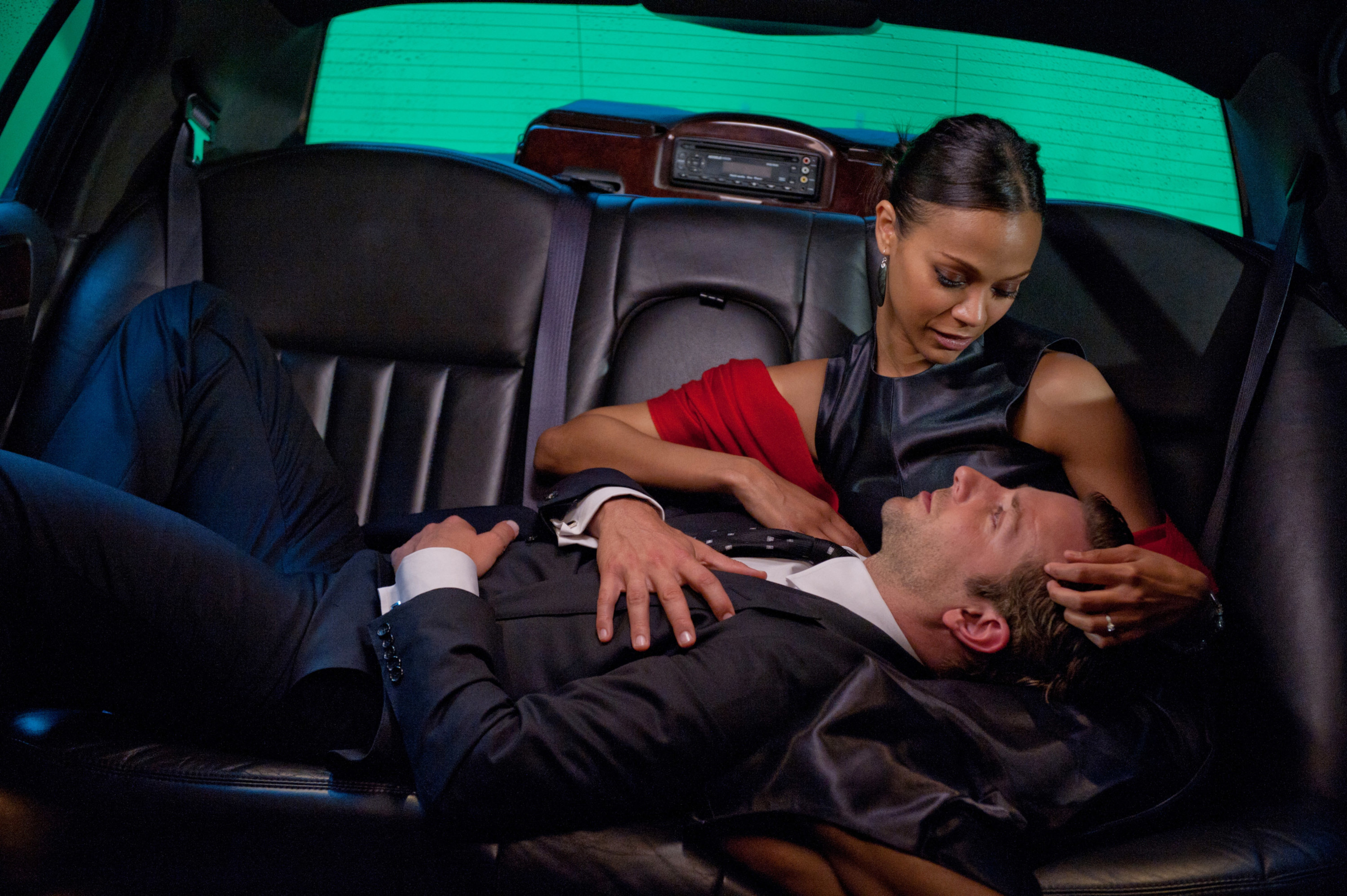 14.
Zoe was also in a movie with Mark Ruffalo, who plays Bruce Banner/Hulk.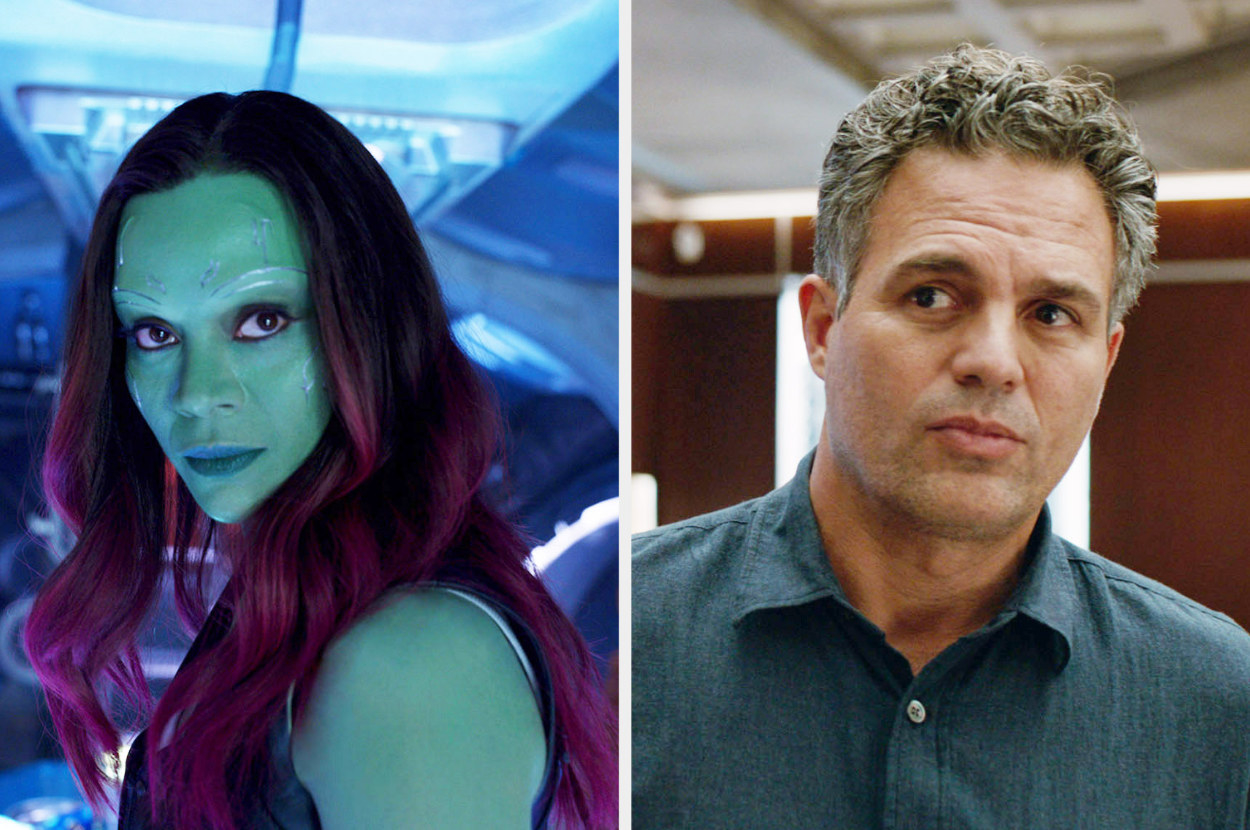 In Infinitely Polar Bear, they play spouses Maggie and Cam Stuart.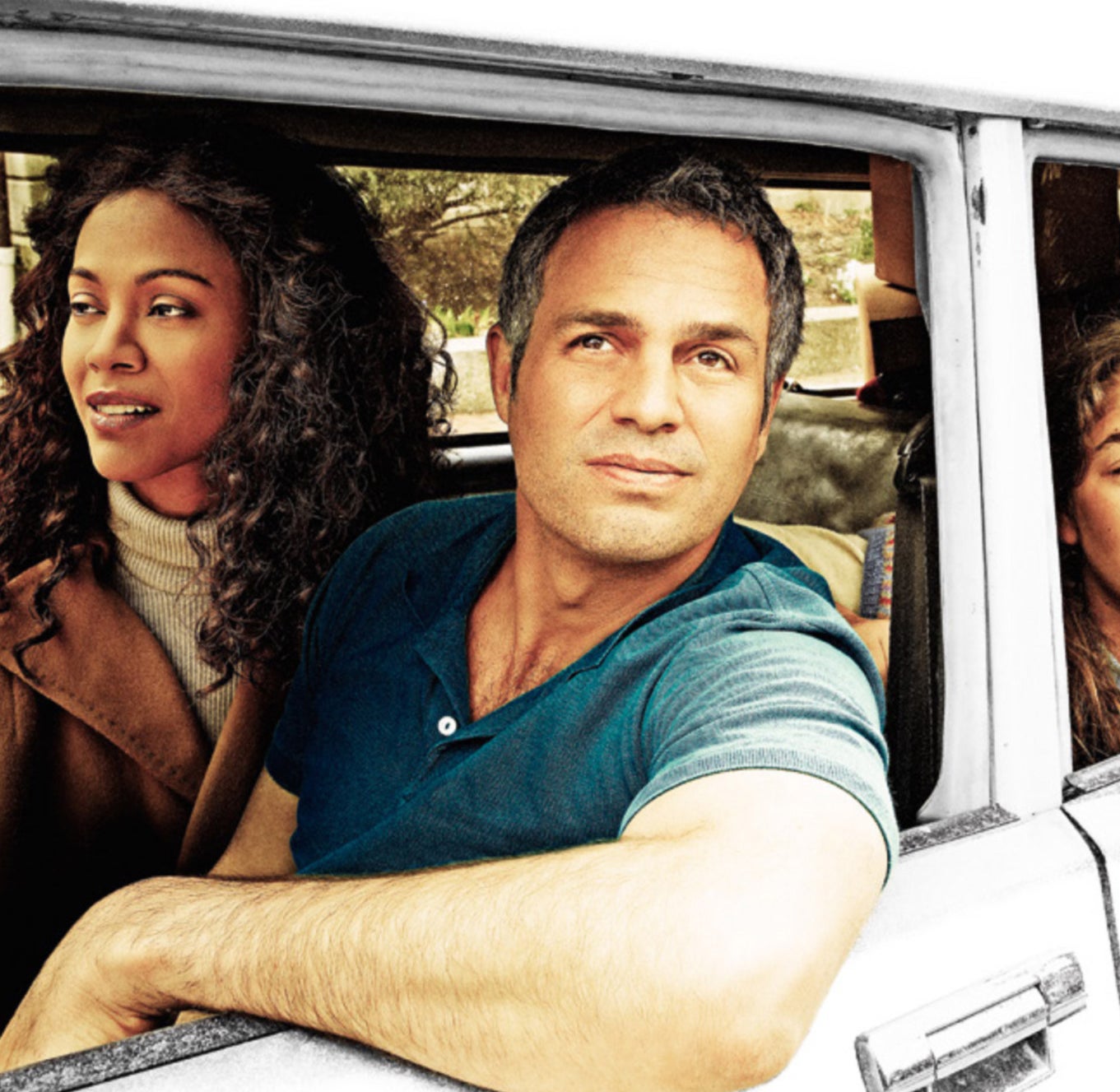 15.
You know Robert Downey Jr. as Tony Stark/Iron Man and Marisa Tomei as Aunt May from Spider-Man: No Way Home.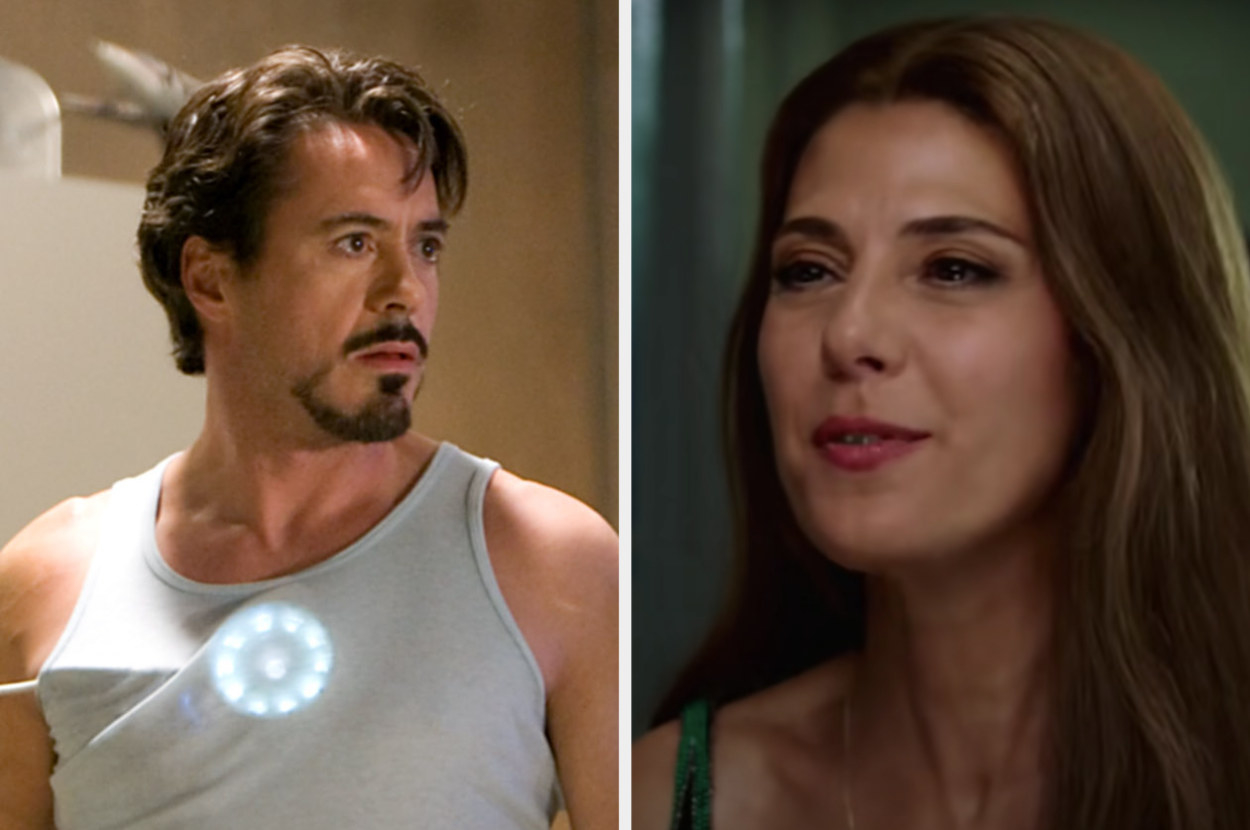 In Only You, they play engaged couple Peter and Faith — and they briefly dated in real life afterward.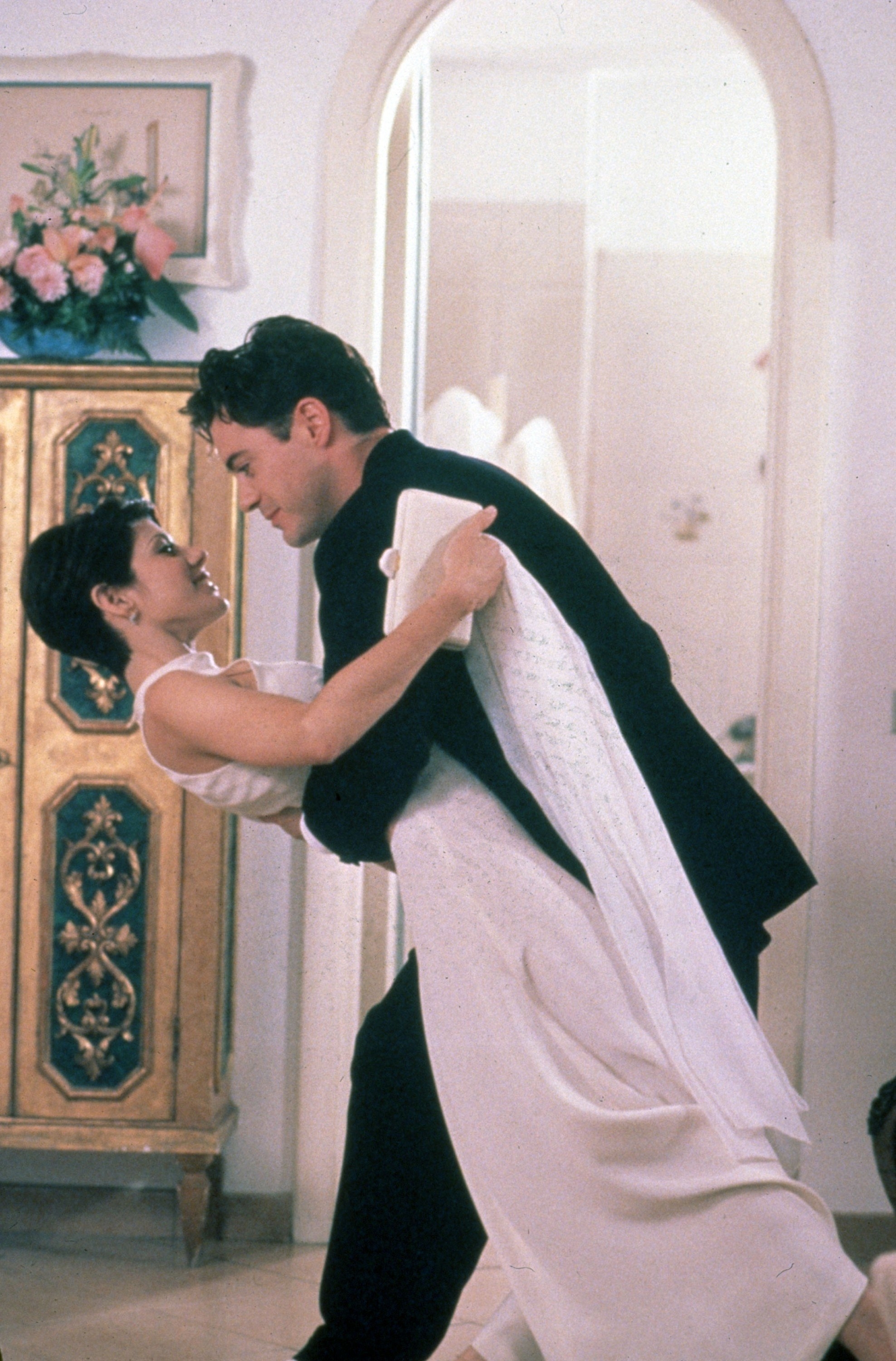 16.
Additionally, Robert has shared the screen with Rachel McAdams, aka Dr. Christine Palmer from Doctor Strange.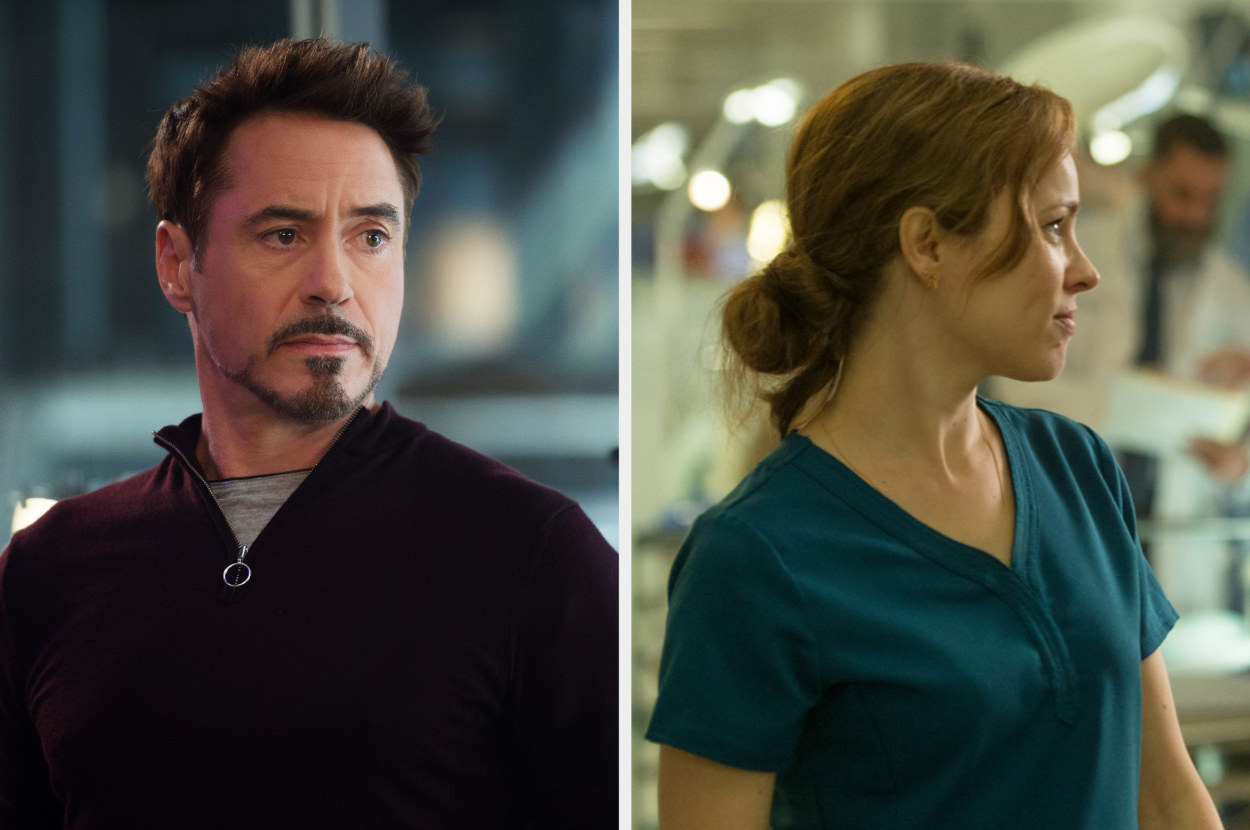 In Sherlock Holmes, they play the titular detective and Irene Adler, who, departing from Sir Arthur Conan Doyle's original stories, was written as Sherlock's love interest.
17.
Rachel was also in a movie with Jake Gyllenhaal, who you know as Mysterio from Spider-Man: Far from Home.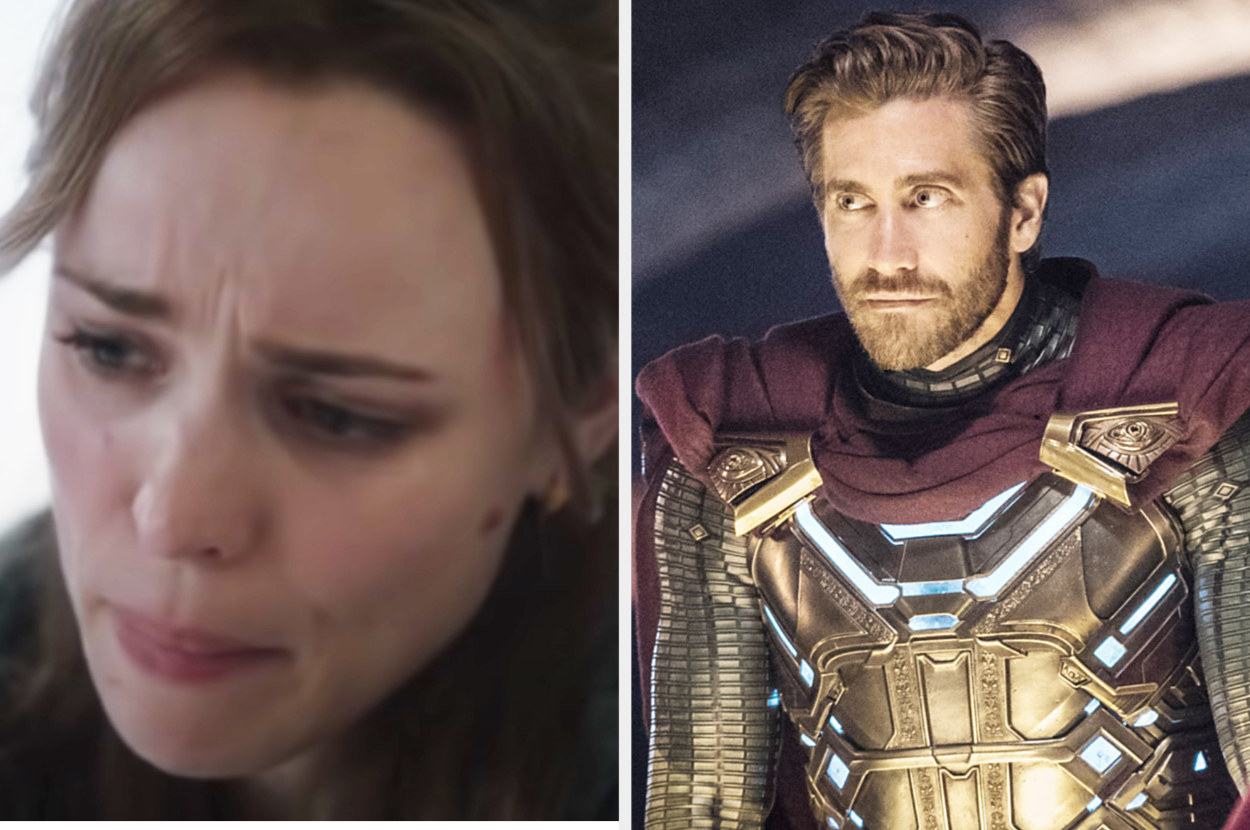 In Southpaw, they play married couple Maureen and Billy Hope.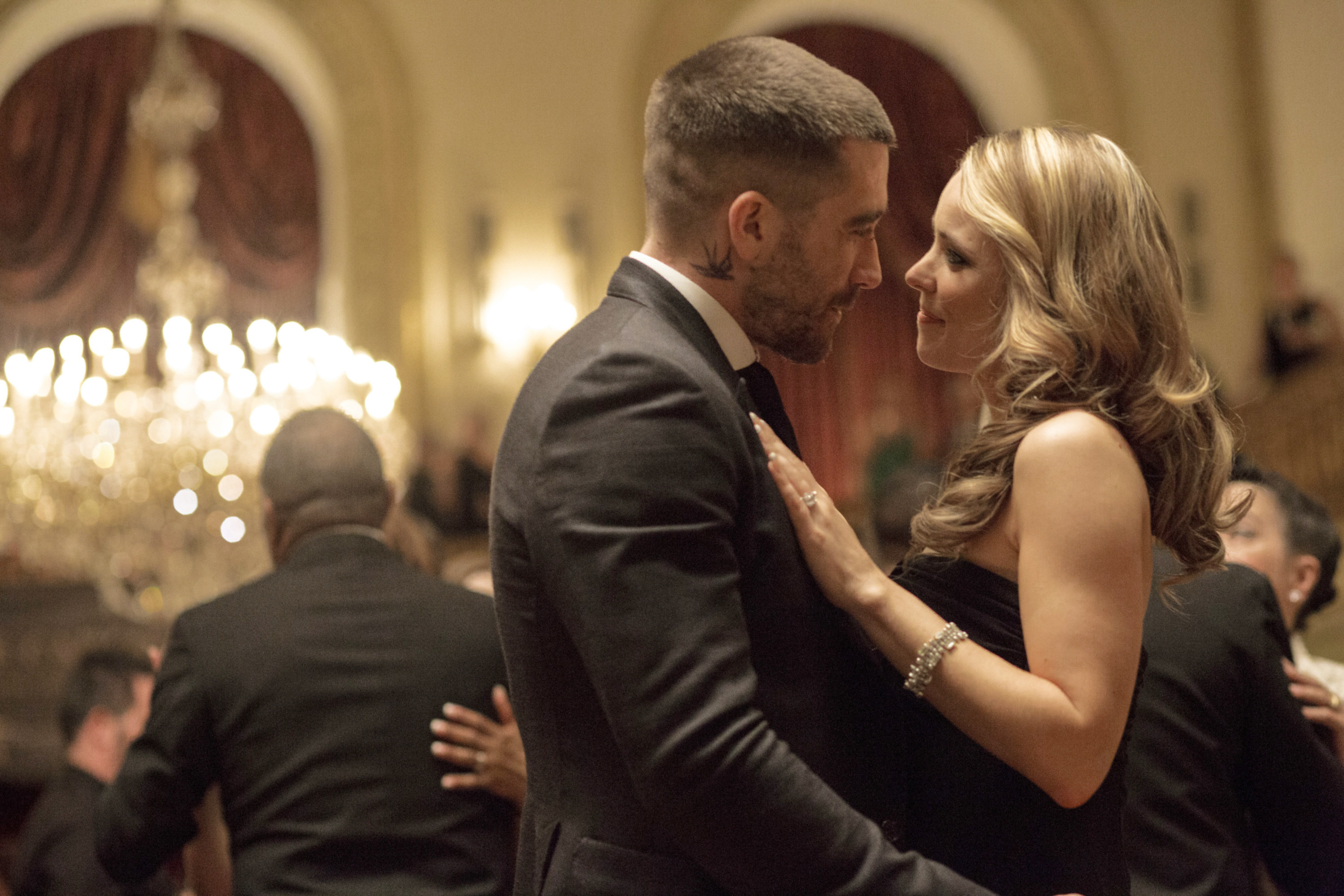 18.
You know Salma Hayek as Ajak from Eternals and Alfred Molina as Dr. Otto Octavius/Doctor Octopus from Spider-Man: No Way Home.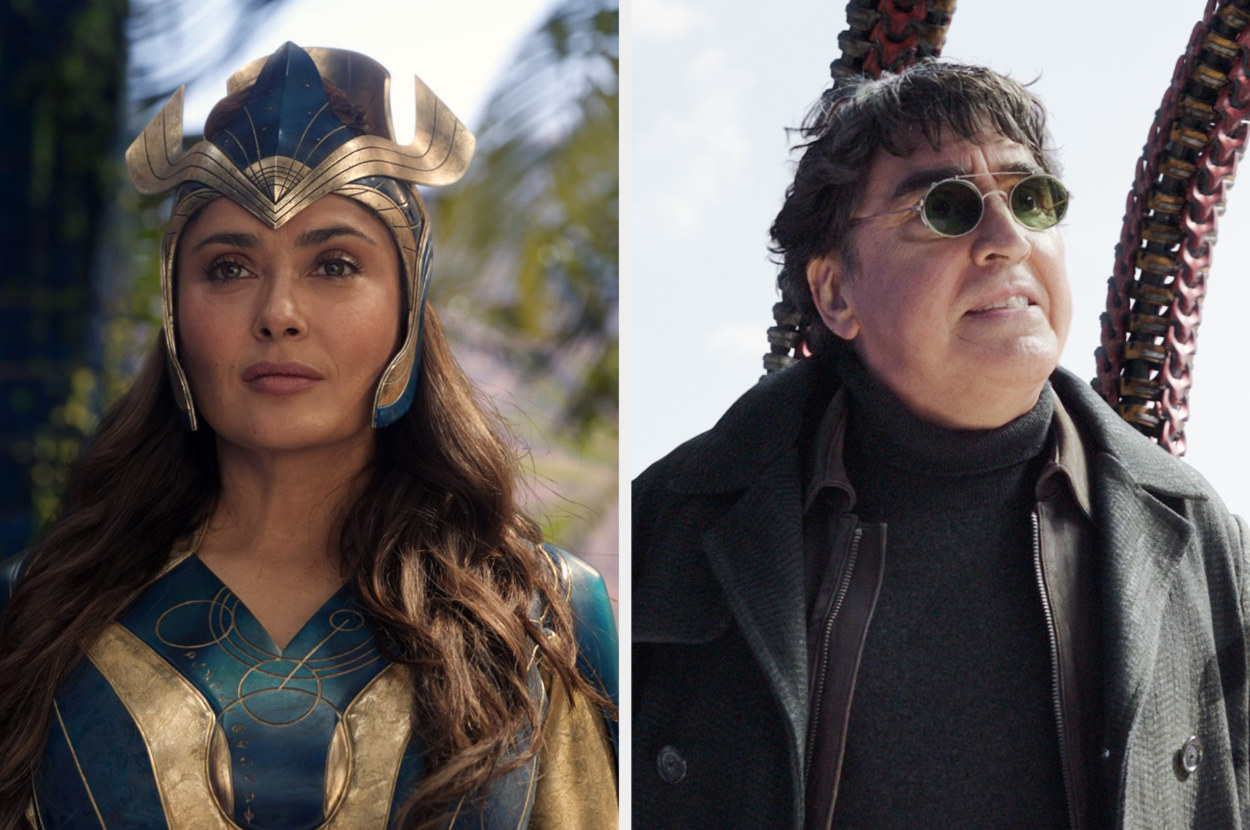 In the biopic Frida, they play painter Frida Kahlo and her husband, Diego Rivera.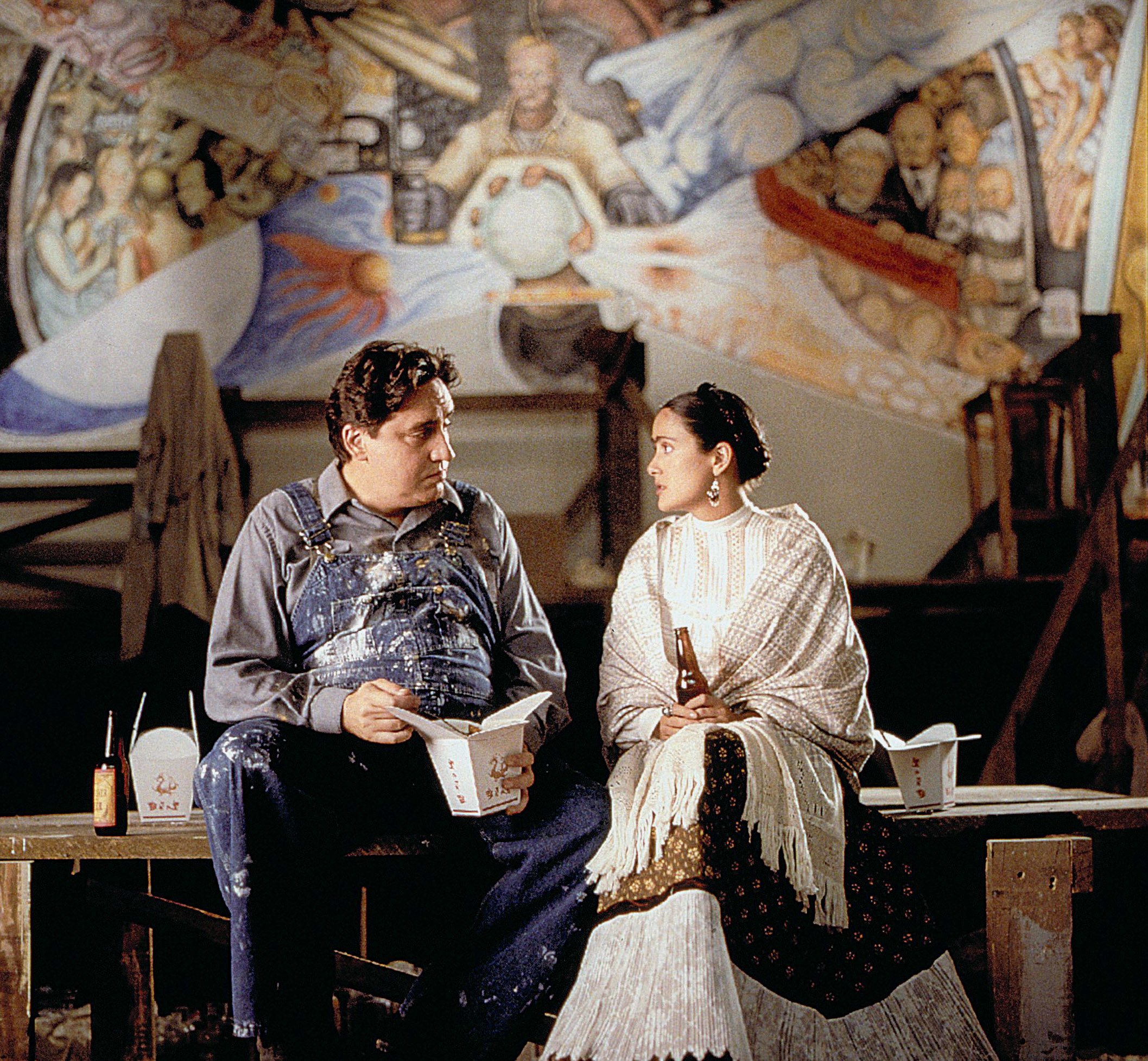 19.
And finally, you know Florence Pugh as Yelena Belova from Black Widow and Harry Styles as Eros/Starfox from Eternals.
In the upcoming thriller Don't Worry Darling, they play married couple Alice and Jack.