If you're looking for a new rom-com but want something that's more The Lost City than 13 Going on 30, then Apple TV+'s new movie Ghosted is perfect for you.
The movie follows Cole Turner (Chris Evans) and Sadie (Ana de Armas), who seem like a perfect match — until she stops answering his texts. Determined not to let her be the one that got away, Cole travels to London to surprise her, only to discover she's secretly a CIA agent and gets caught up in her mission.
Since Chris Evans and Ana de Armas teamed up as costars for the third time, it was only fitting that we invite them to take the costar test to see how well they know each other!
From Ana (almost) remembering Chris's dog's name...
...to Chris failing to guess Ana's unexpected first celebrity crush, they proved that working together so much made them really great friends.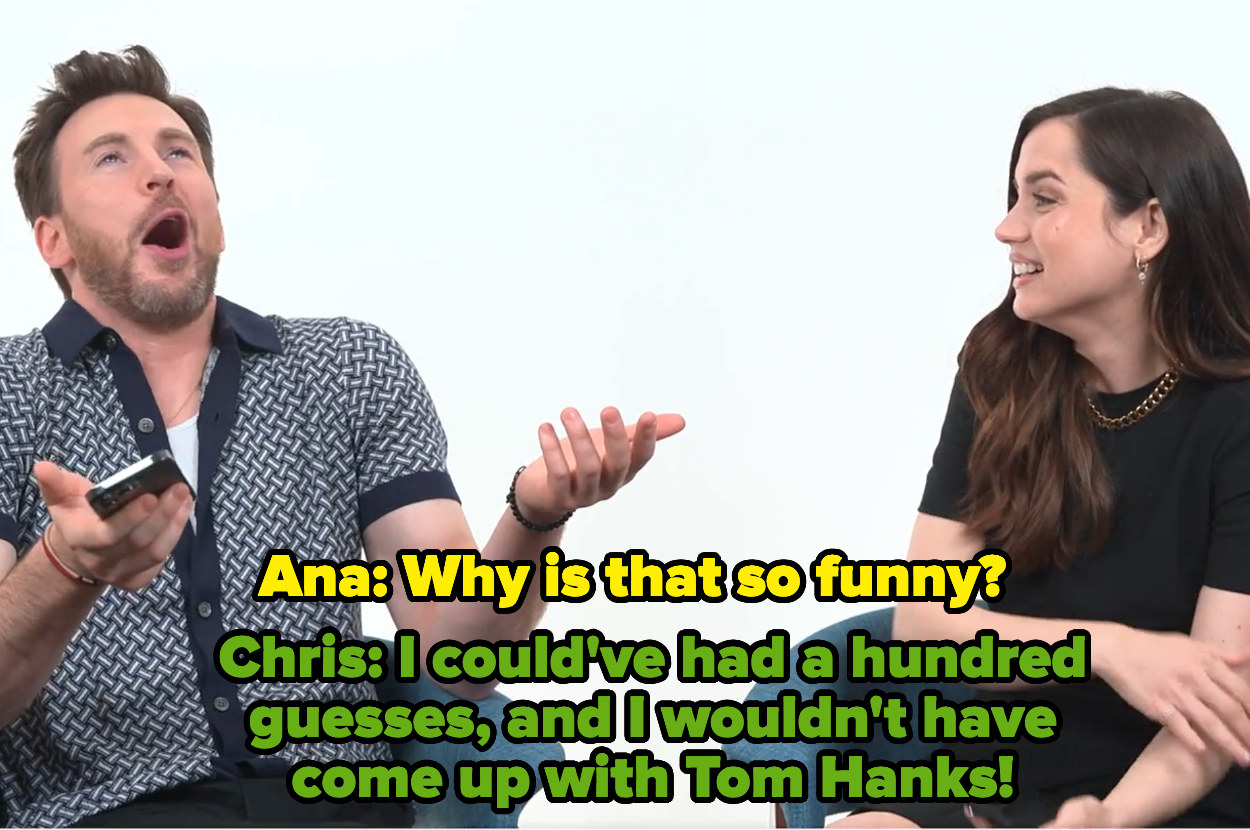 They're such a fun duo — especially when there's Fireball involved!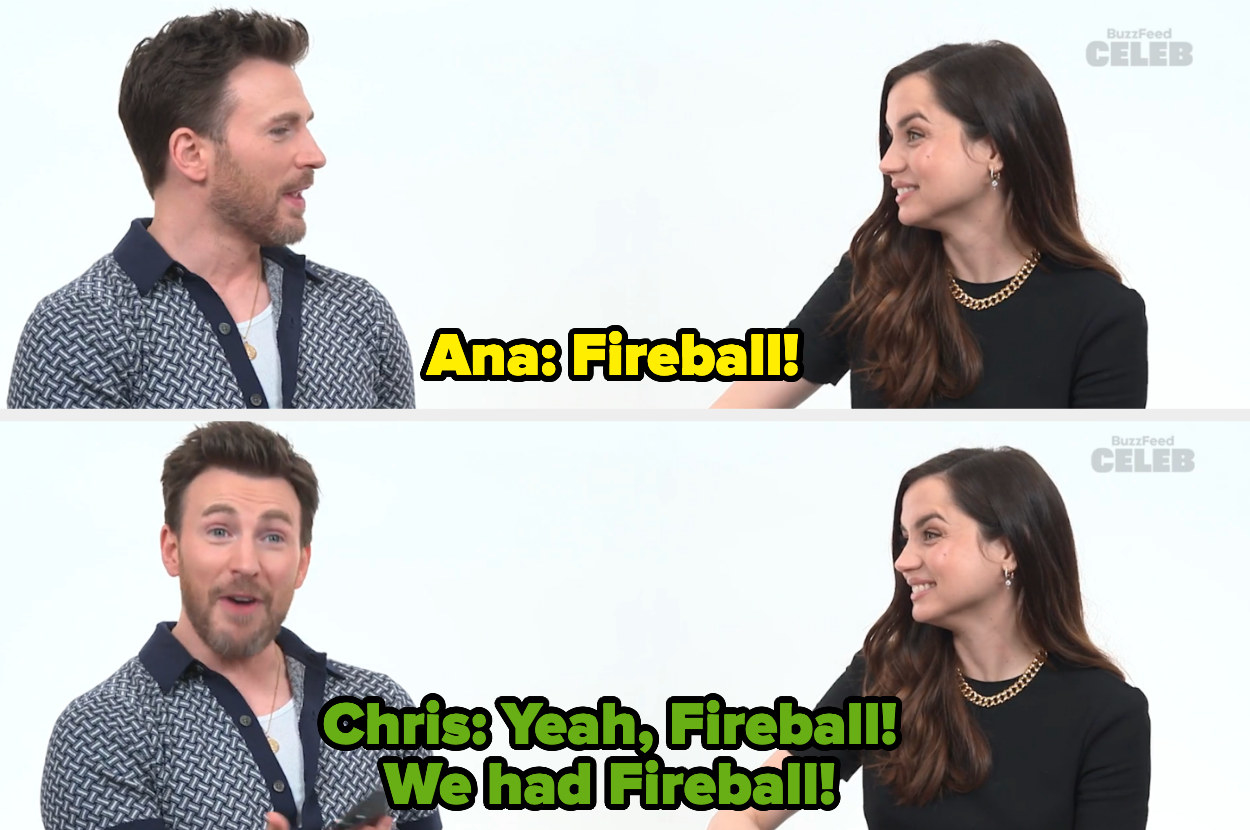 You can watch Chris and Ana's full costar test below: