Ten months into its pandemic-related closure, Disneyland announced it would open as the first "super point of distribution (POD)" for the COVID-19 vaccine in Orange County.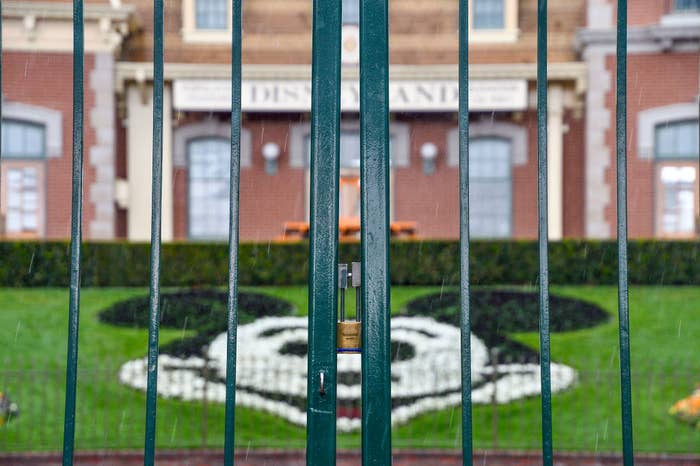 People jokingly speculated receiving the vaccine at Disneyland would give them superpowers.
Others wondered if their favorite characters could be a part of the process.
However, since the scope of the vaccination effort is so massive, the operation at Disneyland is all about efficiency.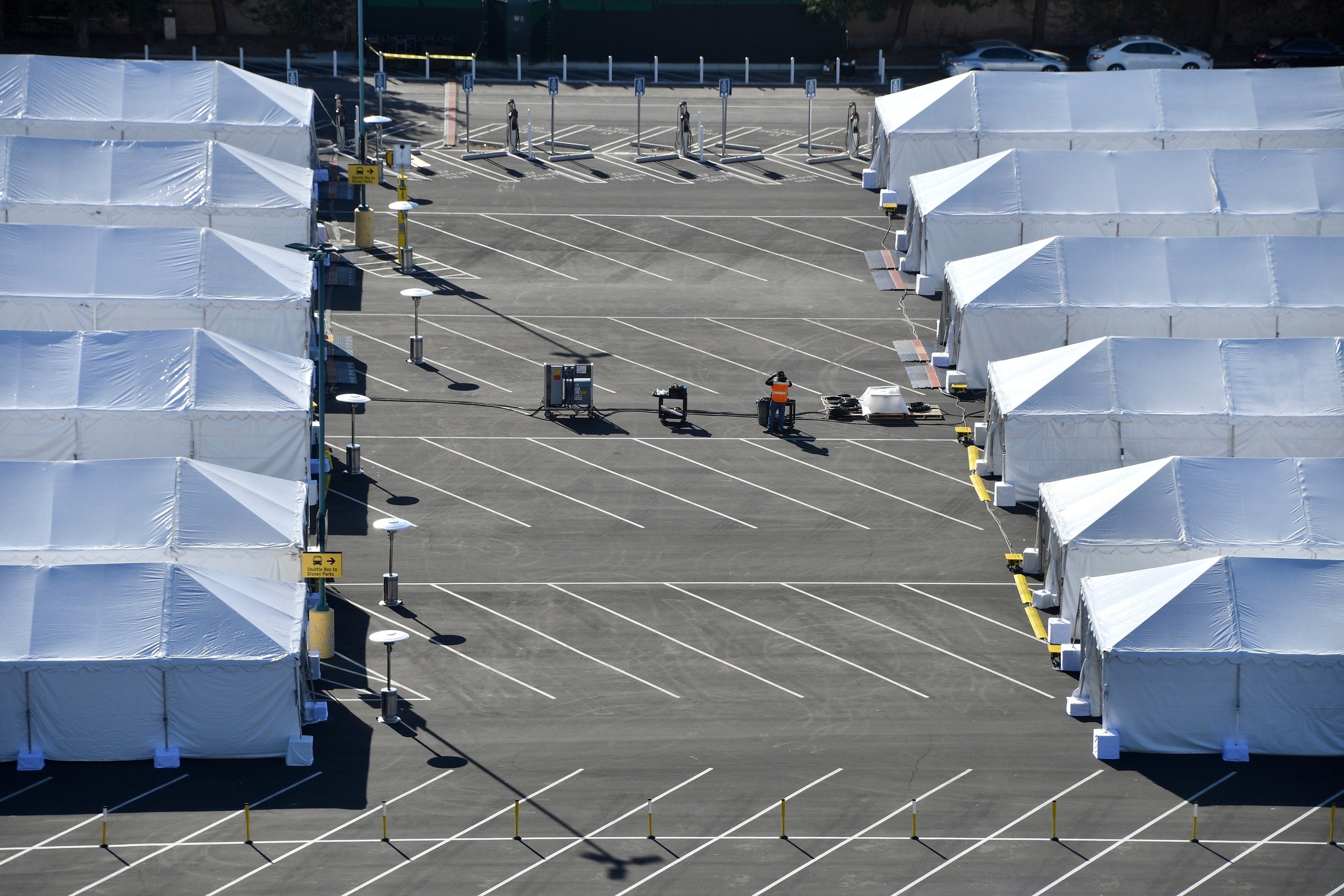 As the line stretched down the street, those awaiting their turn were greeted with Incredibles-themed banners encouraging face coverings and hand washing.
Inside the POD, the line stretched...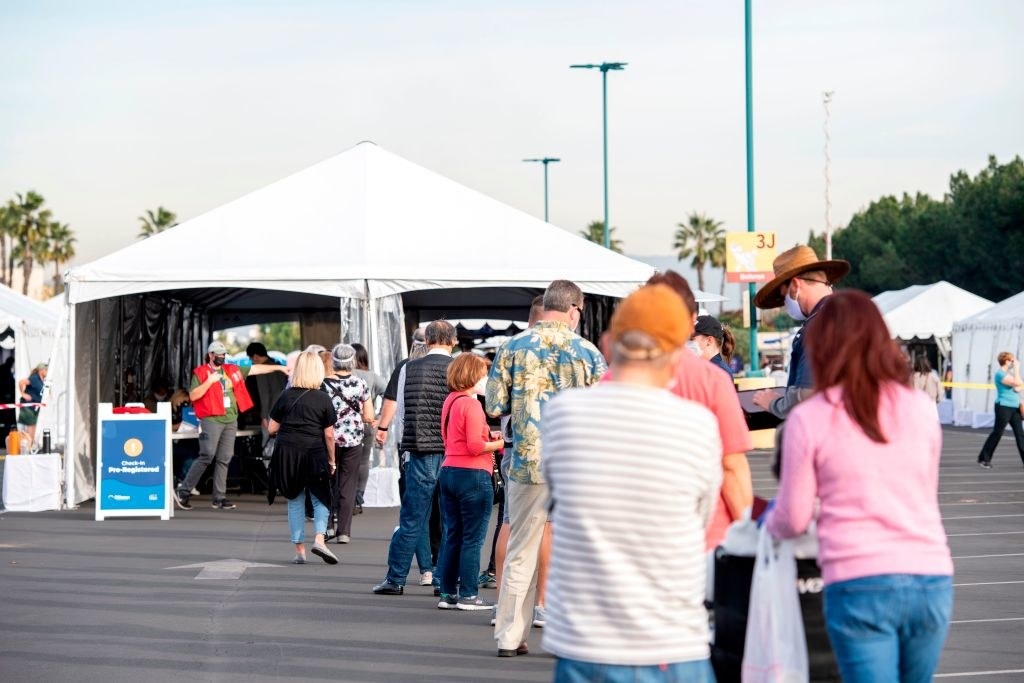 ...and stretched...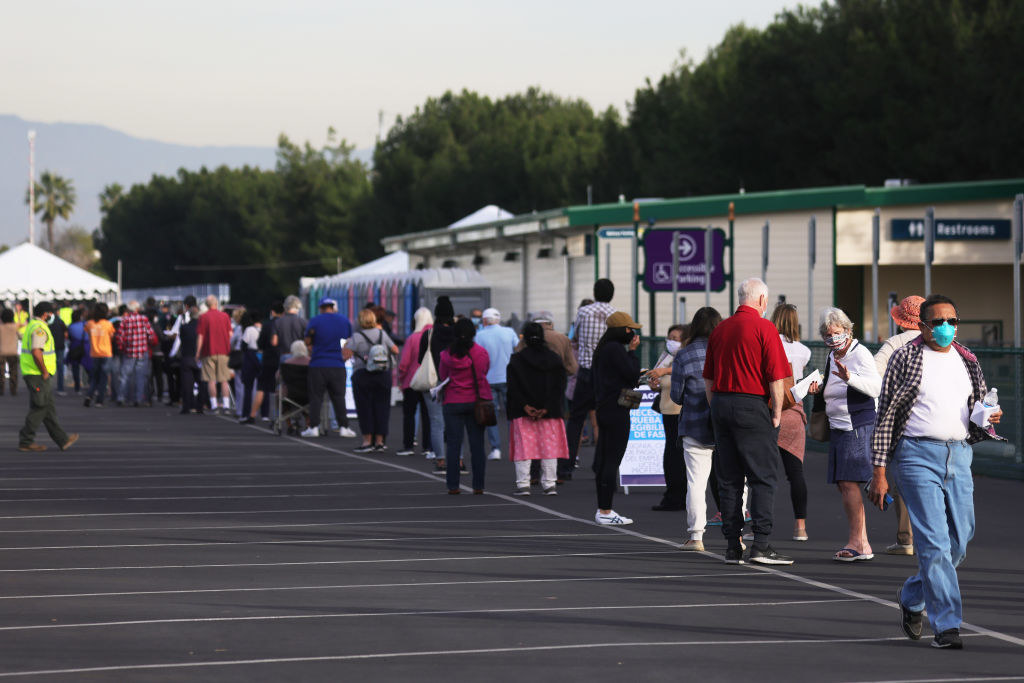 ...and stretched, rivaling the Stretching Room that welcomes guests into the Haunted Mansion.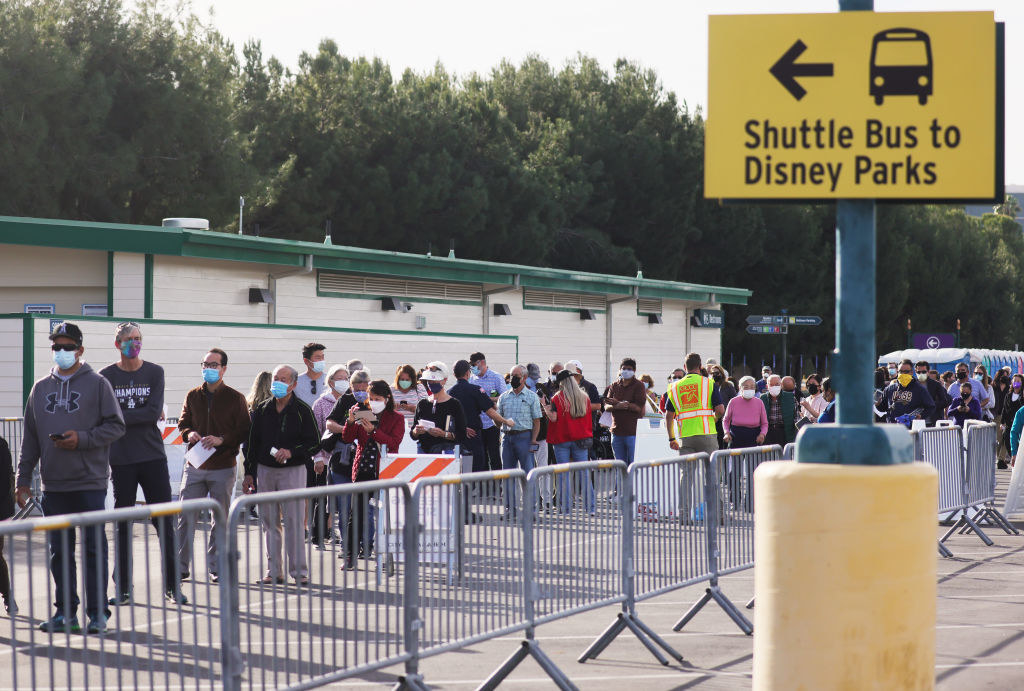 The lines were super long, but the vaccine was more worth the wait than any ride or churro could ever be.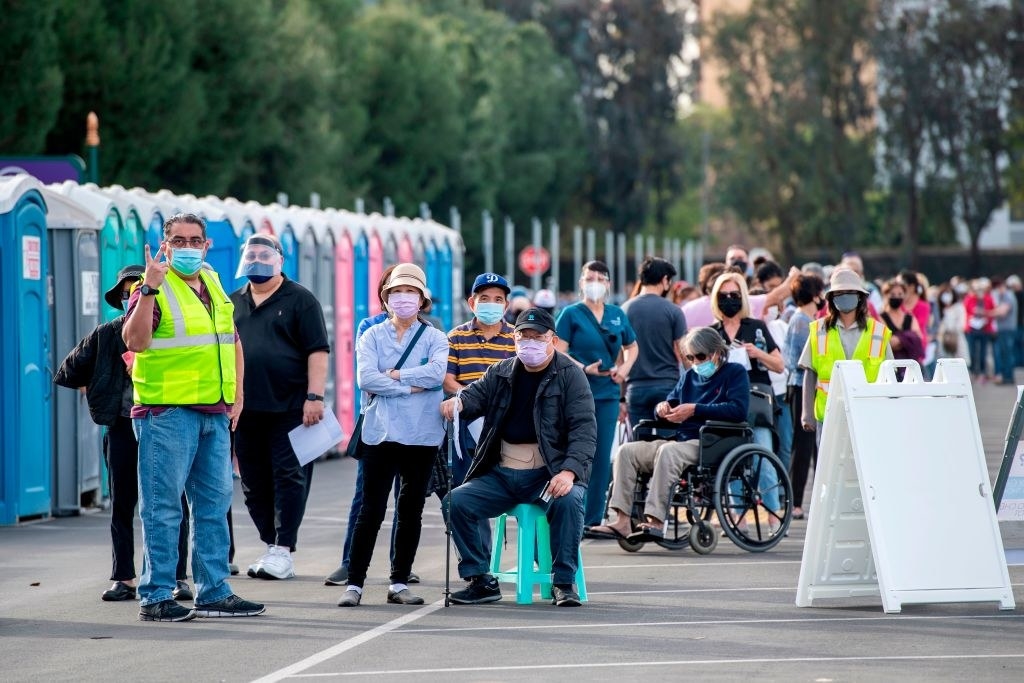 The city of Anaheim encouraged people to wait in their cars before their appointments.
At the front of the line, they had their temperatures checked.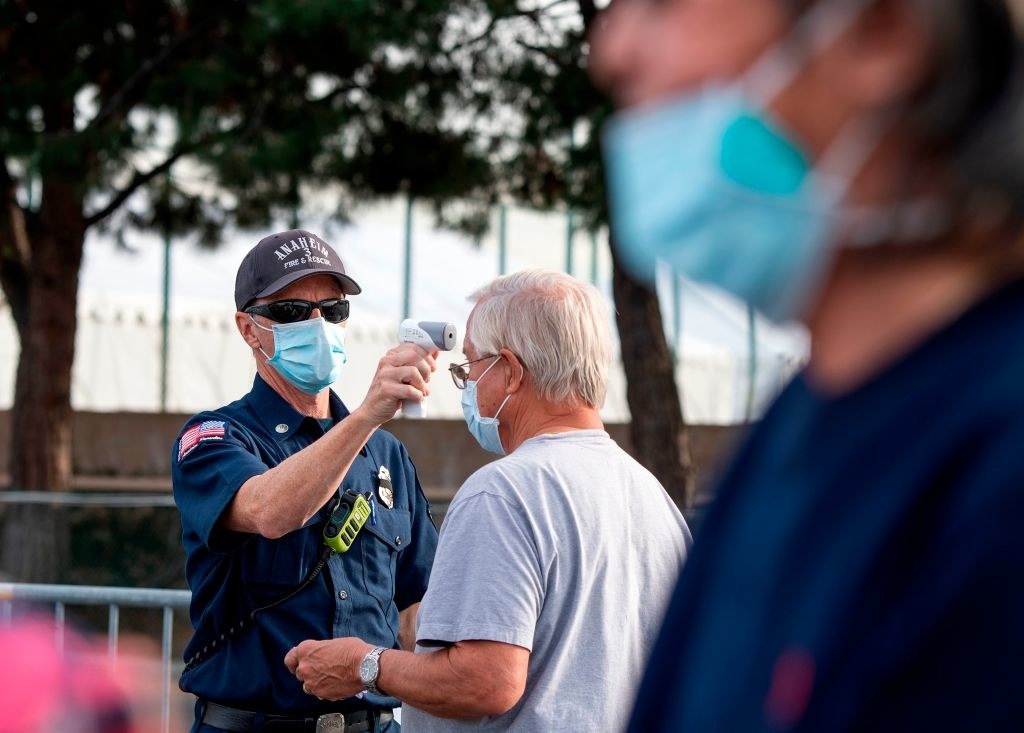 Here's what it looked like inside the tents: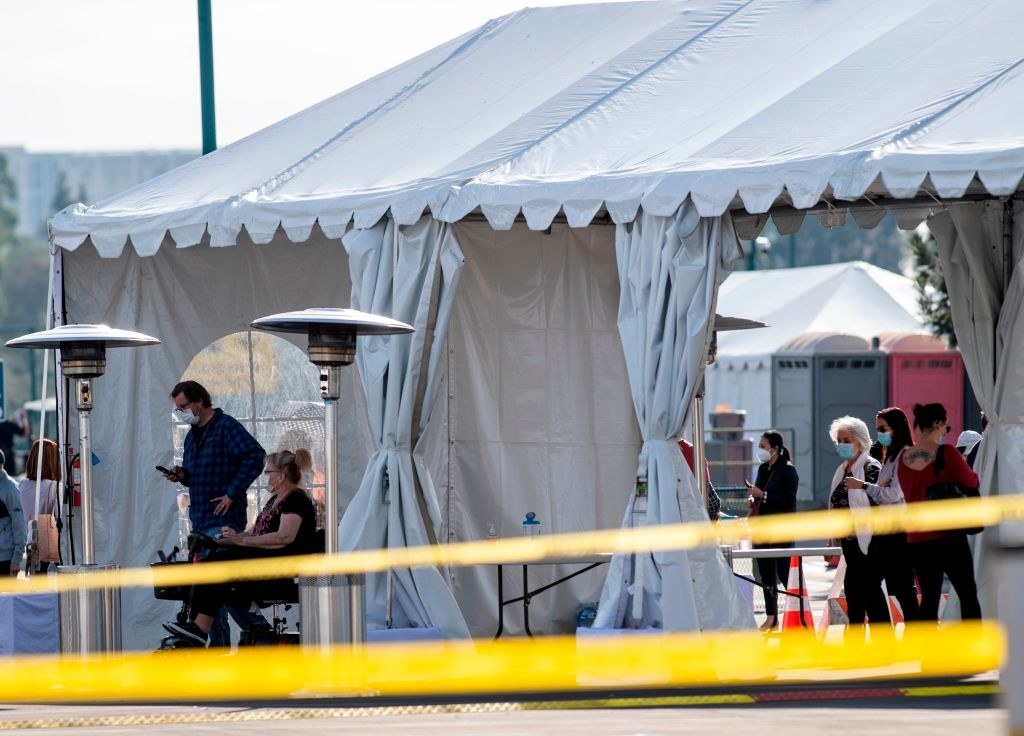 After receiving the vaccine, people seemed really happy.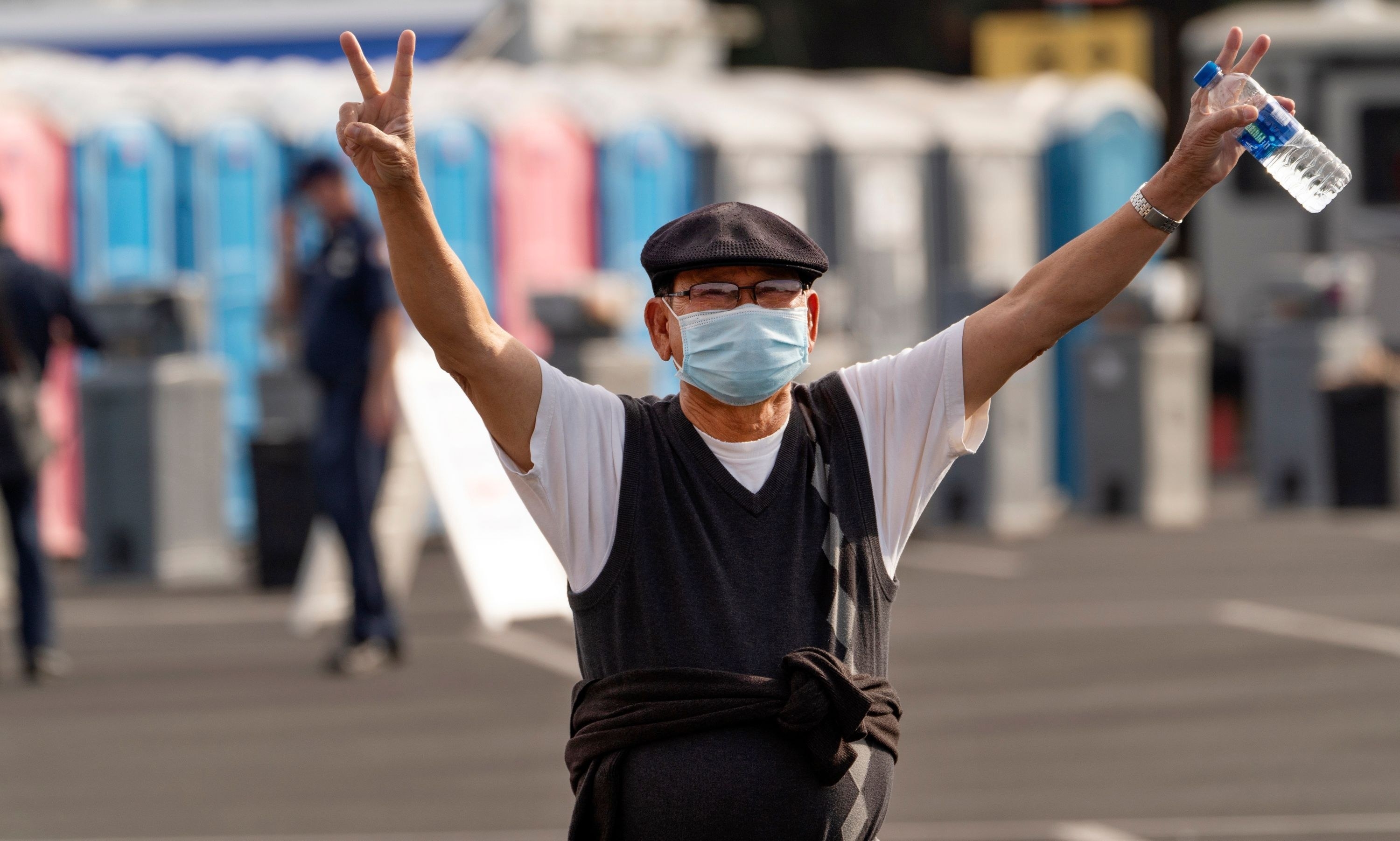 Like, REALLY happy.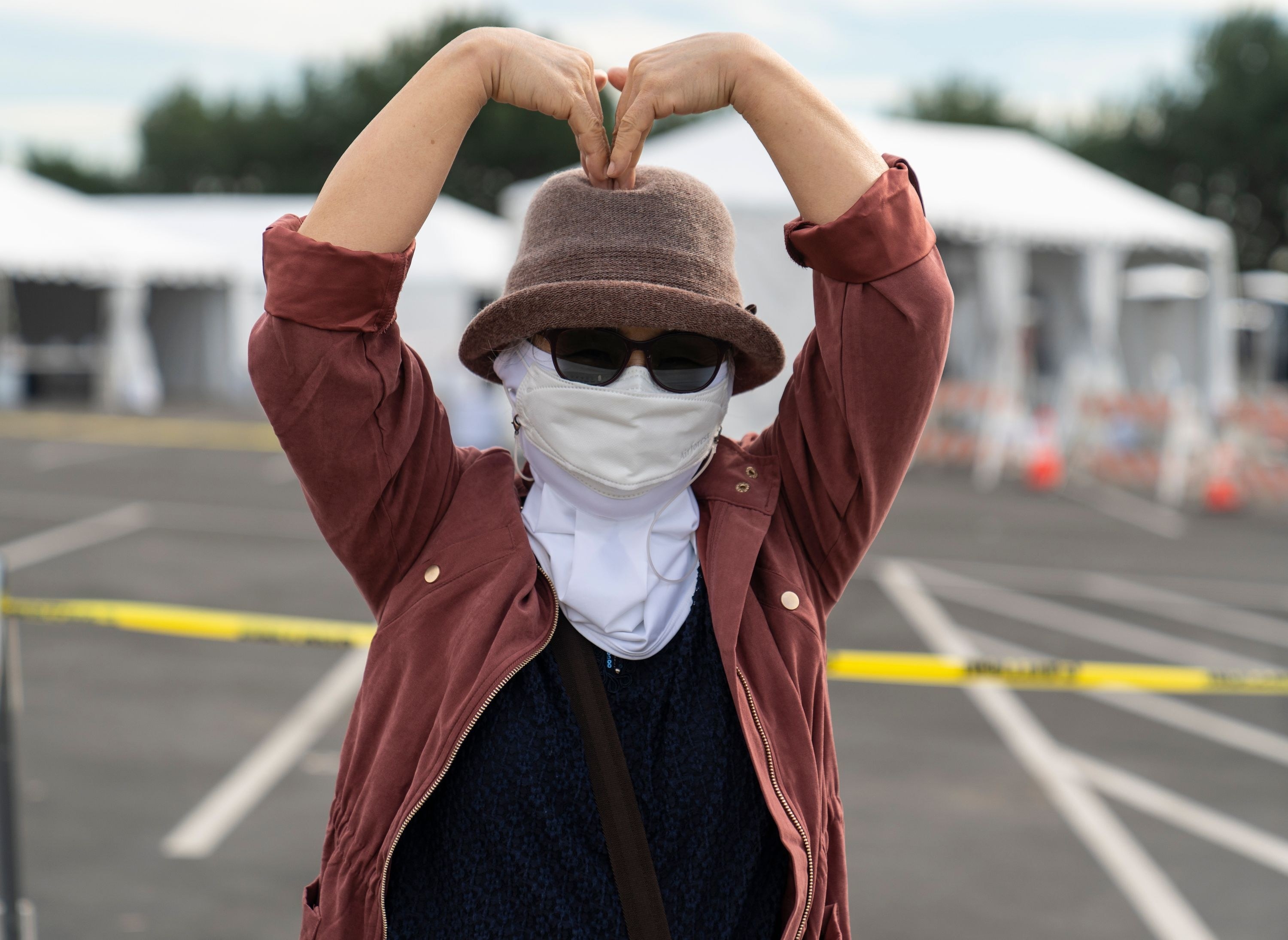 I, too, would be ecstatic to receive the vaccine at the Happiest Place on Earth.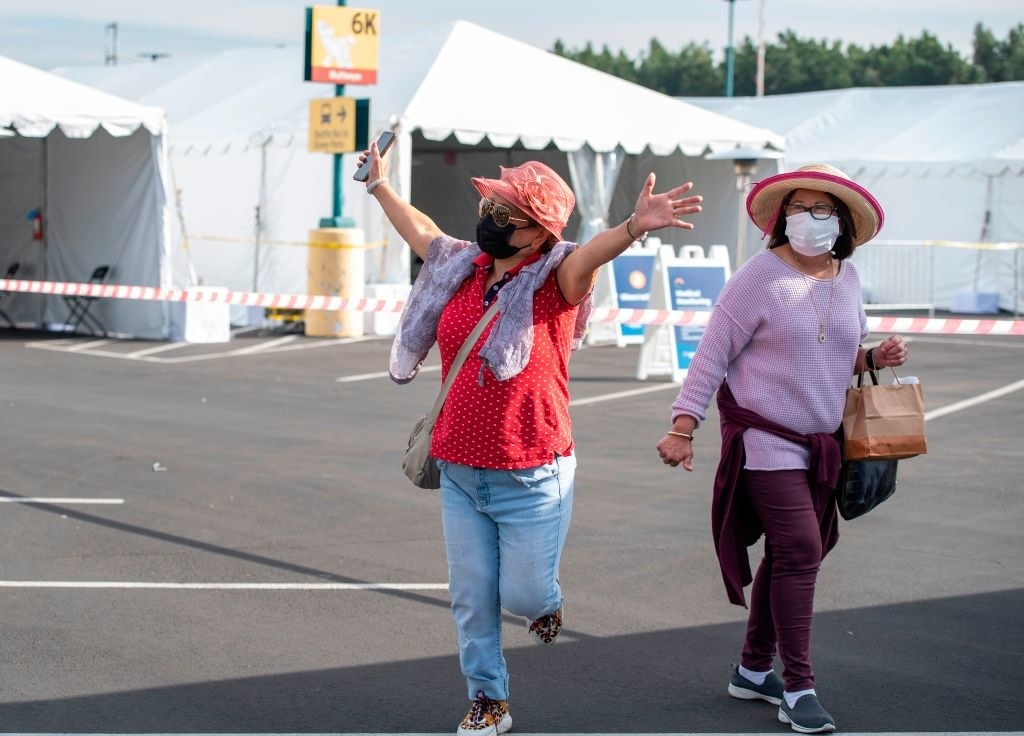 According to Do, the Disneyland vaccination site will be able to vaccinate more than 7,000 residents every day.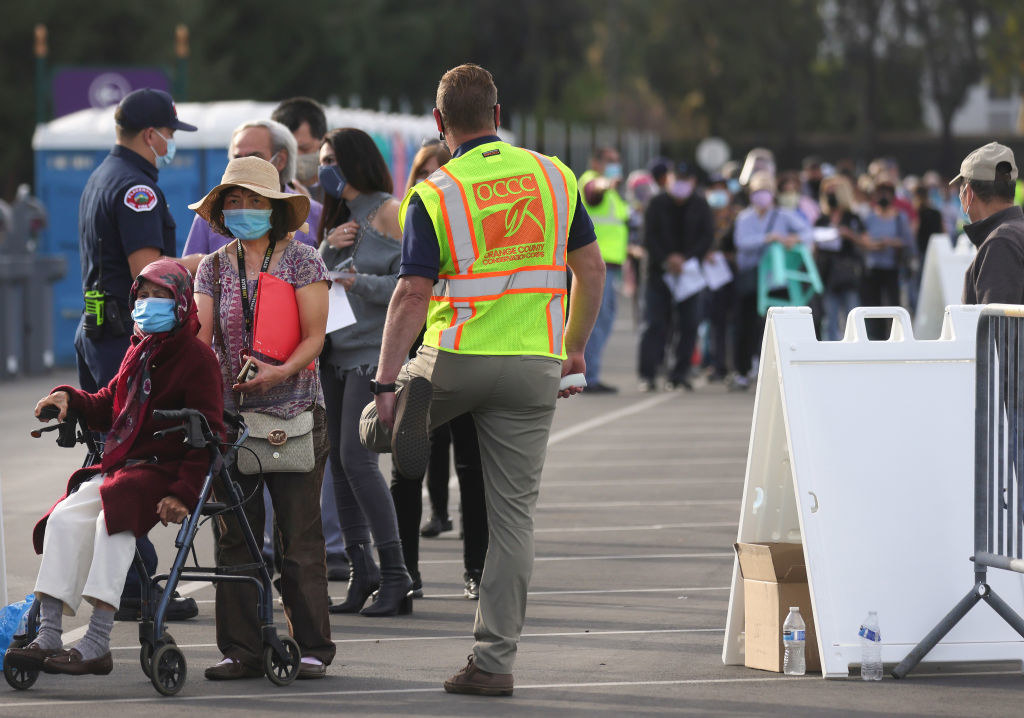 That's all we know about the Disneyland vaccination site so far, but it's good to see the park moving toward a rebrand as the Healthiest Place on Earth.