20 Times People On Depop Were Absolutely Wild
A selling app with free entertainment.
From Mercari to Facebook Marketplace, selling apps have become quite a popular place for online shopping.
One of my favorites is Depop, and not just for its great deals and tailored recommendations.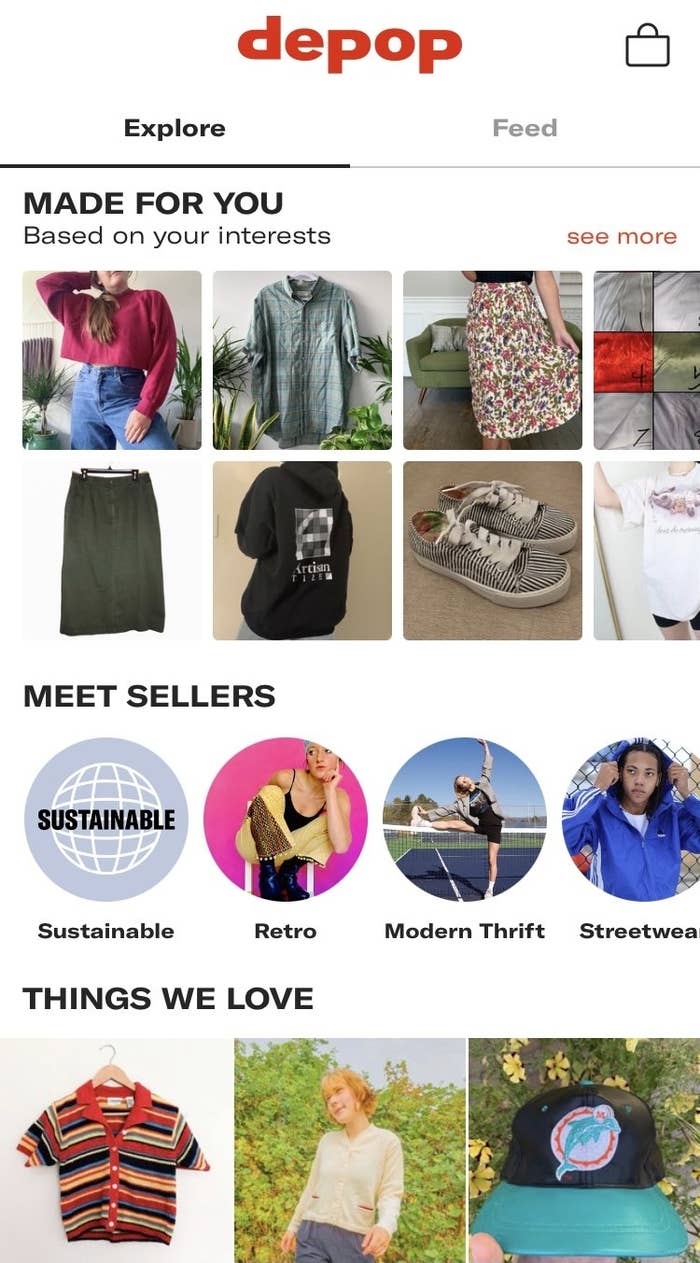 So, without further ado, here are some posts about Depop you need to see to believe.
9.
This knockoff looked pretty convincing.
11.
Someone found the level of brazen confidence buyers have inspiring.