For most of us, movies like The Princess Diaries and What a Girl Wants are basically fairy tales, but a lot of people — celebs included — can actually trace their family trees back to royalty.
Here are 18 celebrities who are related to royalty:
2.
Hilary Duff has been called "America's most royal celebrity" because she's more closely related to Queen Elizabeth II than any other American in Hollywood is.
3.
Beyoncé is Queen Elizabeth II's 25th cousin once removed.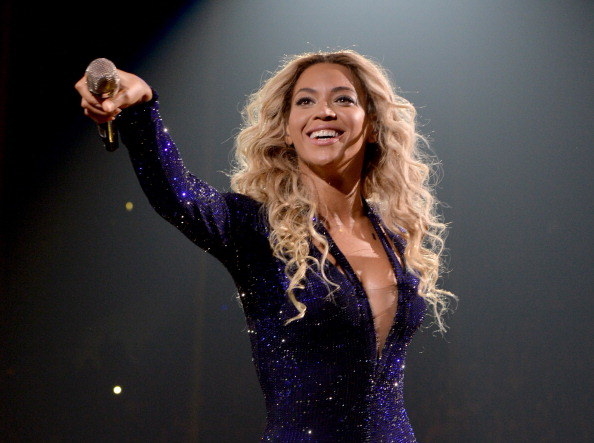 4.
Dakota and Elle Fanning are the 22nd great-granddaughters of King Edward III.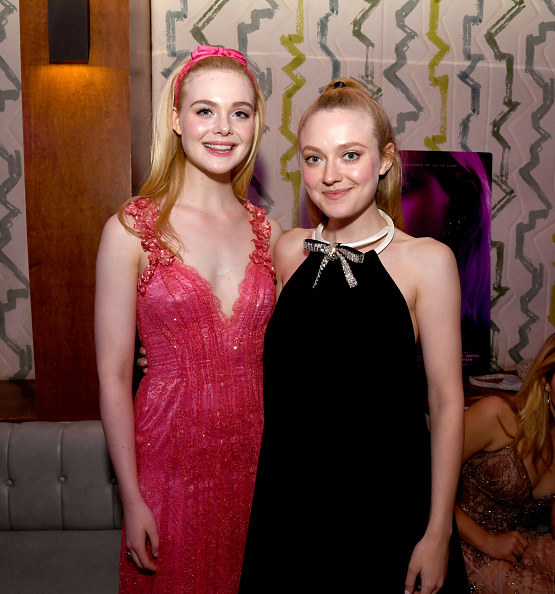 6.
Paris Hilton found out she was Queen Elizabeth II's 20th cousin after taking a DNA test.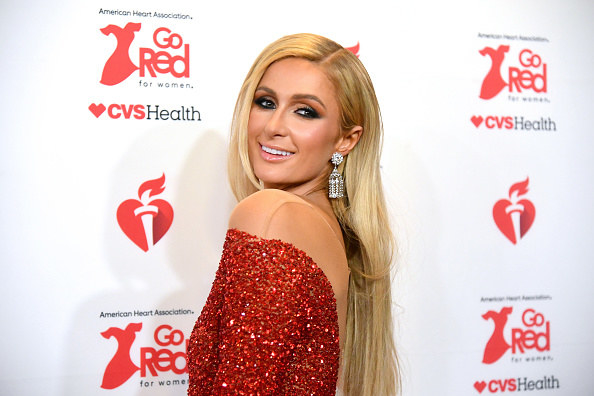 7.
Prince of Darkness Ozzy Osbourne is related to Nicholas II, the last czar of Russia.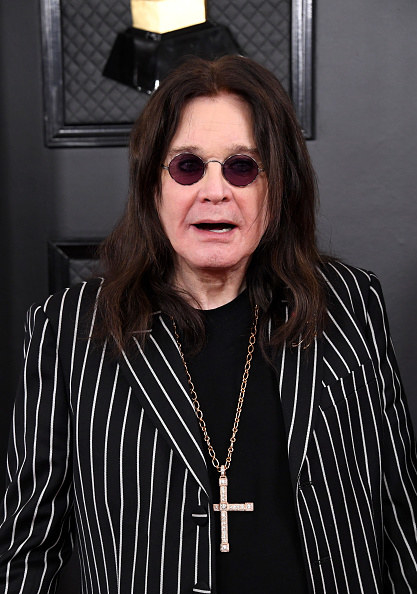 8.
Brooke Shields is Queen Elizabeth II's 18th cousin once removed.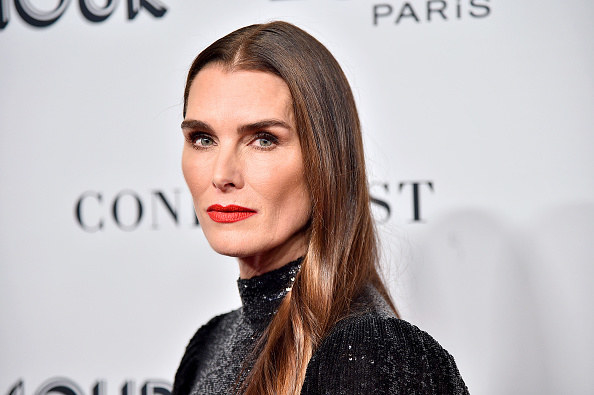 9.
Akosua Busia is a Ghanaian princess.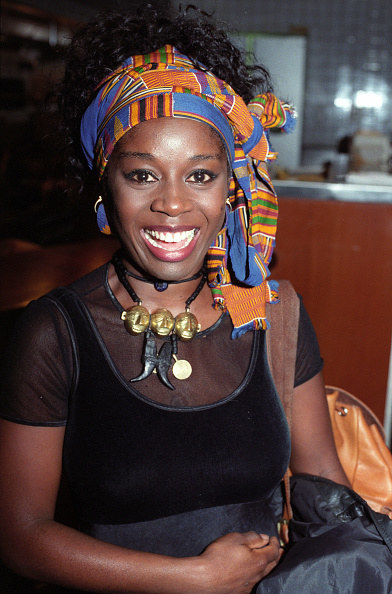 10.
Tilda Swinton is a direct descendant of the Scottish king Robert the Bruce.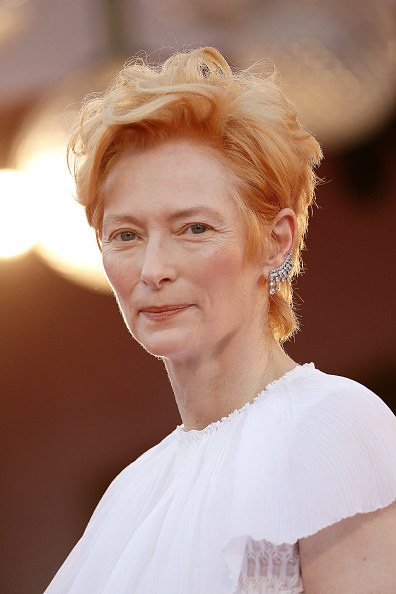 11.
Maggie and Jake Gyllenhaal are Queen Elizabeth II's 19th cousins.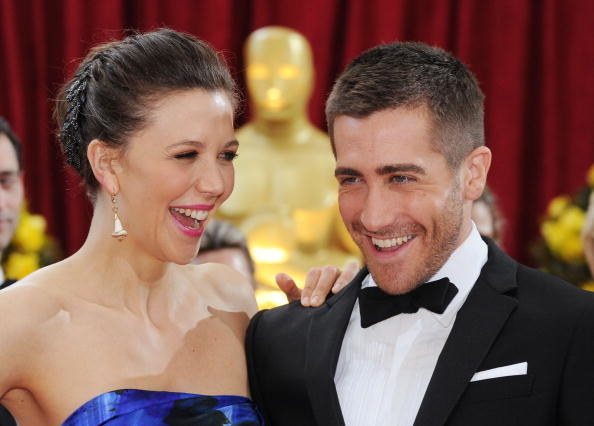 12.
Madonna is the ninth cousin of Camilla Parker Bowles, Duchess of Cornwall.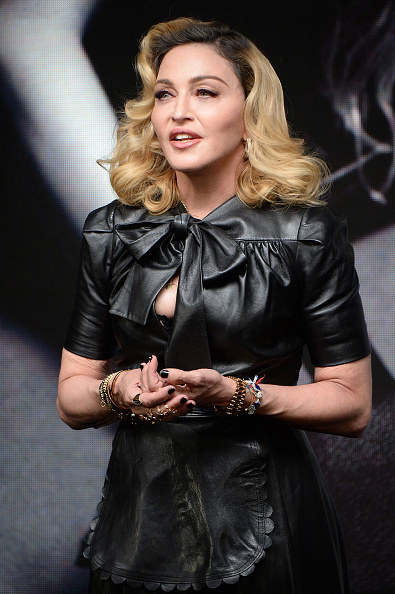 13.
Yaphet Kotto was the great-great-grandson of Cameroon's King Alexander Bell.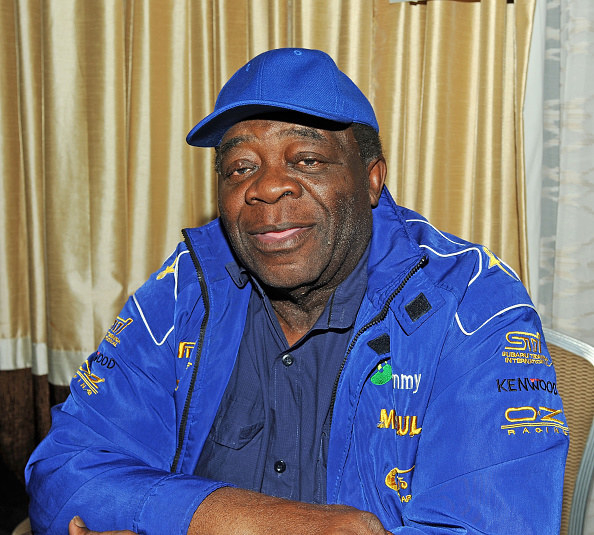 15.
Rose Leslie's father is a chieftain of the Aberdeernshire clan.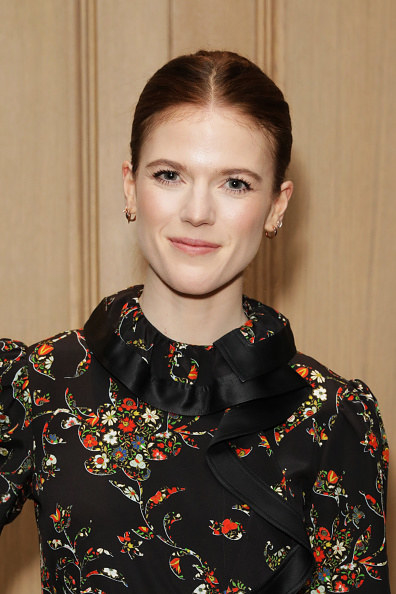 16.
Bill Hader is the 40th great-great-grandson of Charlemagne.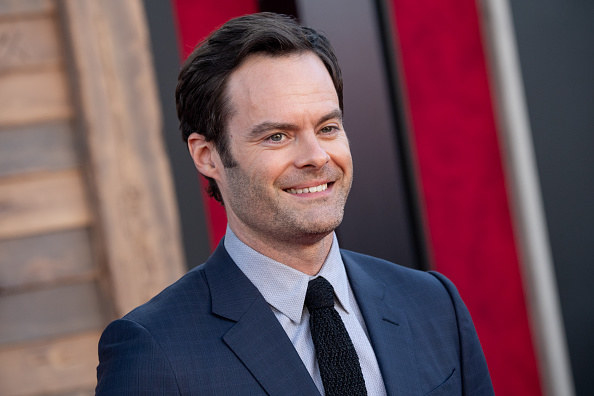 17.
Catherine Oxenberg was born to Prince Paul and Princess Elizabeth of Yugoslavia.
18.
And finally, Benedict Cumberbatch played his ancestor Richard III in The Hollow Crown.