There's no one path to success, especially when it comes to getting your education. You don't need a college degree to be successful, but a lot of celebs who are already famous have made the decision to go back to school anyway.
Here are 19 celebrities who earned their college degrees after becoming famous:
1.
After iCarly wrapped, Miranda Cosgrove enrolled in a film studies course at University of Southern California.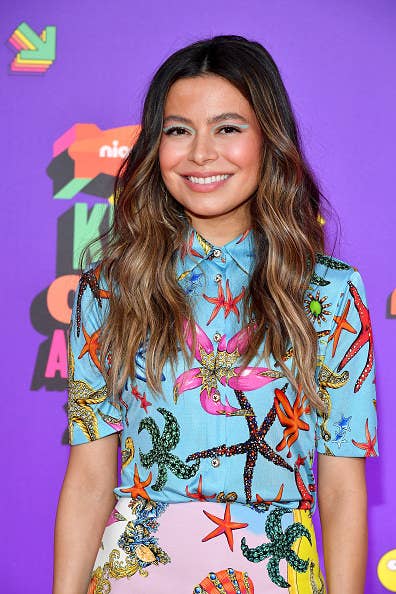 2.
When her music career began taking off, Megan Thee Stallion transferred to Texas Southern's online program in health administration so she could finish her degree.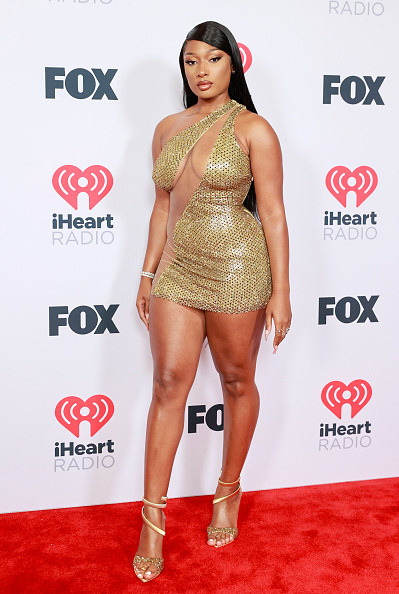 3.
While filming Desperate Housewives, Eva Longoria earned her master's degree in Chicano studies at California State University.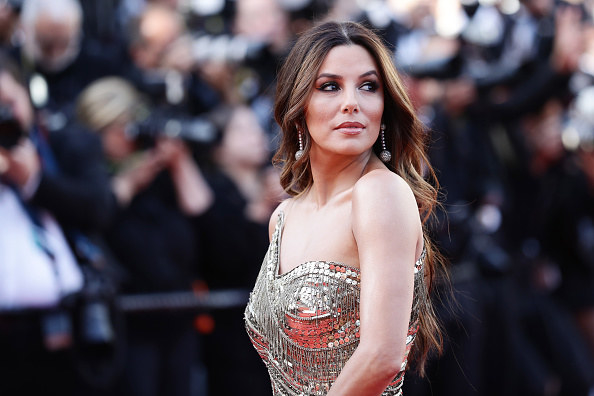 4.
Toward the end of her Harry Potter days, Emma Watson began attending Brown University to earn her English literature degree.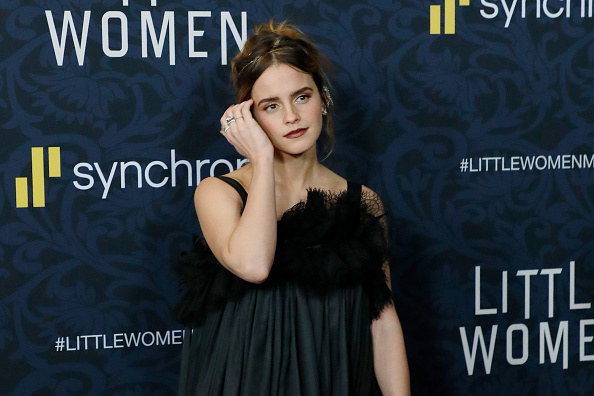 5.
Nick Cannon graduated from Howard University with his bachelor's degree in criminology/administration of justice in 2020.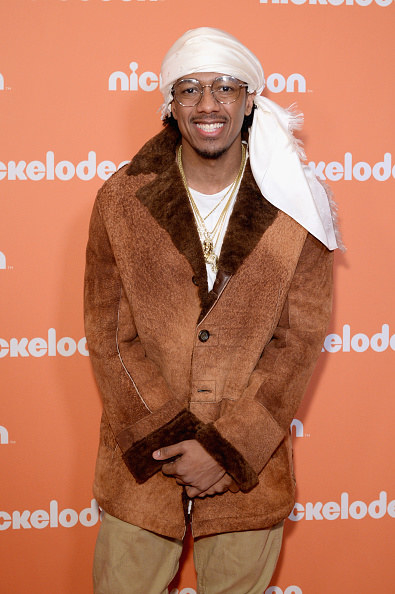 6.
During her 12-year break from acting, Blossom star Mayim Bialik earned both her bachelor's and her doctorate in neuroscience from UCLA.
7.
After his character Zack Martin graduated high school on The Suite Life on Deck, Dylan Sprouse entered New York University's Gallatin School of Individualized Study and got a degree in video game design.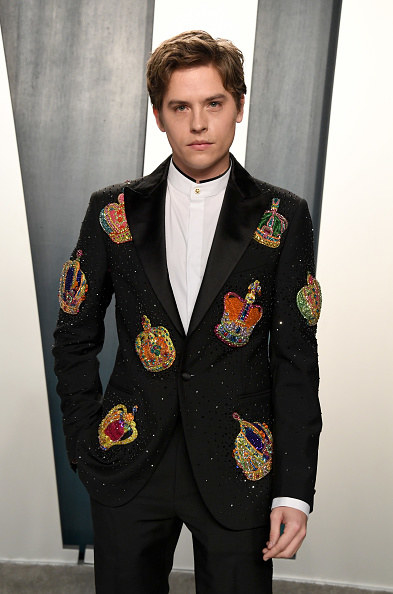 8.
Cole Sprouse attended NYU alongside his twin brother and earned a degree in archeology.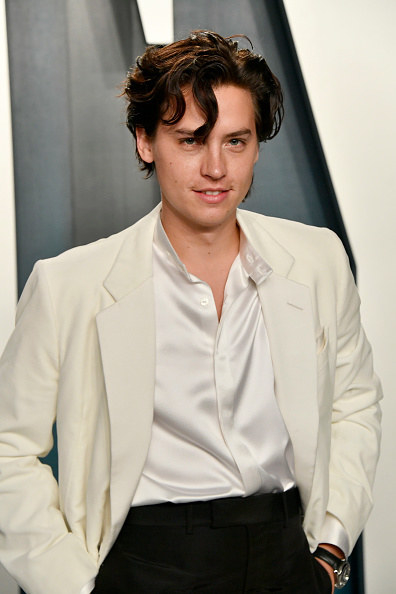 9.
After starring in Good Luck Charlie and Undateable, Bridgit Mendler studied anthropology at USC, pursued her PhD at the MIT Media Lab, and enrolled in Harvard Law School.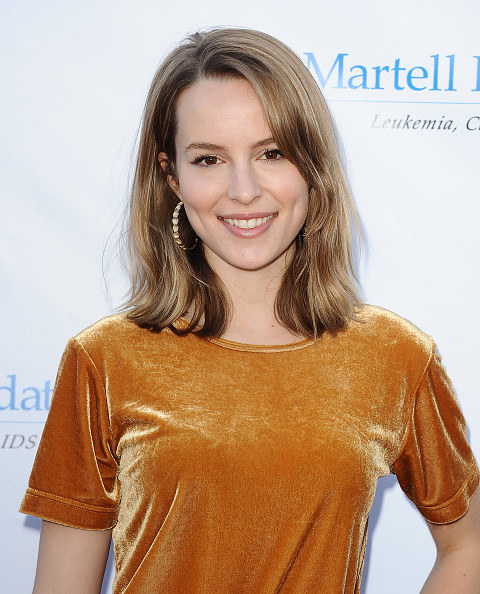 10.
Shaquille O'Neal graduated with his doctorate in education from Barry University in 2012.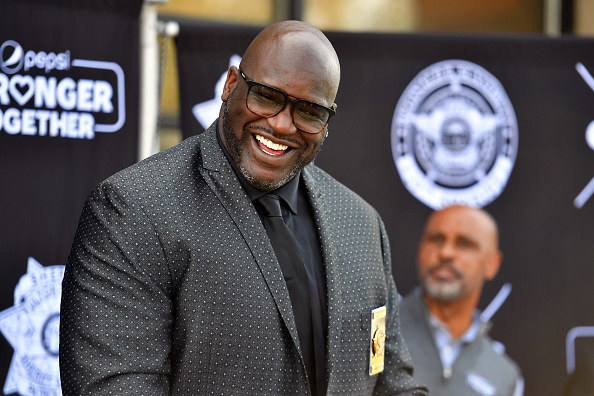 11.
Amanda Bynes pivoted from acting to fashion when she earned her associate's degree in merchandise product development from the Fashion Institute of Design and Merchandising.
12.
Natalie Portman enrolled at Harvard to get her psychology degree after Star Wars: Episode 1 premiered.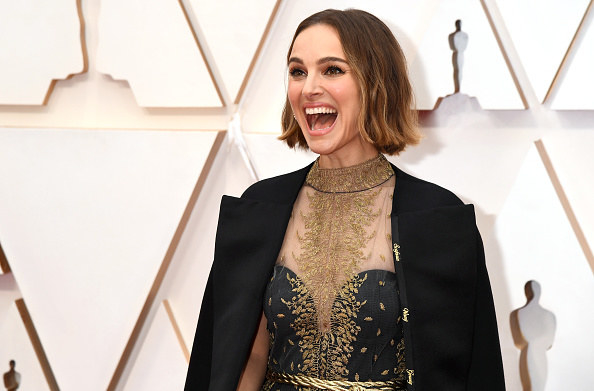 13.
When Haley Joel Osment was 18, he moved from Hollywood to New York to study theater at NYU's Tisch School of the Arts.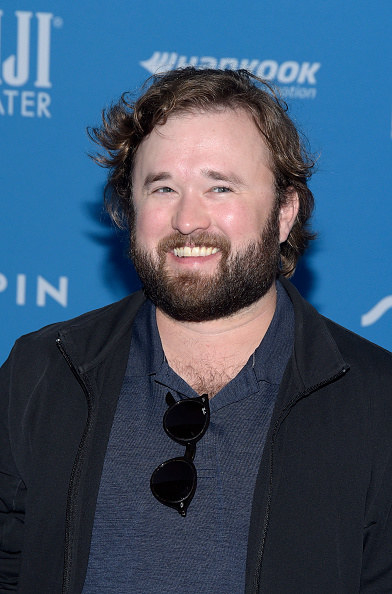 14.
Yara Shahidi is currently enrolled at Harvard, where she's focusing on social studies.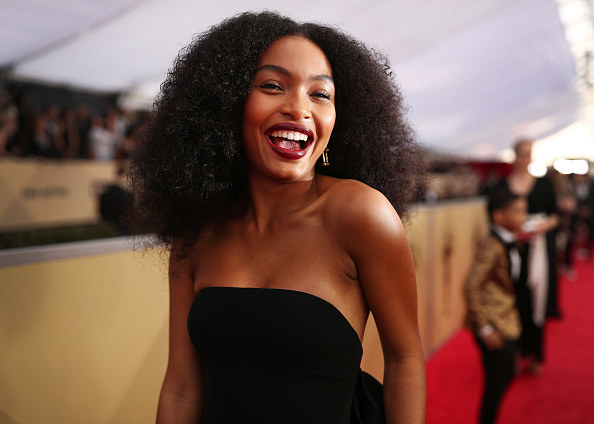 15.
Brooke Shields put her modeling career on hold to study Romance languages with a concentration in French at Princeton.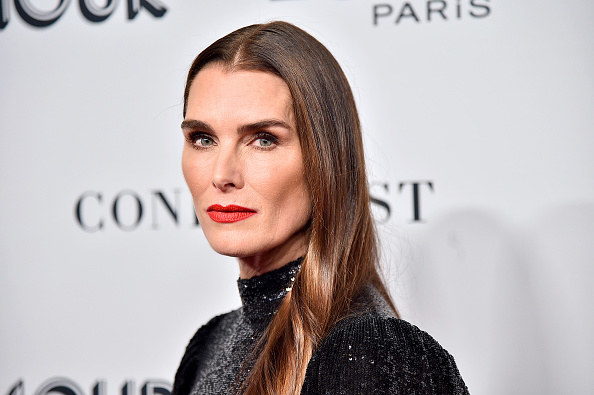 17.
Ashley Judd left the University of Kentucky just one course short of graduating in 1990, but she returned to complete her French degree in 2007.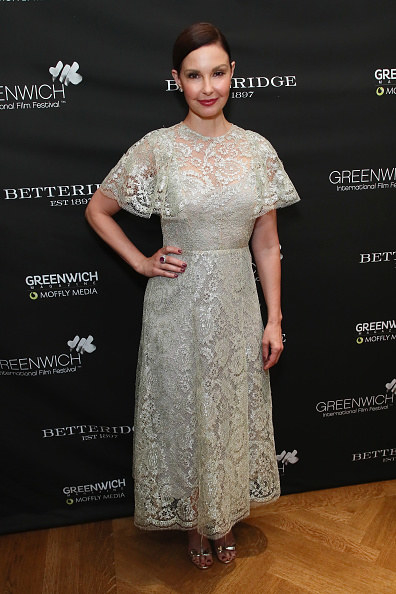 18.
Dakota Fanning took time out of her acting career to study the portrayal of women in film at NYU.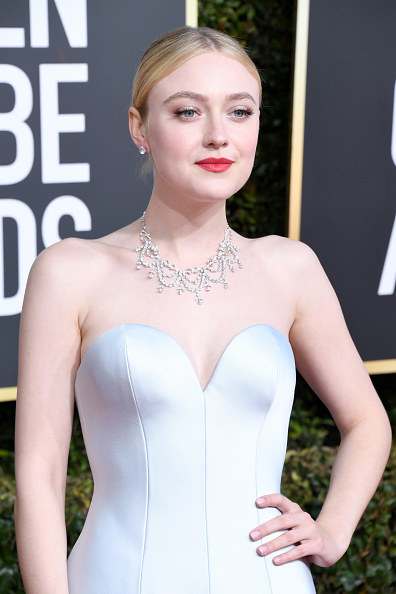 19.
And finally, after leaving USC to star in Ugly Betty, America Ferrera returned 10 years later to complete her degree in international relations.