Back in the day, it seemed like Disney Channel characters had everything — secret music careers, magical powers, a hotel suite to call home.
One thing no Disney Channel character had, however, was an actual sense of style.
Some of the outfits, however, were on a whole different level of bad. So, without further ado, here are 23 outfits I still can't believe we let Disney Channel get away with.
23.
Raven Baxter's Lightning McQueen pants
22.
London Tipton's ballgown from Spirit Halloween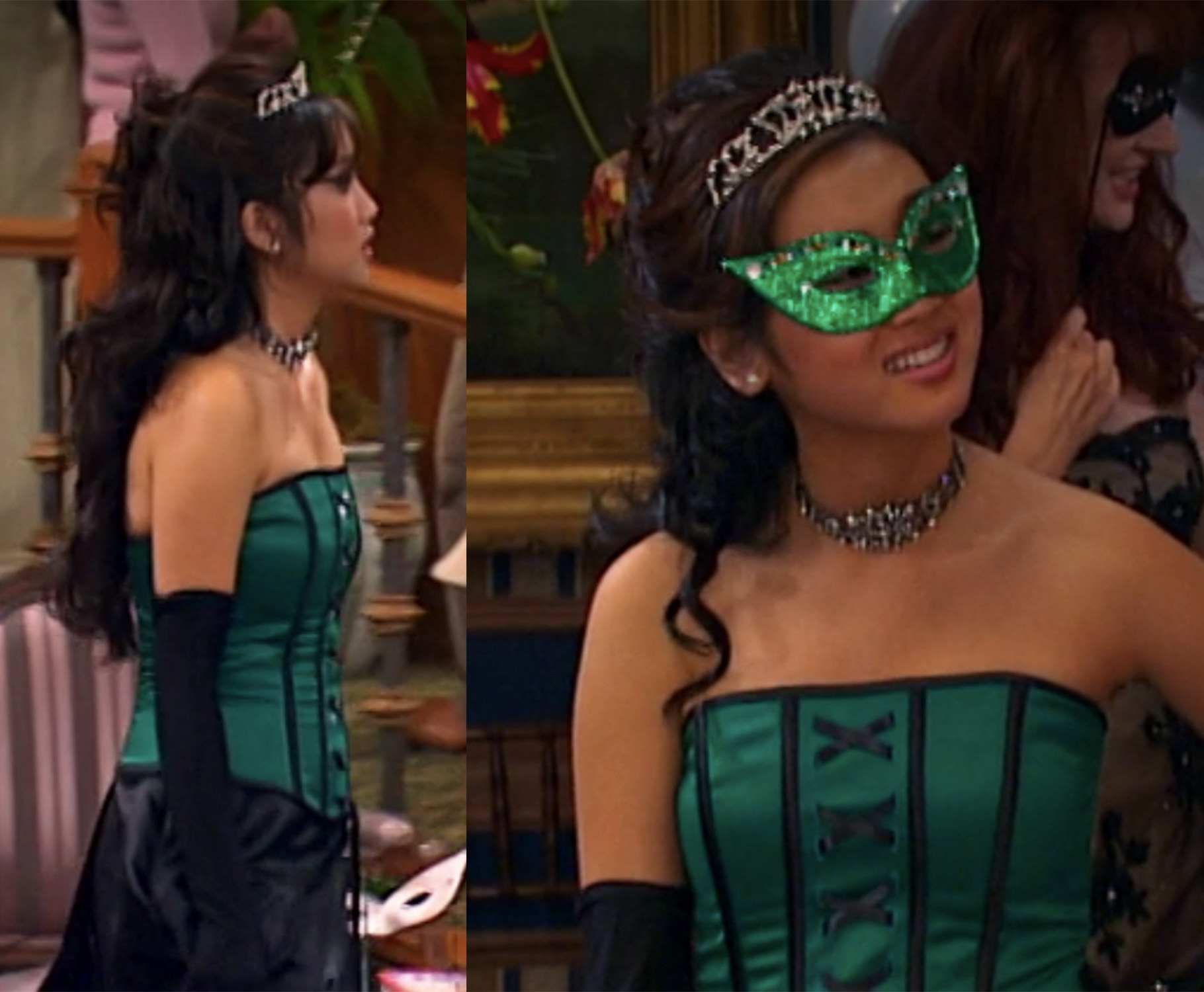 21.
Sonny Munroe's vest corset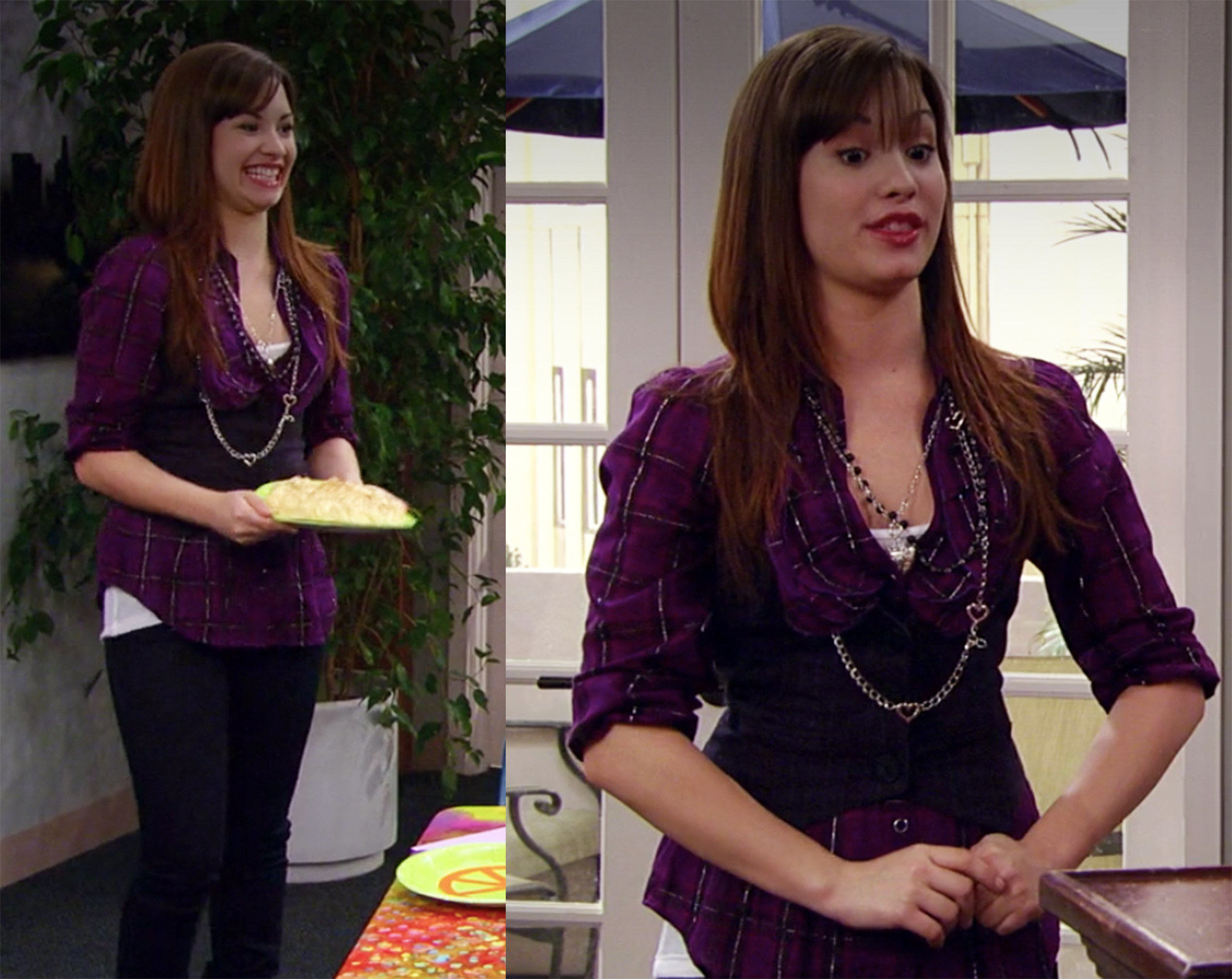 20.
Hannah Montana's tiger striped fashion fiasco
19.
Alex Russo's Hot Topic tea party dress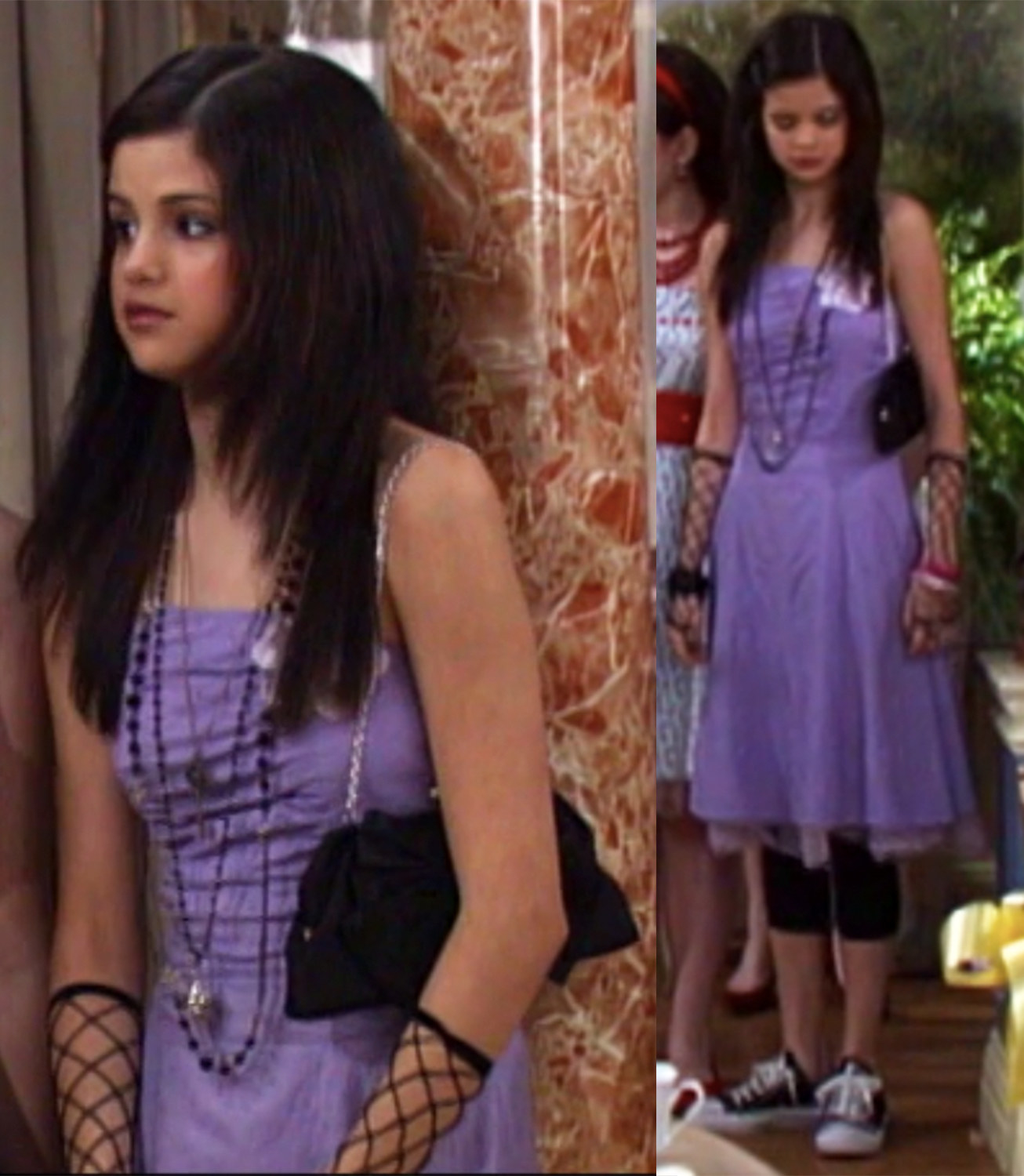 18.
Teddy Duncan's layers and leopard print combo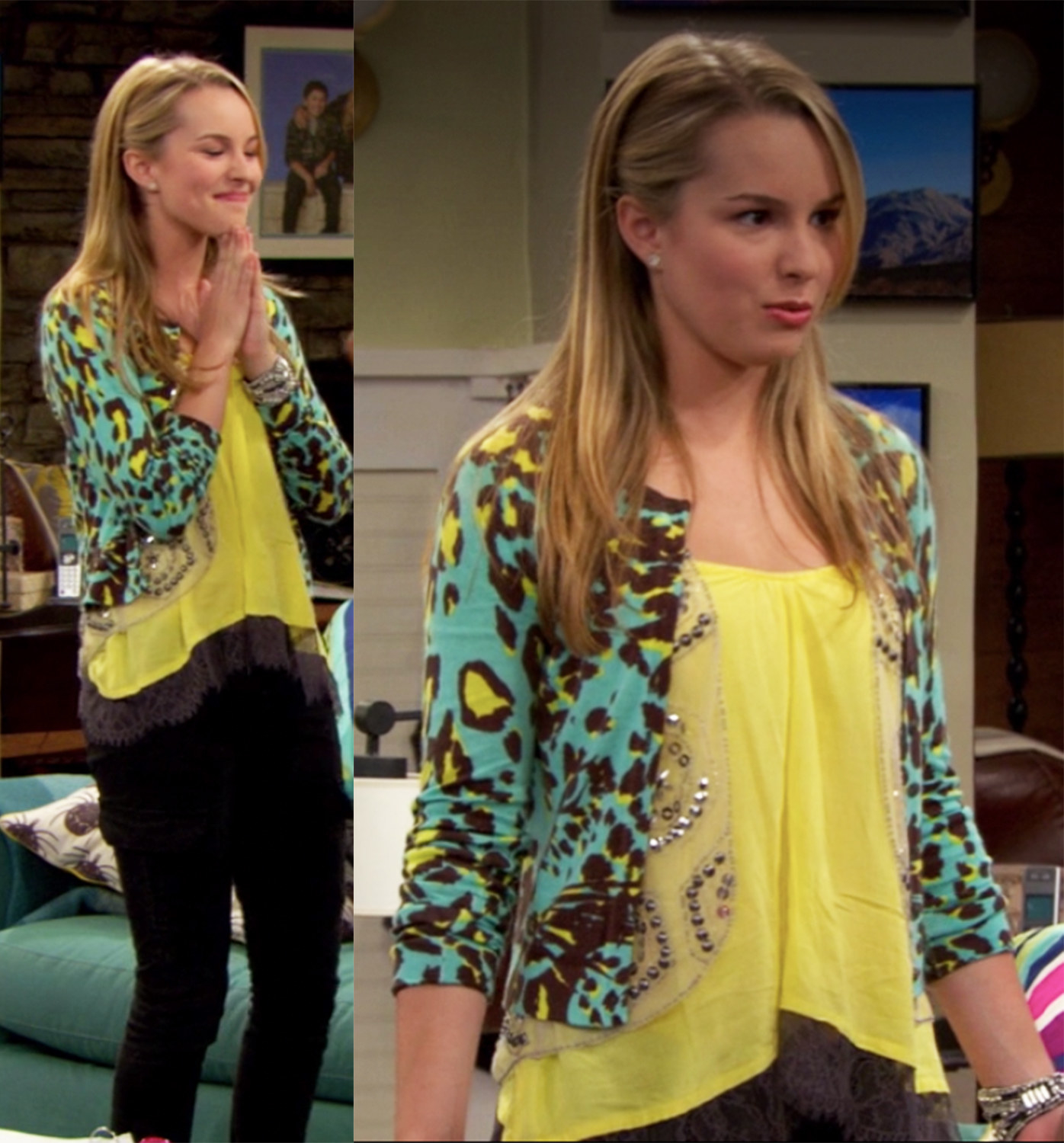 17.
Sonny Munroe's Goth cupcake ensemble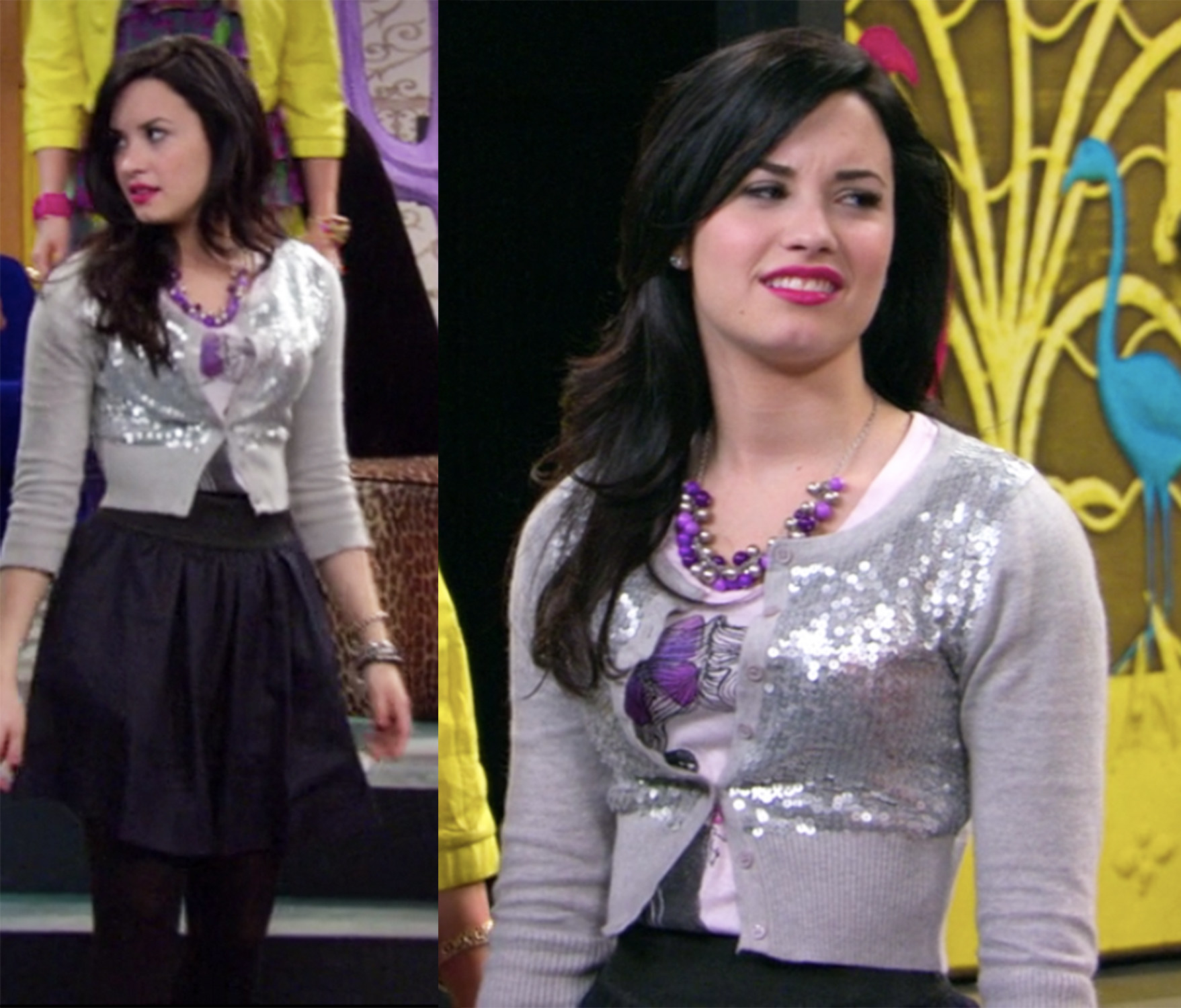 16.
Gordo's two-toned shirt and paisley fedora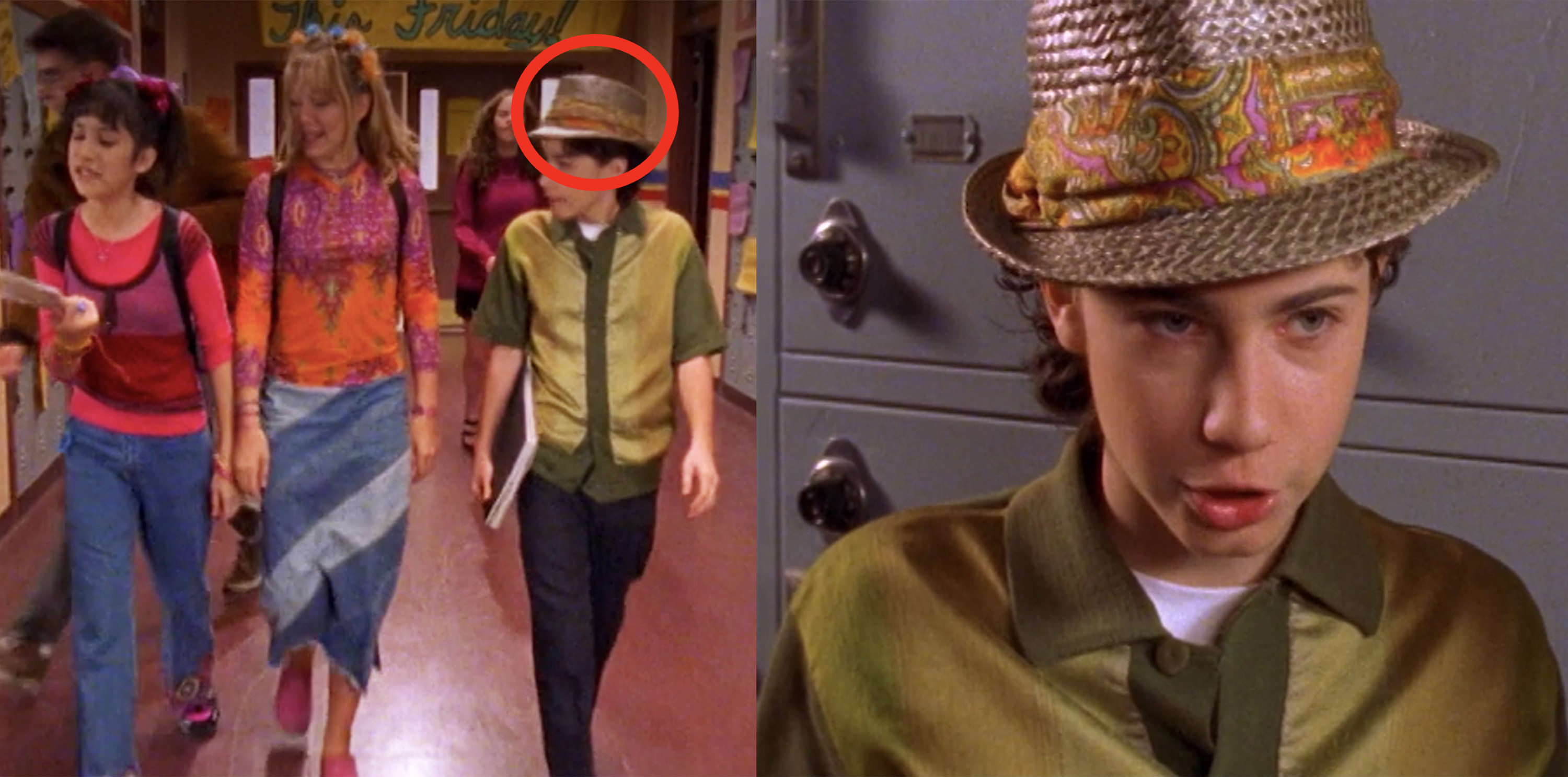 15.
Tawni Hart's psychedelic second-grade teacher outfit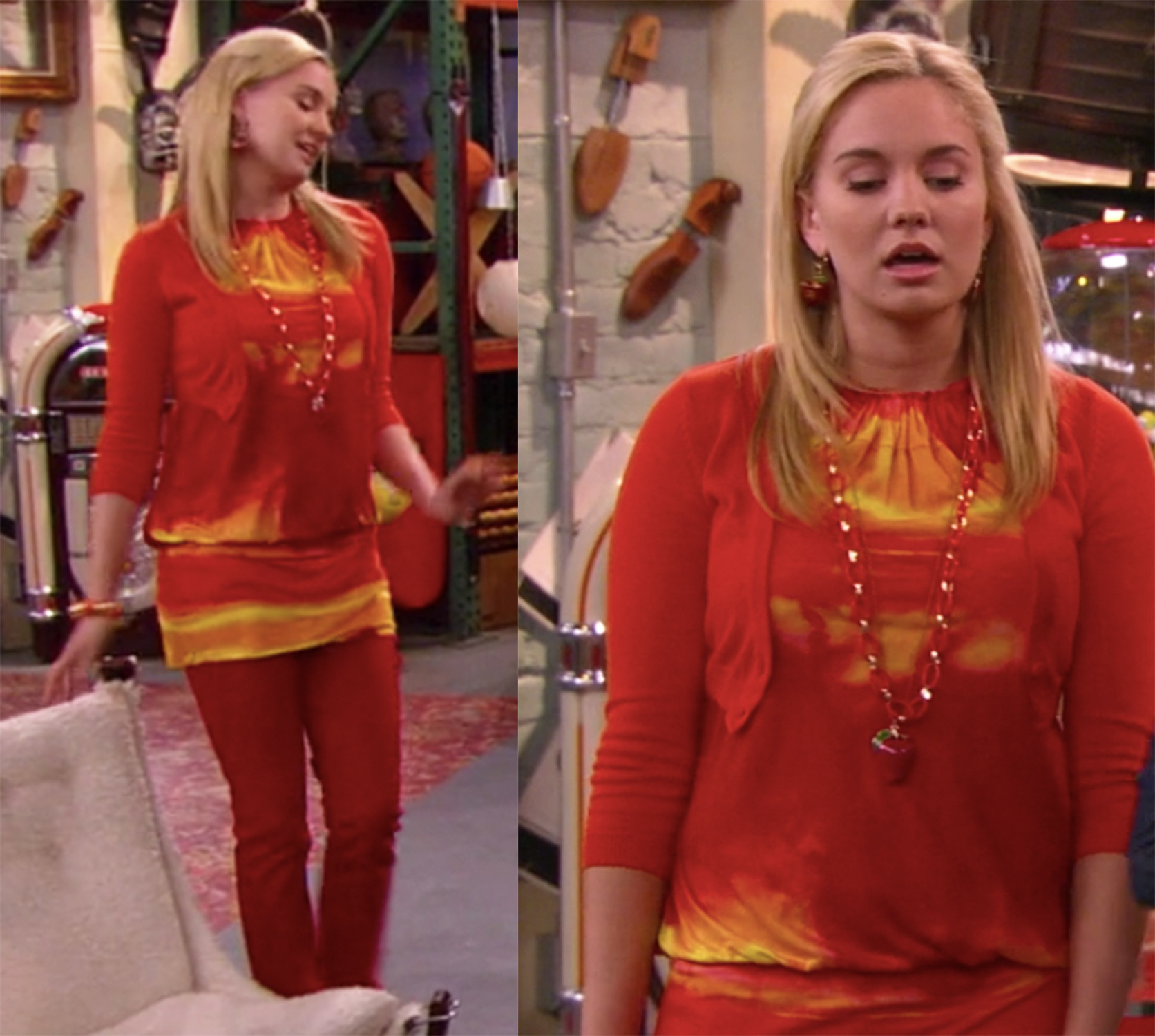 14.
Raven Baxter's country get-up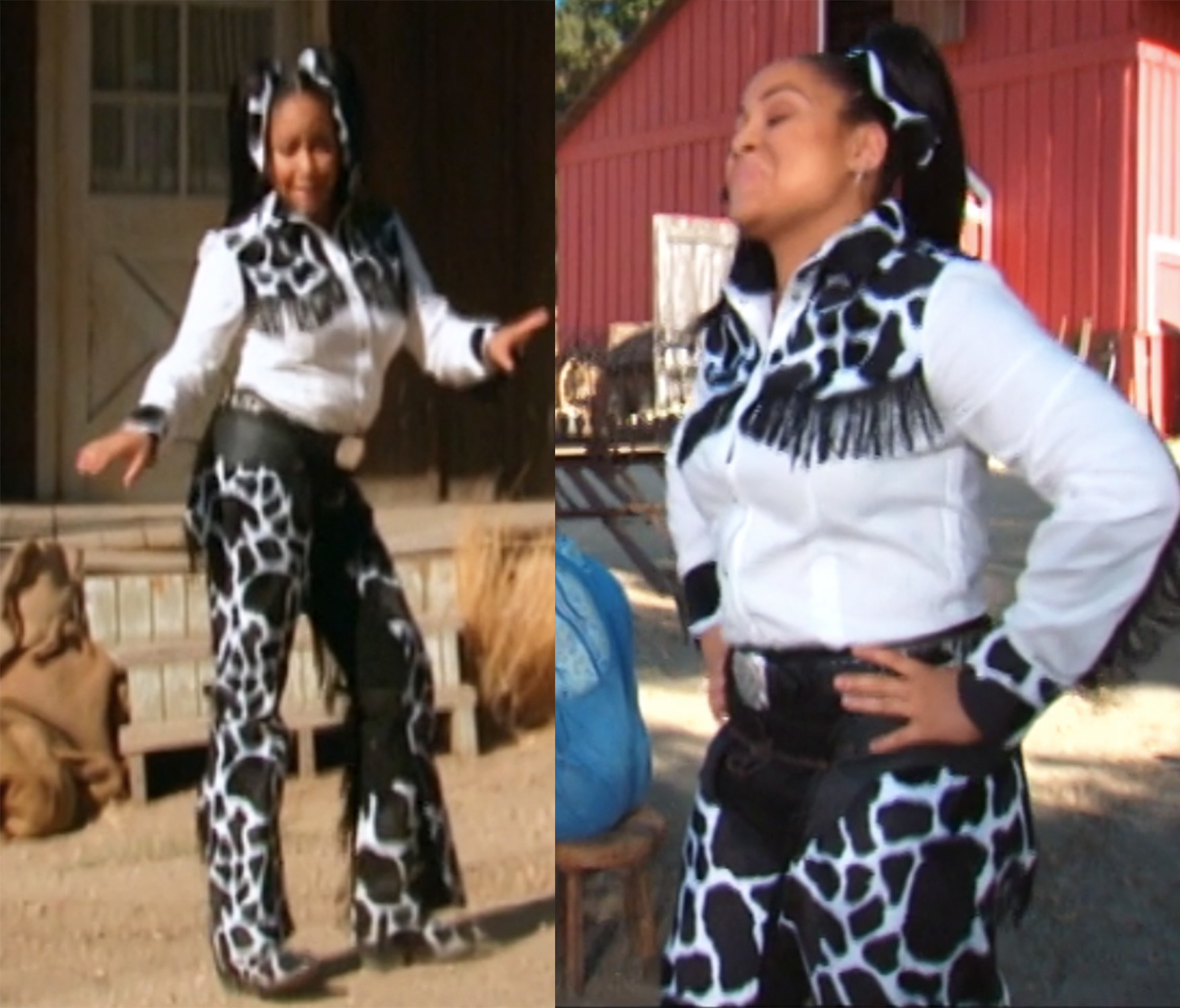 13.
Joe Jonas's Tenth Doctor cosplay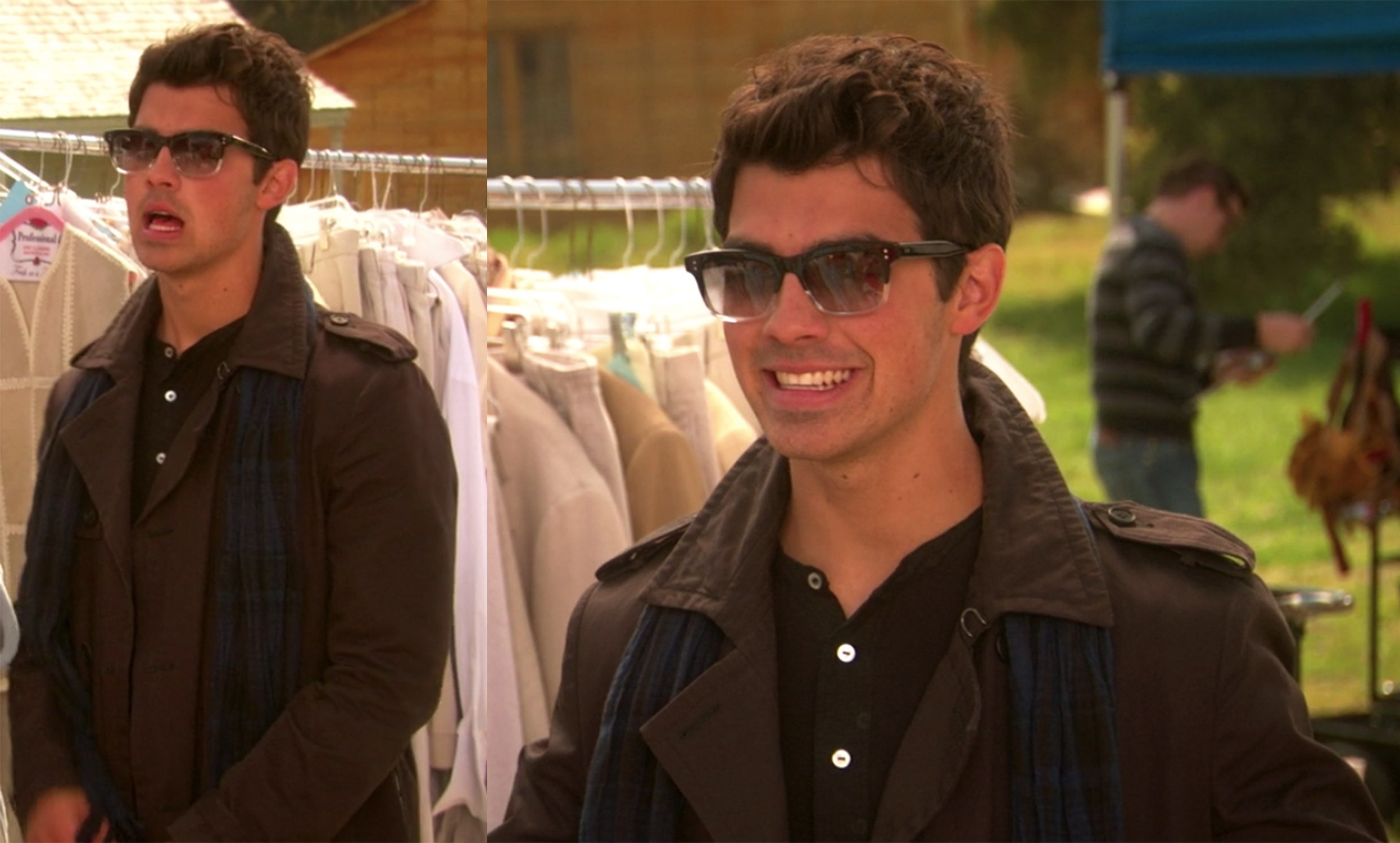 12.
Lizzie McGuire's patchwork top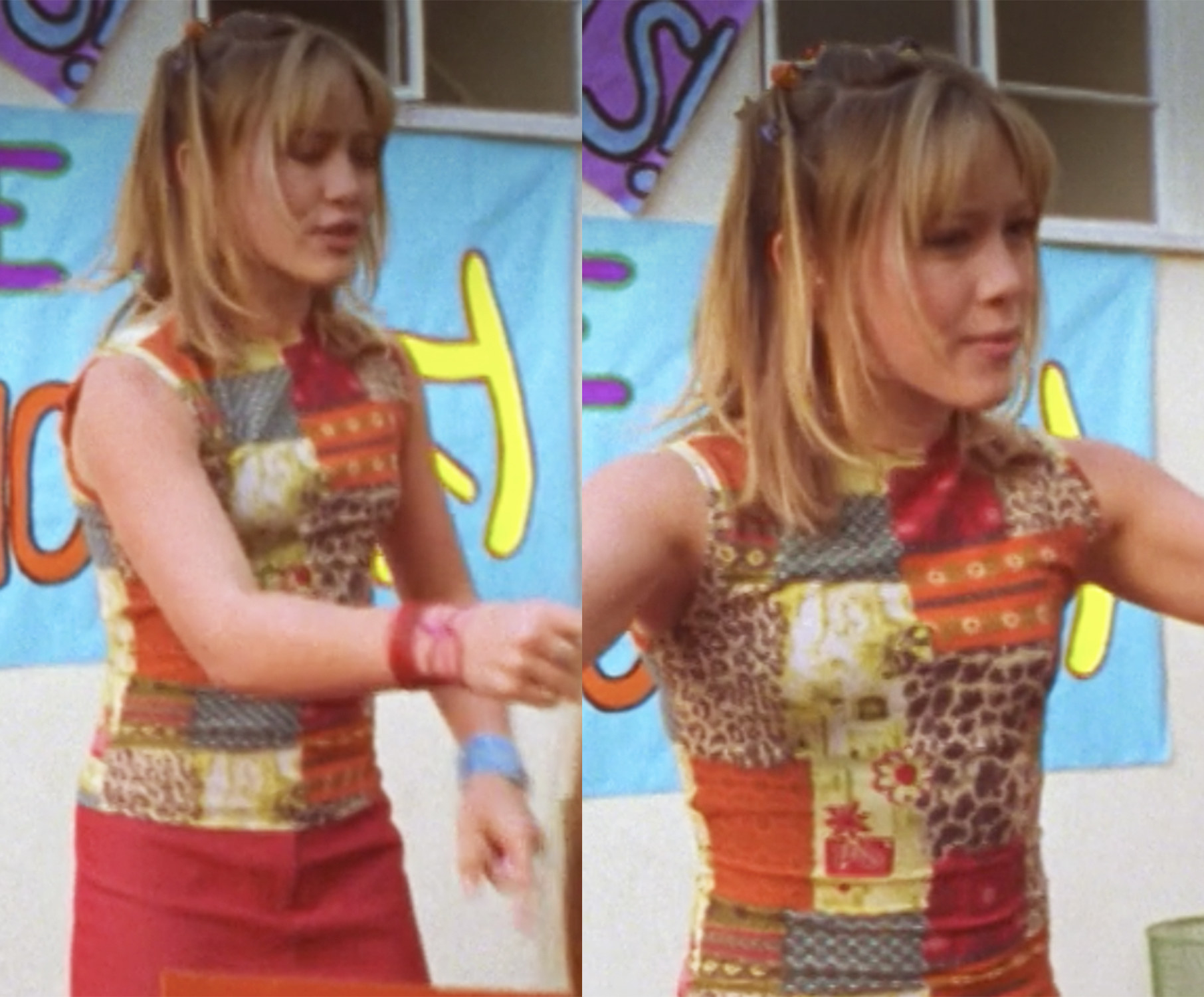 11.
Jake Ryan's zombie slayer outfit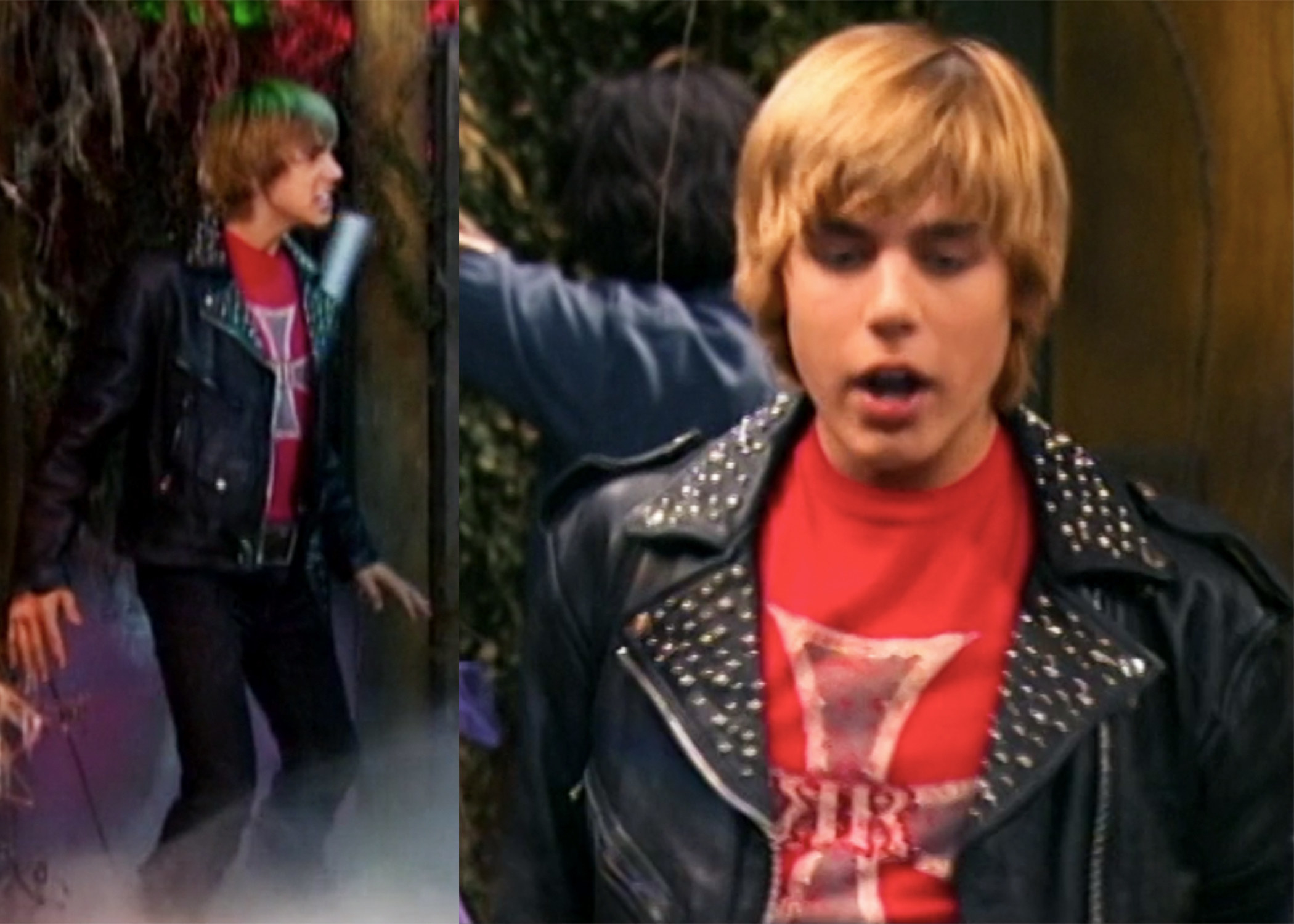 10.
Alex Russo's ombre striped shirt and coordinating beanie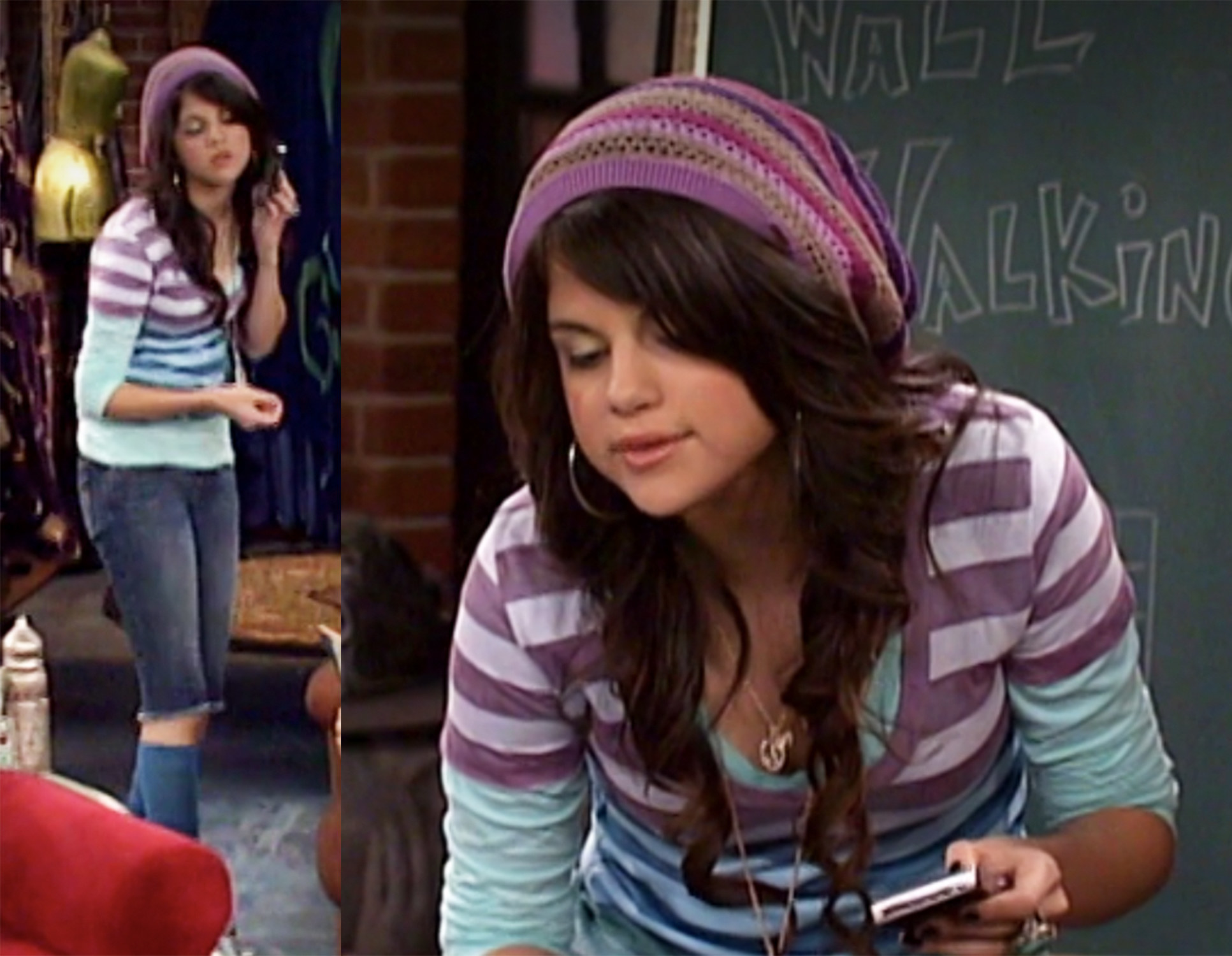 9.
Hannah Montana's coat of many colors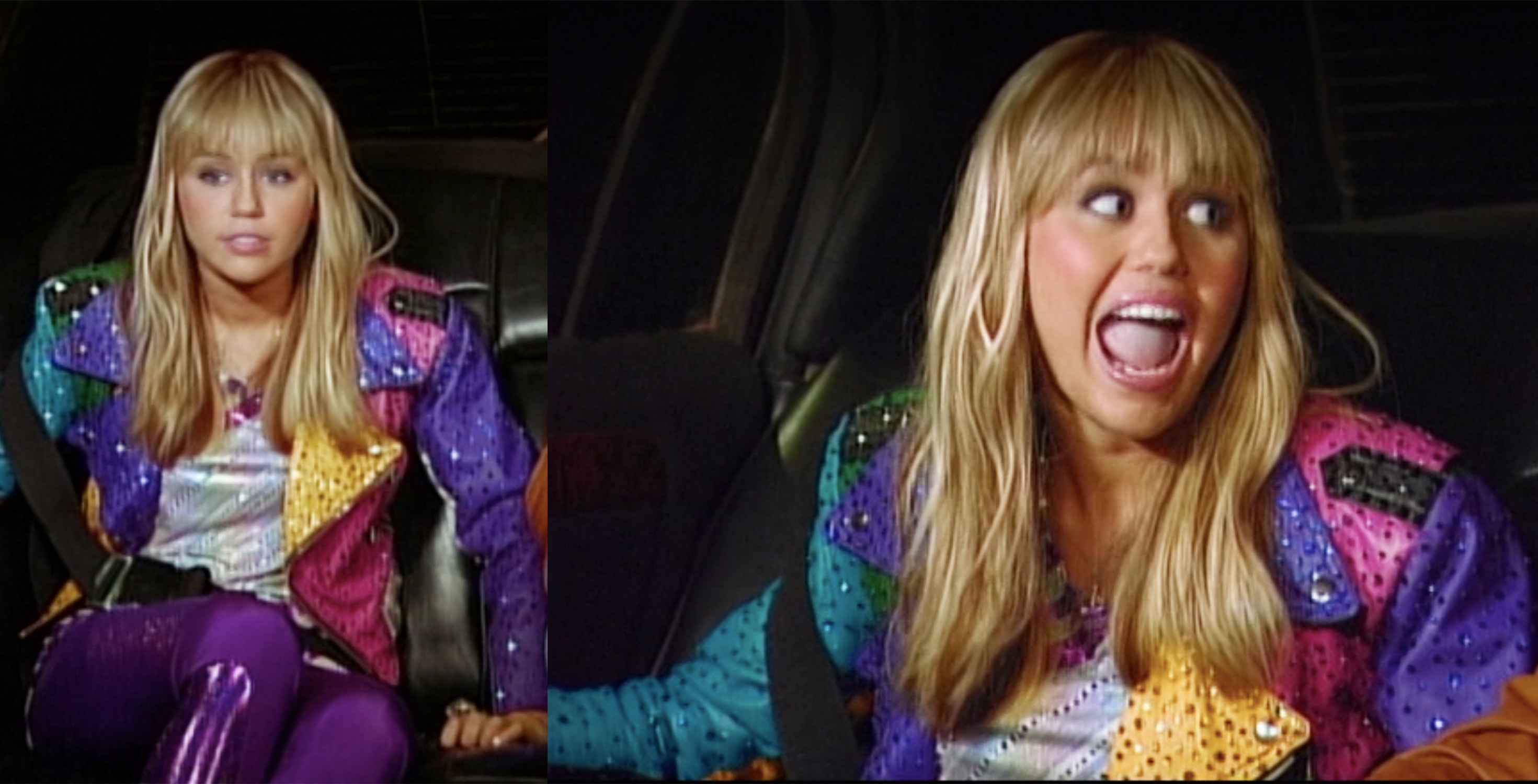 8.
Cece Jones' British boy band-inspired fit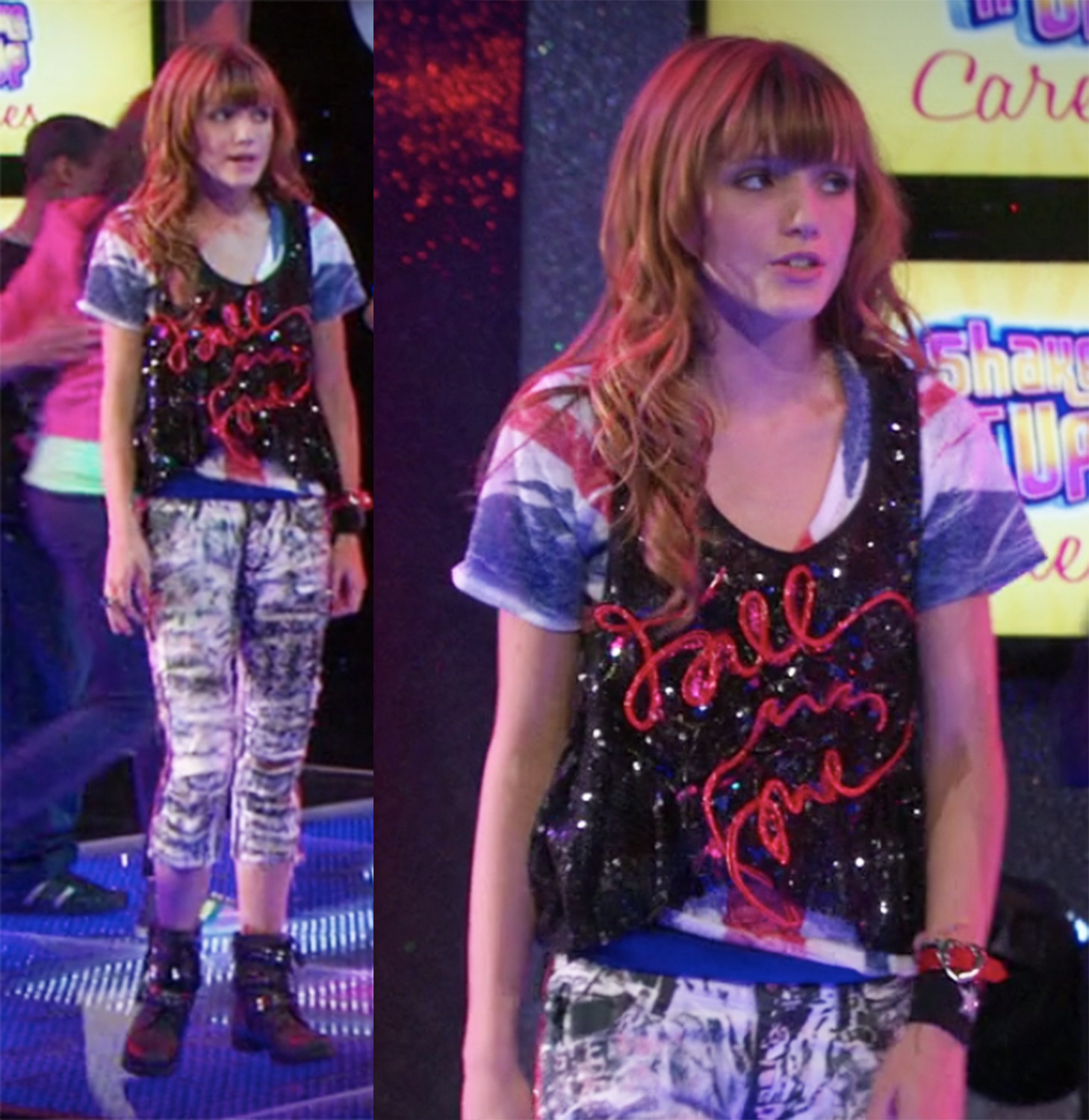 7.
Justin Russo's hippy "bad boy" alter ego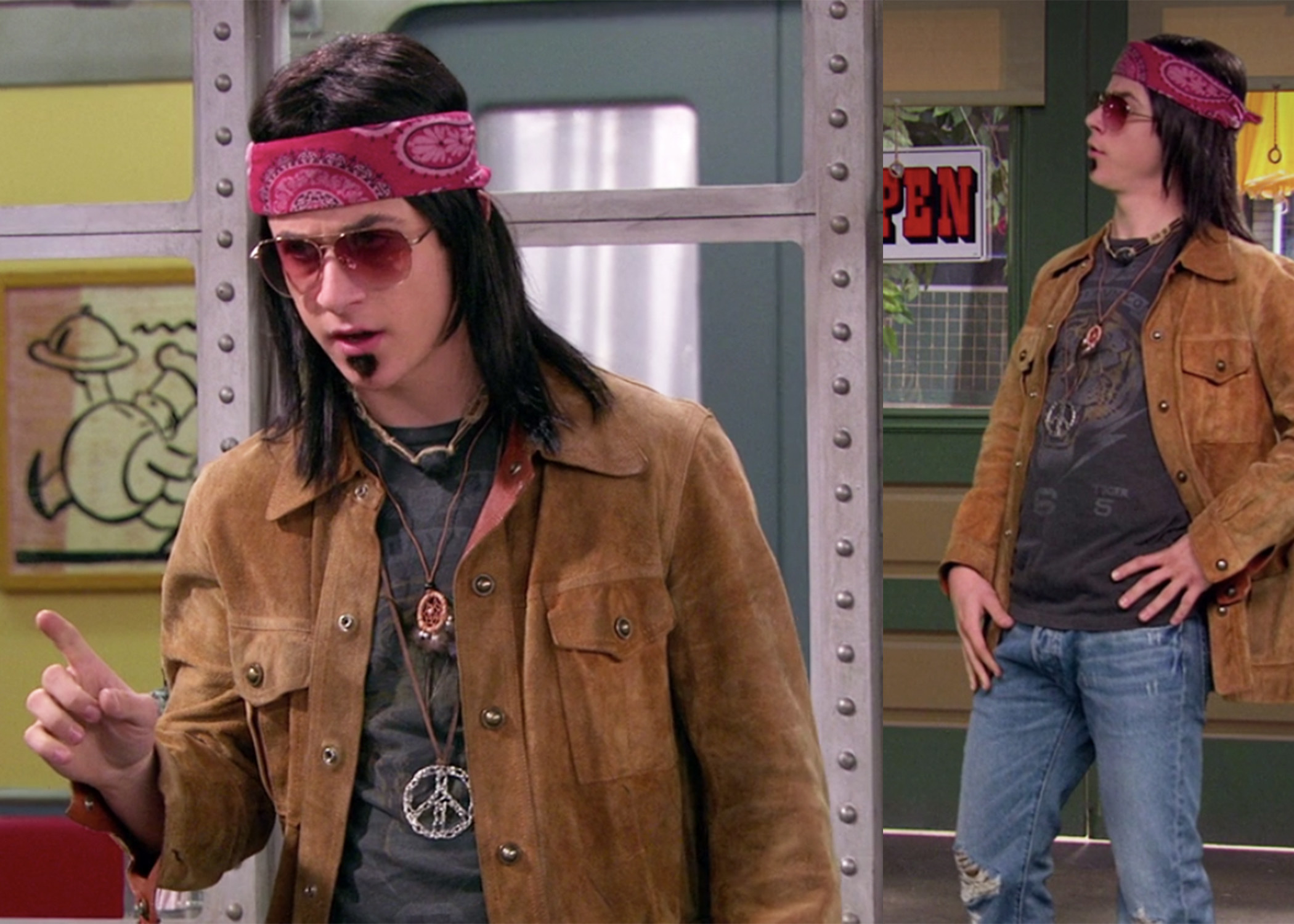 6.
Rocky Blue's shoulder bow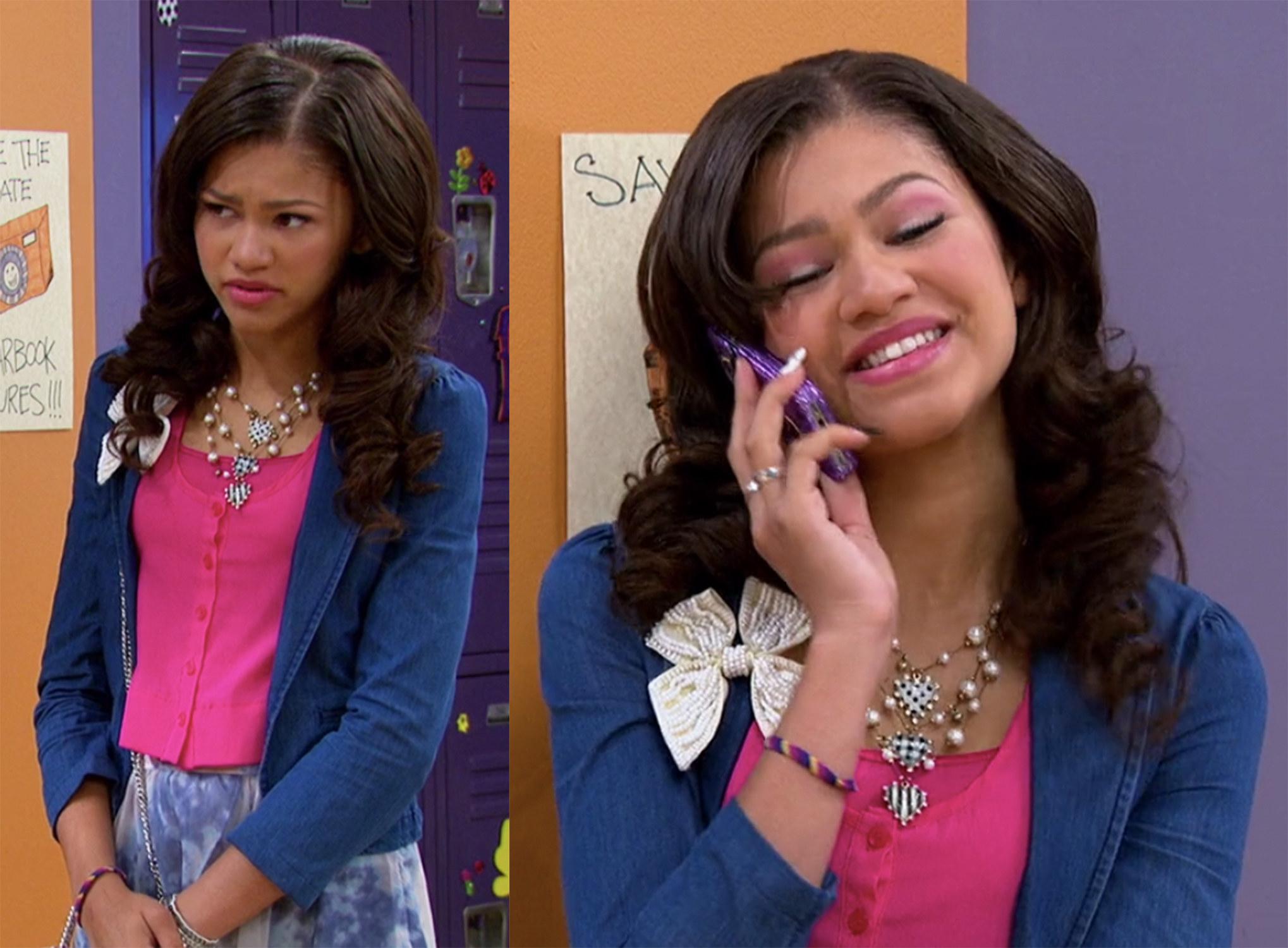 5.
Maddie Fitzpatrick's Sharpay-inspired turtleneck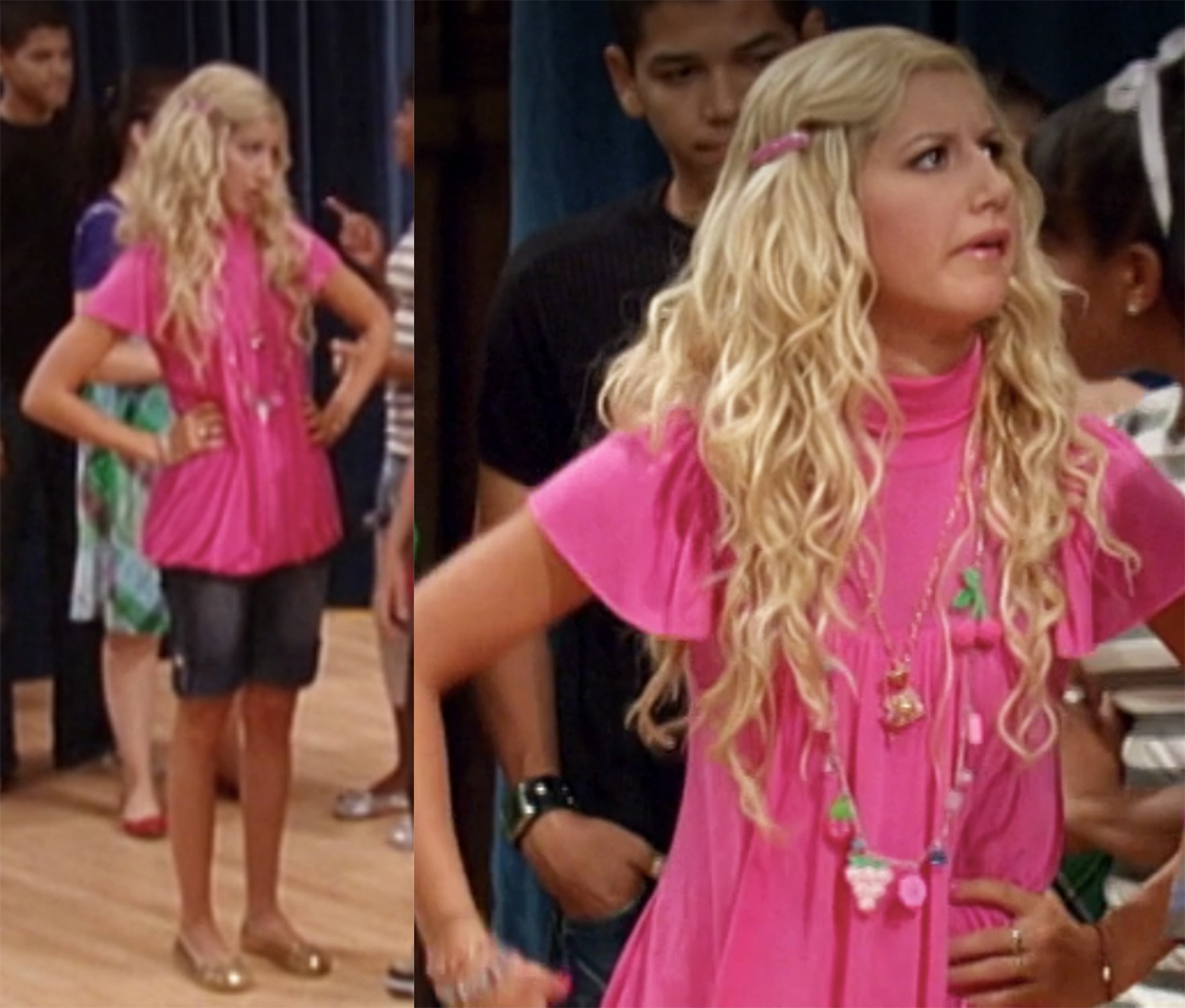 4.
Kevin Jonas's striped cardigan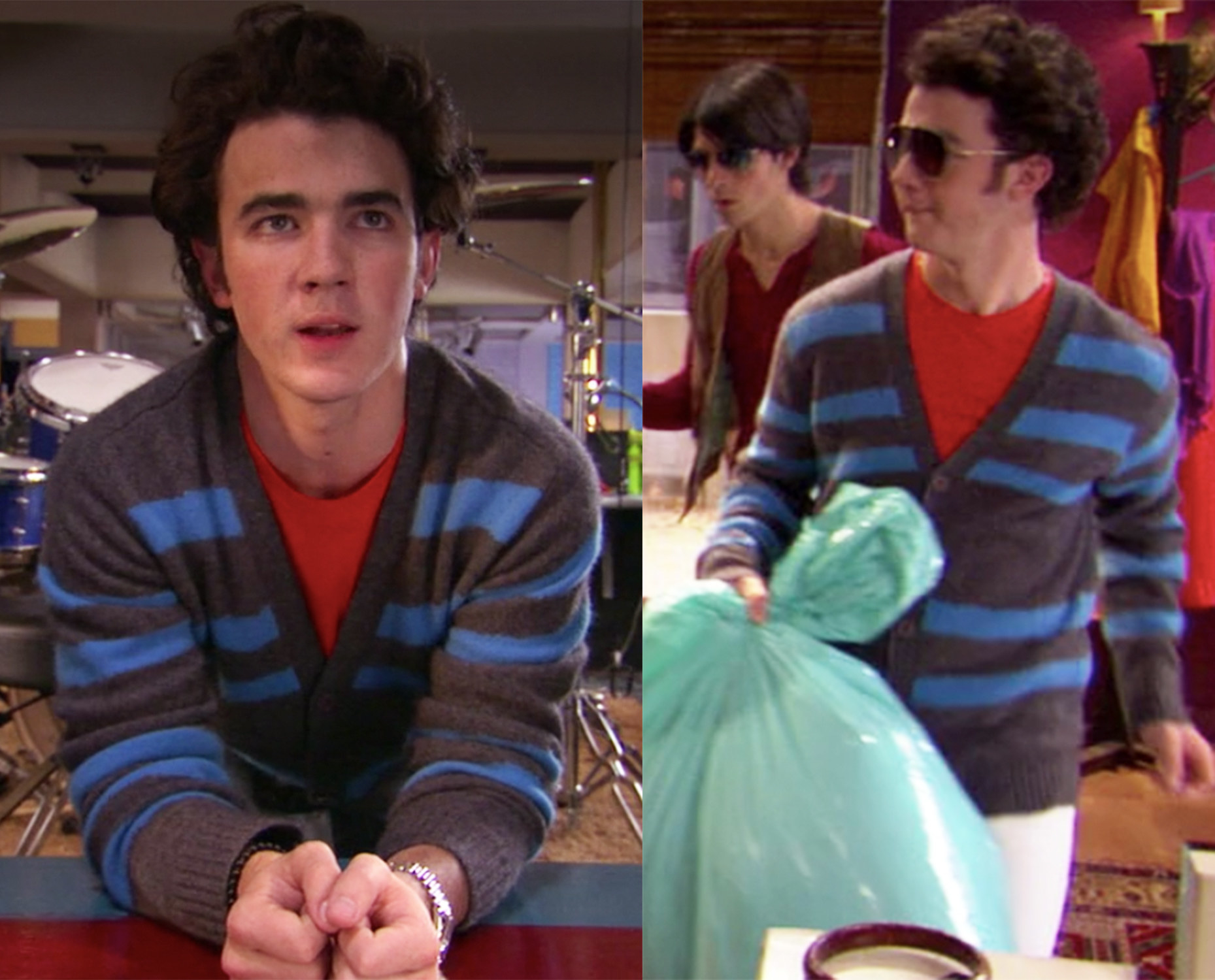 3.
Teddy Duncan's sherpa vest and bell sleeves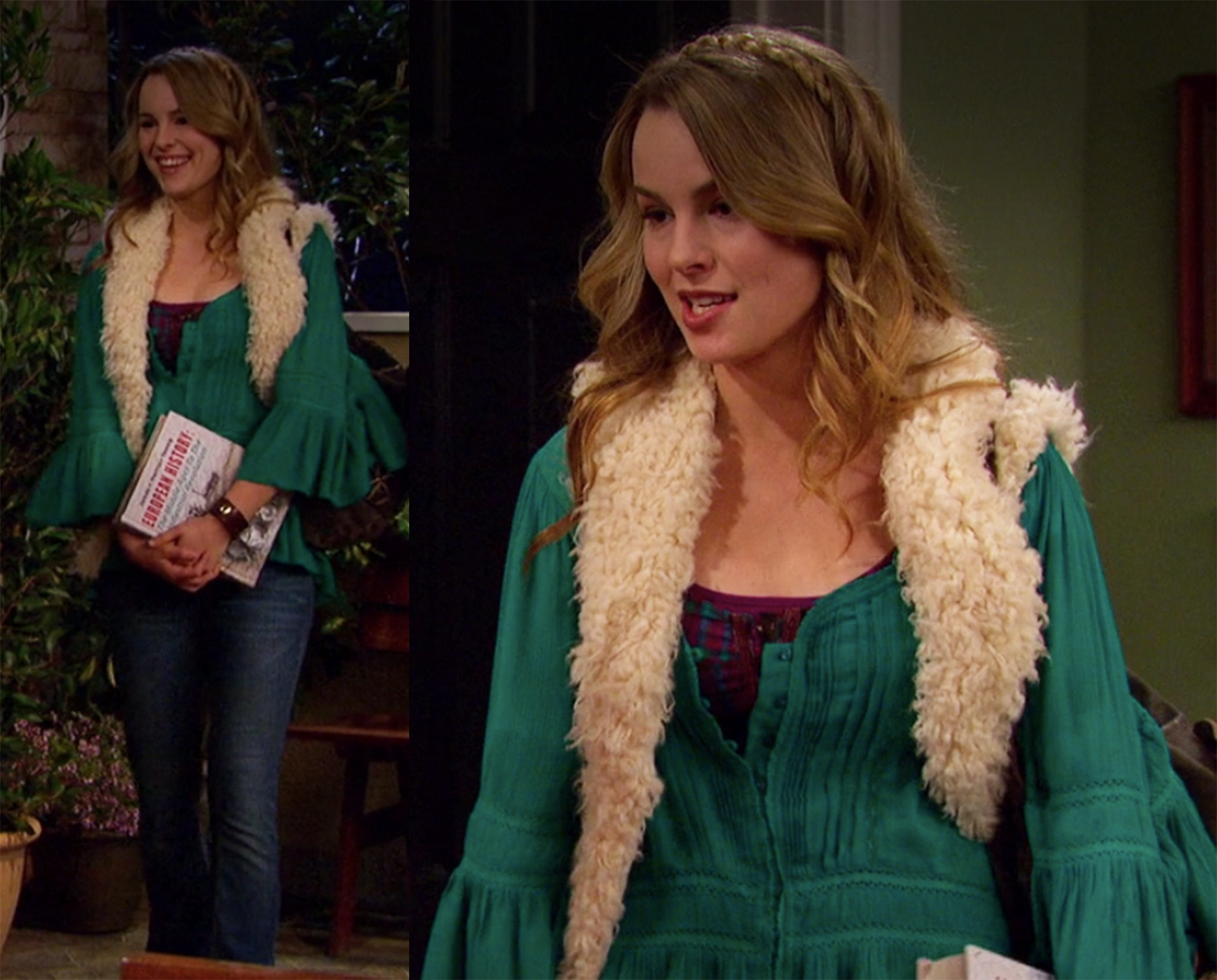 2.
Alex Russo's funky hat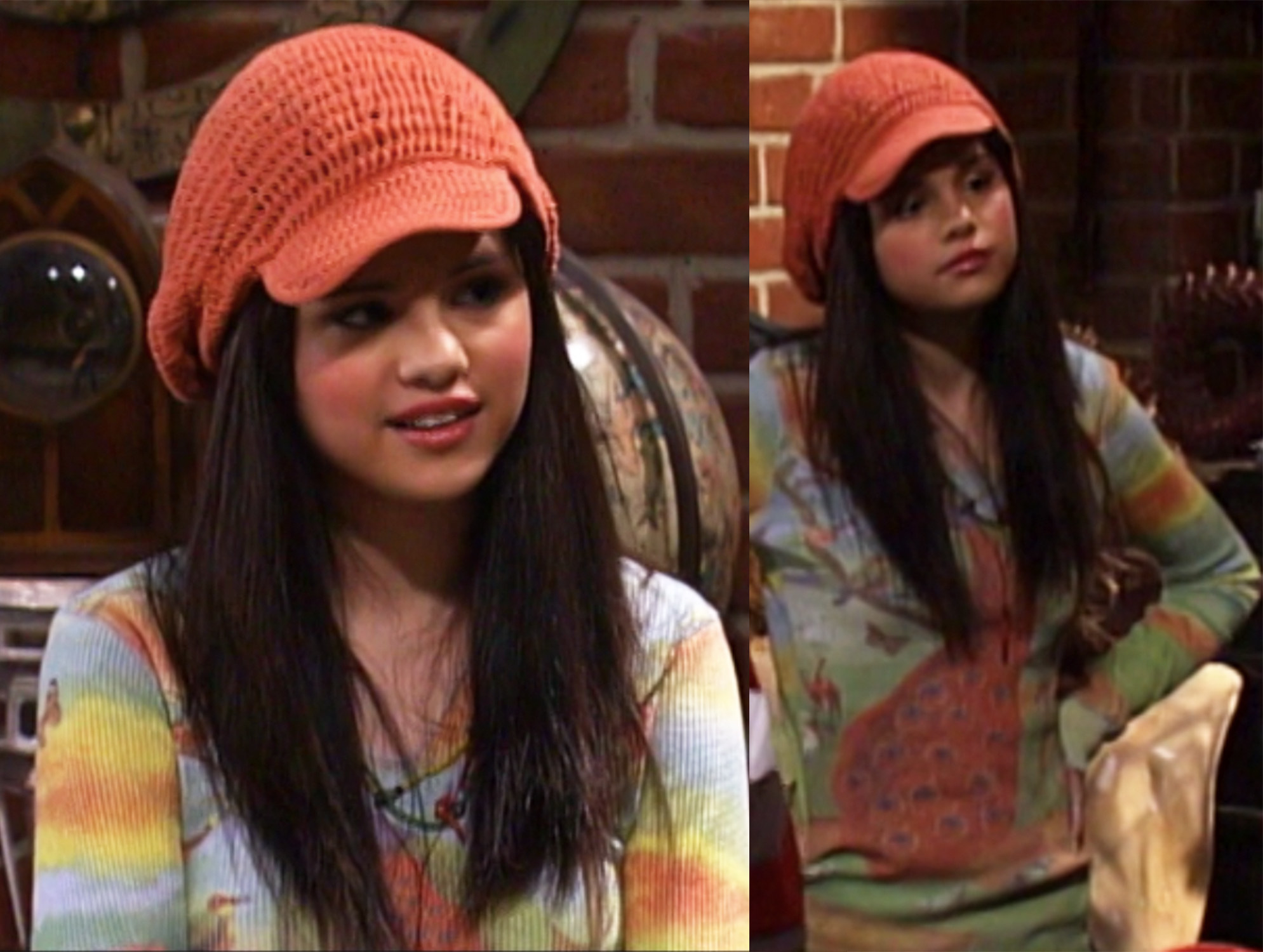 1.
And finally, Lizzie McGuire's "What Dreams Are Made Of" ballgown that tore away into low-rise pants