Watching celebrity house tours is always an adventure. They come up with some pretty wild ways to make their homes their own, but that got me wondering — if an architect designed a house inspired by a famous singer, what might it look like?
Here 17 are AI-designed houses inspired by popular artists: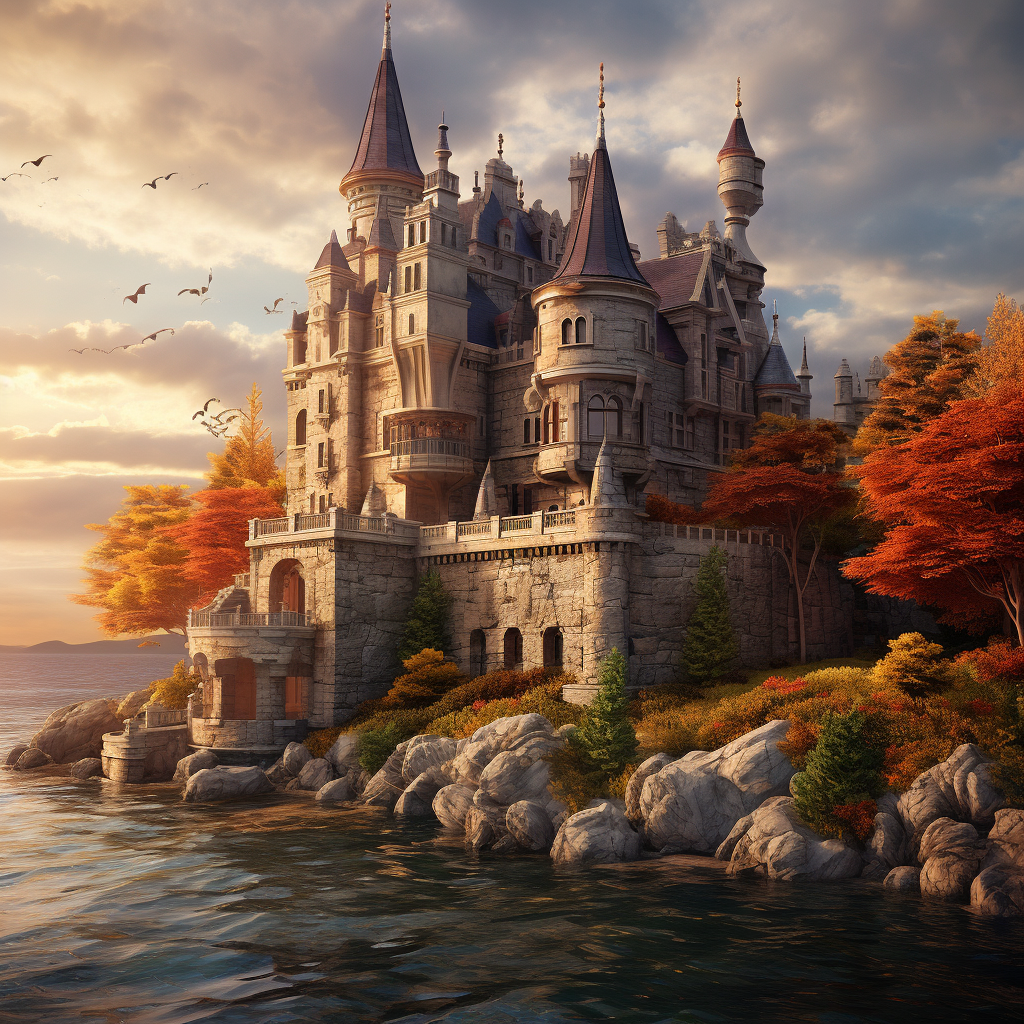 It's like a Red version of the "Love Story" castle!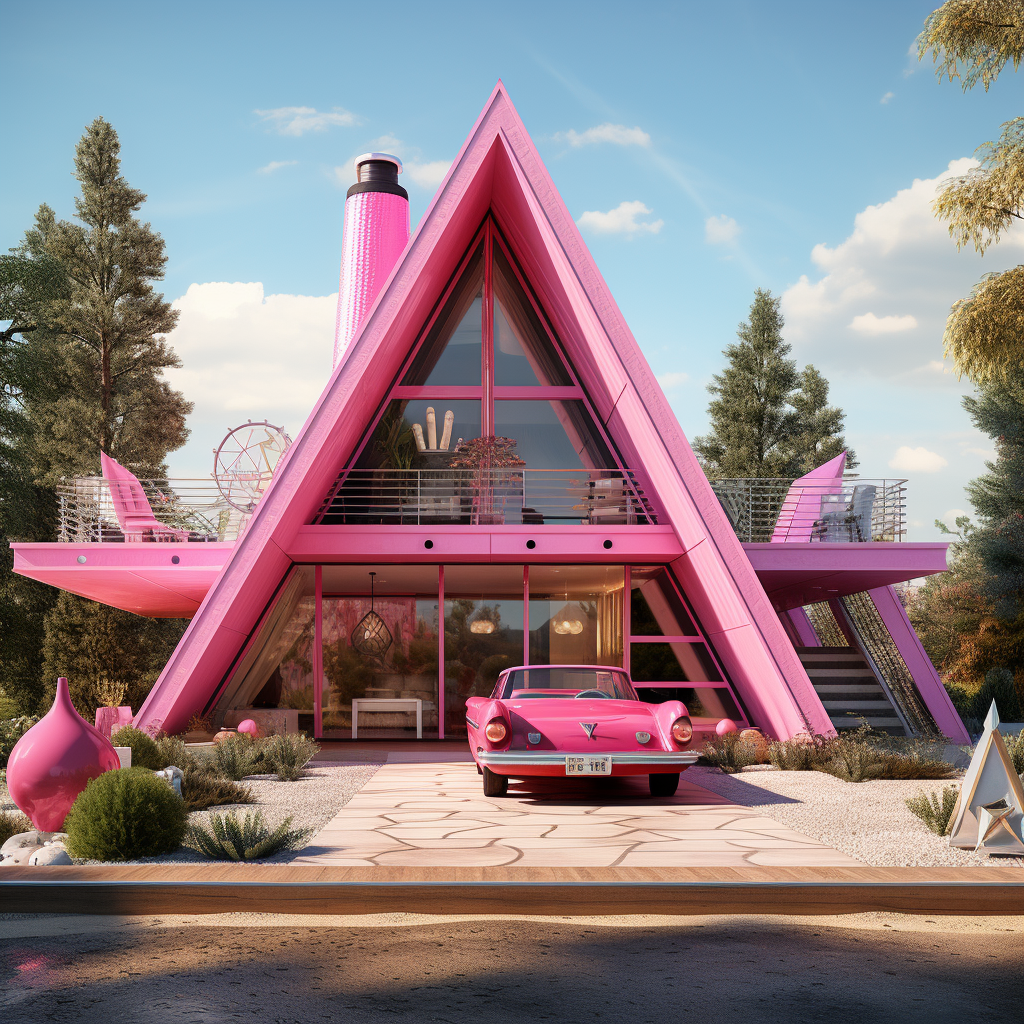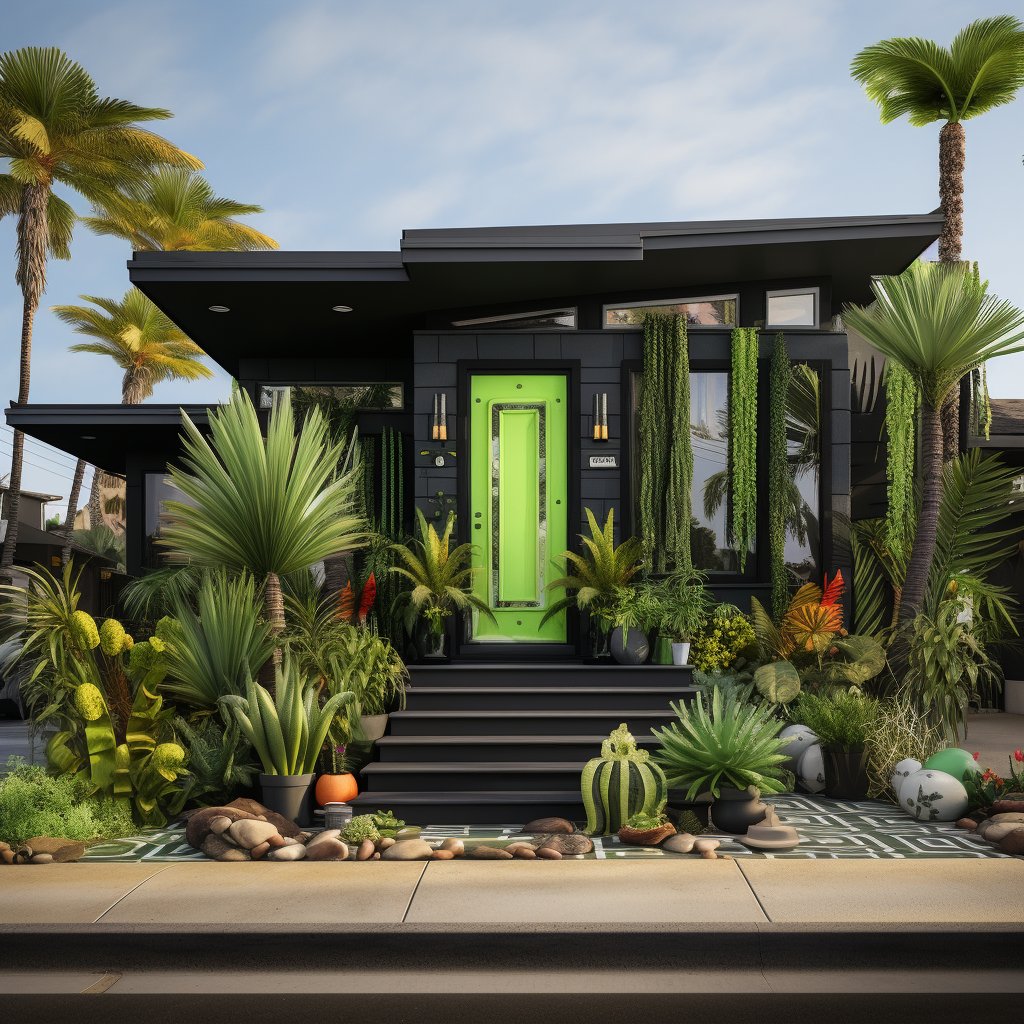 When can I rent this place on Airbnb?

4.
Lil Nas X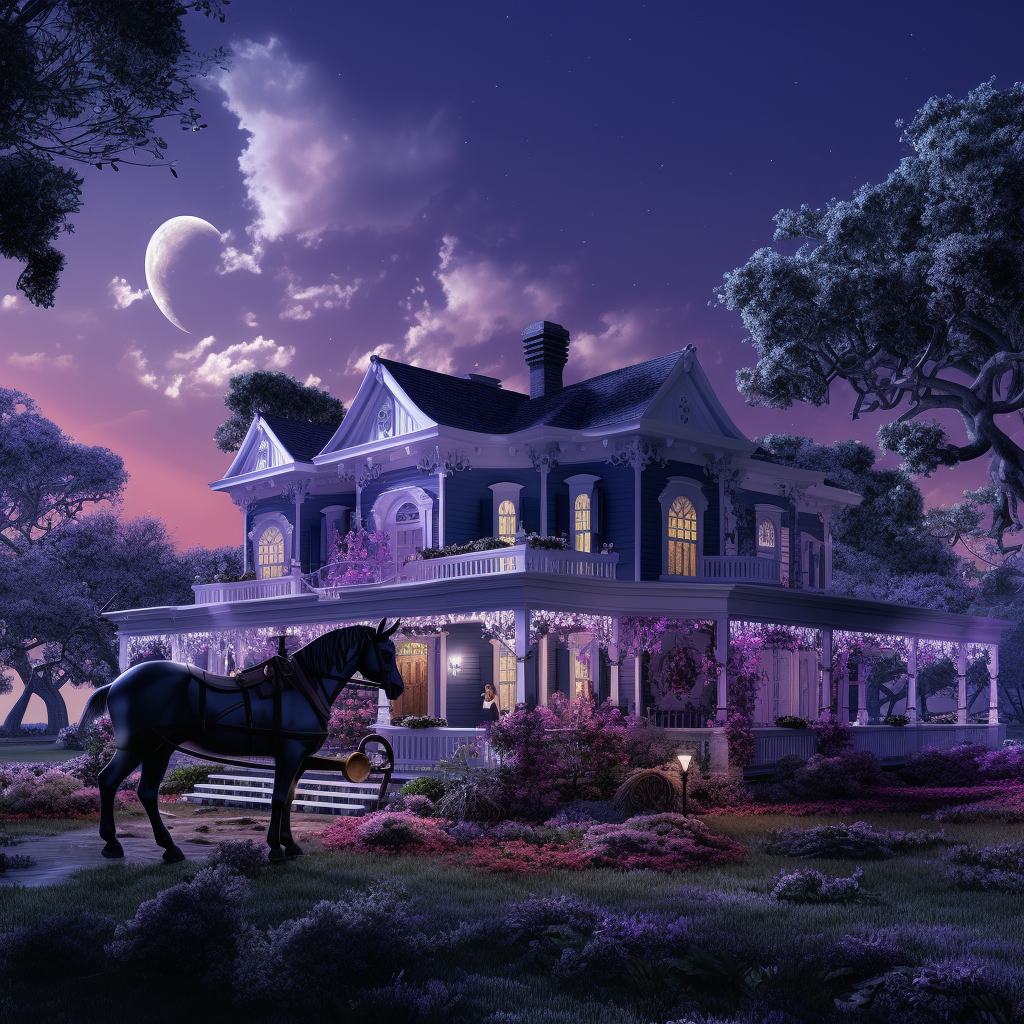 It's got the horses in the...front?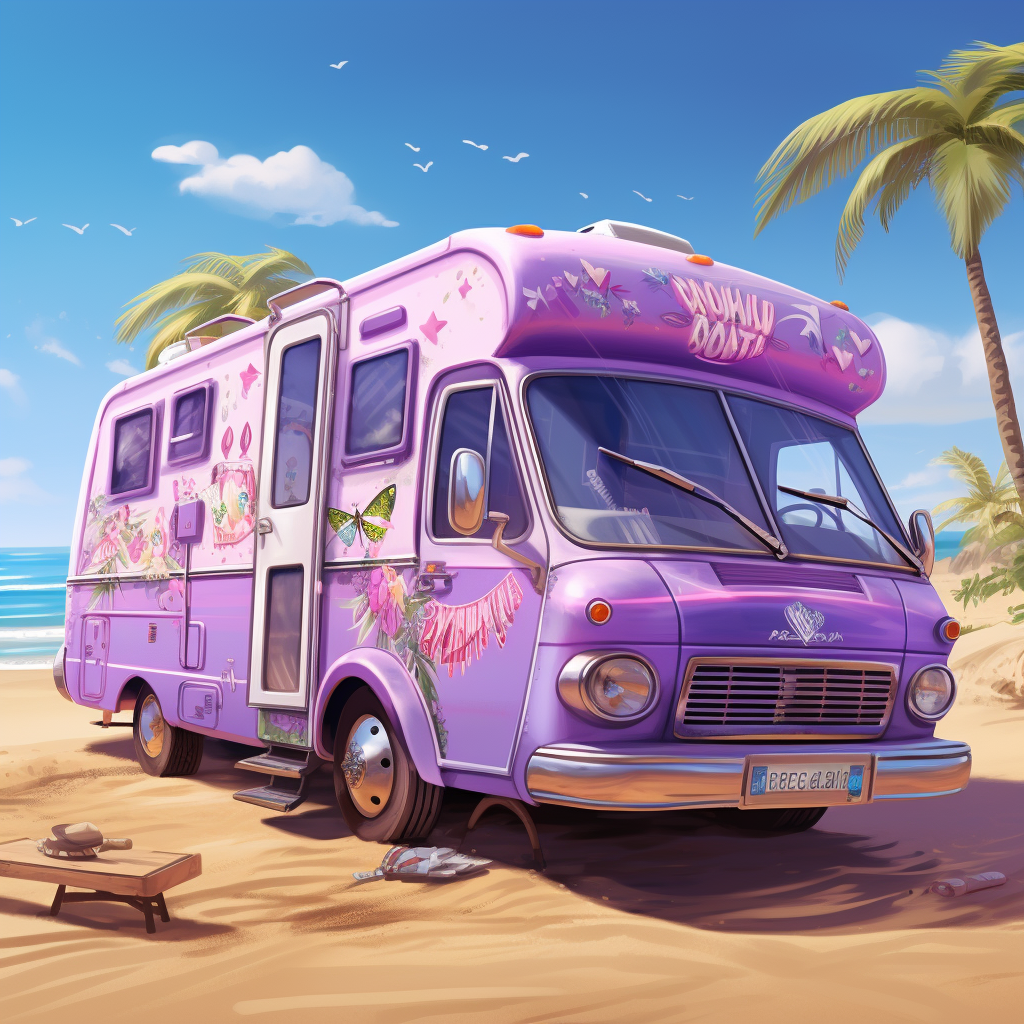 I could totally see Olivia filming a music video here!

6.
Miley Cyrus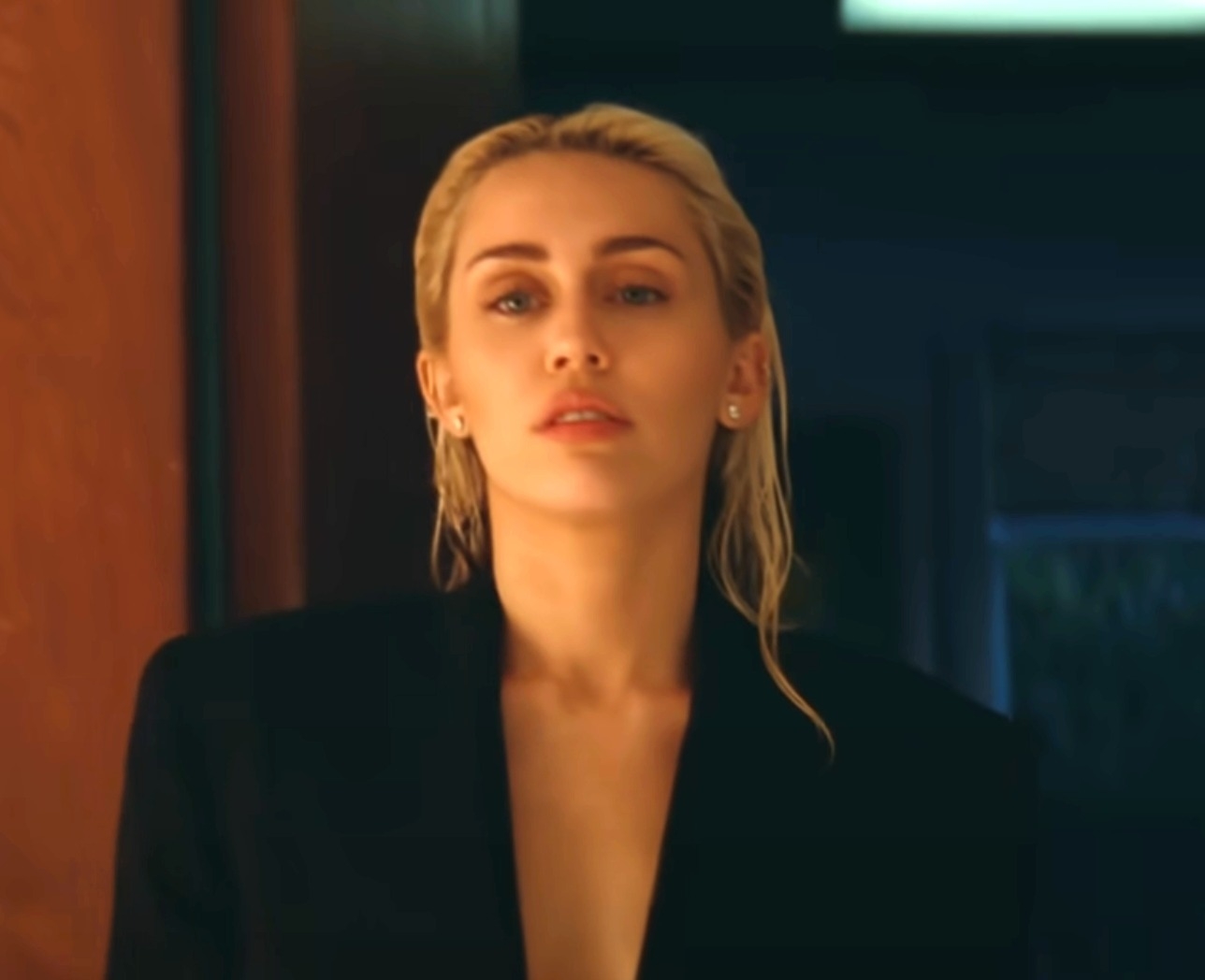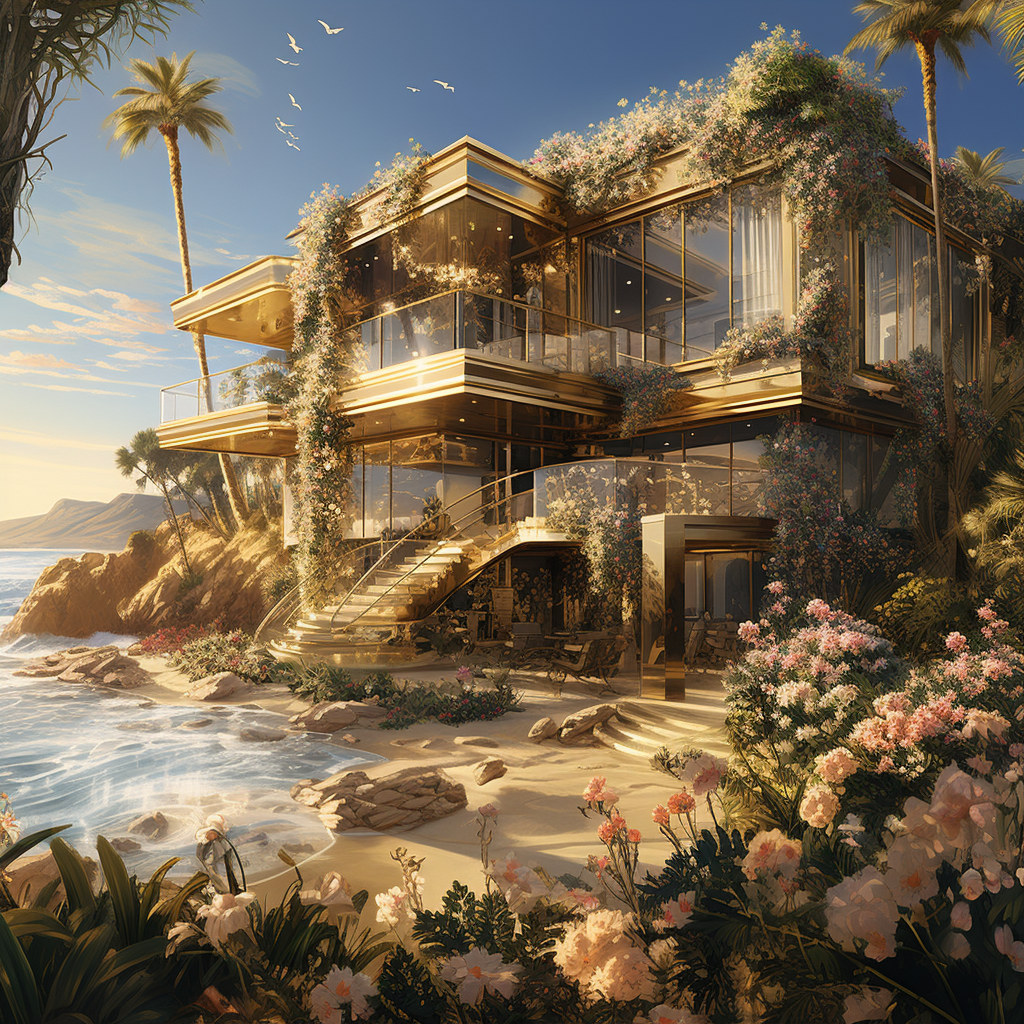 You'd never have to buy yourself flowers with landscaping like that!

7.
Ariana Grande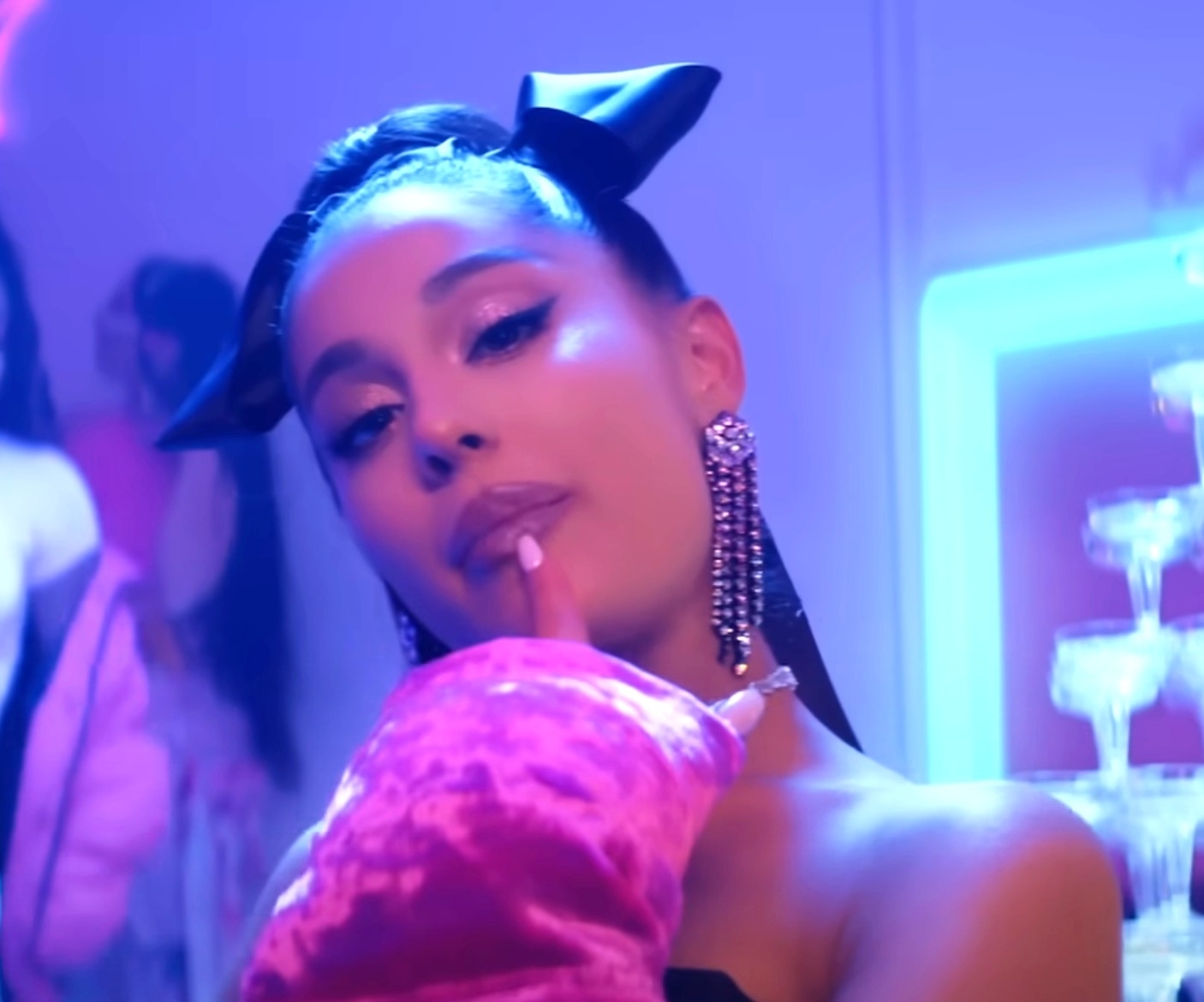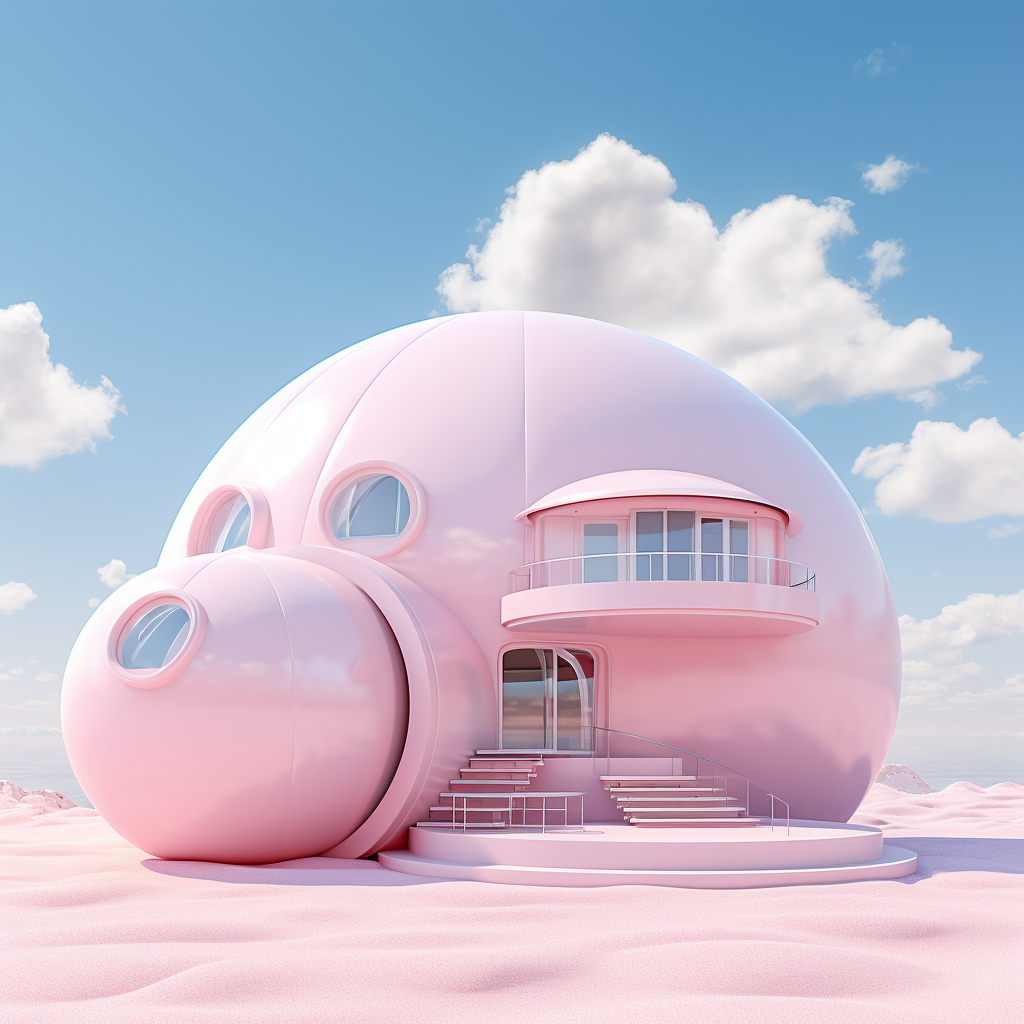 It looks like my bottle of Ariana's Cloud Eau De Parfum!

8.
Selena Gomez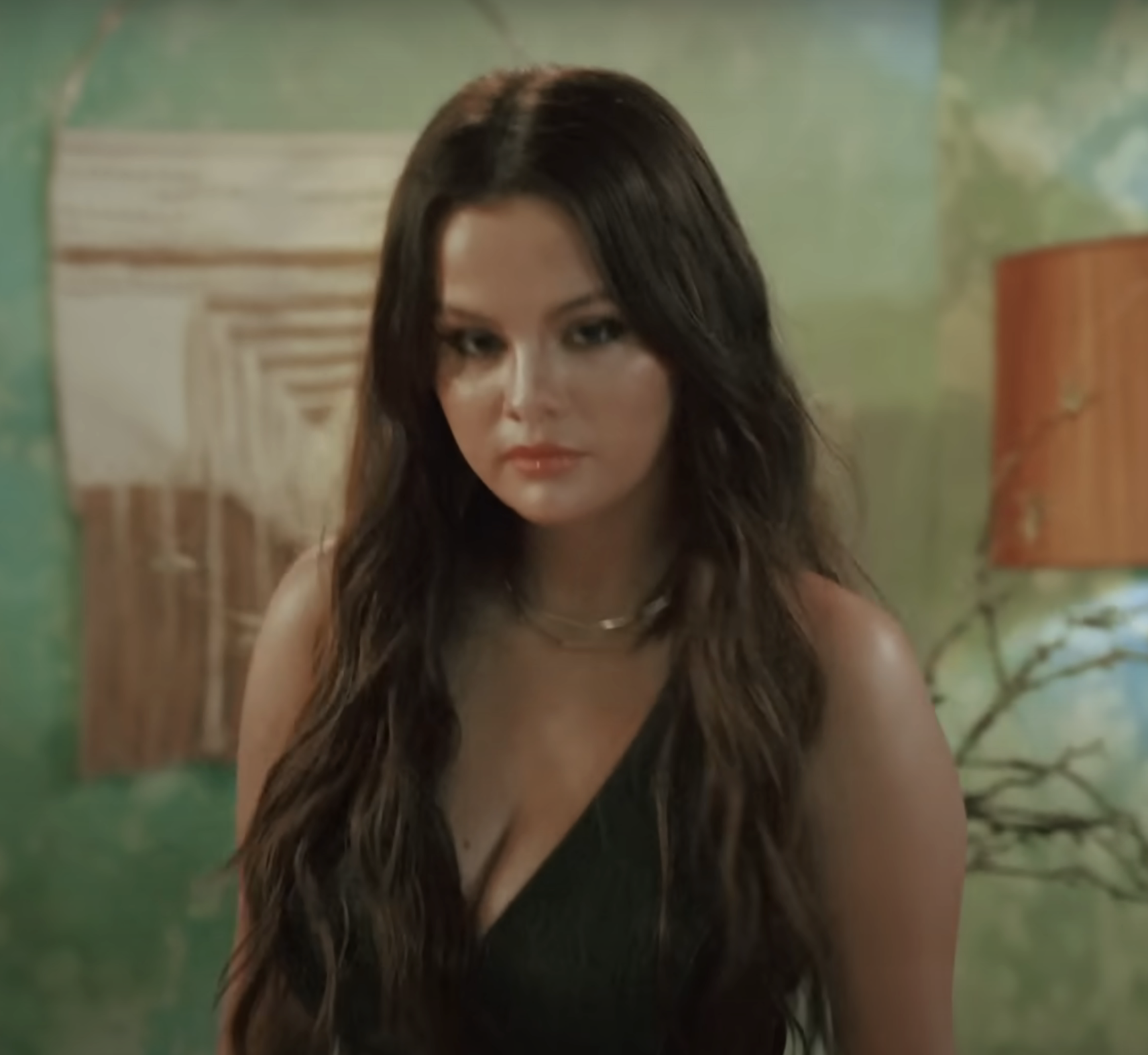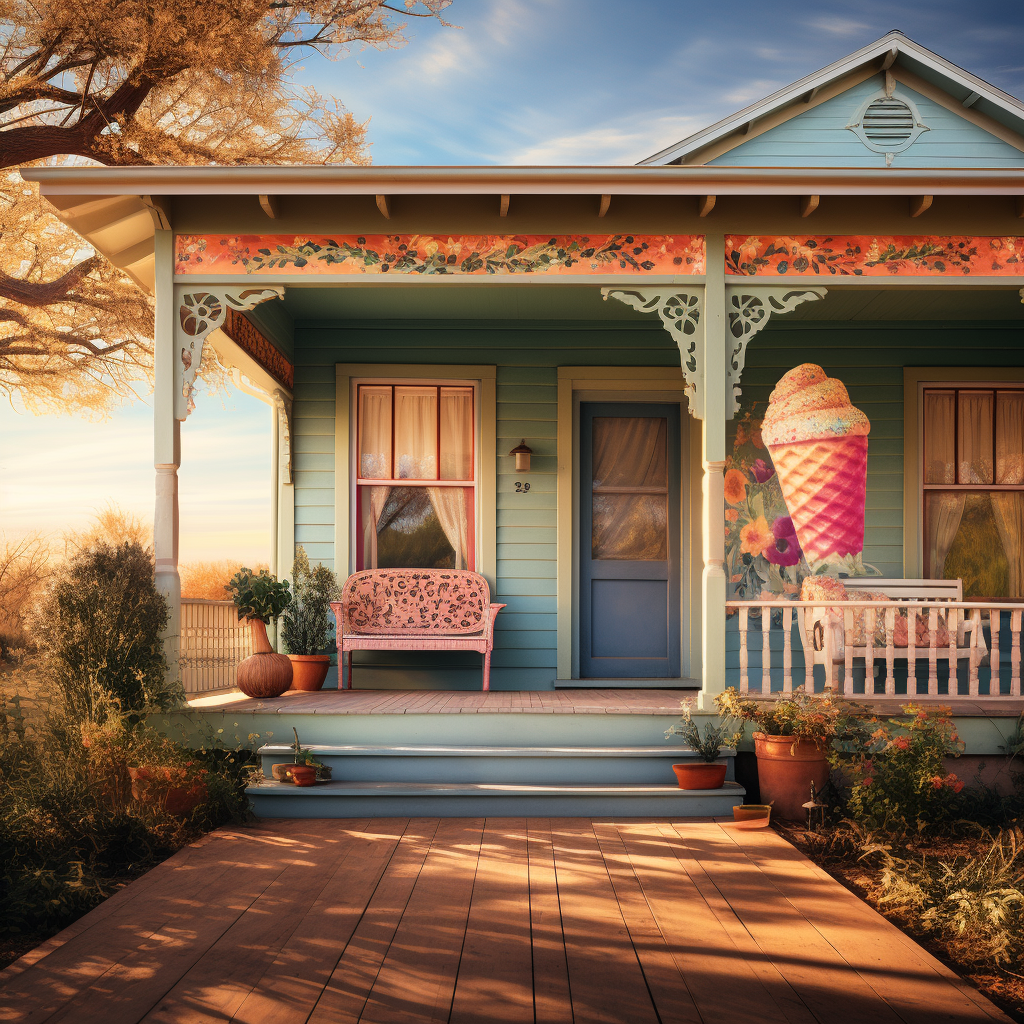 The painted flowers and the mural are giving Mabel from Only Murders in the Building vibes...

9.
Jack Harlow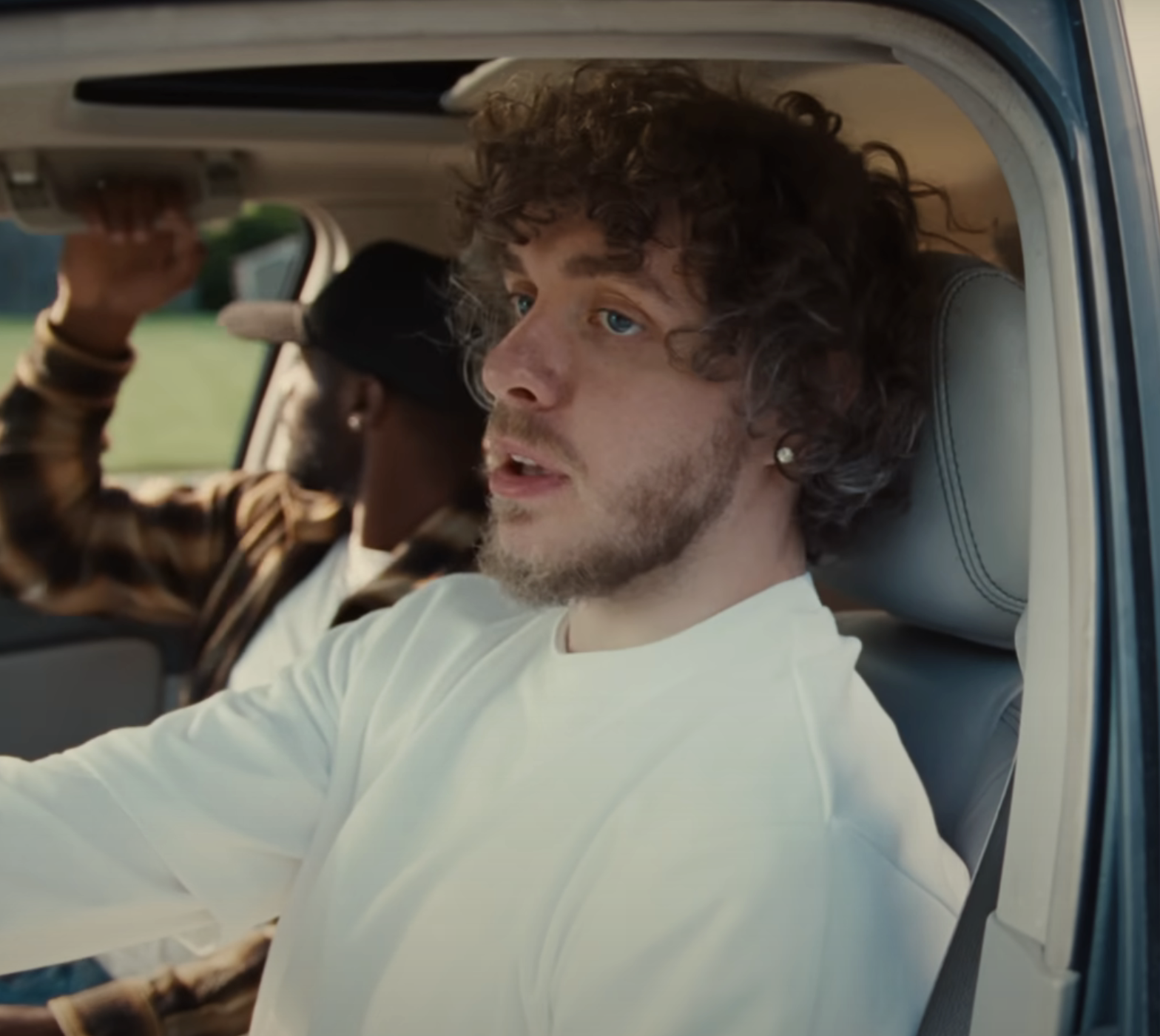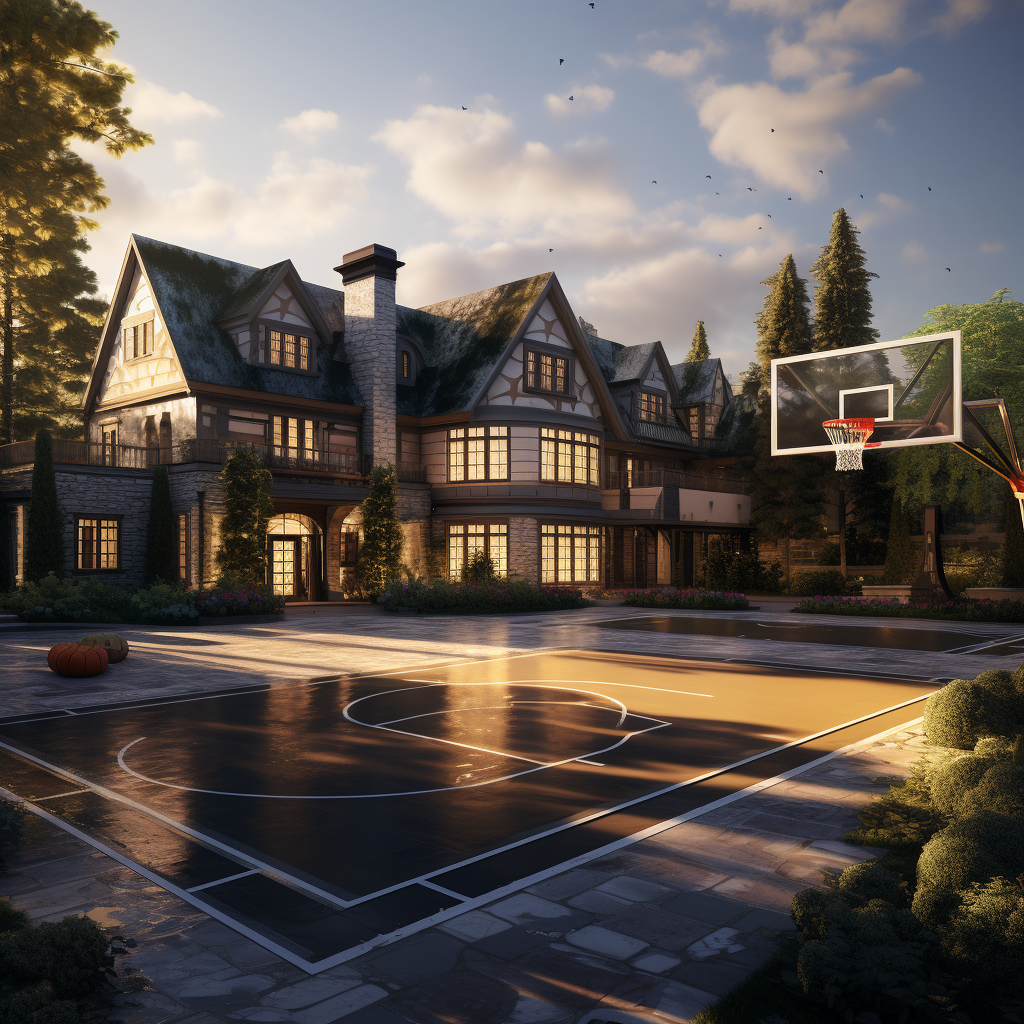 This place is first class!

10.
Beyoncé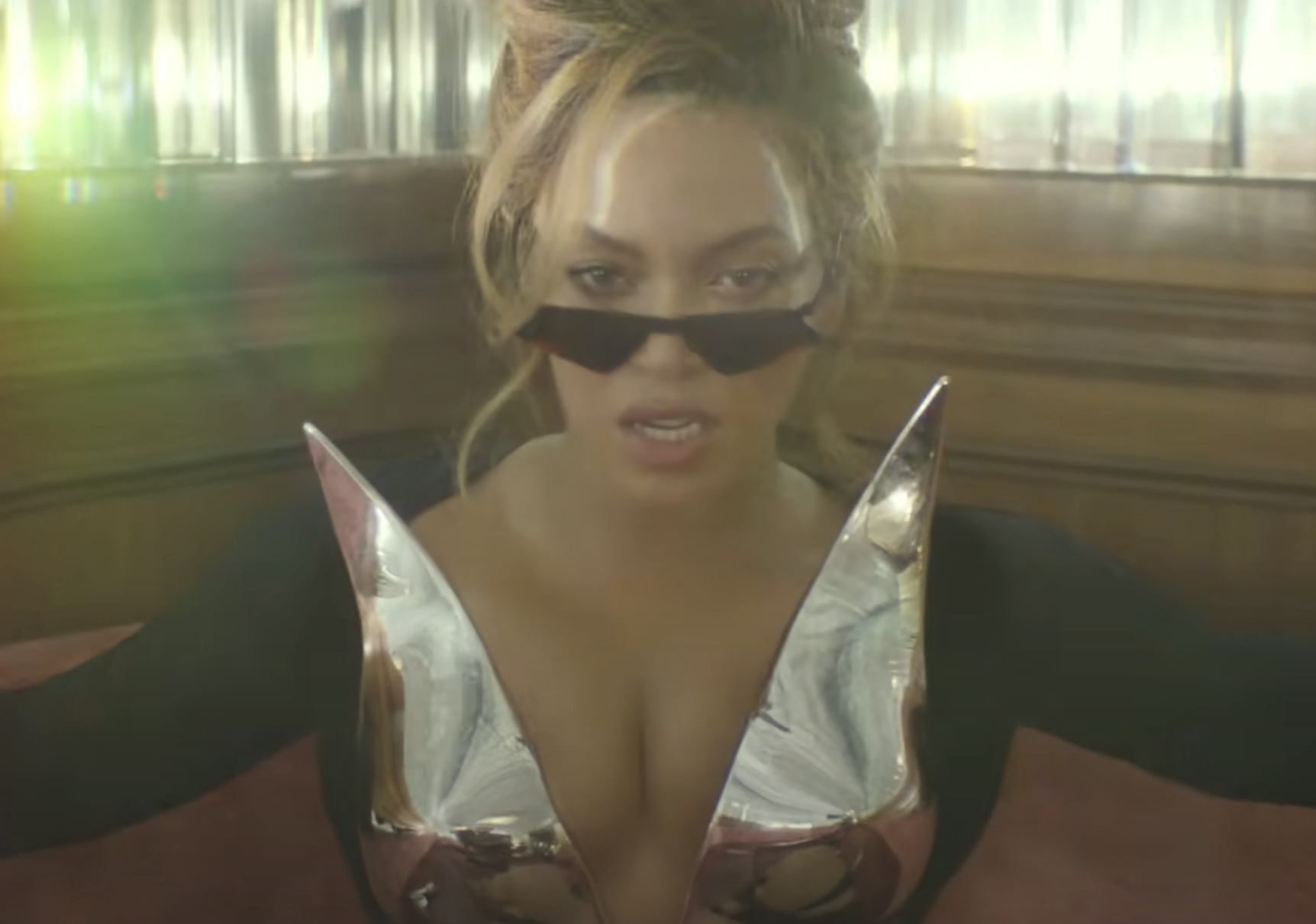 A modern palace fit for the queen!

11.
Lana Del Rey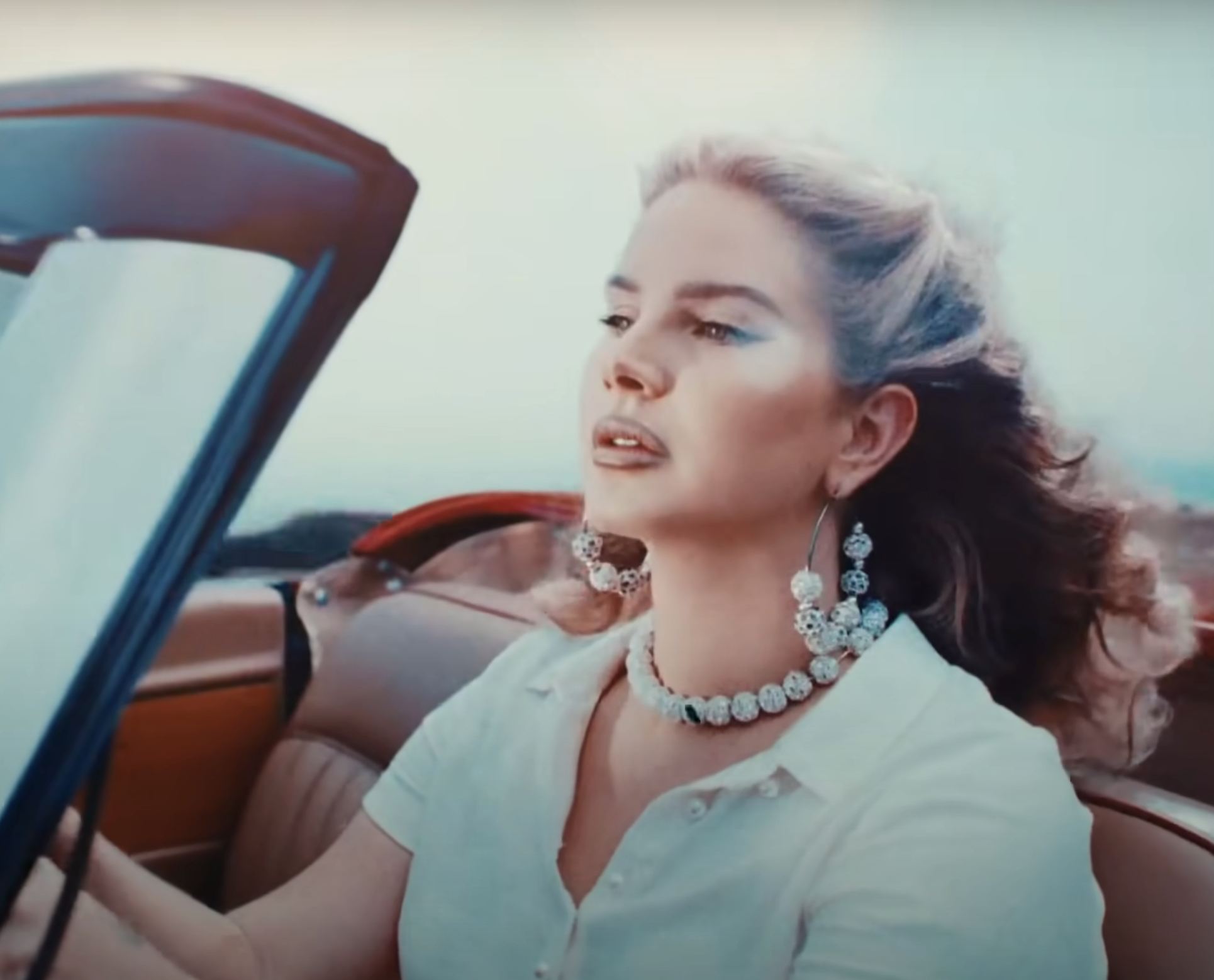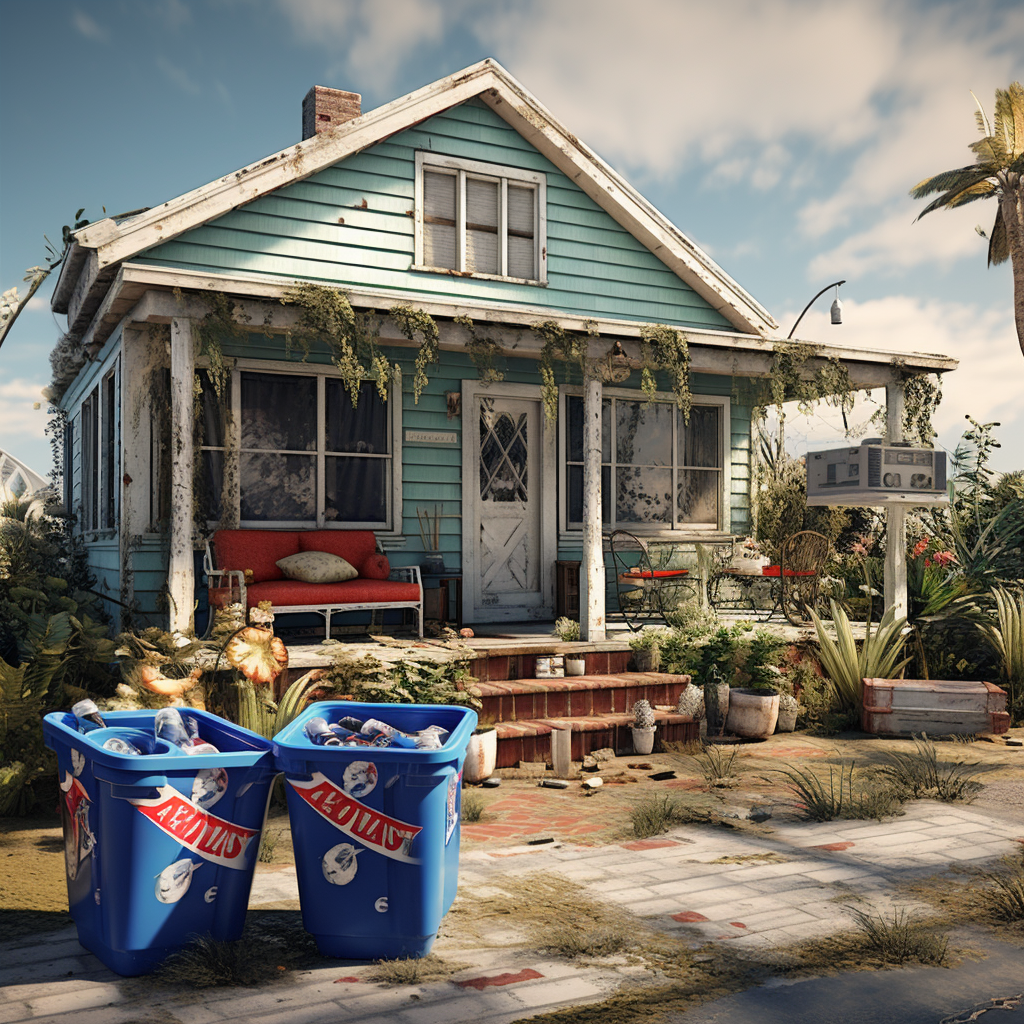 This place would sell for, like, $3 million in SoCal.

12.
Ice Spice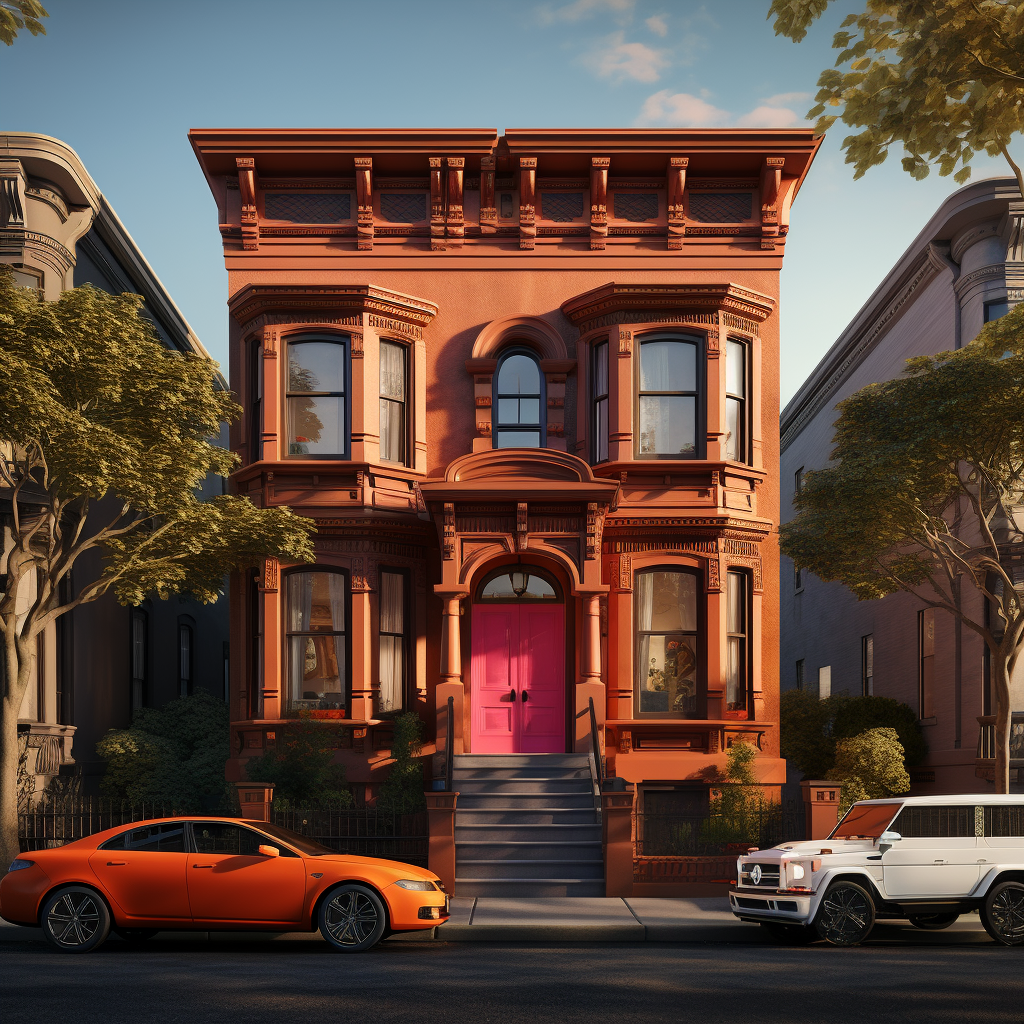 I want that door for my house!

13.
Harry Styles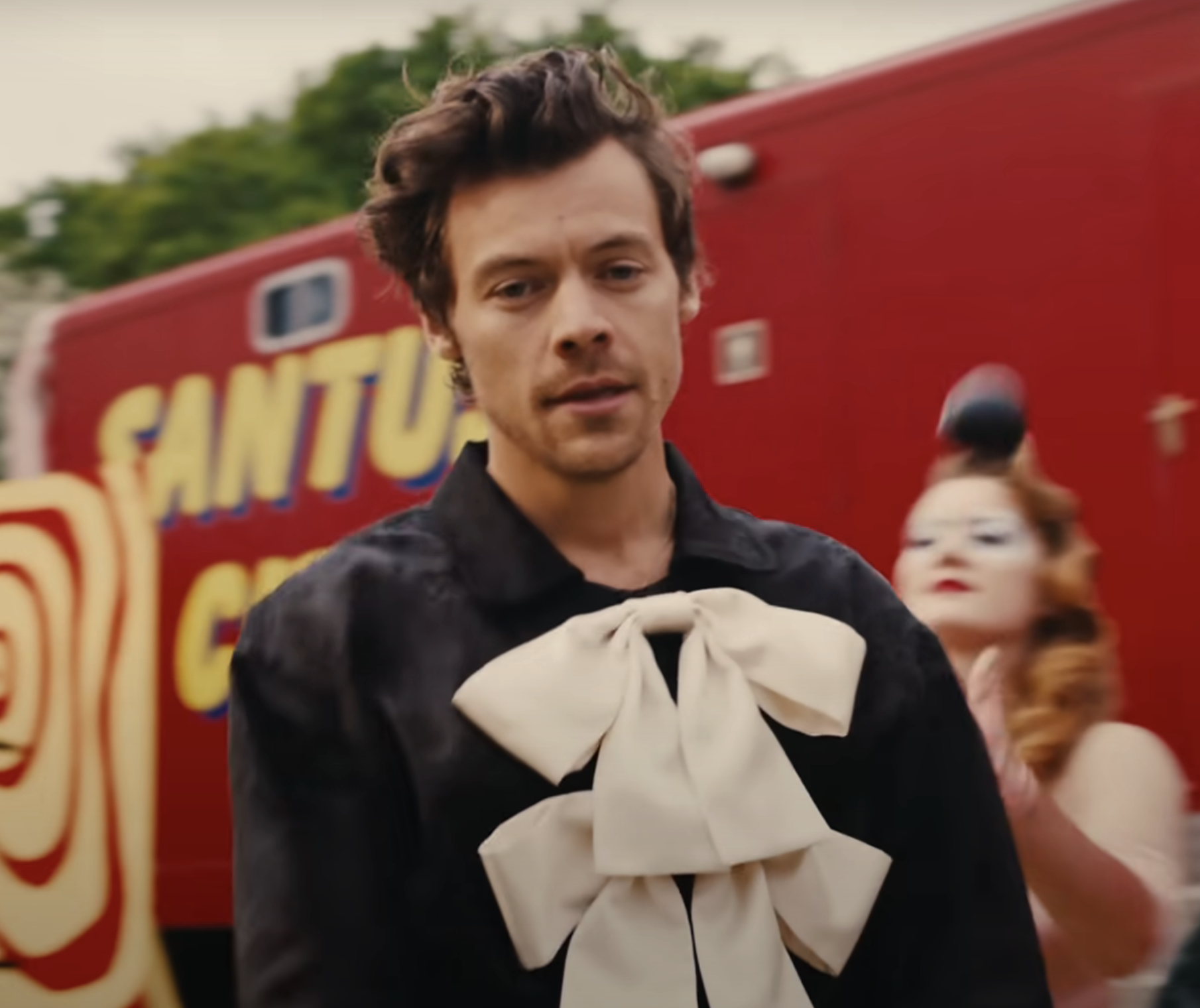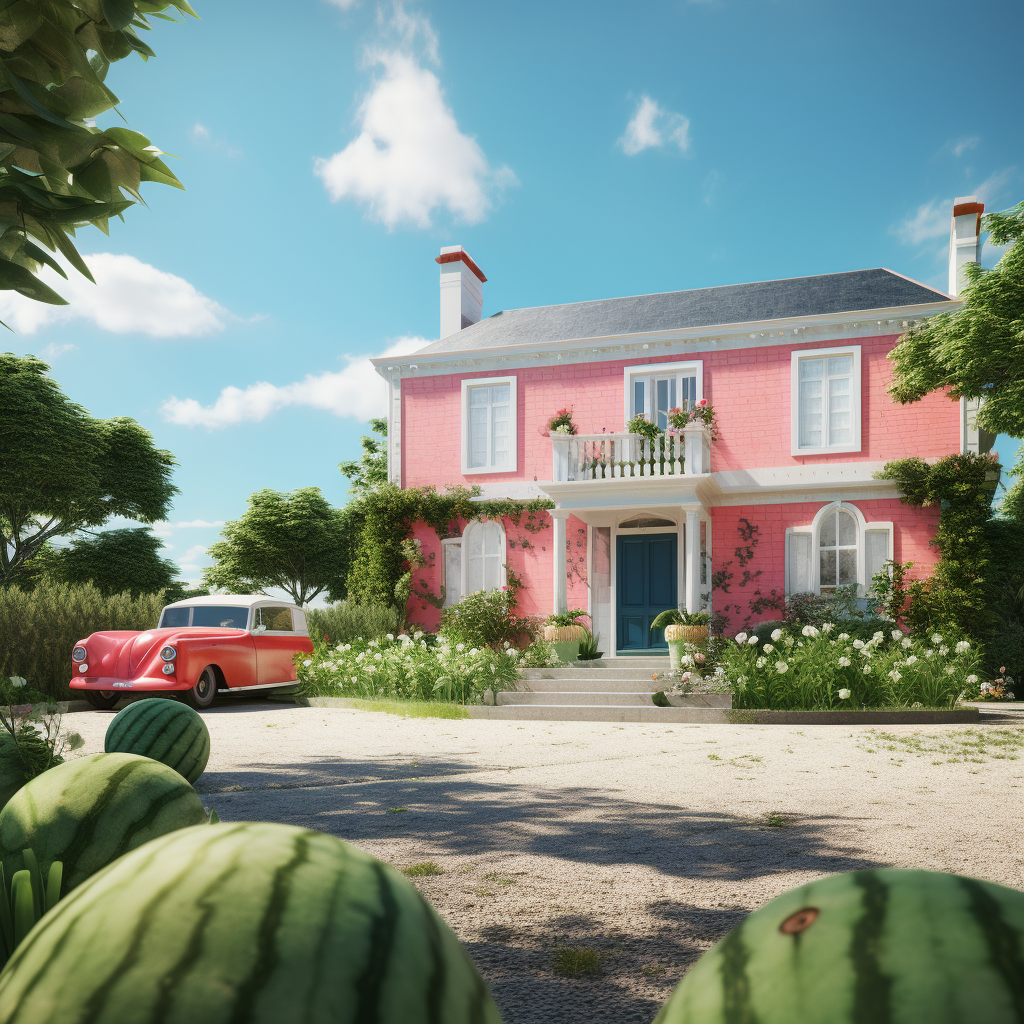 14.
Ed Sheeran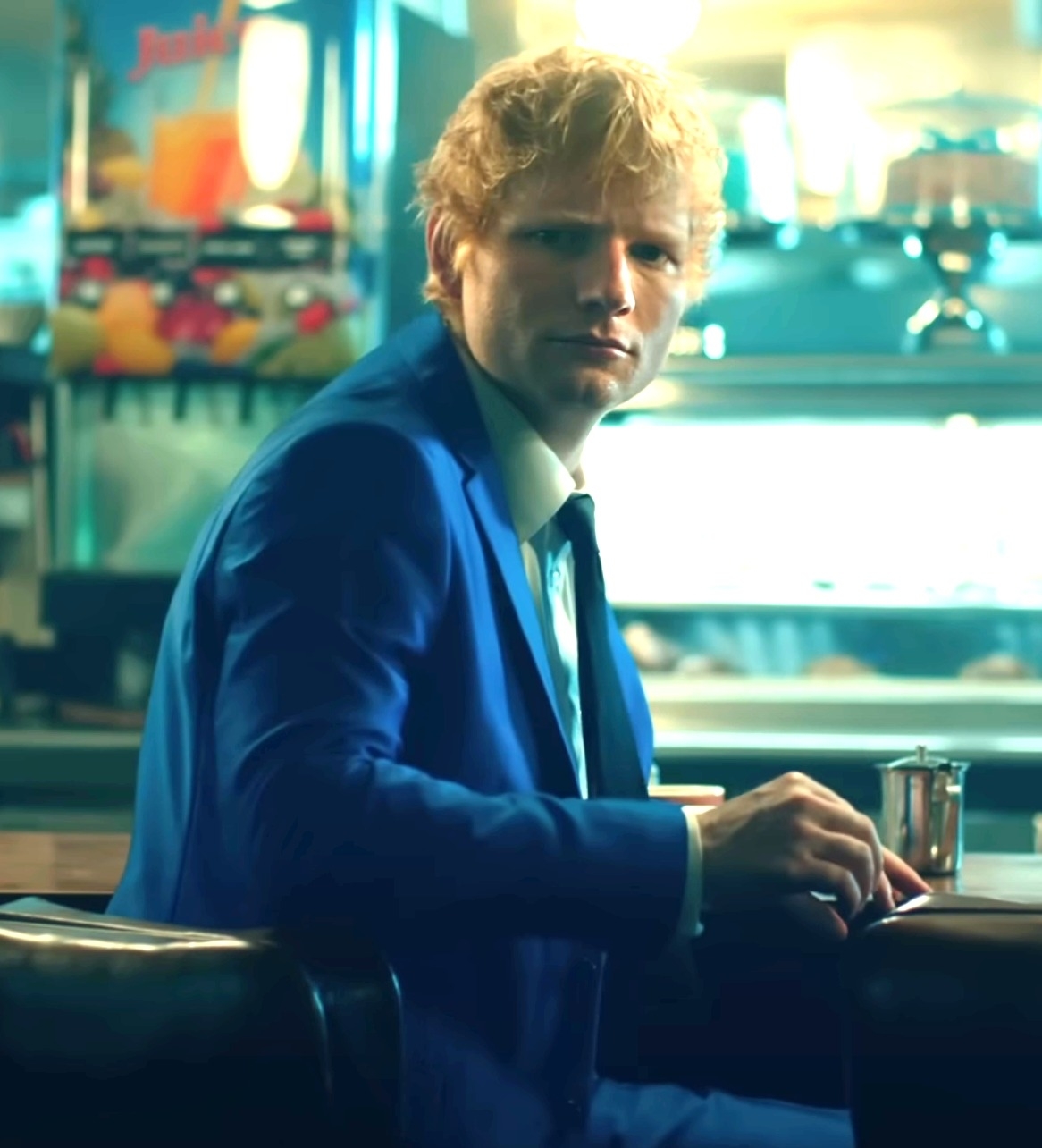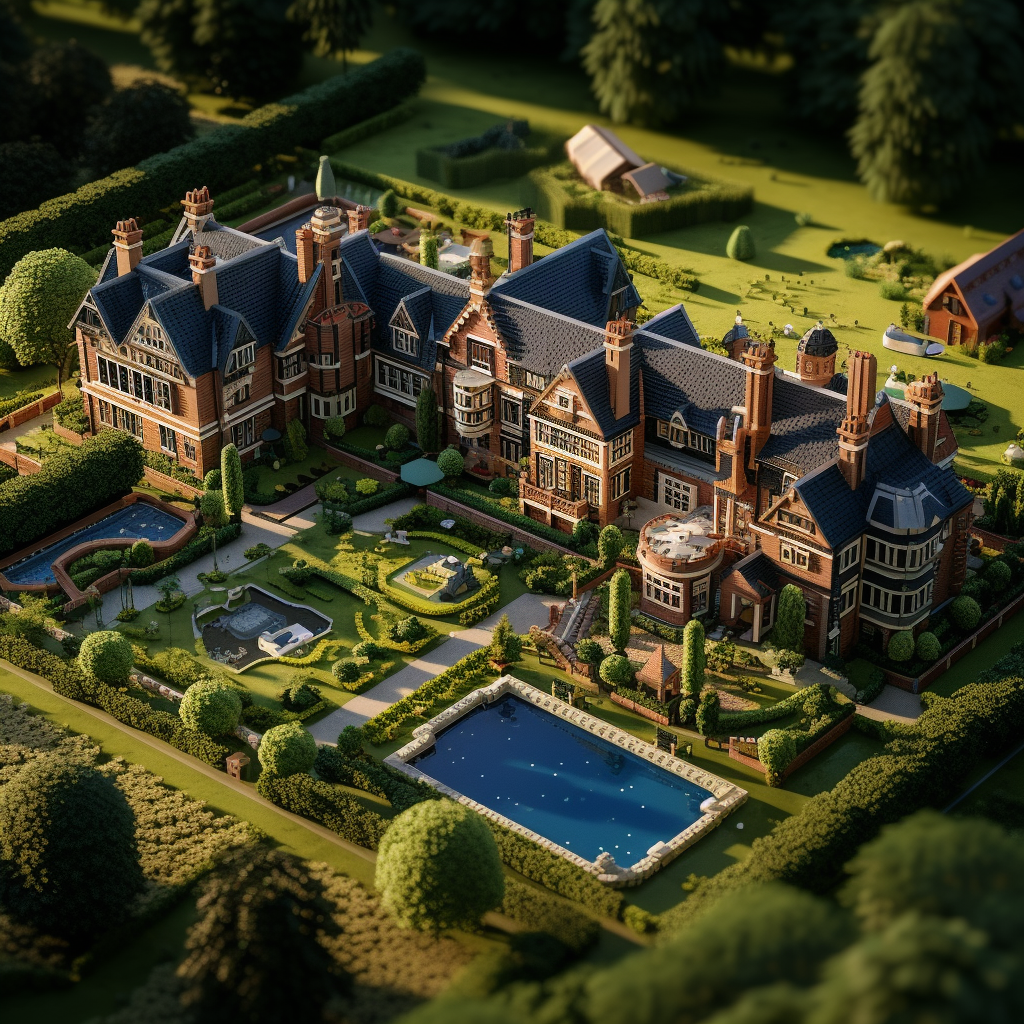 OMG, it's the "Lego House!"

15.
SZA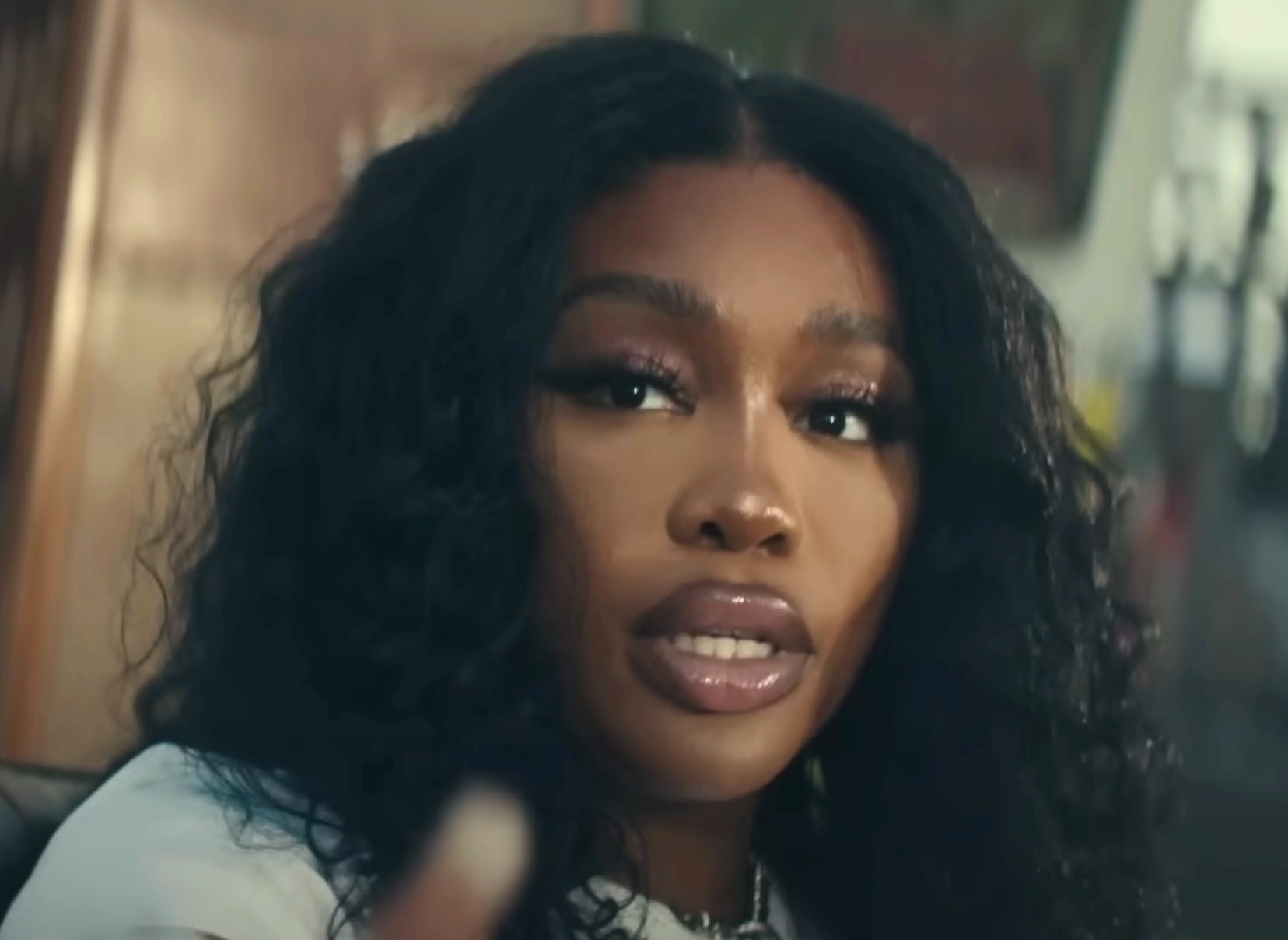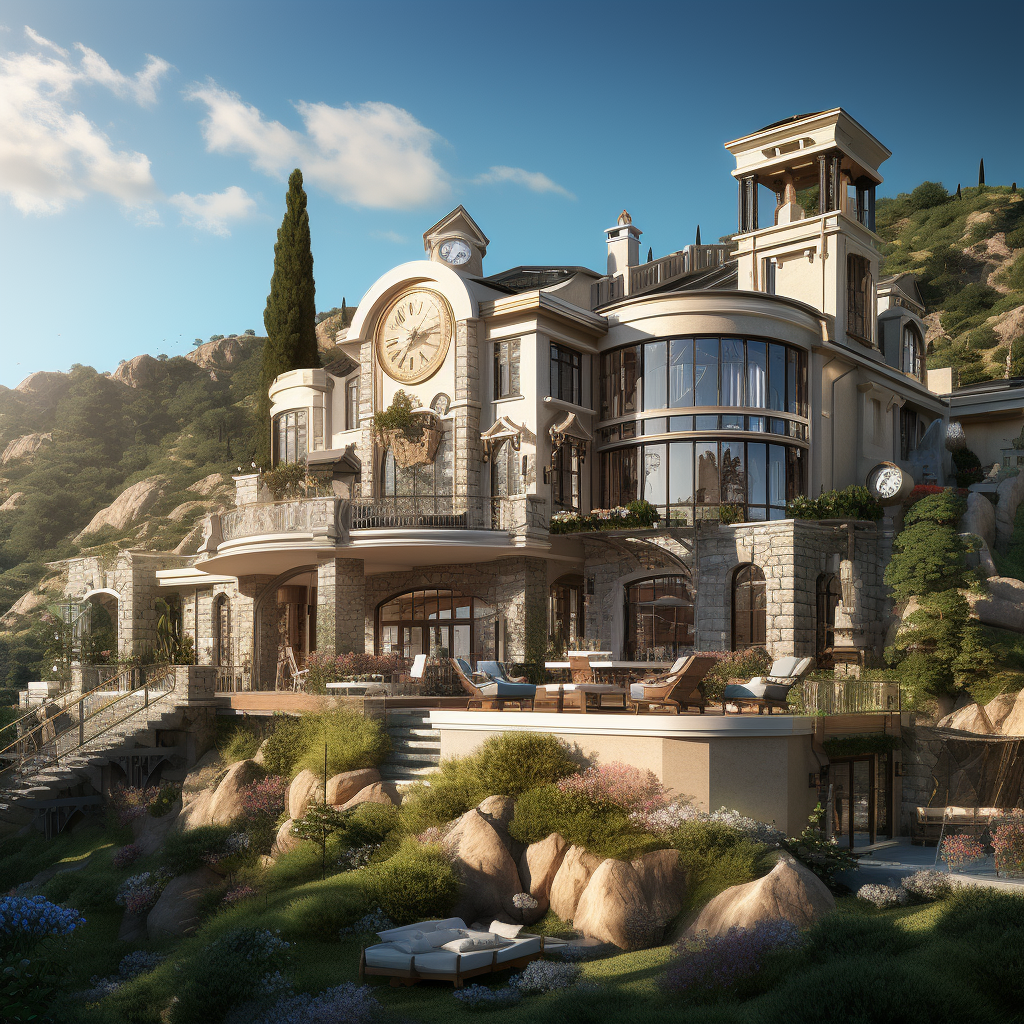 This is hands down the prettiest house I've ever seen!

16.
Karol G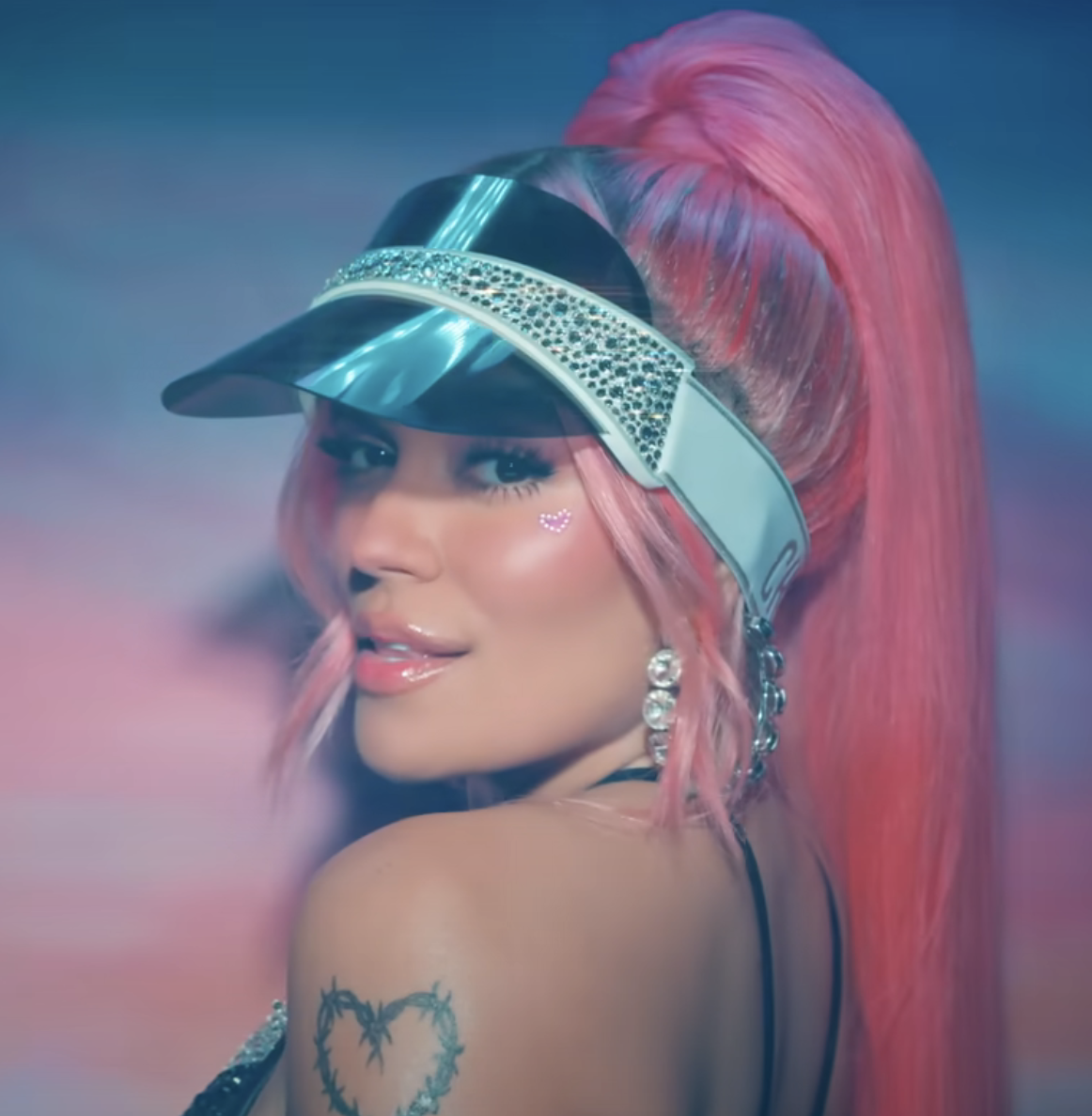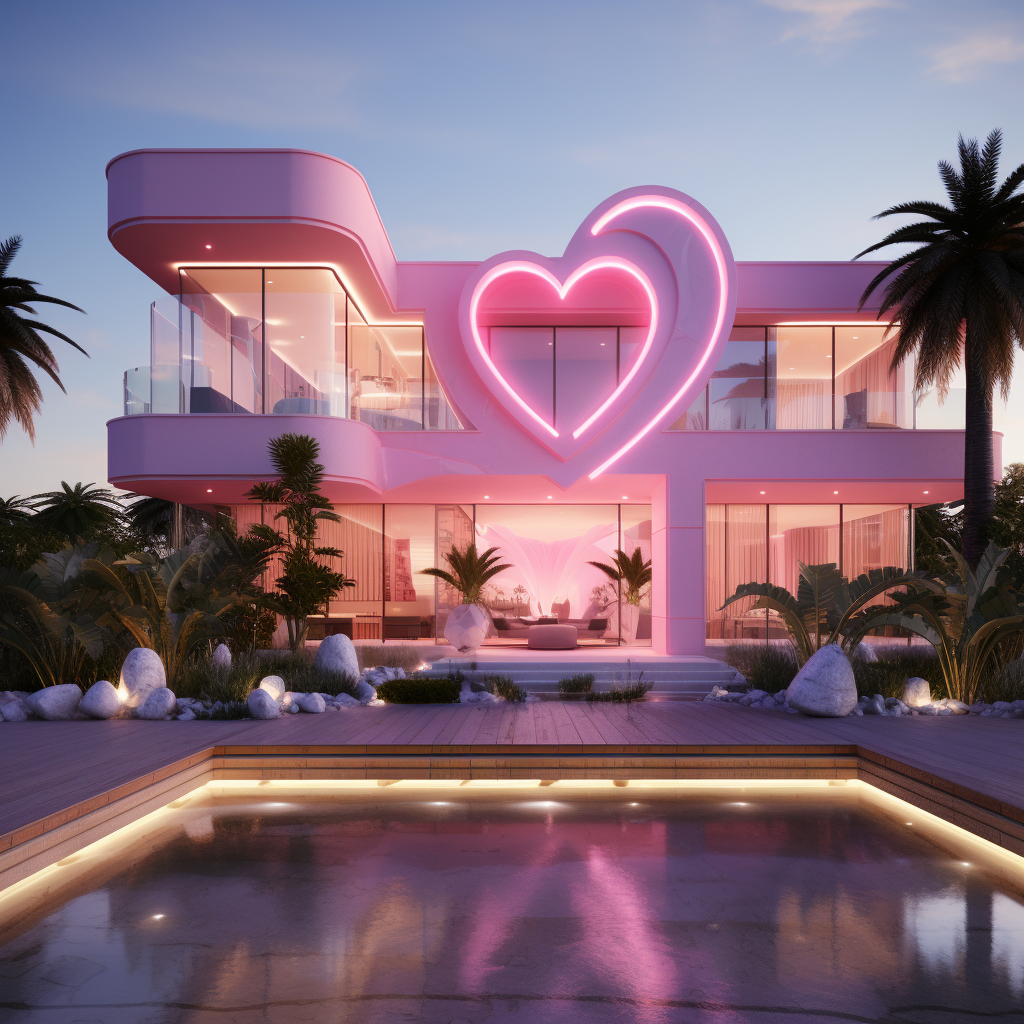 You could throw the BEST pool parties here!
17.
And finally, Justin Bieber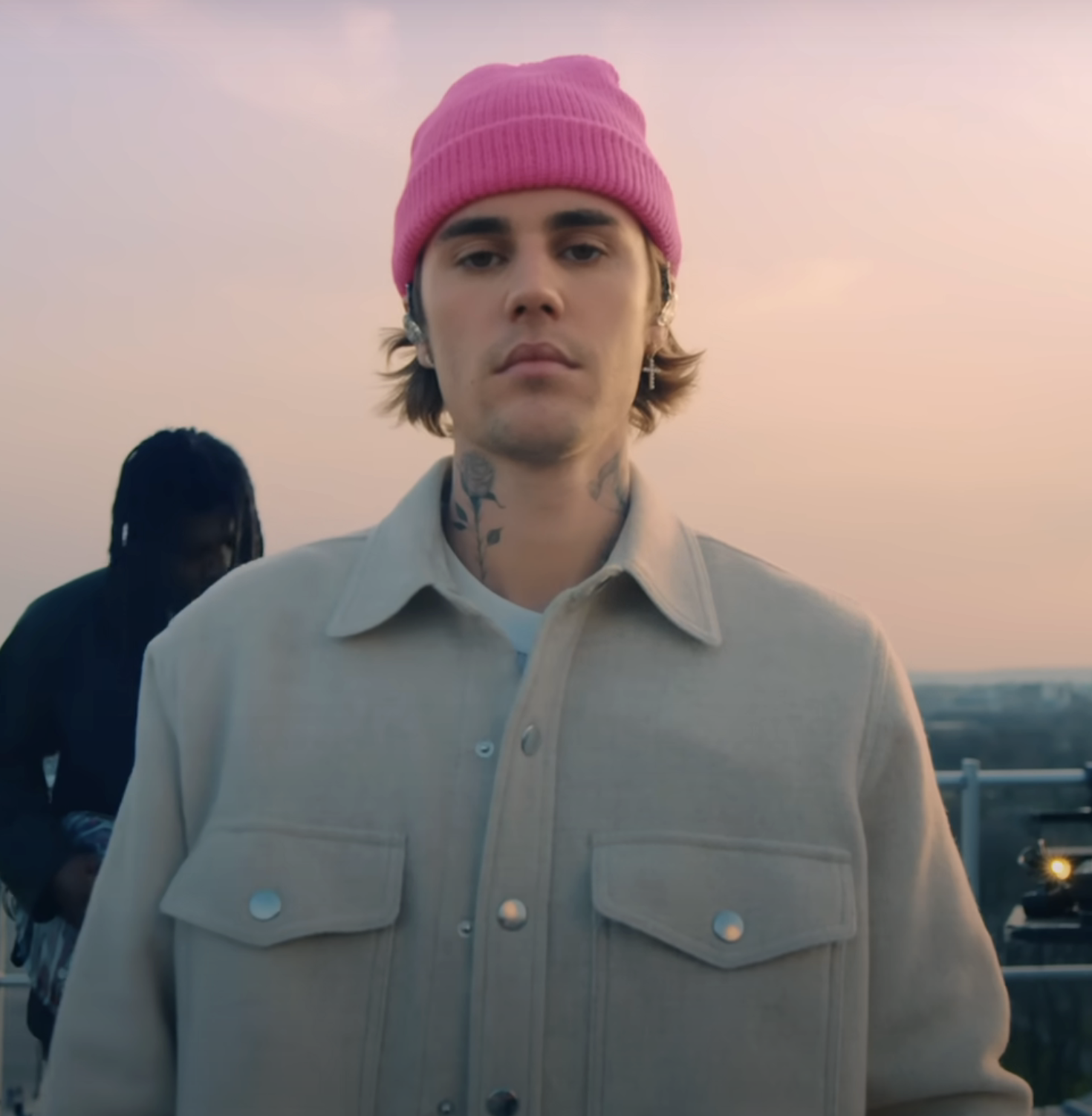 The purpose of this house is to be the coolest place on earth.

Which singer-inspired house is your favorite? Let me know in the comments?
This post was enhanced using AI-powered creativity tools.