1.
Donald Glover played Earnest Marks, the lead character, and Teddy Perkins, a Michael Jackson–esque recluse, on Atlanta.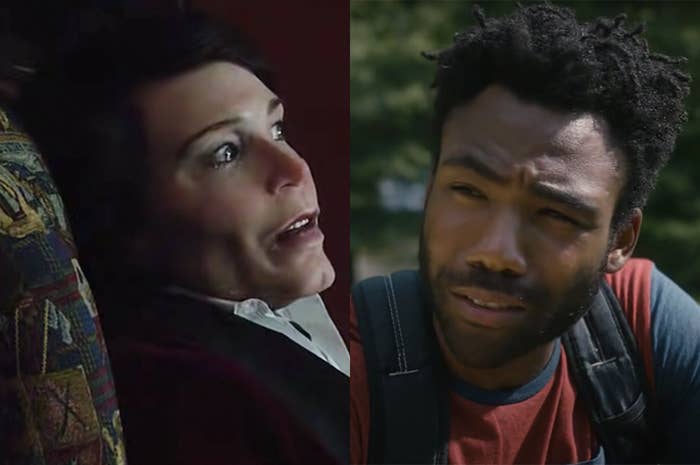 2.
Before he was the Twelfth Doctor, Peter Capaldi played Lobus Caecilius, a citizen of Pompeii, on Doctor Who.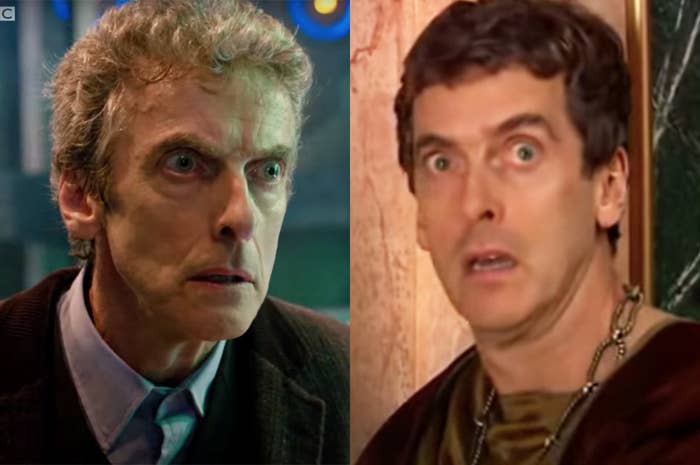 3.
Sheryl Lee entered Twin Peaks as Laura Palmer, who washed up on the shore, but she returned as Laura's identical cousin Madeline Ferguson.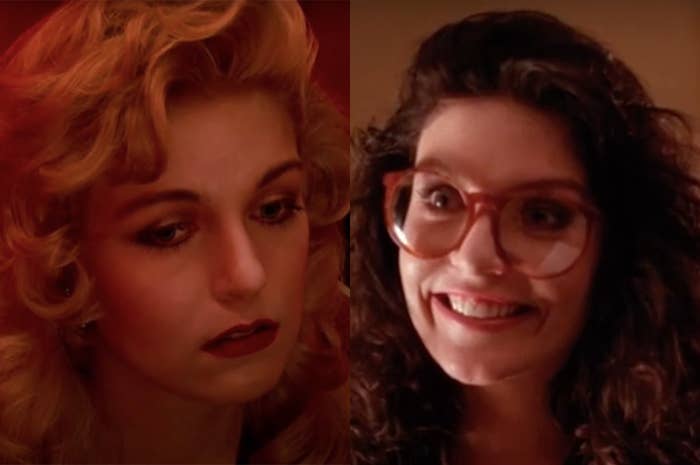 4.
Justin Theroux got under Carrie Bradshaw's skin as Jared in the first season of Sex and the City, but he returned in the second season as her boyfriend Vaughn Wysel.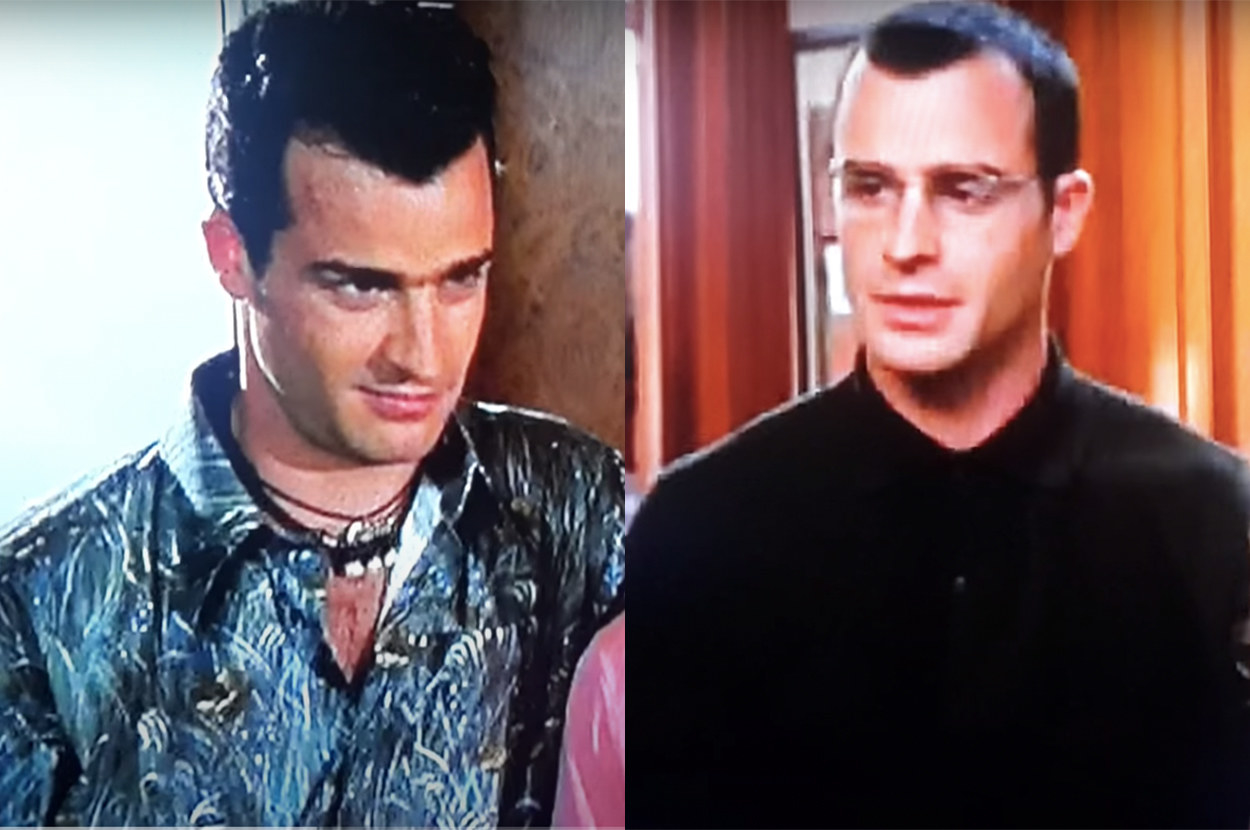 5.
Diane Neal played suspect Amelia Chase on Law & Order: Special Victims Unit two years before she was cast as Senior ADA Casey Novak.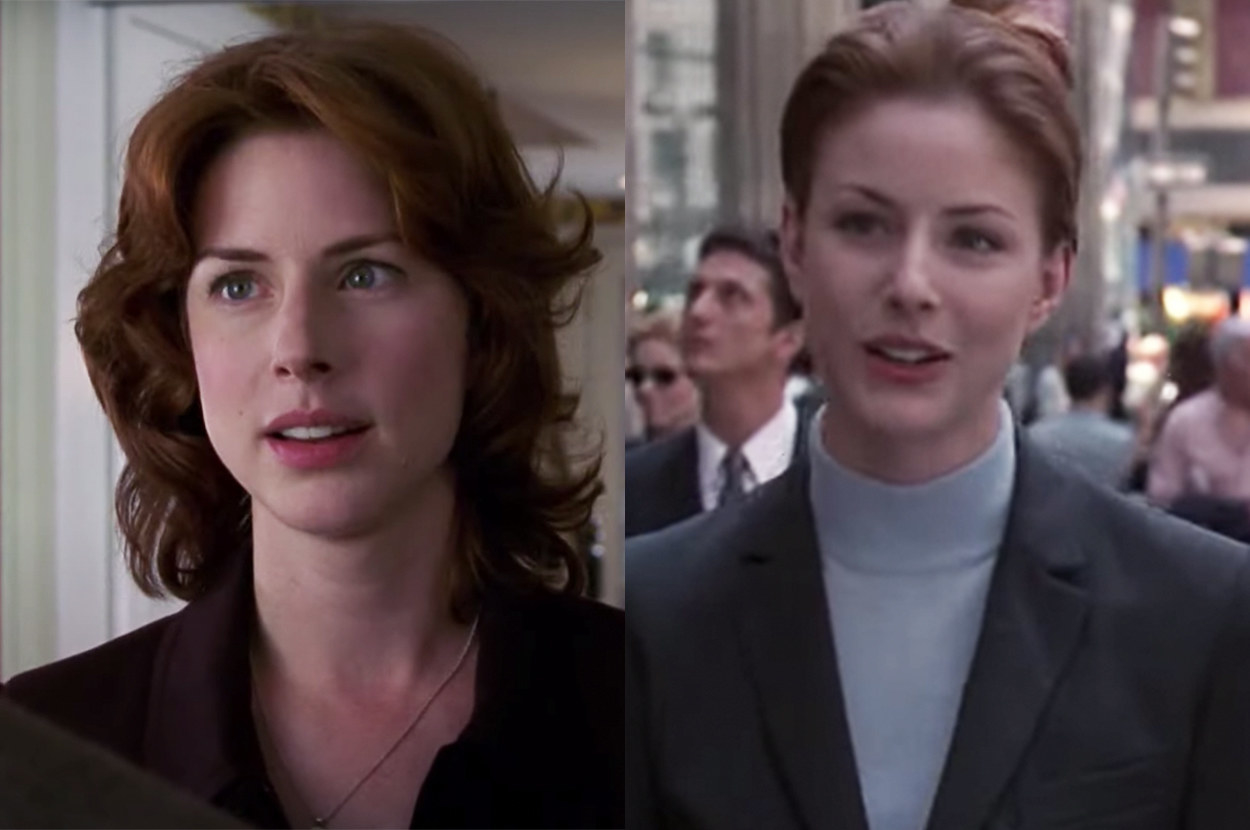 6.
David Schwimmer starred on Friends as Ross, but he also guest-starred as Rachel's boyfriend Russ for a single episode.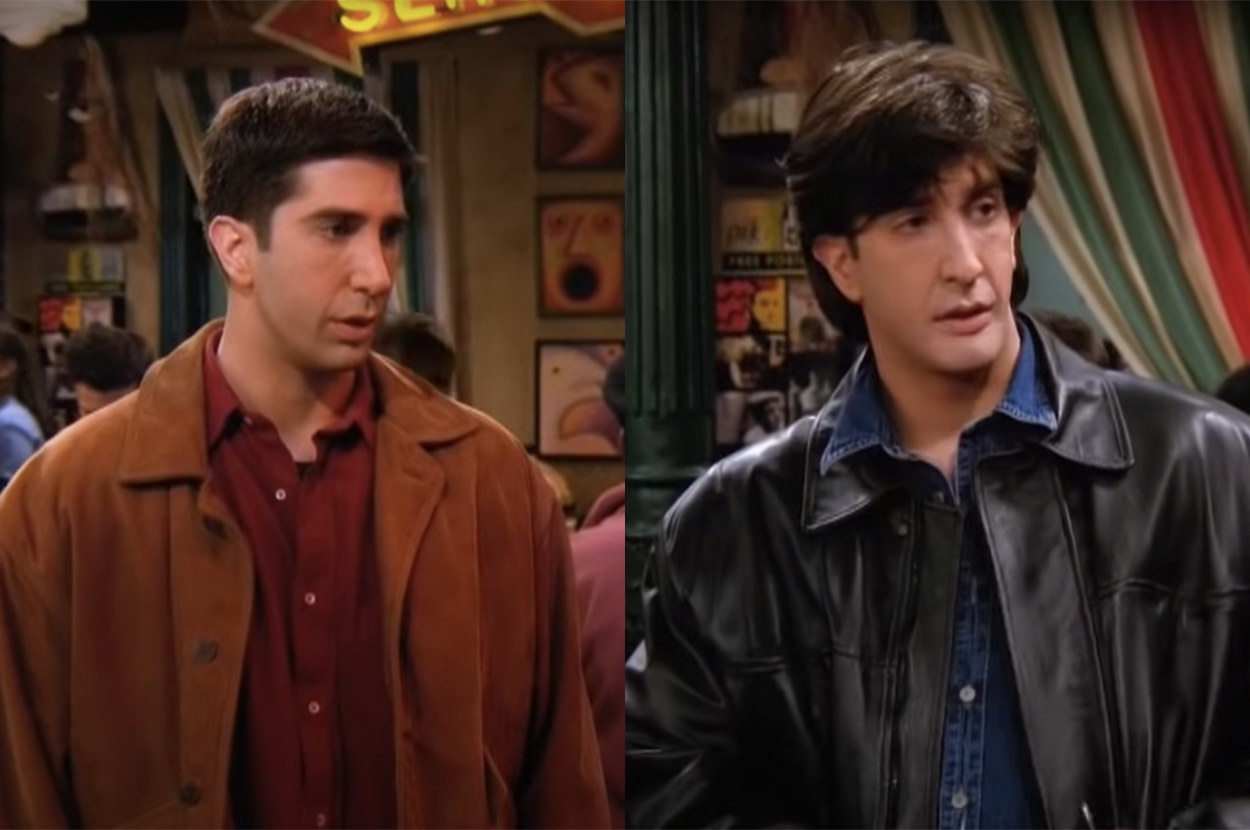 7.
S. Epatha Merkerson played Denise Winters, the mother of a shooting victim, on Law & Order before she was cast as Lieutenant Anita Van Buren.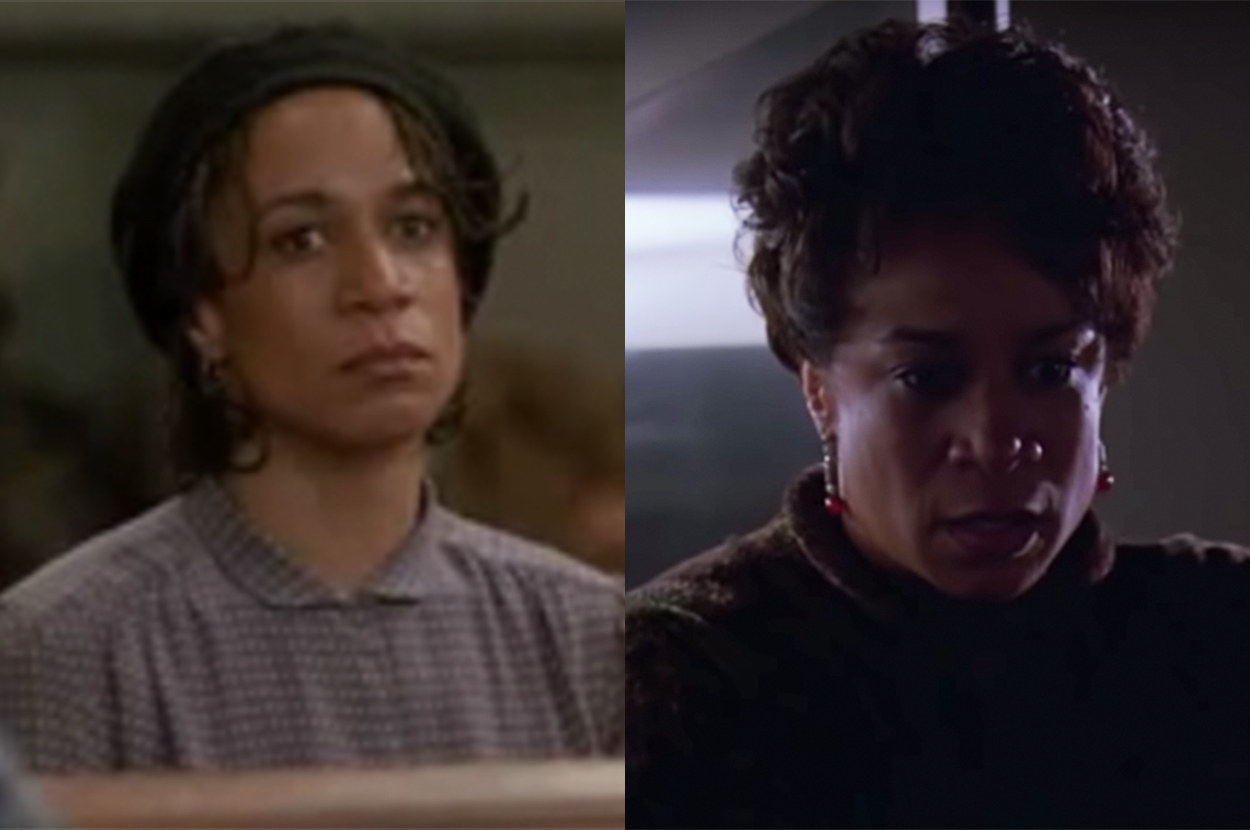 8.
Dean-Charles Chapman played a small role in the third season of Game of Thrones as Martyn Lannister, but he quickly returned as King Tommen Baratheon.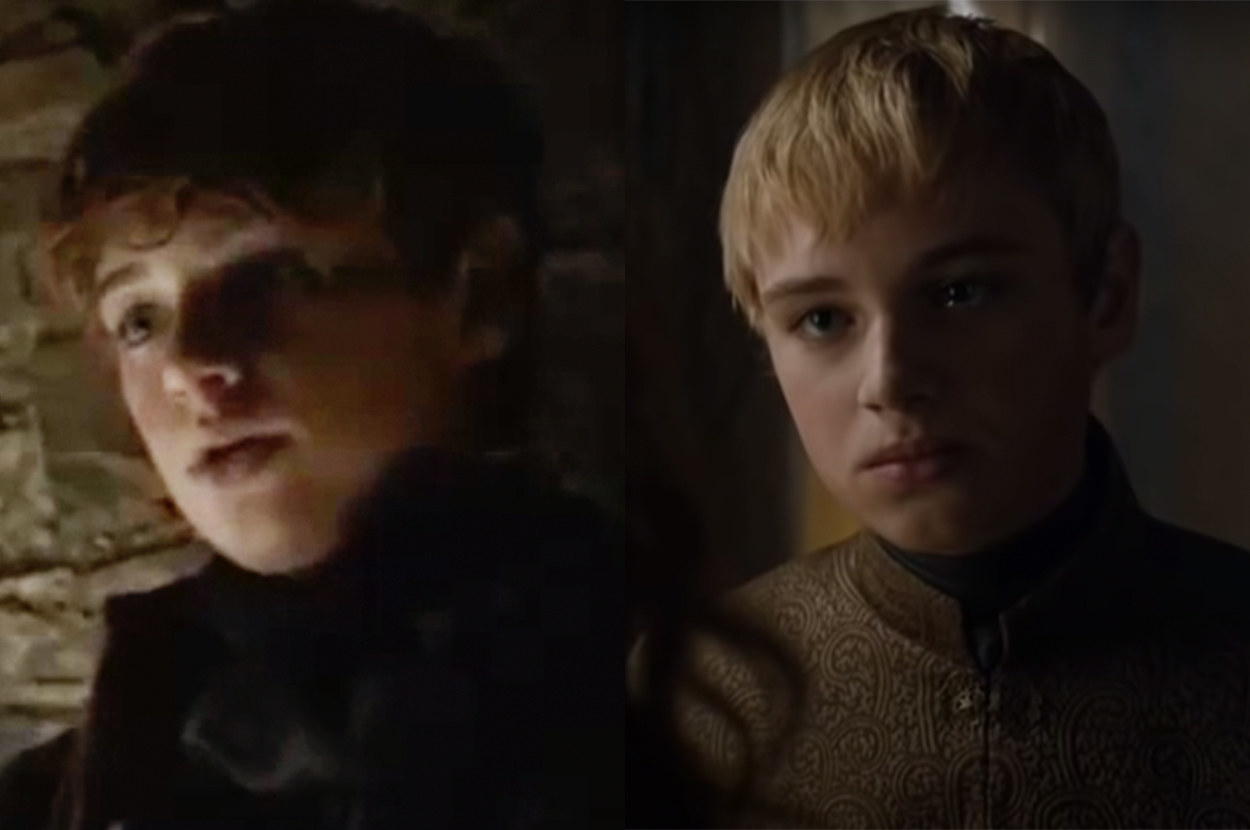 9.
Nina Dobrev starred in The Vampire Diaries as Elena Gilbert, but she also played Katherine Pierce, who converted both Salvatore brothers into vampires.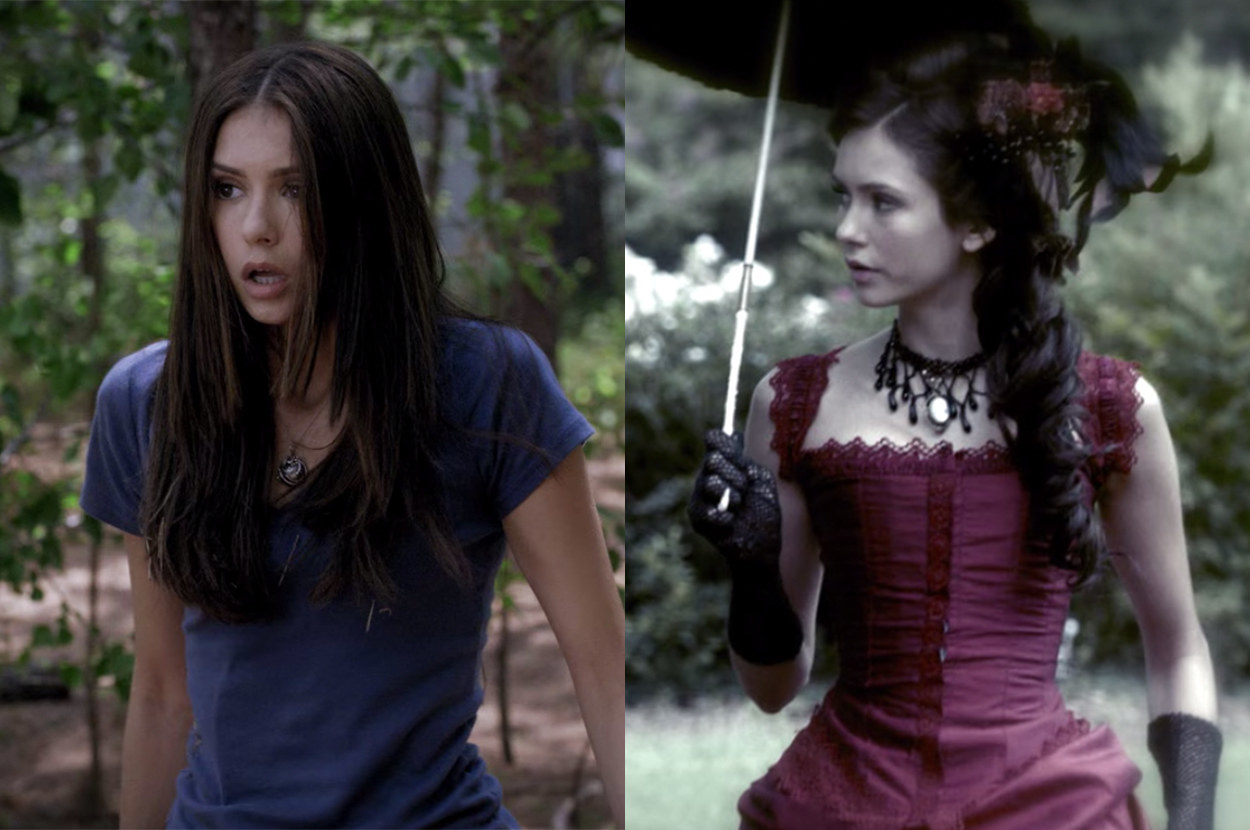 10.
Tobias Menzies played Frank Randall and his evil ancestor Black Jack Randall on the time-bending show Outlander.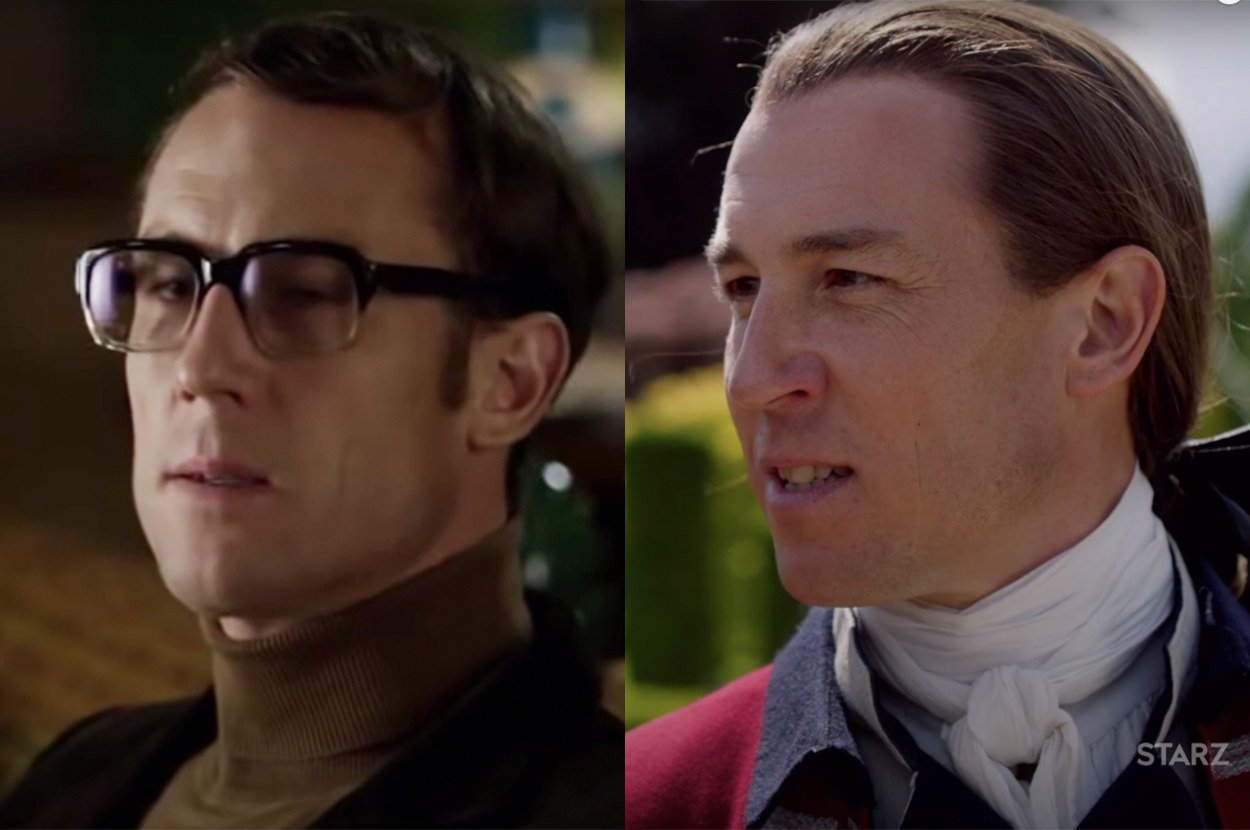 11.
Jeffrey Wright starred in the first season of Westworld as Bernard Lowe, but he also appeared in crucial flashbacks as Arnold Weber, one of the Westworld founders.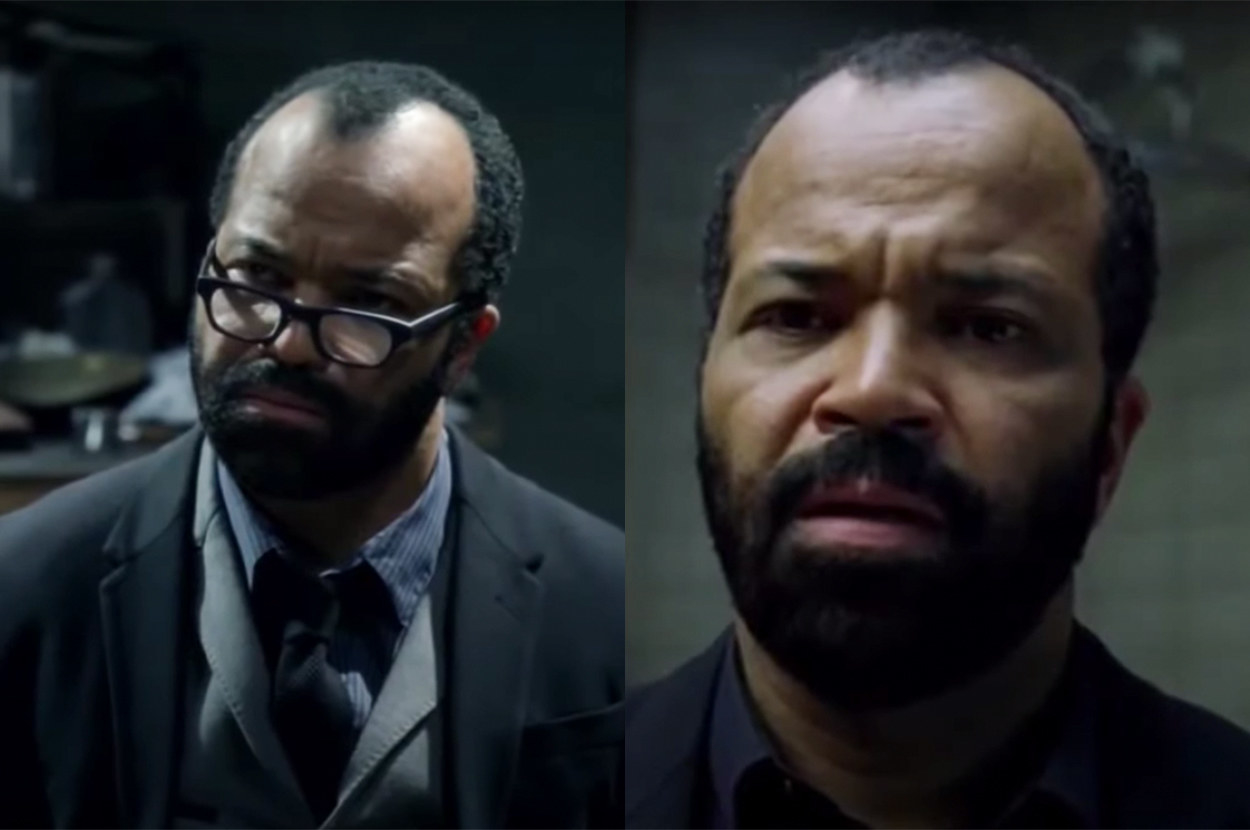 12.
Martin Lawrence starred on Martin as Martin Payne, but he also played several other character, such as Mama Payne and Sheneneh Jenkins.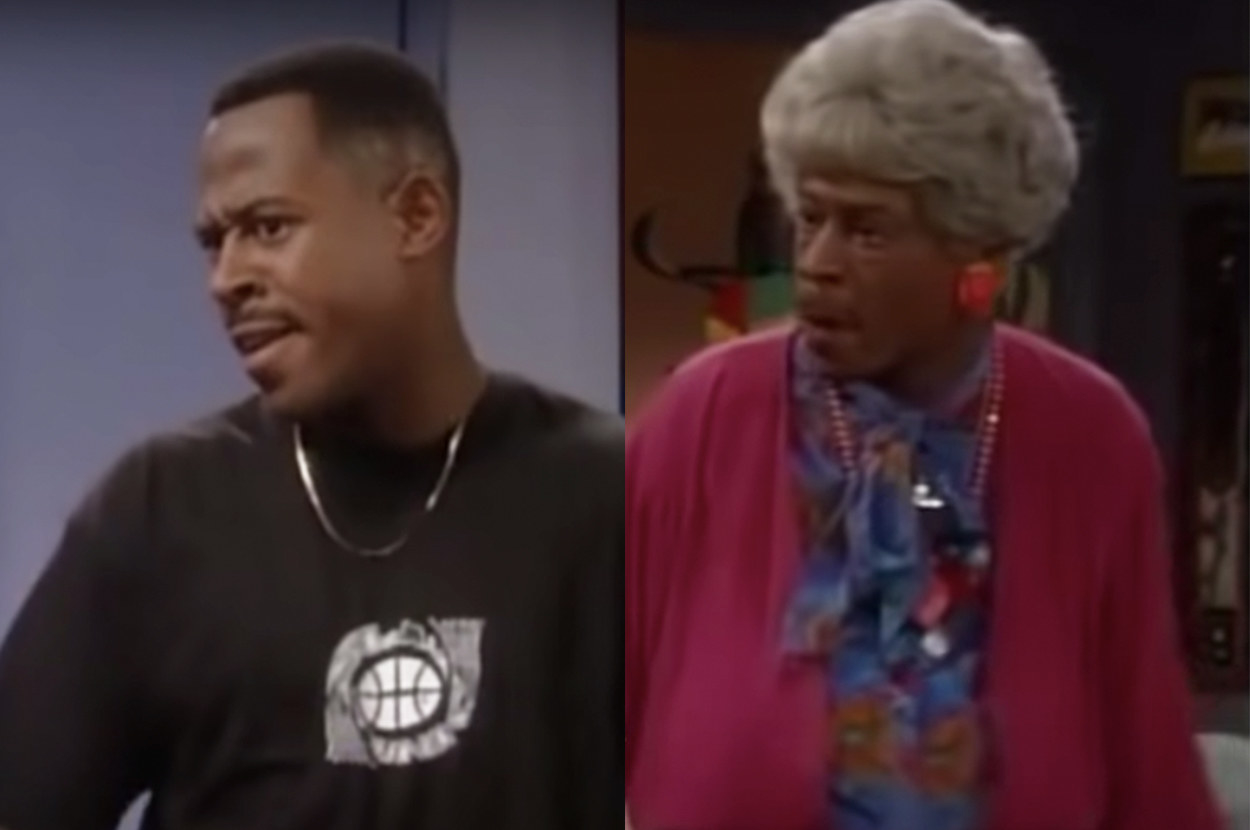 13.
Mark Lenard played both a Romulan Commander and Spock's father Sarek on Star Trek.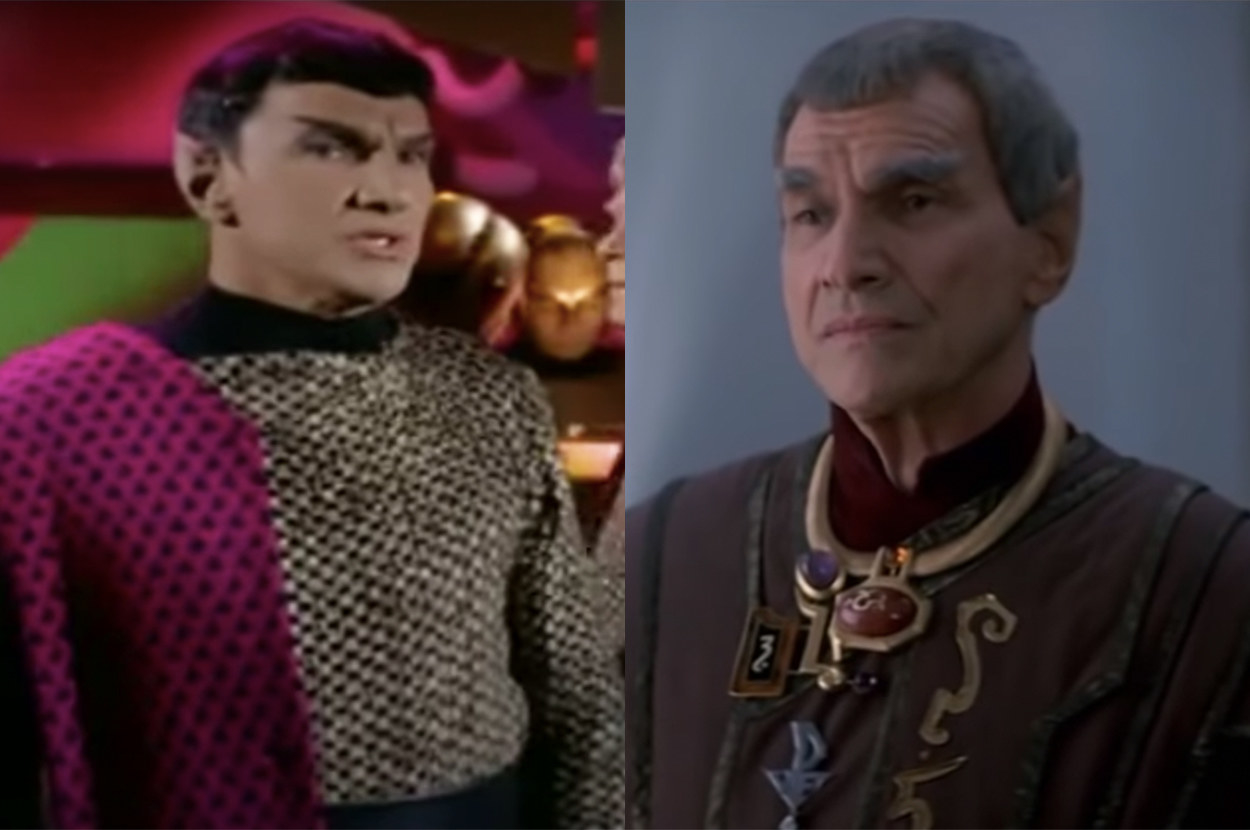 14.
Karen Gillan played the Soothsayer on an episode of Doctor Who before she was cast in the lead role of Amy Pond.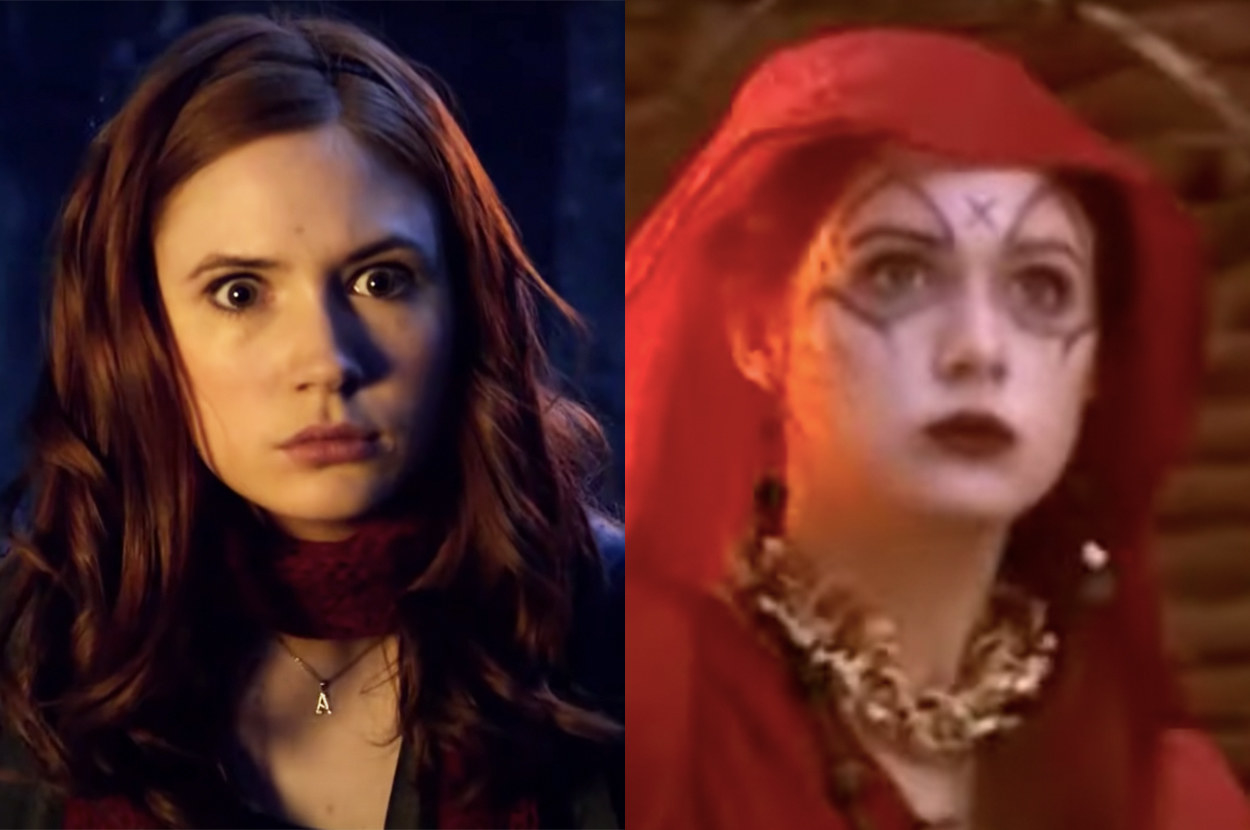 15.
Ted McGinley played Norman Jablonsky, an alternative version of Al Bundy, on Married with Children before landing the role of Jefferson D'Arcy.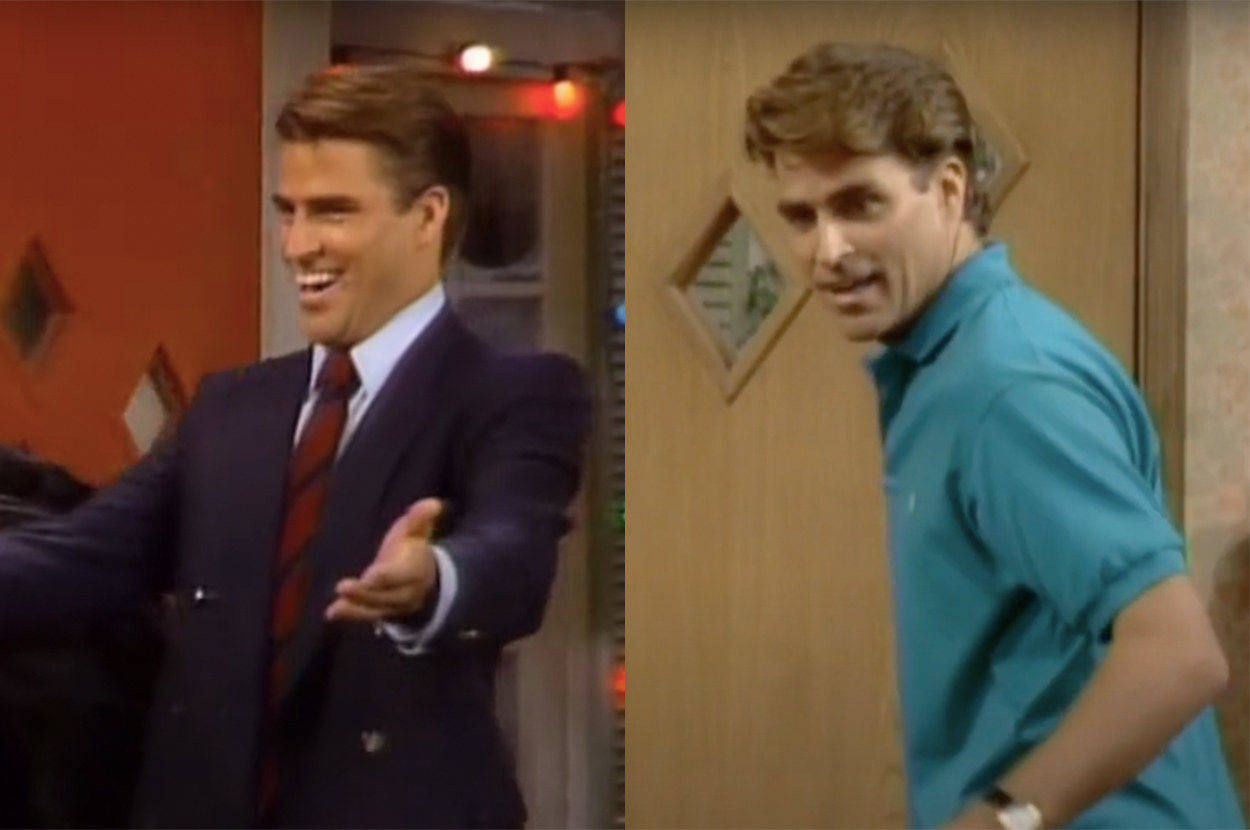 16.
Terry O'Quinn played Lt. Brian Tillman in the second season of The X-Files, and he returned in the ninth season as The Shadow Man.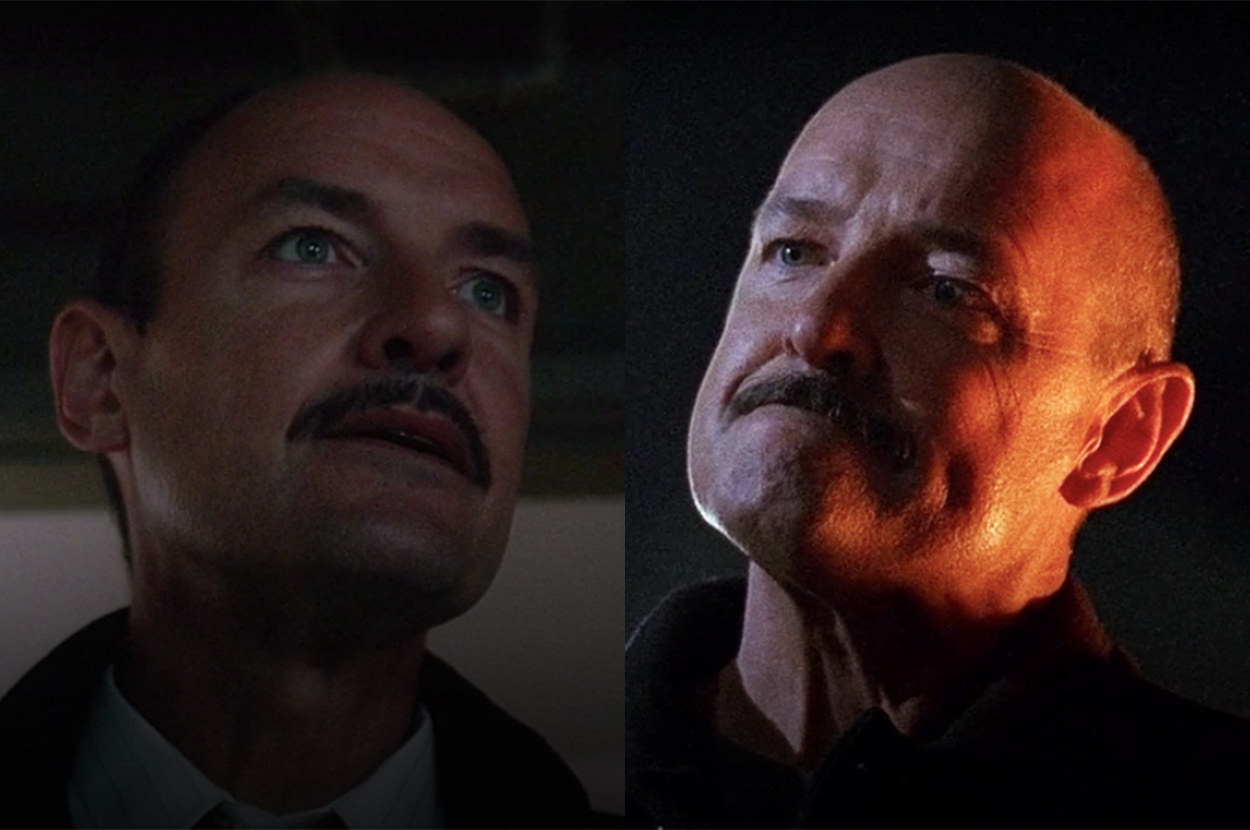 17.
Before she was Ensign Ro Laren, Michelle Forbes played Dara, an alien scientist's daughter, on an episode of Star Trek: The Next Generation.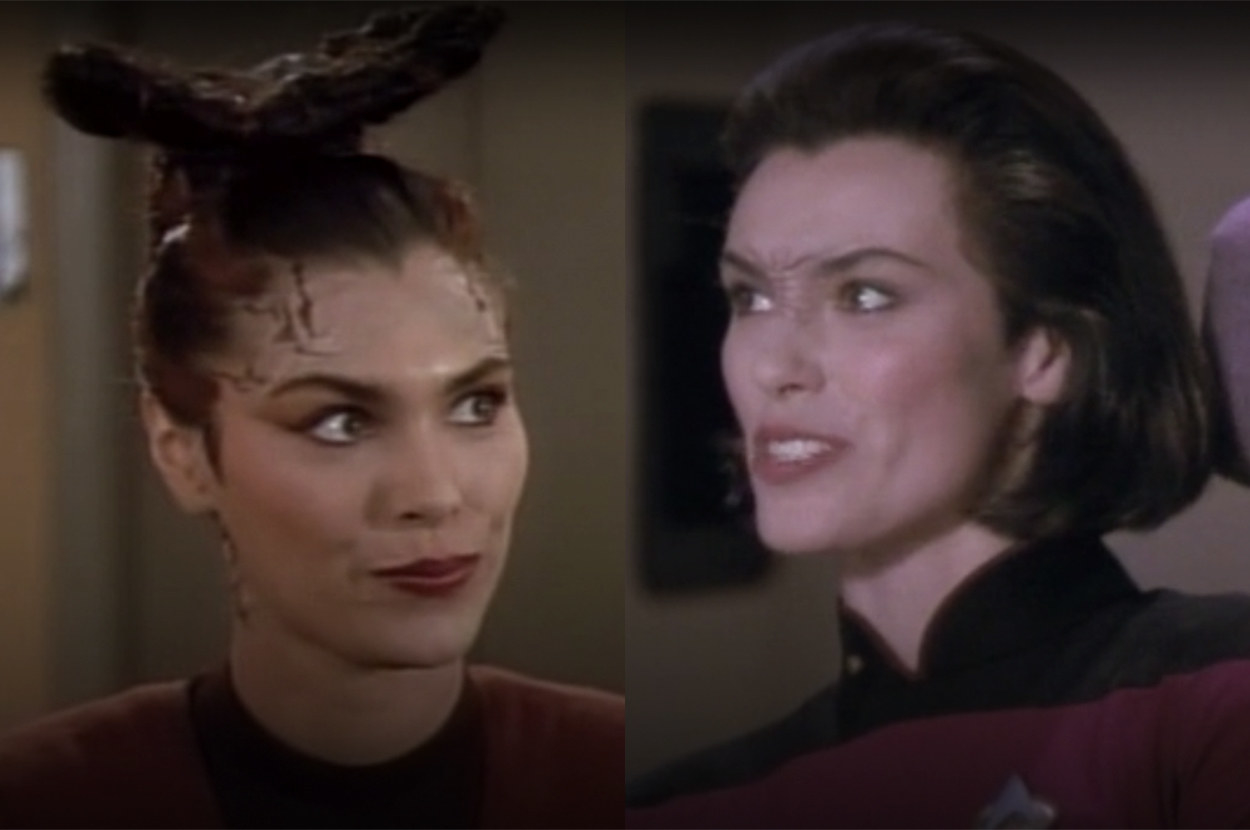 18.
Garret Dillahunt played two murderers on Deadwood — Jack McCall in the first season and Francis Wolcott in the second.
19.
And Elizabeth Gillies starred in Dynasty as Fallon, but she also played Alexis, Fallon's mother.