Thank you for being the coolest Dorito there ever was!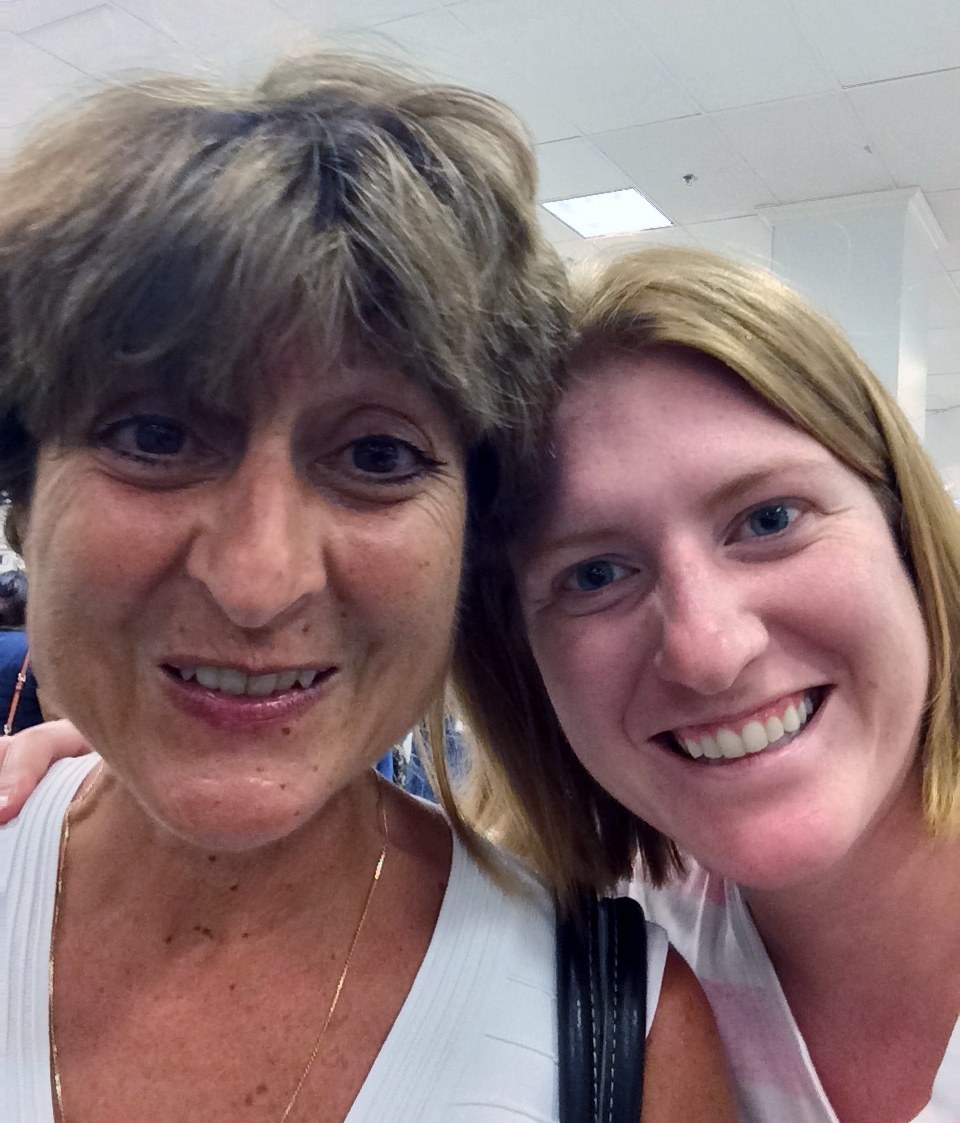 Without you, who knows where I would be!?!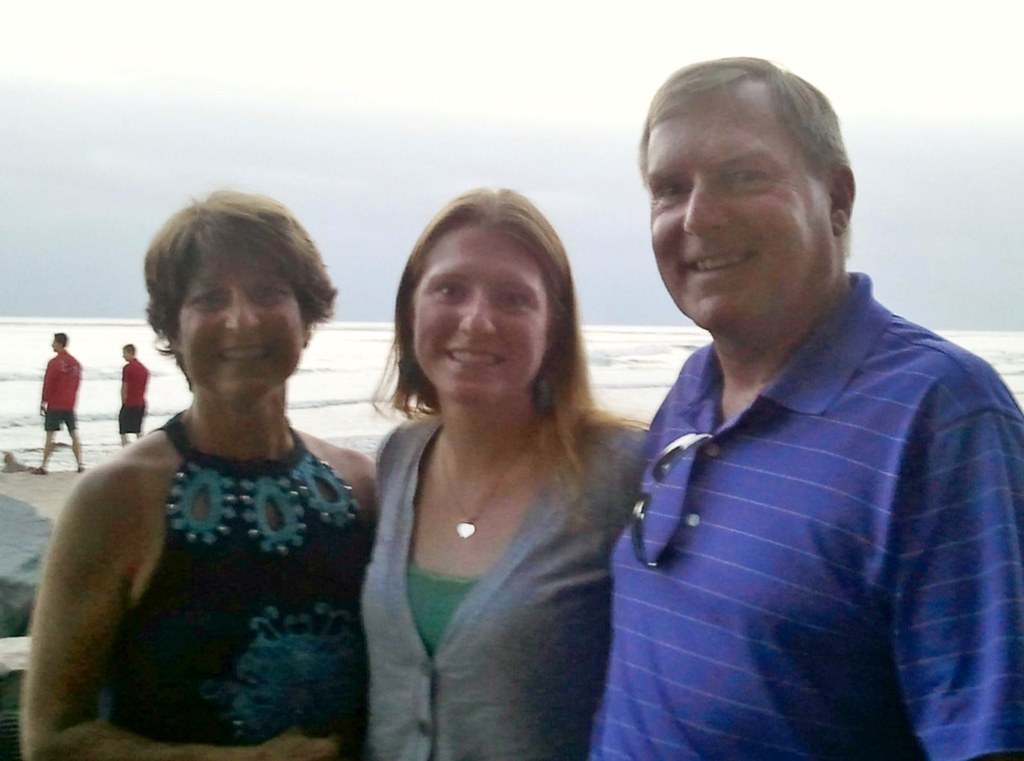 Do I always listen to you the first time you tell me something?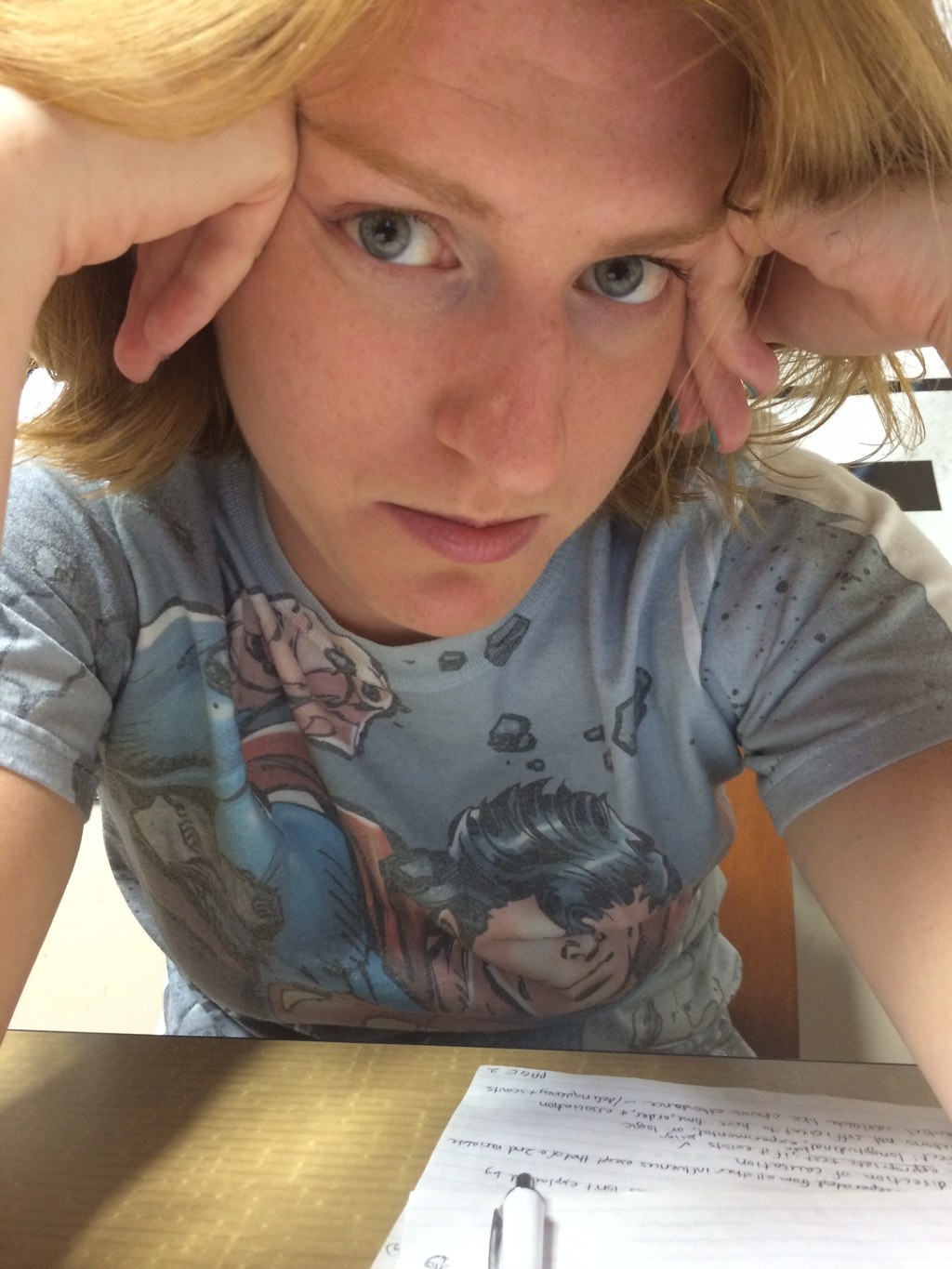 It wouldn't be a proper tribute to you without at least one frog present.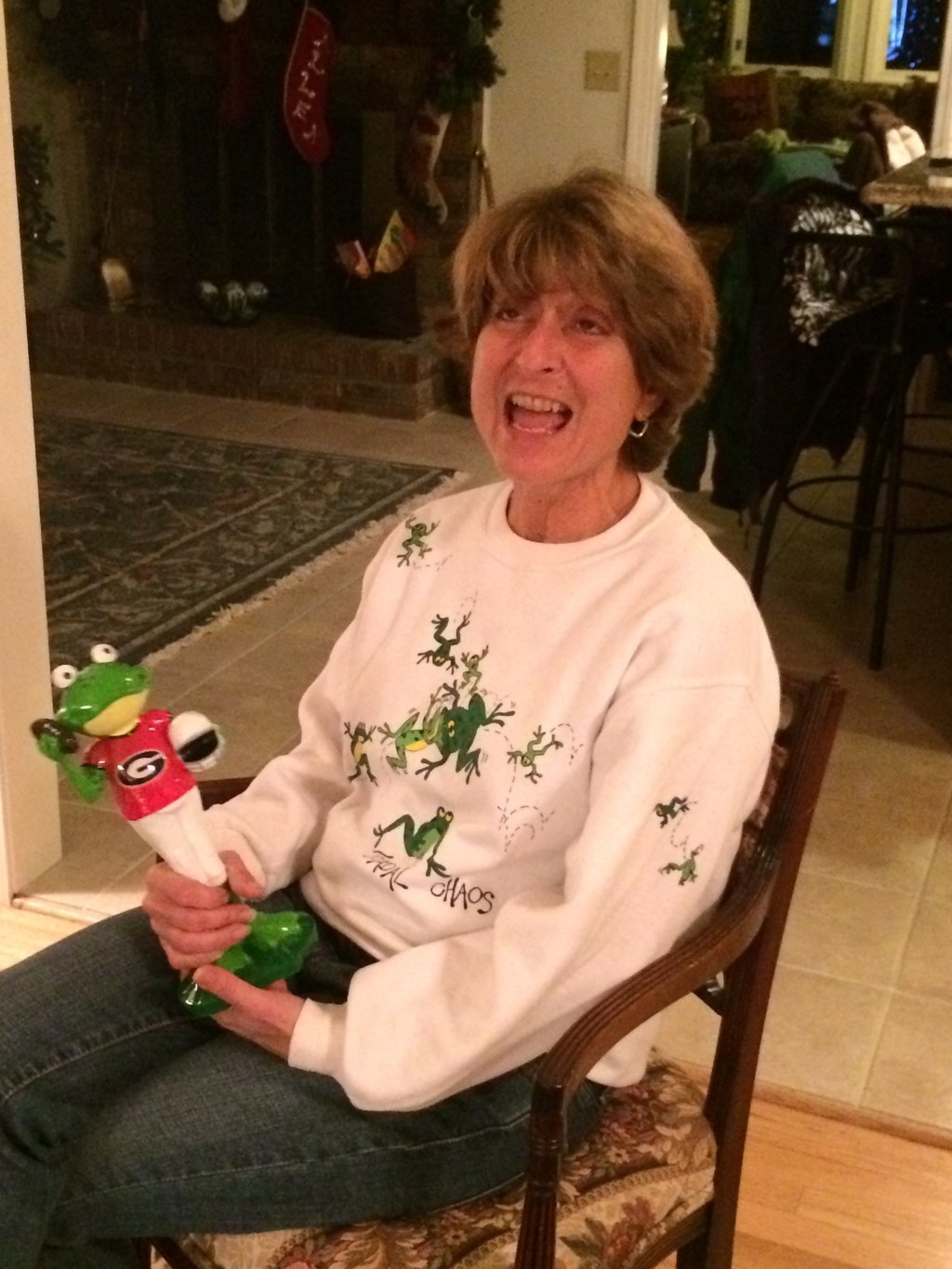 But neither would it be without one of your best little baby and my little budder Sneakers!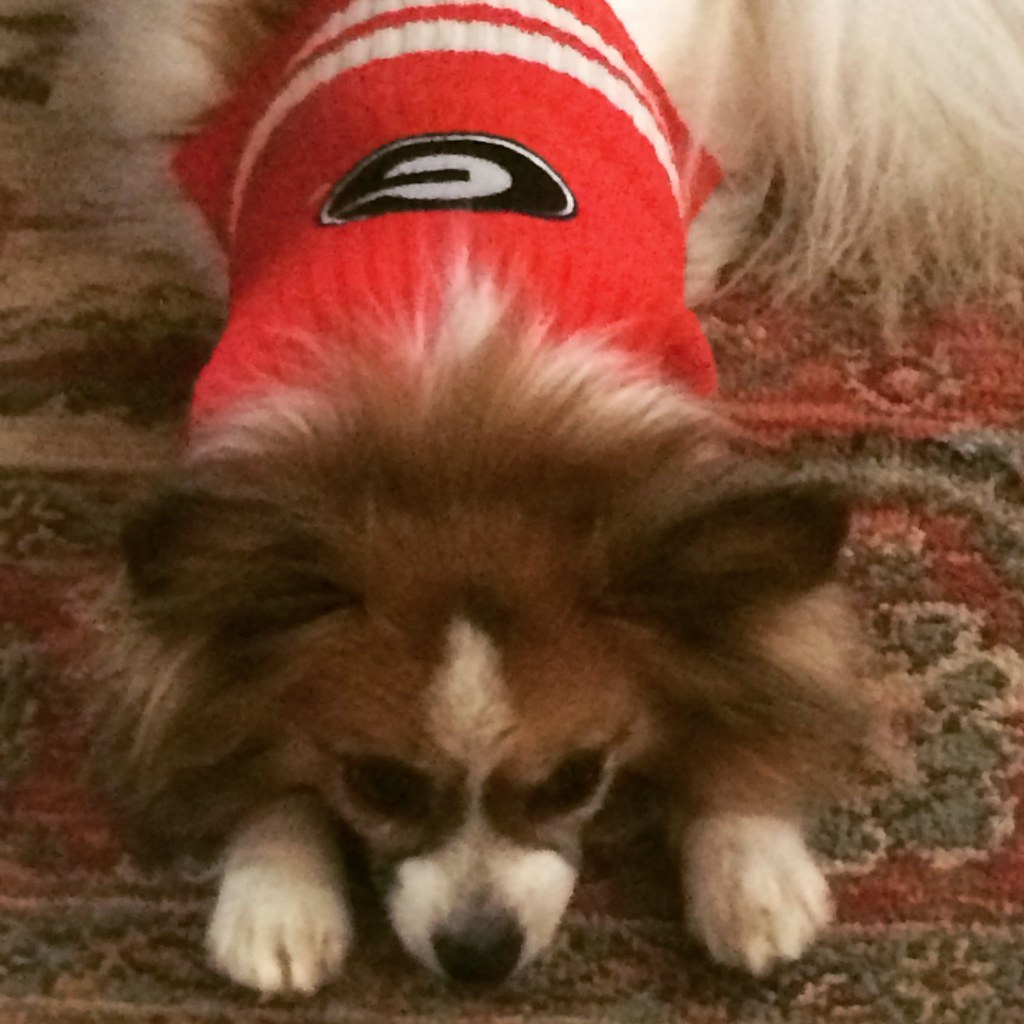 Haha, we both know one is NOT enough!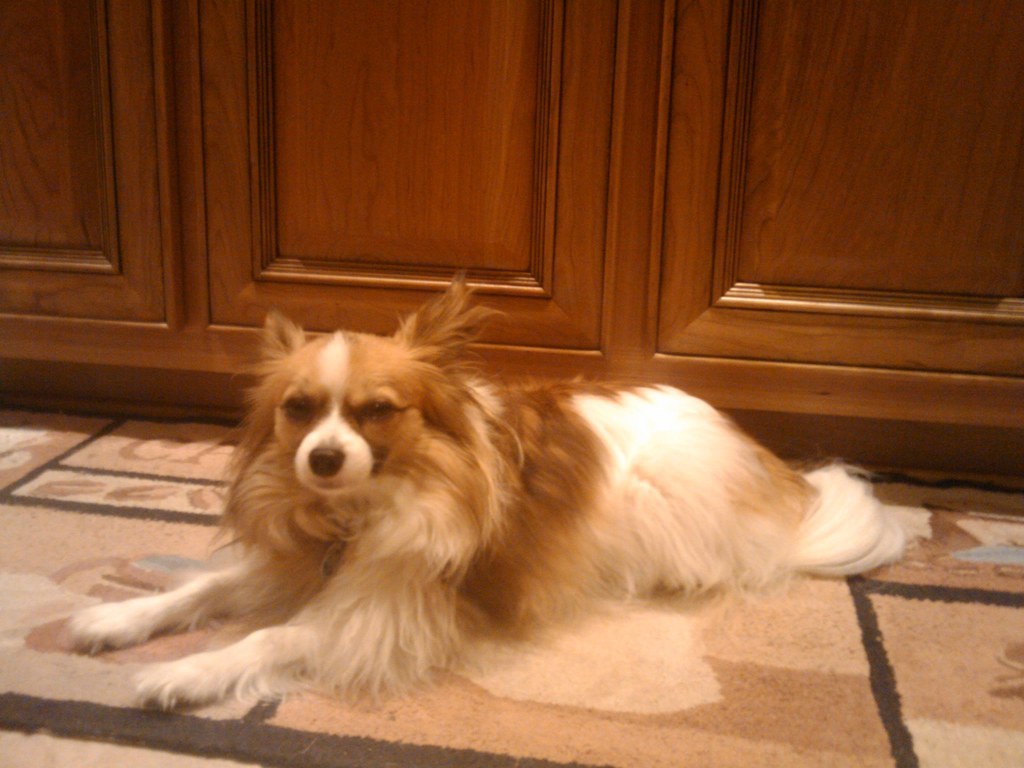 I would be like a headless horseman - totally lost - without you.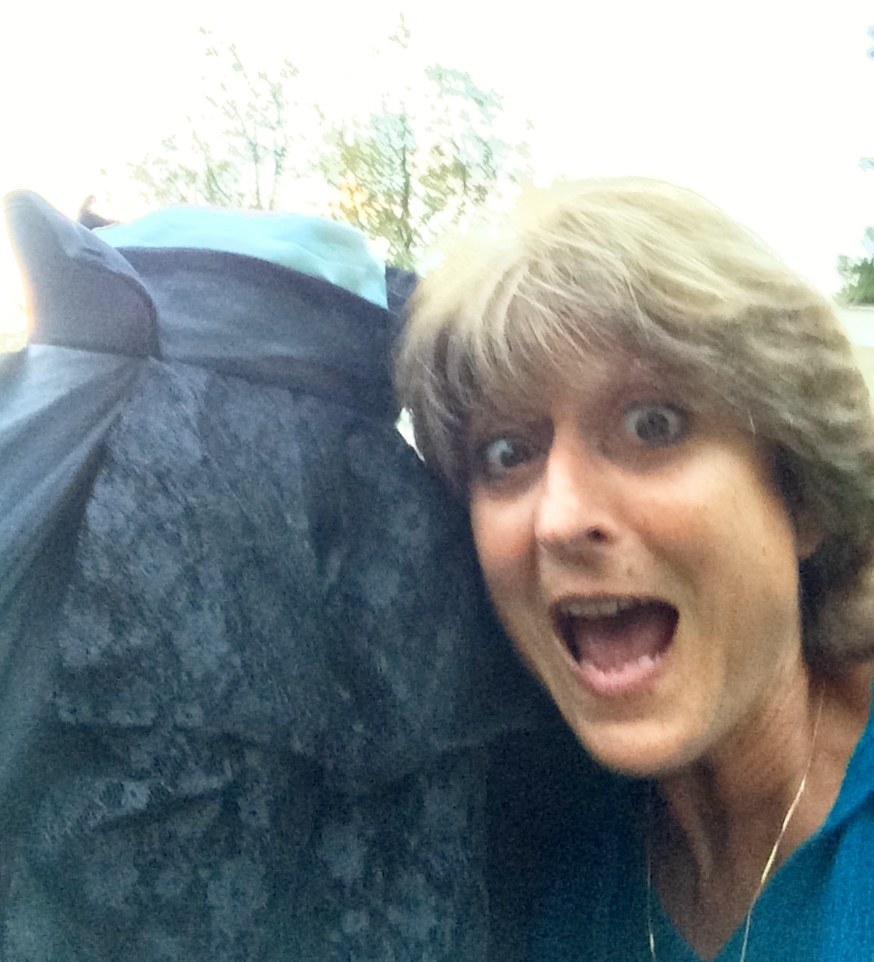 Too bad I couldn't find this card...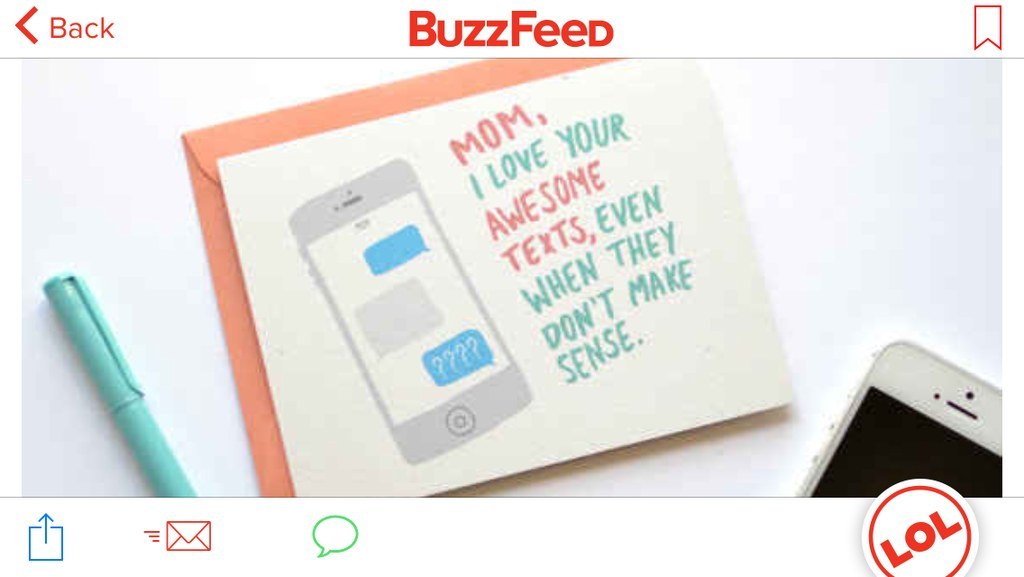 I just have to say, I'm glad I have you in my life as the closest thing to a mother I've known.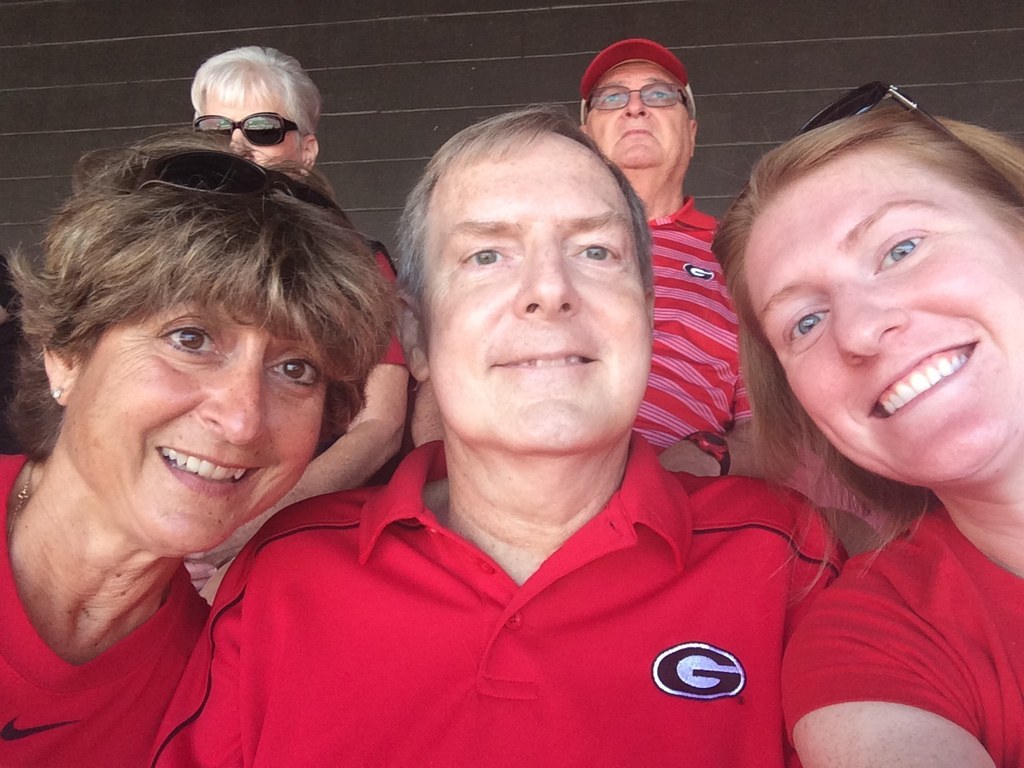 I love you, Dorito!
Happy Dorito Day!
This post was created by a member of BuzzFeed Community, where anyone can post awesome lists and creations.
Learn more
or
post your buzz!