Gemma Whelan Breastfed Her Baby Dressed As Yara While Filming "Game Of Thrones" And We Are Here For It
A mom is never off duty!
If you didn't already know, GoT actor Gemma Whelan is a mommy to her and husband Gerry Howell's daughter.
Gemma is most known for playing Yara Greyjoy, Theon's sister (and Euron's niece), on Game of Thrones. She also plays Marian Lister in Gentleman Jack.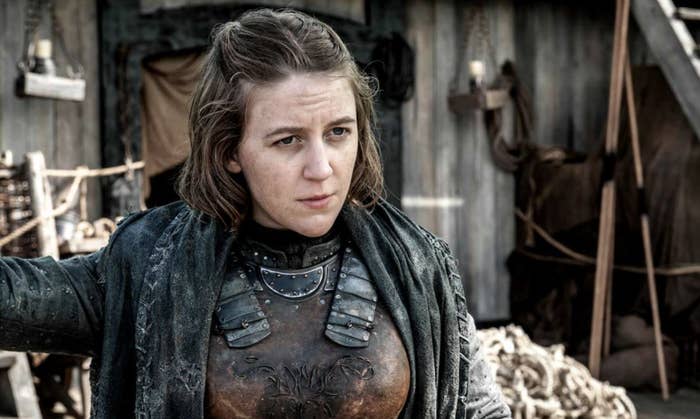 On Instagram, she shares a lot of behind-the-scenes moments. Like here, when she was trying to get water out of her boots between takes.
And here when her look was on point for the part and she was happy because she had just met Cersei.
Including entertaining herself with her kid's chew toy. (Quite common.)
But her recent IRL parenting moment deserves a standing ovation.
Gemma shared a photo of her feeding her daughter between takes...because, well, moms don't take breaks.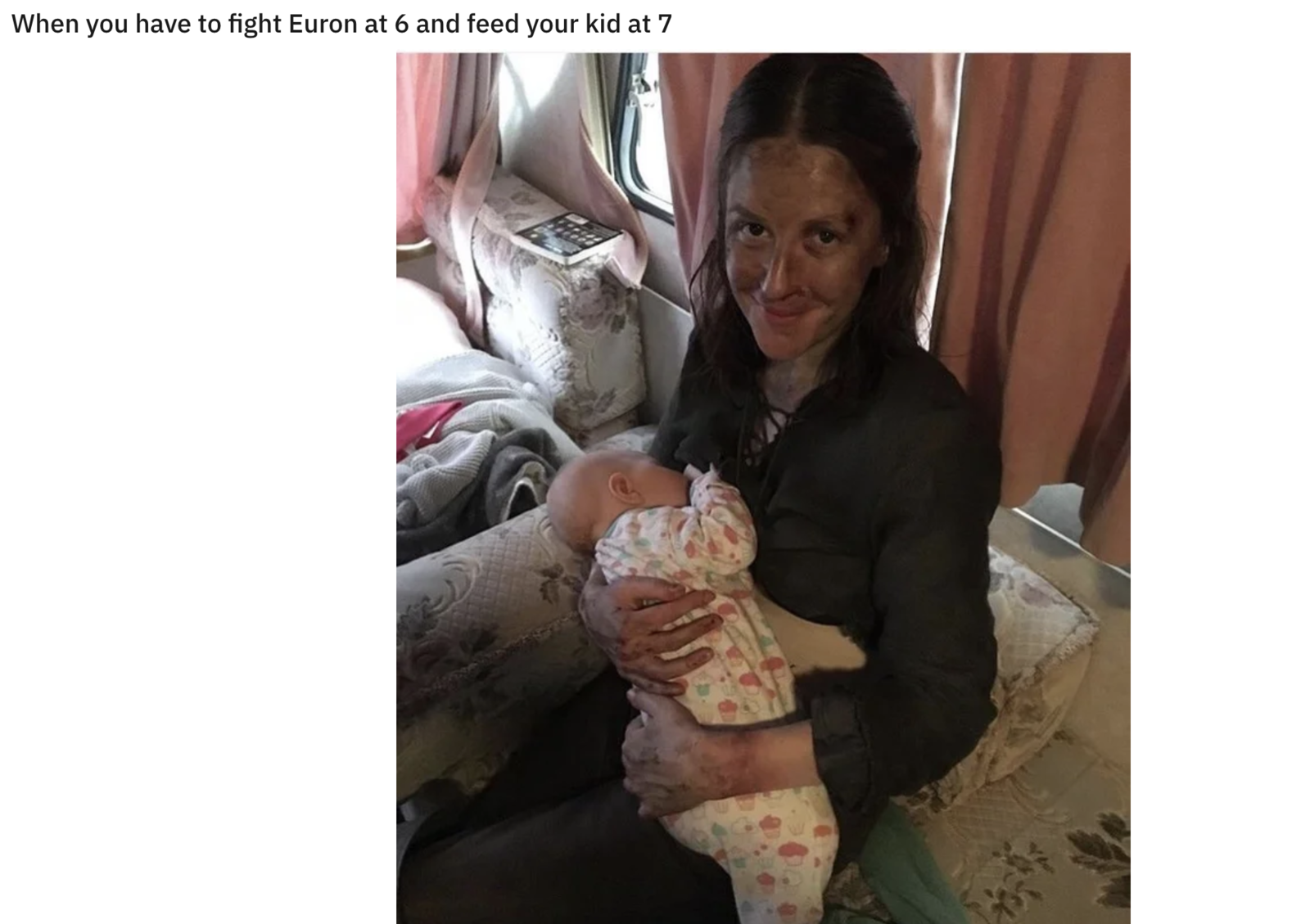 Nothing like nursing between battle scenes, indeed.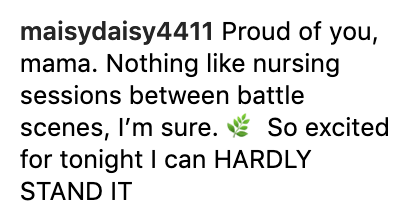 Obviously, moms loved it.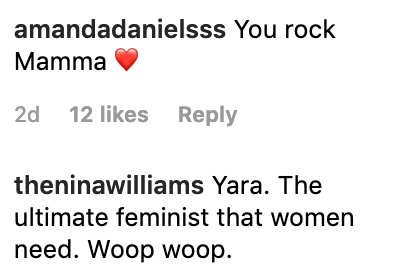 Thank you, Gemma, for sharing your behind-the-scenes moments and your momming IRL moments. We stan you!
CORRECTION
Euron Greyjoy is Yara's uncle on Game of Thrones. A previous version of this post misstated their relationship.