1.
When you wore this half-tied crop top while you checked out what was new at the Buckle.
2.
When you lit up the room wearing your Bermuda shorts.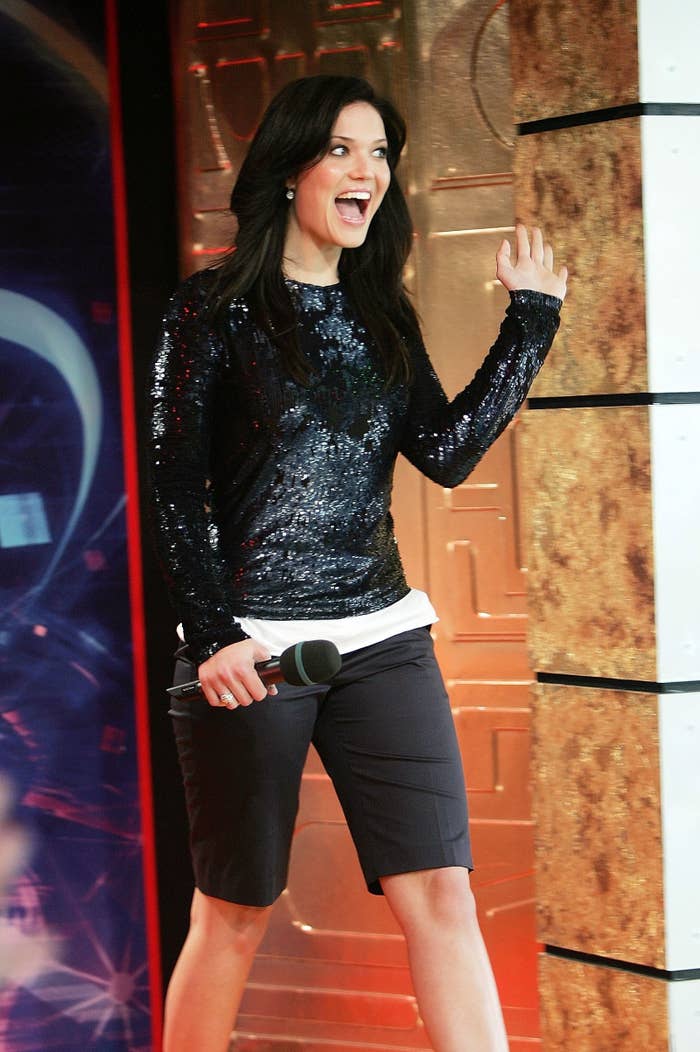 3.
When you had the perfect side bang and halter top combo.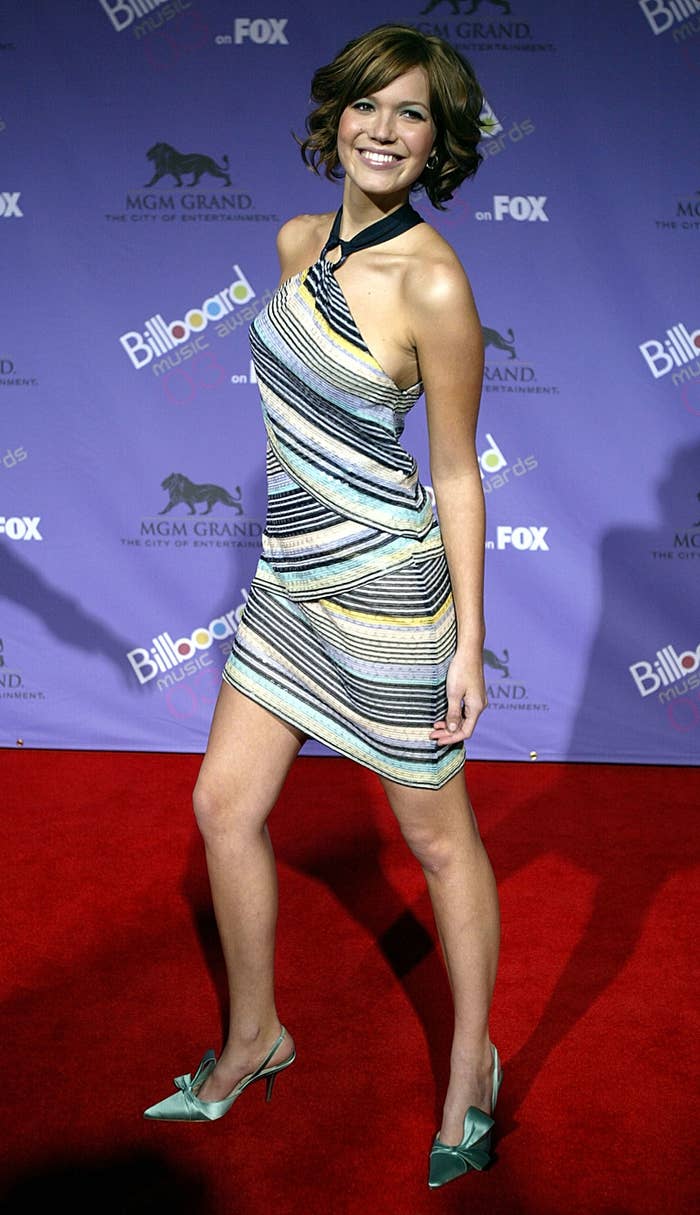 4.
When you looked back with your ~trendy~ purse to tell your BFF, "Get in loser, we're going shopping!"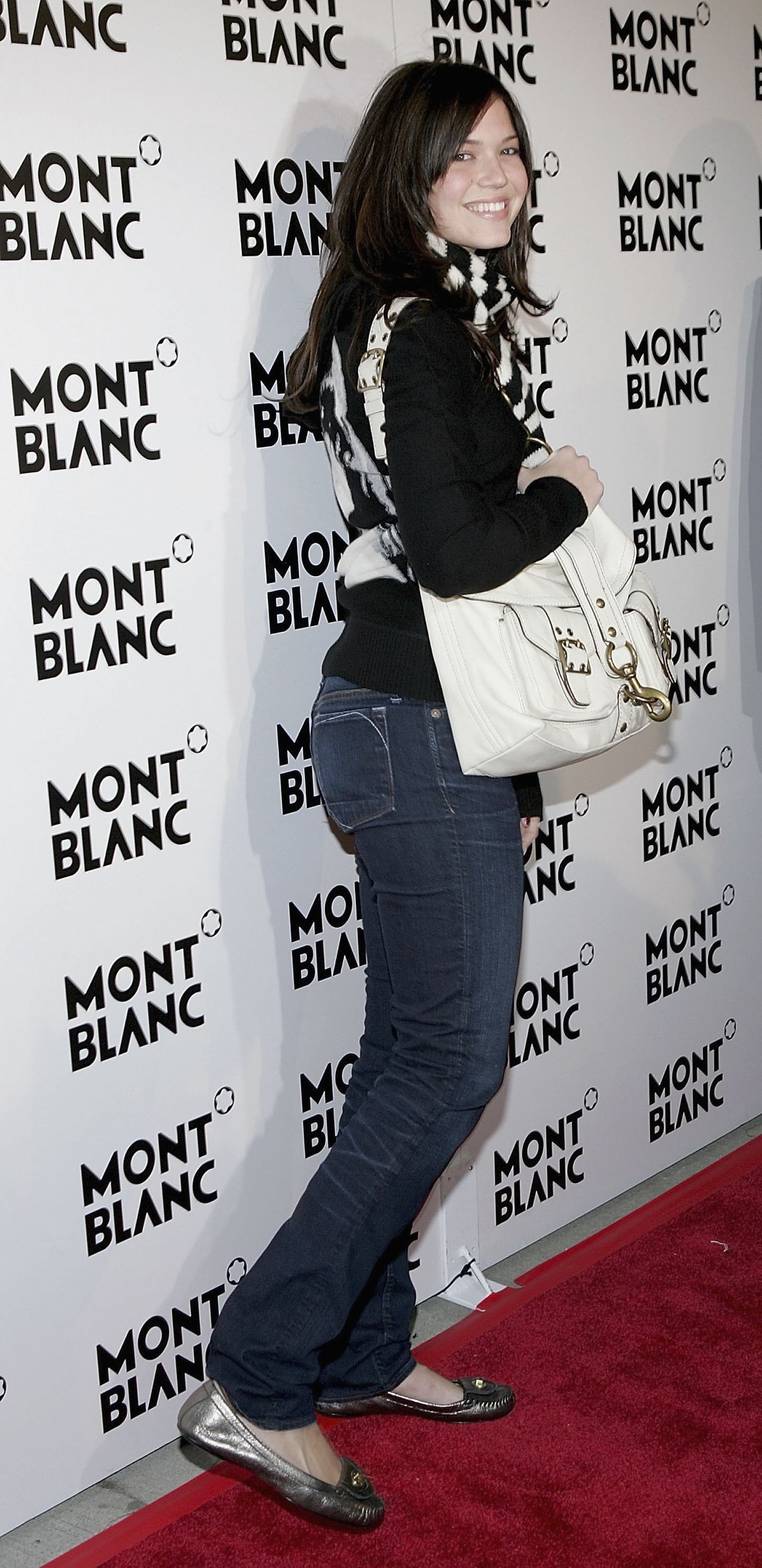 5.
When you made any outfit look good with a wide-ass belt.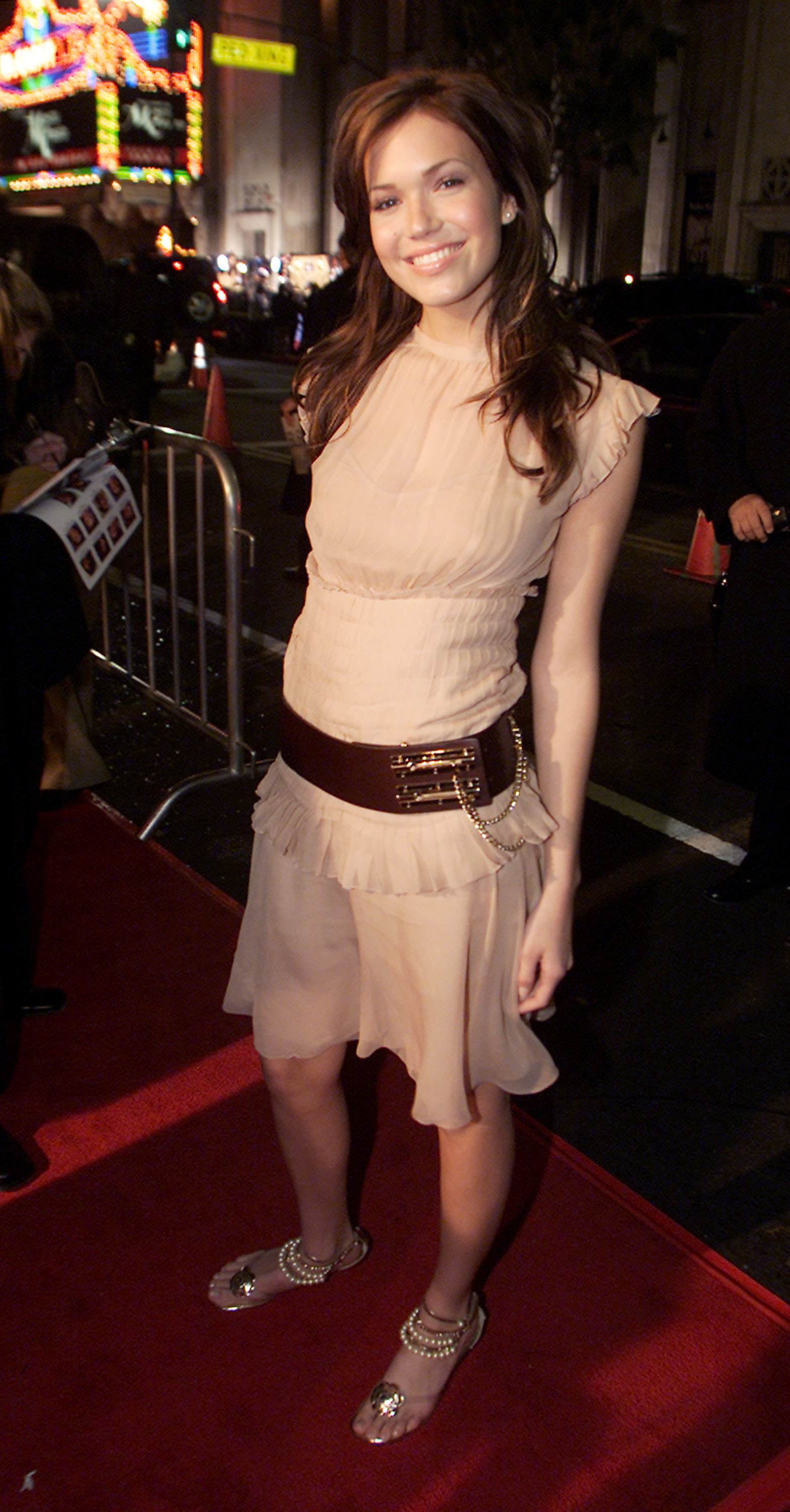 6.
When you were fly AF sporting a vest.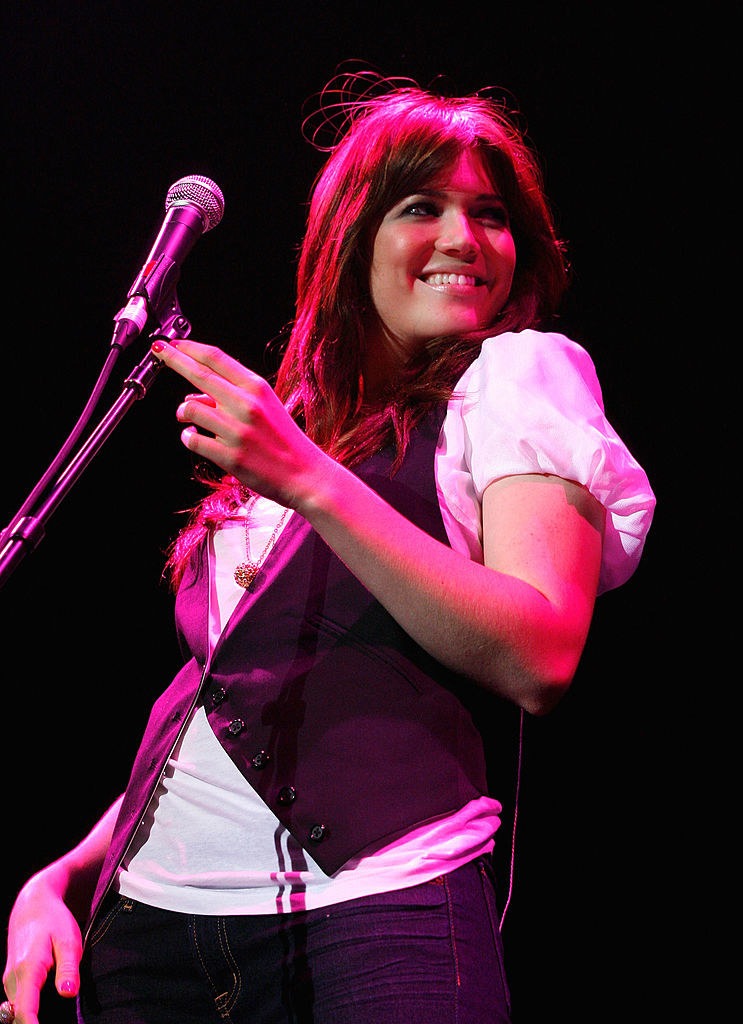 7.
When you made a fashion statement with your knitted cap.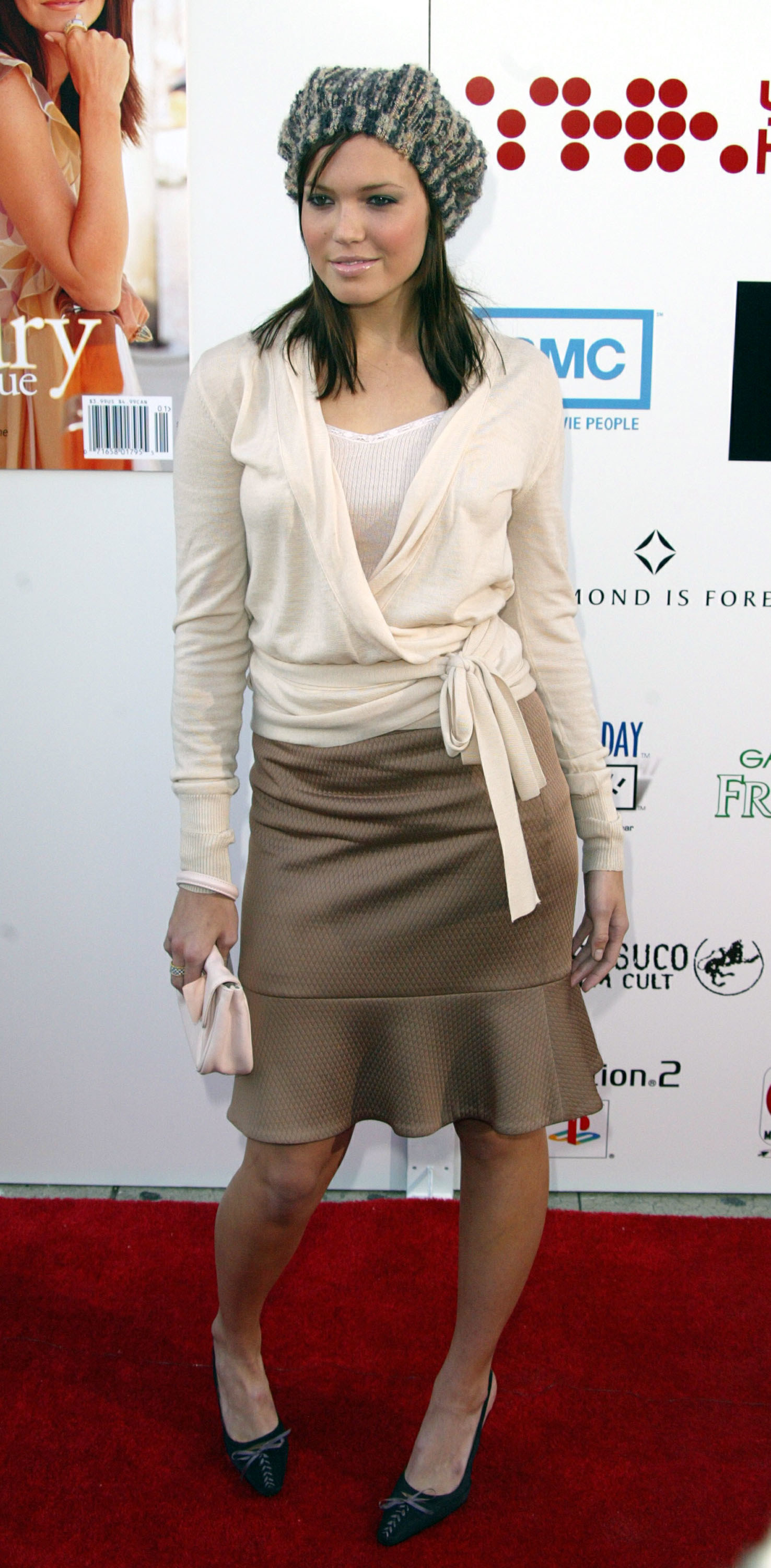 8.
Or when you set the hat bar pretty high with a casual beret.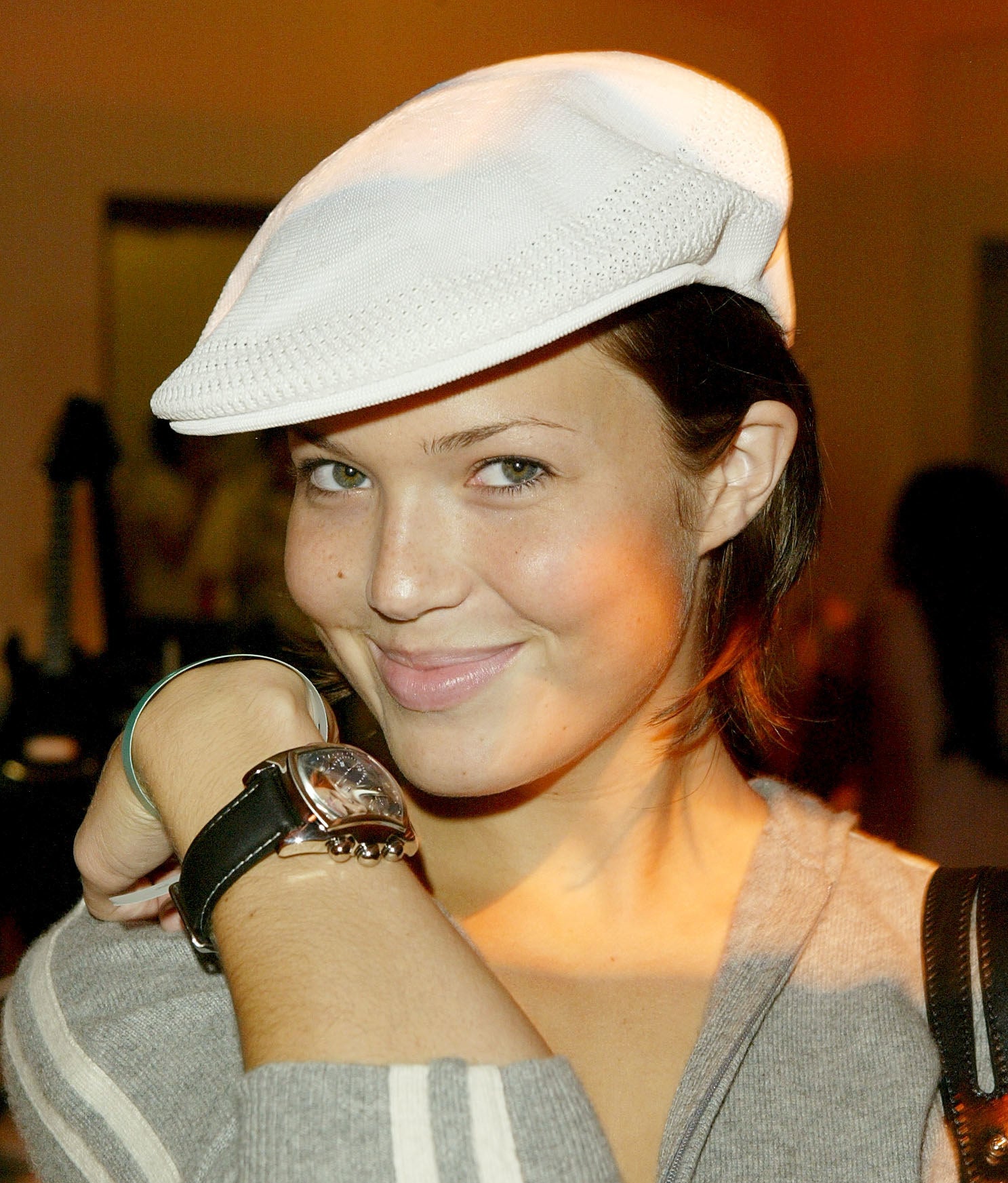 9.
When you let your innocent side out with a cute babydoll top.
10.
When your bangs were on point, but you only liked them for the first day.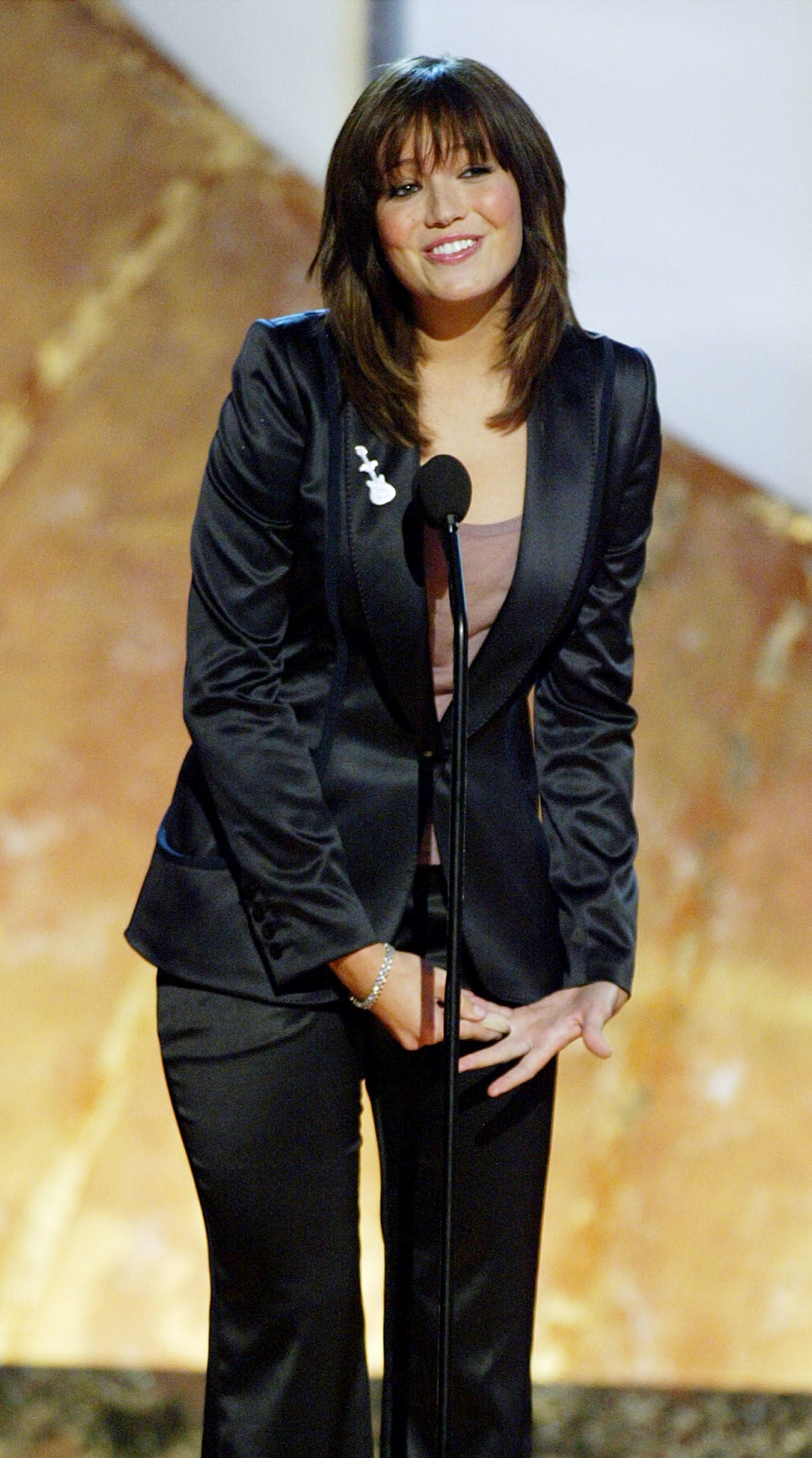 11.
When you knew the best combo was: jean skirts, hoop earrings, and sunglasses.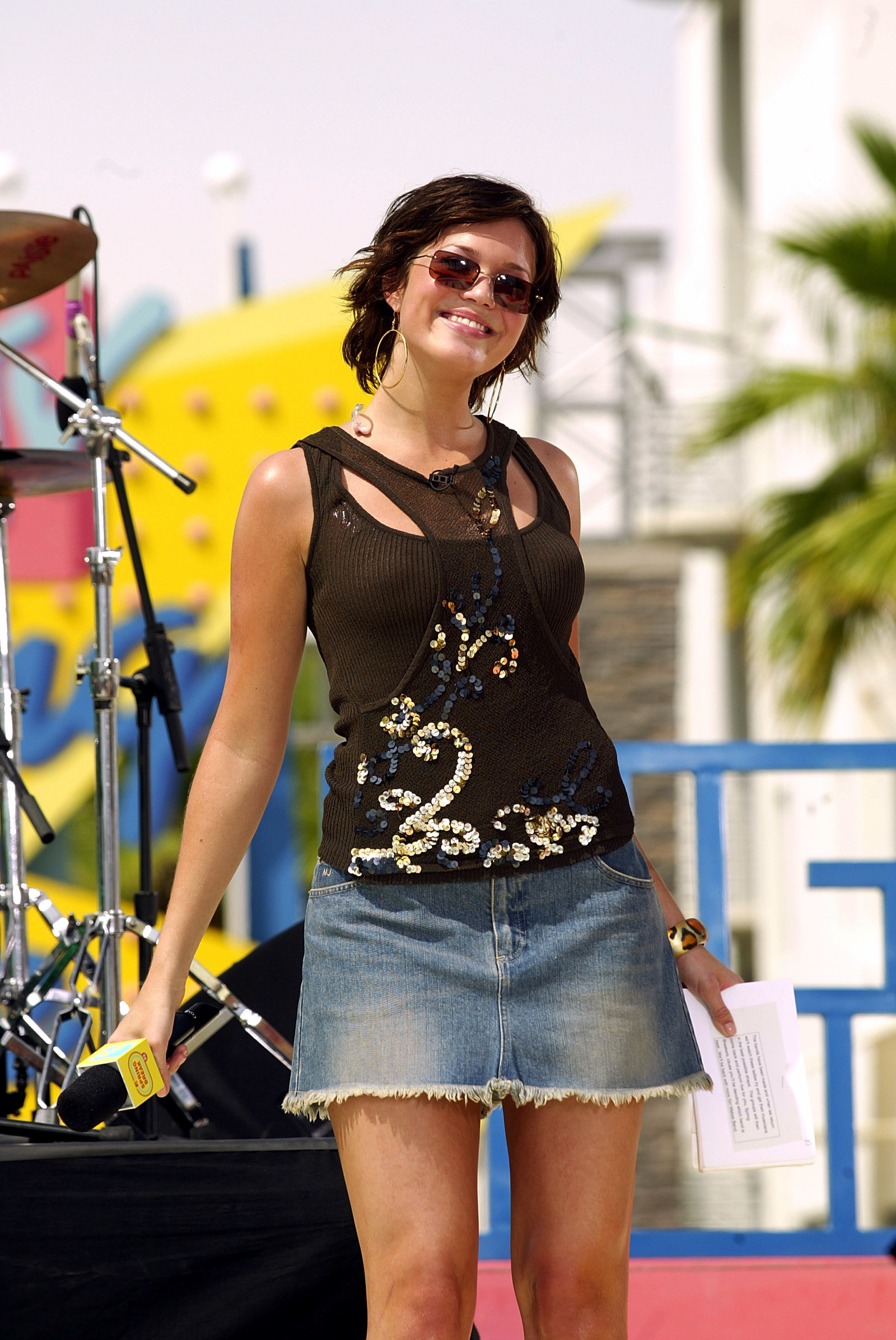 12.
When you were the style queen of layering tops.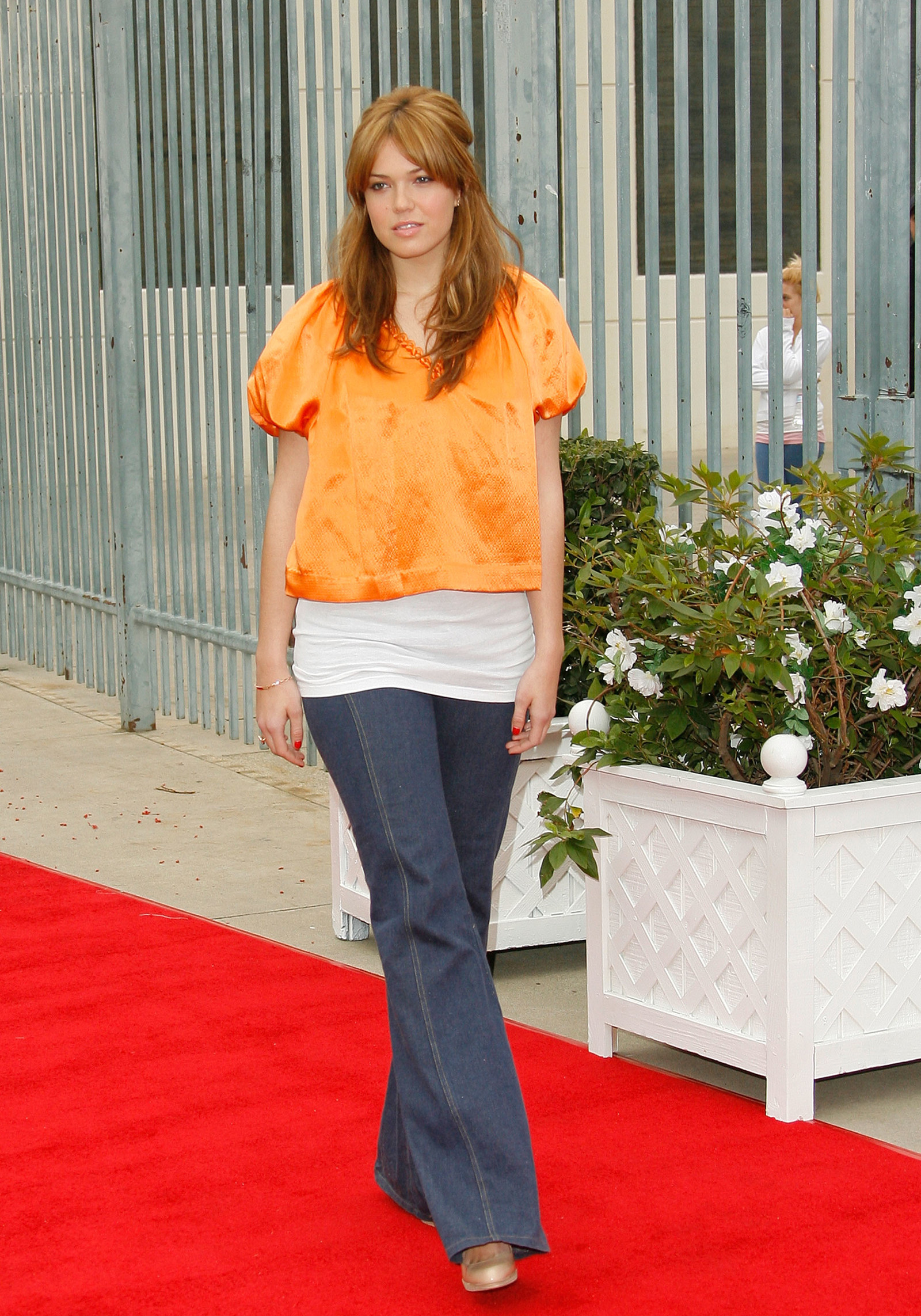 13.
When you had the ruched silk dress everyone wanted.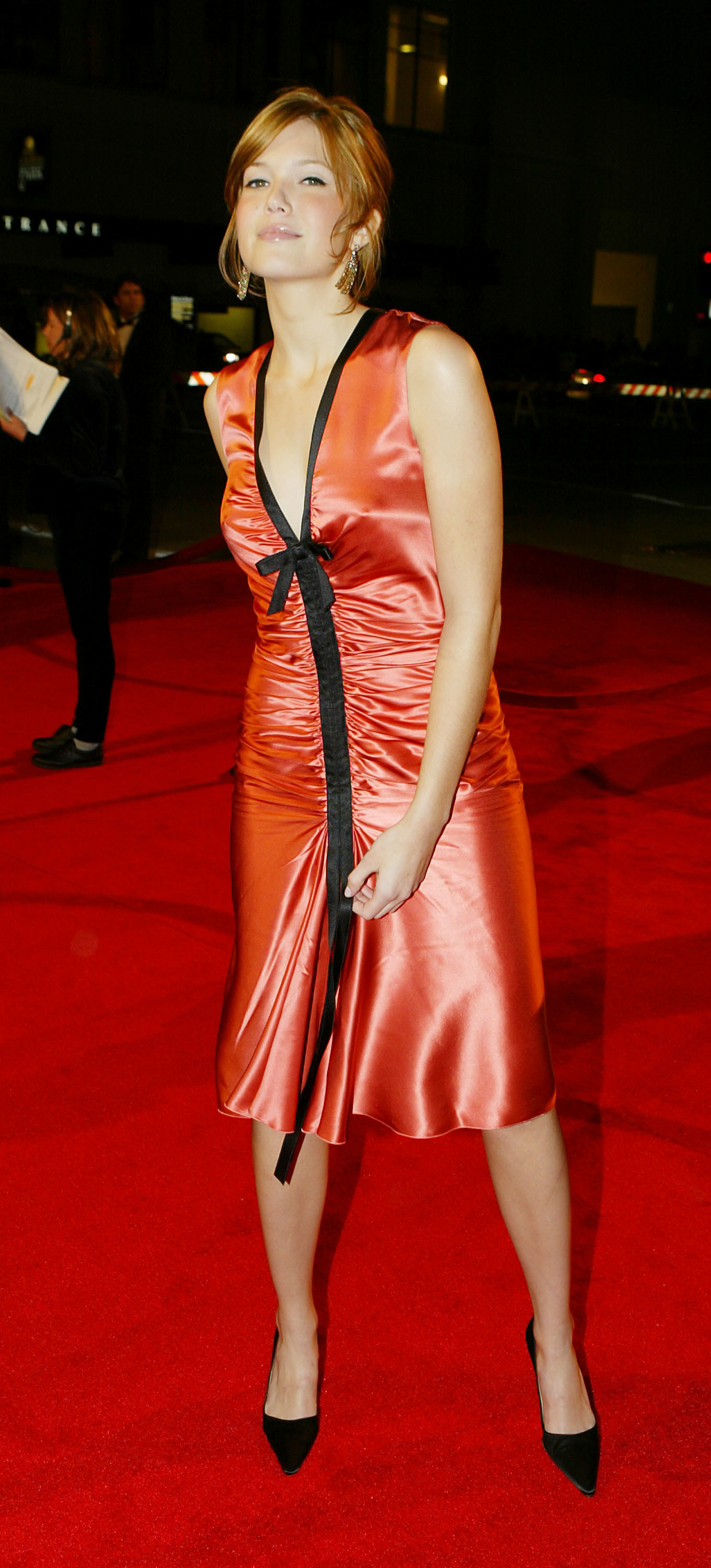 14.
When your brightly colored pointed-toe shoes were all you needed to make an outfit pop.
15.
When you showed off your great taste in wide V-necks at extracurricular events.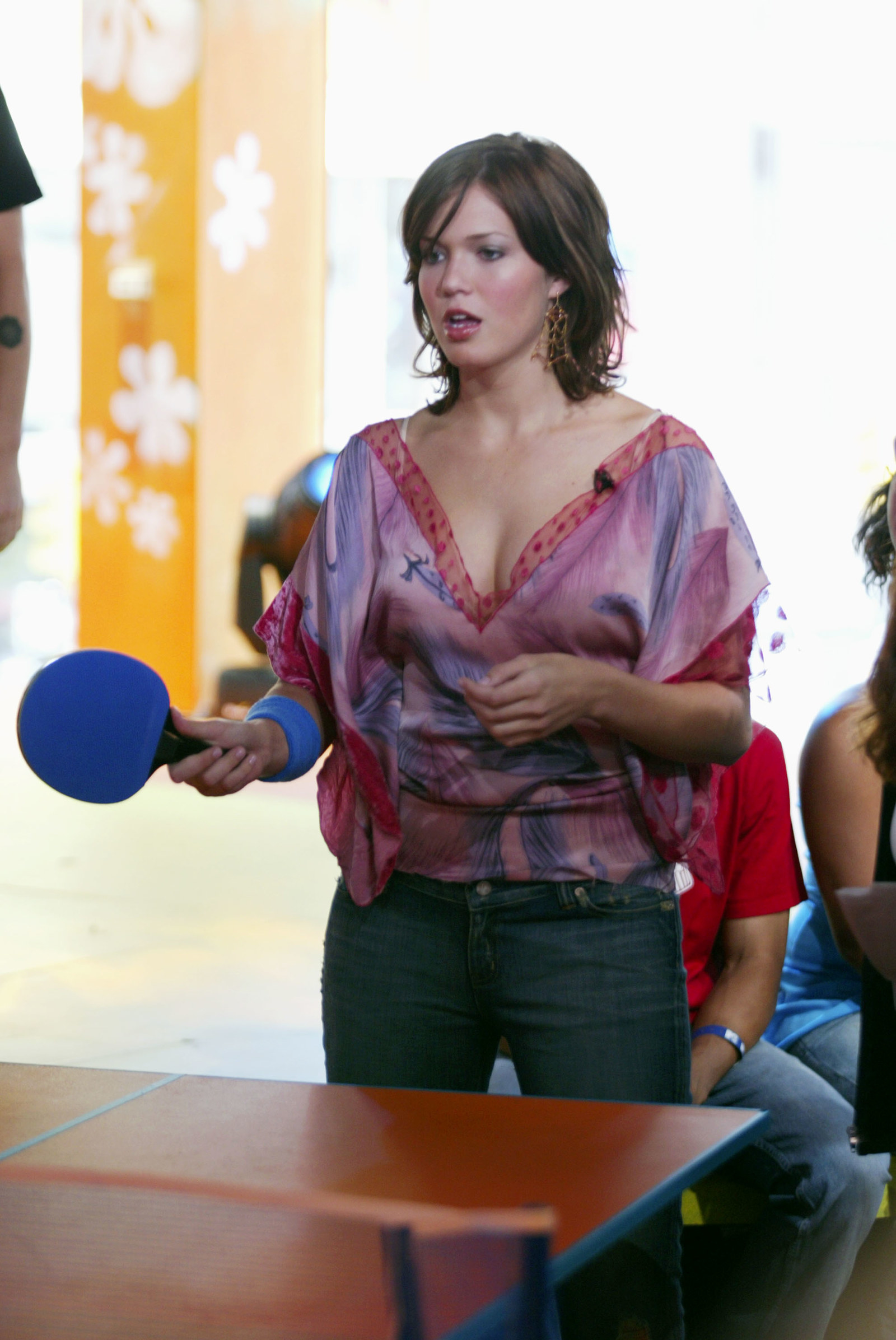 16.
When your winter wardrobe definitely included a dress with tights.
17.
And when you rocked sheer tops better than anyone else (and still do, TBH).