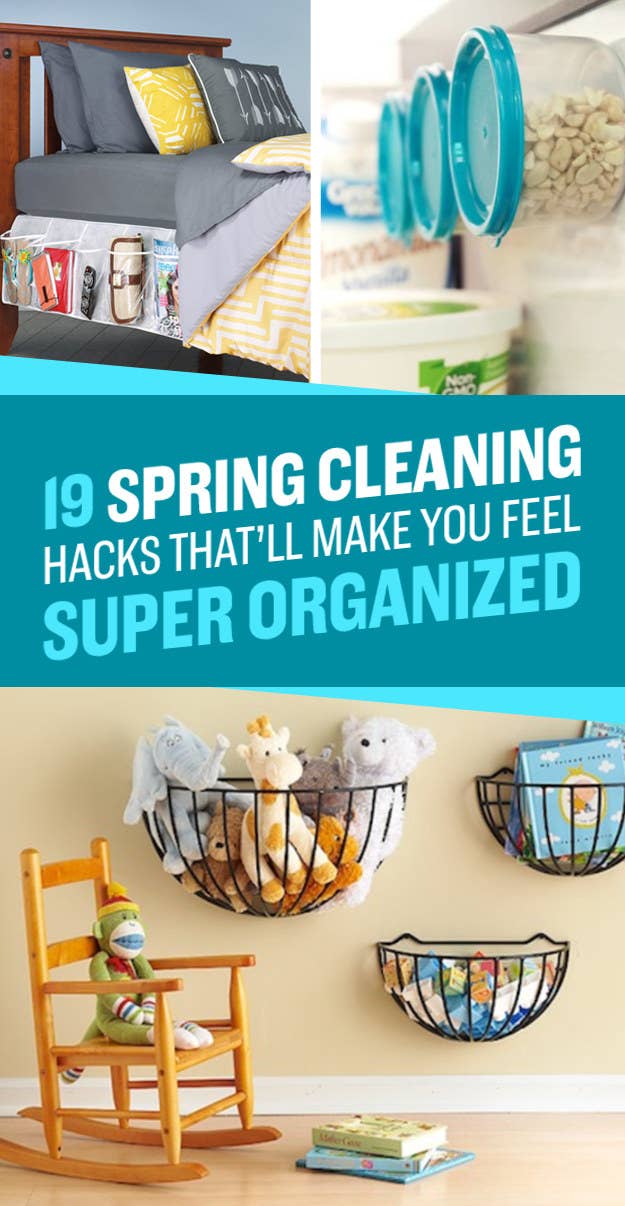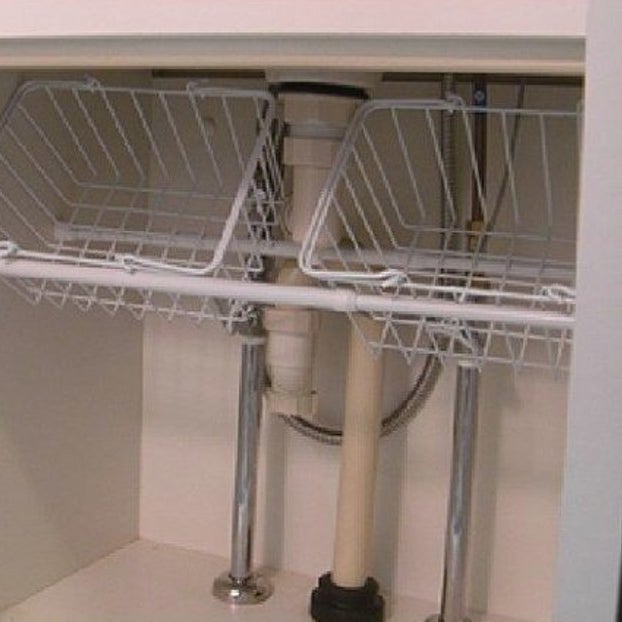 2.
Organize your eye shadows with ice cube trays.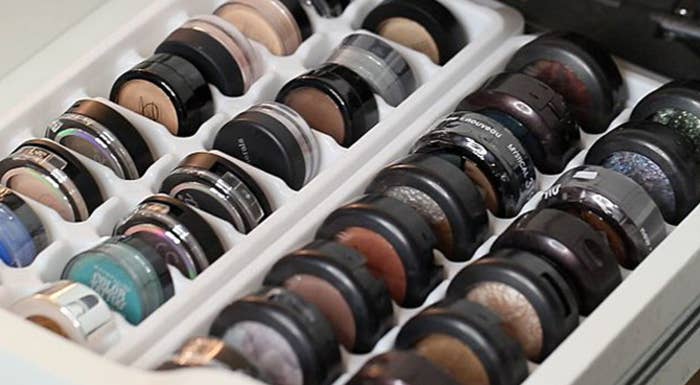 3.
Create a DIY trash bag dispenser.
Simply use a paper towel holder. If you want a customized one, use a wooden dowel and install curtain rod hooks to the wall.
5.
Get the most out of your condiments while keeping them organized with empty egg cartons.
6.
Save room in your closet by putting pool noodles in your boots so they don't slouch over.
7.
DIY a storage shelf in your trunk.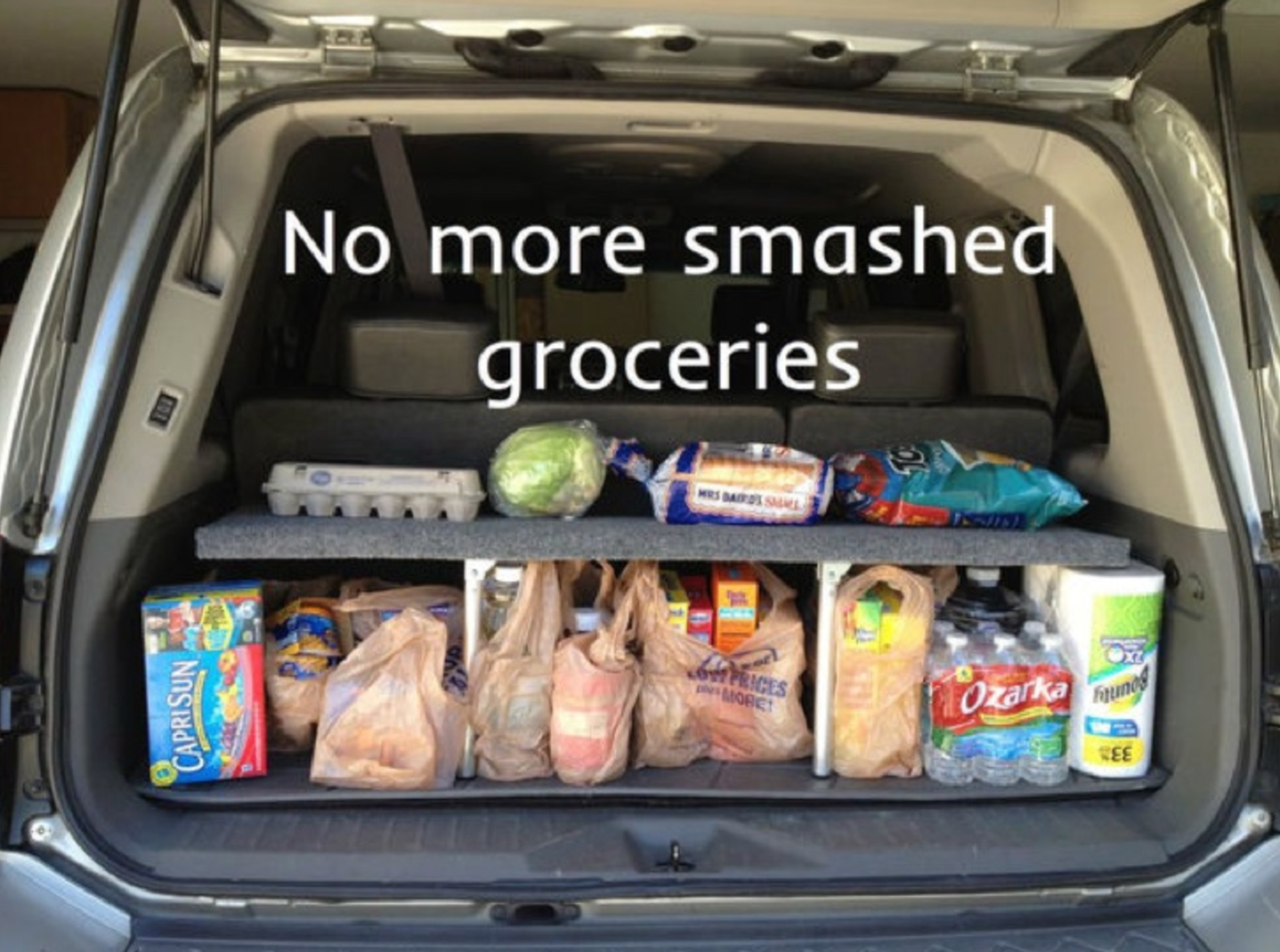 9.
Hang baskets in the bathroom to store towels.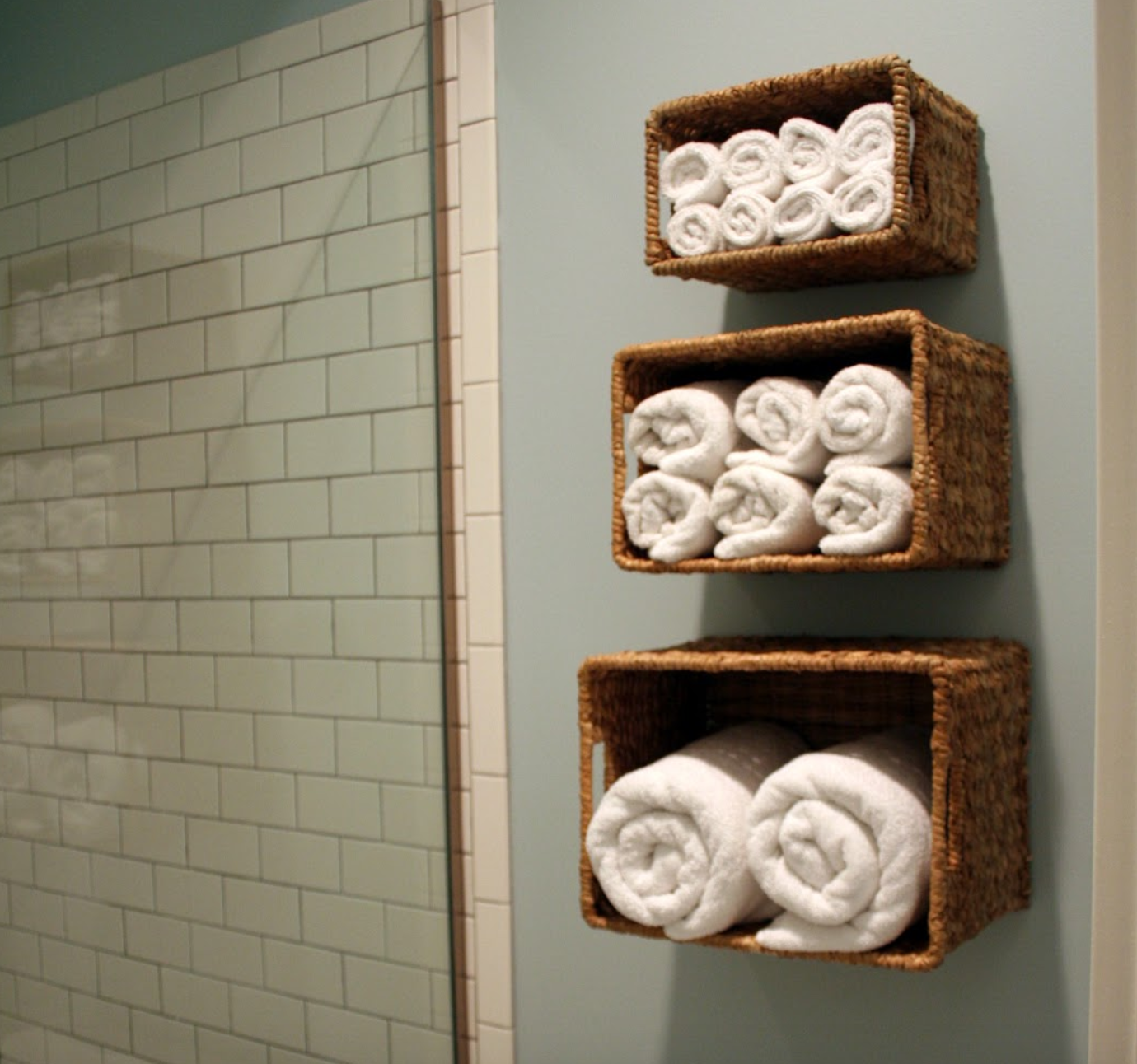 10.
Install hooks on the side of your dresser to hang accessories.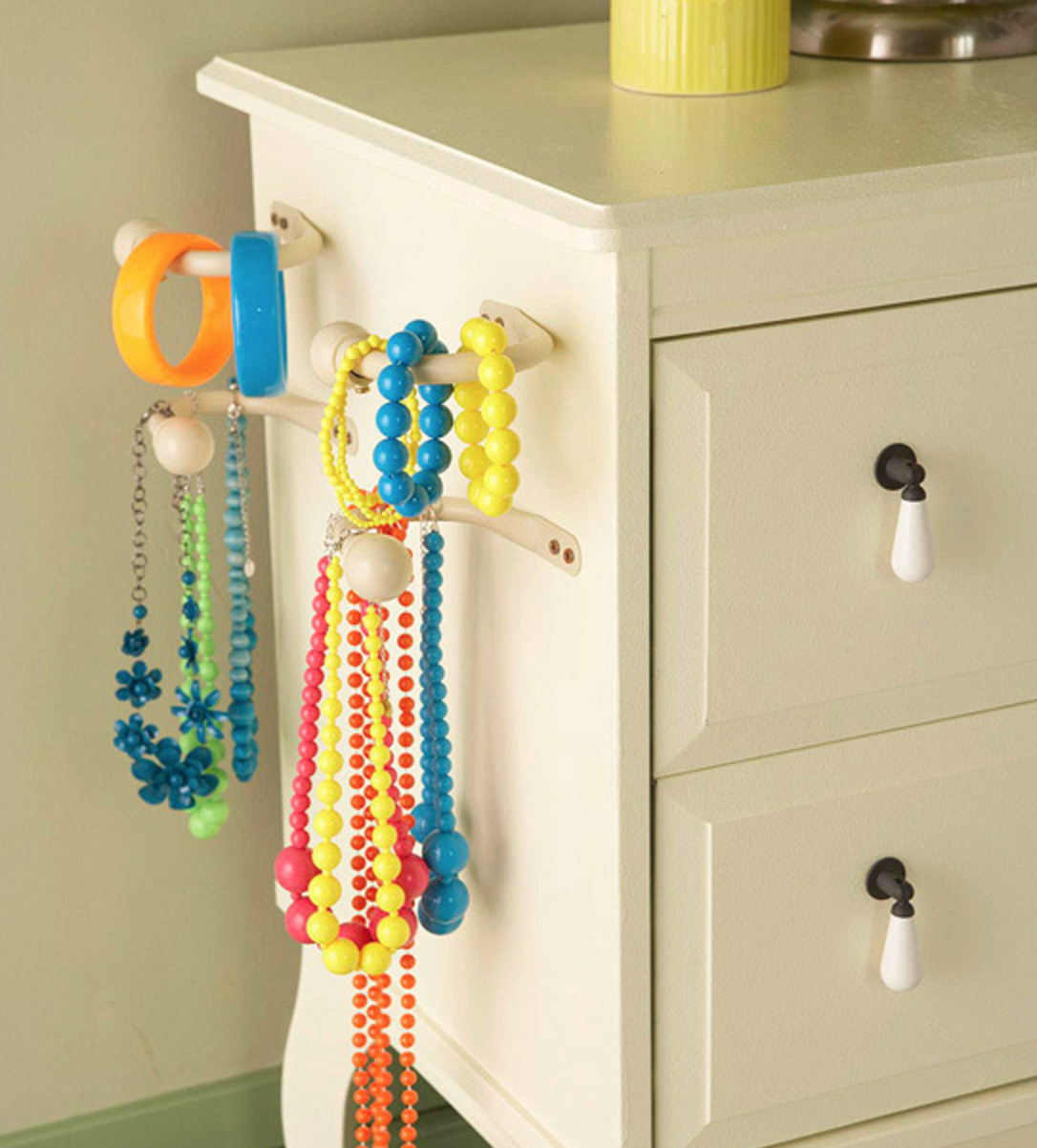 11.
Use a magazine holder to organize canned food.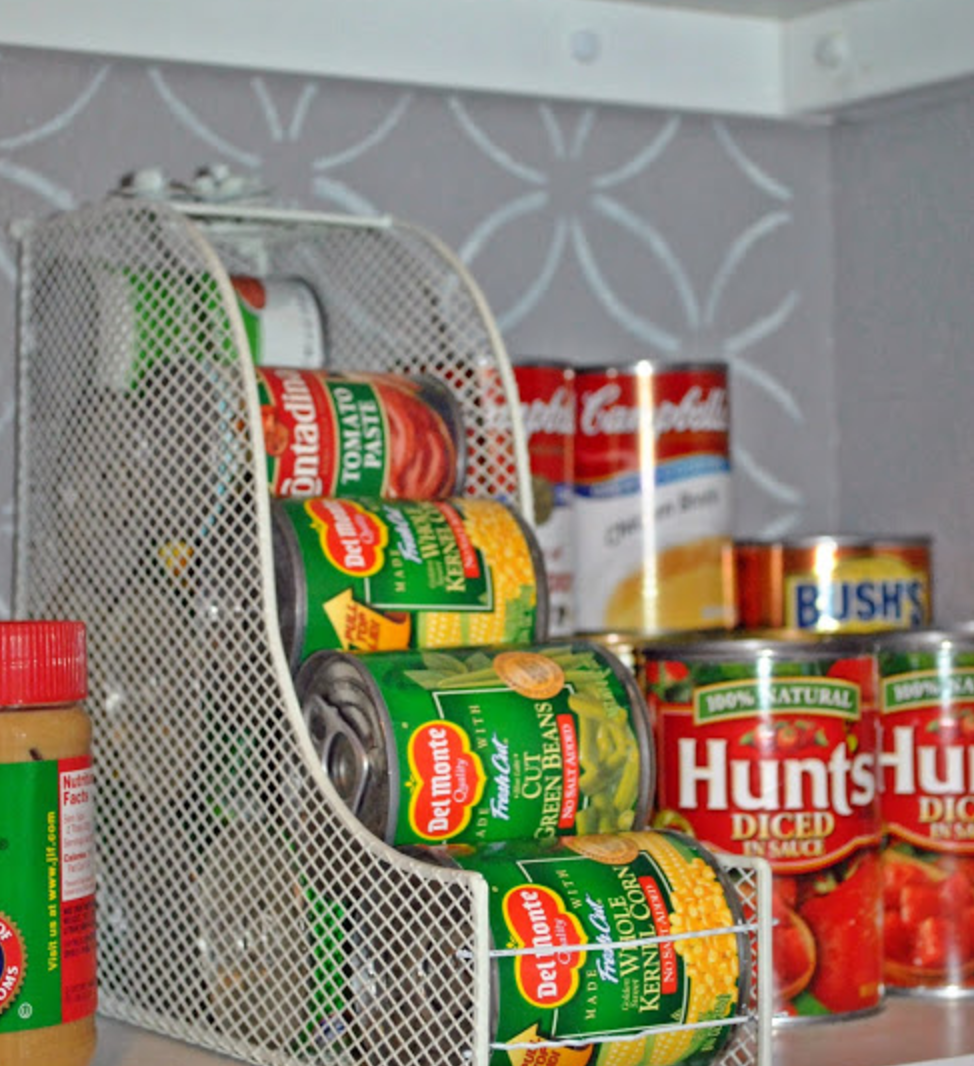 13.
Use wire wall baskets to store your kid's stuffed animals and toys.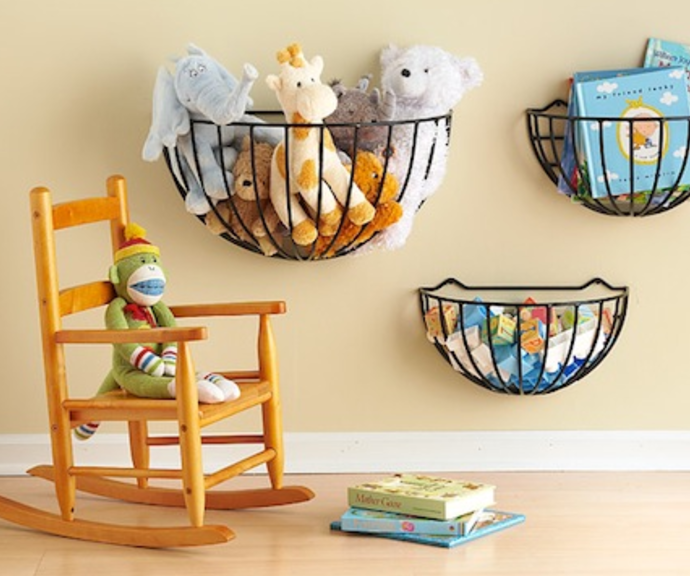 14.
Get a bedskirt organizer to hide clutter.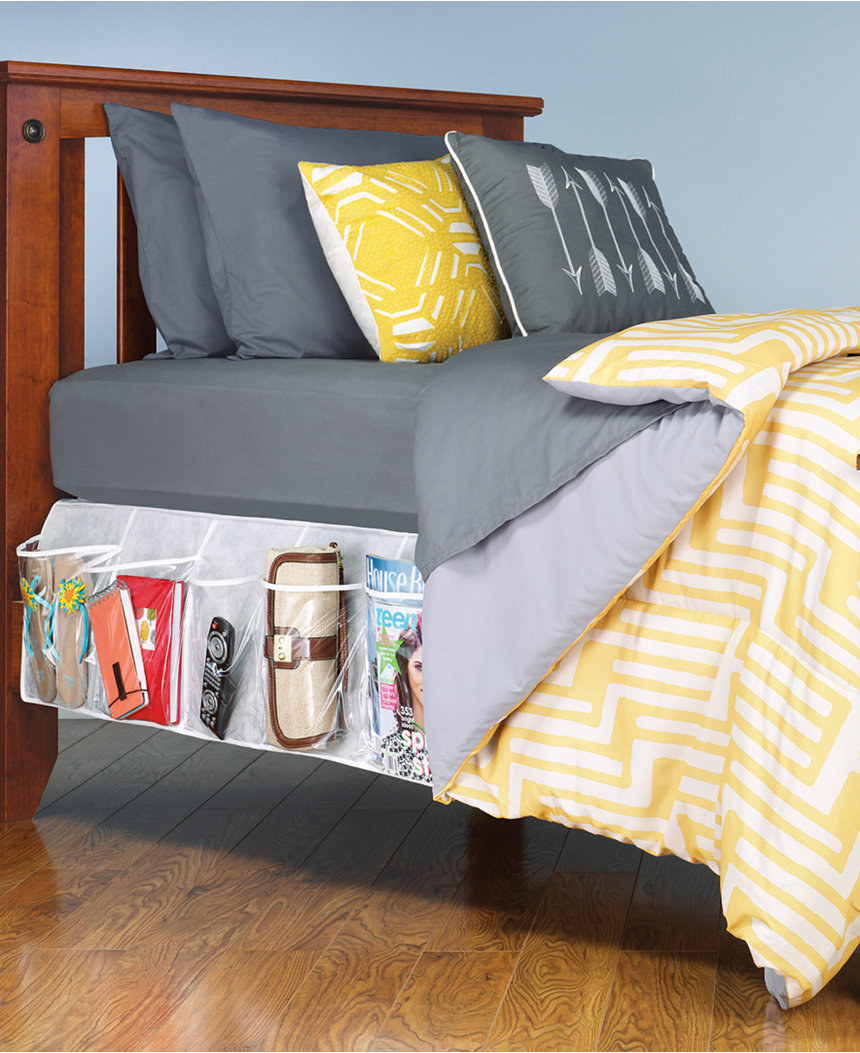 15.
Attach magnets to the bottom of plastic containers for easy, self-serve breakfast portions.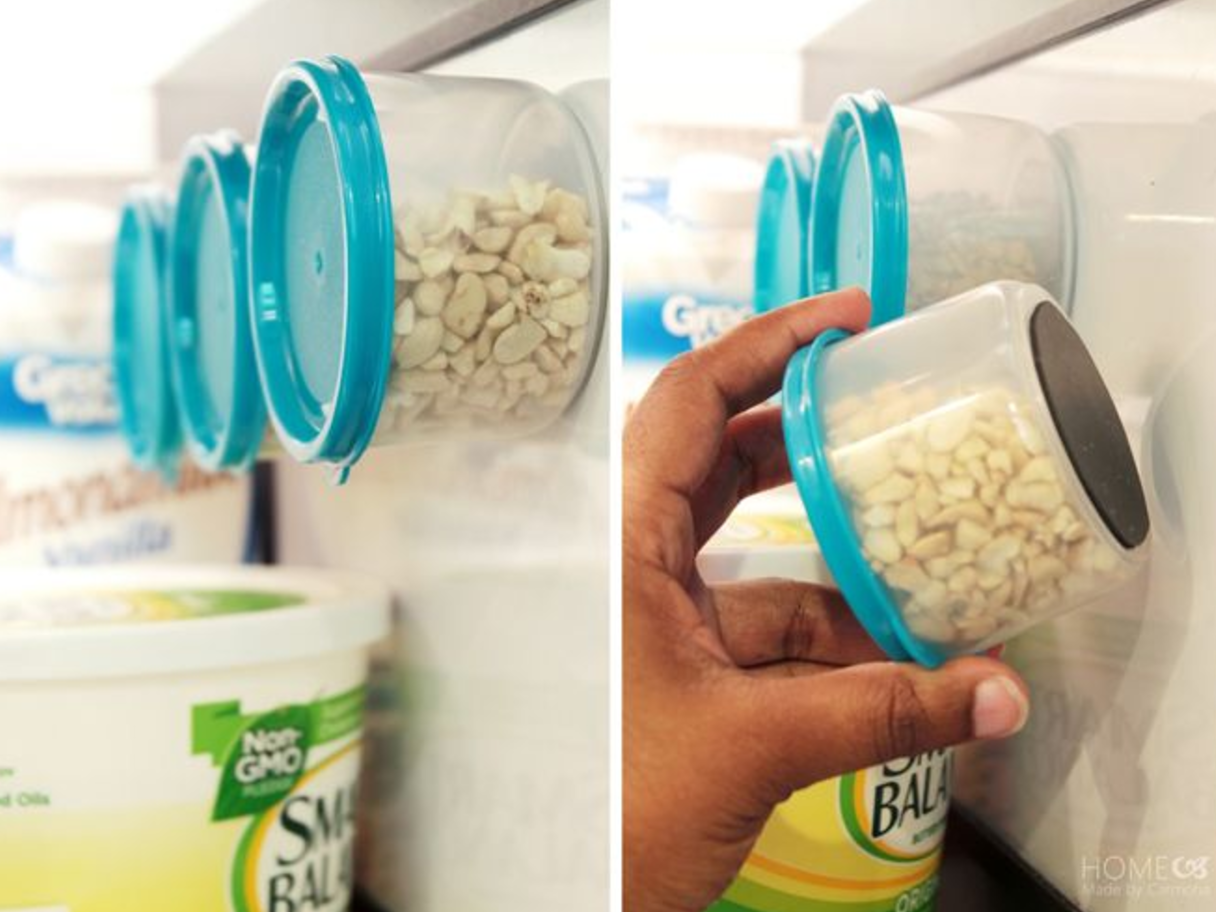 16.
Use a towel rack to hang pots and pans.
18.
Create a magnetic spice rack on the refrigerator to save room in your cabinet.