We hope you love the products we recommend! All of them were independently selected by our editors. Just so you know, BuzzFeed may collect a share of sales or other compensation from the links on this page if you decide to shop from them. Oh, and FYI — prices are accurate and items in stock as of time of publication.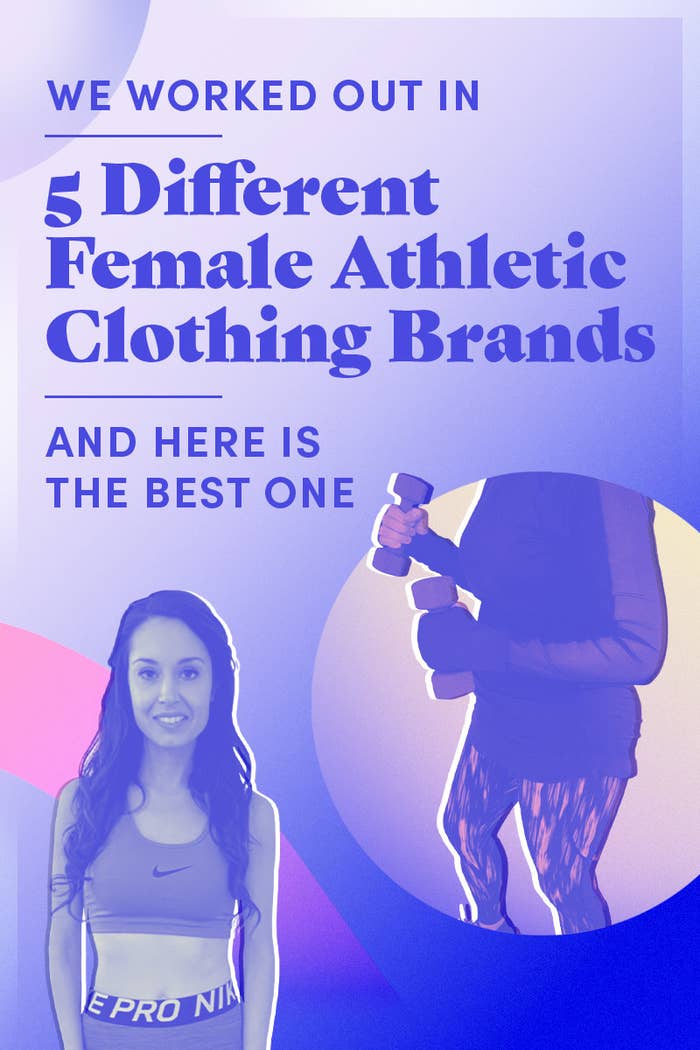 Hello internet world! At the beginning of this year, my mom and I decided to start a long-distance (she lives in Kansas) "workout" schedule together, as a way of helping us stay in touch better...and be healthier!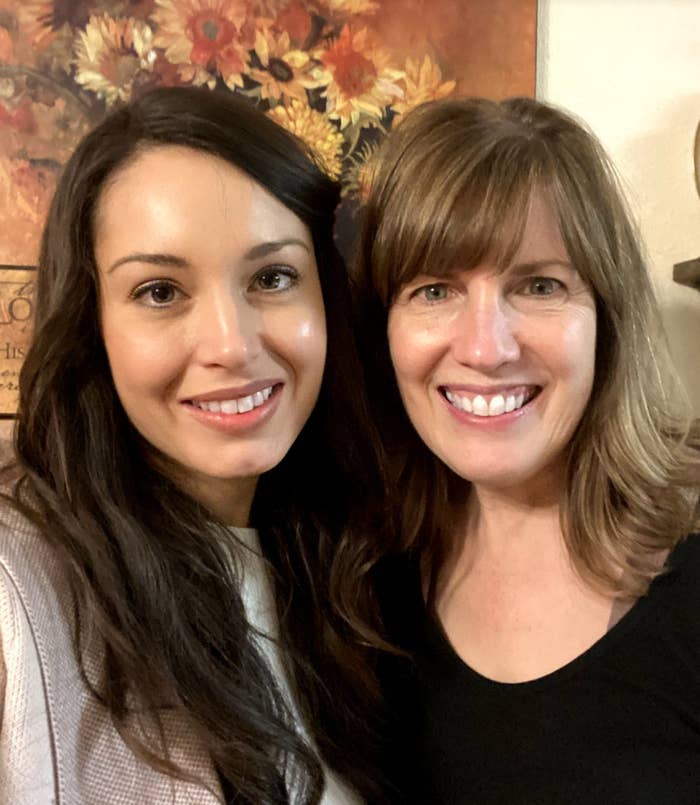 My mom hadn't worked out in years, so she didn't know the first thing about which workout clothes to pick. So when I was home a month ago, we decided to put some of today's most popular brands to the test.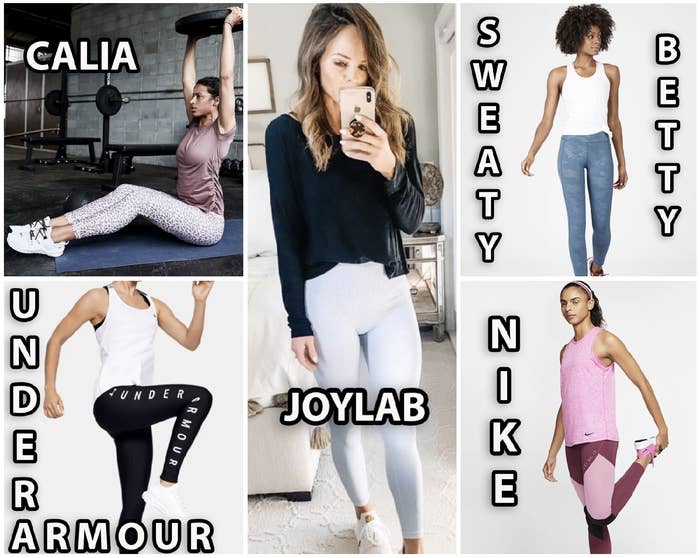 Since the way workout gear fits is very different for different bodies — like boob support! — we knew both of us had to collectively agree on the best brand. I wear a size small and my mom wears a large; I wear a 32A bra and my mom wears a 36D.
We decided to test out a top, leggings, and high/medium/low support bras from each brand. Our "test" for each included: jumping jacks, squats, weight reps, and a five-minute jog/run. (We did these tests on different days, the photos below are just so you can get a good idea of what the clothes look like!)
I had my mom do this article with me because she loves BuzzFeed and "wanted to represent the people over 50 who wear athletic clothes, too," lol. SHE TURNS 60 IN APRIL!!! Oh, and she didn't want her name in the article, so she is just "mom."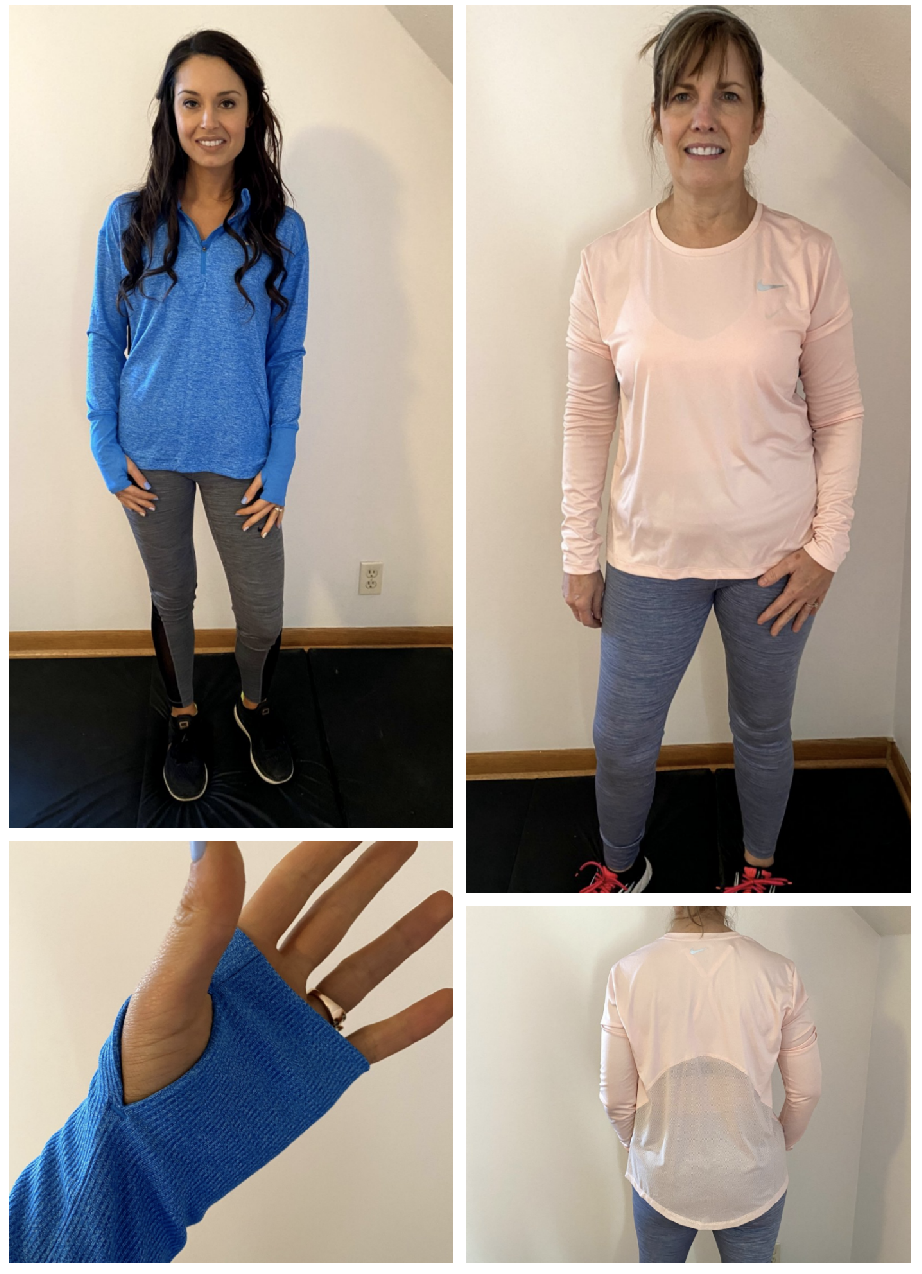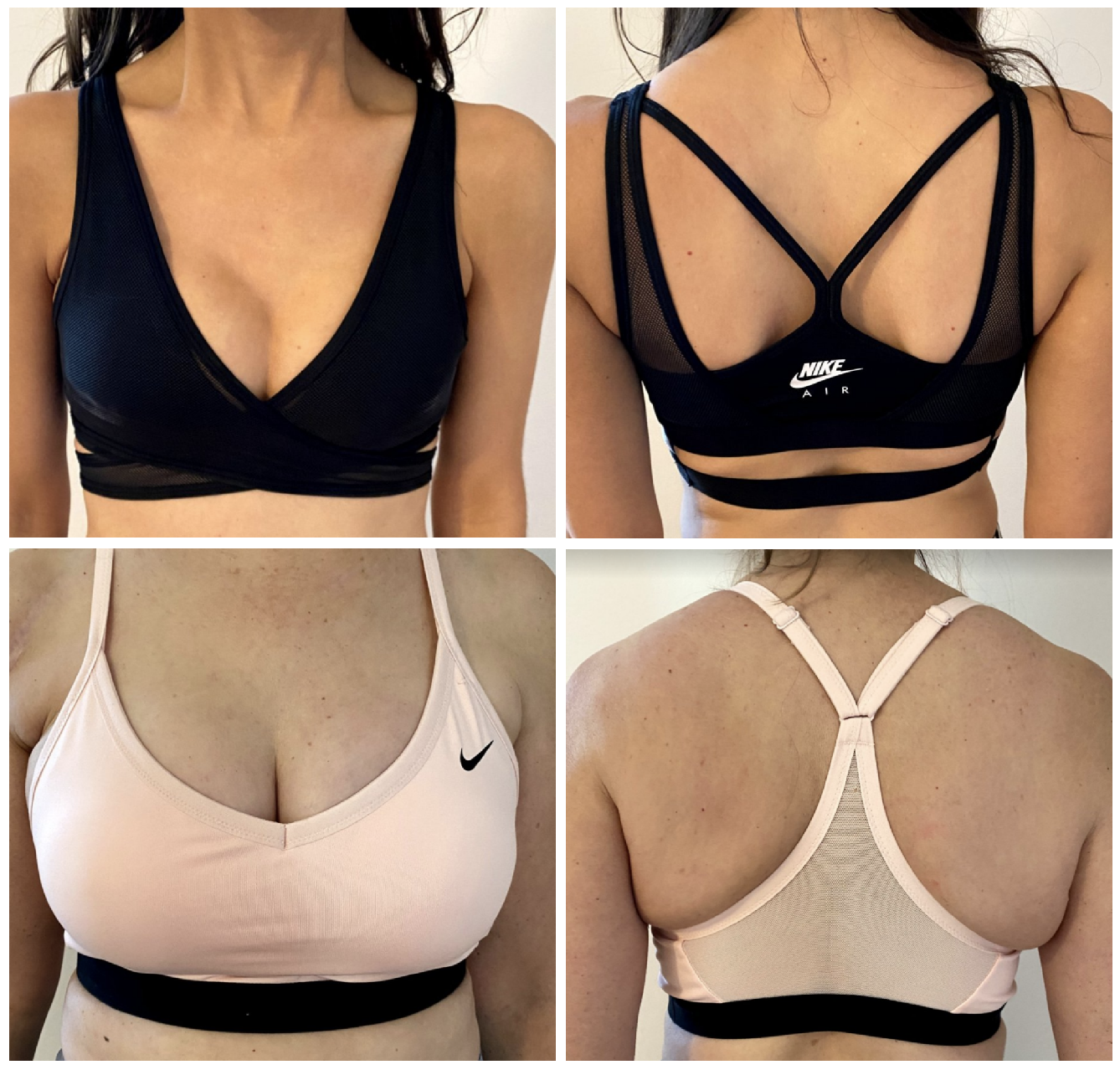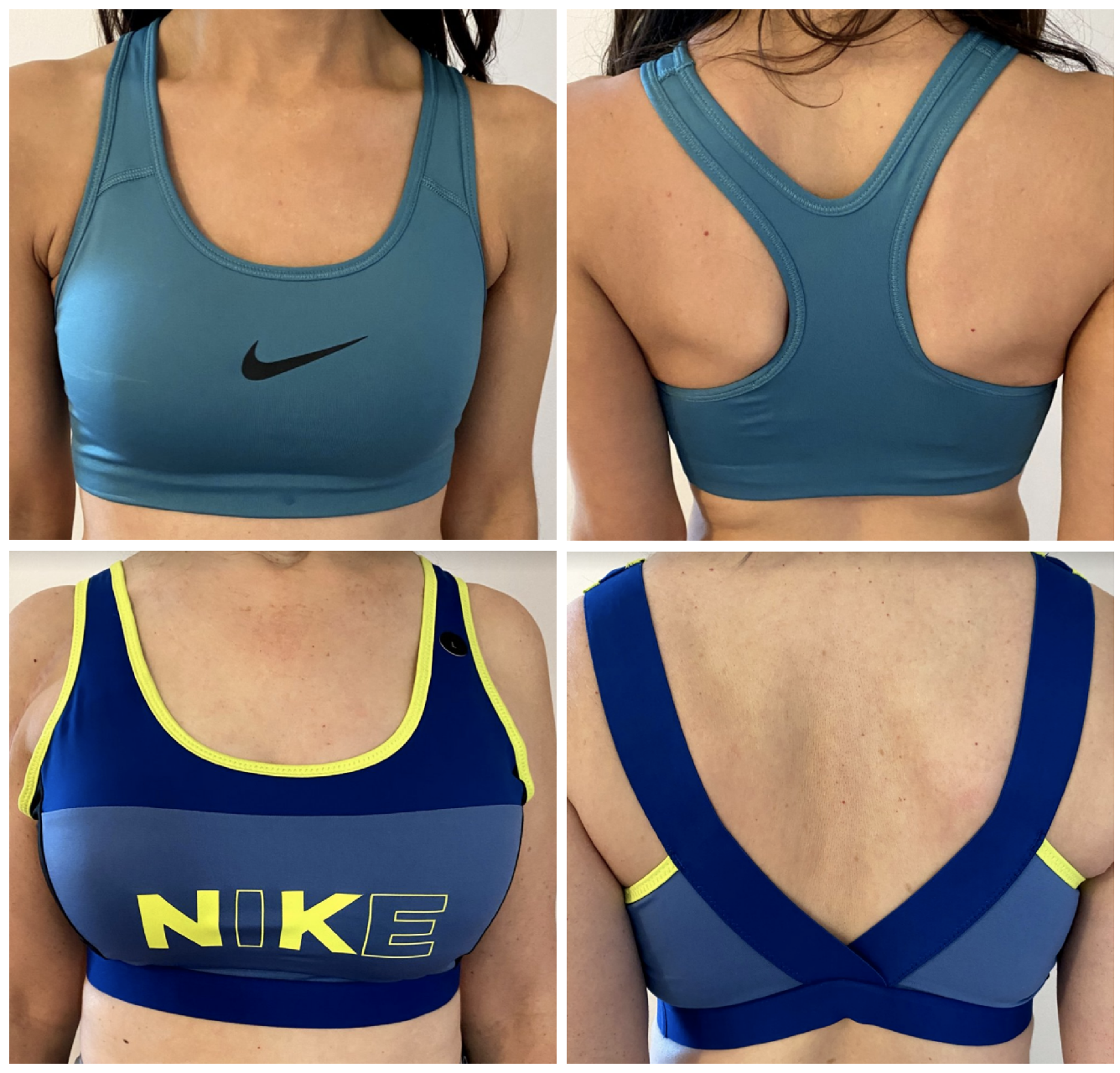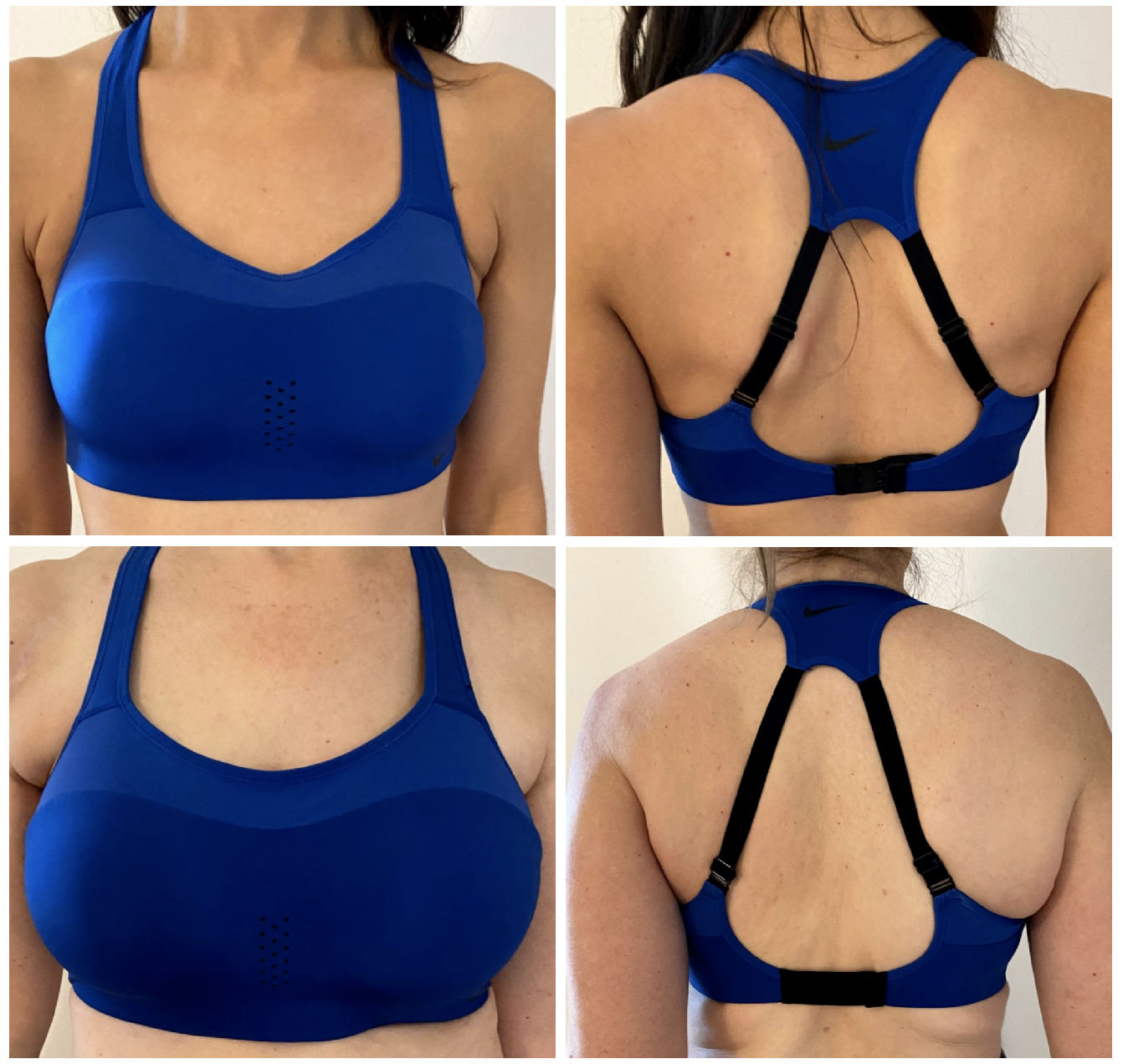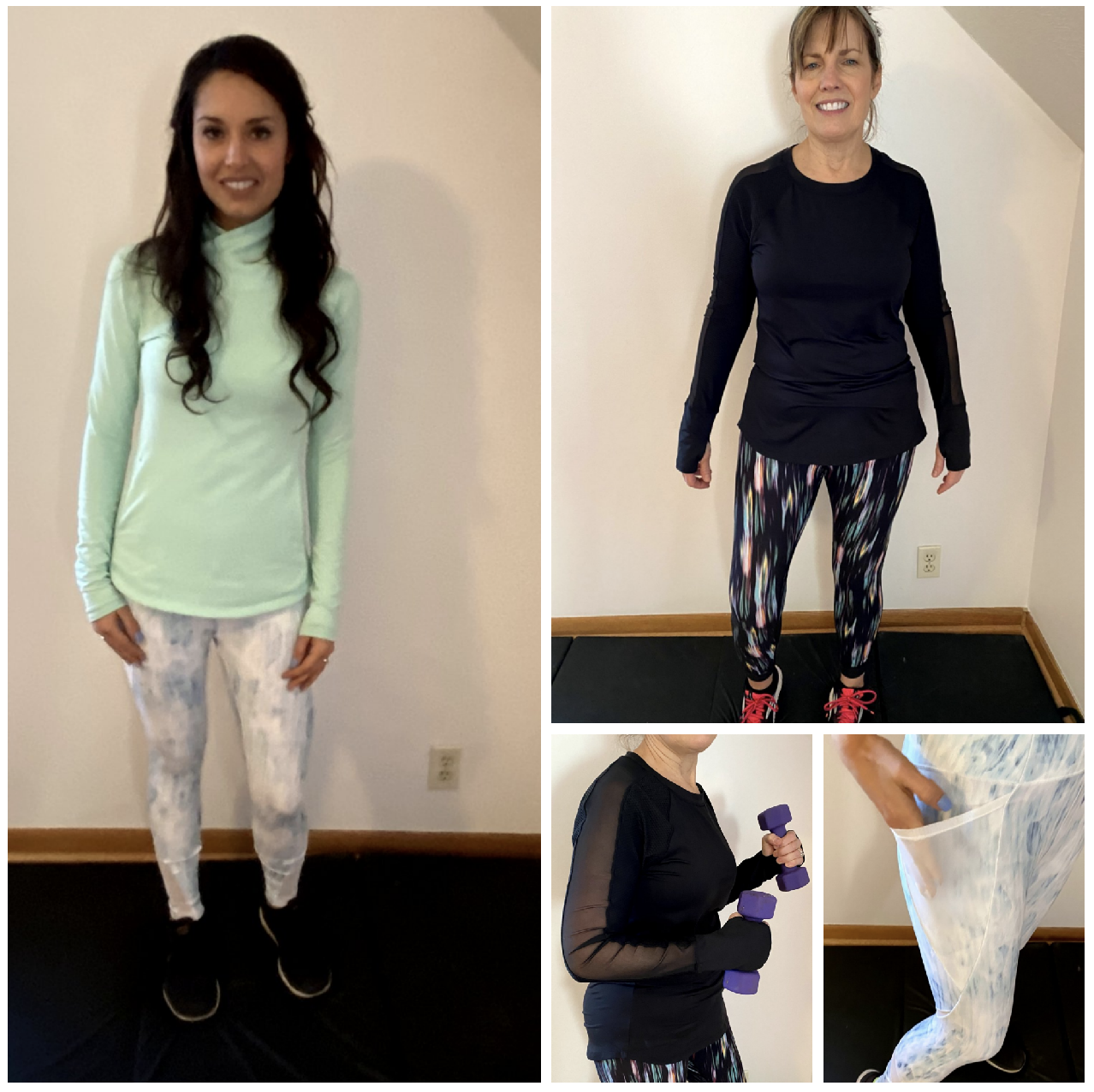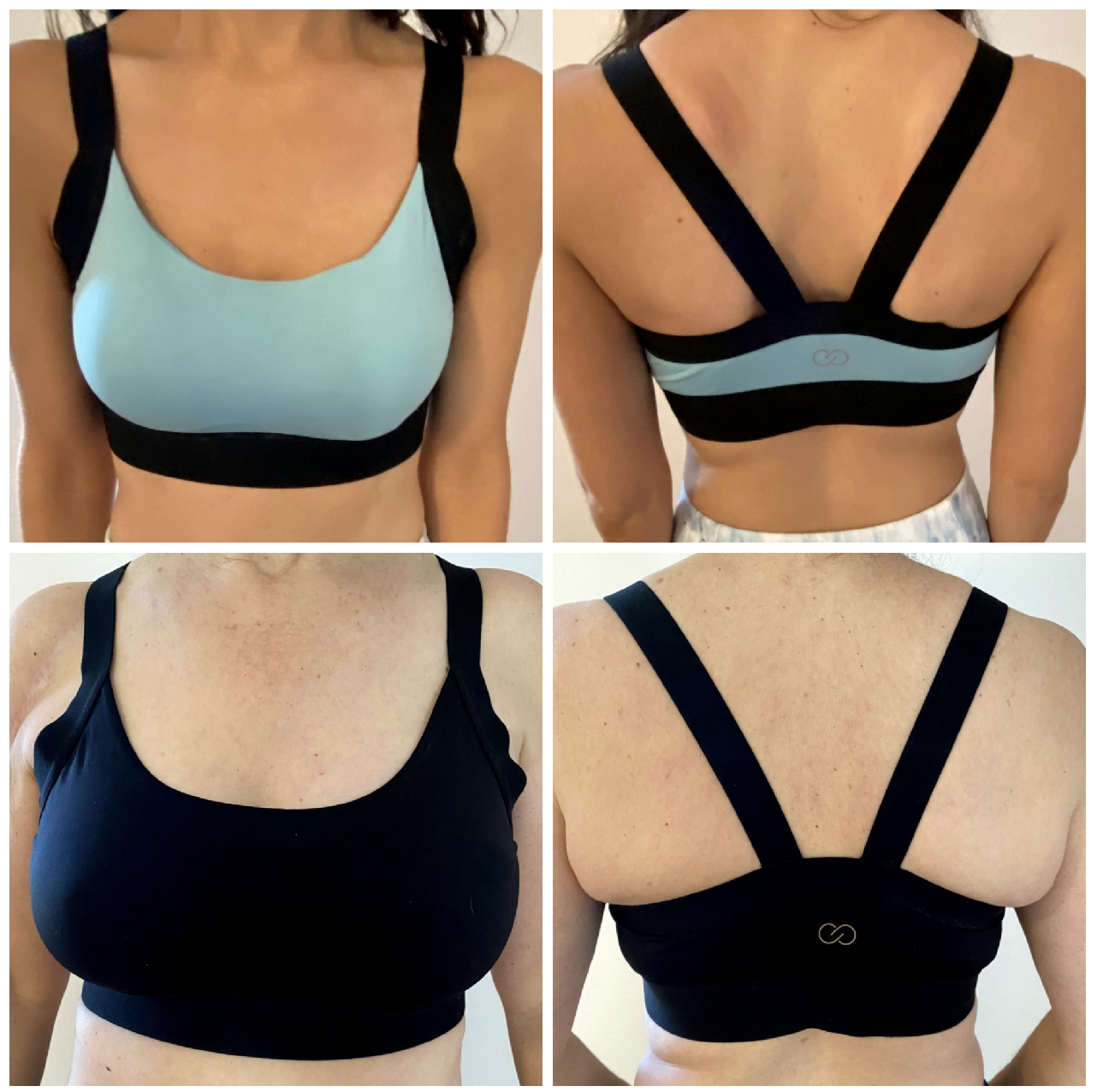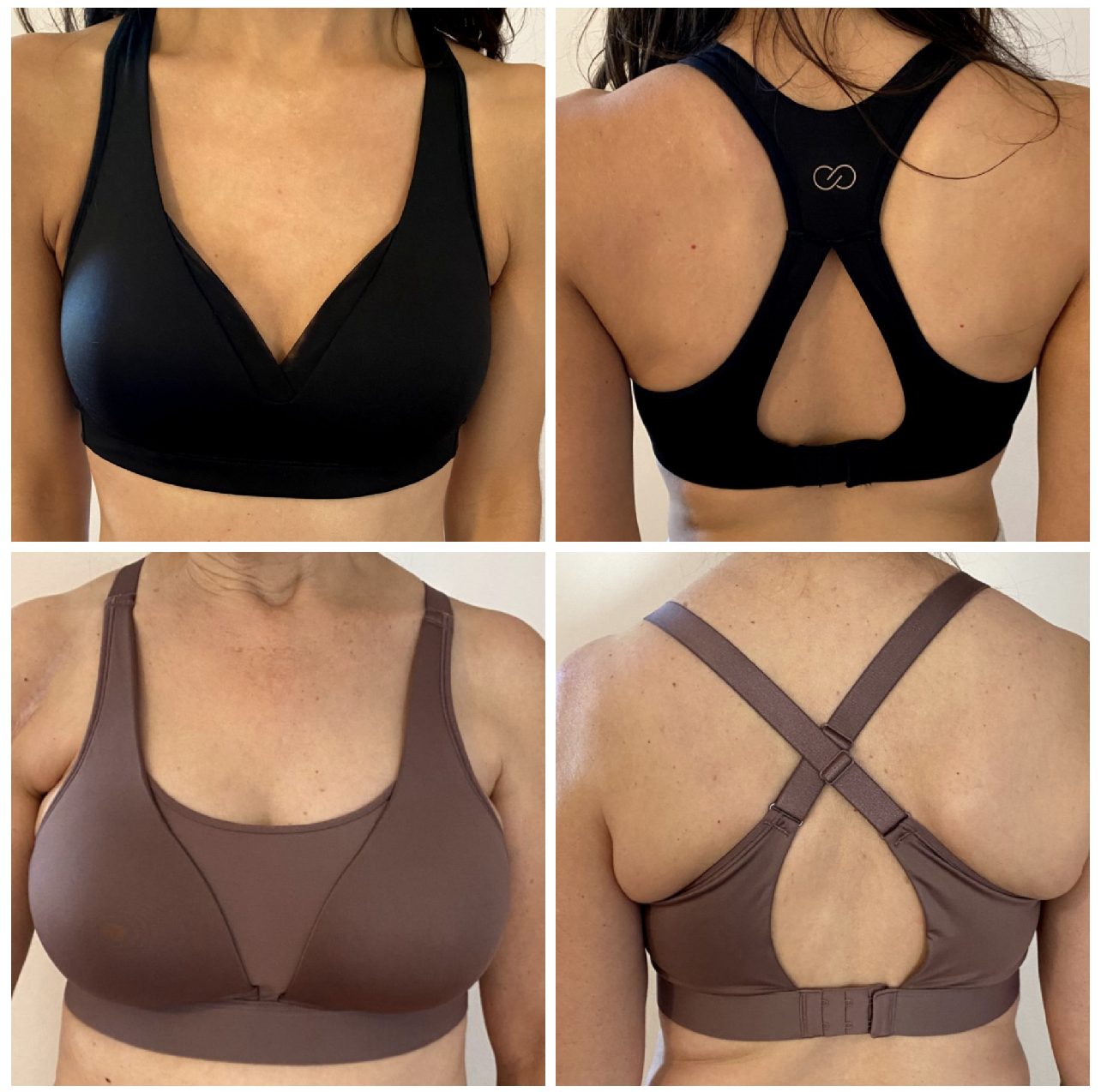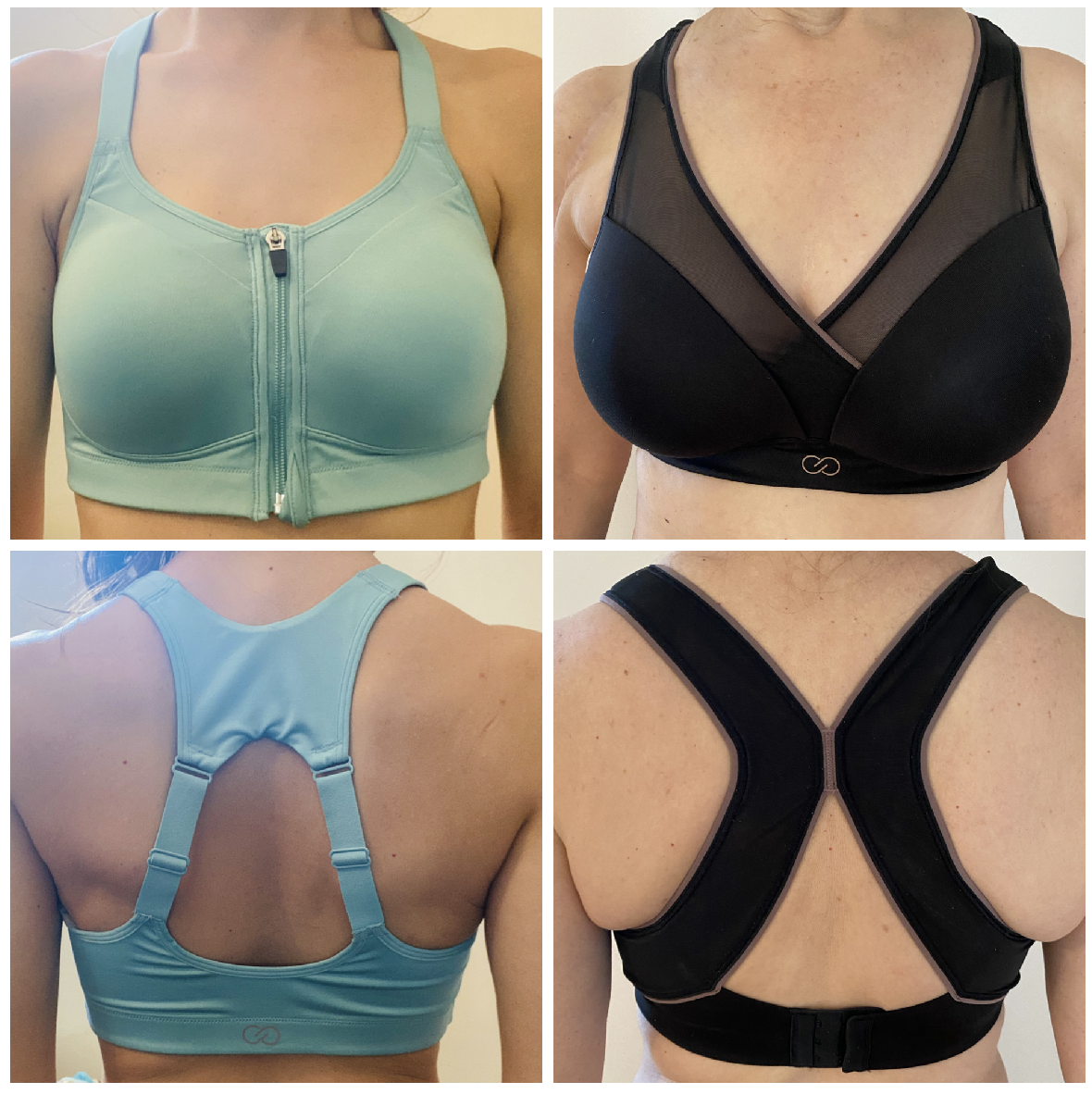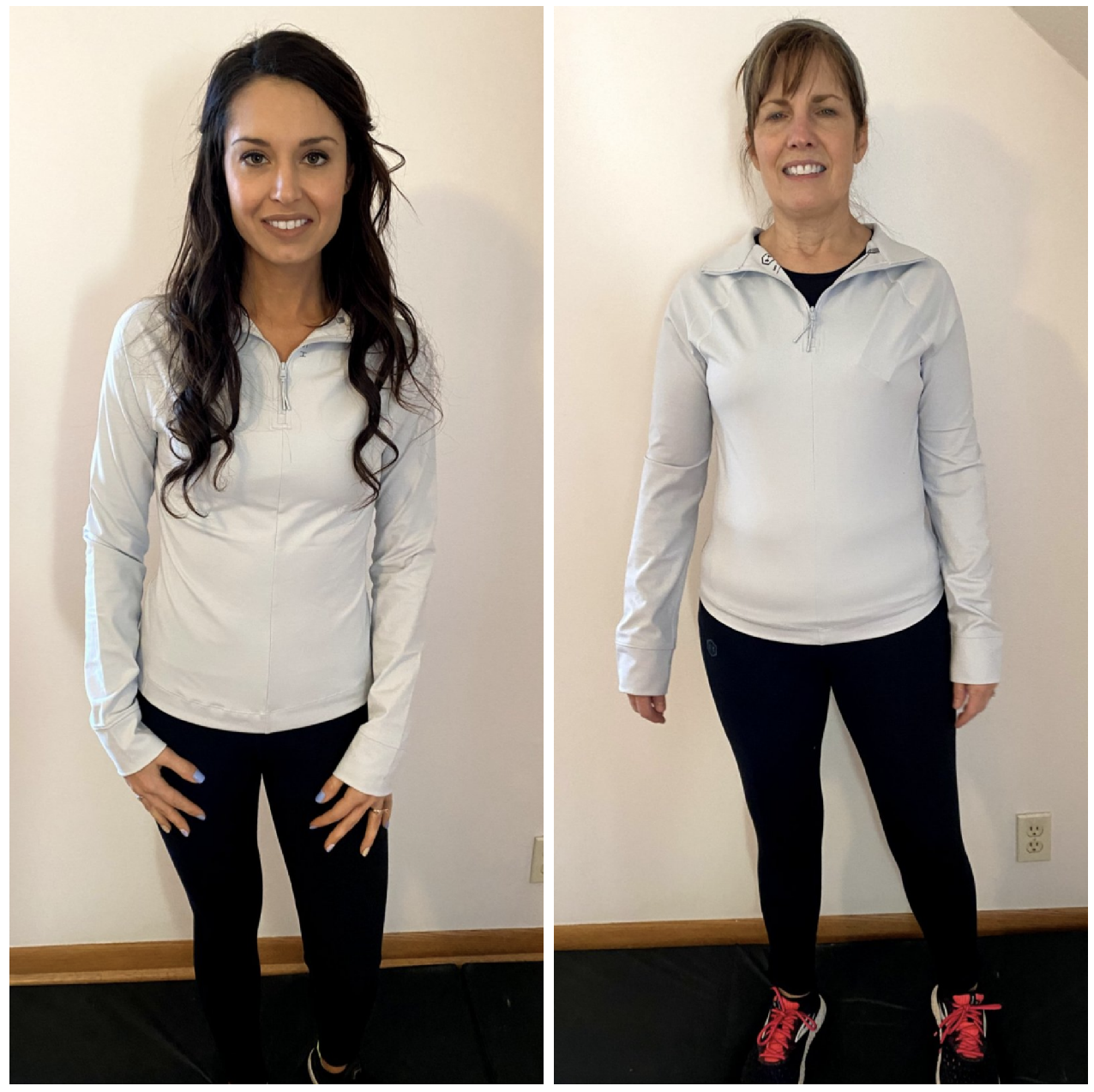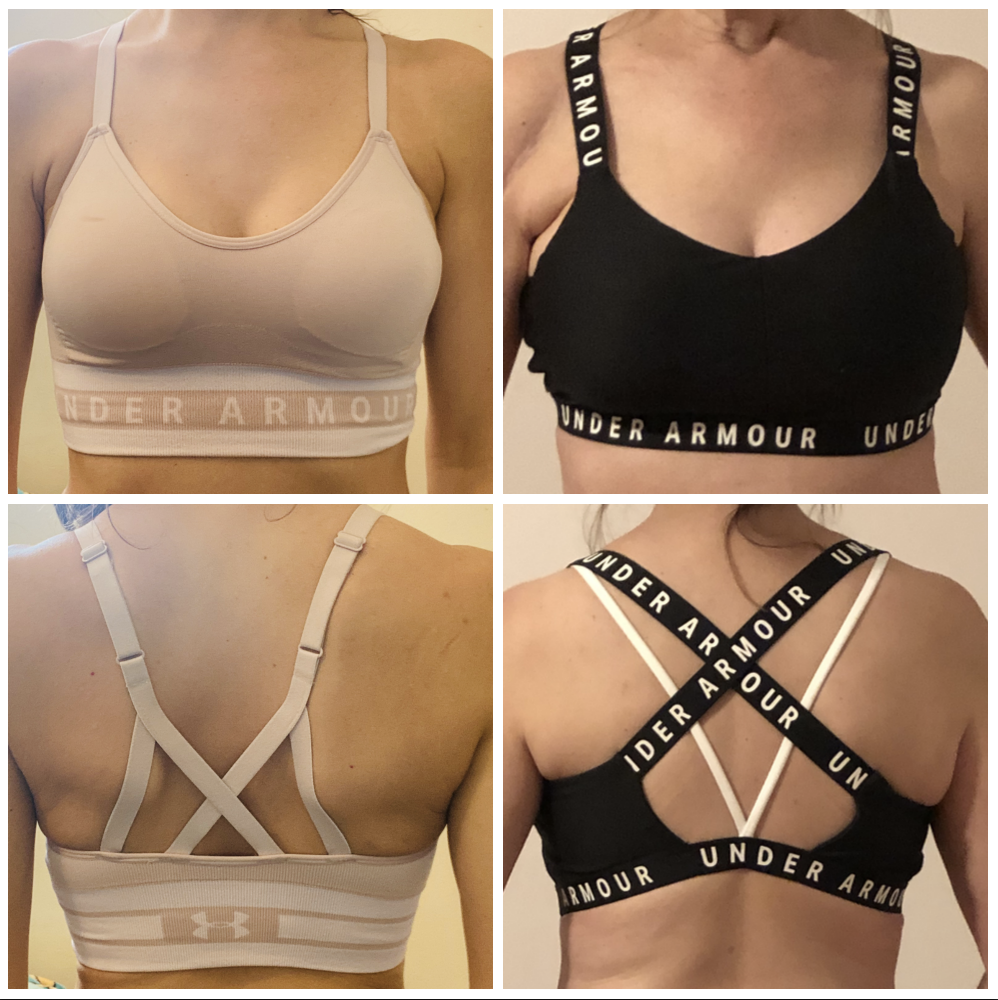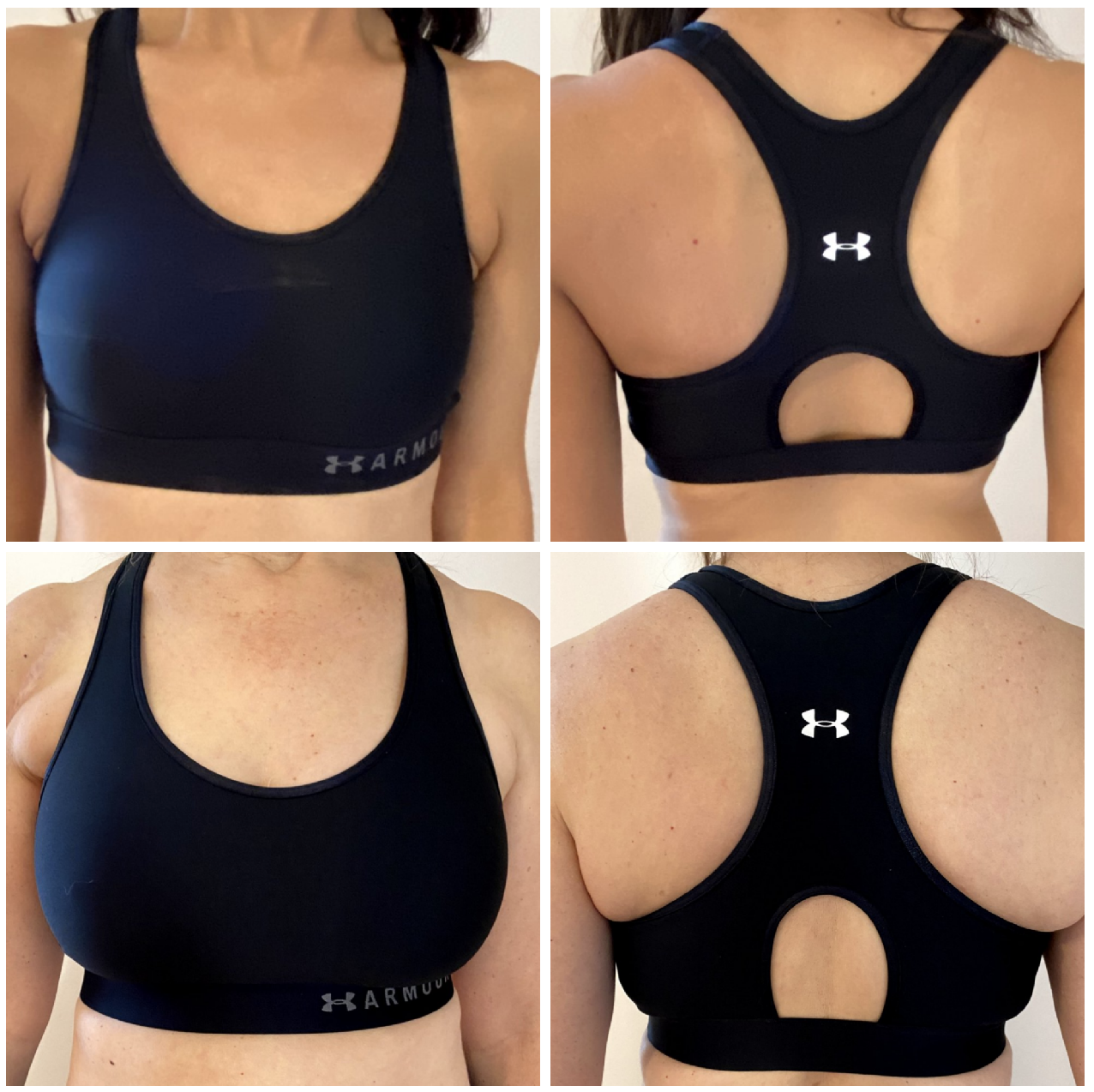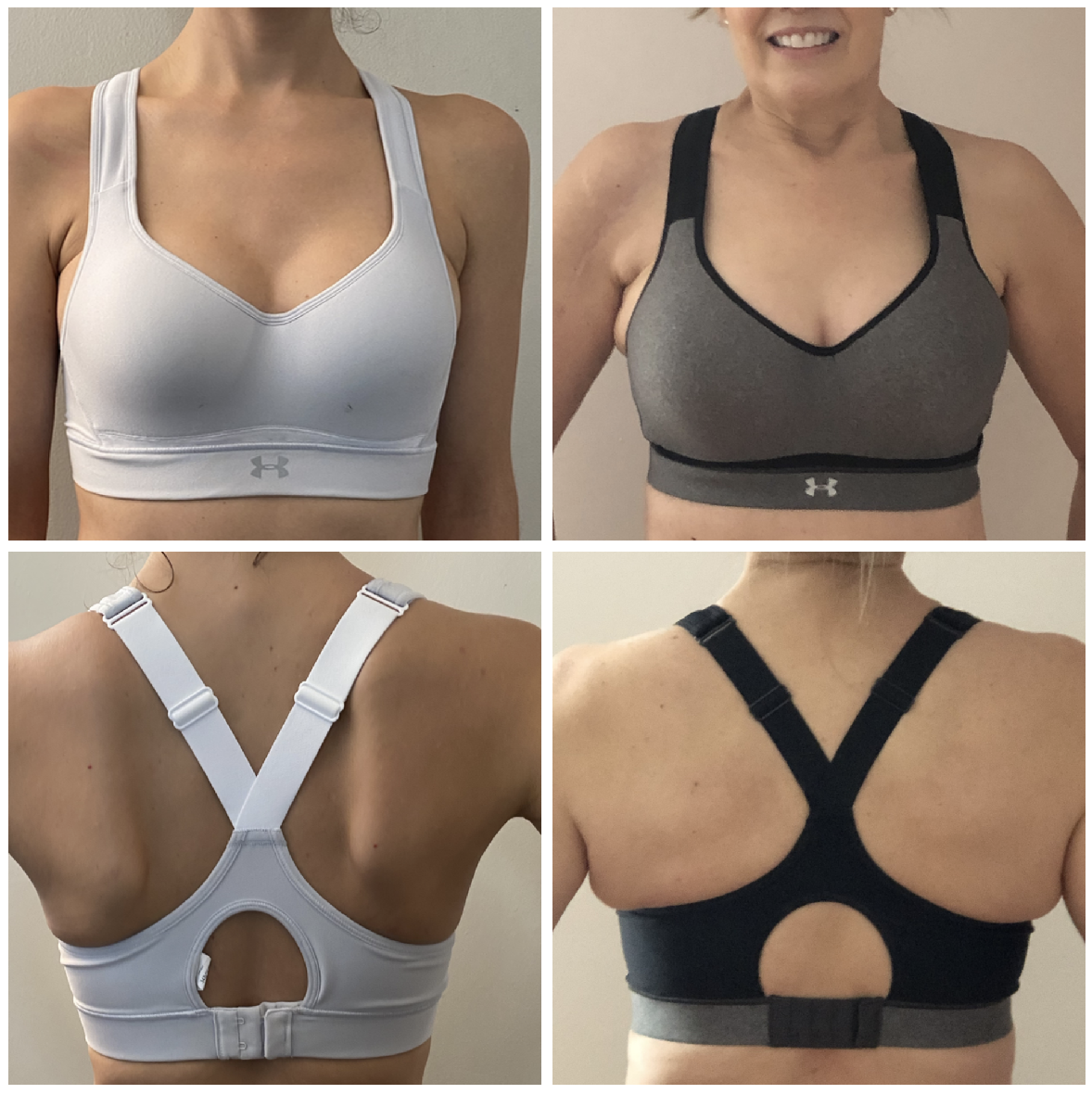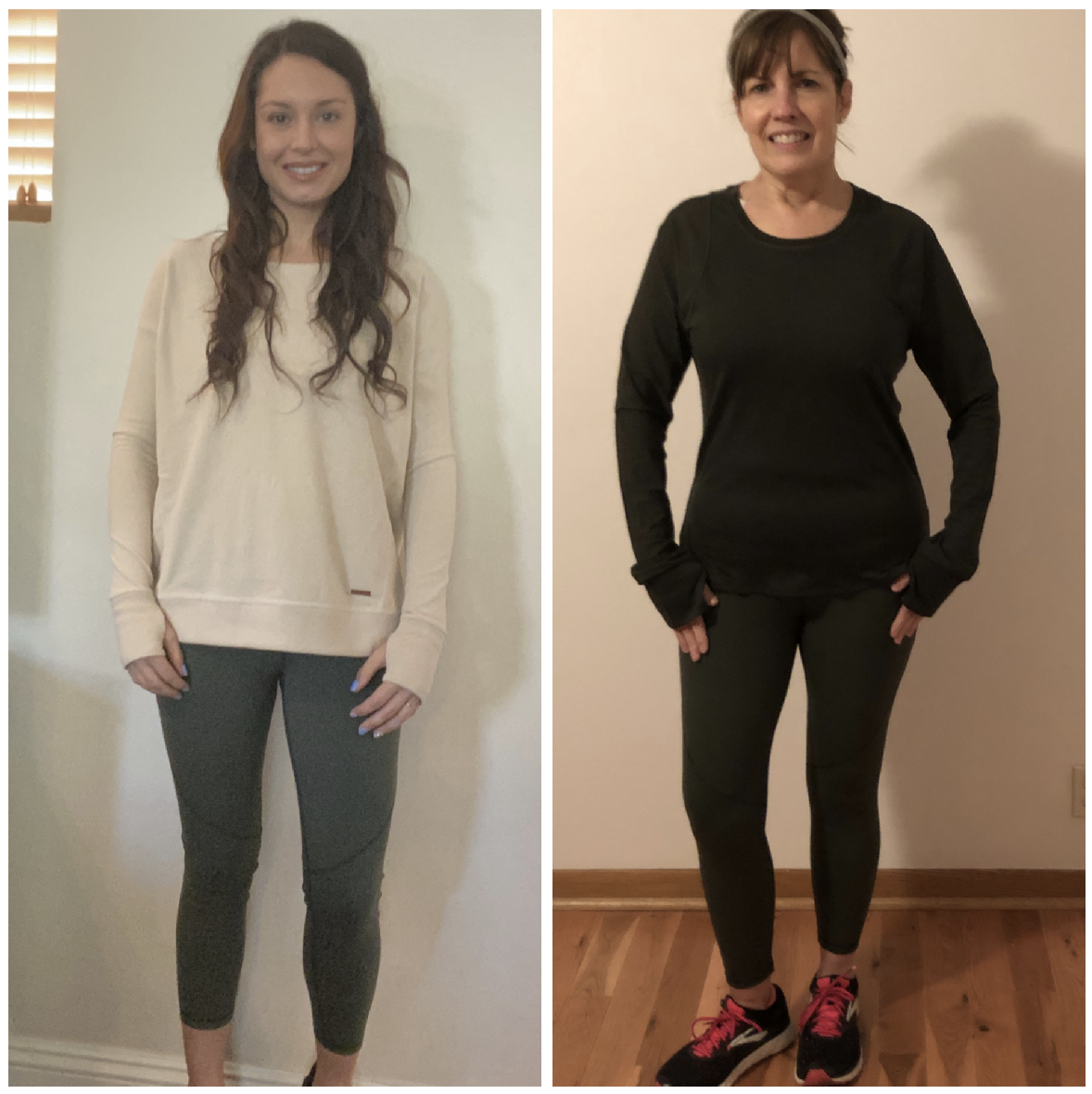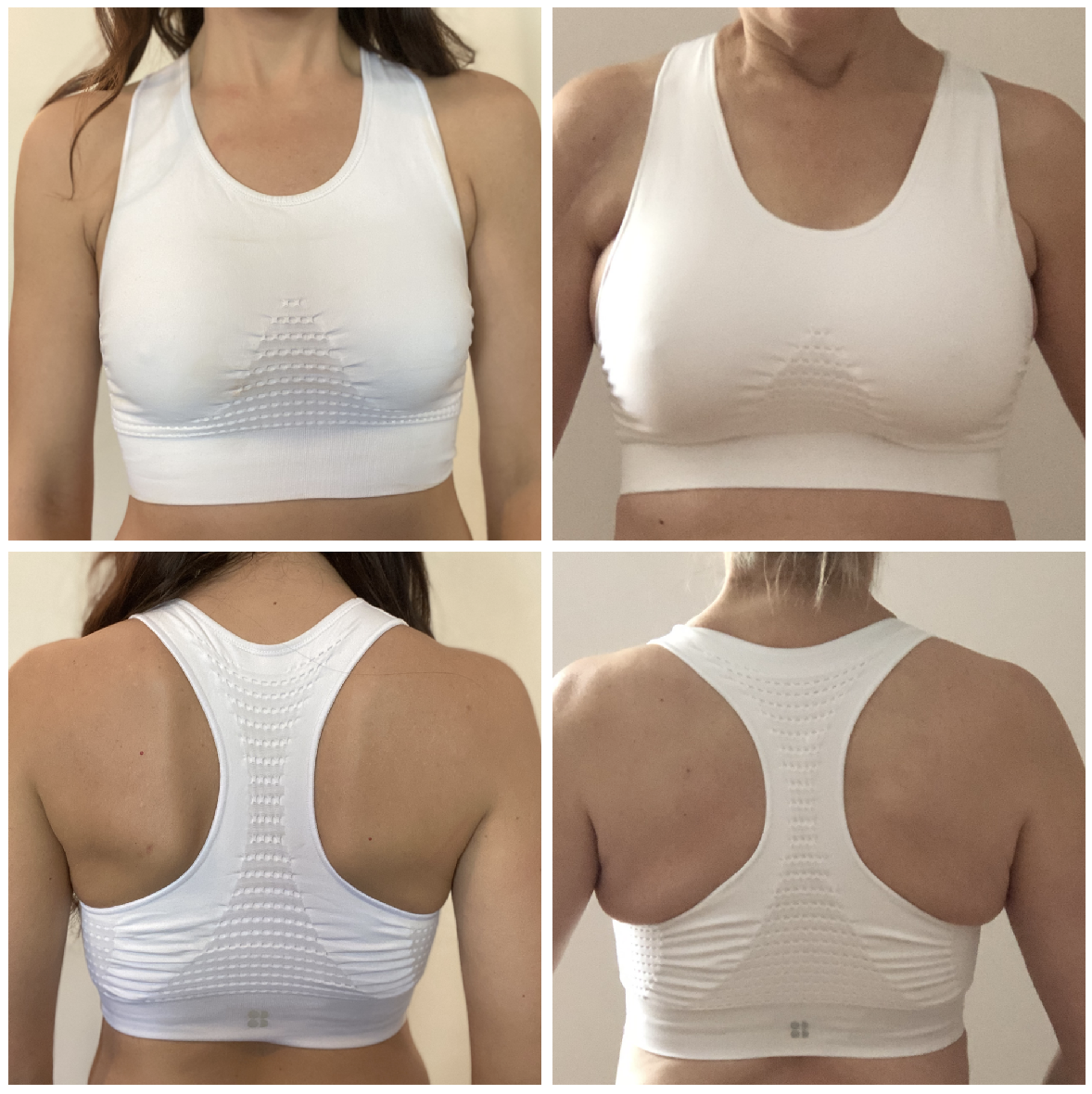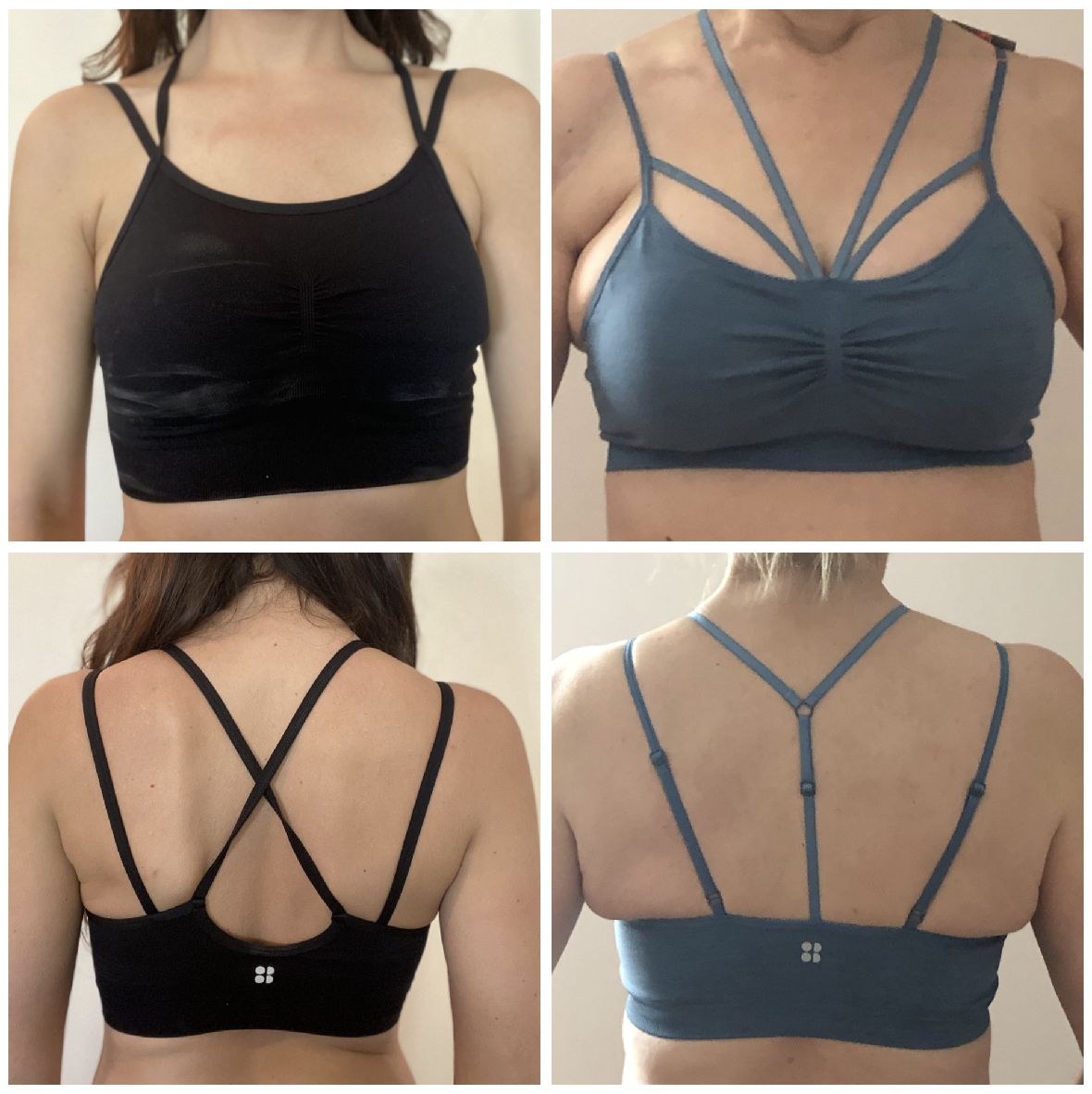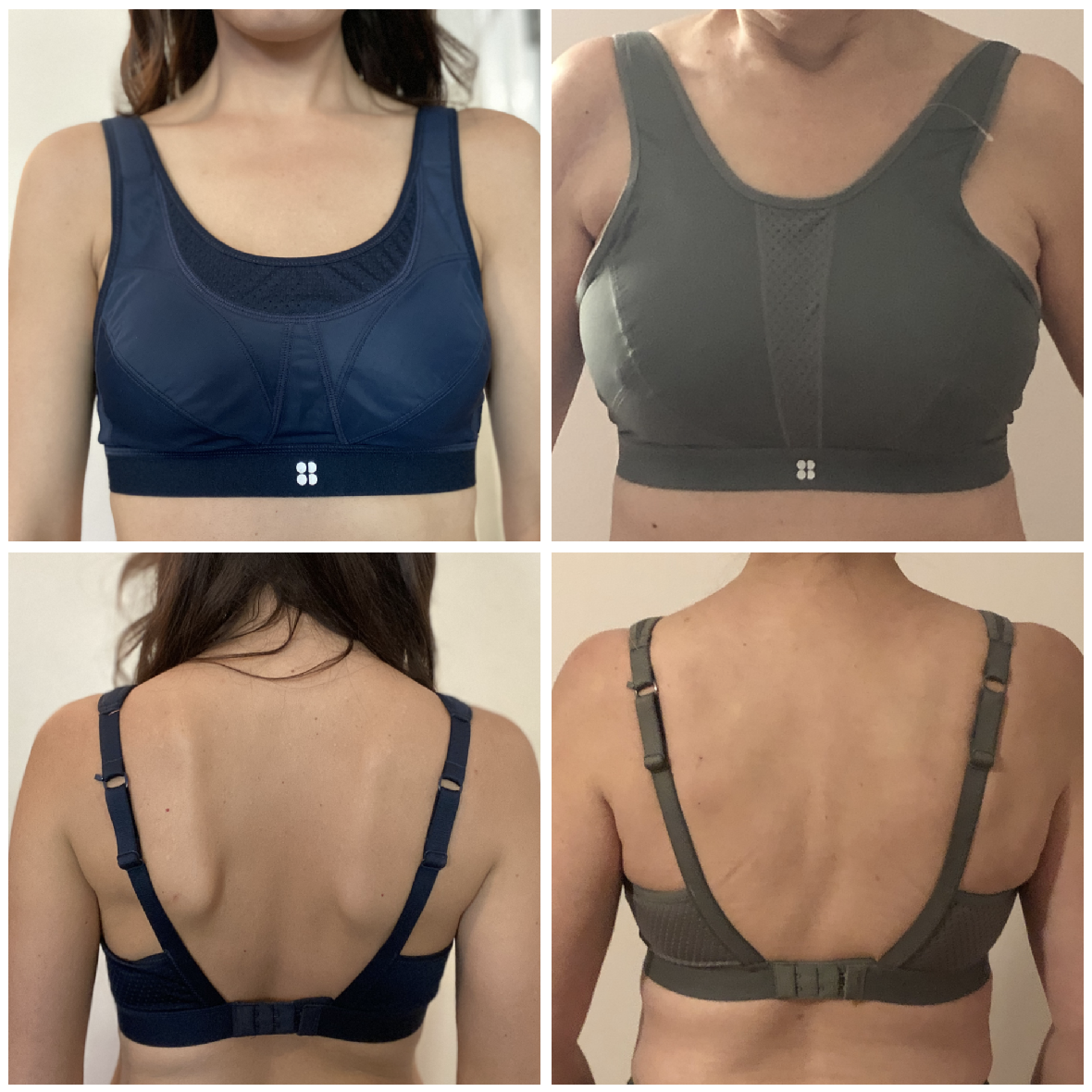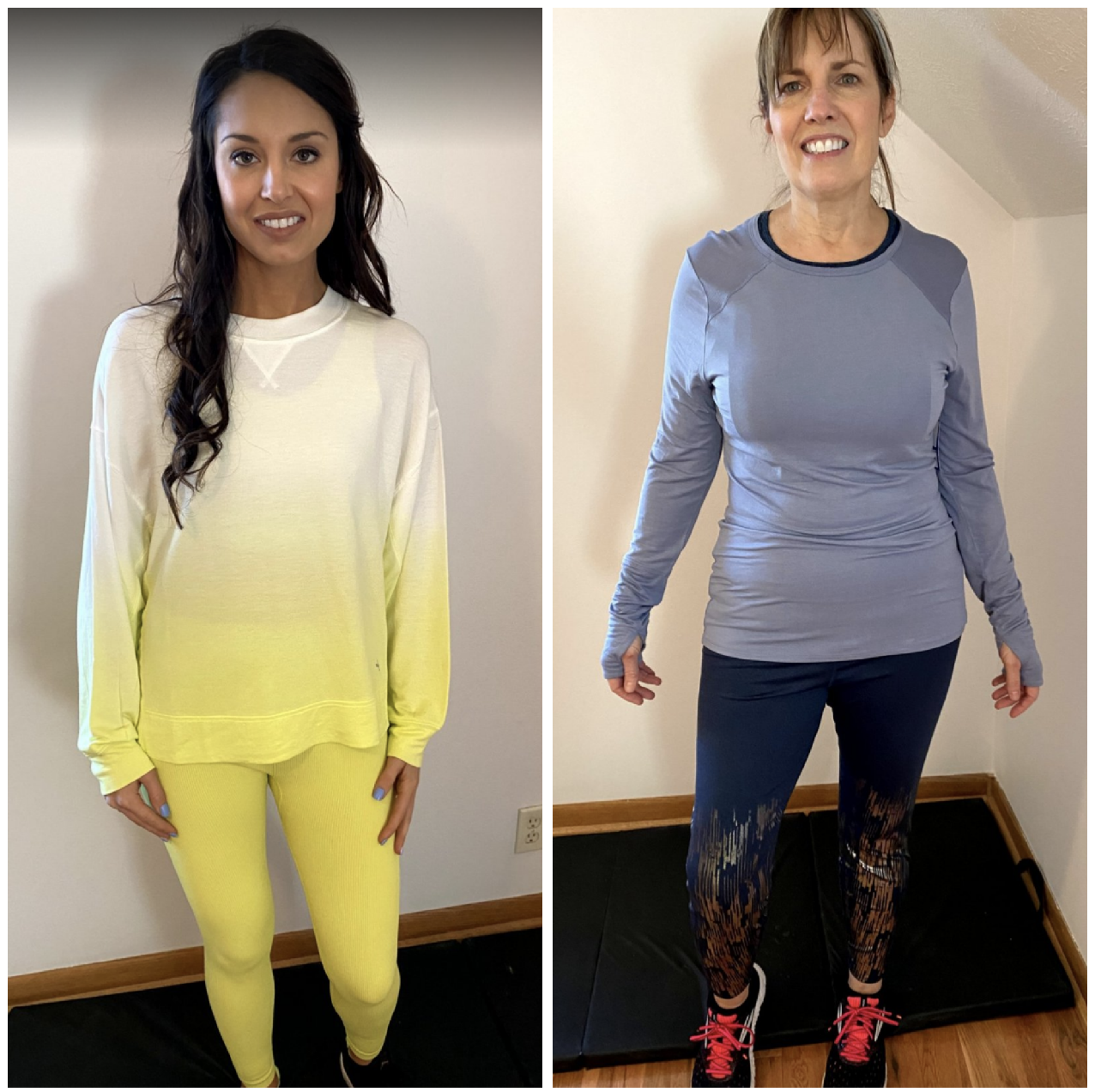 Target carries brands like All in Motion and Hanes that sell medium and high support bras, however, JoyLab is a Target-only brand and they only make low support bras. We tested four of their low support bras out.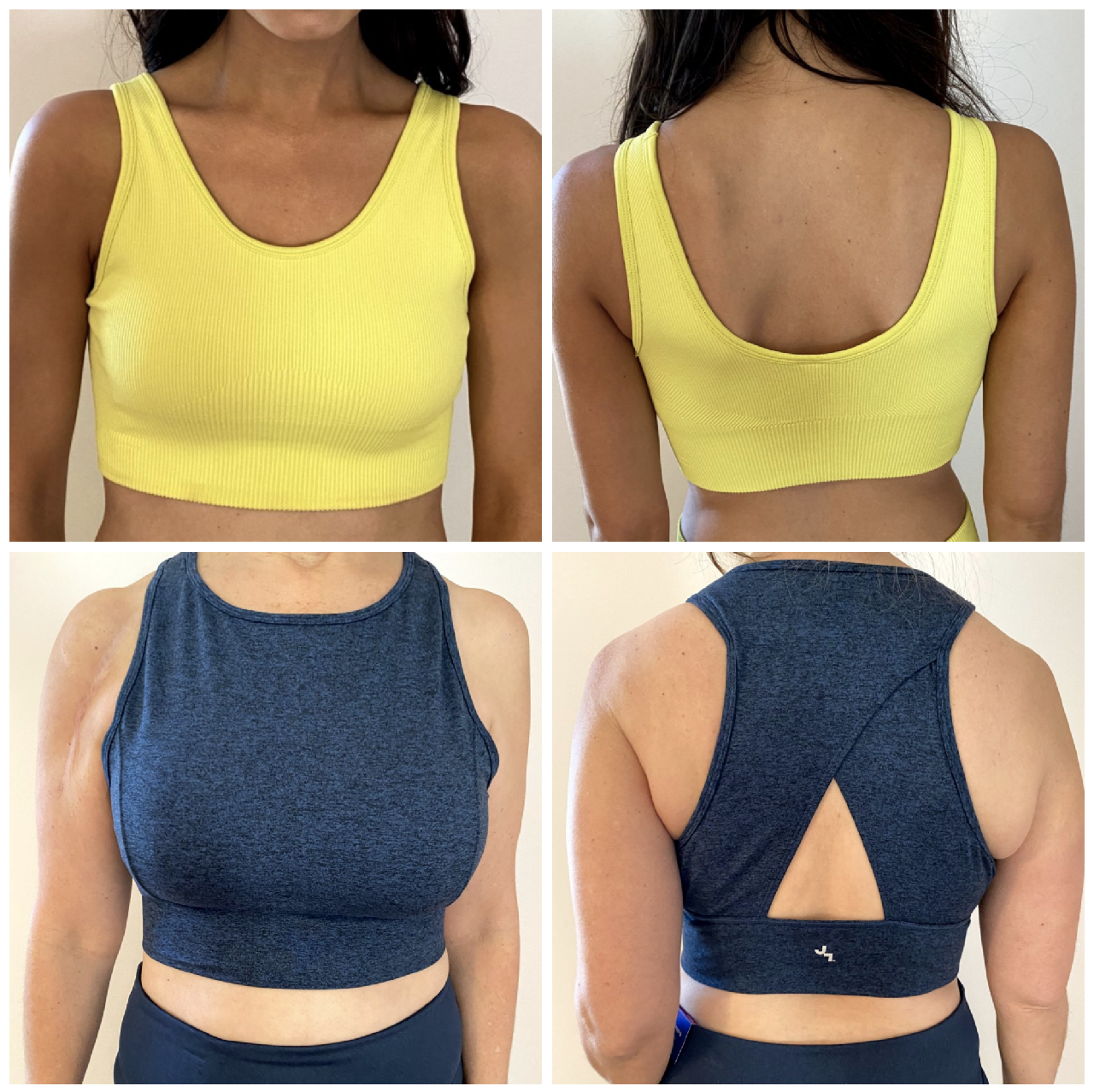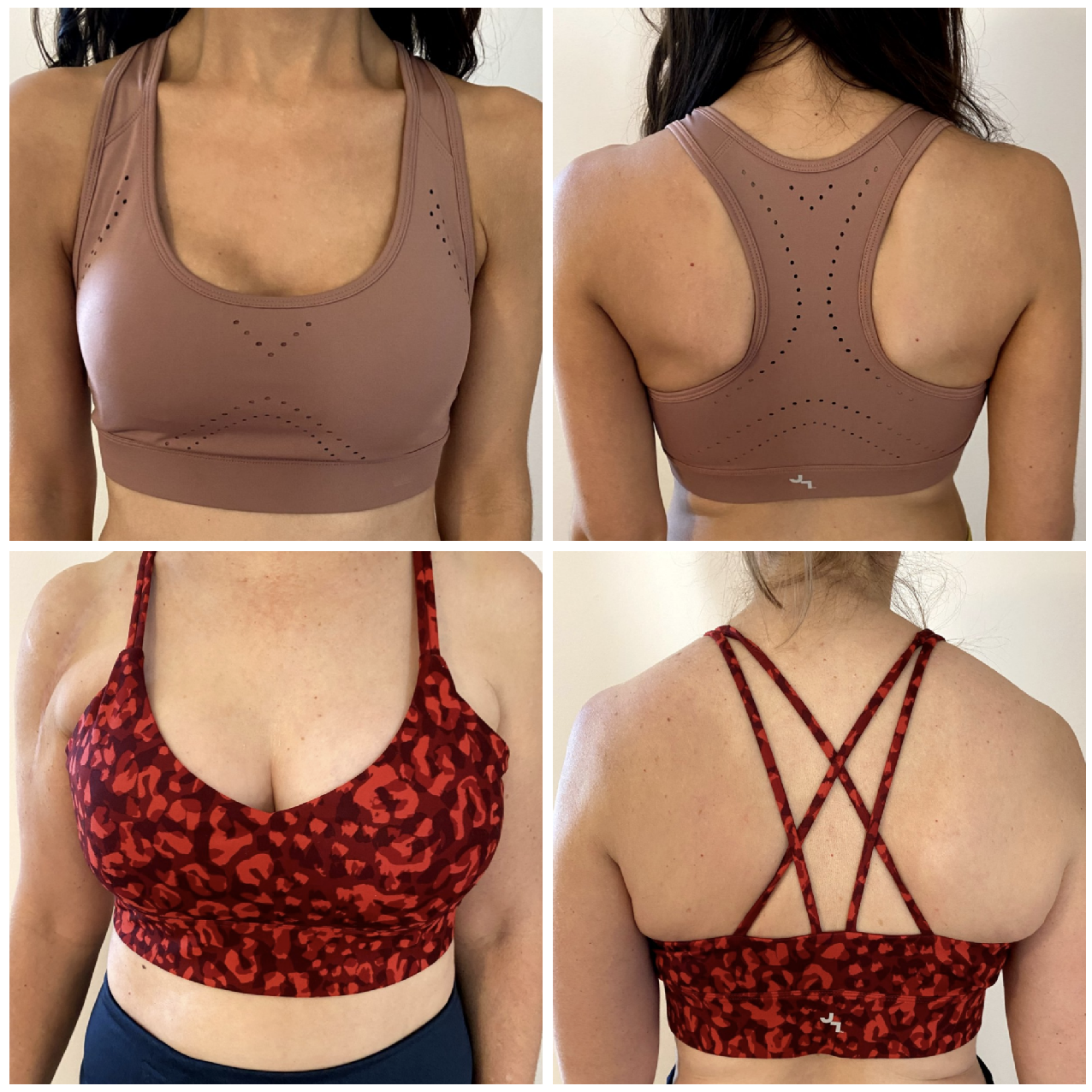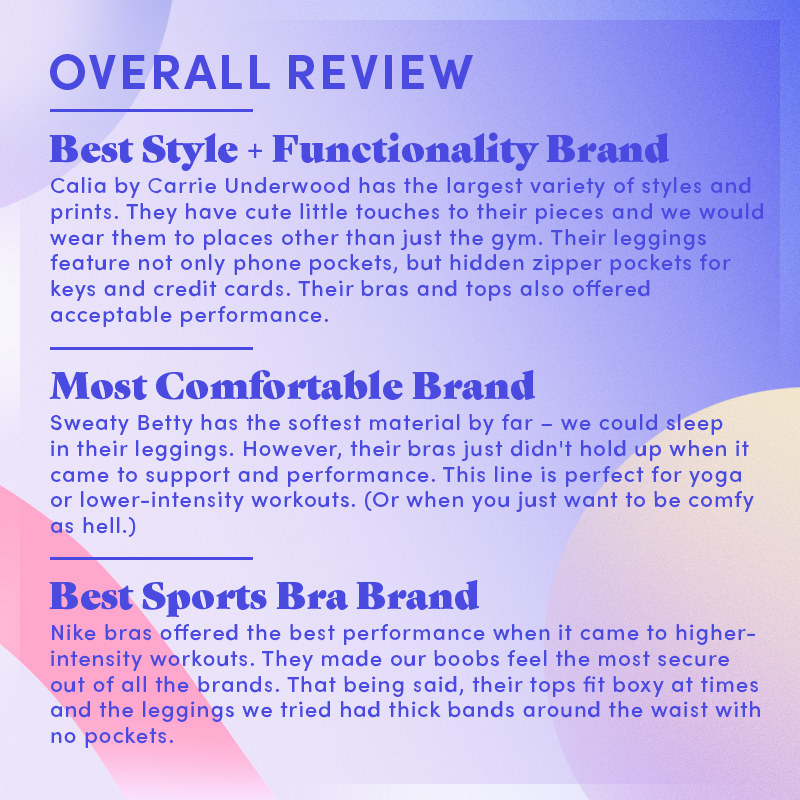 *While we didn't factor pricing into this review, we do think it's important to note that you get the best bang for your buck with Calia. Some of their pieces were just as affordable as JoyLab at Target, but were better quality and a better fit.*
A lot of these workout lines have styles that we did not test. We reviewed the clothes based off the styles we tried and how they fit our bodies. Every body is different, though, so what worked for us may not be the best option for you!
Under Armour and Calia sent BuzzFeed free samples, but we were under no obligation to positively review them in this article. All opinions are our own.