Here's What The Cast Of "Rise Of The Teenage Mutant Ninja Turtles" Says About The New Series
Only one pizza was ruined.
Hello, Turtle friends. Have you ever wondered what the voices behind our beloved turtles looked like? Well, wonder no more...
We met the cast of Nickelodeon's Rise of the Teenage Mutant Ninja Turtles. From left to right is: Josh Brener (Donatello), Brandon Mychal Smith (Michelangelo), Kat Graham (April O'Neil), and Omar Miller (Raphael).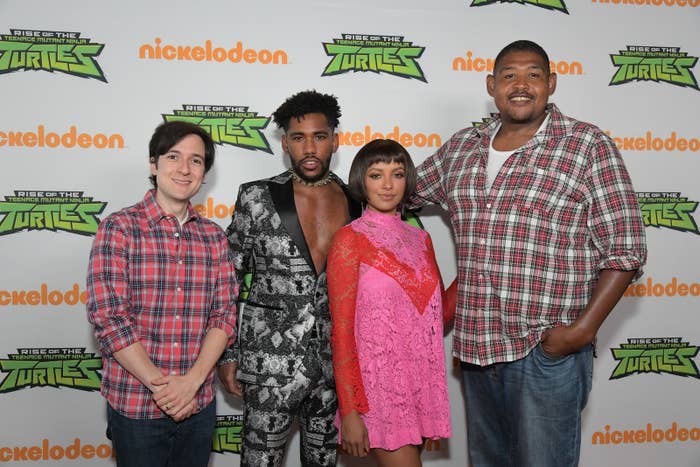 And what better way to learn about the turtle's new season on Nickelodeon than to make pizzas with them?!
We asked the cast what we could expect on this 26-episode season of the turtles, and we learned that there will be a lot of comedy, along with the usual ninja-fighting we all love.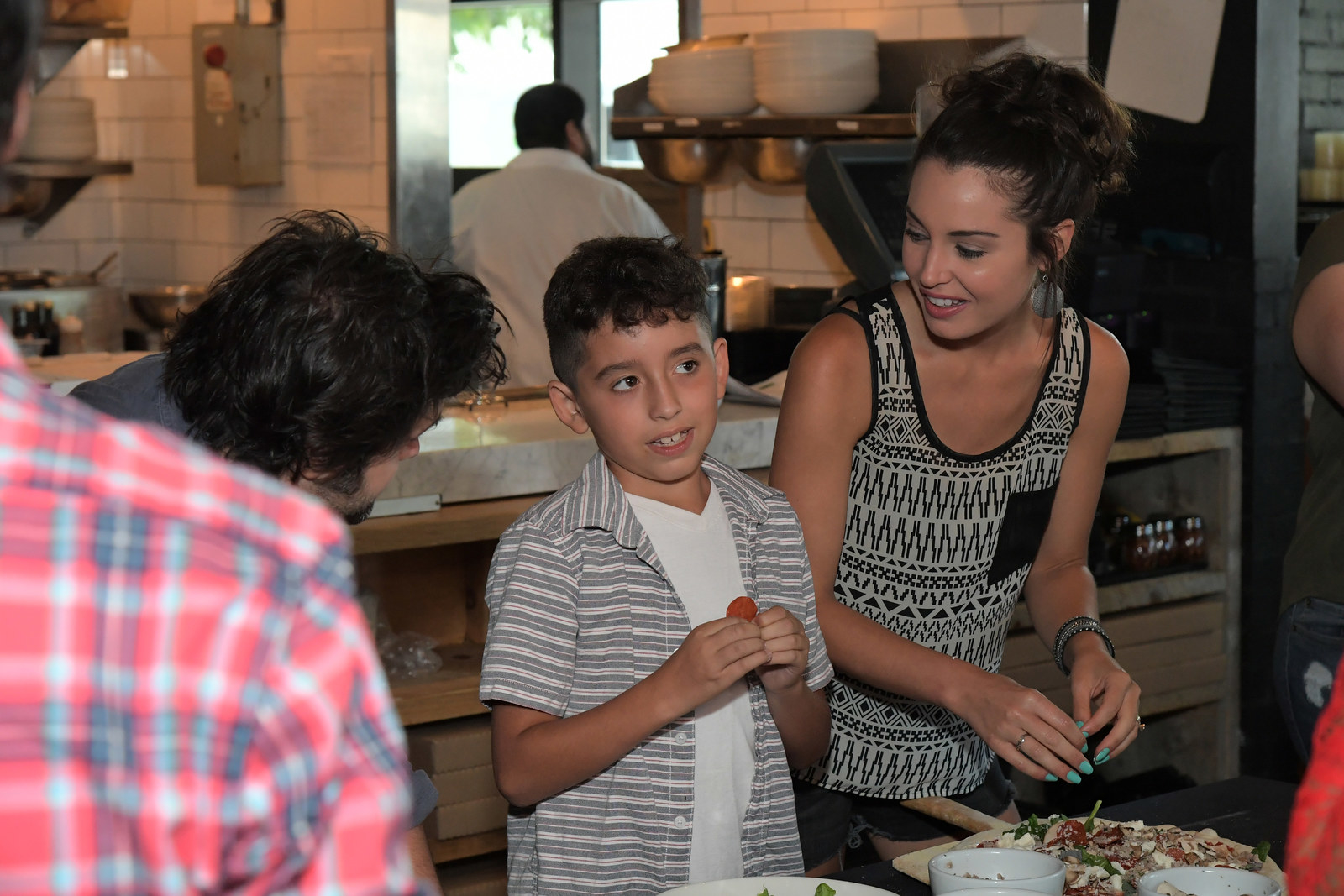 One neat thing is that this season April is more involved in fighting crime along with the turtles. Go April!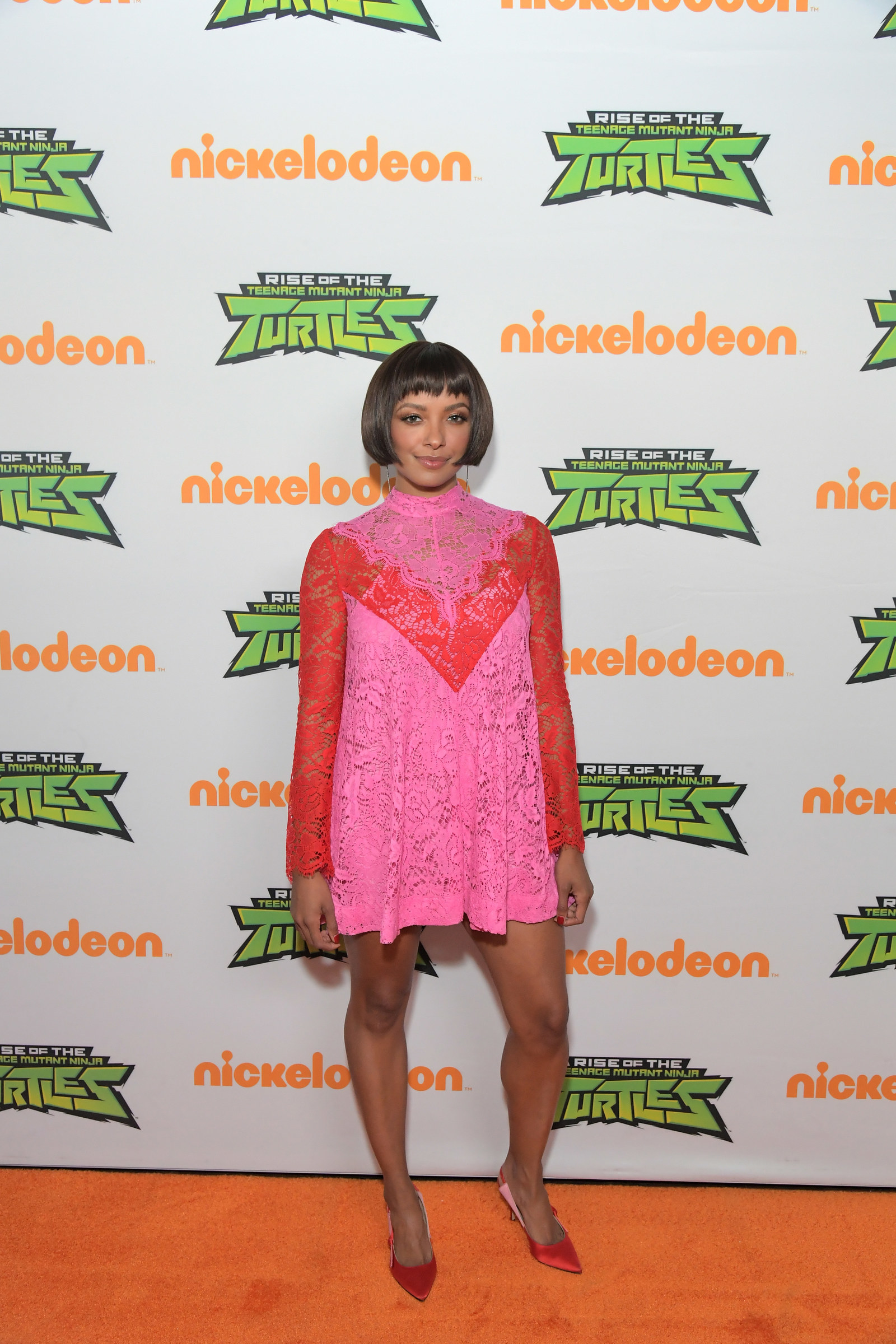 We also learned that Brandon Mychal Smith – AKA Mikey – is most likely to get into shenanigans during filming.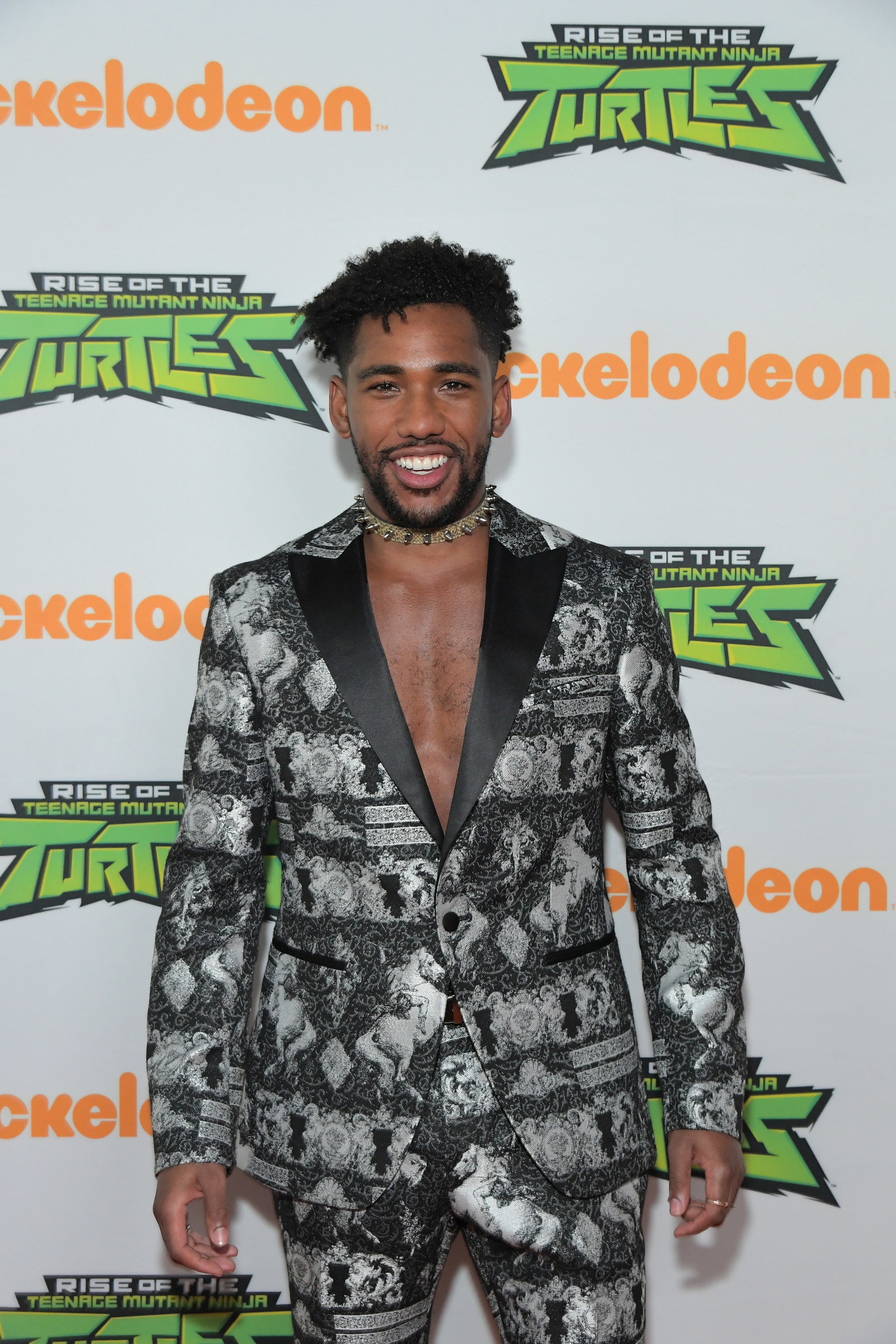 Everyone made some pretty neat pizzas, until one fell...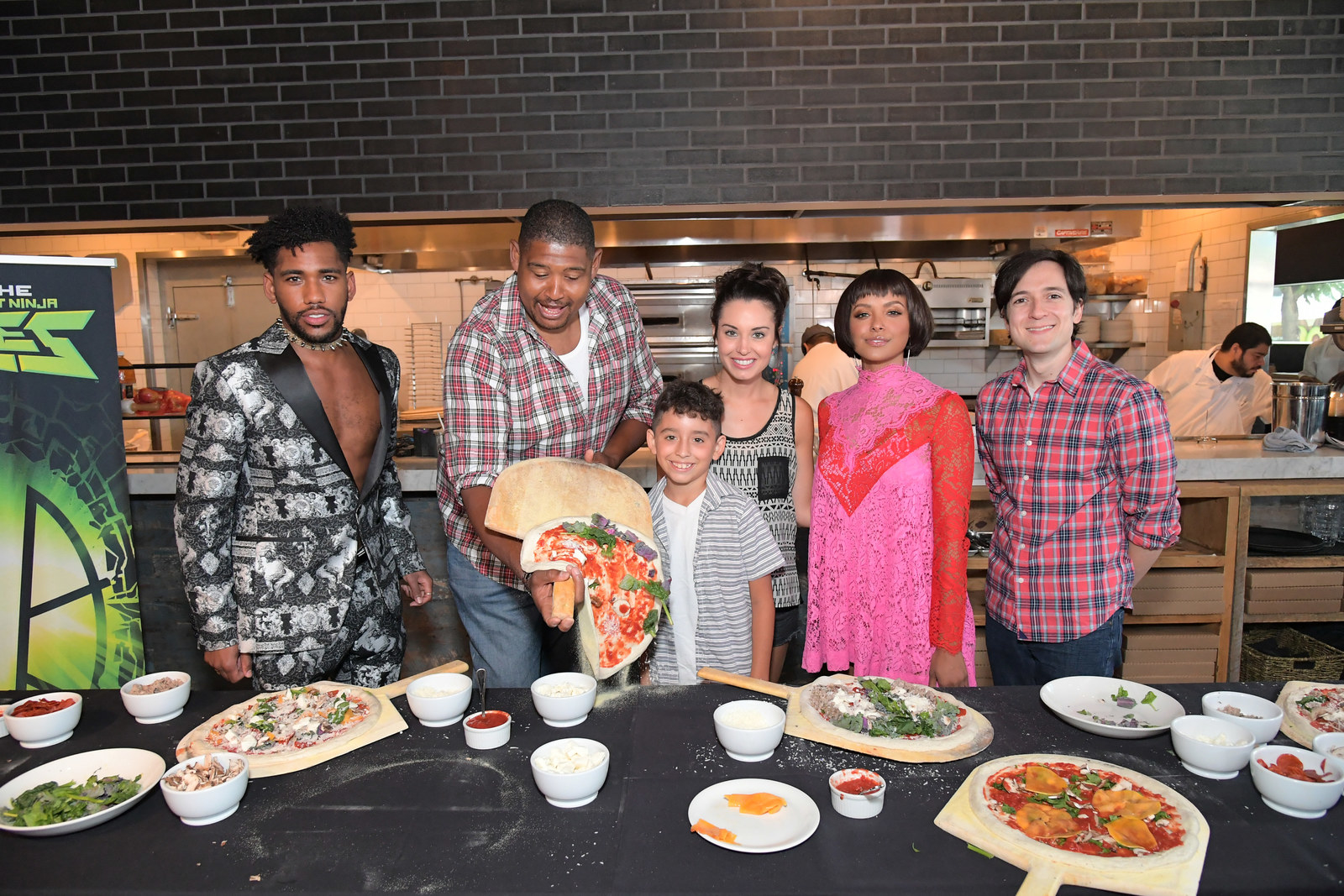 ...onto the floor. OOPS.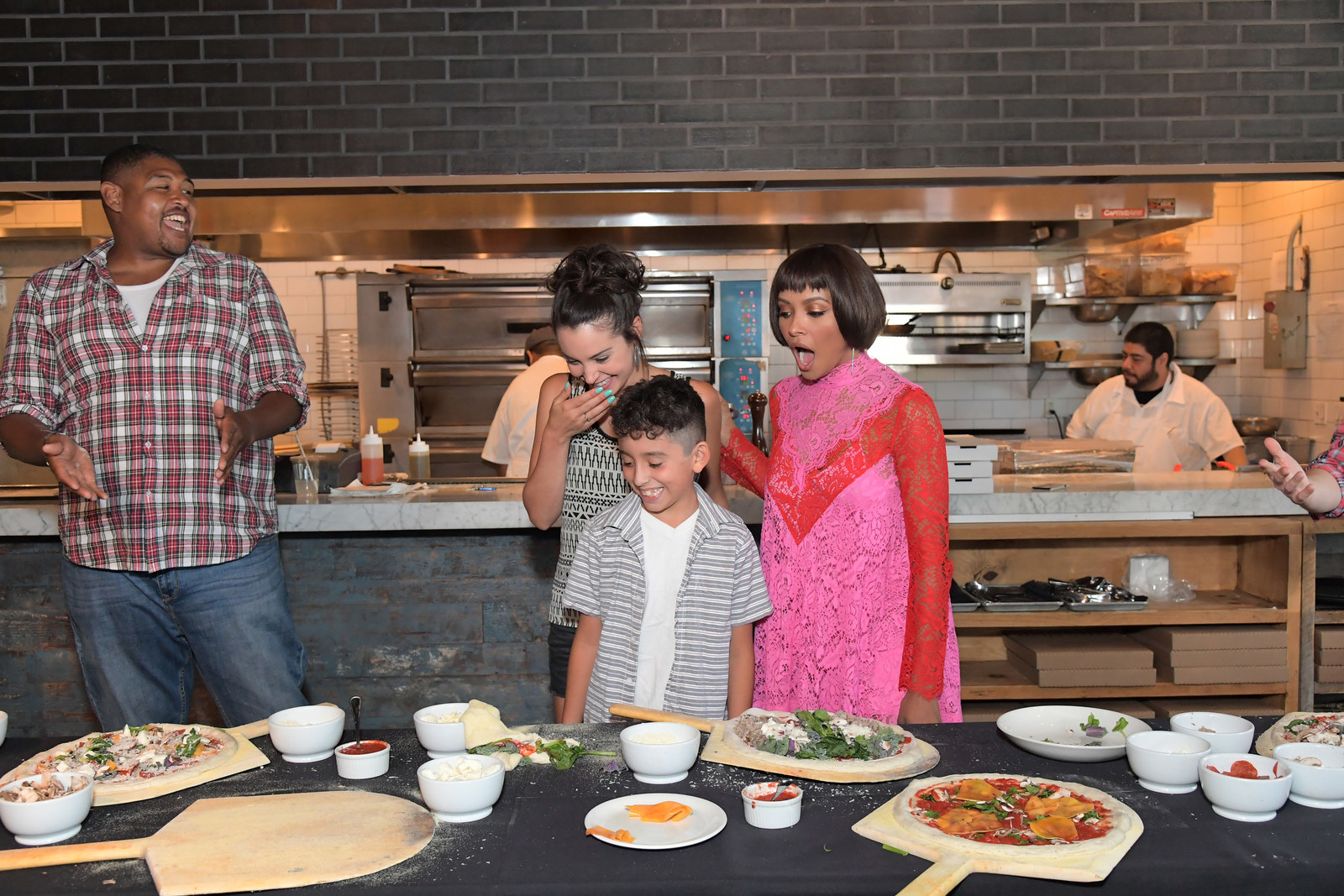 You can check out the new season on Nickelodeon and remember, turtle power 4 lyfe!
The series is co-executive produced by Ant Ward and Andy Suriano. You can watch episodes on the Nick App, Nick.com, and Nick On Demand.
You can also check out Rise Of The Teenage Mutant Ninja Turtles page on Nick.com for more information.