This fall, Walgreens is launching CYO, a new makeup line where everything is $8 or less.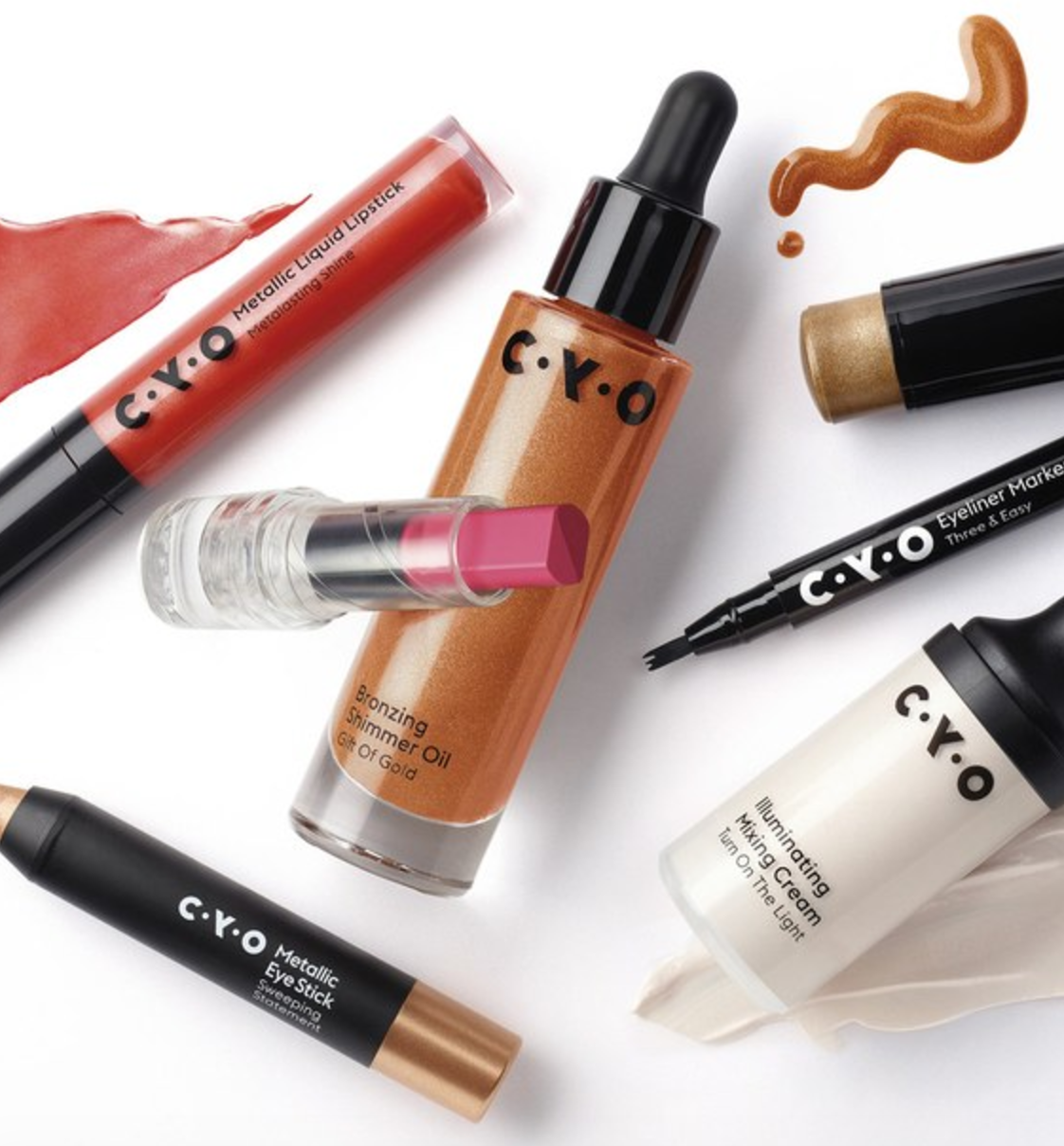 The collection should hit your Walgreens this week, and if you just can't wait, you can already check it out online!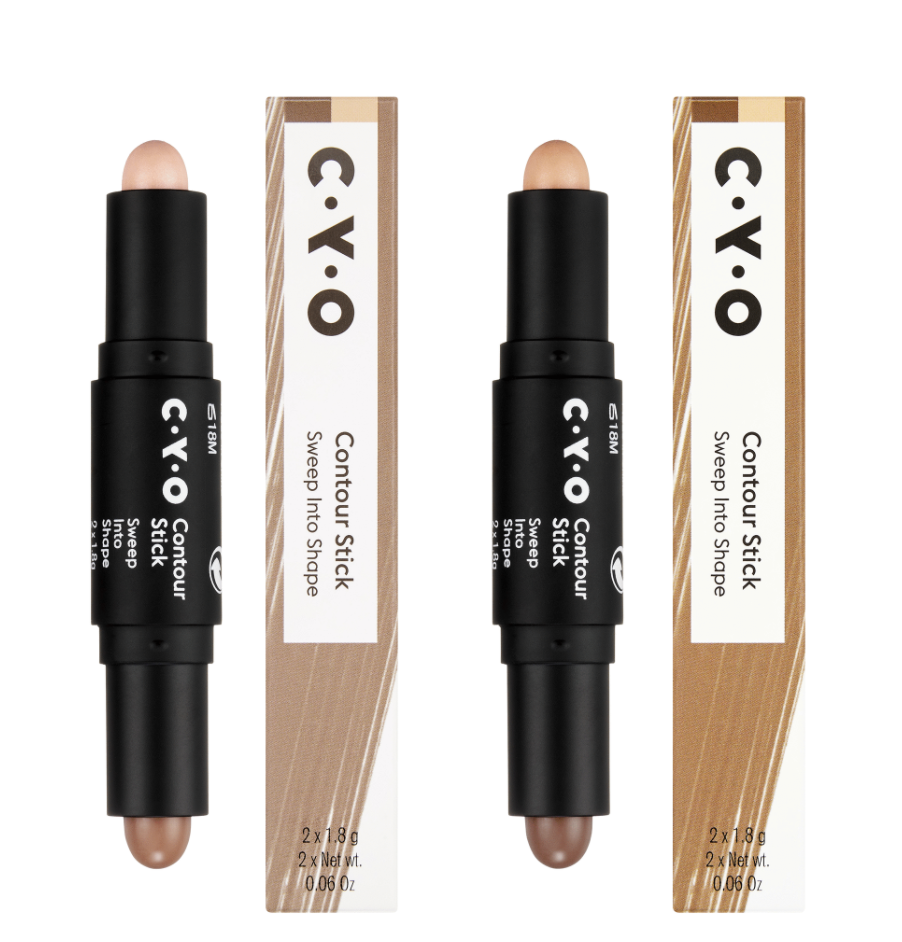 CYO rep Lauren Consiglio told Global Cosmetics News that the line is meant to be both affordable and edgy. "This is for the new generation of beauty lovers who want to create and re-create the many versions of themselves," she said.

You, lookin' glam AF in that cheap AF CYO makeup.