It's not too often that a mom admits she has a favorite kid, but Alisha Tierny-March of Sheffield, Great Britain did just that on a morning TV show.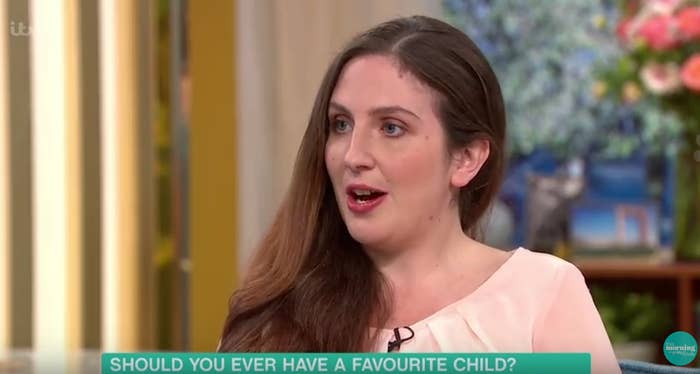 Tierny-March told This Morning hosts Holly Willoughby and Phillip Scholfield that her two-year-old daughter, Kennedie, is her favorite.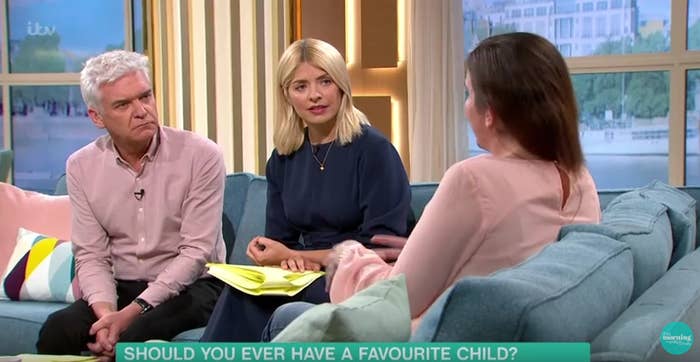 "When Kennedie came along, the other two were in school, so I got those whole six hours together. I breastfed her like I wasn't able to do with my other children," March said.
Show hosts Willoughby and Scholfield seemed perplexed and even shocked at what the mother was saying. Willoughby told March she is treating her children like a friendship circle. "The ones that you want to be friends with are the ones you give preferential treatment to," Willoughby said.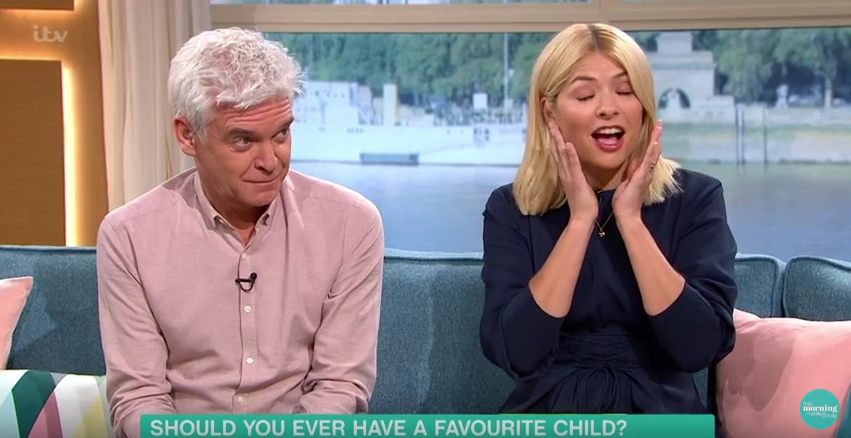 March – mom of three girls and now a boy – even said that when she found out her youngest, Elijah, was a boy, she was "upset." Adding that, "Deep down I wanted another girl."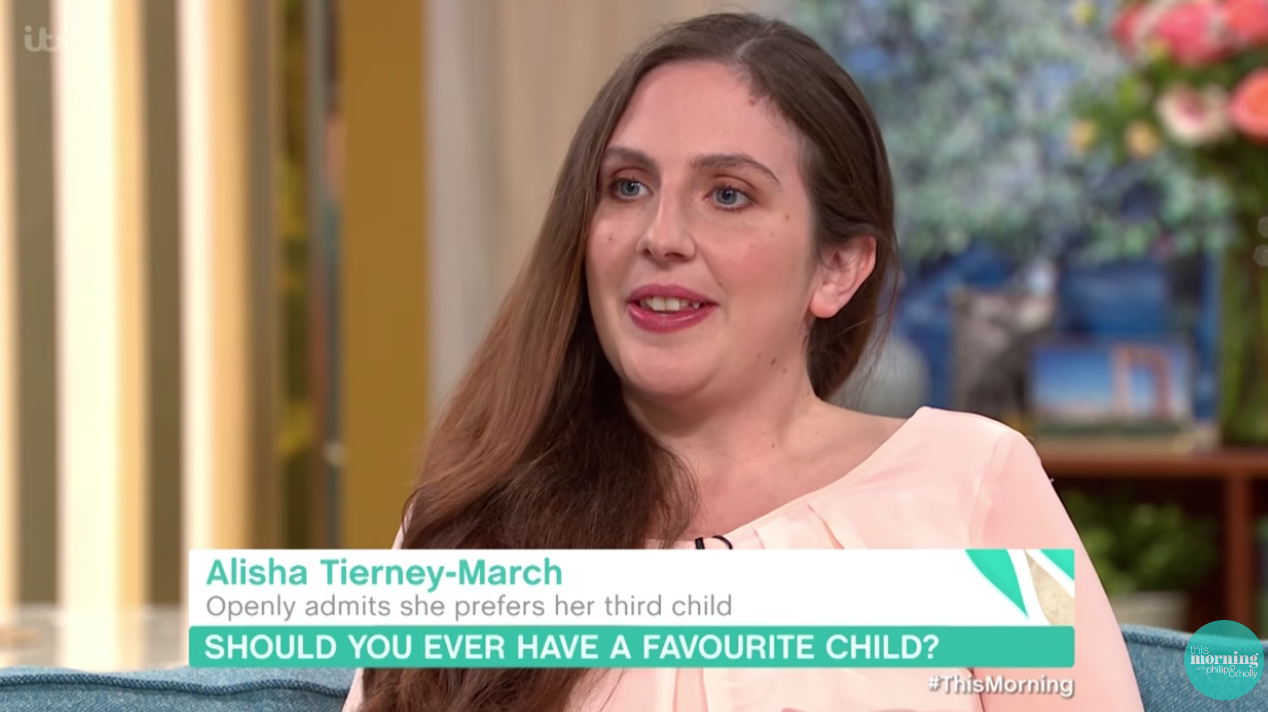 And Twitter lit up after the interview.