If you've seen the Netflix series Love, then you know who Paul Rust is. But what you don't know is who his dog is.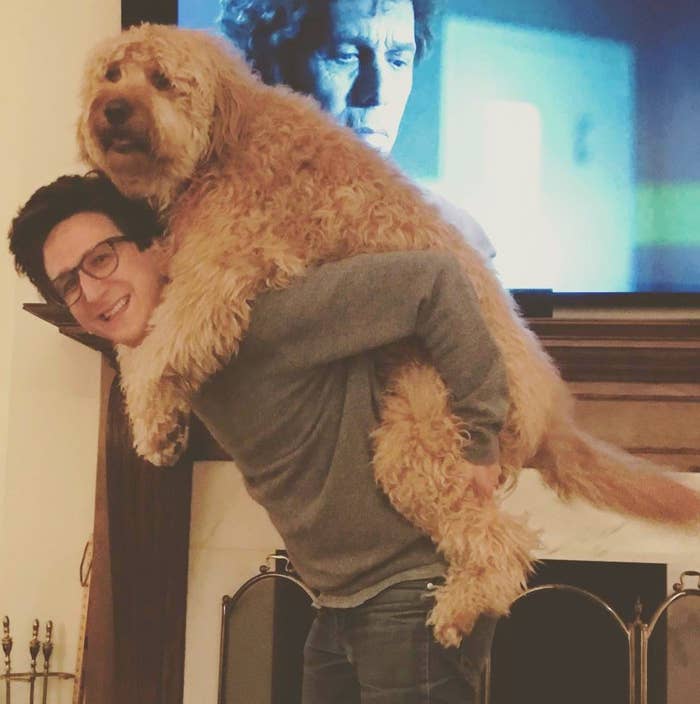 This is his dog, Judy.
And this is Judy hanging out in a tub.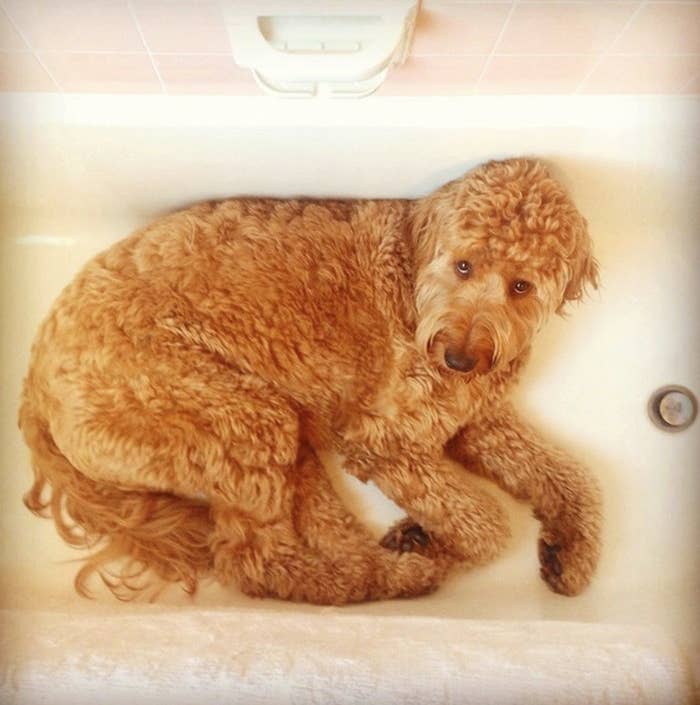 She is the prettiest ball of fluff ever.
I mean, come on. It doesn't get any cuter than this.
Just imagine being lucky enough to sleep next to her.
And waking up to this face.