"Big Brother" In Germany Hasn't Told Contestants About The Coronavirus, So They're Planning To Break The News Tonight
👀
If you've never seen Big Brother, let me explain how it works. A group of strangers live isolated in a house with tons of cameras that basically record their every move — all day, every day. And each week, the contestants vote someone out of the house. The last remaining person wins $500,000.
In early February, a total of 14 contestants for Germany's version of Big Brother entered the house and were cut off from the outside world, including all news and current events.
Since then, there have been over 185,000 confirmed coronavirus cases all over the world — over 7,000 of them in Germany.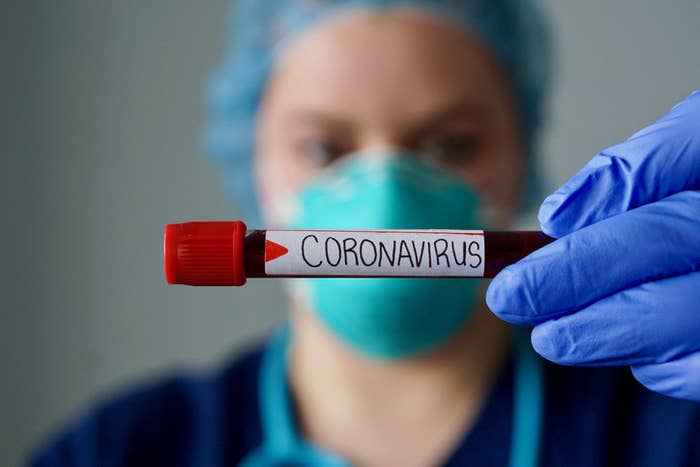 Initially, the network planned on not telling the contestants about the situation, according to the German newspaper Süddeutsche Zeitung.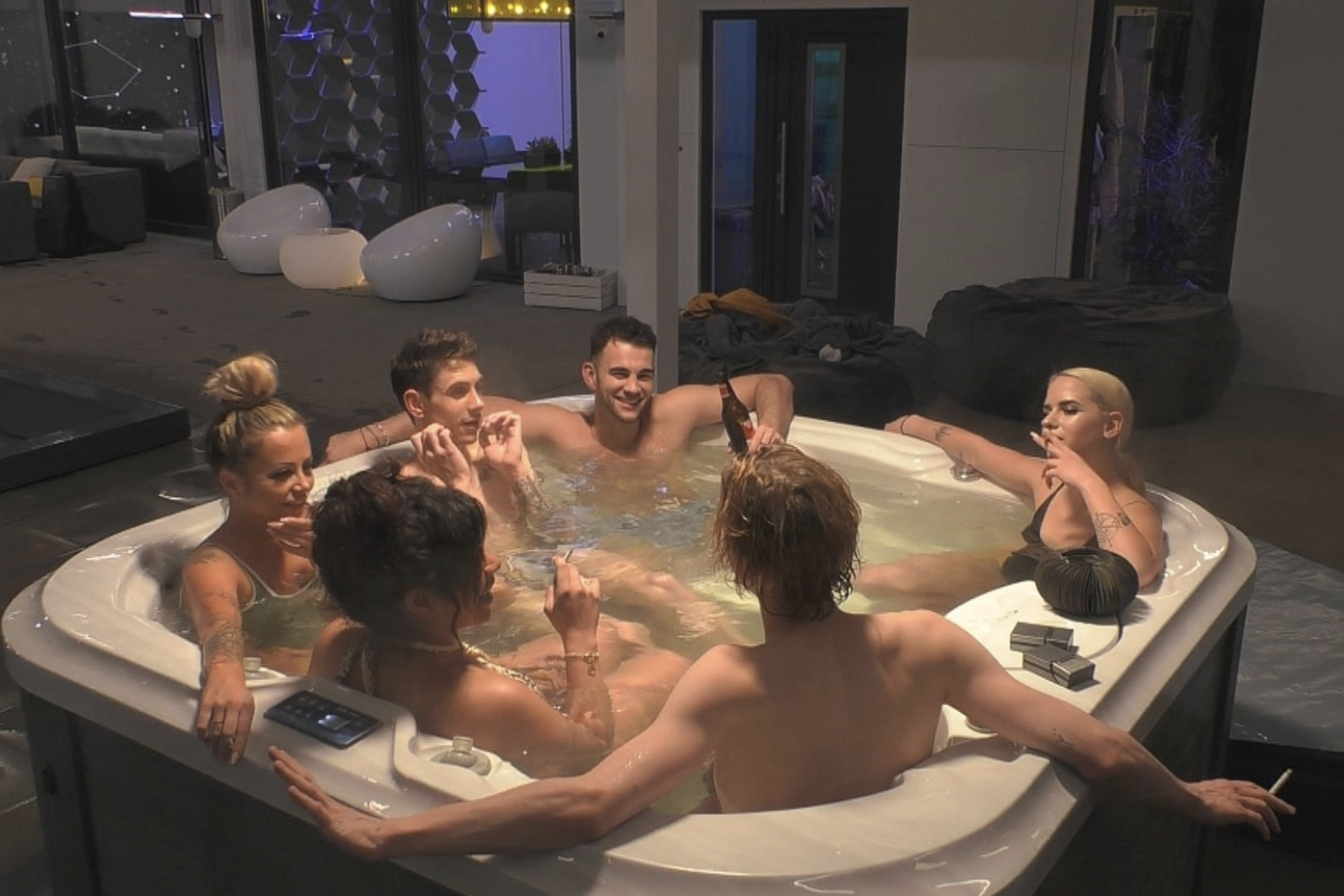 However, the network has since received backlash on social media about the morality of the situation.
That's 2 p.m. ET in the US if you're wondering, so if anyone finds out how to get captions, let us know!