This Woman's Surprise Pregnancy Announcement To Her Brothers Took A Hilariously Gross Turn, And The Internet Cannot Get Over It
Some things you just have to learn the hard way.
We've seen some pretty great surprise pregnancy announcements on TikTok in the past, but a recent one by a woman named Jasmine Alaniz takes the cake.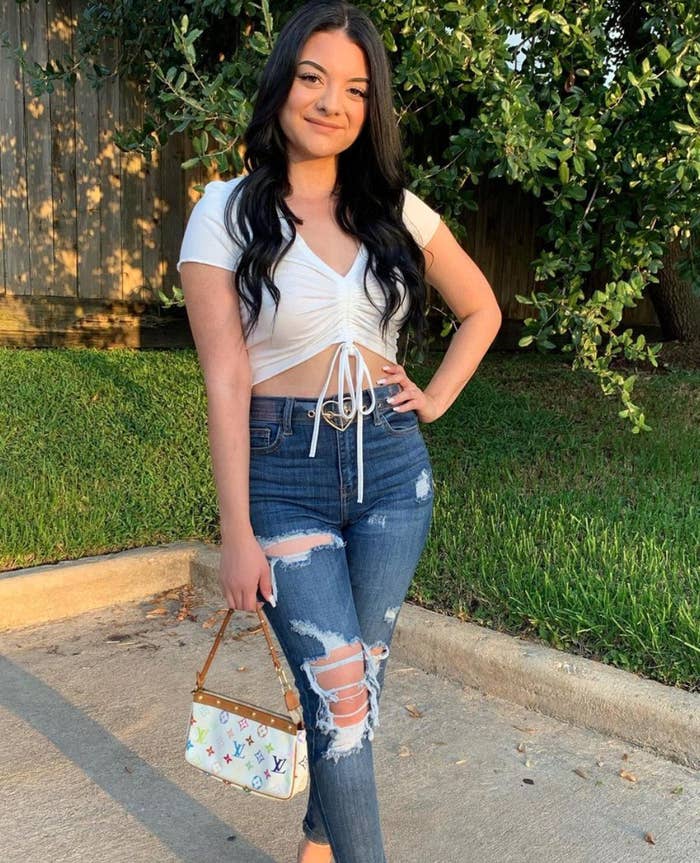 In the viral video — which has over 14 million views — we see Jasmine hand her brothers the test.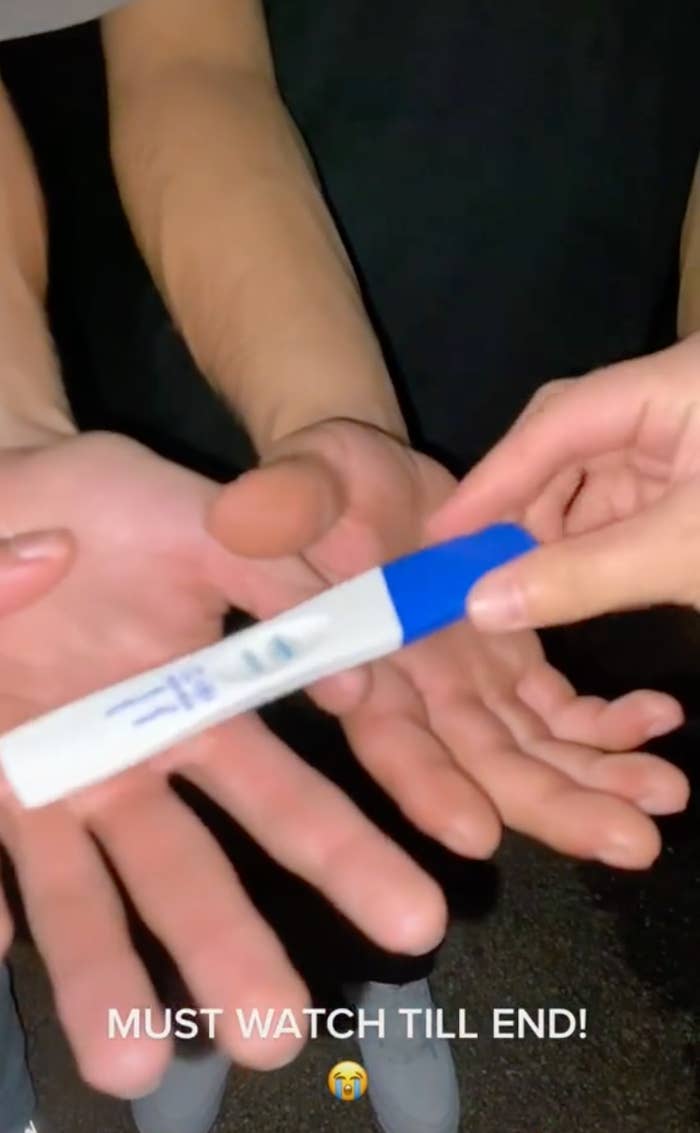 Diego (on the left) grabs it and can be heard saying, "What??? Is it a JUUL or something like that?"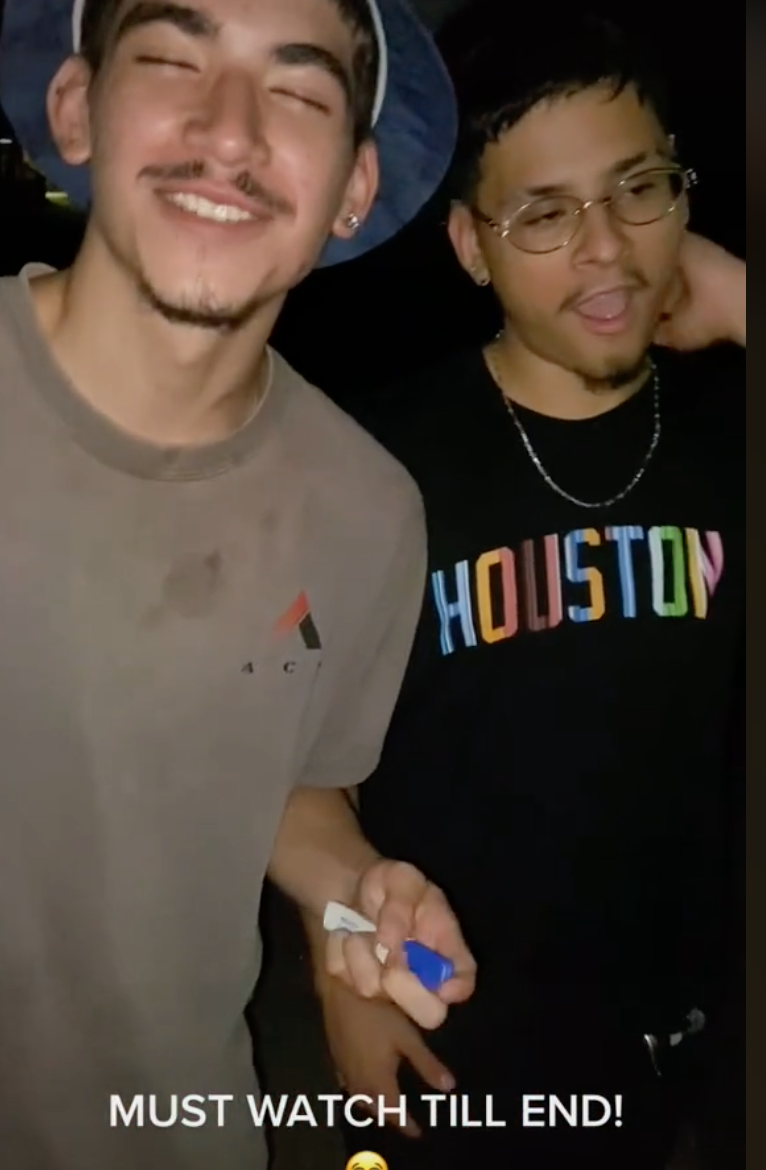 He apparently was SO convinced it was a vape pen, he went straight for a hit...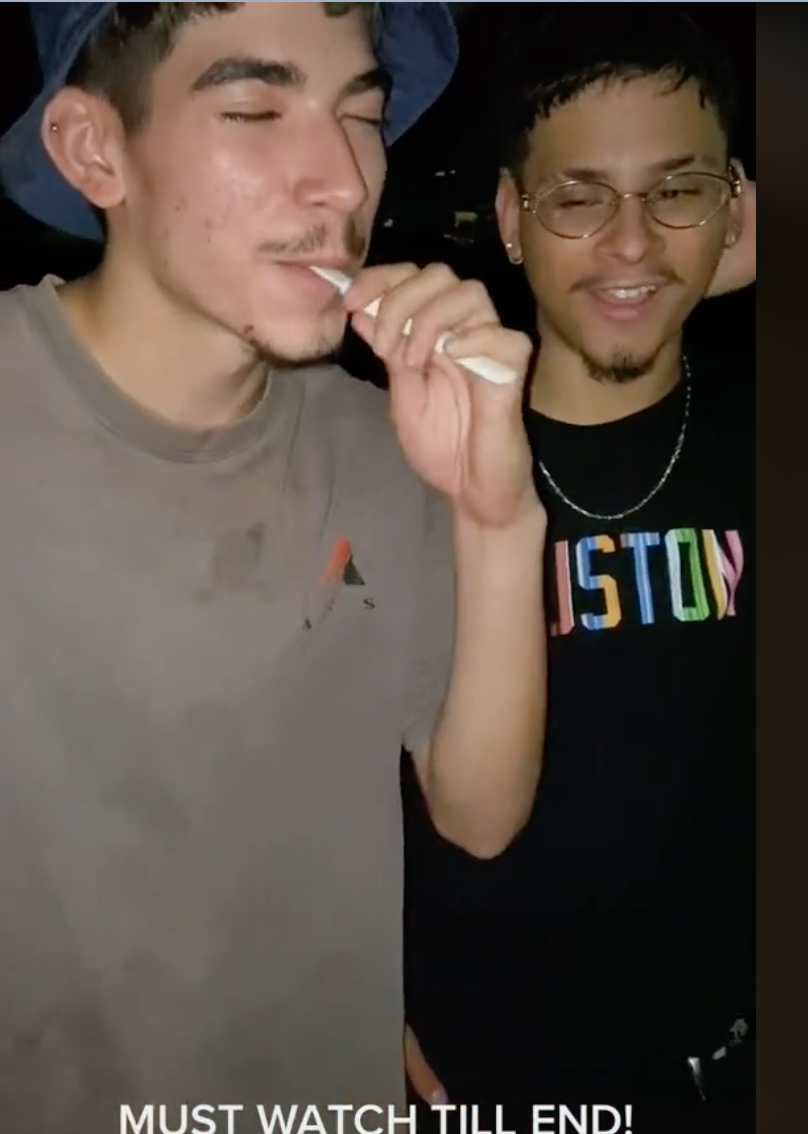 BuzzFeed spoke to Jasmine, who never thought her brother would think the test was a smokable device. "I told both Leomar and Diego to close their eyes because I wanted them to both open their eyes at the same time and be surprised, but my brother Diego never opened his eyes."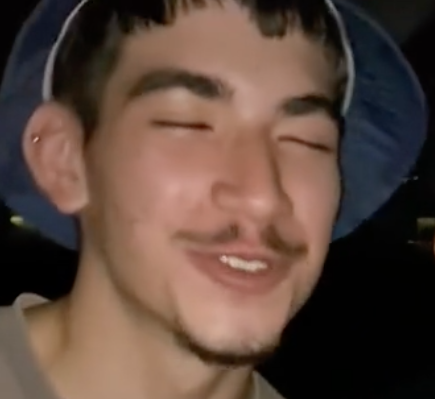 "When he put the test in his mouth, he instantly tasted the pee and spit it out. He was upset, but when we showed him the video after, it was simply a good memory to look back on and laugh at," said Jasmine.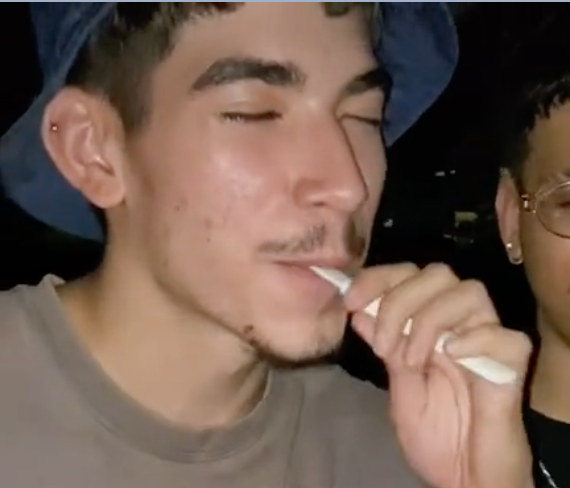 This is Jasmine's second child with her partner, and the baby is due in May.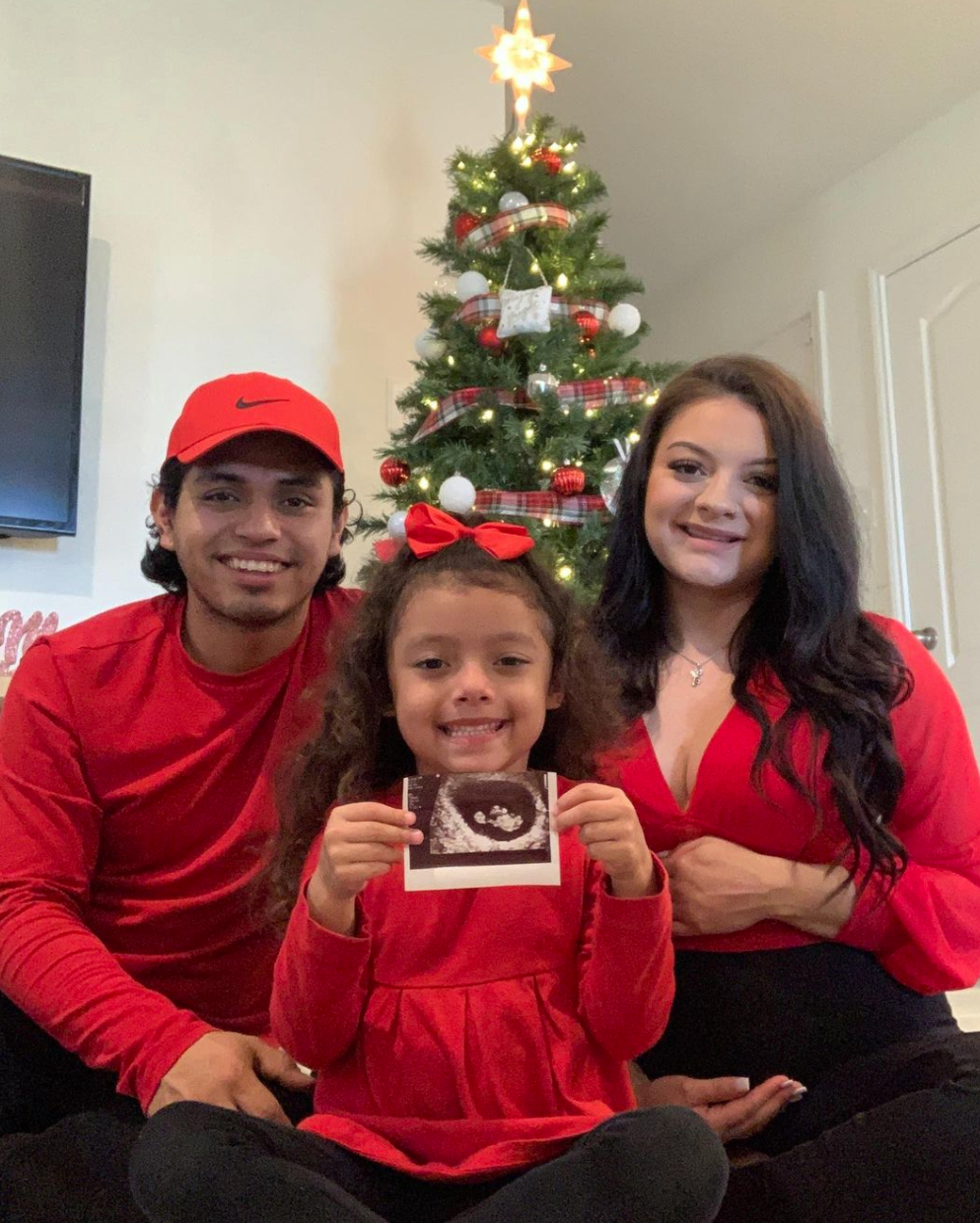 And she said her whole family got a kick out of what Diego did with the pregnancy test. We think it's safe to say Diego will always have a ~special~ bond with his new niece or nephew! Congrats on the soon-to-be member of the family!!!