And Alison has recently been going viral on TikTok for her series revealing industry secrets — she uses the term "corn" to censor the word "porn":
In her very first video, she explained that if you see a woman with cum on her face in the thumbnail of an adult video, it is likely just Cetaphil — a facial cleanser — and not really semen.
To get more insight and behind-the-scenes info, BuzzFeed spoke to Alison, who said she started her "Corn Industry Secrets" series because she wanted to demystify the way the adult film industry works.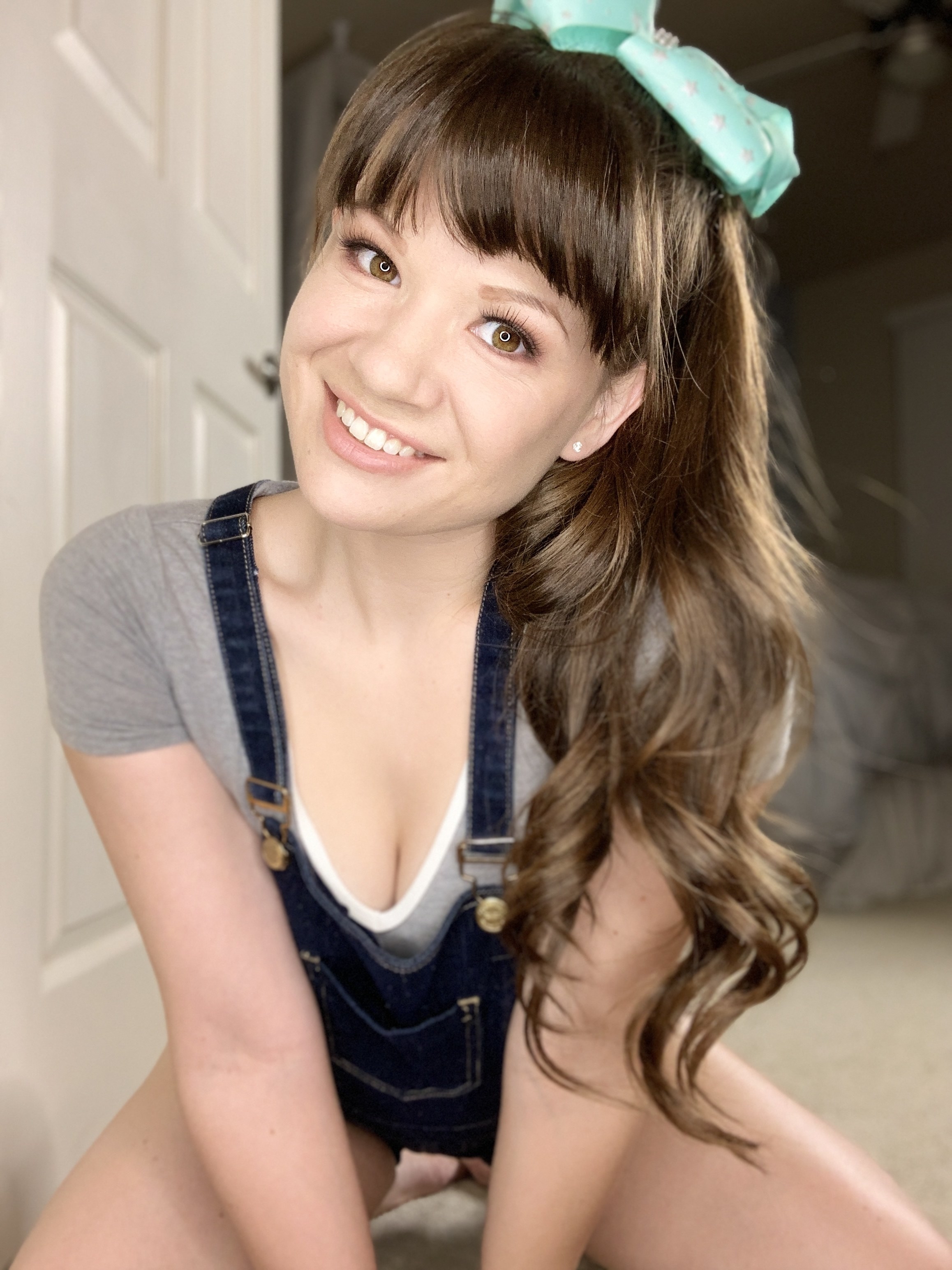 "In general, I think people believe that many performers constantly use mind-altering substances and/or are 'too lazy to get a real job.' (Particularly because they think our job is to simply 'lie on our backs and take a pounding.') On the contrary, most of the people who have successful careers are some of the hardest-working individuals I have ever met," explained Alison.
On her TikTok, Alison talks about how douching with plain water is a common practice in the industry before sex scenes:
In another one of her videos, Alison explained how sex scenes are filmed while people with vaginas are on their periods:
Alison has also openly talked about how people fast — or only eat gummy bears — the day before filming anal sex scenes (although she personally has never done one):
And Alison shares what she knows about the experiences of people with penises, like the fact that they have to be able to basically get aroused on command:
"Sex workers are being increasingly discriminated against on social platforms for their mere existence. While TikTok's community guidelines state that sexually explicit content is prohibited, exceptions are made for educational purposes. Many of my educational videos have been taken down and denied when I've submitted an appeal. Other actresses have lost their G-rated accounts entirely because of their name and occupation. Meanwhile, influencers are allowed to post lewds to TikTok and nudes to Instagram, educational or not."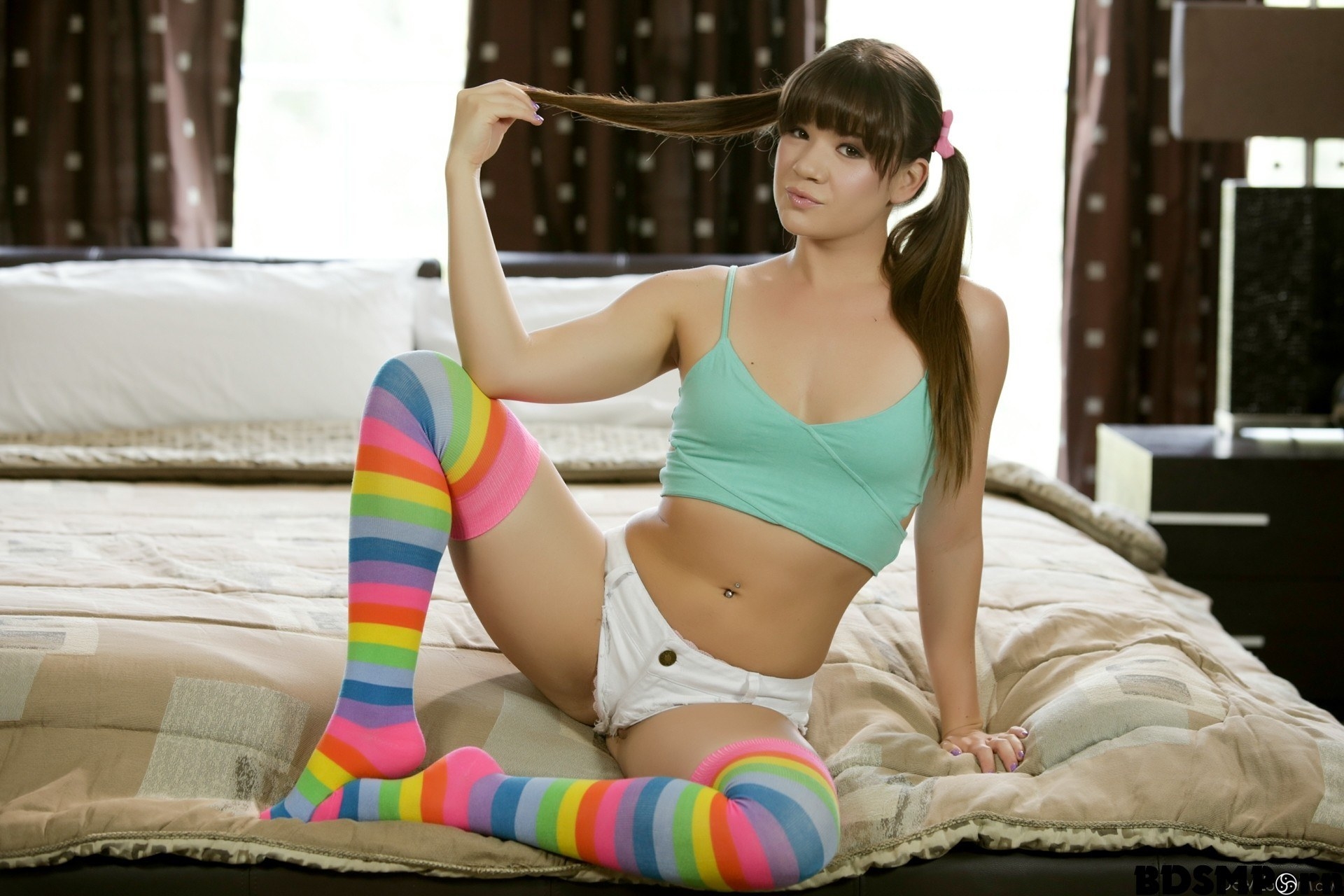 Lastly, Alison wishes more of the general public would realize she is just a normal person doing a job — and she's not ashamed of her body or sex. "All too often, trolls in the comments will bring up how my 'parents must be proud,' that I'm disgusting, that I have no self-respect, or that I sell my body. When the reality is, in this life, we are all selling something. Our time, our bodies, our knowledge," she said.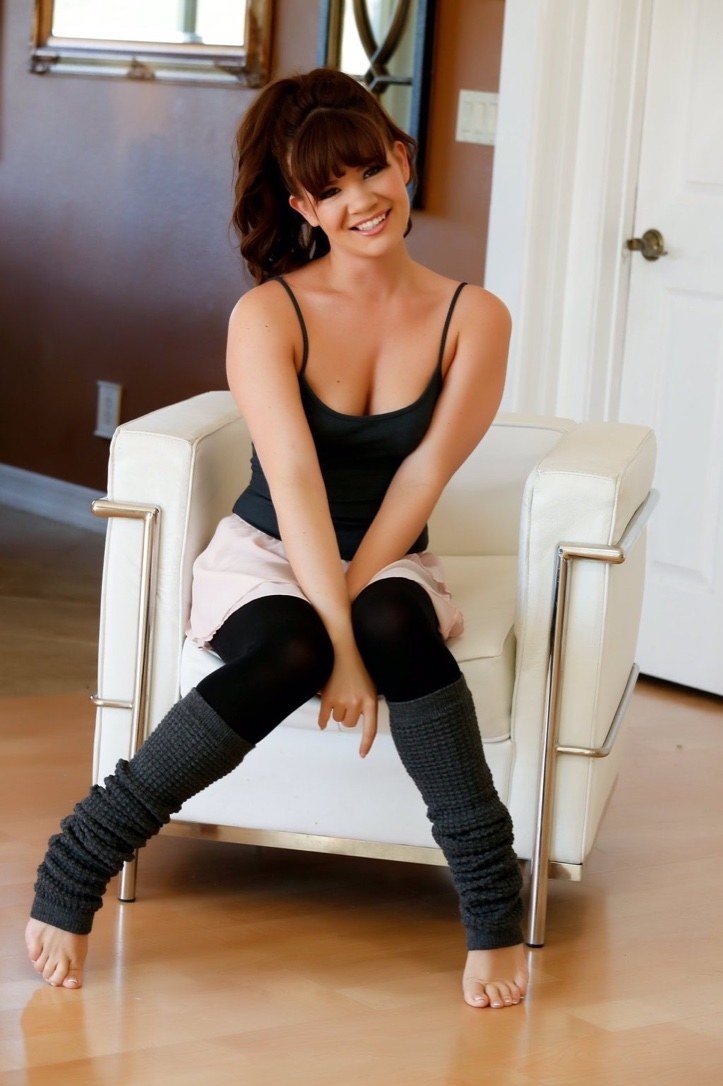 You can find links to Alison's OnlyFans, scenes, and more at AlisonReyFans.com. You can also go to cornlover.com to buy some of her merch and follow her on TikTok and Twitter!