This Vet Is Exposing How Some Of The Cutest Animals Live In Unbearable Pain, And It's Crushing
"We all love these animals, but this isn't cute. It's cruel."
She shared how even though the Scottish Fold cat's folded ears might look adorable, they fold because the weak cartilage in them makes them collapse from their own weight. The genetic defect that causes the abnormality of their ear cartilage also causes severe abnormalities of the cartilage of their bones, resulting in severe and painful arthritis. So, people breed these cats to deliberately have this debilitating condition just because their ears look "cute."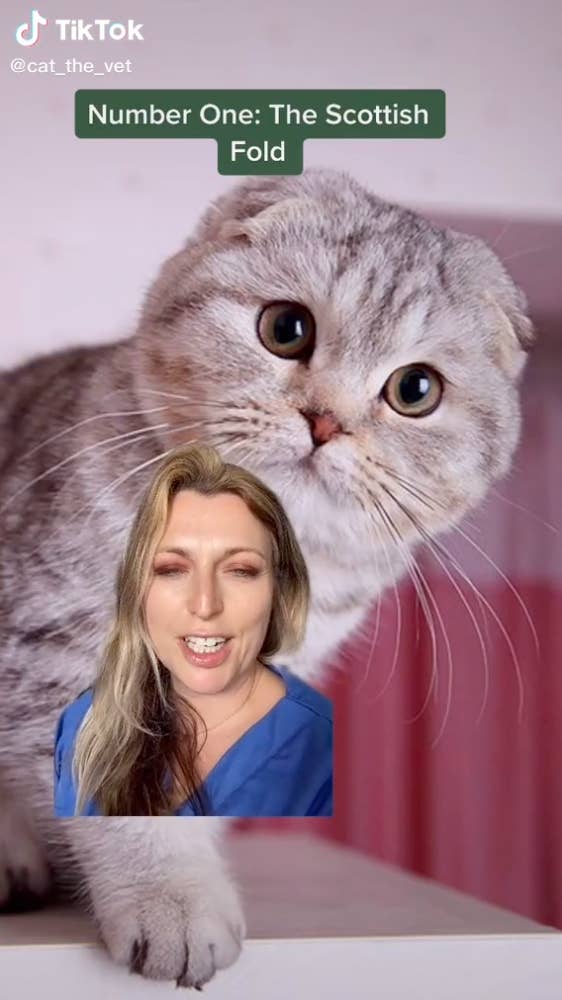 Flat-faced dog breeds struggle to breathe normally and, despite their faces being flat on the outside, the inside might actually have just as much tissue as a dog with a normal length nose — and this compromises their airways. They also suffer from skin problems, like sweaty, itchy skin folds. And painful dental decay is common because their teeth are jammed into such a tiny space in their mouth.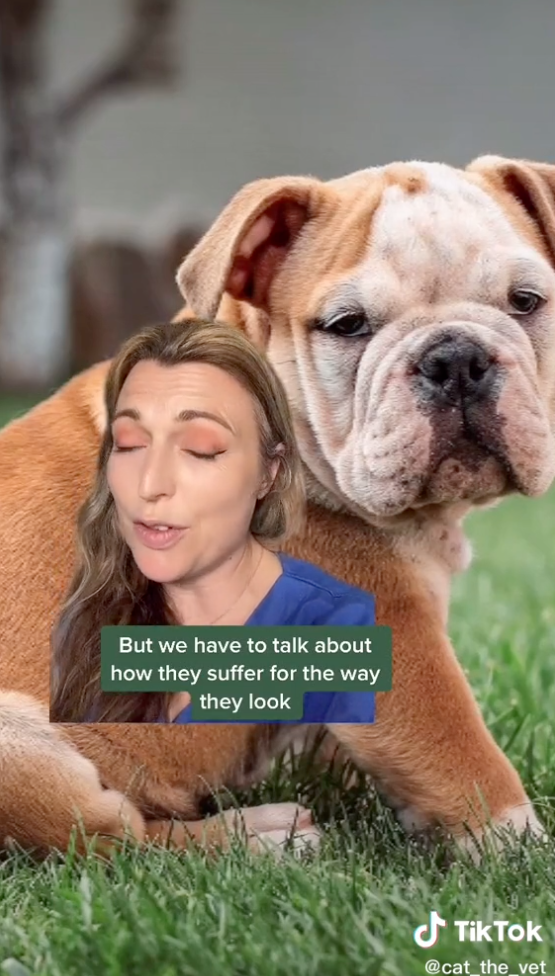 Spinal issues in flat-face dogs are common, meaning they may struggle to walk or even become paralyzed. Their "cute," bulging eyes just mean they suffer more often from painful eye problems.
Dr. Henstridge hopes her videos help people realize just how much these "cute" animals suffer. "Images and videos of these pets are really popular on social media, but that only increases their desirability and the numbers being bred. It is up to all of us as animal lovers to spread the word about the problems these animals have and to either not engage with any content that features them or comment only to point out how compromised they are. This can seem unkind, but if we don't work together to reduce their popularity, more animals will continue to suffer."