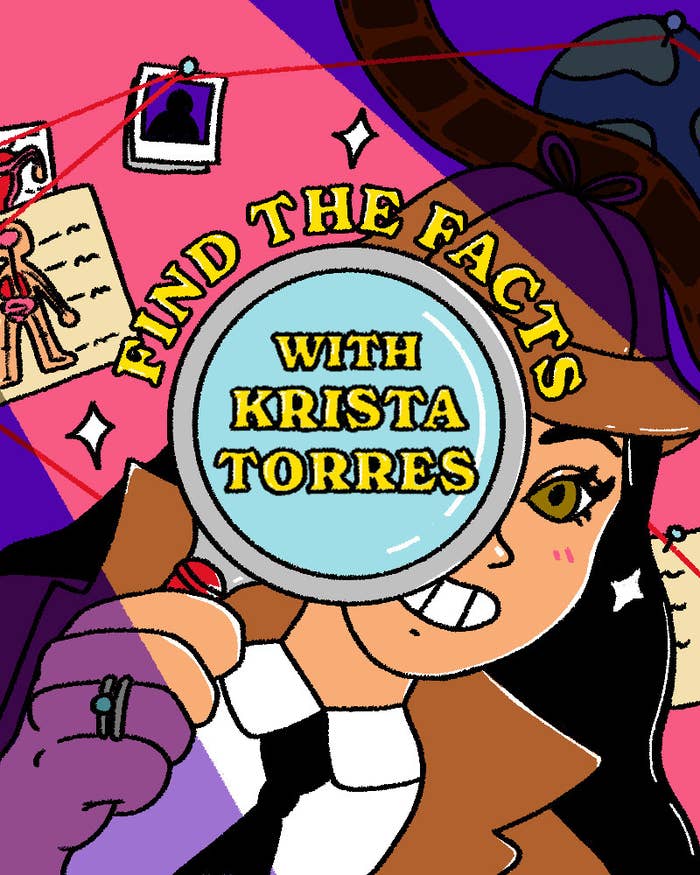 BOY, OH BOY, DO I HAVE A TREAT FOR TODAY'S EPISODE OF FIND THE FACTS! 😁 If you haven't already come across this series, hi! I'm Krista, and I am on a mission to learn about things we don't know but should and debunk viral information from the internet.

If the title of this article wasn't a dead giveaway, it's penises.

So let's get started with today's expert: The ~Dick Doc~ from TikTok. Dr. Edward Zimmerman — who originally started in family medicine — has performed aesthetic procedures since the '90s.


We sat down with Dr. Zimmerman to talk about all things penises; from average size to the best way to clean 'em, we've got it all...
When we think about penis size, some people may wonder if their penis ever stops growing. Dr. Zimmerman said that they do, and you can expect this to happen after puberty or up until your early 20s. On the other hand, penises do not stay the same length forever. "Penises shrink with age — just like how you lose volume in your face and neck. Down below, you'll lose girth, and you'll also lose length if you're rarely using it. It truly is a use-it-or-lose-it type of deal."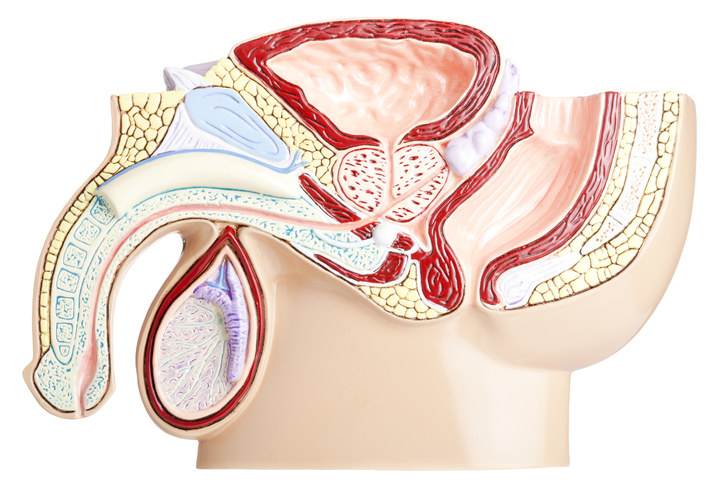 To get into more detail about what adding girth would look like in practice, Dr. Zimmerman broke it down for us. "The procedure is done by placing either fat grafts or FDA-approved materials in the space between the inner organs of the penis and the outer skin of the penis."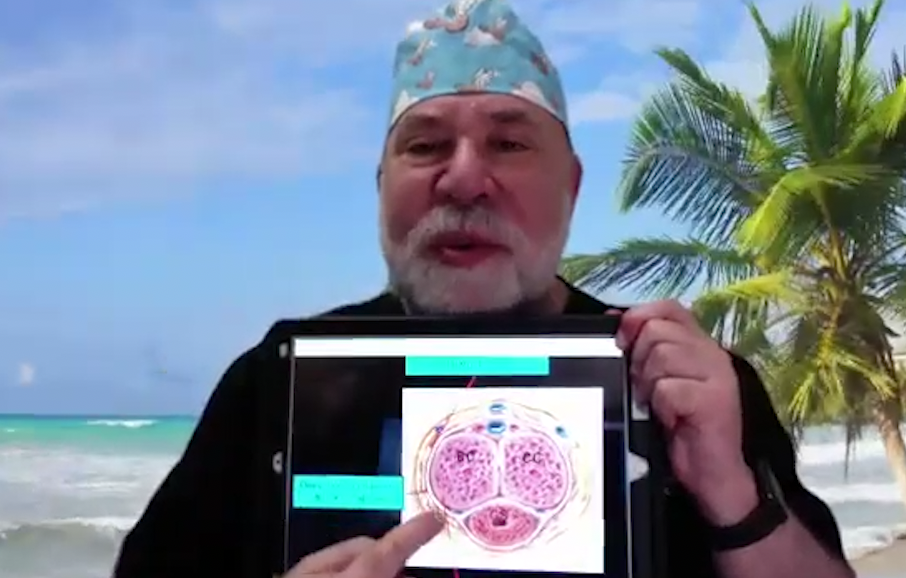 Now let's discuss a controversial topic that often arises when it comes to penises: circumcision and sensation. Dr. Zimmerman said that people who are circumcised do not feel less than those who are not. "Think about if you've ever had a broken arm or broken leg. When you first take the cast off, it seems — because you had nothing to cause sensation — super sensitive. It's kind of the same thing. If you have a foreskin, it protects the glans of the penis, that distal tip. It gets less stimulation, but as the penis elongates during erection, it gets more attention. So it may feel more sensitive, but the actual nerves are performing the same," he explained.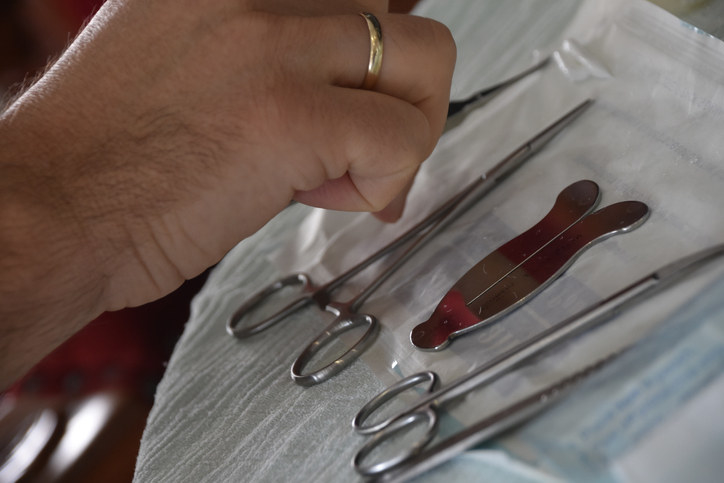 And yes, unfortunately, a penis can "break." Because a penis has no bones, it is considered a fracture, and it usually happens when the penis is erect and bent suddenly or forcefully.
Let's end with a little info on Viagra. "Viagra was originally invented to treat pulmonary hypertension, and a side effect of it is an erection! But you want to use it with caution and always speak to your doctor before using it. "Too much of it can put you at risk for something called priapism, which is where you get an erection that can't go down — and it could lead to a surgical emergency. The recommendation is to not be erect for more than four hours at a time in one day."
A special thanks to Dr. Zimmerman for sharing his knowledge! Not only does he offer solutions for people with penises, but he also has a variety of treatment options for people with vaginas. To see what services he offers, be sure to visit his website. And, you can follow him on TikTok and Instagram for more education about sexual organs!