Whether you're busy because you're working all the time, you're a parent, or simply because you would rather not spend hours in the kitchen, these minimal-effort meals are about to make cooking easier for you! I'm Krista, and I started making "zero eFFFort" meals because I am a mom who works full-time — turns out a lot of people like them, so I am going to share some of my most popular staples so far this year. Here we go...
NOTE: I will share the video recipe so you can watch along/see if it entices you, and share a breakdown of the ingredients and the full recipe in print below.
This first recipe is one people say is great for meal prepping — and I totally agree. Bust out the Crock-Pot, here's how you make it!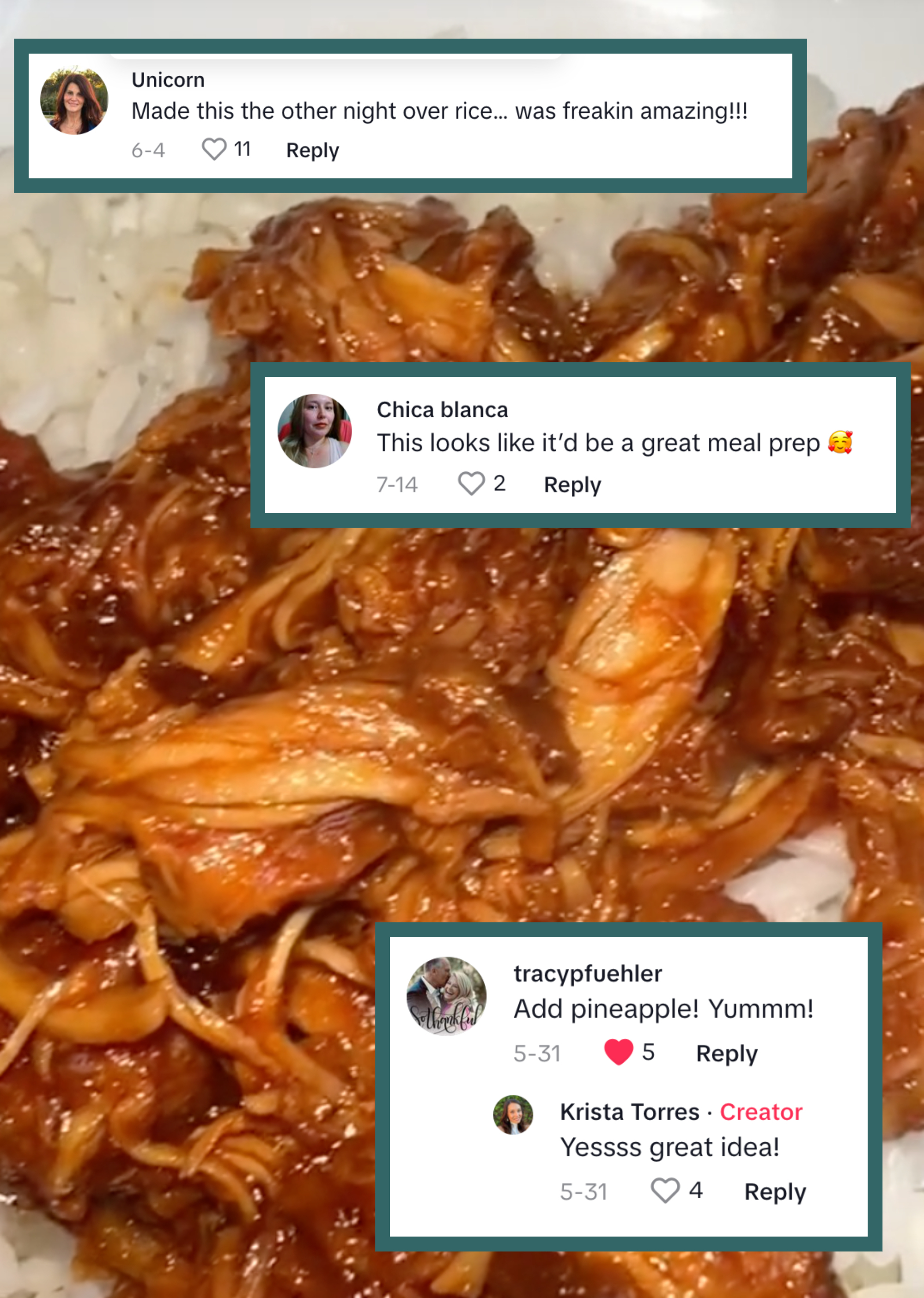 This recipe is the definition of DUMP DINNER. It takes no prep, and all you have to do is wait for it to bake!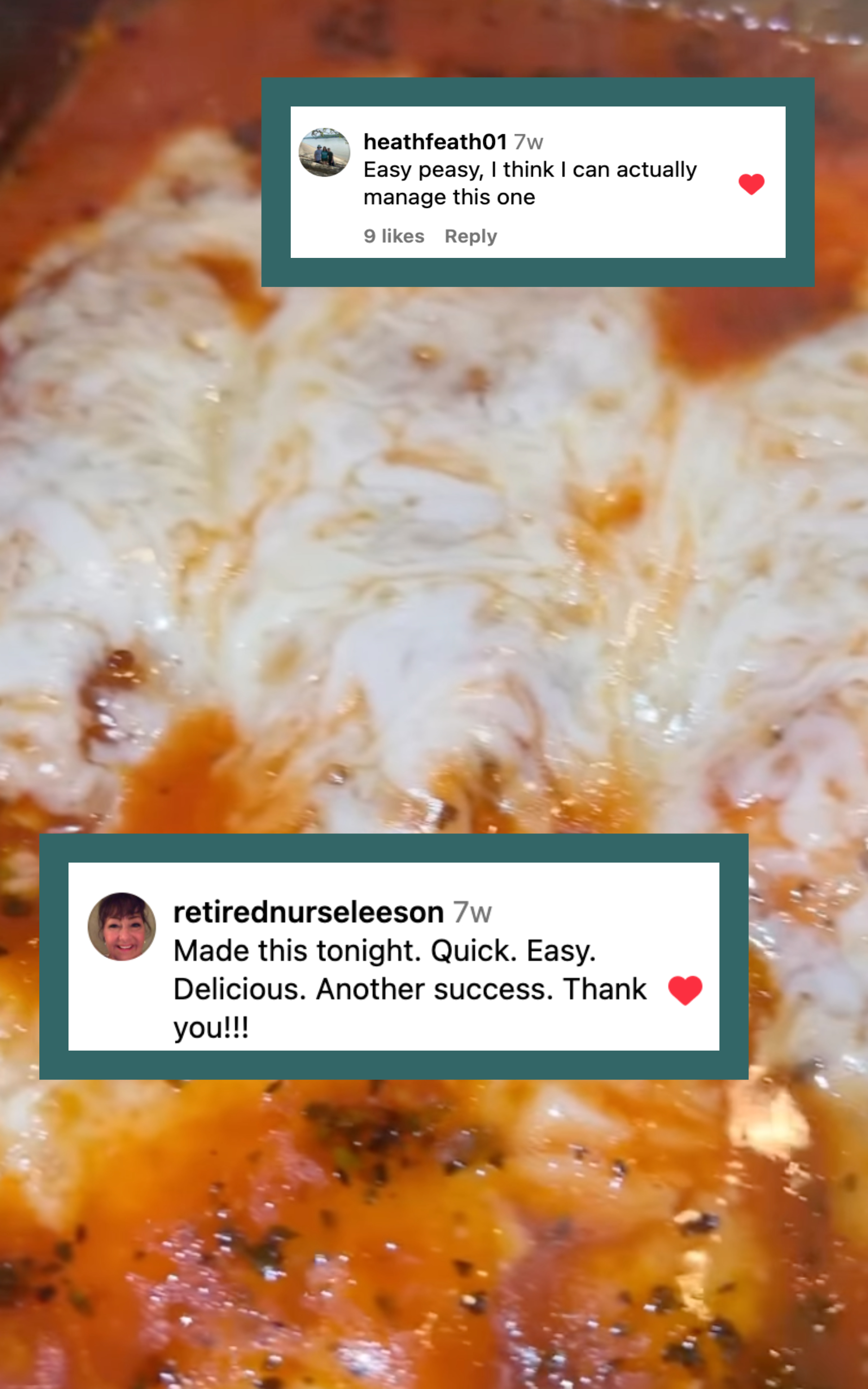 Even though this next one has the most ingredients out of all of my recipes, it truly is really easy — and I feel I need to include it because it's always a hit!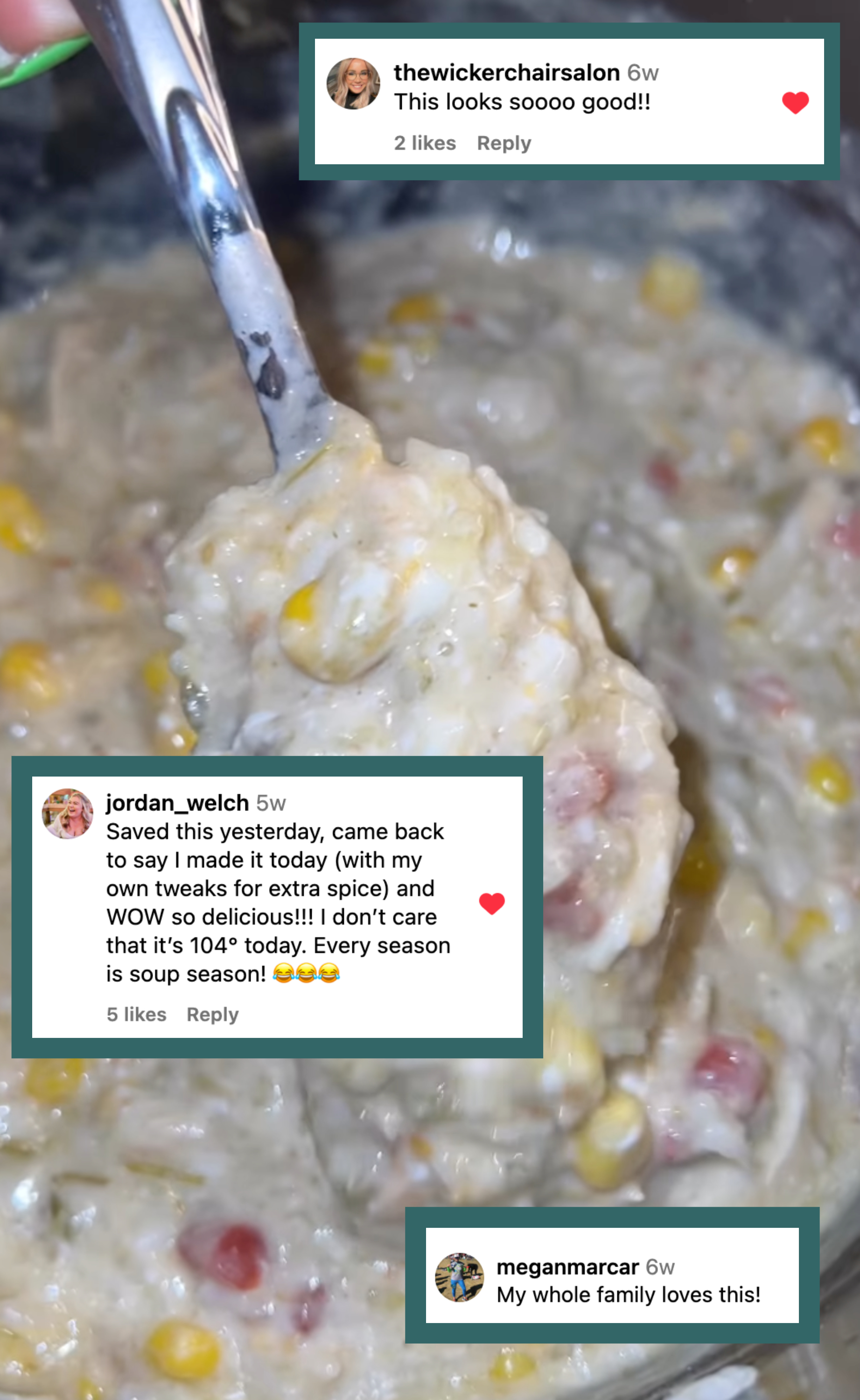 Even if you HATE instant ramen, you have to try this one. It tastes homemade, and I make it in, like, 10 minutes!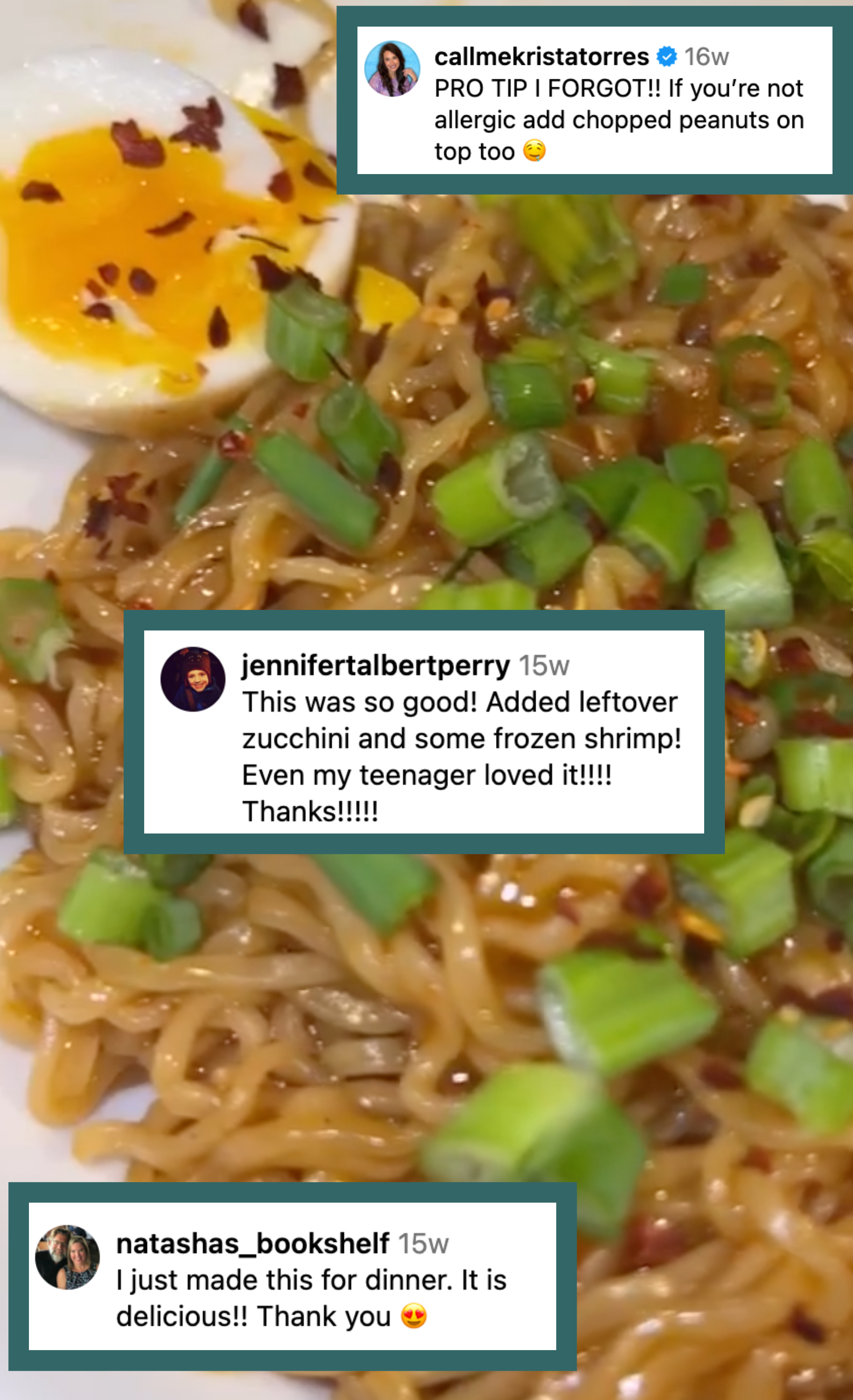 This one is super fun to make with your kids! You use the bottom of a cup to create a thick crust, and it's adult-approved, too!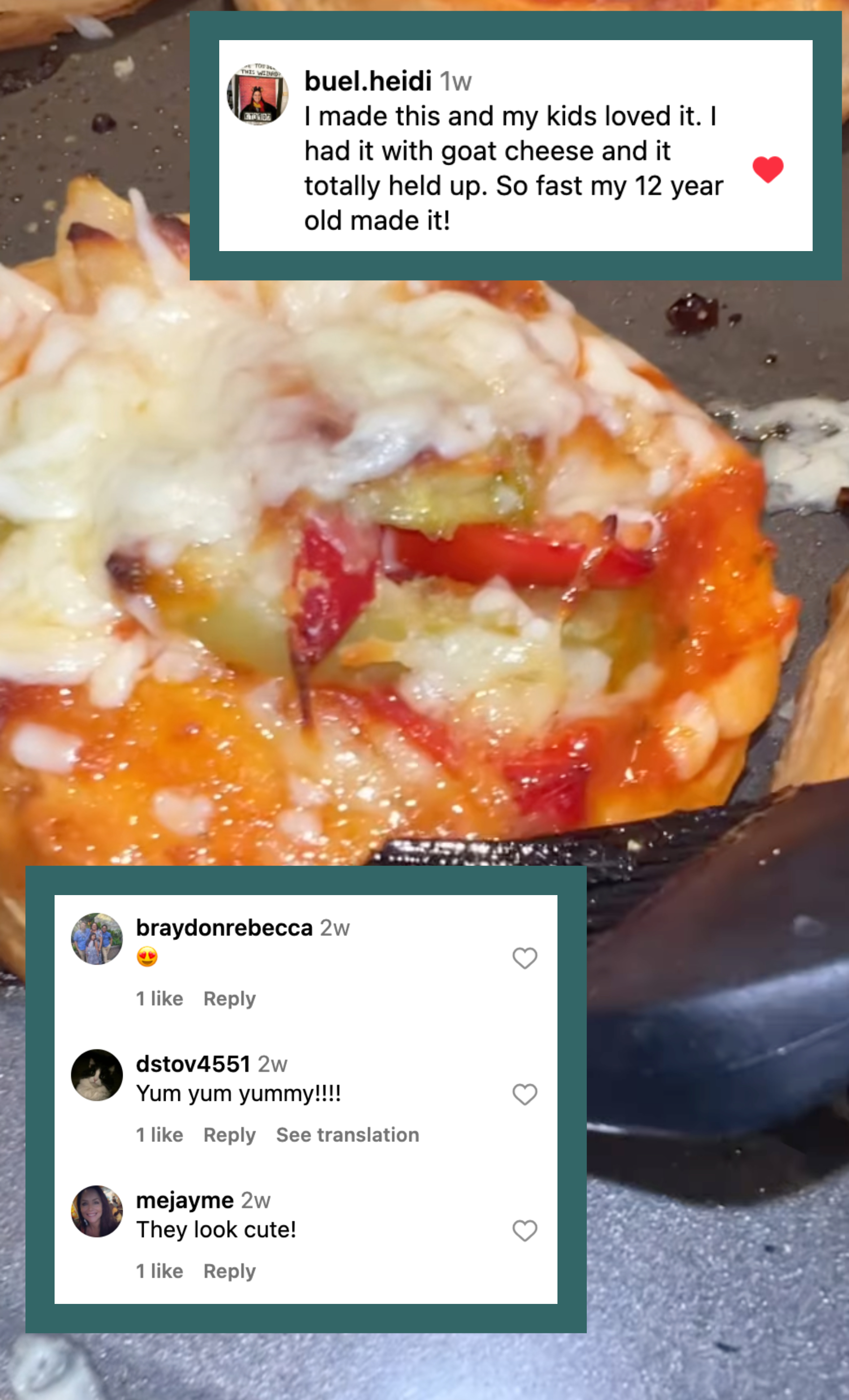 Even people who aren't fond of soup love this recipe — it is great with turkey or ground beef!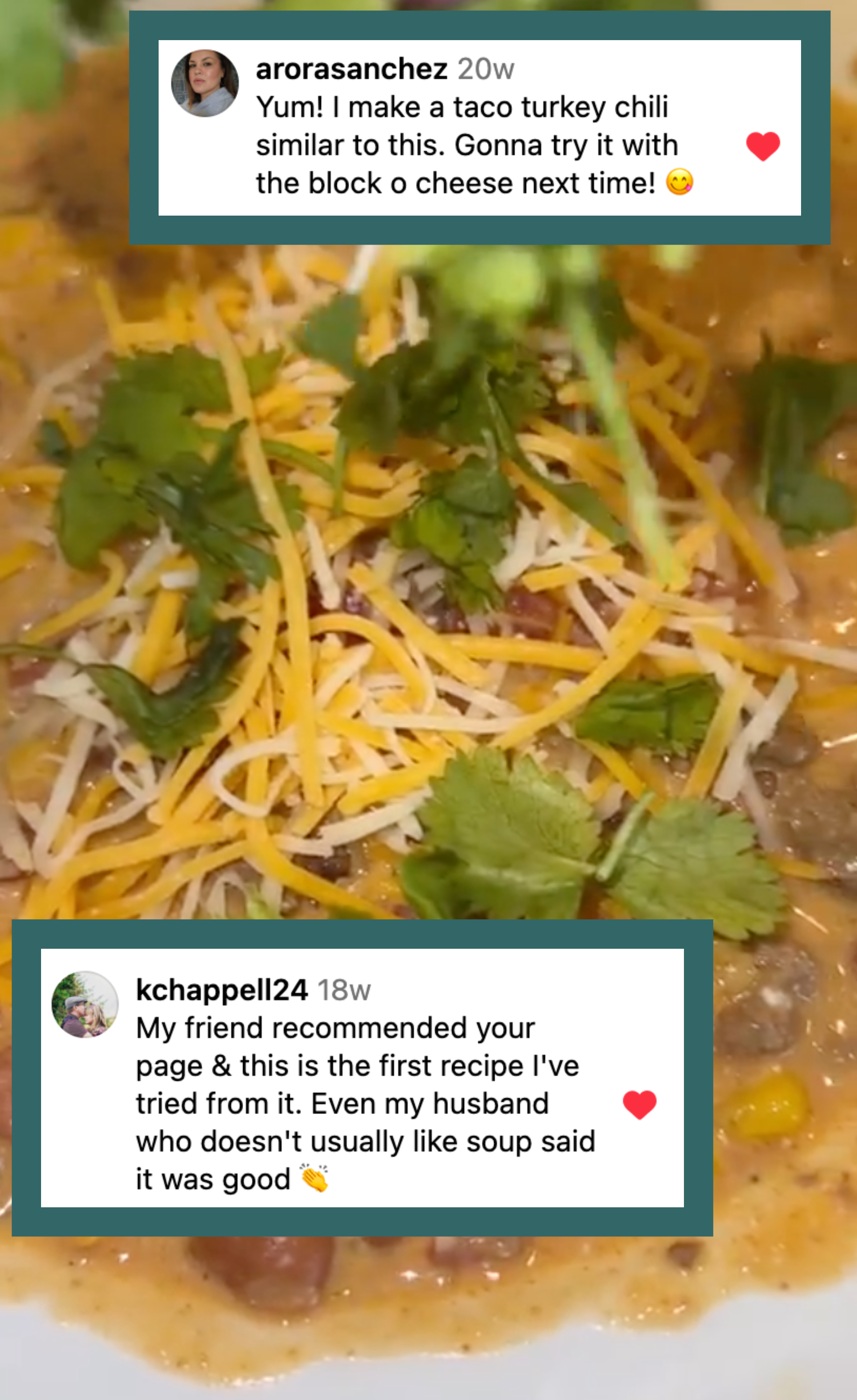 This one-pot recipe levels up some frozen dumplings, and it was actually a suggestion from a viewer that I tweaked a bit, and a lot of people have since added their own spin!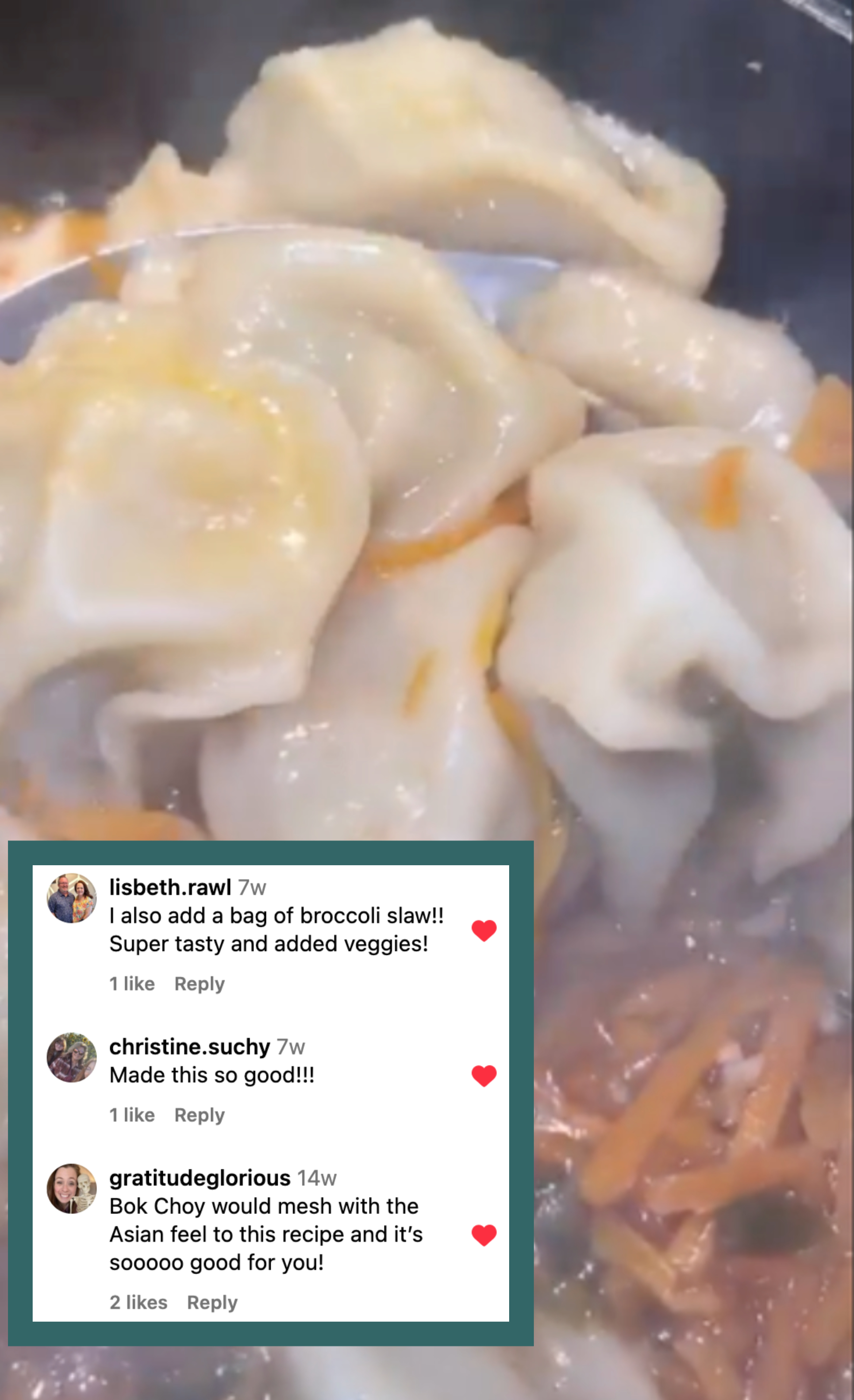 With this recipe, you can get breakfast ready for the whole week in one fell swoop! Just freeze and reheat.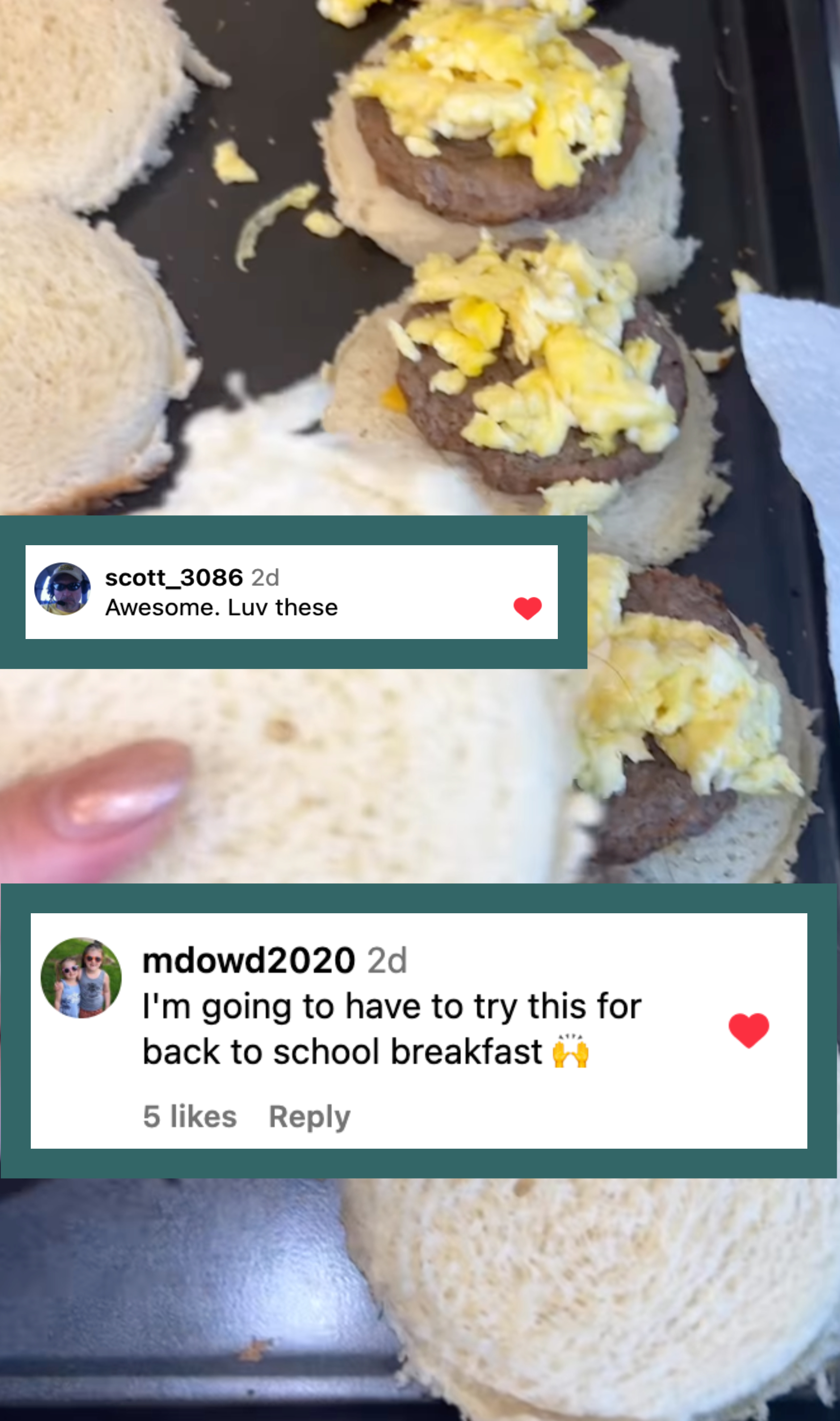 This is a Crock-Pot dinner that doesn't take all day to bake — it is ready in an hour and a half; it's perfect if you gotta go run some quick errands while it's cooking!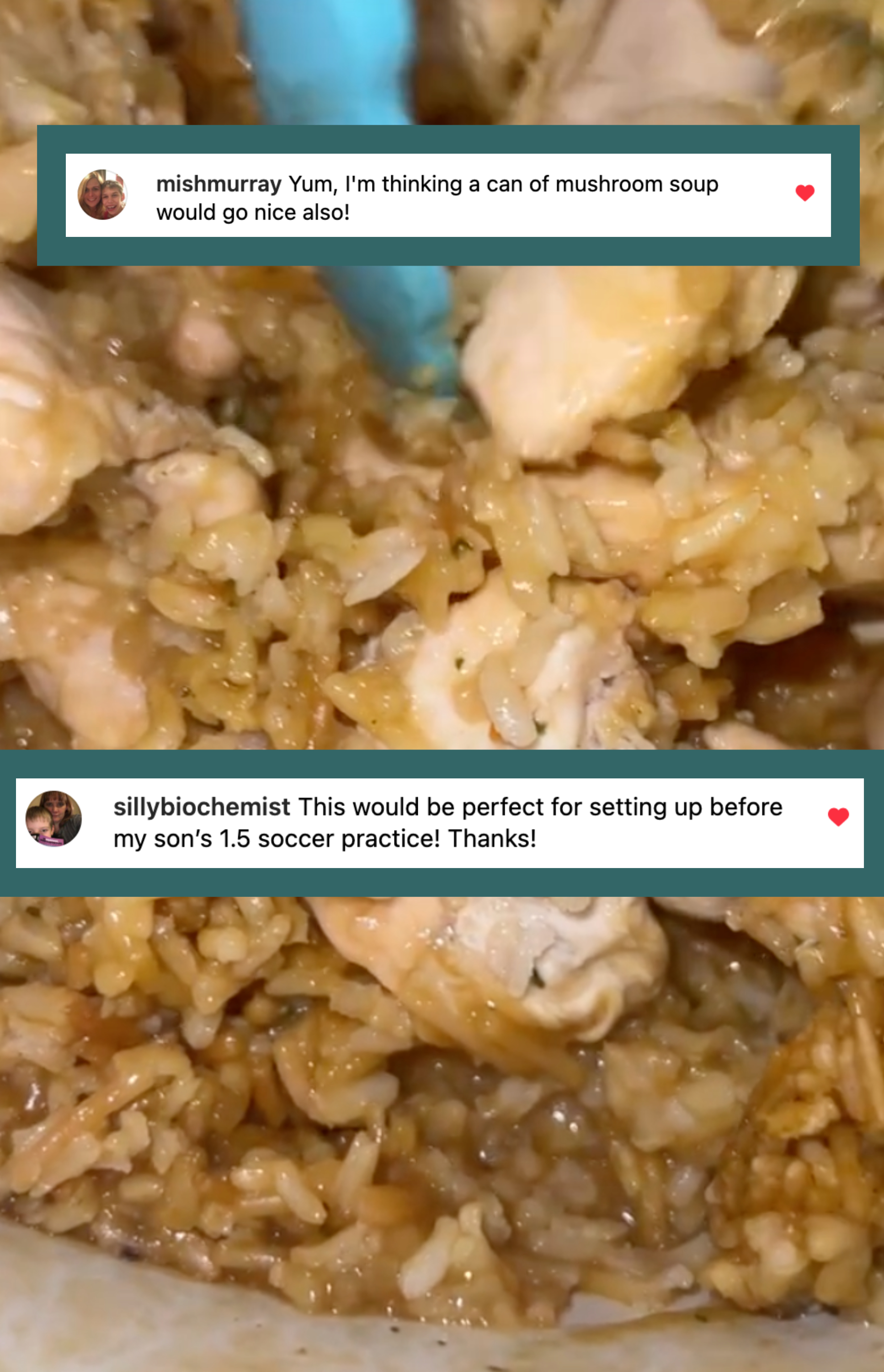 Now this one can be a meal served with a salad — or if you have a growing teen like me, it can just be a snack, haha! The best part about this recipe is older kids can make these themselves (my son does)!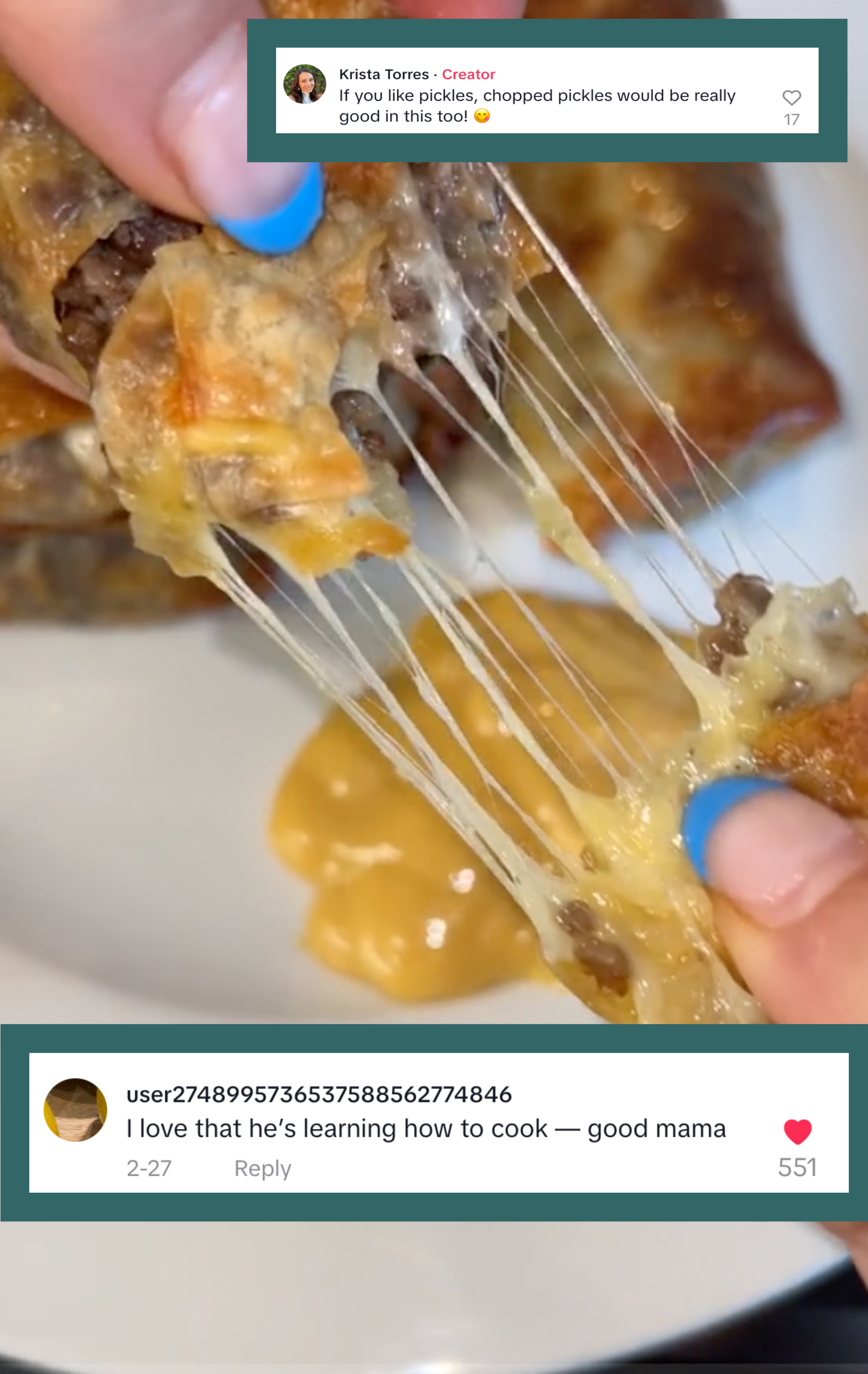 This one truly is versatile as a party dip — or a full-blown meal. It is creamy, a little spicy, and so delicious!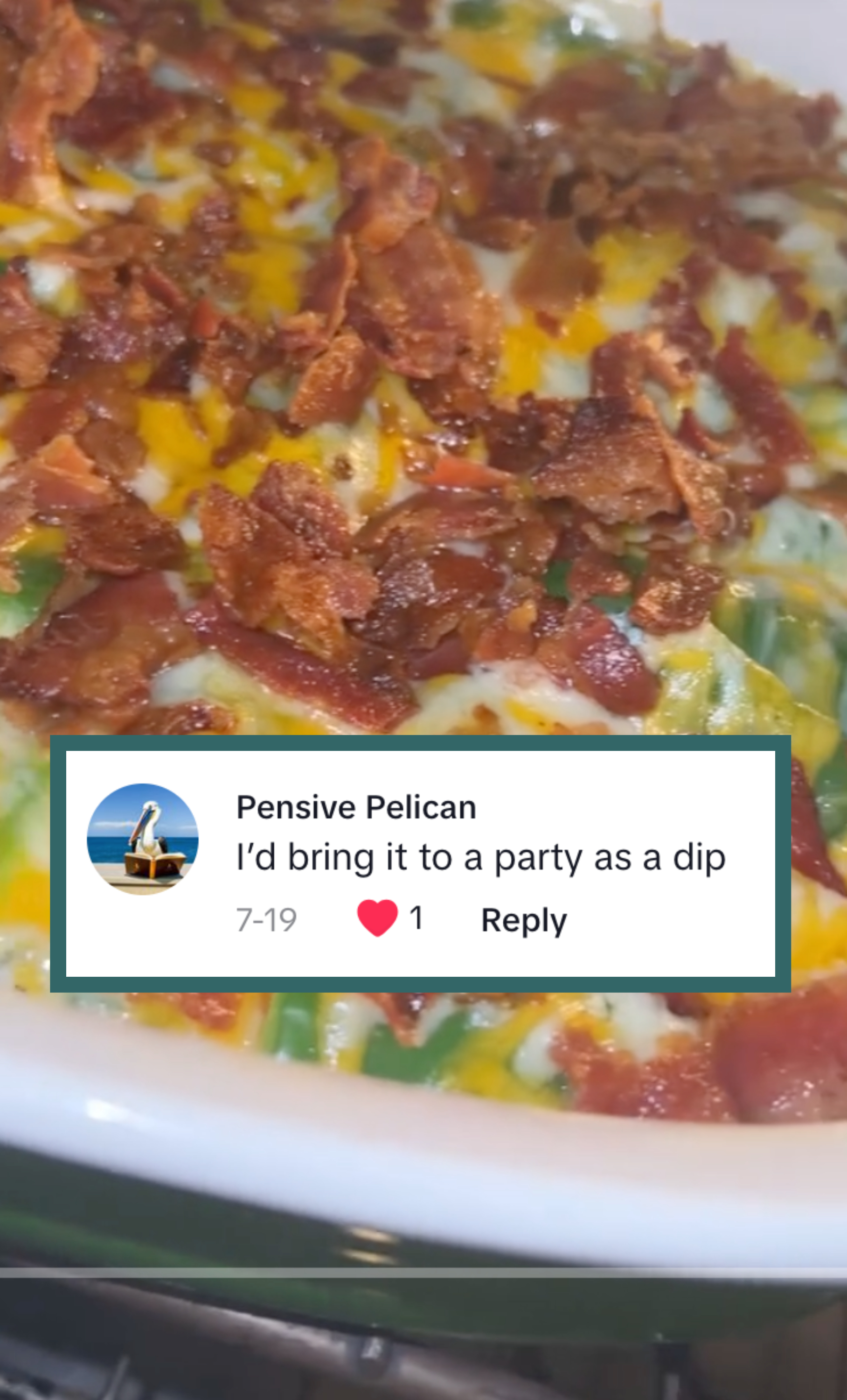 So a lot of people think chicken wings are hard to make, but I am here to tell you they are not! This super easy recipe can be made in the oven — or air fryer as one person suggested.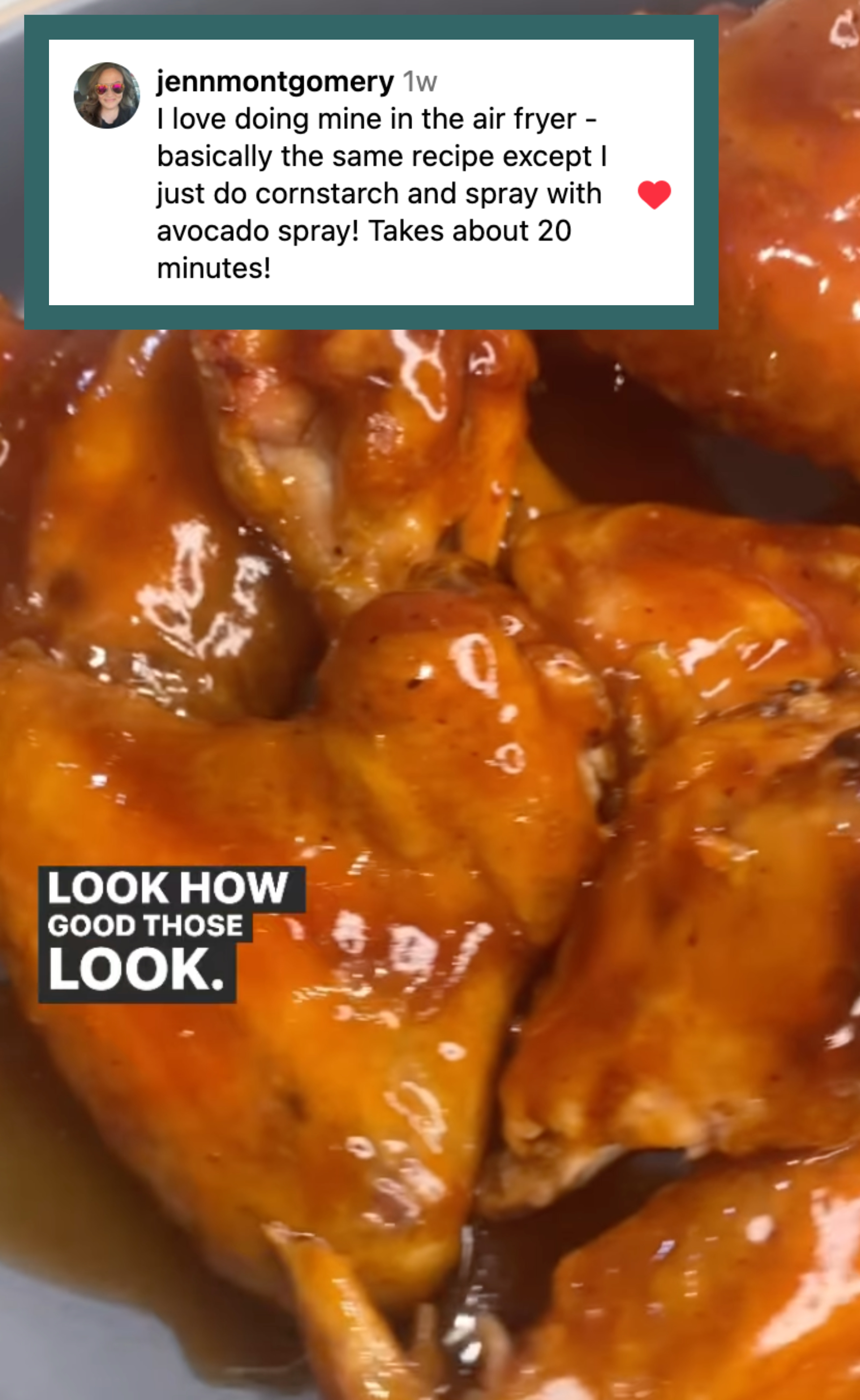 This tried and true chicken spaghetti is also great in the oven if you don't want to use a slow cooker!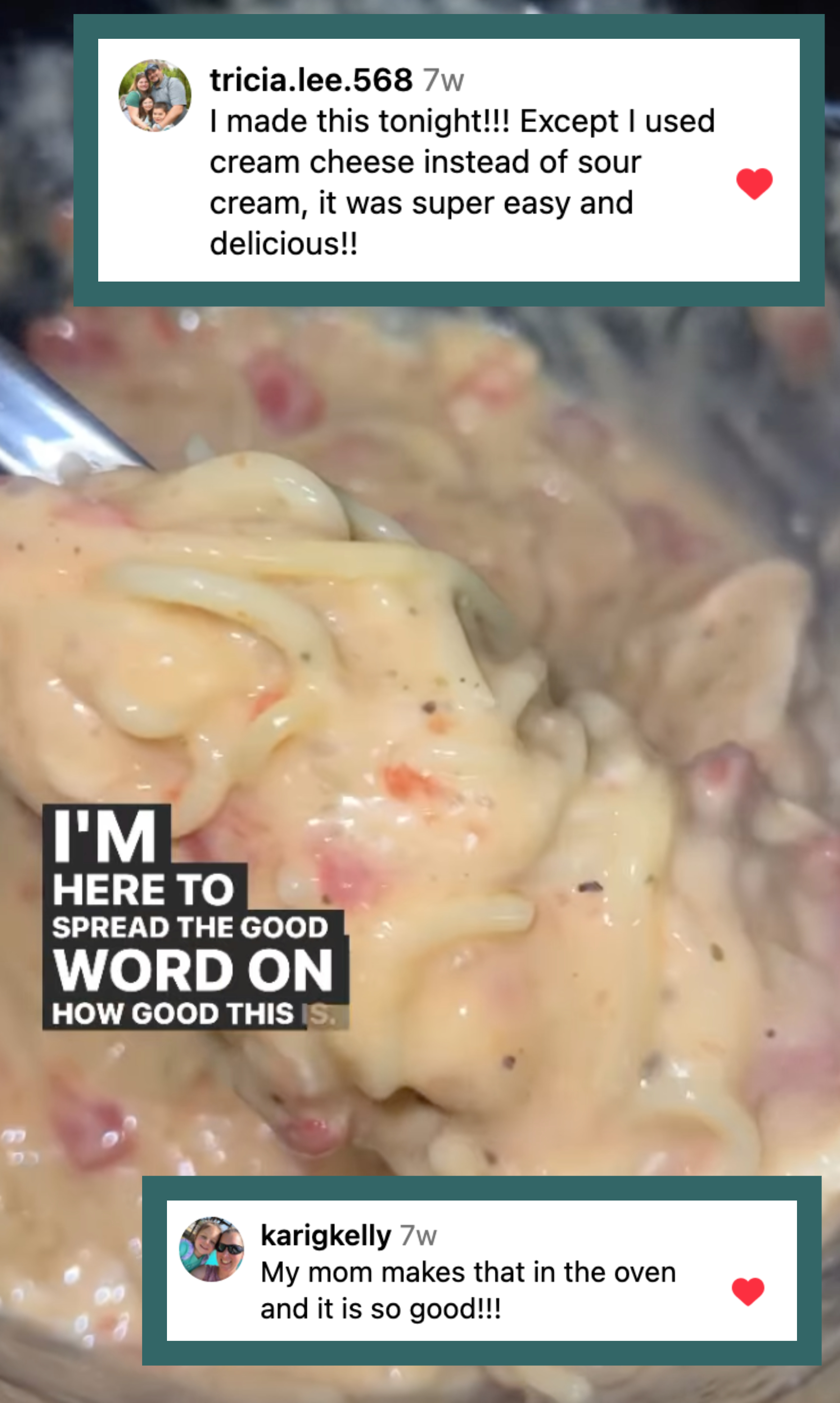 This chicken dish can be made with egg noodles for a chicken noodle bake or biscuits so it's more like chicken and dumplings! This one always gives people the nostalgia.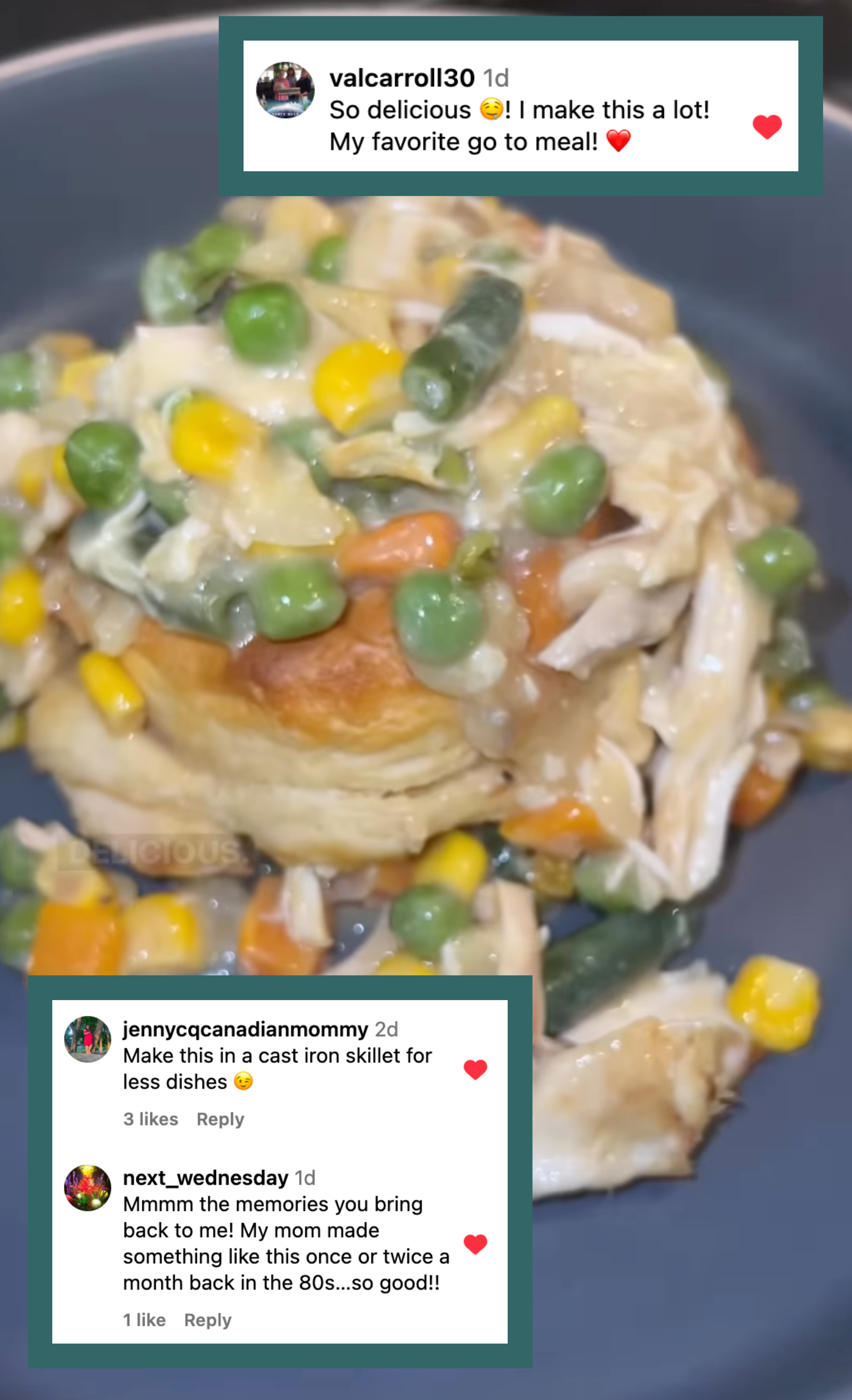 And this last one is super fun to make! It is a giant taco/quesadilla twist that can be made in a cinch!