Hi, fam. Today we are here to unearth the truth of baby John Legend.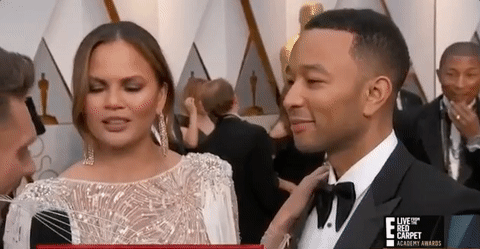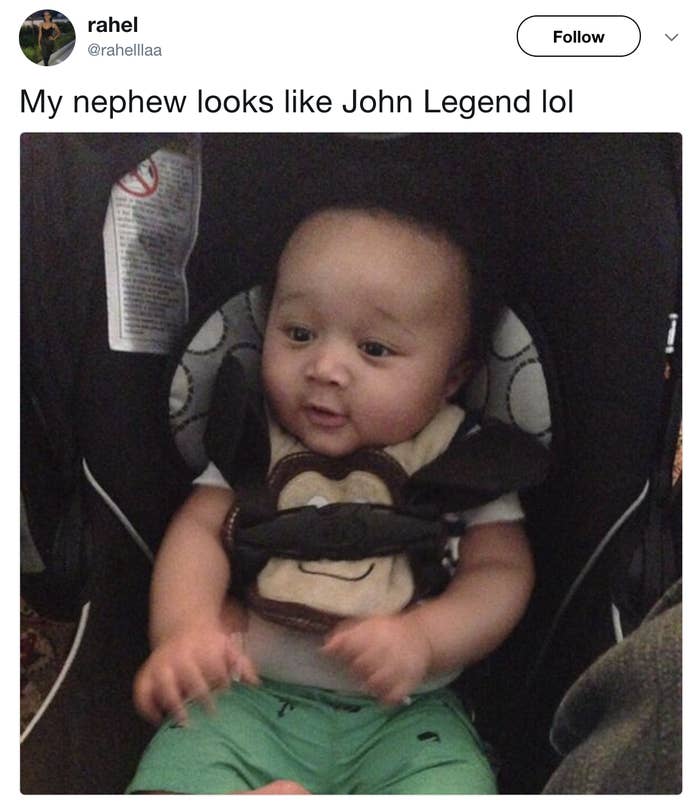 But, last year, more John Legend babies came out of the woodwork.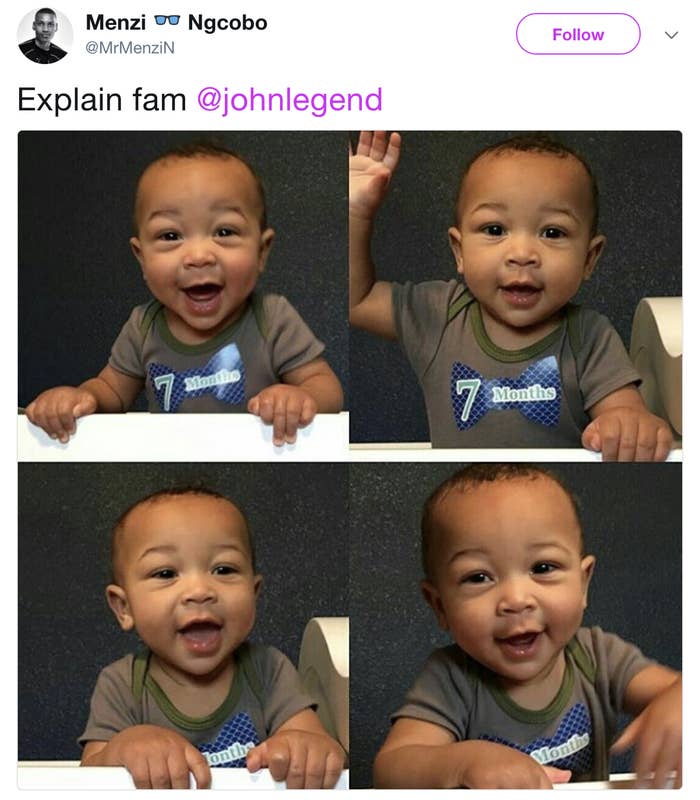 Everyone on Twitter was sharing their John Legend look-alike children.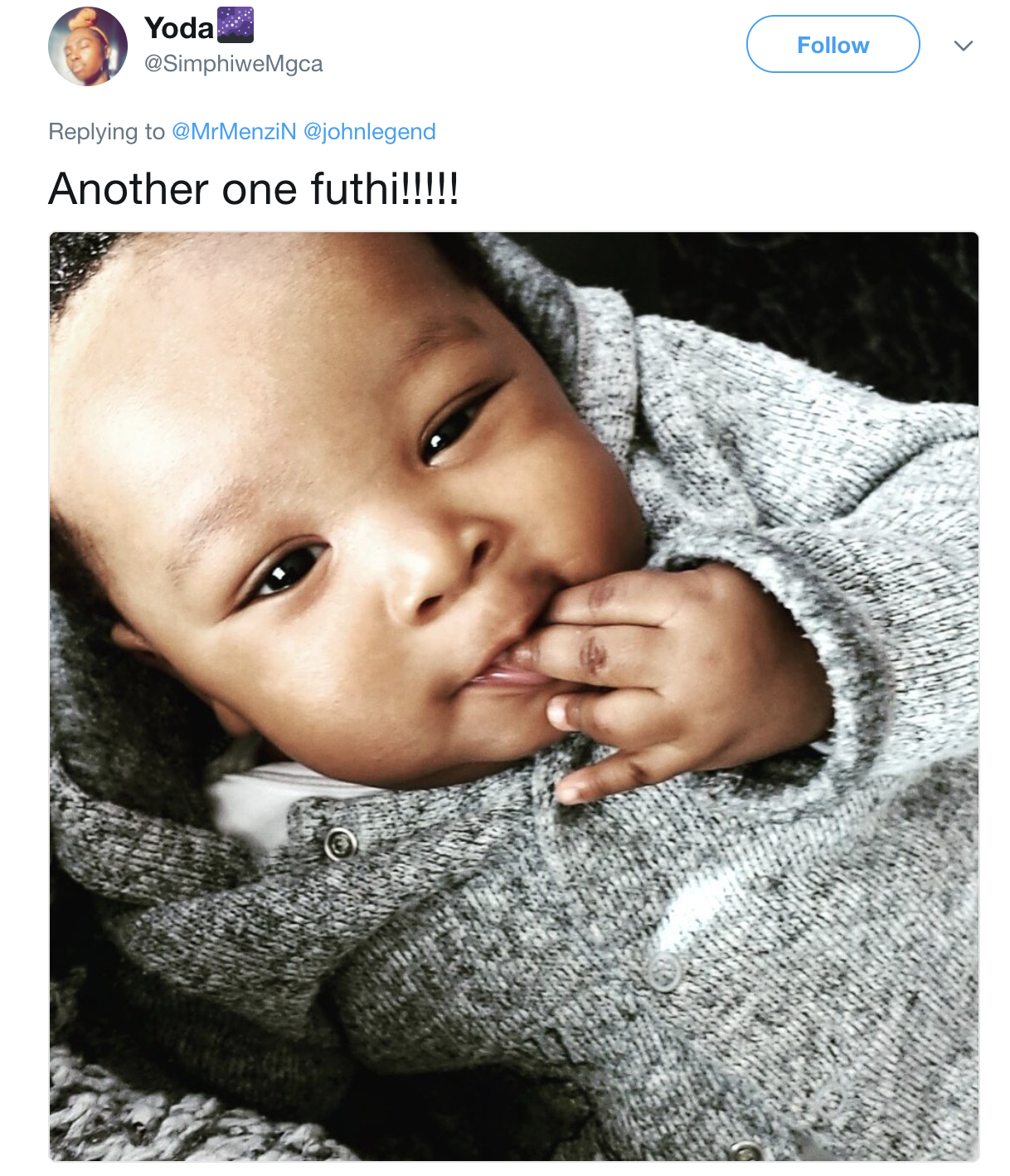 Anyway, it all came to a halt when Chrissy's inbox was flooded with baby Johns.

I mean, it's a cute baby, but that does not resemble our beloved John Legend as well as the other babies do.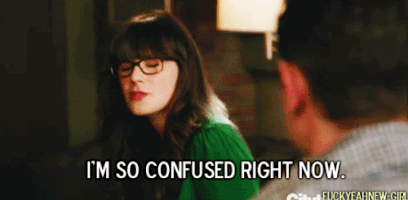 LIKE, THIS LOOKS LIKE JOHN LEGEND.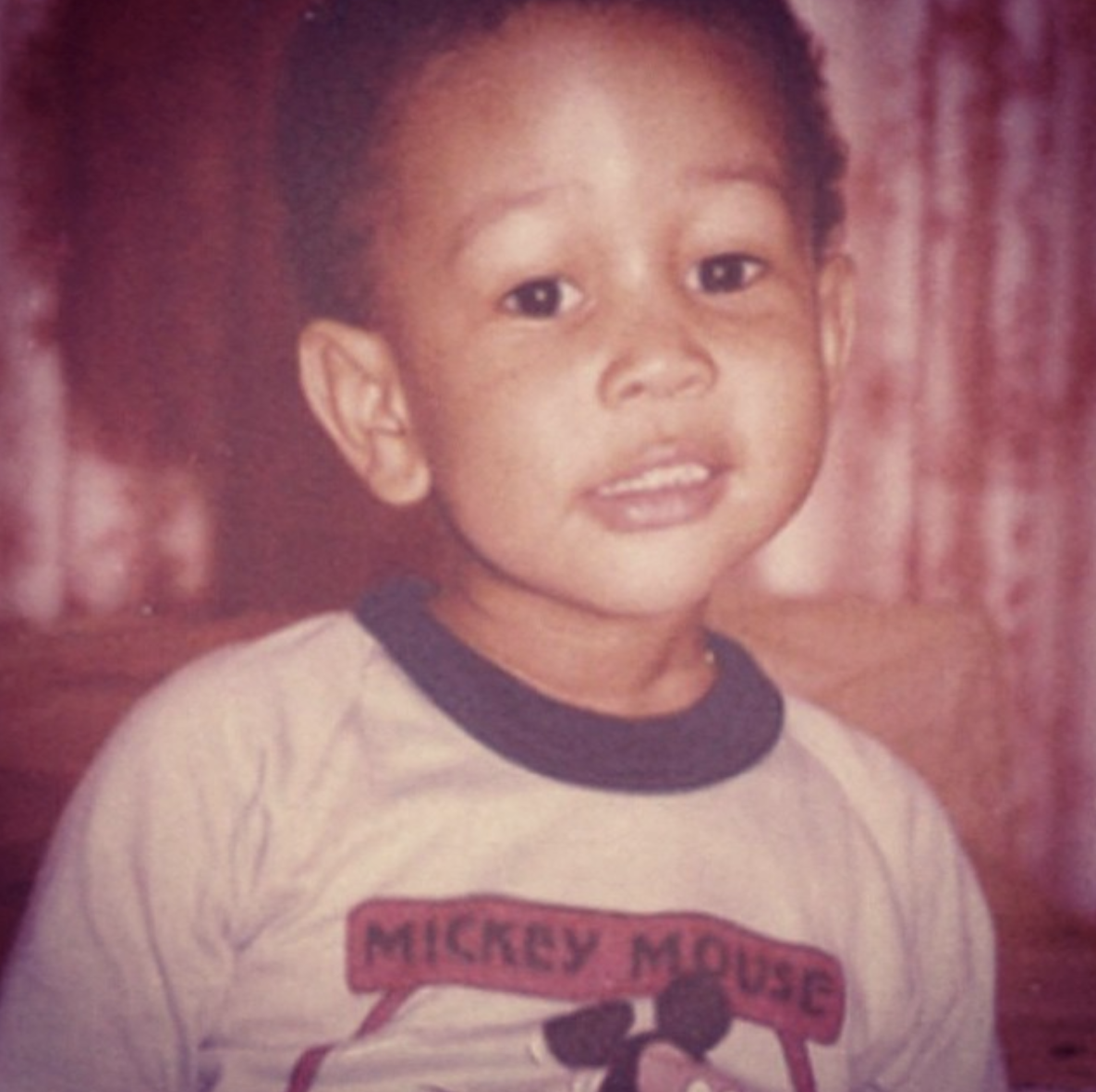 AND THIS DEFINITELY LOOKS LIKE JOHN LEGEND.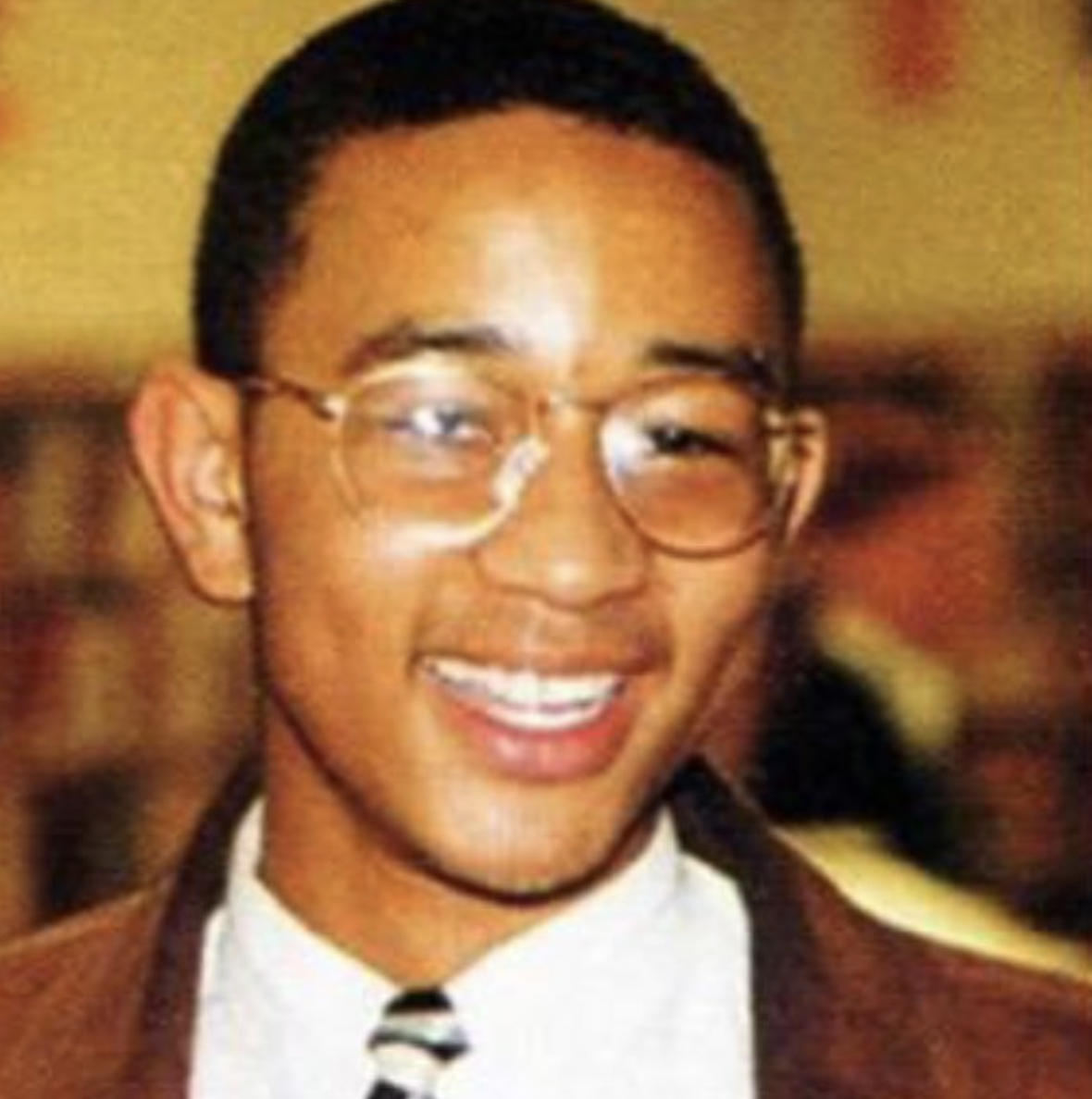 But this? Not so much.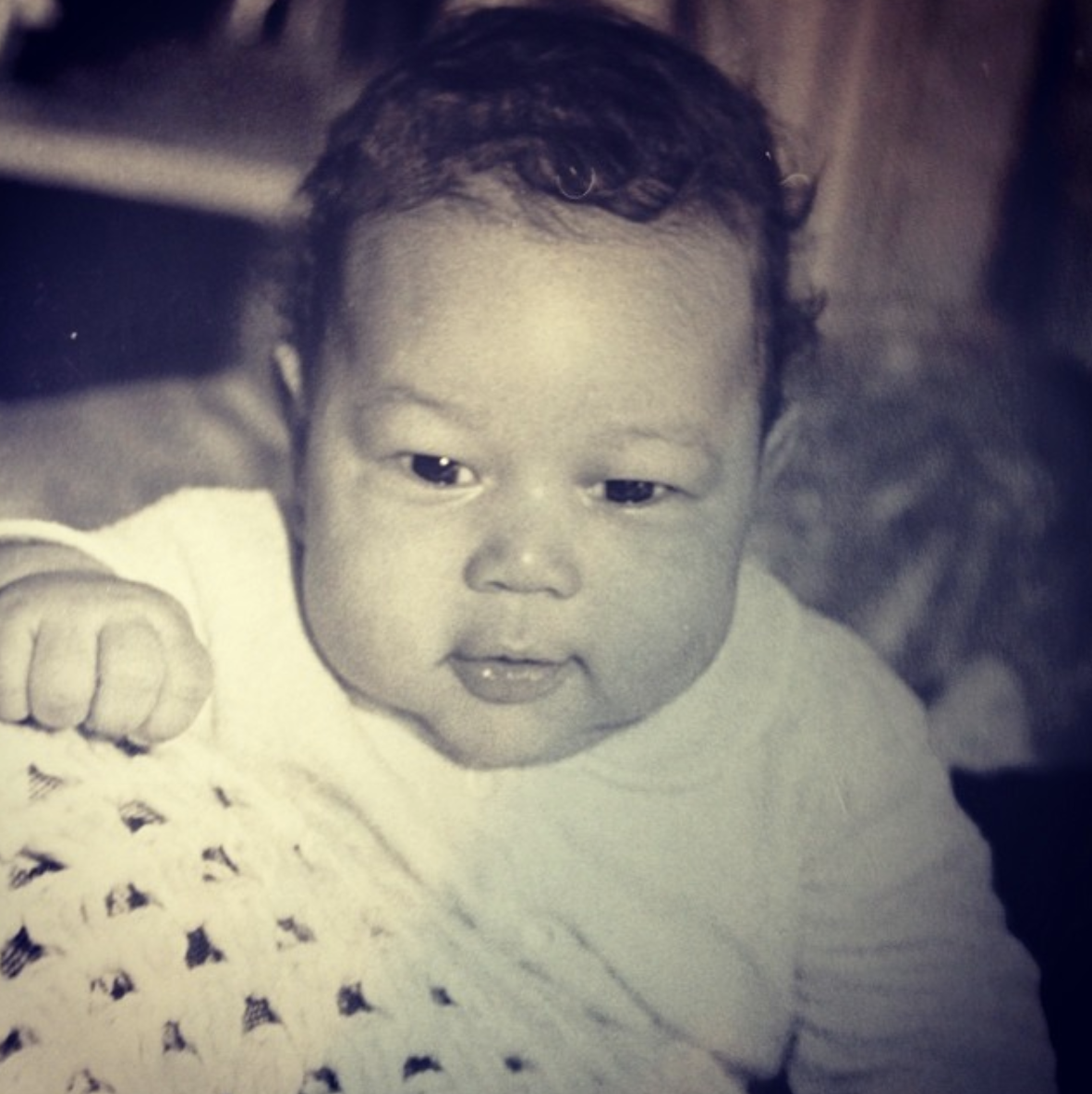 Here's what he and Chrissy's newborn son, Miles, looks like:
And another because I love babies and he's a cute one.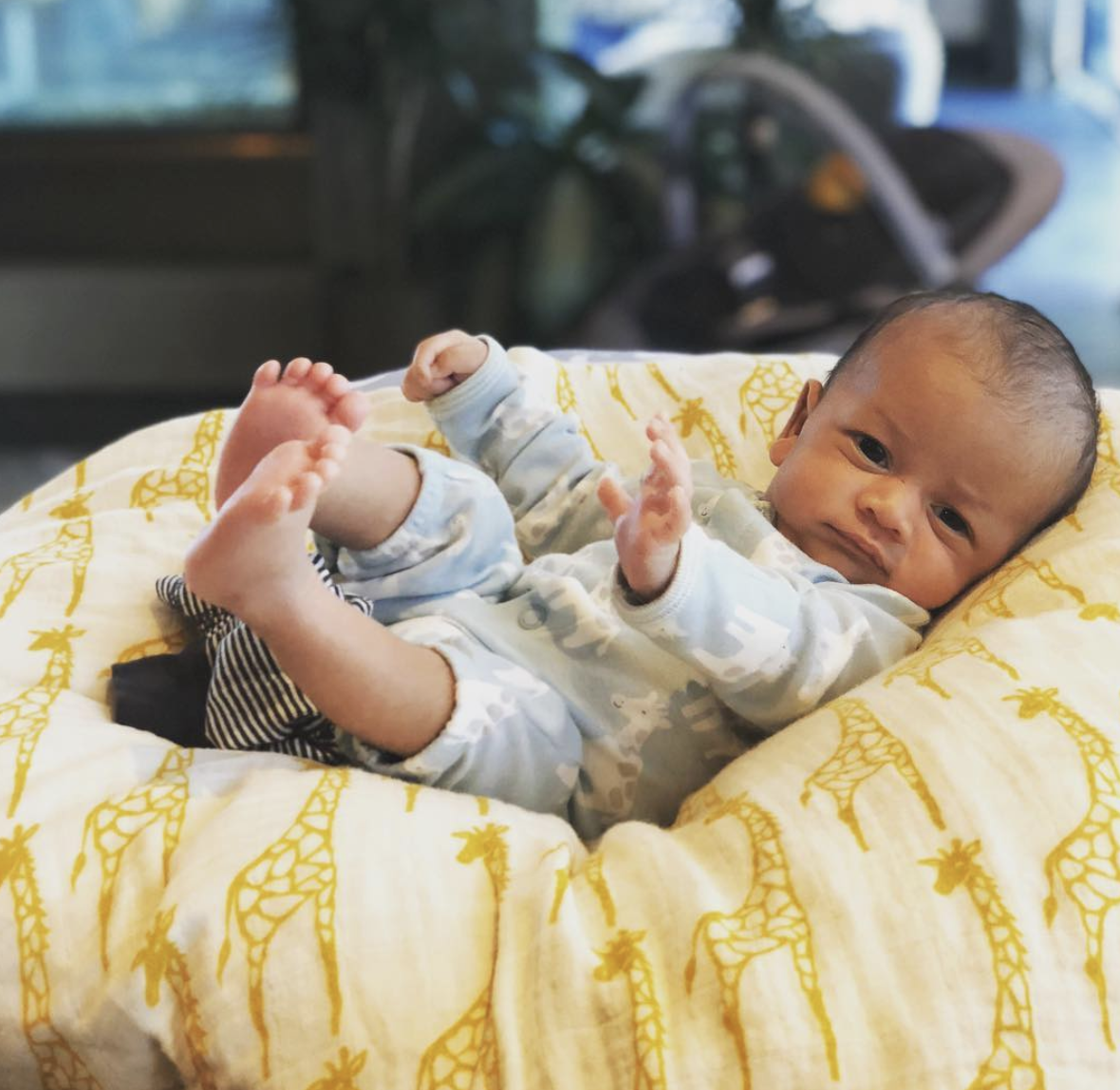 While Luna looks more like John now (IMO), she used to resemble Chrissy more when she was a baby (also IMO).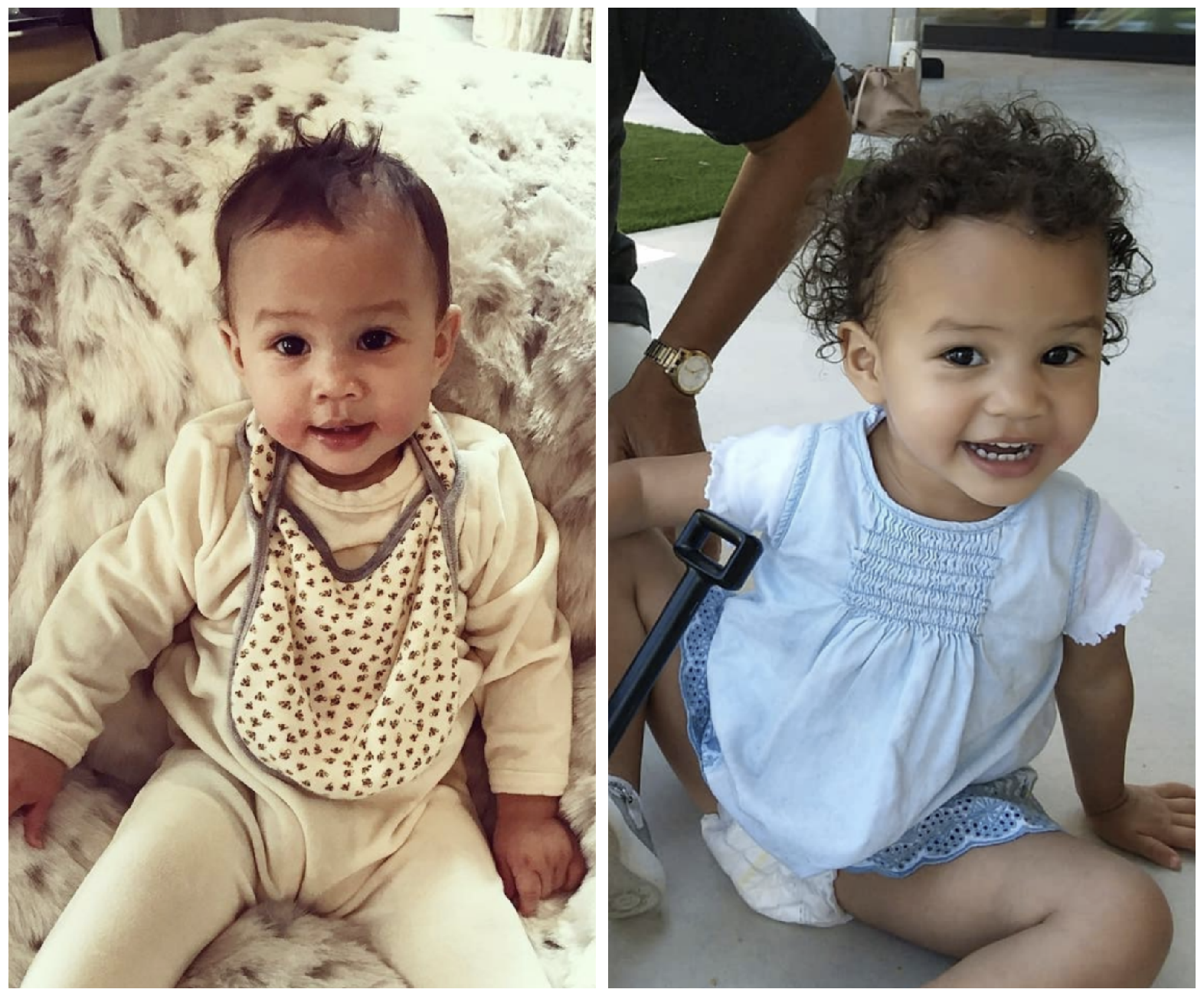 So, there you have it. John Legend as a baby.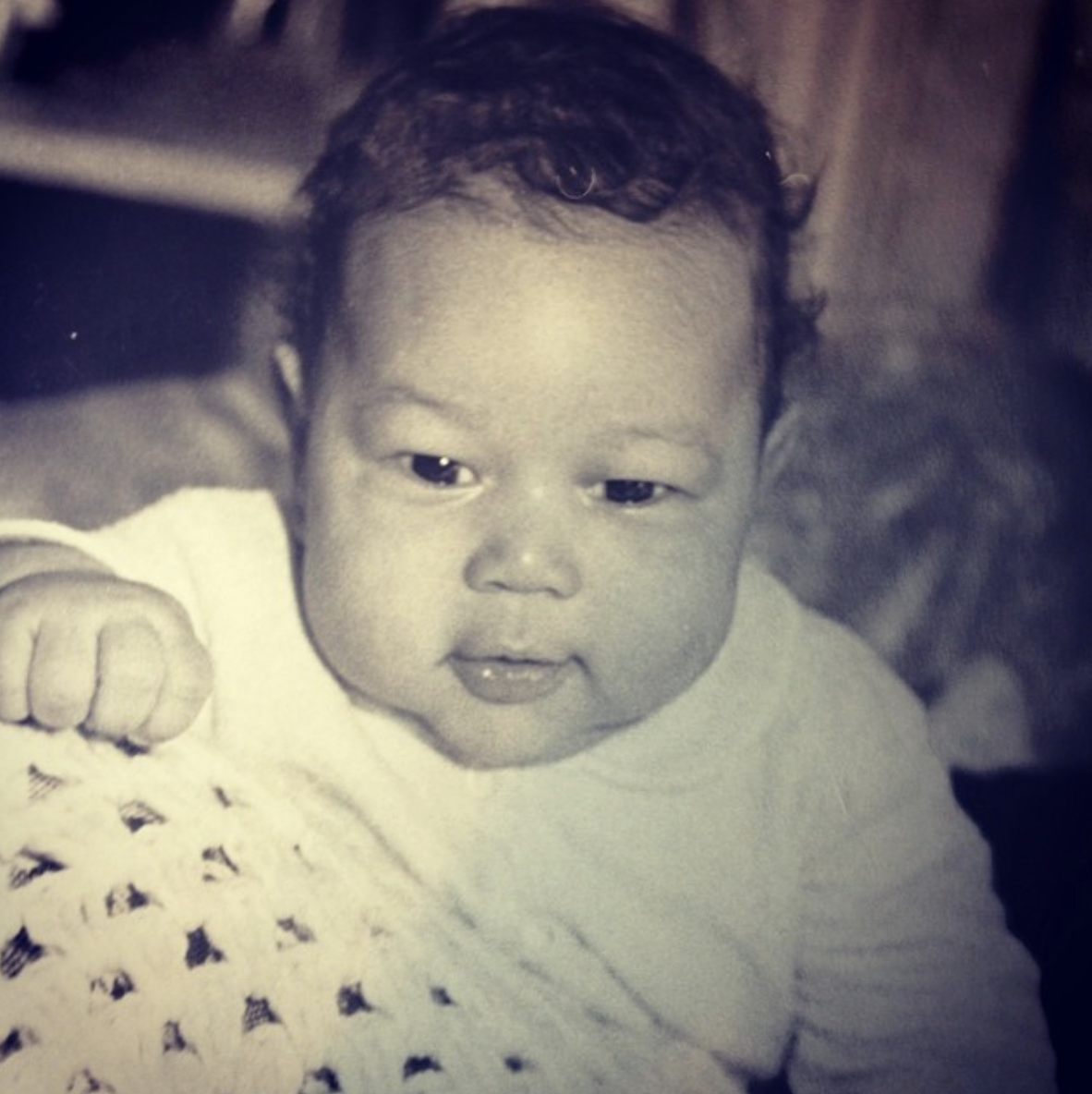 Oh and John also looks like Arthur a lot. OK, bye.