Hunter Finn is an associate veterinarian who has been practicing in Arlington, Texas for about a year and a half.
And Hunter recently went viral on TikTok after he made a couple of videos highlighting popular items to avoid at the pet store. "After a walk through a local store looking for new toys for my own dogs, I realized that there are an overwhelming amount of options, and marketing and colorful products play a huge role in the consumer's decision. Unfortunately, those well-marketed products are not always what's best for their loved ones," Hunter told BuzzFeed.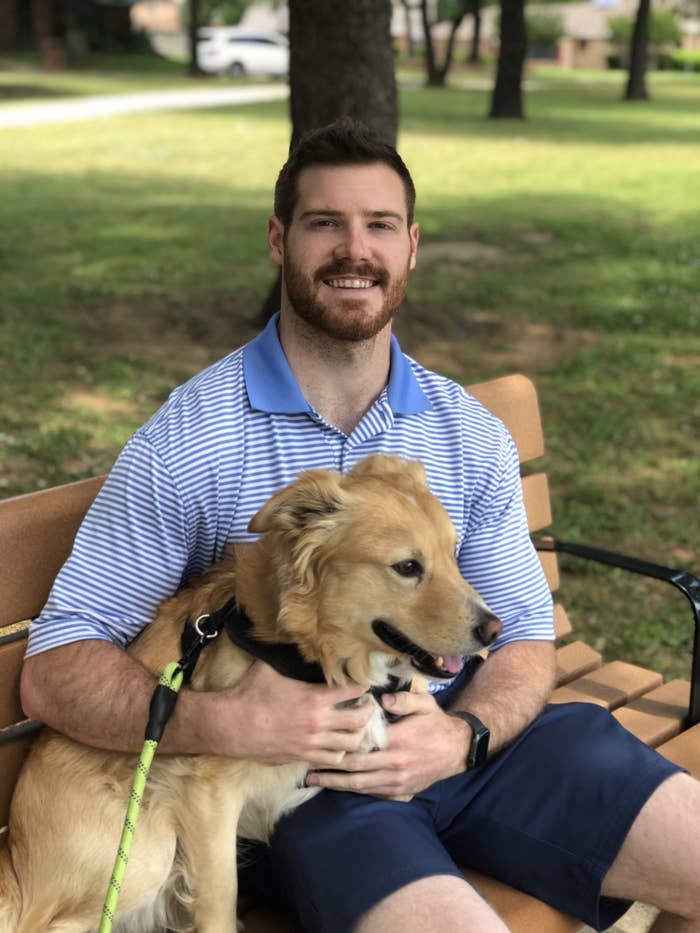 So, what are some key items to avoid? Raw hides with double layered ends, because they are choking hazards.
Fatty treats, like pig ears, cause gastrointestinal issues and, in some cases, a serious disease called pancreatitis.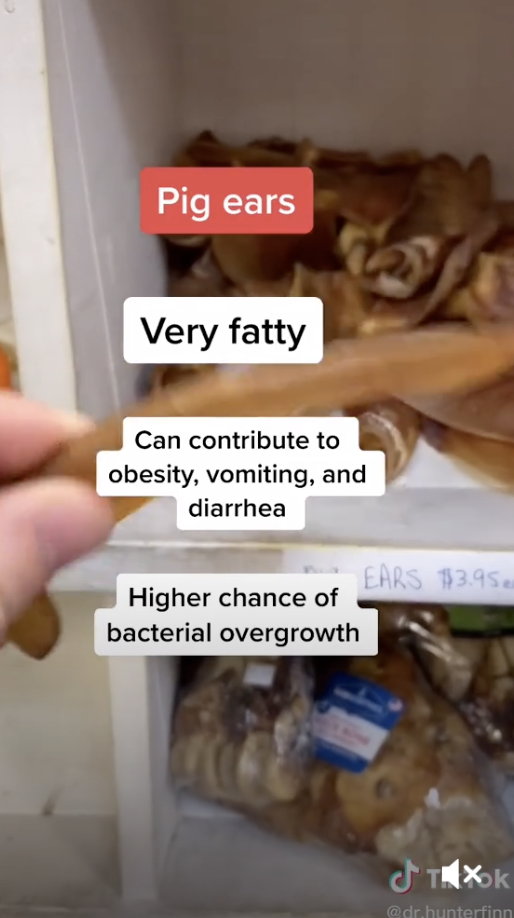 Hunter also said that both raw and cooked bones can break teeth and cause intestinal issues. "If any treat is too hard to slap on your knee or make a fingernail indention in, it is too hard for your pet," he explained.
Jerky treats should also be avoided. "There is enough evidence to support the claim that certain jerky treats cause renal disease in pets. It is not worth the risk, in my opinion," said Hunter.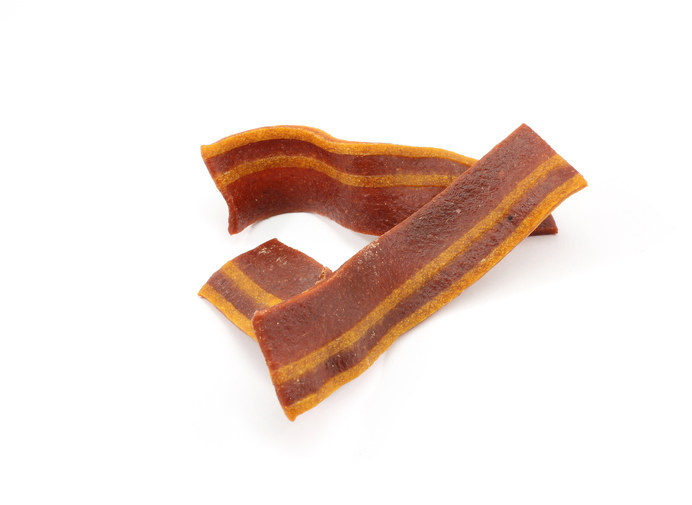 "Never ever give cats unsupervised time with stringy toys. Cats are the poster child for developing linear foreign bodies from eating string toys, socks, or rubber bands," he added.
For dental health, Hunter suggests only buying treats, supplements, or chews with the VOHC (Veterinary Oral Health Council) stamp on it. "If it does not have the VOHC stamp, move on and find another product because you are wasting your money," he said.
Every animal is different, so Hunter said that there isn't a certain treat that he can suggest for all dogs. However, because schnauzers are prone to developing pancreatitis, he said they should avoid eating items that have a moderate-to-high fat content.
BuzzFeed also spoke to Los Angeles–based veterinarian Dr. Max Emanuel, VMD, who agreed with Hunter's suggestions. "In addition, tennis balls with fuzz can cause dental wear down to the pulp, so balls without fuzz are recommended," he said.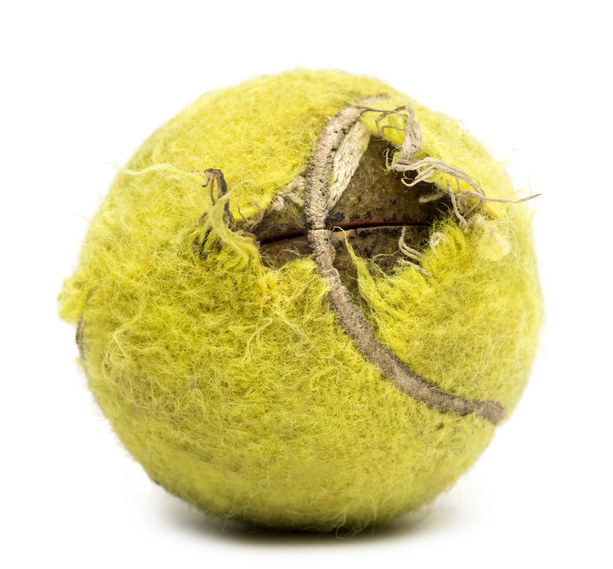 Both Dr. Emanuel and Dr. Hunter agreed that, when it comes to dog and cat treats and food, all myths are related to marketing. Dr. Hunter said, "Just because something has meat as the first ingredient, contains no grains, or is completely raw, does not mean that item is superior compared to others. In fact, whenever a client asks me about nutritional advice, I always recommend they research the company they are using and make sure they have a full-time, board-certified veterinary nutritionist on their staff. People don't realize that many pet foods and treats can be placed on the market with pretty minimal testing requirements. In my opinion, this leads to businesses spending more money and time on advertisement than actually developing a safe product for our fur babies."
"I would say the biggest myth of this day and age for dogs is the continued marketing campaign that grain is bad for dogs. There is nothing in medical literature to support that it is harmful for pets, but it has created a market for boutique and exotic diets that appear to be 'healthy' to owners. Recent findings have actually linked it with a heart disease called dilated cardiomyopathy," added Dr. Emanuel.
Overall, pet owners should be doing their research before giving their animals treats or food. "I don't mean looking at their reviews, I mean actually call them and ask them questions about their products. If they don't answer, or do not want to disclose any information on the 'Selecting a Pet Food' list provided by WSAVA, then I would not use them," Dr. Hunter explained.
We hope this has been helpful to all the fur baby parents out there!