When I was watching Love Is Blind the other night on Netflix, Amber said her wedding dress alterations ALONE cost $850. And that got me thinking about how much the average wedding dress costs in 2020.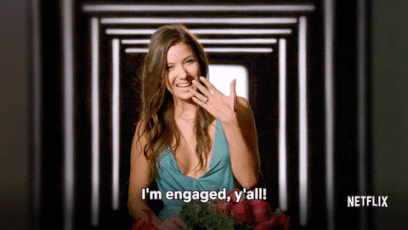 Last year, Insider published a state-by-state breakdown of the average amount a bride spends on their wedding dress. In every state, they paid more than $1,000 — except South Dakota, where the average was $929. New York brides spent $2,463.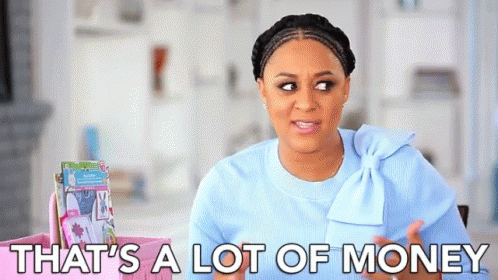 It was kind of mind-boggling for me because I rented and only spent $300 on the dress, veil, and alterations.
When I first got married, I didn't tell anyone I rented my wedding dress. I was embarrassed about it. (Which I realize is silly now, because, can't we all support a good deal?!) Anyways, now that I've been married for more than seven years — and still don't regret renting it — I decided to share my experience for anyone who is contemplating it.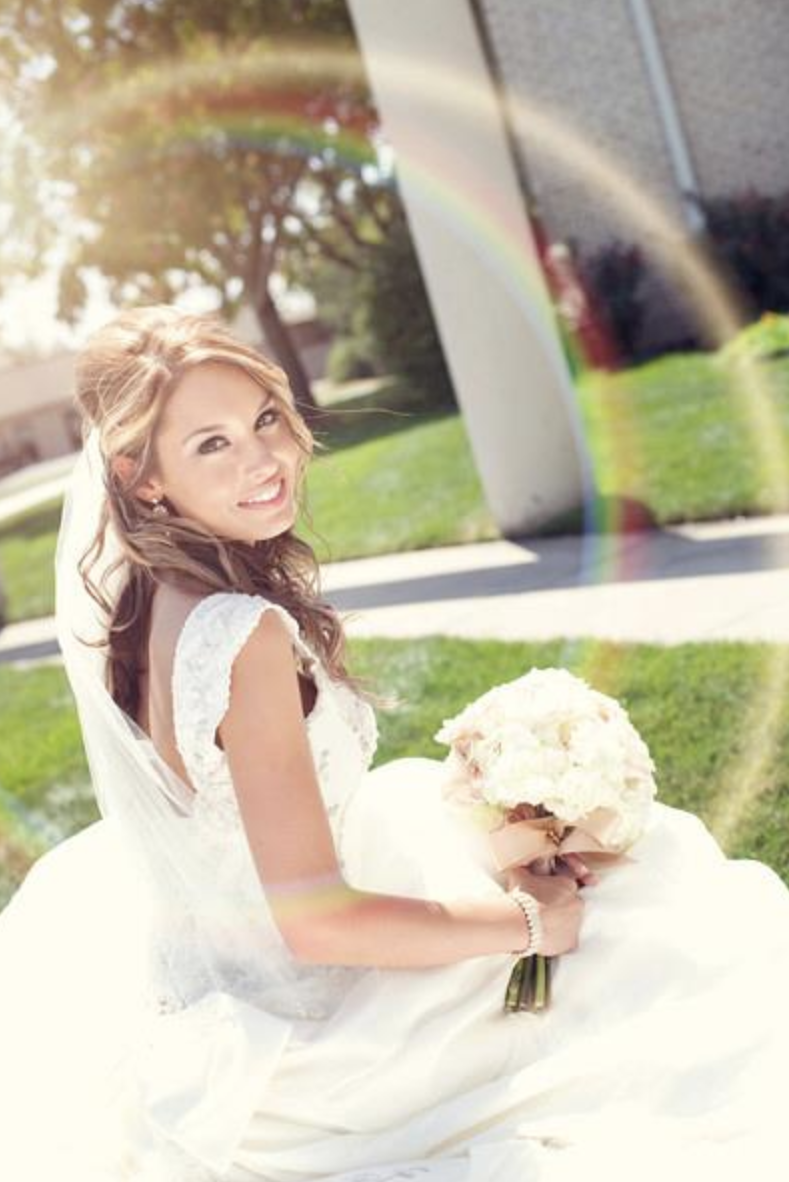 The first reason I chose to rent was obviously financial. Renting a dress that I wanted was cheaper than buying it. The second reason I decided to rent was practical. I didn't have a lot of space in my closet. So, where was I going to keep this giant wedding dress that I was never going to wear again?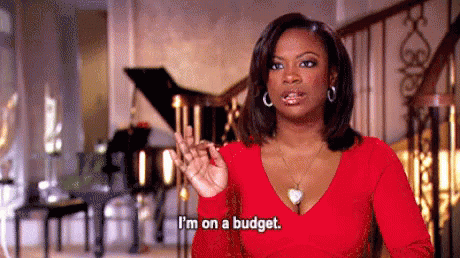 Of course I had reservations, and I went back and forth between buying and renting. I started thinking about my possible future daughter and that ~Hollywood movie moment~ where she would want to wear my wedding dress at her own wedding...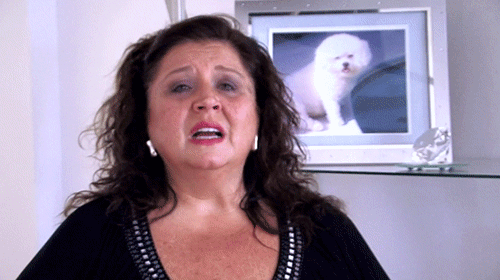 ...But then I started thinking about my own mom's gaudy wedding dress, and that thought quickly left my mind! (She got married in the '70s and each of her bridesmaids had a different pastel-colored poofy dress, if you need a visual).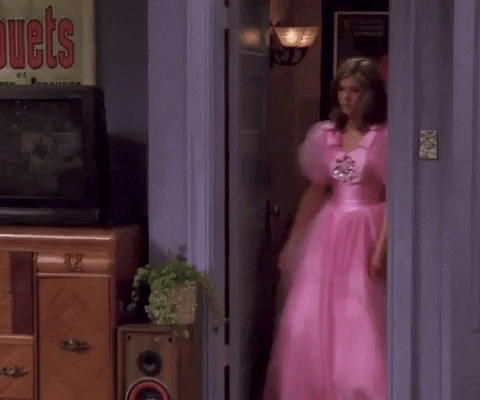 I also worried I would regret not having a wedding dress that was MINE – something only I would wear and get to keep. I wondered if I would regret not having that moment 10 years down the road where I would try it on and it wouldn't fit at all, lol.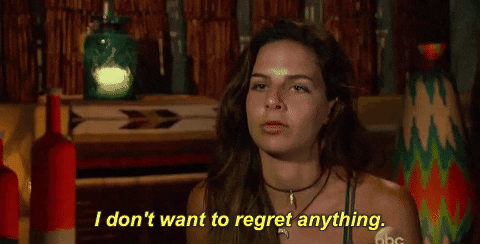 After taking everything into consideration, renting my dress was the best option for me. However, I did make a deal with myself: If I couldn't find a dress that I liked in any rental shop, then I would look at shops with dresses only for purchase and consider buying. (I wanted to feel confident and comfortable on my wedding day!)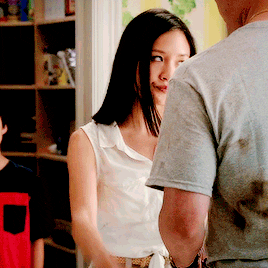 So, how did shopping for a rental wedding dress work? Pretty much the same as picking out a dress to buy. I took my mom with me and tried on a variety of different dresses — it was pretty standard.
Most of the dresses at the shop I went to came in the largest size available, then when you picked the one you wanted to rent, they would alter it to your size. I did have some anxiety about how well it would be altered, though. Typically, if you buy a dress, they order it in your size and alter it to your body if needed. Mine was going to be altered from a size very different than what I wore.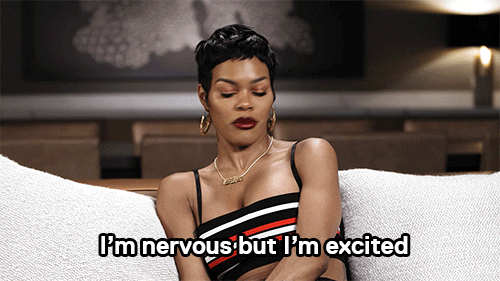 The one thing I liked was that I was able to kind of make the dress my own. For example, I was really into bows back then, so they were able to add a big bow to the back of my dress for free. (For the record, I do regret the bow part now, haha.)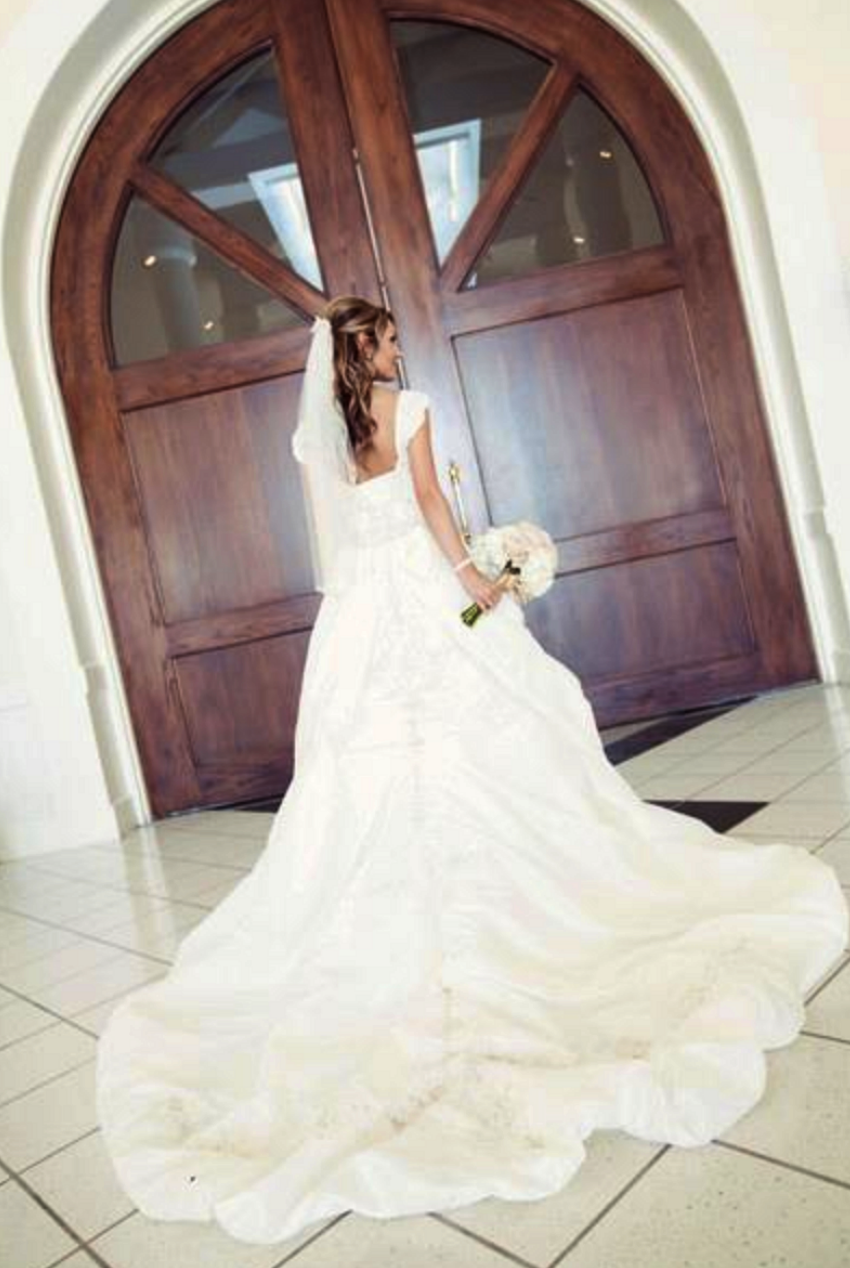 I picked up my altered dress and veil the day before my wedding, and I was relieved when it fit perfectly!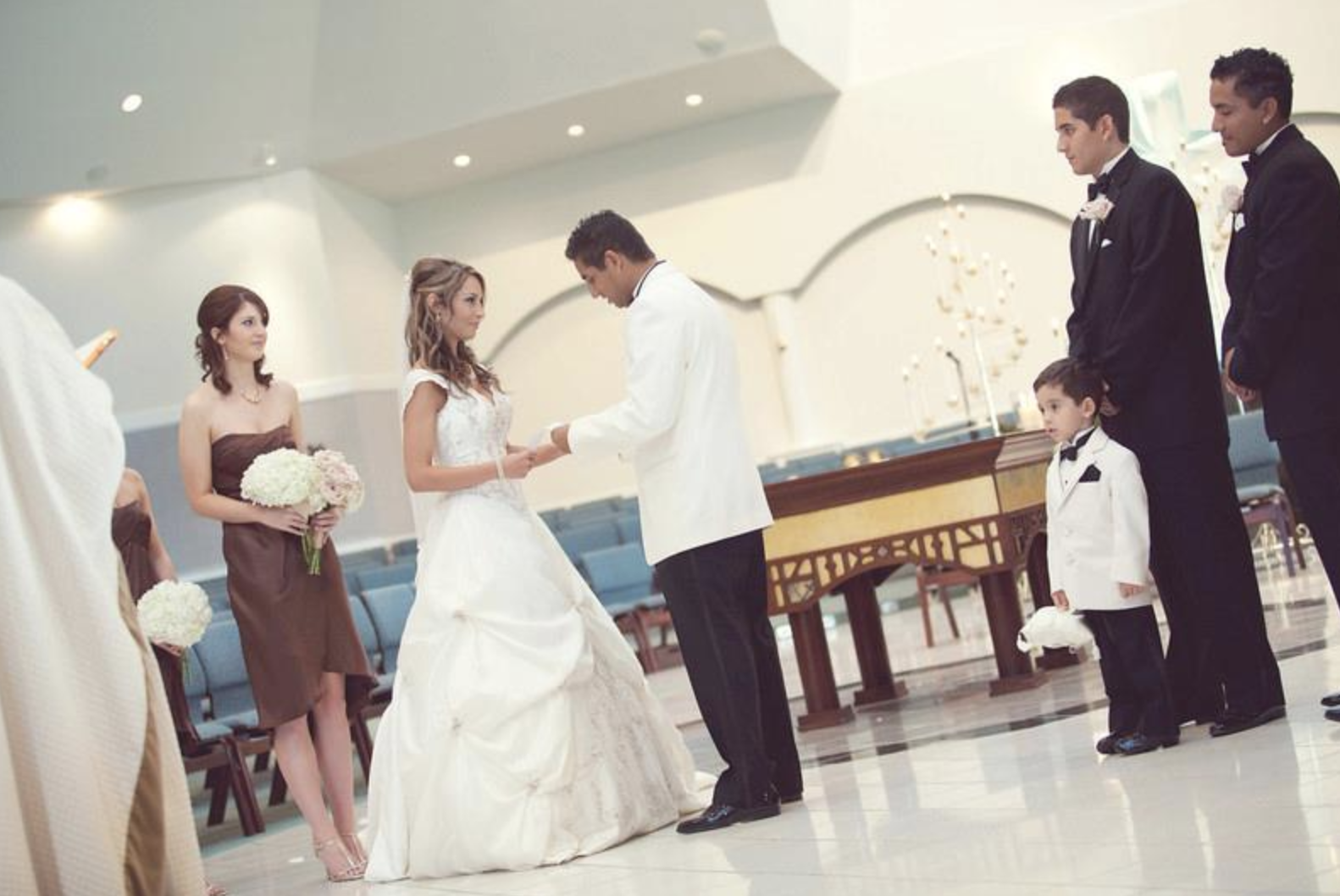 And, although there was a minor fiasco with my ring, we forgot to pass out some corsages, and my cake topper broke, I'm happy to report that there was no DRESS drama on my wedding day!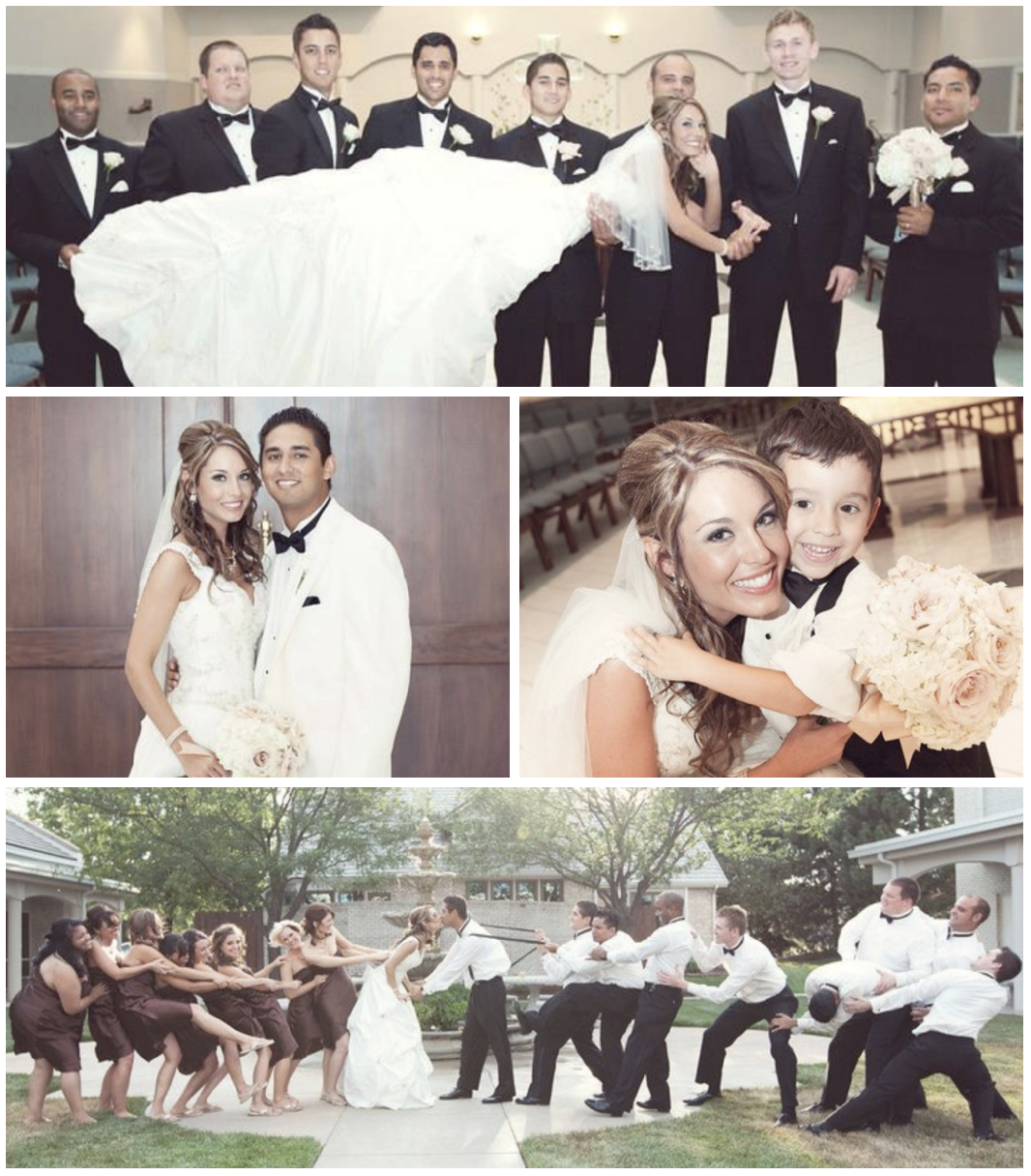 So that's what the process of renting a wedding dress was like for me. I am glad I rented my dress and can enjoy it by simply looking at wedding day pics. (Also, my closet is STILL small, so I am happy that it's not taking up half of it!)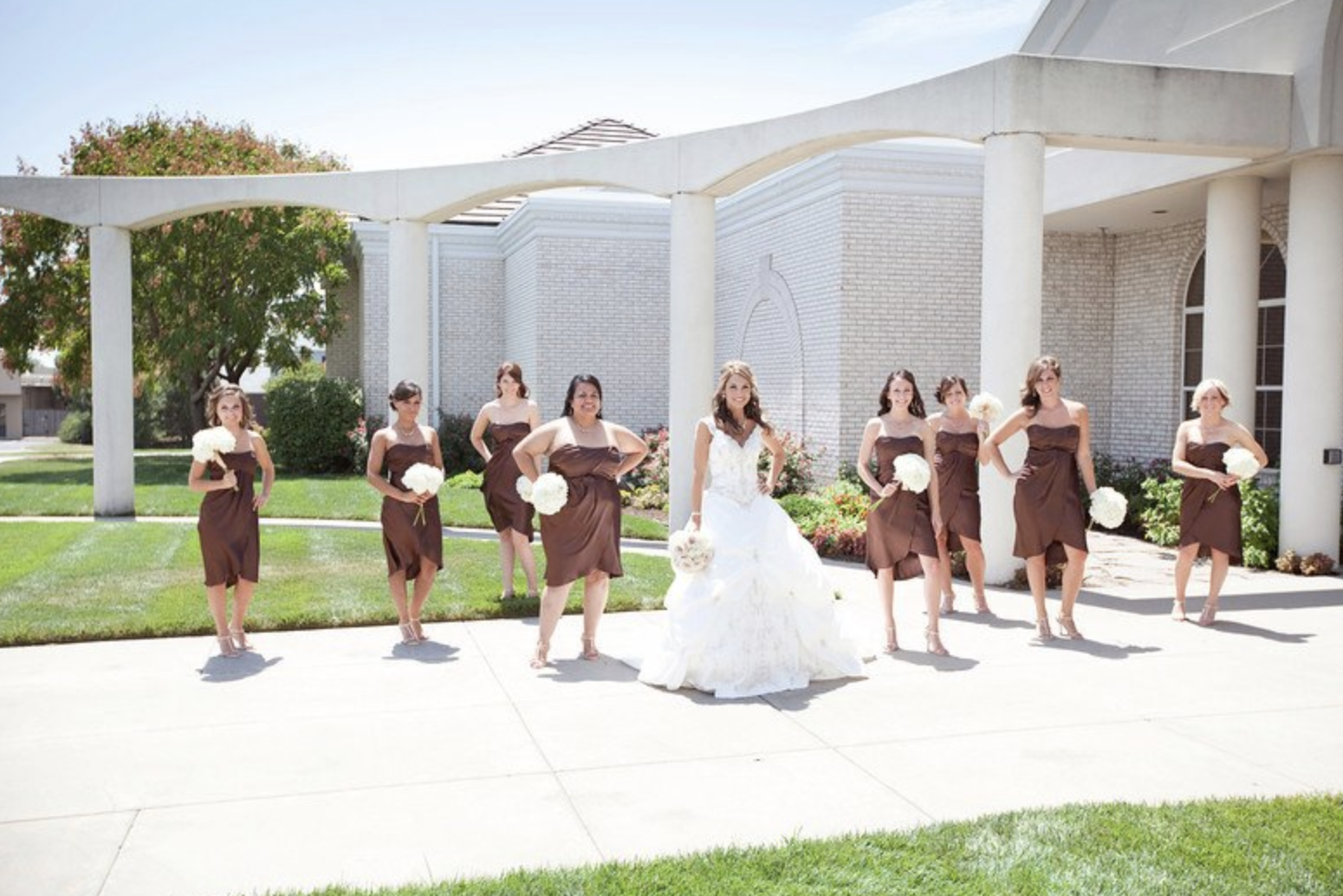 Also, I would just like to say that every single one of my friends that have gotten married have bought their wedding dresses and been happy with their decision. I just wanted to share my experience with renting for anyone who is considering it. I also hope you aren't ashamed – like I was – to tell people that you rented it if you decide to do so. Do whatever is best and most important for you!