I Cannot Get Over How Giddy Prince Harry Was Announcing The Birth Of His And Meghan Markle's Son
Reporter to Harry: "You can't stop smiling!"
Well, folks, it happened — Duchess Meghan and Prince Harry had their baby today! A healthy 7-pound, 3-ounce boy. (No name announcement or pics yet, unfortunately.)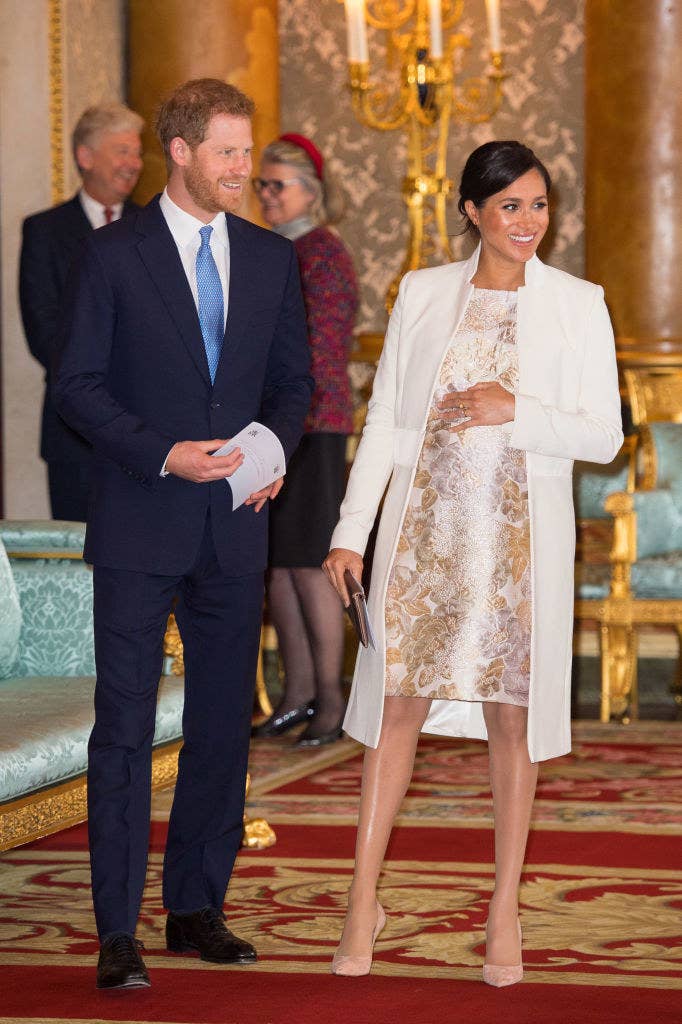 The couple first confirmed the news with a cute post on their Instagram:
In addition, the BT Tower in London had a congratulatory message and the official birth announcement was put on display outside Buckingham Palace.
BUT, Harry's interview with reporters is what we need to highlight here. It is ABSOLUTELY ADORABLE. HE IS "OVER THE MOON!"
"It's been the most amazing experience I can ever possibly imagine," Harry said with a proud-father giggle.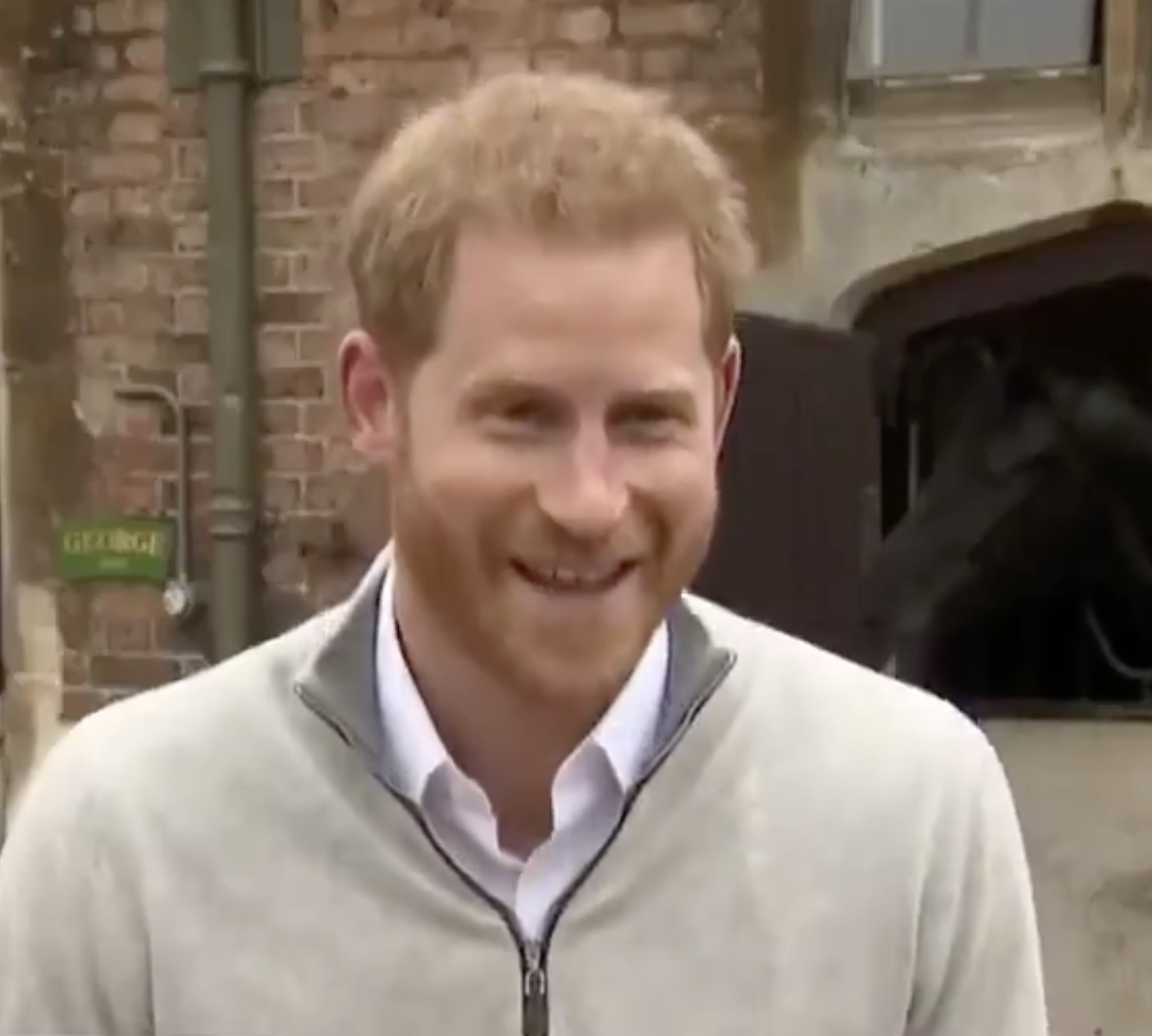 Harry also gave a much-appreciated shoutout to mothers everywhere. He said, "How any woman does what they do is beyond comprehension."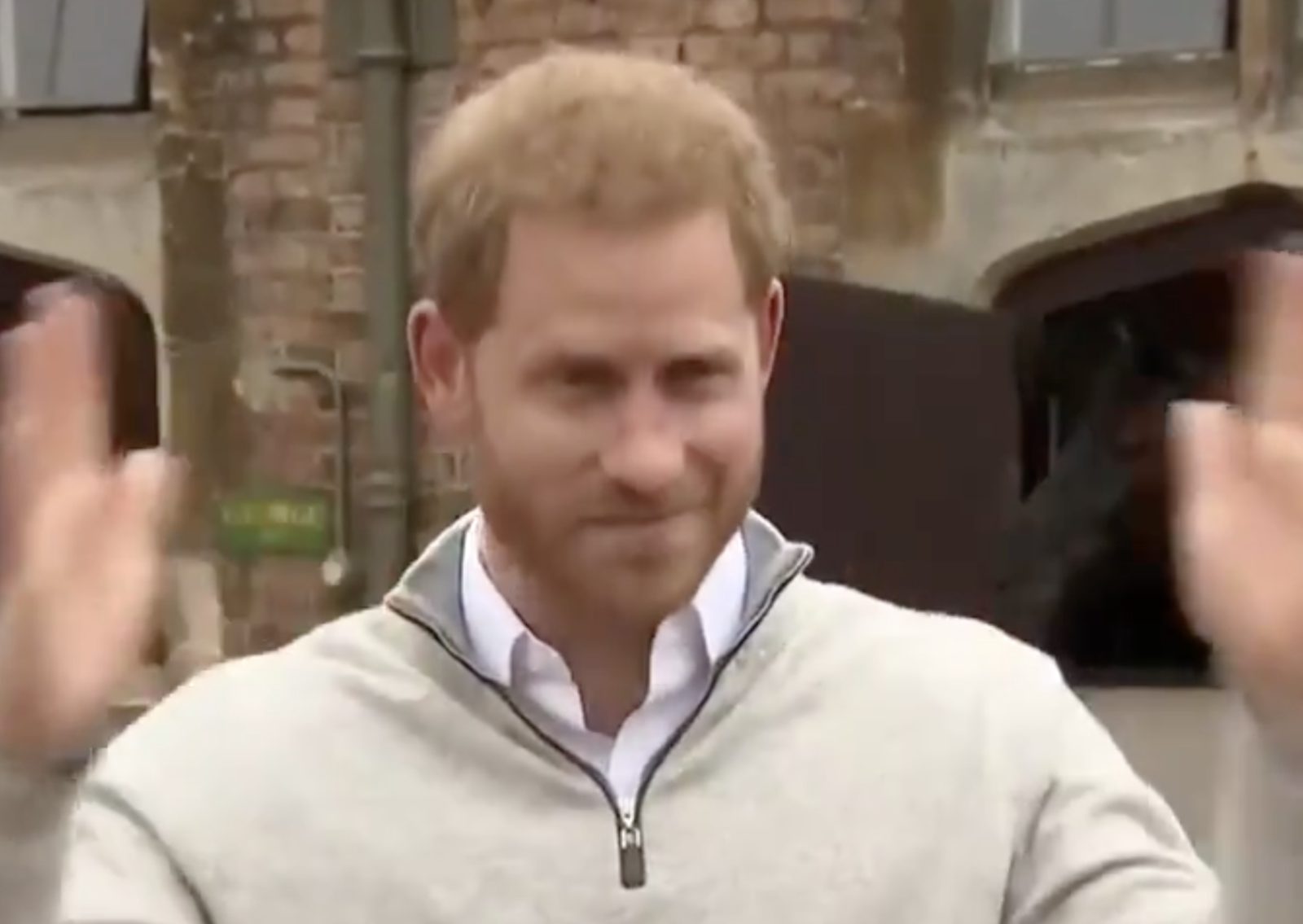 Harry was so happy during the interview, a reporter even commented about how he couldn't stop grinning.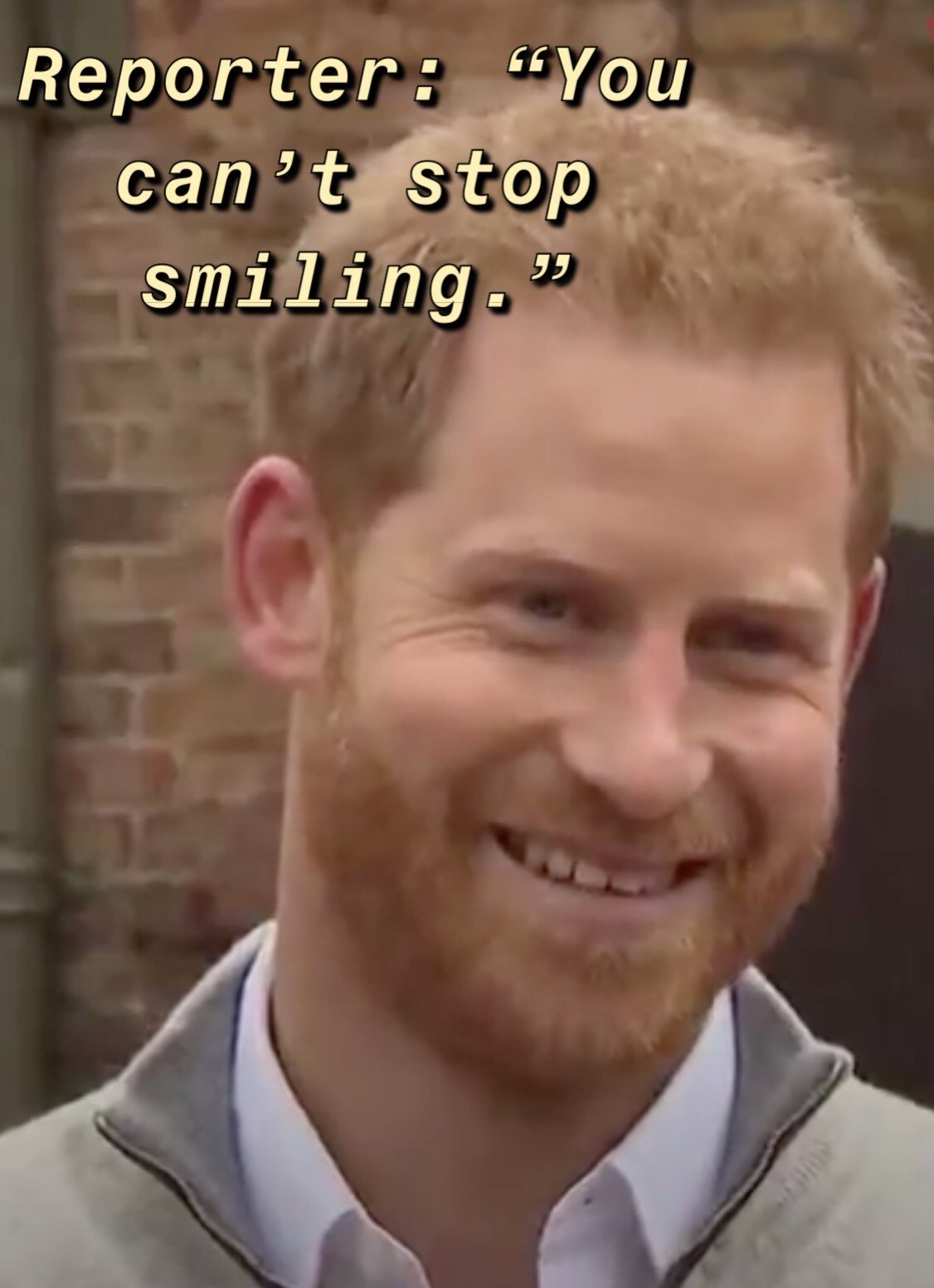 He said, "I haven't been at many births. This is definitely my first birth, but it was amazing — absolutely incredible."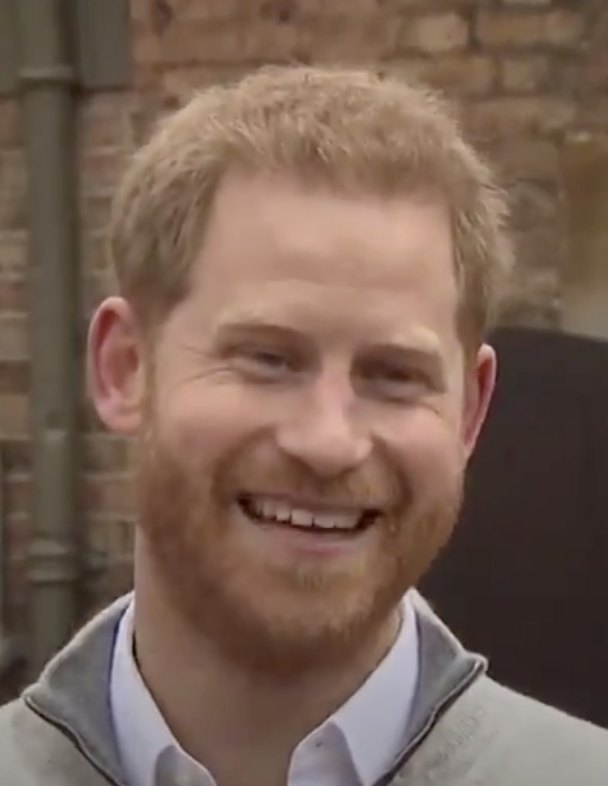 Congrats to the new family of three!