Raise your hand if you think men could benefit from training courses on how to be better partners and husbands.
Well, we may have found our teacher. Her grandson calls her Nana Mickey, and she developed a course called "husbands in training" for her sons when they were growing up. Her lesson plans turned out to be SO GOOD that her husband ended up taking her course too. If you're a little confused, let's start with the backstory...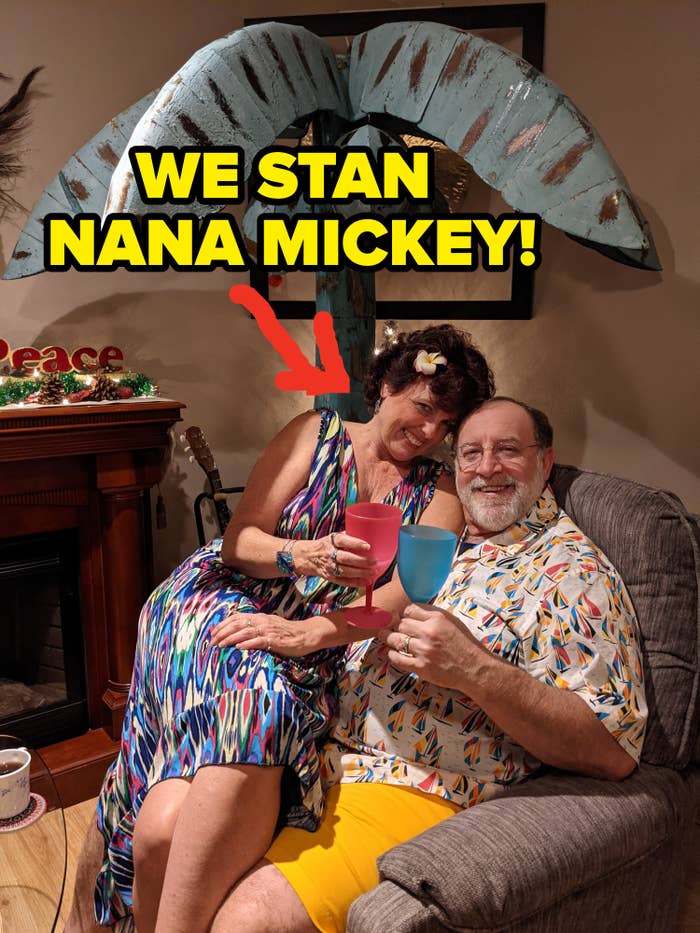 Over 4.5 million people have watched Doug explain in the video, "When I was a kid, my mom did this thing for me and my two older brothers called 'husbands in training.' It was a full, multiple-level curriculum on how to be a better husband."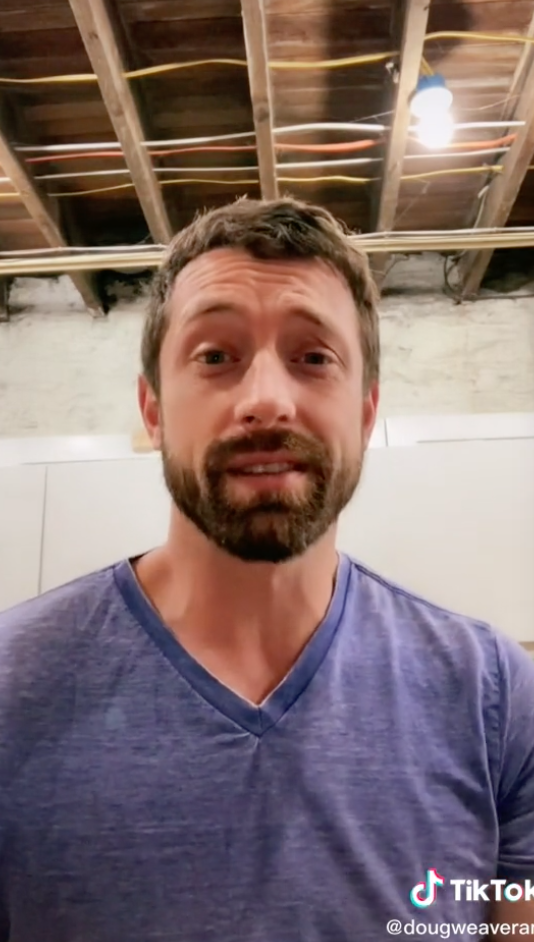 Doug explained that his mom's course covered everything from eating etiquette to chivalry to the ethics of the porn industry.
"And then, when I was in high school, my dad realized a lot of the things that we were learning from my mom were things that he was never taught growing up. So he decided he also wanted to take 'husbands in training,' so myself, my brothers, and my dad were all learning how to be better men from my mom through this 'husbands in training' course."
"I'm definitely raising my son to understand how consent works and that the necessity for consent doesn't end when you get married — that things still need to be consensual. Identifying when women are in distress or in danger because of other men, when to intervene and how to appropriately intervene. Healthy conflict resolution and how to express your feelings in a healthy way and appropriate ways to respond when someone expresses their feelings to you."
BuzzFeed spoke to Doug, who said his mom's idea for "husbands in training" was something that developed over time. "It started out with my mom jokingly calling us her 'little husbands in training' and evolved from there. The moment that we realized that we were being instructed and not simply having conversations with my mom is when she had us watch videos on eating etiquette. That's when it felt official. After that, there were occasional worksheets and quizzes," he said.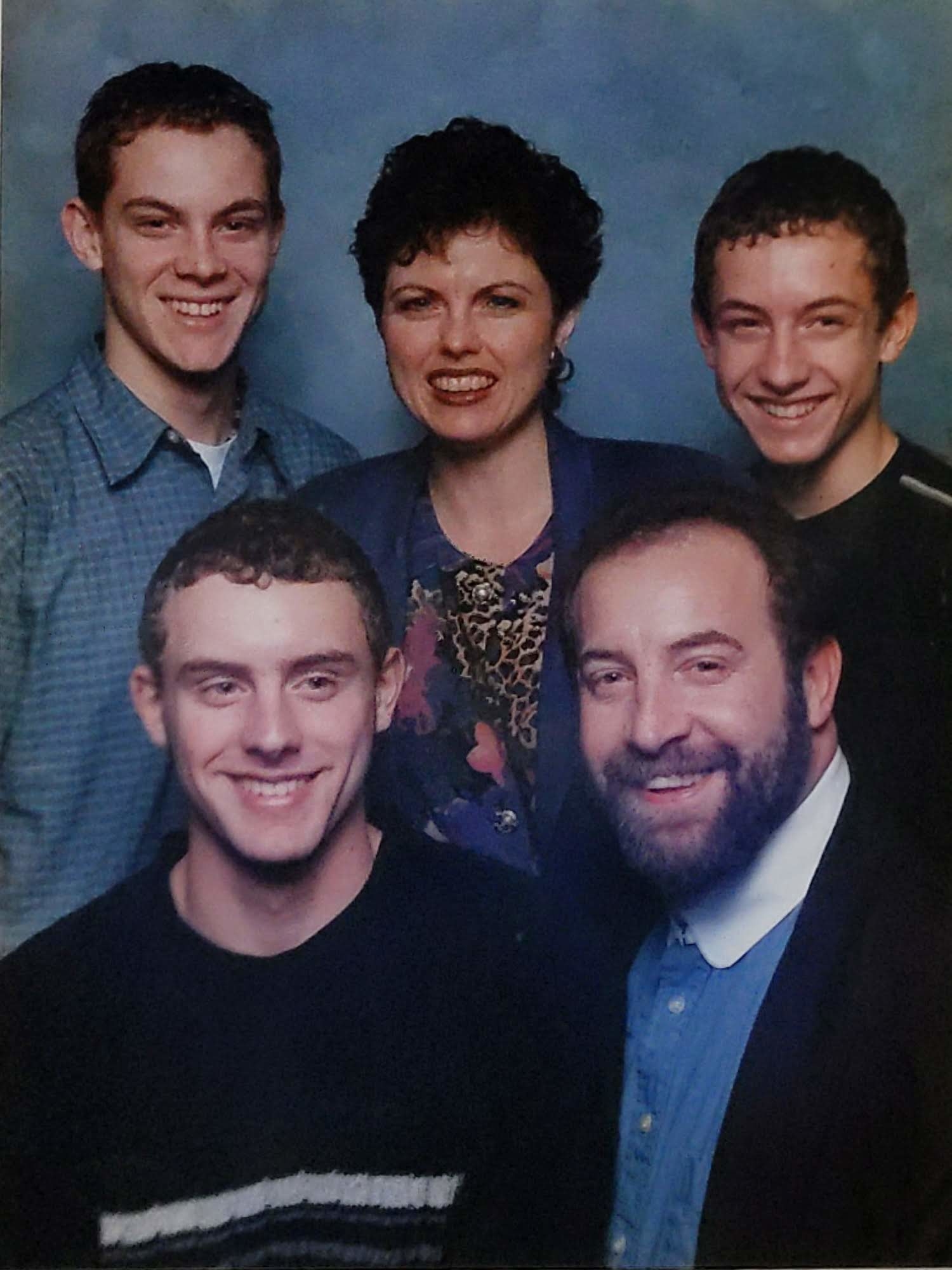 "'Husbands in training' is intentionally and systematically teaching your sons to know how to be a good partner by coming up with topics and discussing them in depth over the years. Prior to meeting my dad, my mom had a lot of bad experiences with men, both from father figures and in relationships. She wanted to make sure that her sons grew up to be different than those men and more prepared for building long-lasting, healthy relationships," explained Doug.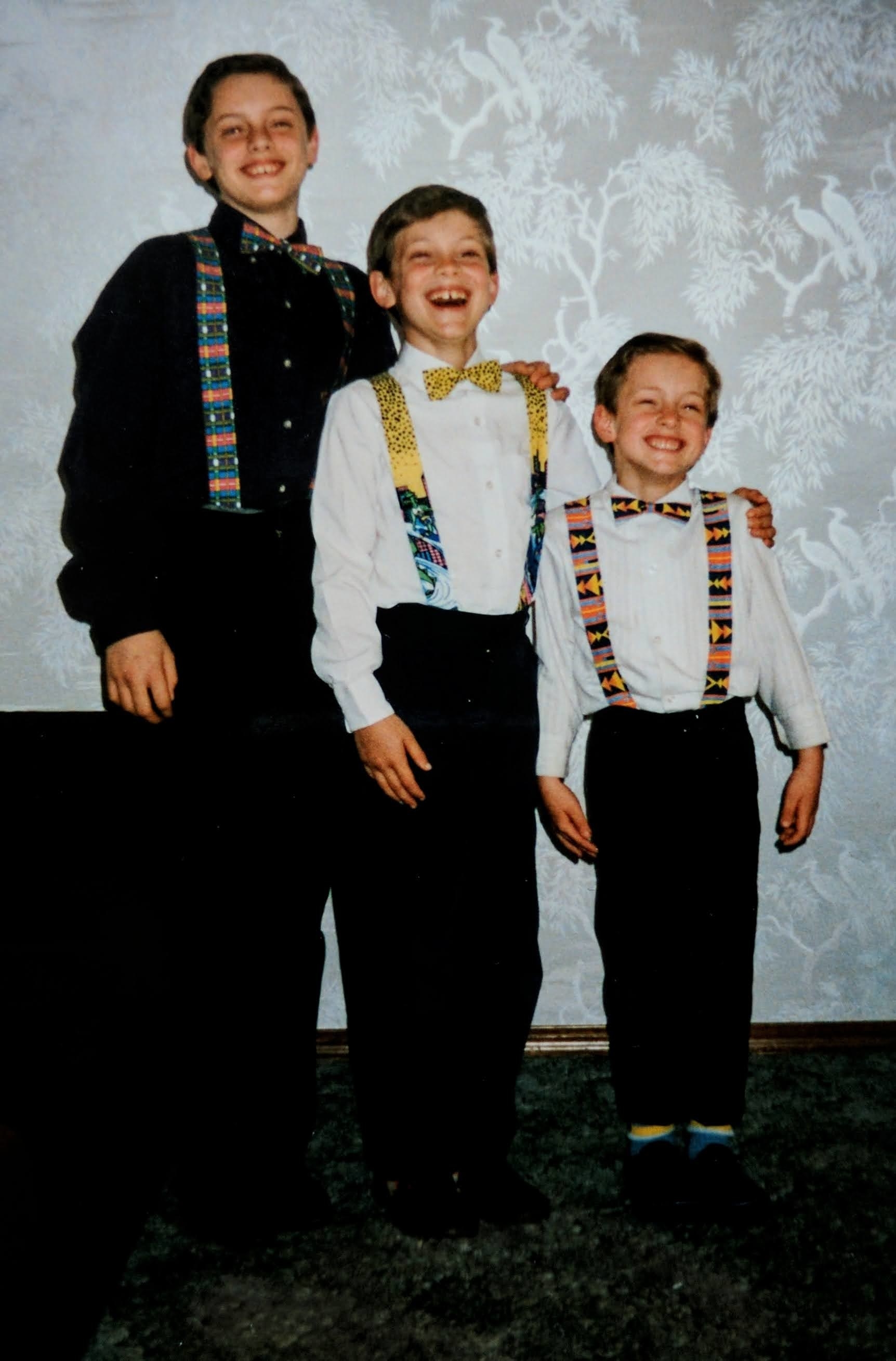 Nana Mickey got her inspiration for the lessons by listening to the radio, reading books, watching TV, and writing down everything she learned that she could teach her boys. "On the way home from school, she would start the conversation, and then later at dinnertime she would say 'Okay, let's go over my notes.' It was everything from statistics about marriage, learning each other's love languages, communication strategies, manners, common SAT test questions, etc."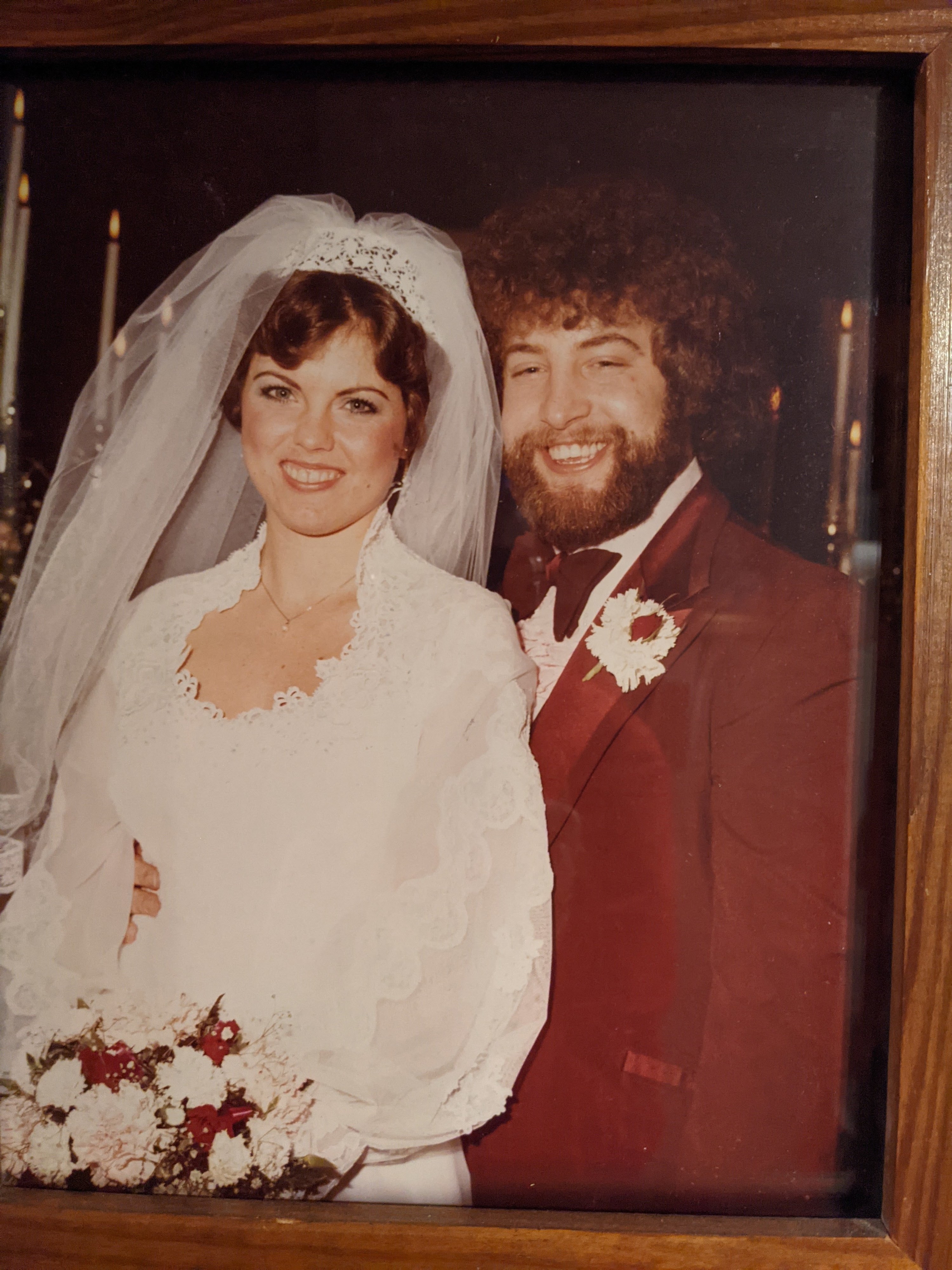 Since Doug is the youngest of his brothers, his teachings started the youngest — between the ages of 10 and 15. "She taught us a lot when we were young that we didn't actually take to heart until we were older. She had this drilled into us, and some of it took years to truly sink in. It wasn't a magic trick that made us not act like teenagers, but she opened up space for us to listen and be listened to. As we became adults, everything that she taught us developed and expanded, and our learning has never stopped."
And Doug's wife, Kirsten, told BuzzFeed that what his mom taught him was noticeable the first time she met him. "My family and I all marveled, and perhaps poked a little fun, at Doug's table etiquette. We had never seen anyone cut a pork steak so slowly and delicately. That was when he first told me about 'husbands in training,'" she said.
And, although Nana Mickey didn't have much to say to BuzzFeed, she did offer this reminder: "You get to the point where you realize that all anyone really wants is to be loved."
Since Doug's TikTok went viral, many people are eager to get their own lessons from Nana Mickey! So, Doug has created a GoFundMe account to help his mom get the equipment she needs to get started. If you'd like to help, you can donate here.