It's 2017 and we want to celebrate all the amazing American women who are also mothers. So, we recently asked moms from the BuzzFeed Community to share their "mom style," and they definitely delivered.
2.
They look fiercely beautiful with arm tats and pink hair.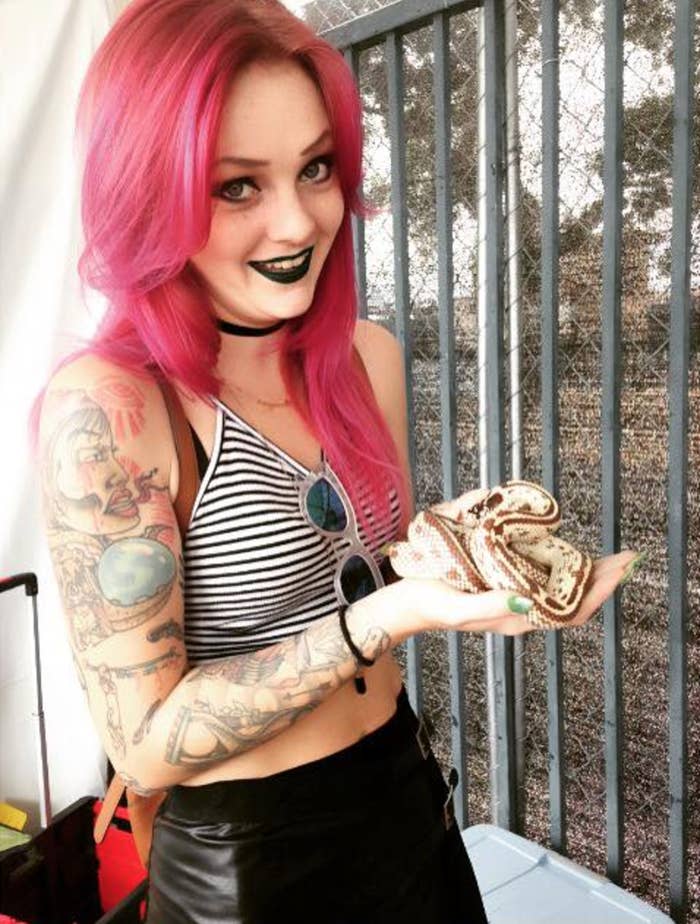 4.
They rock the floral tights look with charm.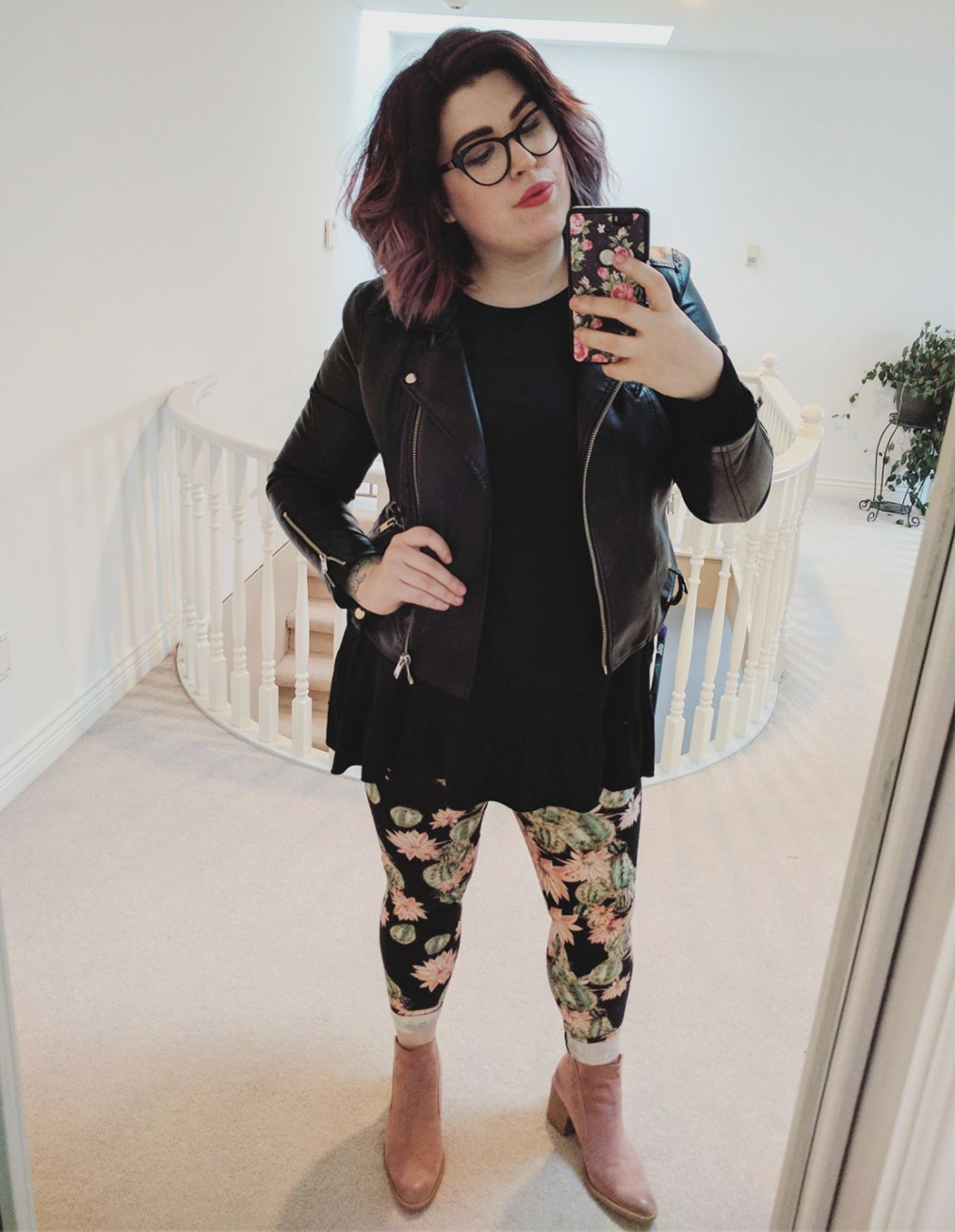 6.
They look absolutely perfect in a hat and a dress.
7.
They show a rad sense of realness in whatever they wear.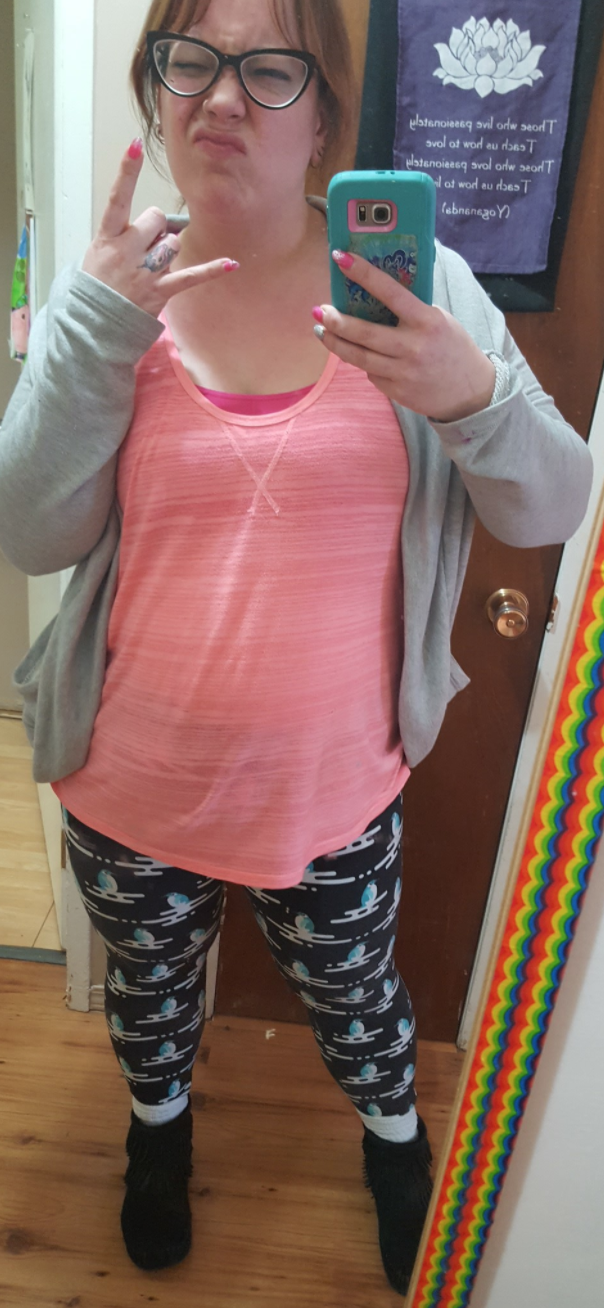 8.
They look great in patterns with their hair pulled up.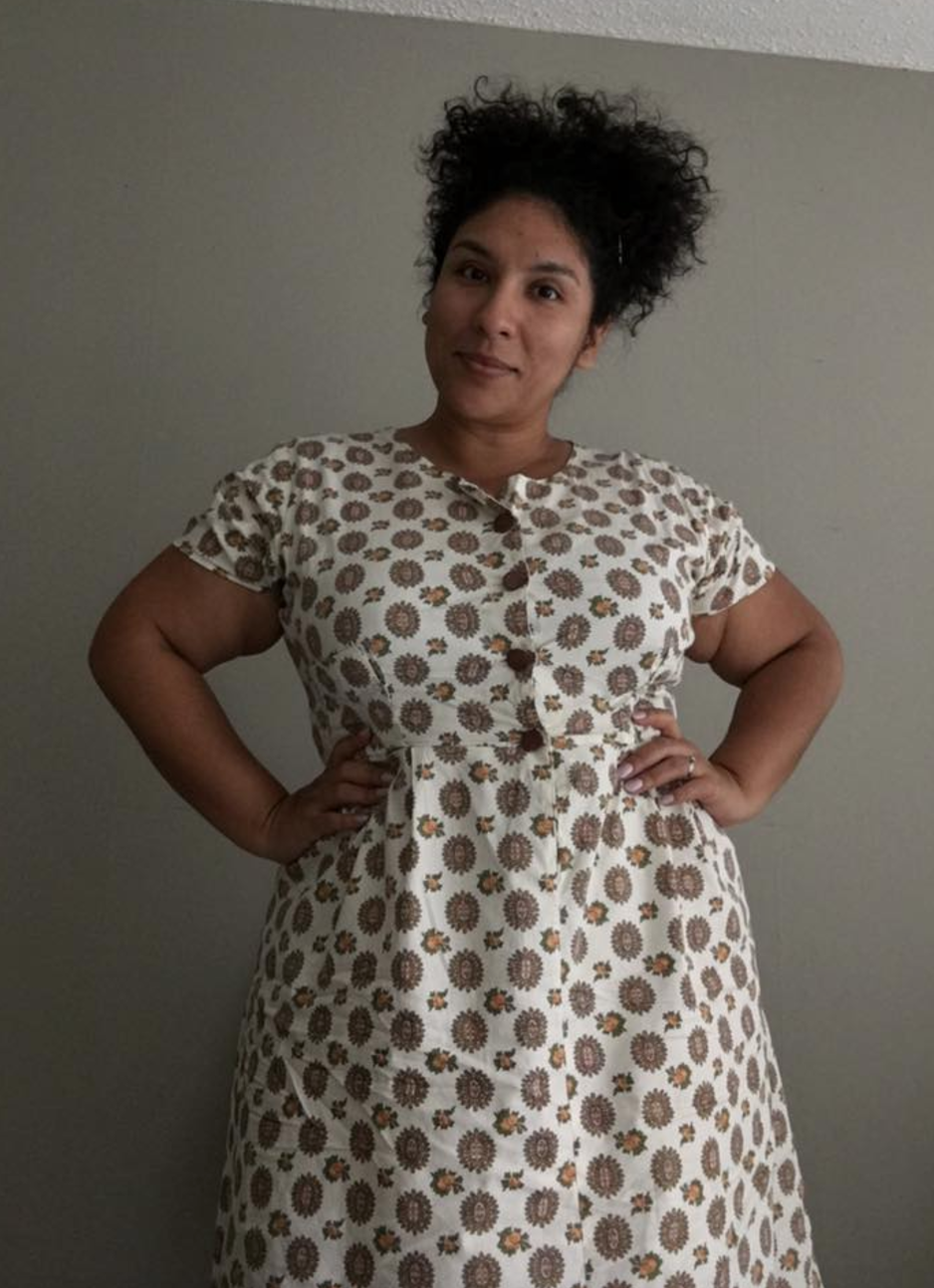 9.
And they also look great in plaid with their hair down.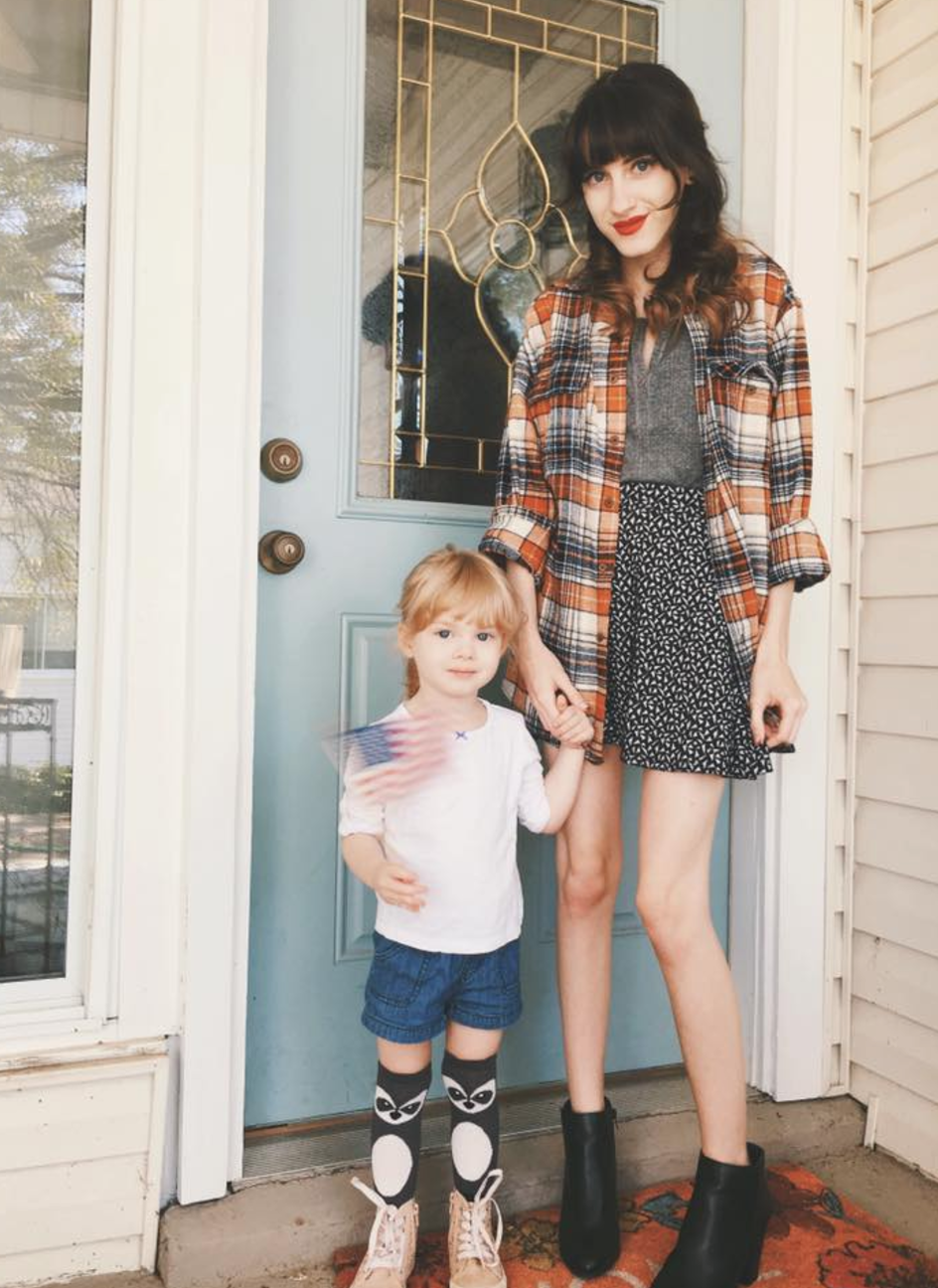 11.
They look freaking amazing in glasses.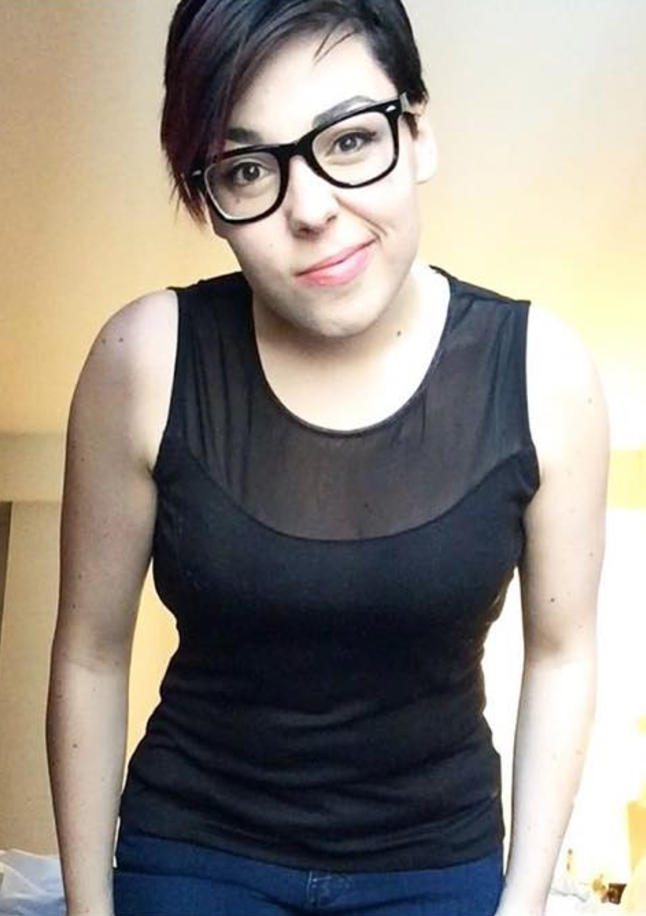 12.
They look stunning in dresses.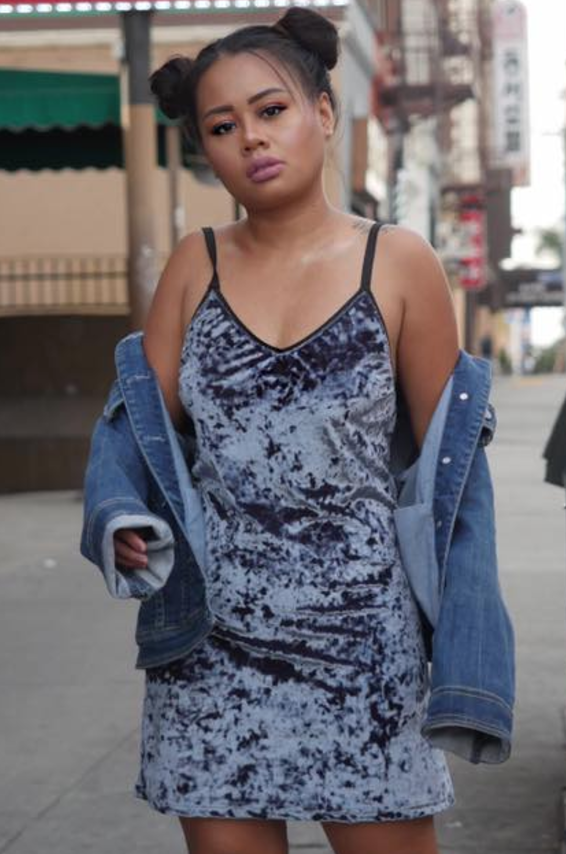 13.
They can totally pull off any hair color.
17.
They make sushi print tops look way better than you can.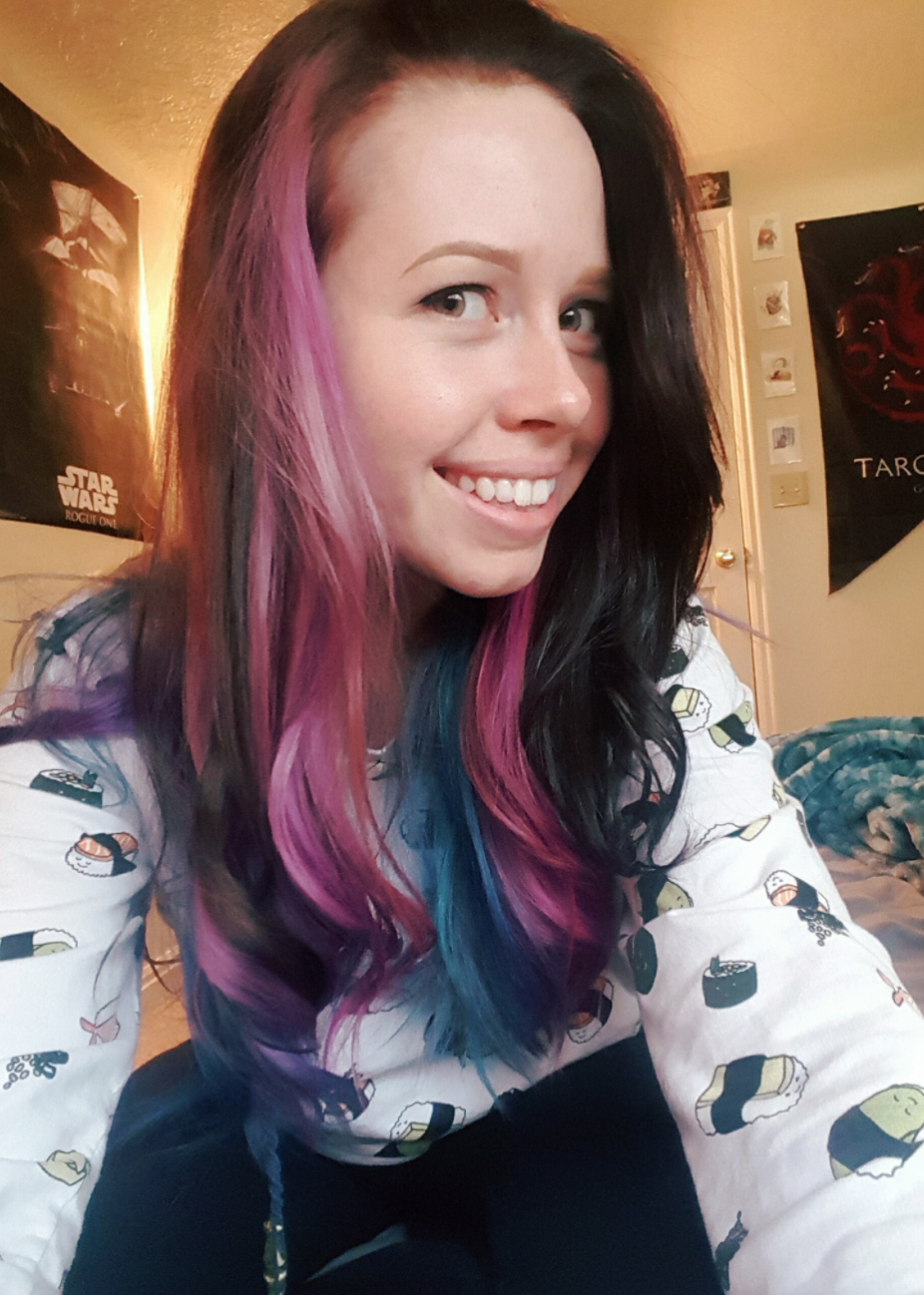 18.
And they look lovely when they match their kids.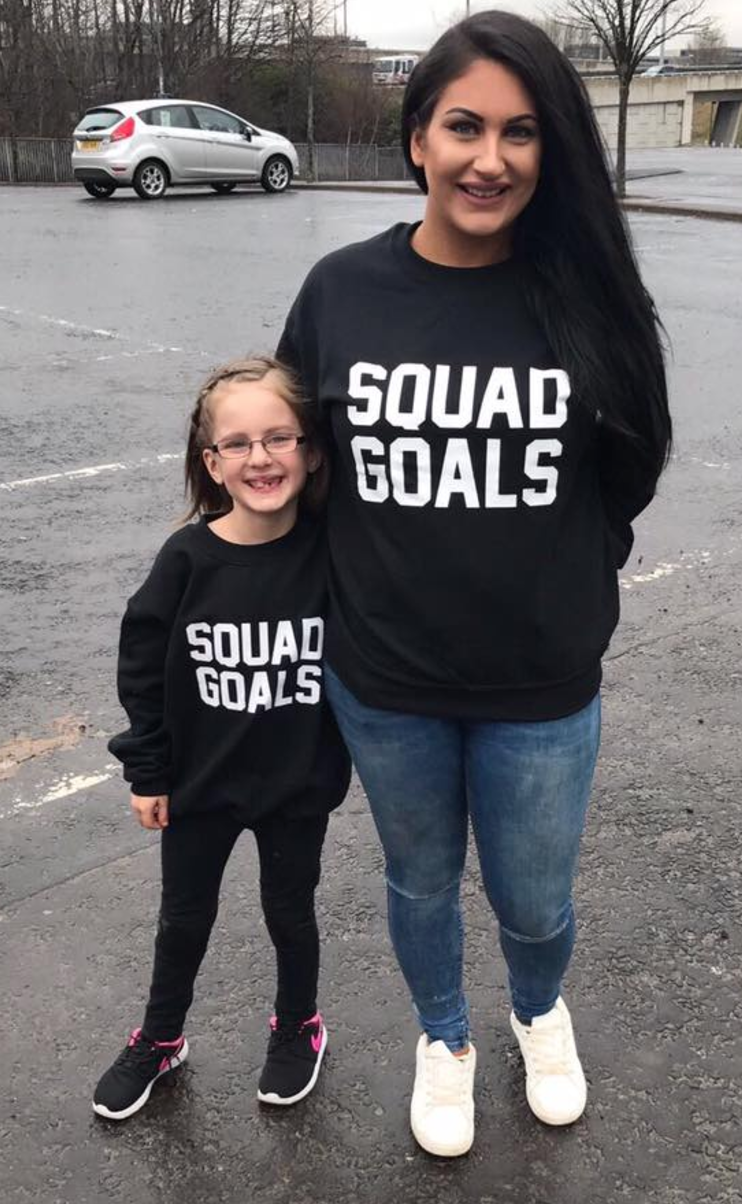 21.
And, they also make babies look like the best accessories.