Y'all. Last night's episode really left me sad and depressed. So, I did a thing. Sorry not sorry...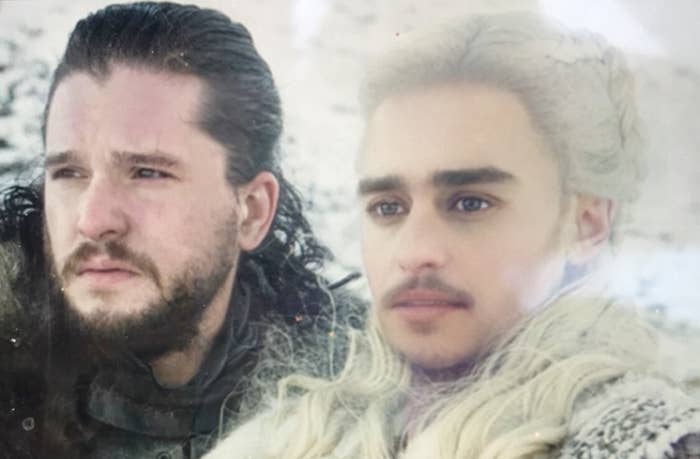 Sansa Stark and Sean Stark:
Jaime Lannister and Jenny Lannister:
Cersei Lannister and Carl Lannister:
Tyrion Lannister and Tyra Lannister:
Missandei and Mason the Very Hot Guy:
Grey Worm and Grey Woman:
Bran Stark and Brittany Stark:
Brienne of Tarth and Brian of Tarth:
Sandor Clegane and Sandra Clegane:
Arya Stark and Aaron Stark:
Daenerys Targaryen and Dave Targaryen:
GoT FOREVER!