If you grew up in the Hannah Montana era of Disney, then this post is going to be a flashback into your childhood...
...An ~oddly specific~ flashback to when you thought you NAILED your Hannah Montana costume! (But actually didn't.)
TikTok user @lolnissy shared the time she went to a Jonas Brothers concert dressed as Hannah Montana and was POSITIVE Nick would see her and fall madly in love:
Real talk: You were definitely NOT Hannah Montana if you didn't own one of these cheap blonde wigs:
I mean, her brown hair underneath is hardly noticeable:
The face tattoo made this outfit look super legit: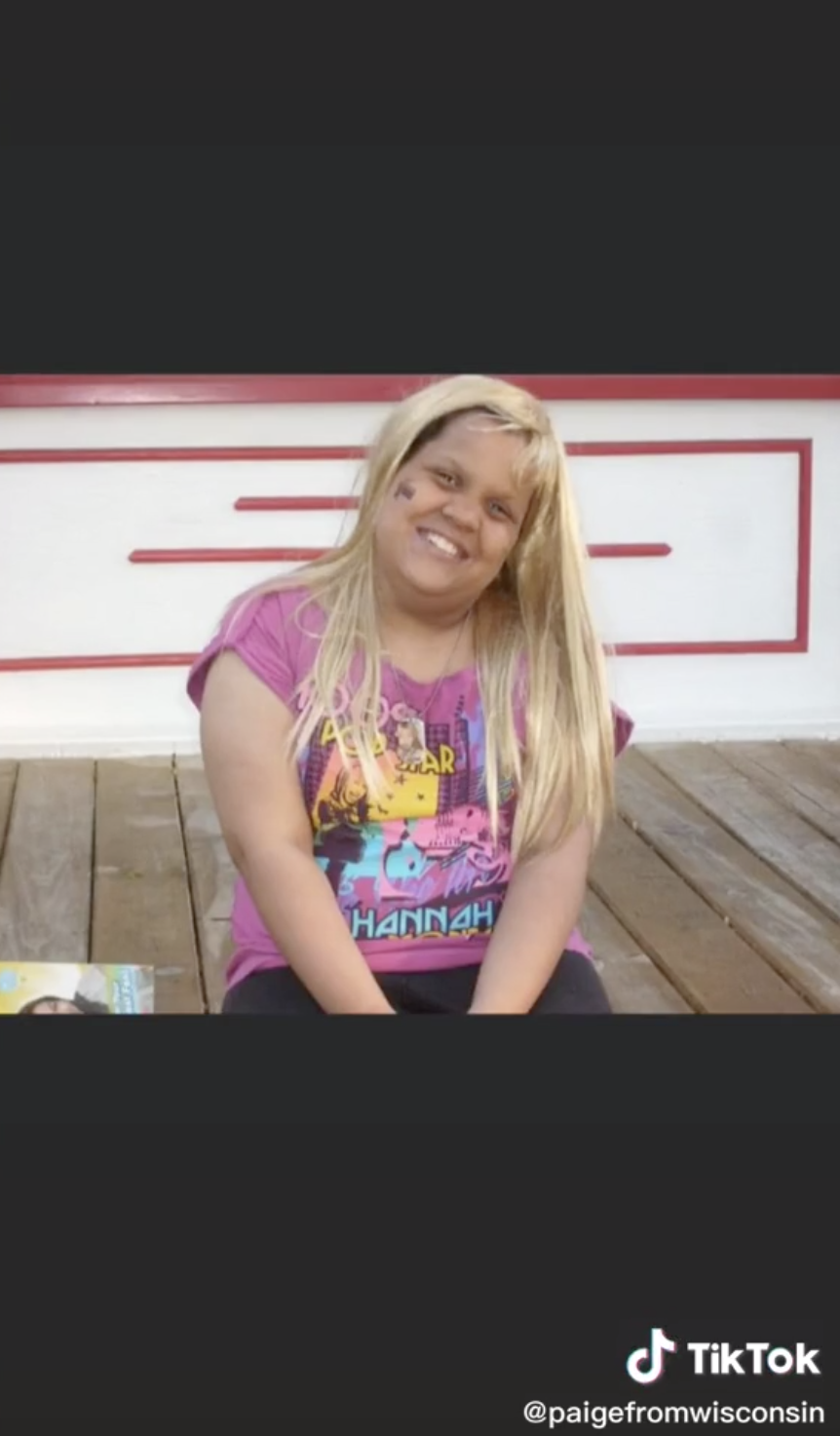 The headband and hoops really gave this Hannah an extra ~oomph~: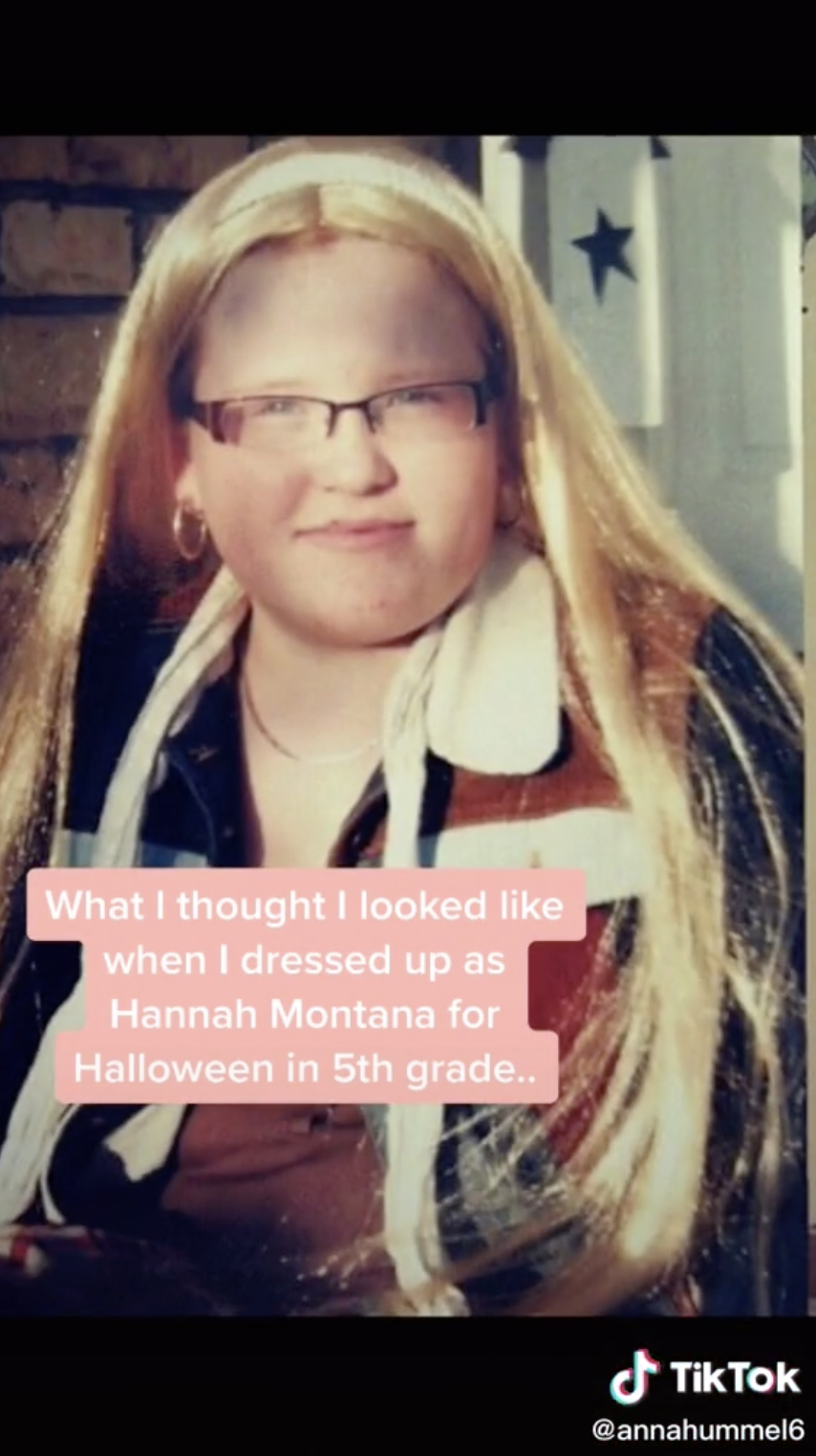 ...Although her face might argue differently: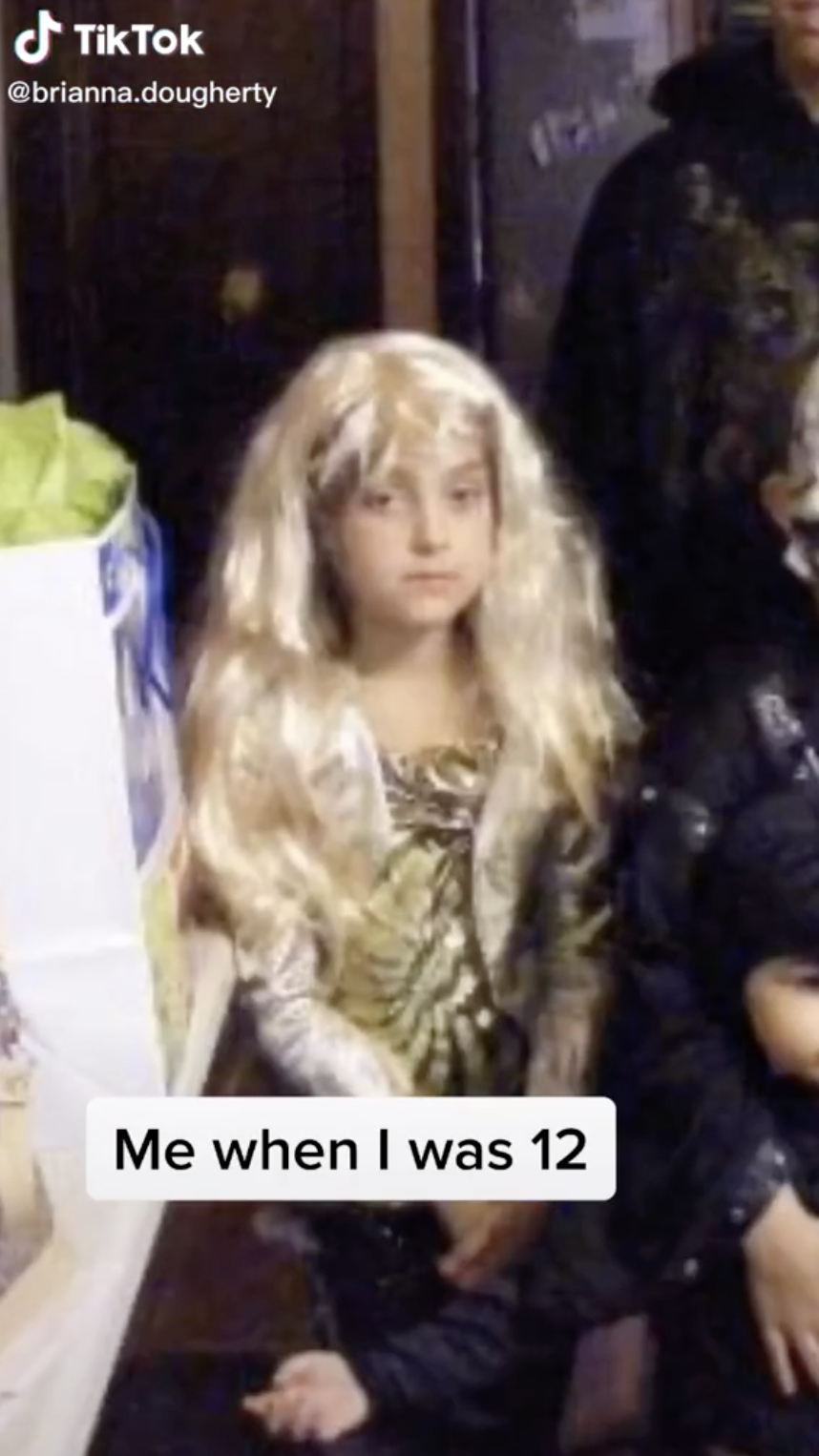 She looks like she is living her best life, honestly:
All these girls were keeping the blonde wig business BOOMING: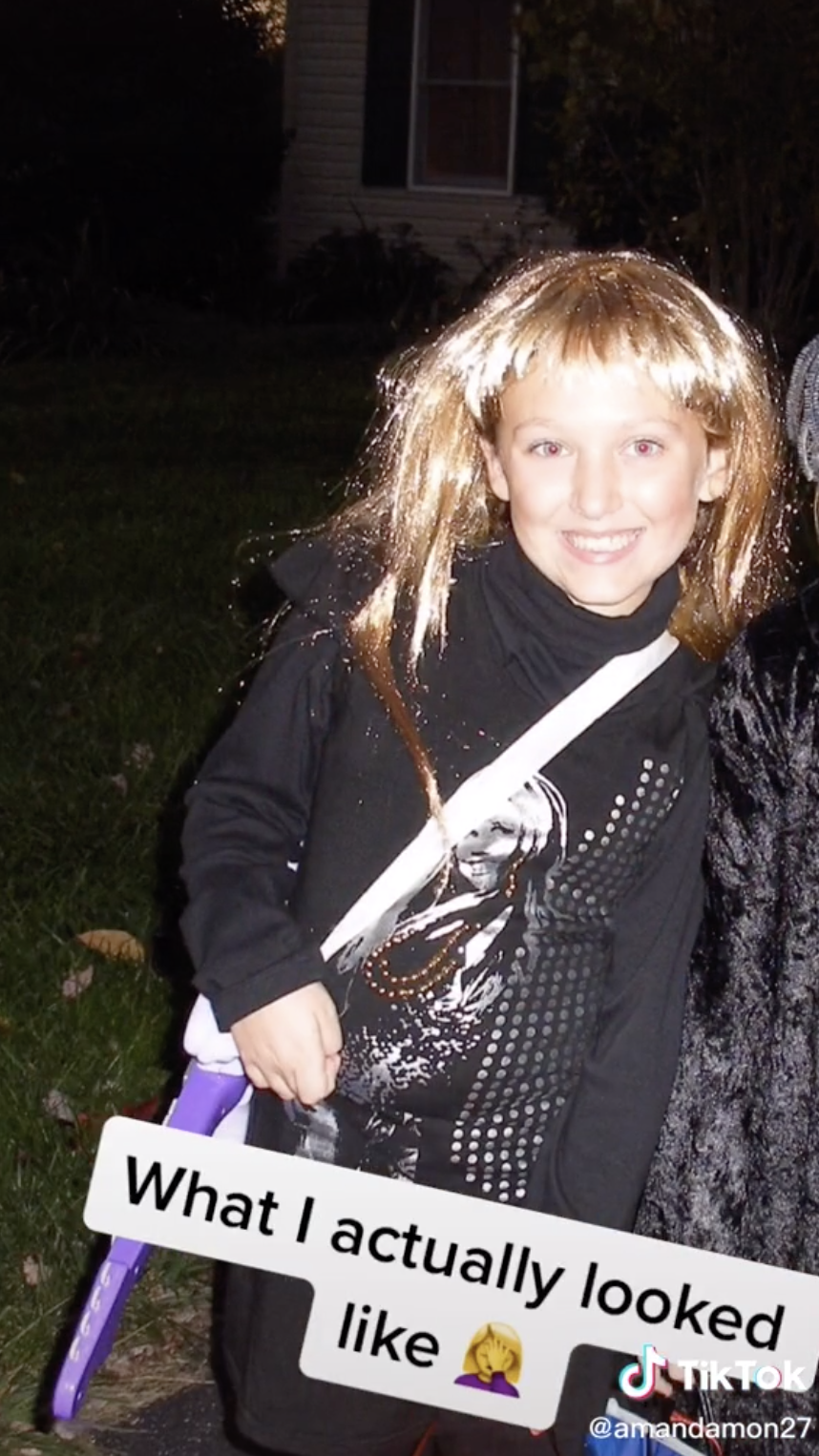 However, user @kris__elise thought she looked so much like Miley Cyrus that she didn't even need the wig for people to know she was Hannah Montana:
The bucket hat was a great move:
Her sequin shirt is 🔥, tbh:
In short, thousands of girls — just like user @jacquerreynolds — were confident that they had the ULTIMATE Hannah Montana costume:
Look at her, she is READY for her photo shoot: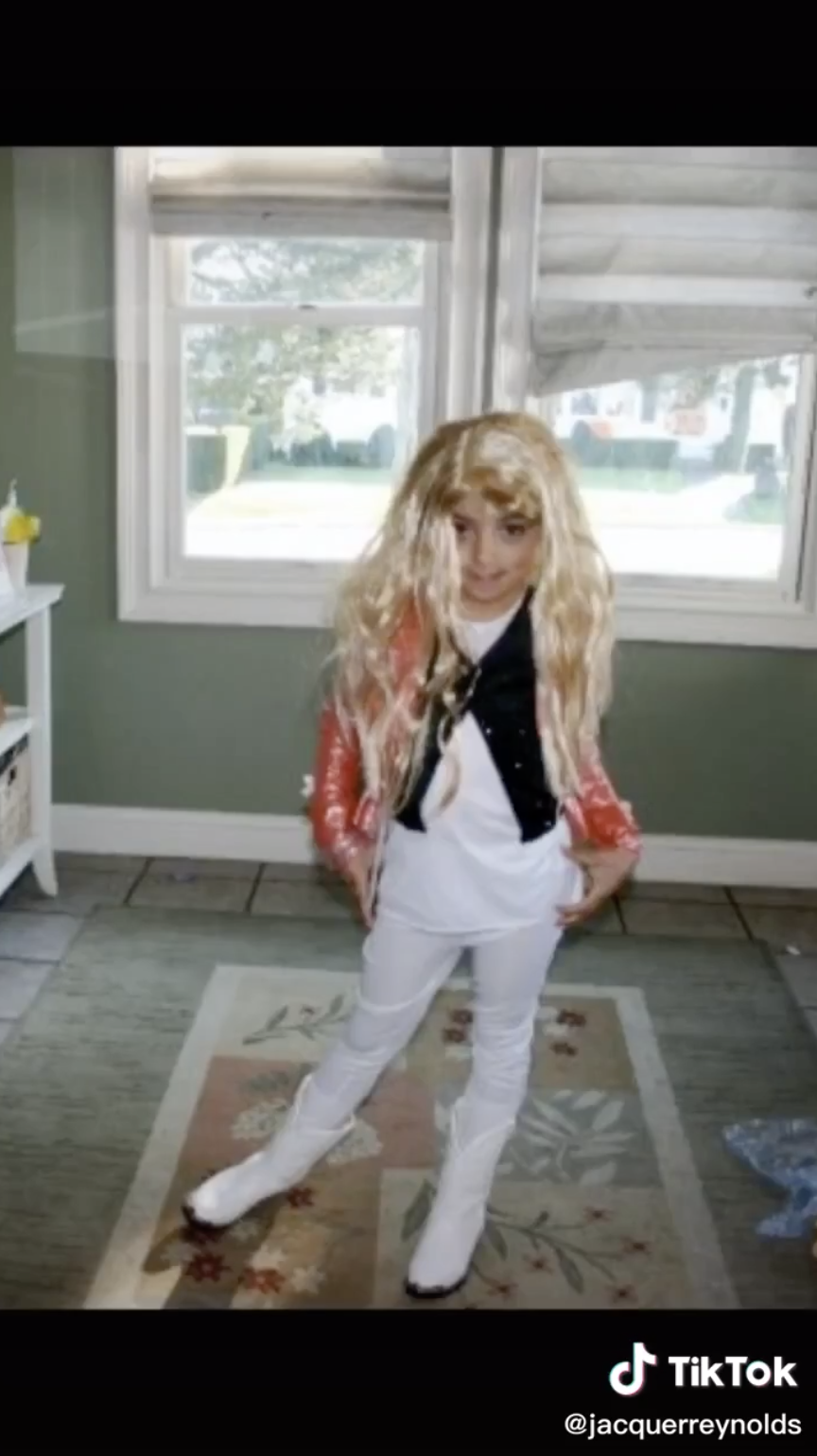 So, is this a hilariously relatable (and strangely specific) part of your childhood too?!