People Are Obsessed With This Trend Where You Share A Childhood Photo Of When You Thought You Looked Cool, But Actually Didn't
Work that camera. Work it!
Remember when you were a kid and thought you looked SO COOL in your new outfit or hairdo...but, looking back now, you just laugh at how much your perspective has changed?
Well, TikTok user @mally_a started going viral after sharing a series of videos of herself as a kid where she thought she was the ~main character~:
In this video, she shares photos of herself having a very sophisticated photo shoot at 6 years old:
That same year, it looks like she expanded to new horizons — the bowling alley:
And she even did her own makeup for some of her photo shoots:
Soon, other people started sharing their own versions:
I'm fairly confident @lilkellydawoat was so fierce she scared the other team away: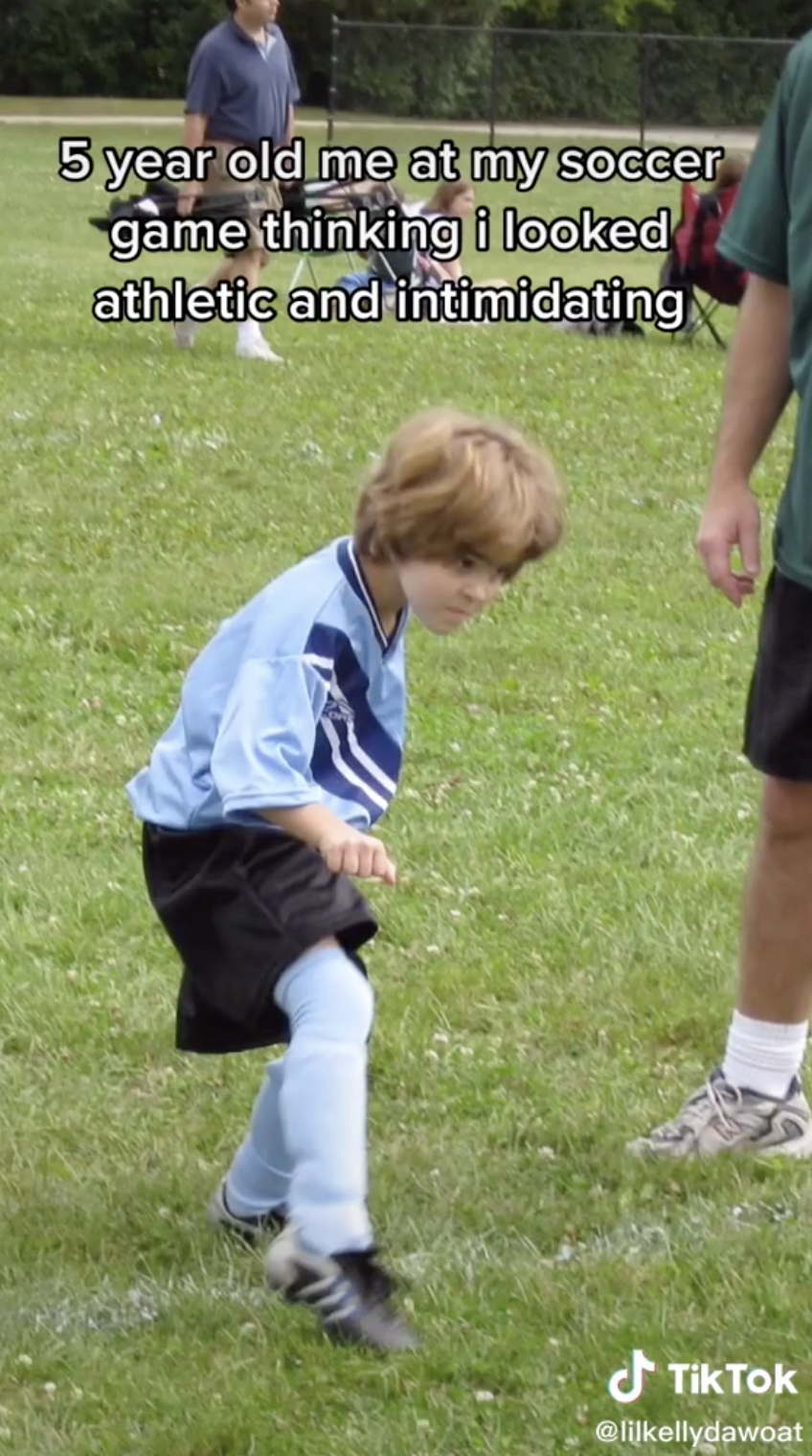 User @charlieholmesss is really impressing me with how natural her posing skills were at such a young age:
Some of us were also out to prove we WEREN'T one of those girly girls:
So, what hidden gems are in your childhood photo albums?