"Why Are You Working Out In A Bathing Suit?" Brooklyn Decker Tried To Avoid Ruining Her Fake Tan And Here's How Badly Things Went
Some ideas are better than others...
You know Brooklyn Decker. She has modeled for Victoria's Secret and Sports Illustrated and has also acted in films such as Just Go With It.
Well, Brooklyn loves working out and sharing it on Instagram.
However, she probably should have skipped her most recent workout.
You see, Brooklyn thought that wearing a swimsuit was a brilliant solution to preventing her spray tan from getting messed up during a workout.
But she failed to remember that sweat would still be a part of exercise...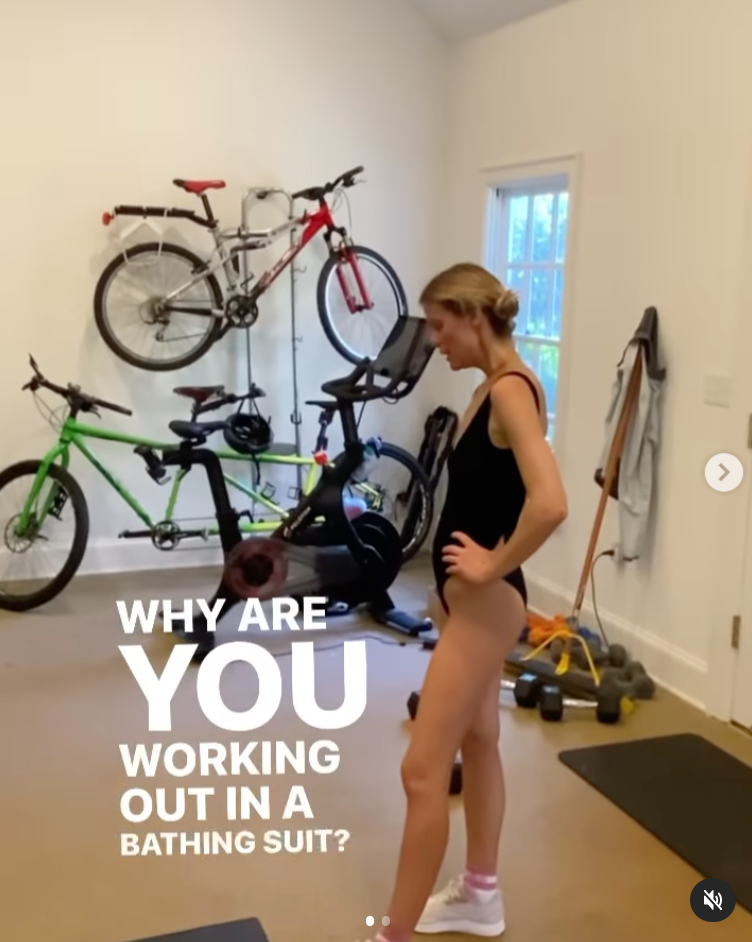 You can definitely see where the tan rubbed off on her swimsuit, but the dripping sweat from her face really stole the show by creating tan drippings down her neck and chest.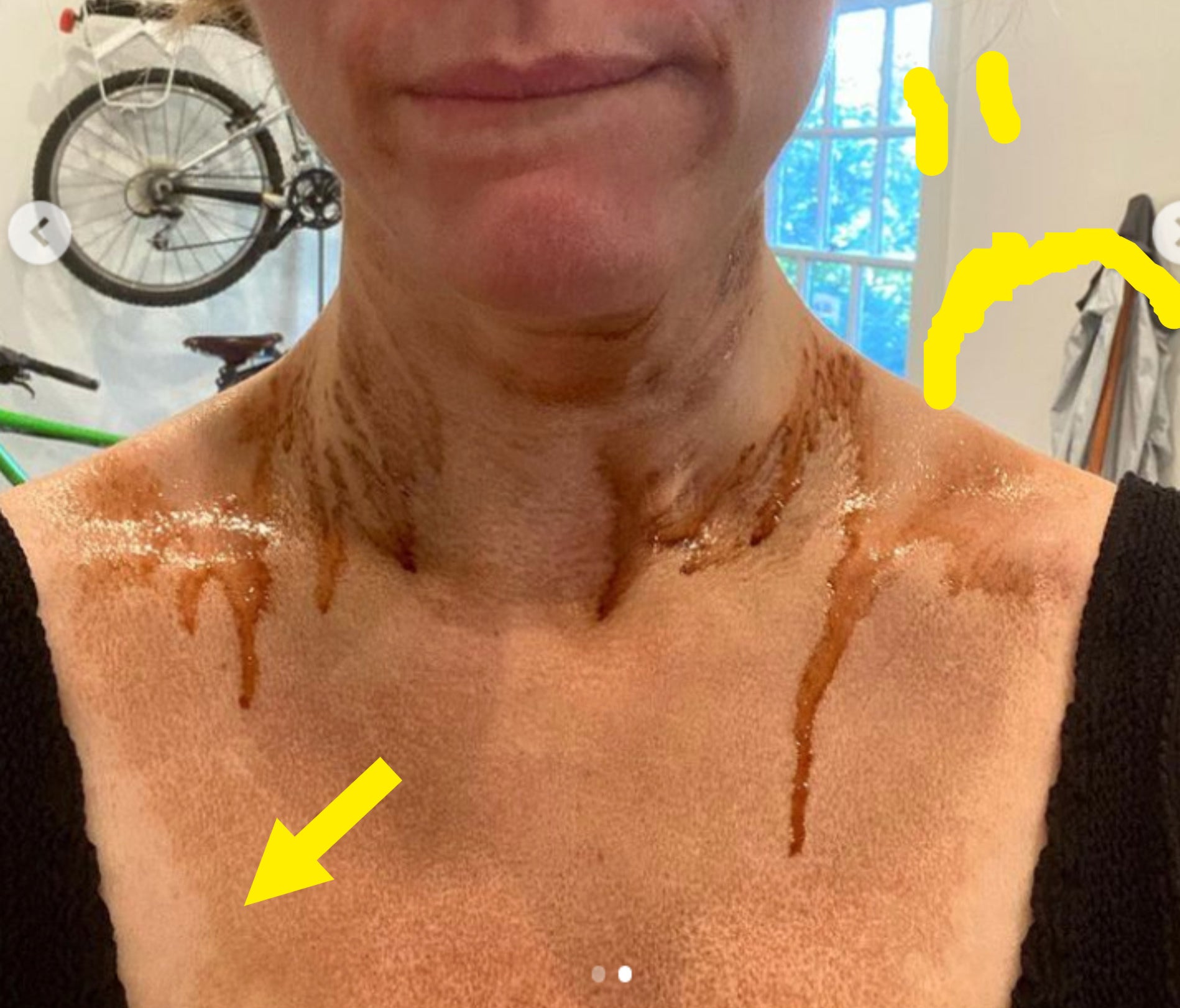 It's OK, Brooklyn, you can just say one of your kids poured syrup all over you!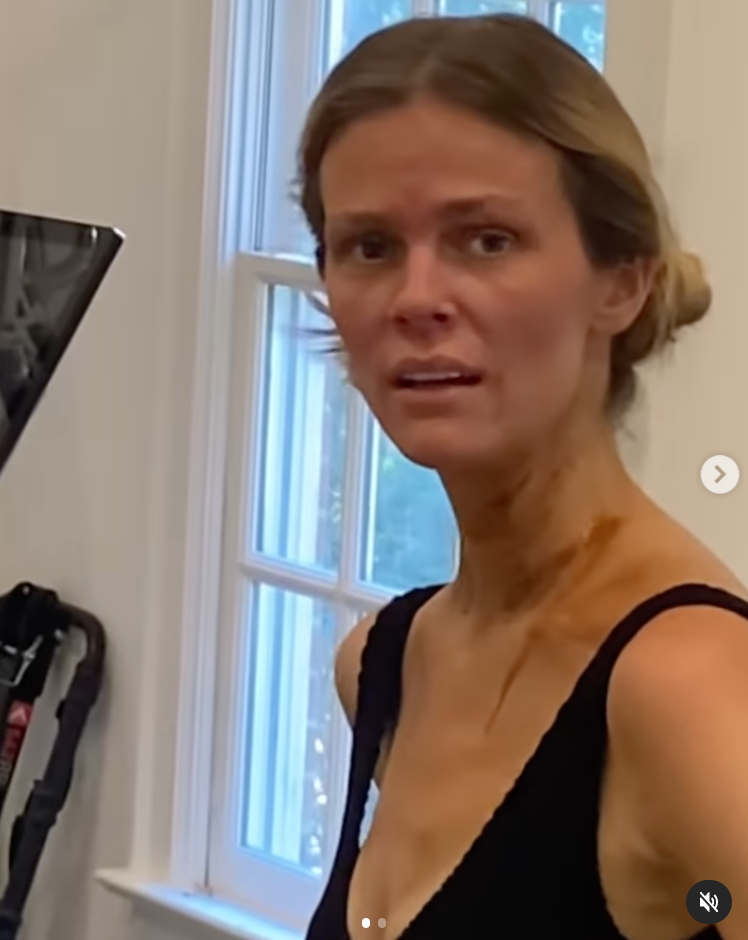 We want to thank Brooklyn for her important PSA: A bathing suit will NOT protect your fake tan from getting ruined during a workout.