People Are Really Loving This Country Version Of "Baby Got Back"
Shouldn't it be 'baby got honky tonk badonkadonk'?
Let's travel back to the early '90s for a moment, to a time when people wore pipe leg jeans and rapped along to "Baby Got Back" on MTV.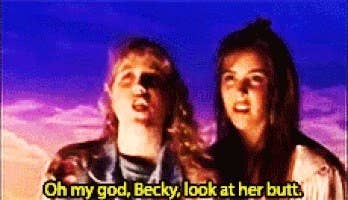 And, let's be honest. Even if you weren't a '90s kid, you probably still know Sir Mix-a-Lot's iconic song.
Fast forward to 2017, where singer, Joe Nichols, has country-fied the famous rap song. He made a video that pays homage to Sir Mix-A-Lot in the best way.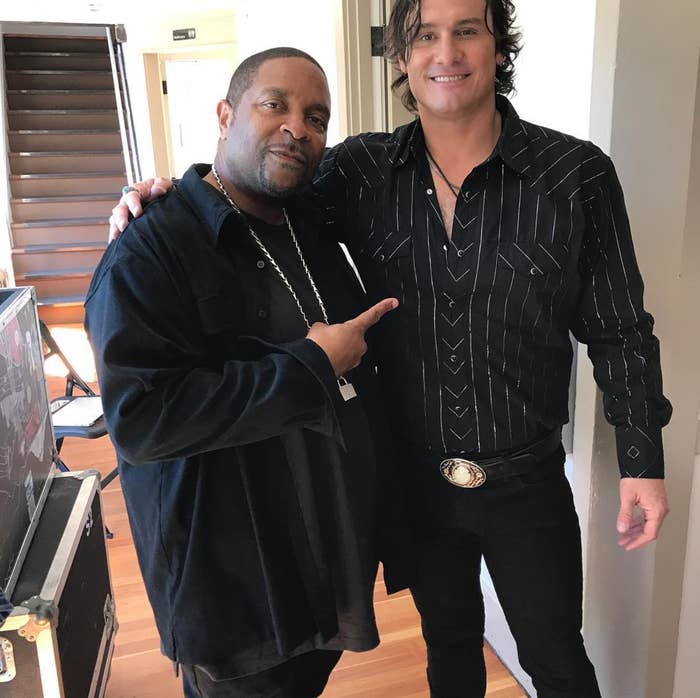 At first there's an awkward glance and we can't tell if Mix likes what he's hearing...