On Tuesday, Kansas Gov. Laura Kelly ordered all K-12 schools in the state to close for the remainder of the school year due to the coronavirus.
Public schools in 38 states and the District of Columbia have temporarily closed — according to a tally by Education Week. However, Kansas is the first state to announce closure for the remainder of the school year.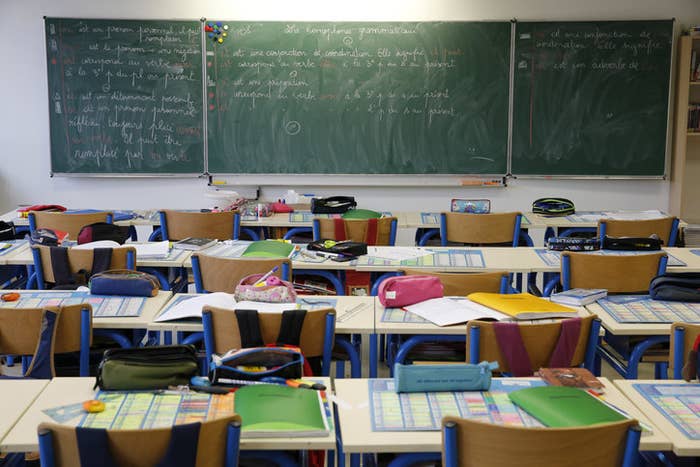 In the coming weeks, we may start to see other states closing until the end of the school year as well. On CNN's State of the Union, Ohio Gov. Mike DeWine said, "We've informed the superintendents why we've closed schools for three weeks and…the odds are this is going to go on a lot longer, and it would not surprise me at all if schools did not open again this year."
And, on MSNBC's Morning Joe, New York City Mayor Bill de Blasio stated that schools in the state may close until the end of the year as well — and possibly longer.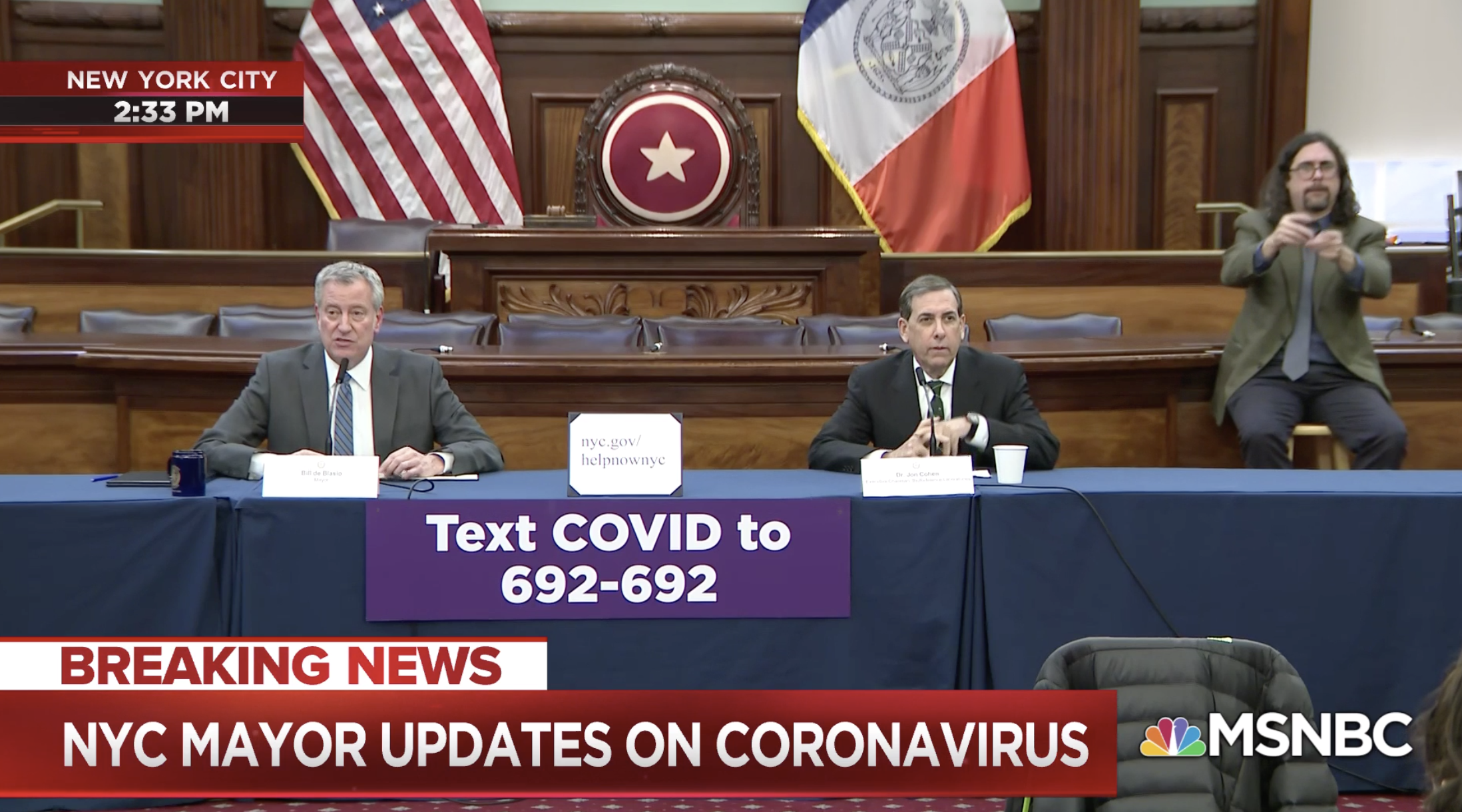 You can stay up-to-date on school closures here.