15 Things Only Parents Will Be Able To Tell You With Absolute Certainty
This is parenting, guys.
2.
And only parents know finding unwanted food hidden in dining room table drawers is also common:
4.
Only parents know this snot sucker is equal parts gross and satisfying: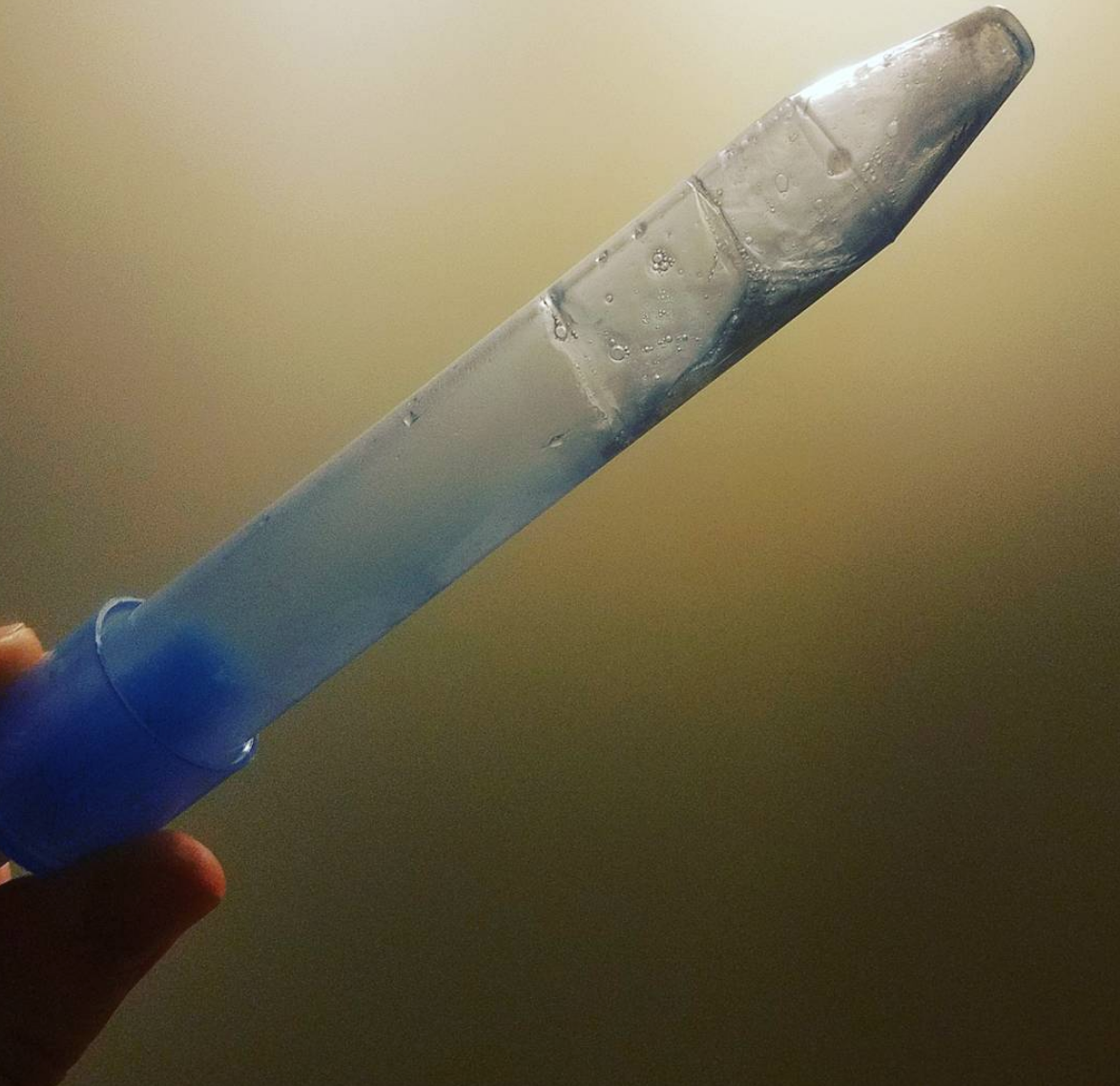 5.
Only parents know this is what a good night's sleep actually looks like: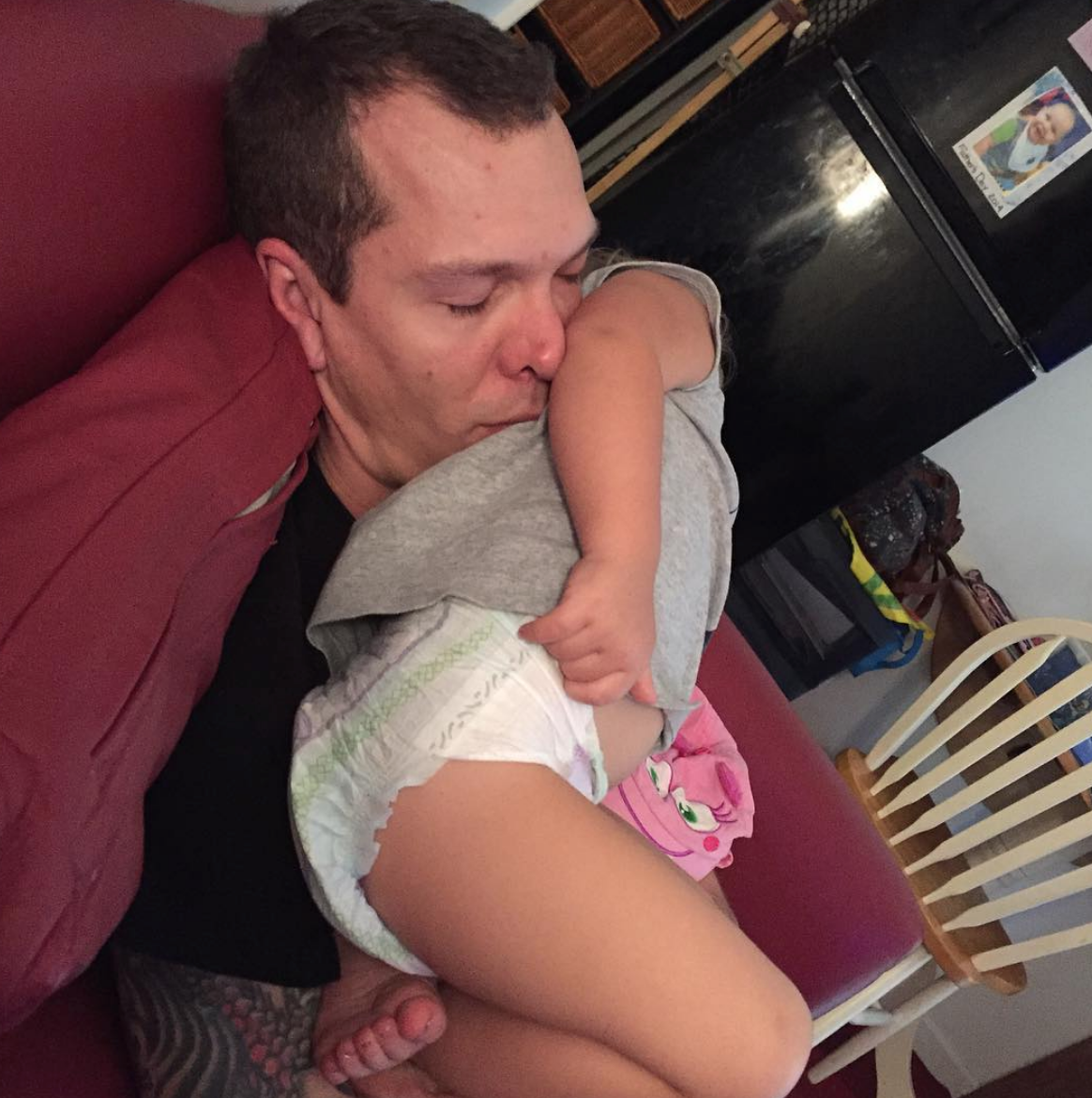 7.
Only parents know the regret of spending money on toys when a cardboard box is really all kids need: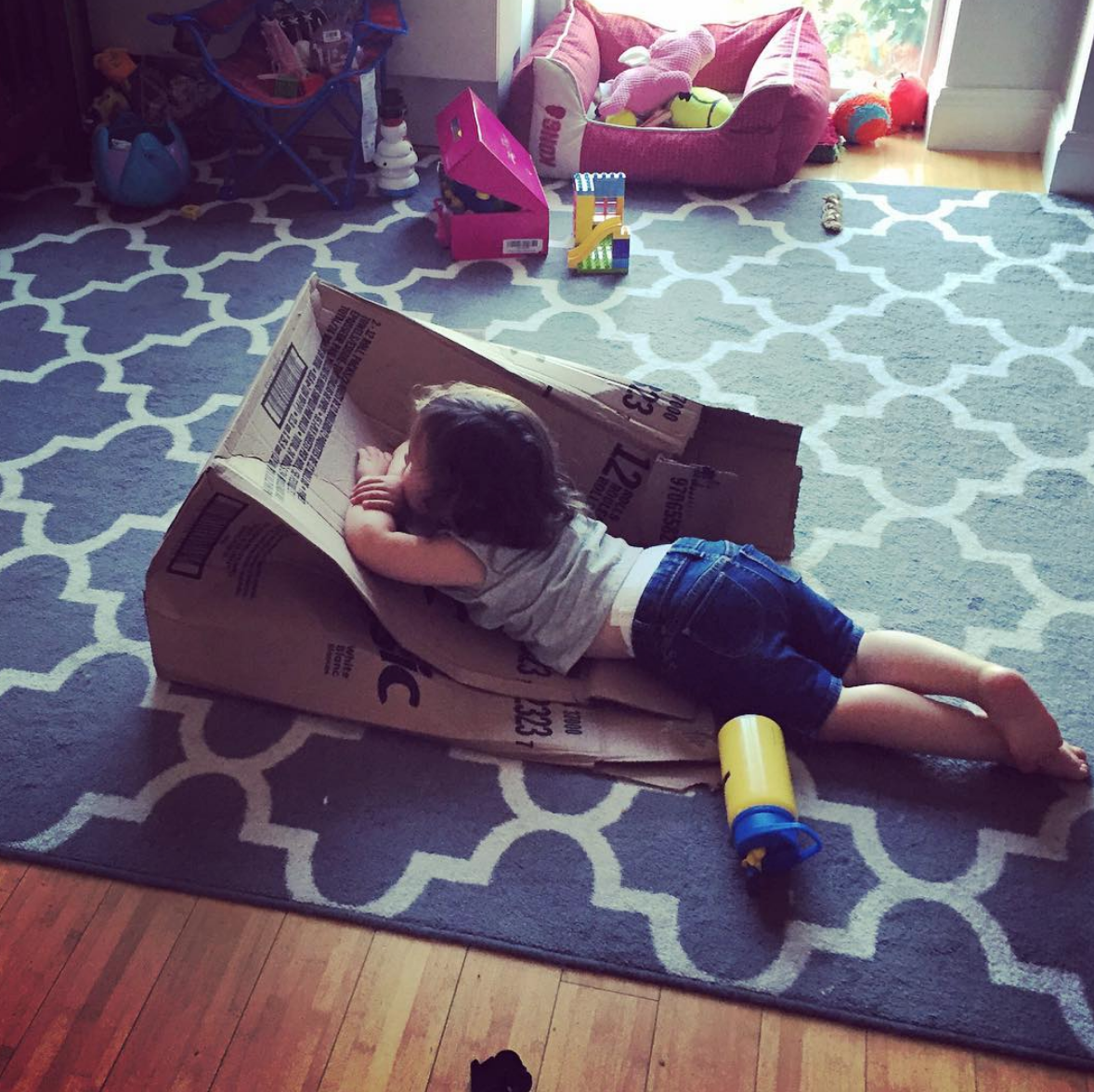 8.
And only parent know what it's like cleaning a mini human's poo all the time: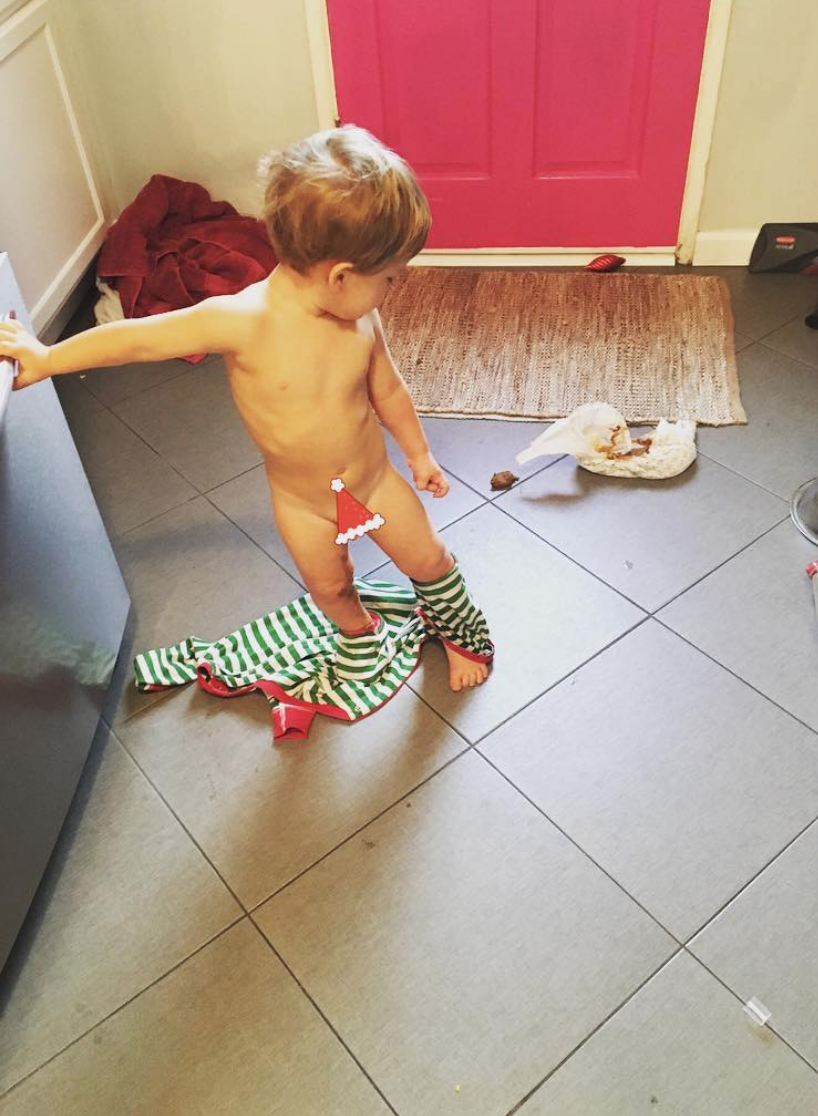 9.
Only parents know this is what a "day off" looks like: