1.
For starters, they spoil the hell out of you.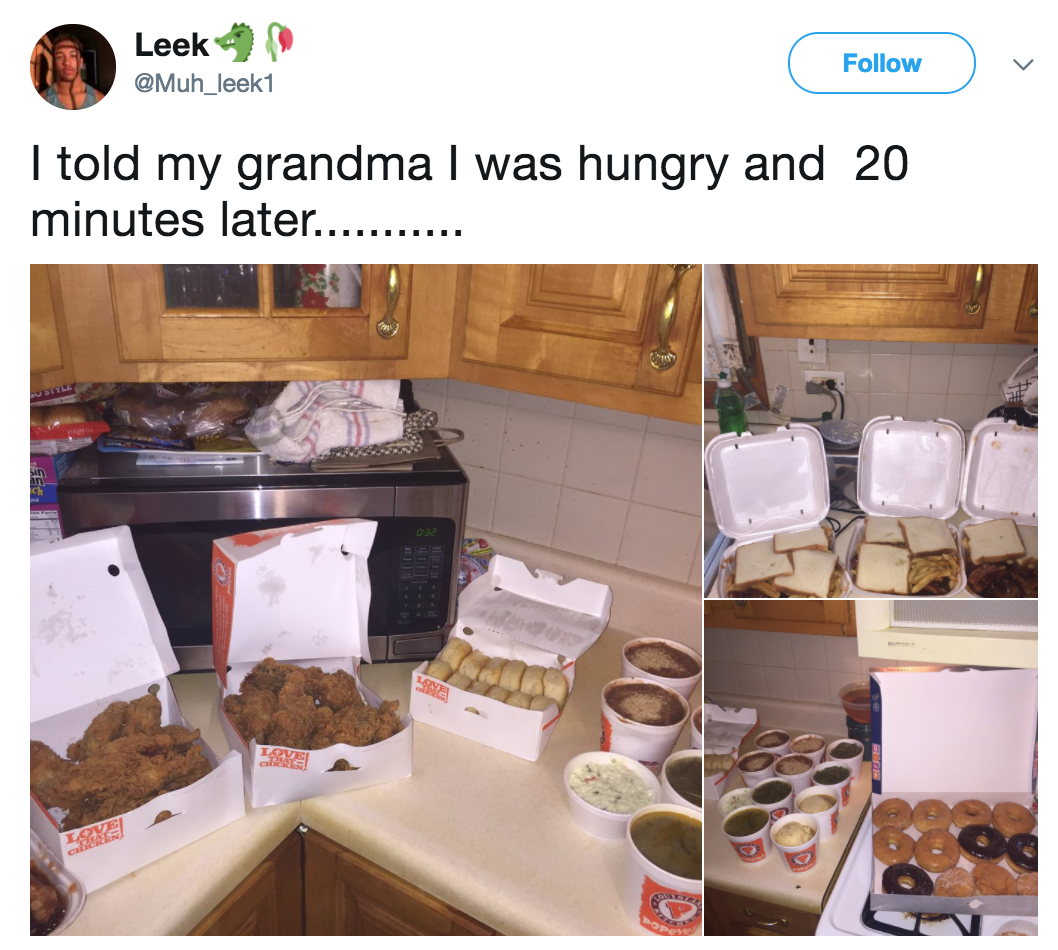 2.
And they have from day one. Just ask your parents.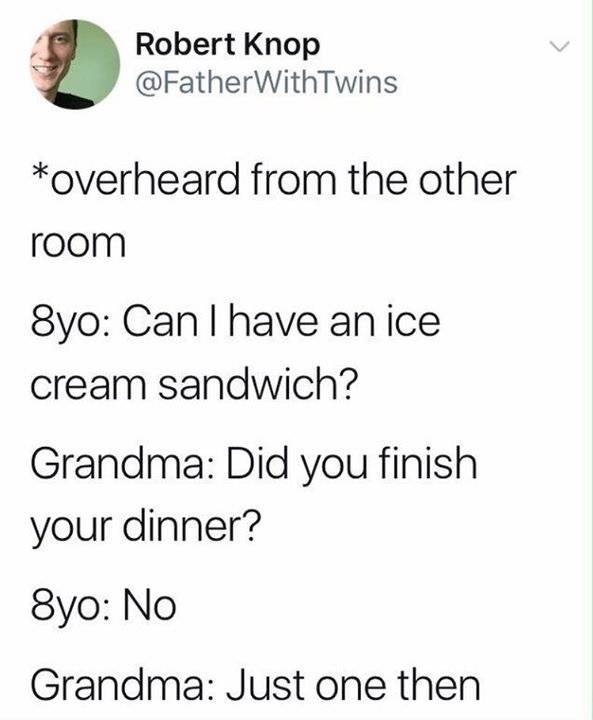 3.
They always make sure you don't get in trouble.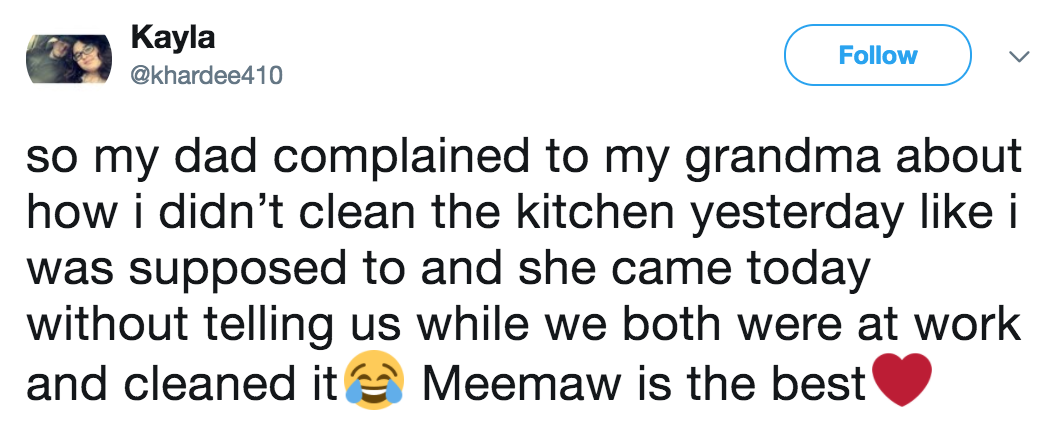 4.
And they always do their best to help you out in times of need.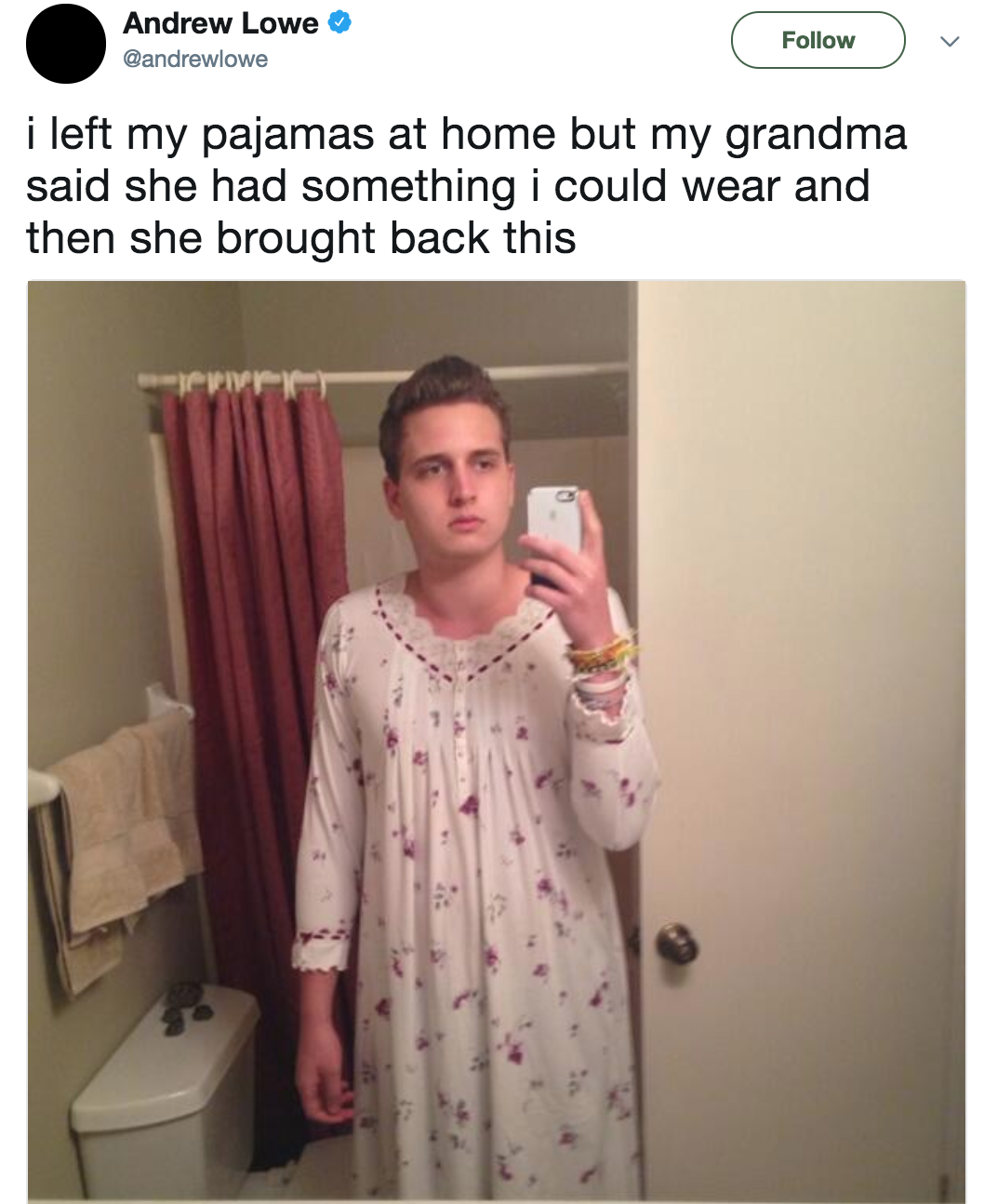 5.
They never let you leave empty handed.

6.
And they definitely let you know they're thinking of you.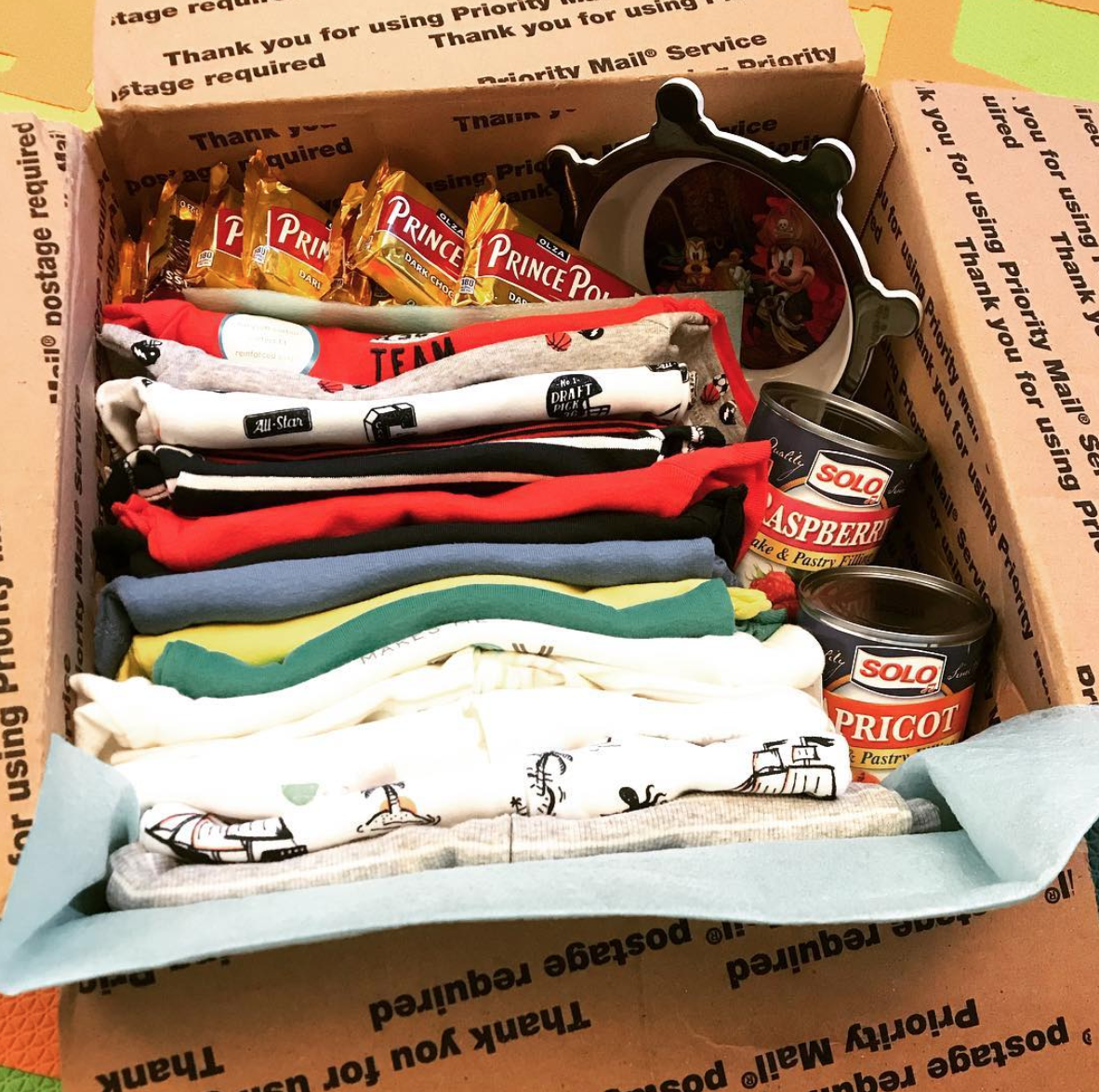 7.
Your happiness makes them happy.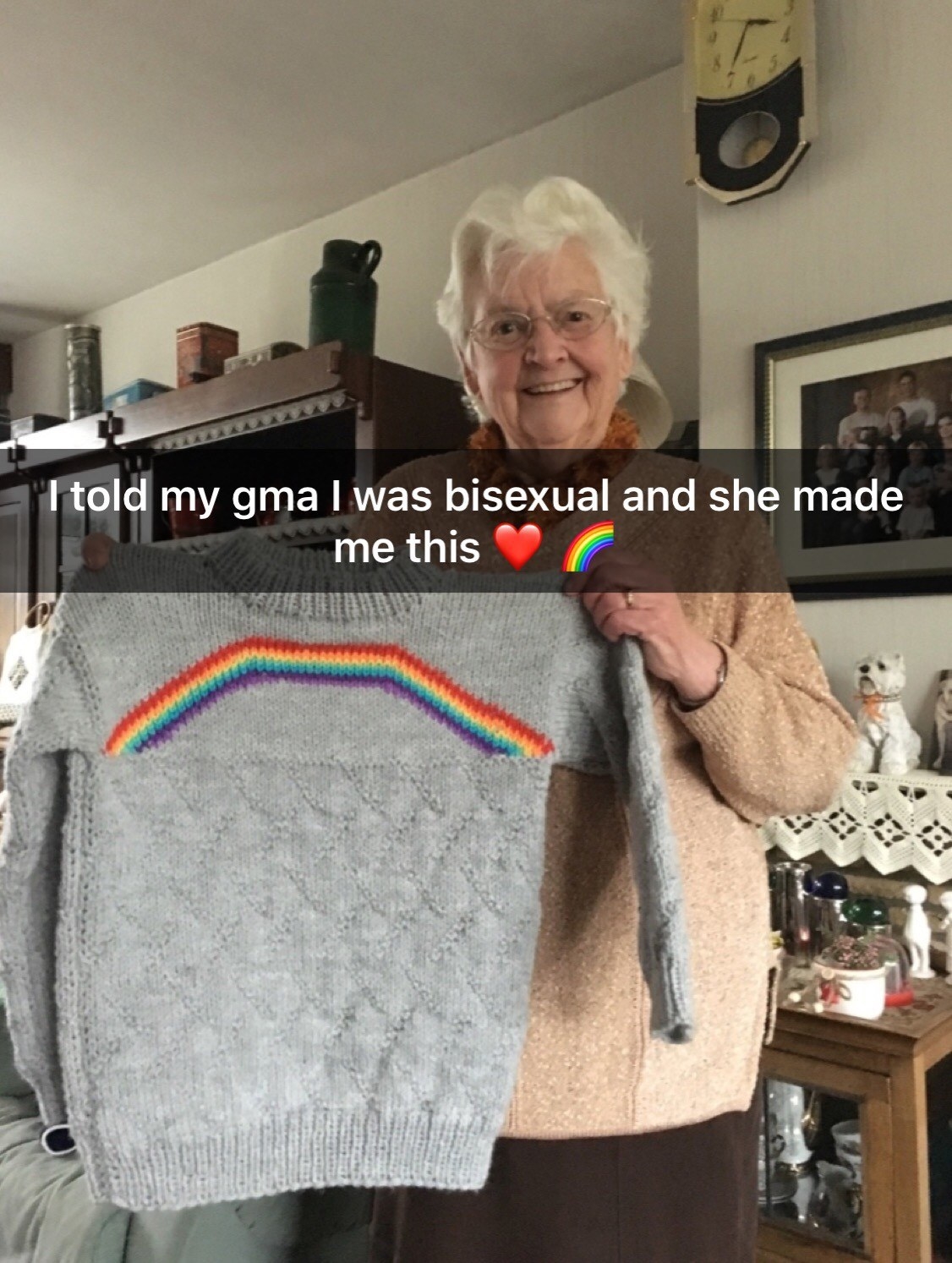 8.
They remind you to be thankful for the simple things in life.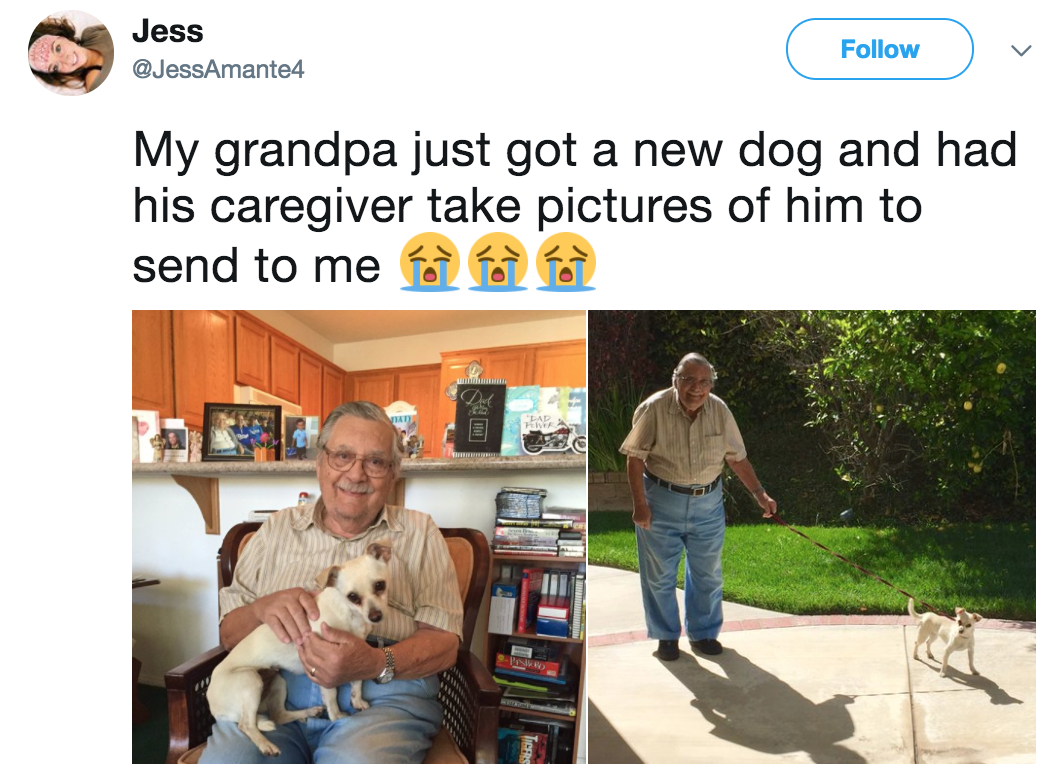 9.
They sometimes do the most insanely laughable things.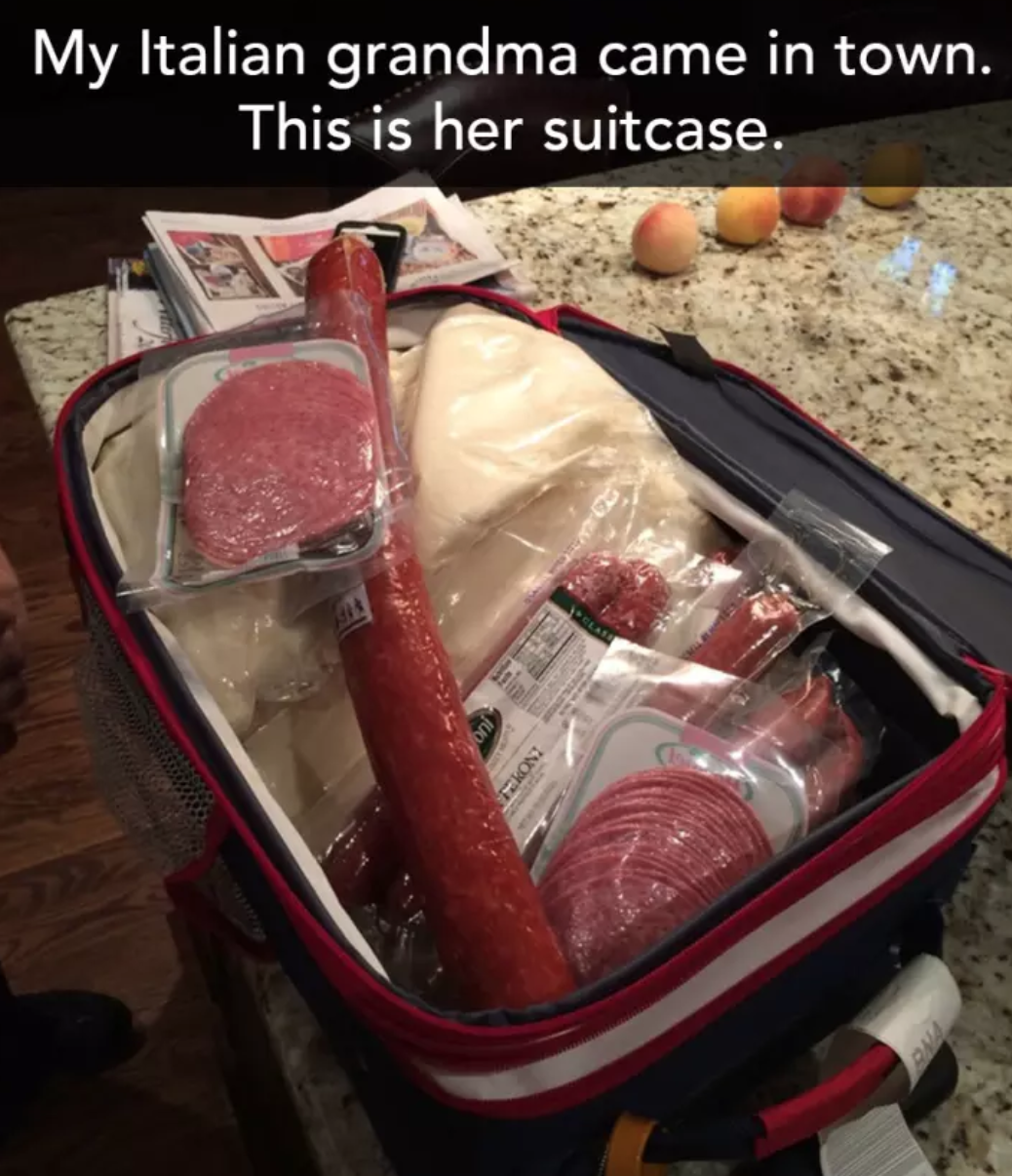 10.
And they are funny even when they're not trying to be funny.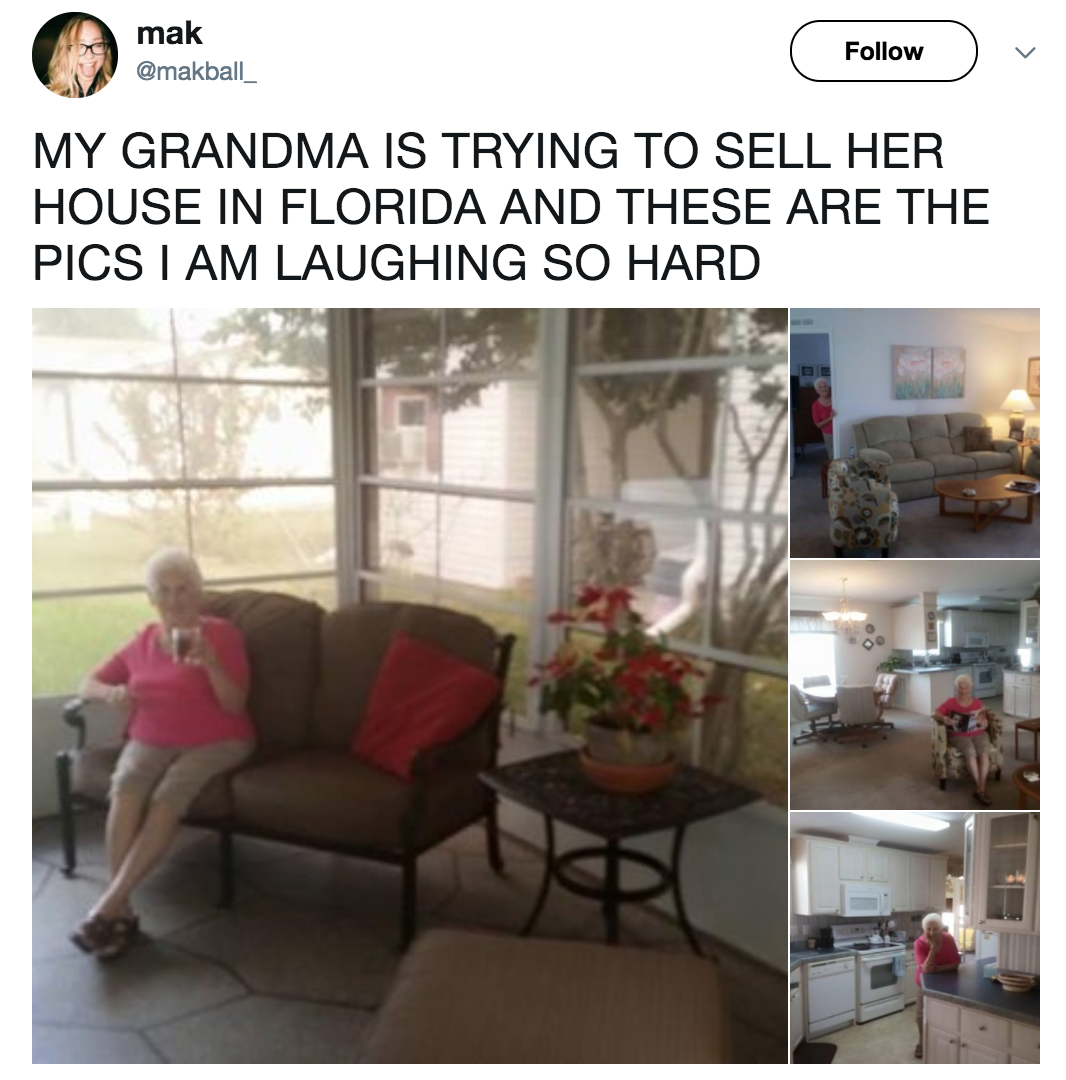 11.
They go above and beyond if you ask them for anything.
12.
And some even try to figure out technology just so they can keep up with you.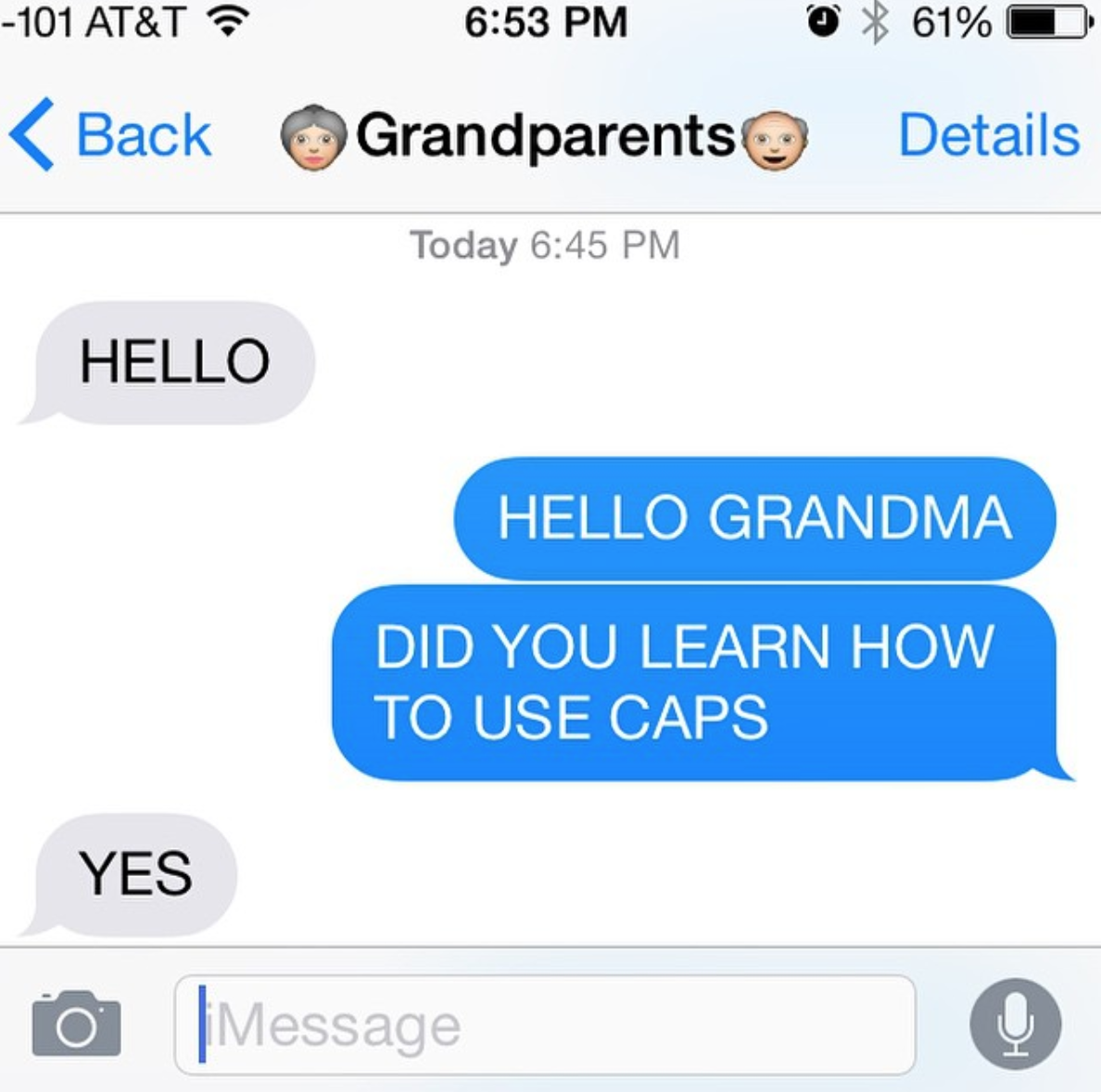 13.
They just love you so damn much.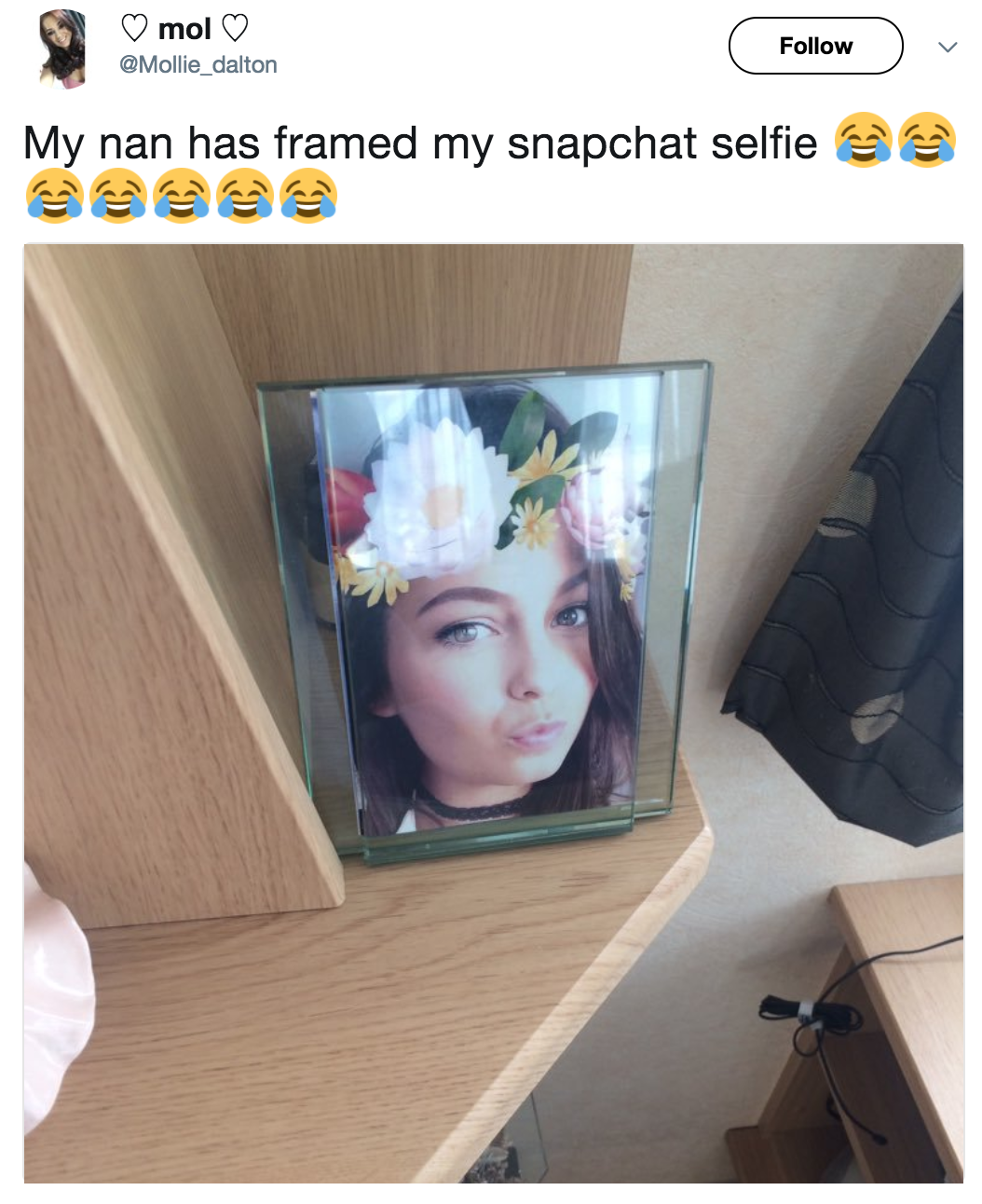 14.
Even just hearing from you makes them elated.

15.
Their world literally revolves around you. ❤️