15 Crazy Kids Who Are Hilariously Weird AF
Hey, we're all a little weird sometimes.
3.
The little girl who is hopefully using her imagination to talk into this vent: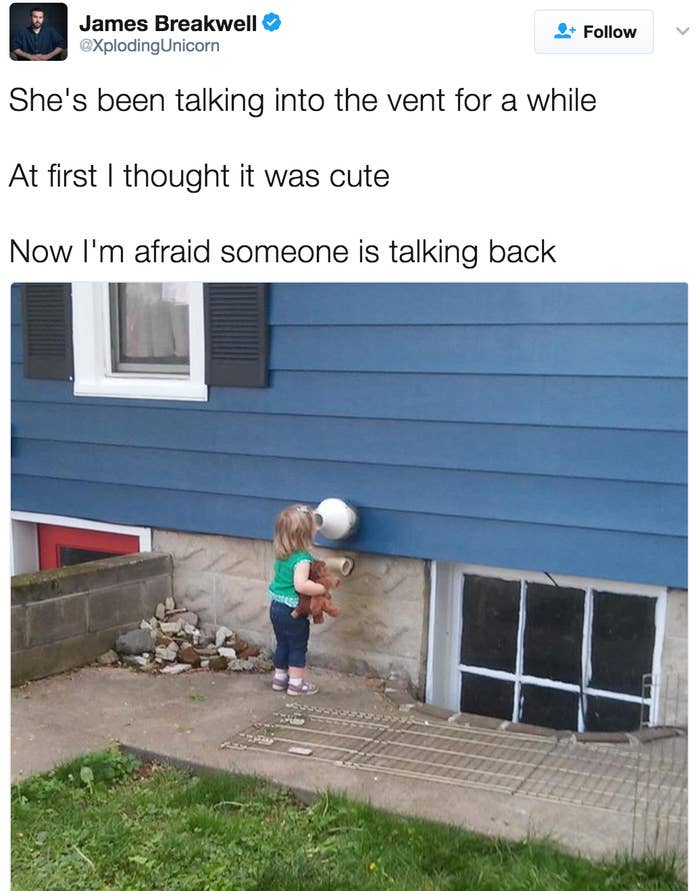 4.
The kid who calls on Santa in times of pain:

5.
The little girl who poses with dead fish: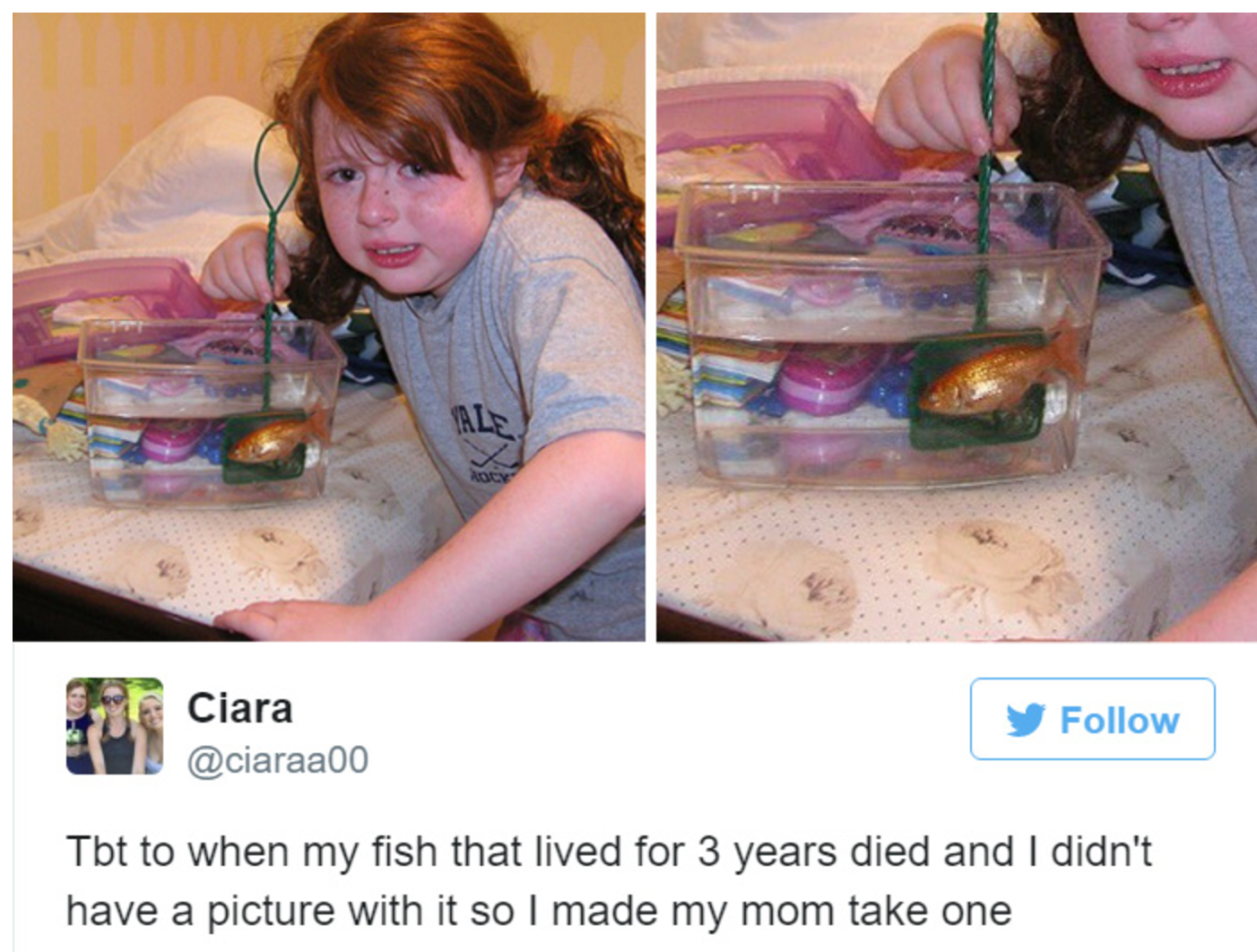 6.
The kid whose sister follows him around spraying him with perfume, so he left her this note: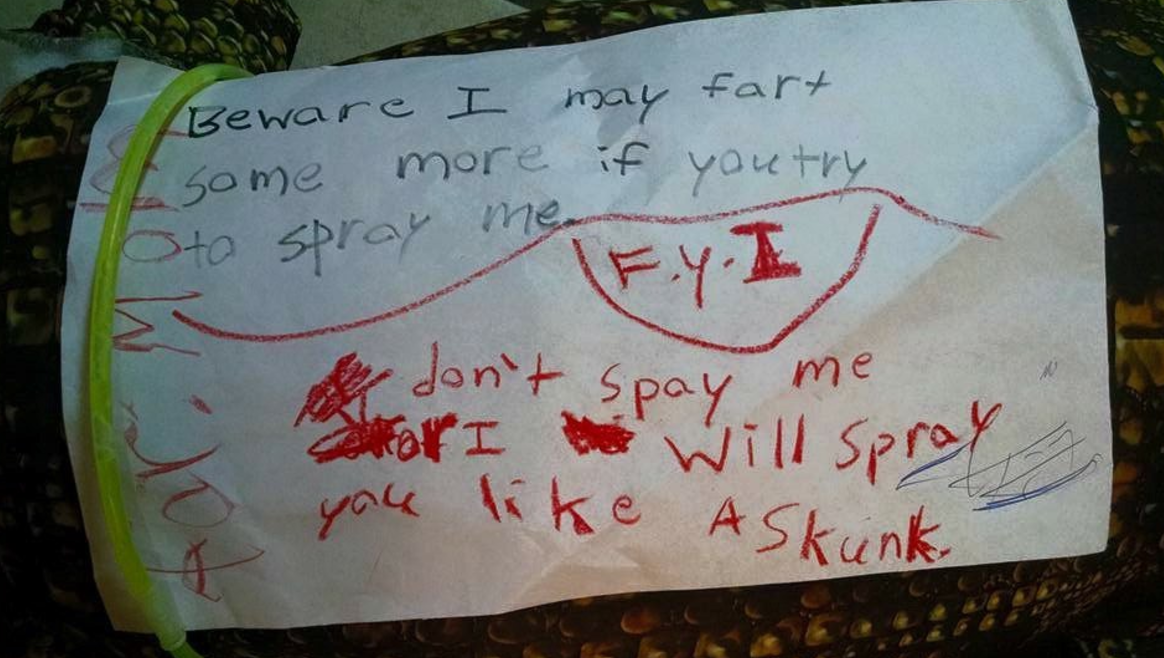 14.
The kid who expresses his love in strange ways: