This post has not been vetted or endorsed by BuzzFeed's editorial staff. BuzzFeed Community is a place where anyone can create a post or quiz.
Try making your own!
What's Happening In Guatemala
An easy breakdown of what's happening in the Central American nation.
First of all, what's Guatemala?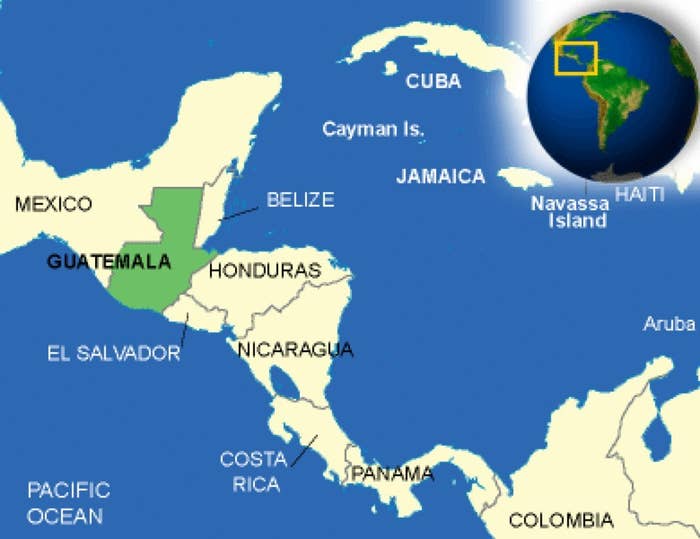 Maybe you've seen pictures from a facebook friend's trip to lake Atitlan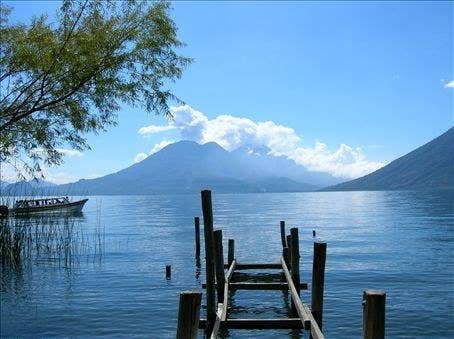 Maybe you saw Star Wars and saw the ruins of the Mayan city of Tikal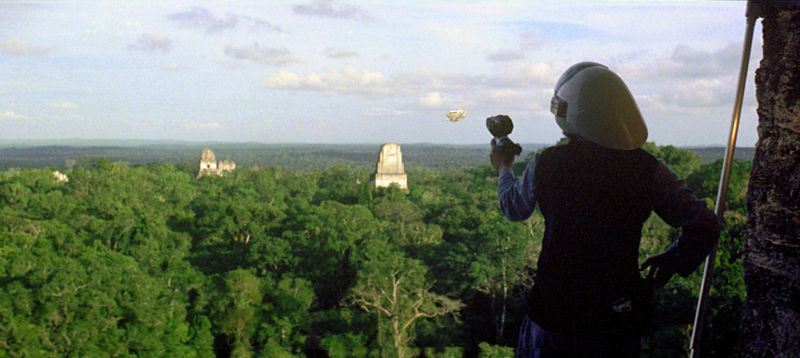 Or, maybe you have no idea what I'm talking about!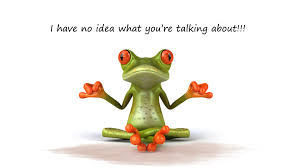 Anyway, you will probably hear about the small country in the next few days.
SO WHAT'S HAPPENING IN GUATEMALA?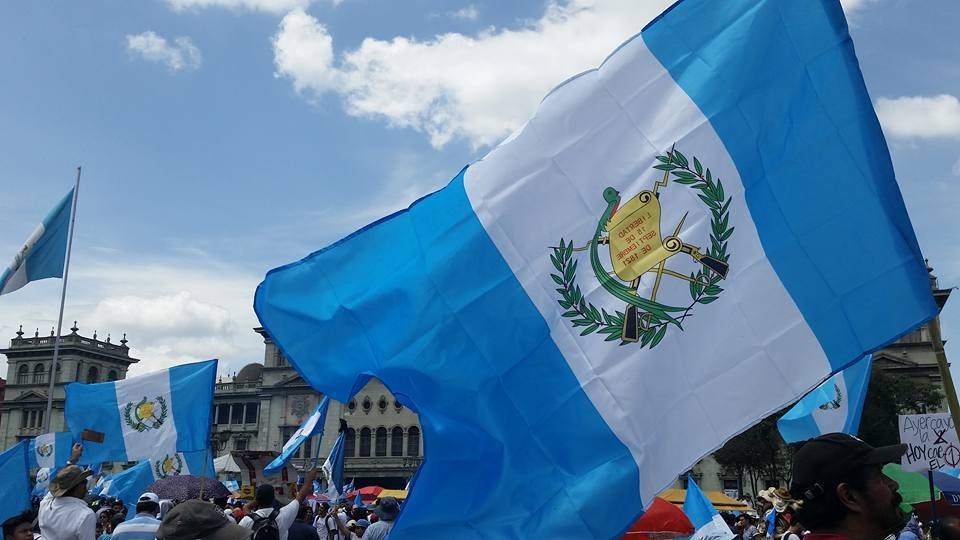 Let's start from the beginning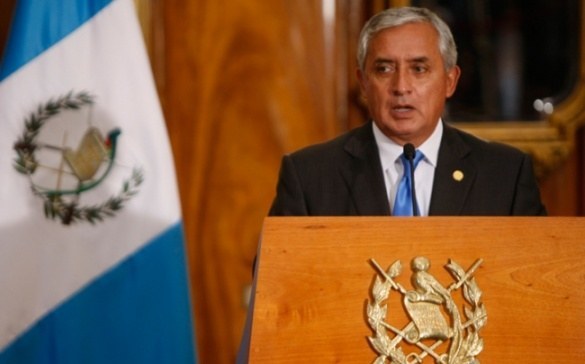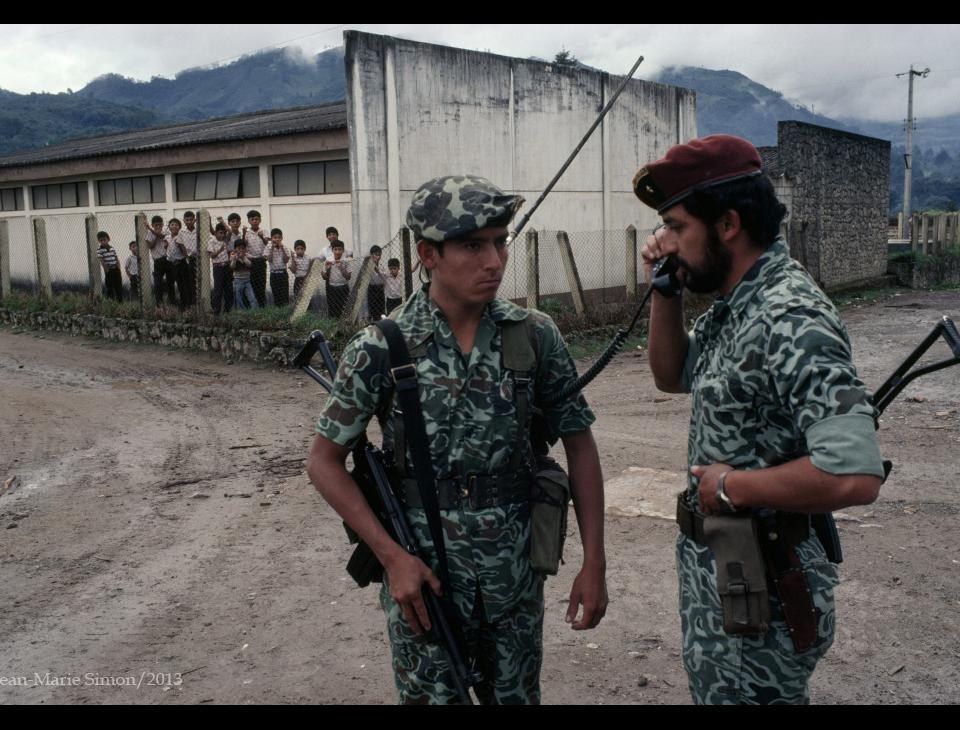 So, why is it important that I know who this man is?
Well, he is a very important man to know because he managed to unite a country famous for its division.
Guatemala is a country with twenty three different ethnic groups with a different language and heritage. Each group hates the others and history has been marked by this hatred. In fact, it was this hatred and this division that made it so easy for the Spanish to conquer the land. They betrayed each other and killed each other, so the Spaniards didn't really have to do much to take control.
This divide in society has been a driving force in the history of the country and it has been the cause of many tensions and conflicts: from the Spanish conquest to the thirty year civil war.
Let me get this straight. He manages to unite a country famous for its division, but he's the villain? Did I miss something?
You didn't let me finish!! Let me explain.
This past April, CICIG (International Commission Against Impunity in Guatemala - think FBI-ish) found evidence that high officials in the Guatemalan government were part of a structure of organized crime, called La Linea, that were charged of customs fraud and contraband.
This is nothing new for the country, we've dealt with many corruption scandals through the years, but something changed this time around.
This time, there was enough evidence incriminating both the President and the Vice President. Many telephone conversations intercepted by CICIG placing Otto Perez and Roxana Baldetti as the heads of the organization.
Roxana Baldetti and the beginning of the end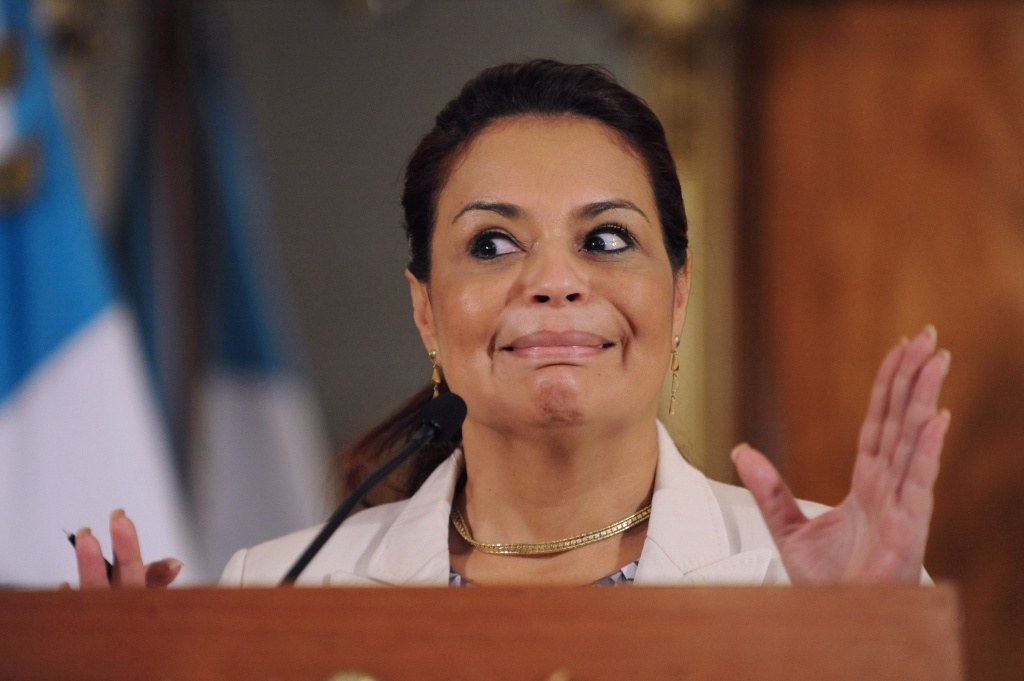 May 8th 2015
While Vanderbilt University was celebrating Commencement, Guatemala was celebrating the first victory as a united people! On May 8th, Roxana Baldetti hands in her resignation and looses immunity. A case against her opens and she faces the possibility of up to 50 years in prison.
It's not over
Guatemalans are not satisfied with the resignation and trial of the Vice President. Now they demand the President's head.
The movement was just starting. Many demonstrations took place every Saturday gaining more and more participants each week.
Social media played a very important role in this pacific movement of public uprising. Many hashtags started surfacing and many Memes were shared. No politician was safe. Disillusion, sadness and rage were the fuel for a people that was done with a political system that failed them once again.
WhatsApp, Facebook and Twitter were covered with the mocking memes, showing how all respect for the President was lost.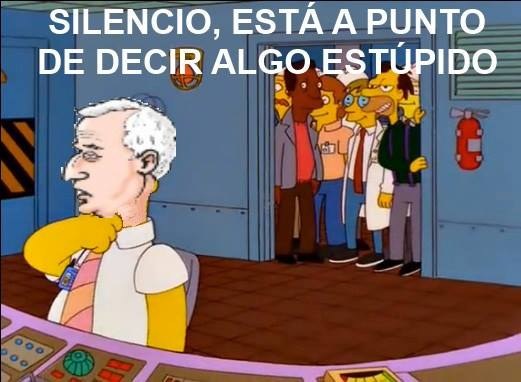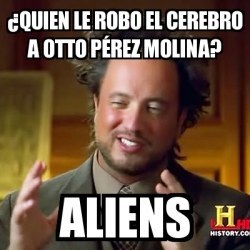 #Paro27A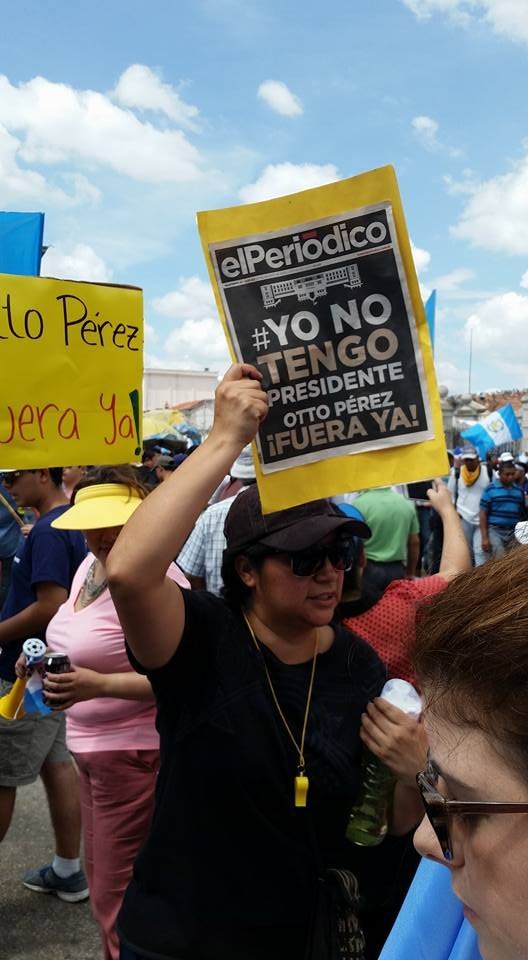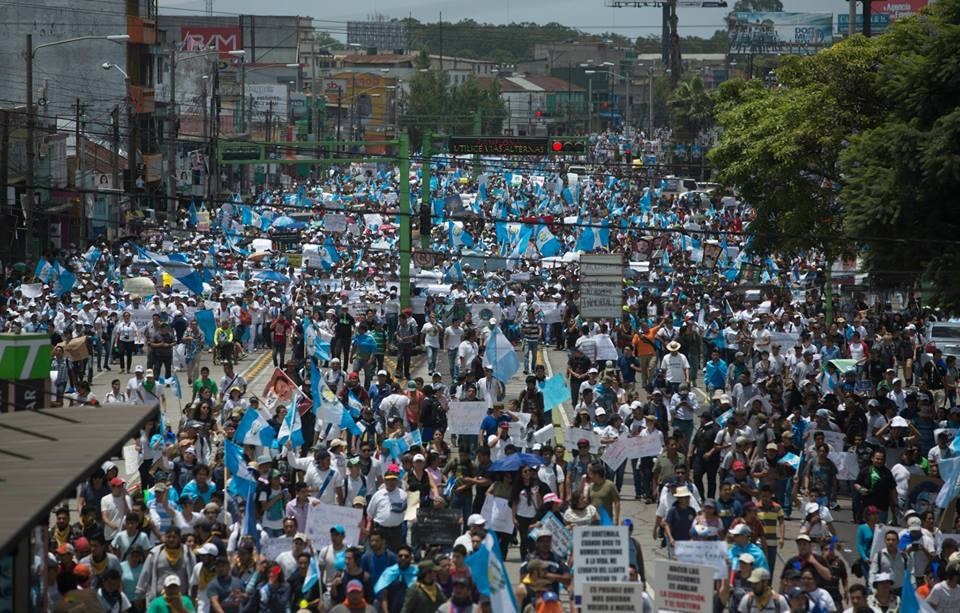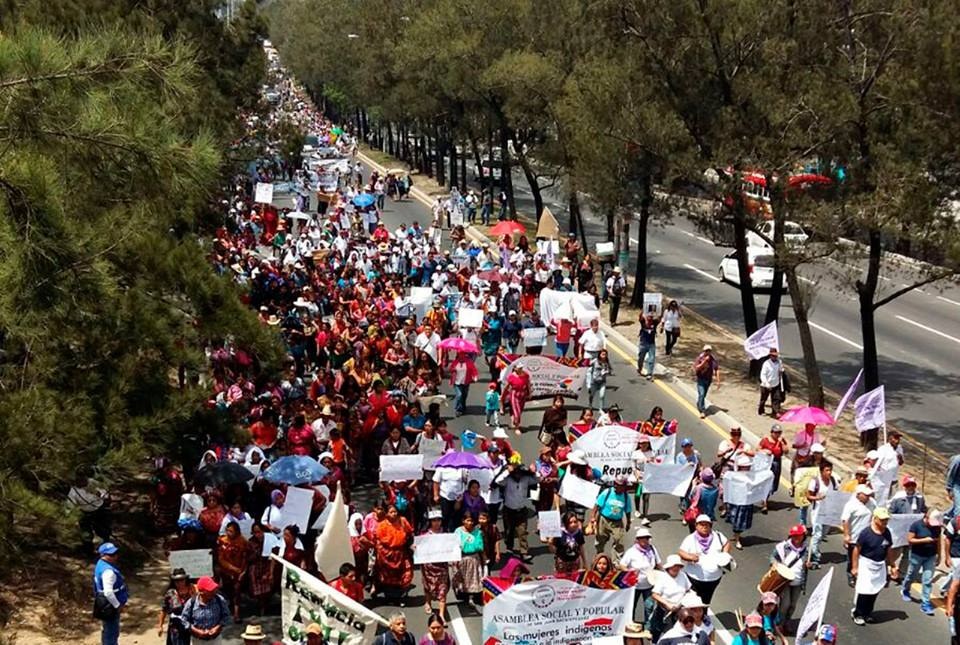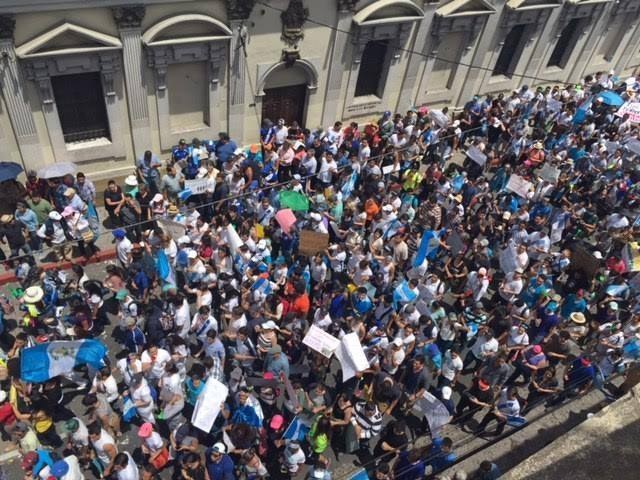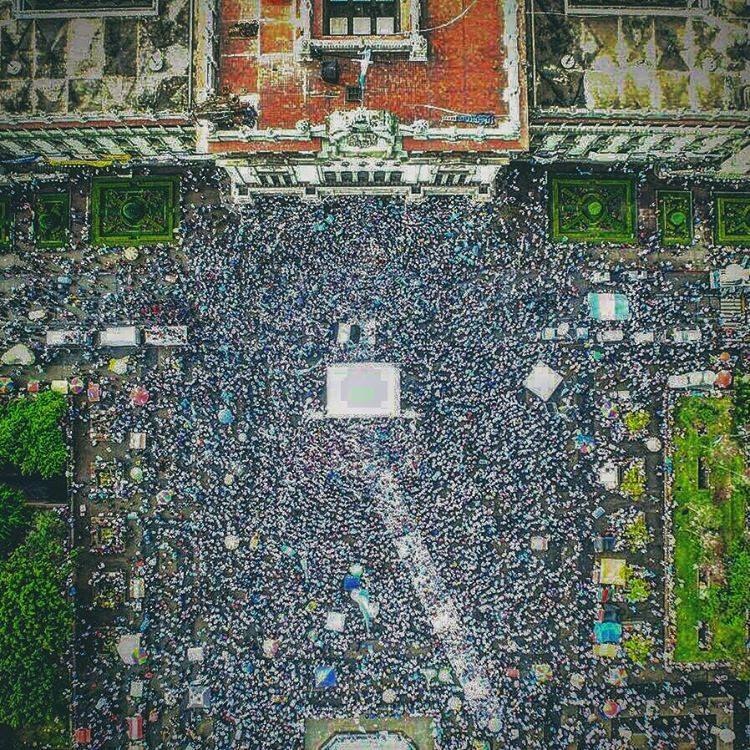 More than 100,000 people gathered on the main plaza carrying signs and Guatemalan flags, chanting and screaming. White and blue covered the streets of the city and the sound of bubucelas and chants filled the atmosphere. The only moment of serenity and silence was when the national anthem was being sung. The 100,000 people joined voices with each other singing the beautiful lyrics of an anthem that illustrates the country's history so well. The five minute long anthem was sung once every hour, and every time it was met with pride, solemnity and joy.
Even when it started raining in the afternoon, the demonstration continued, further showing the passion and the commitment of the people of Guatemala.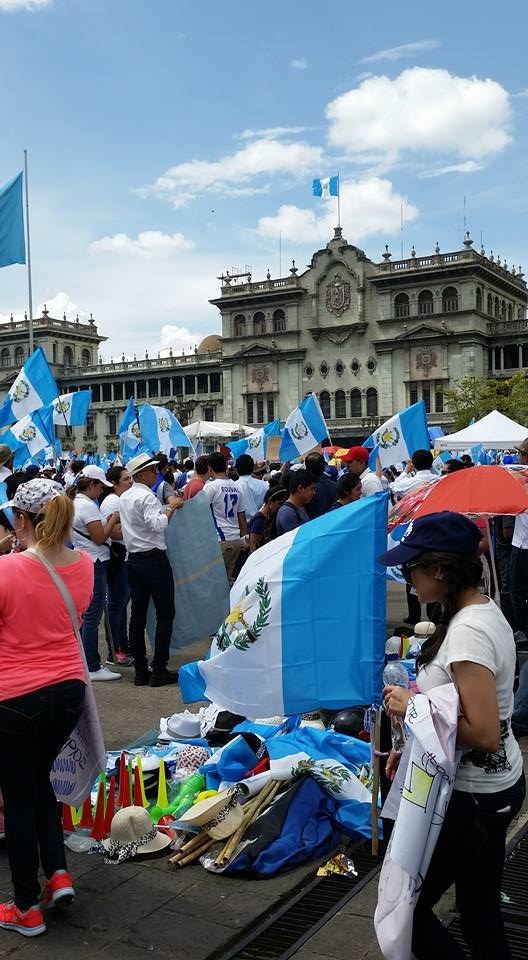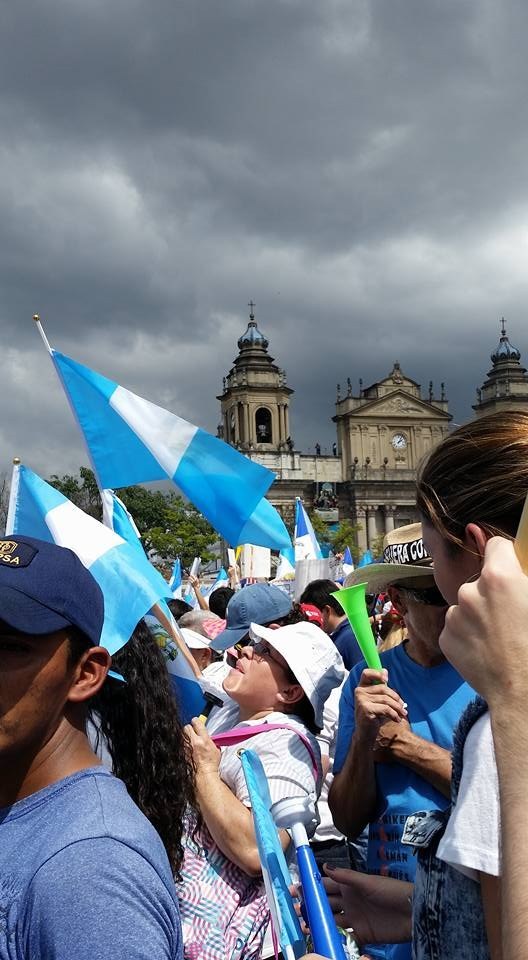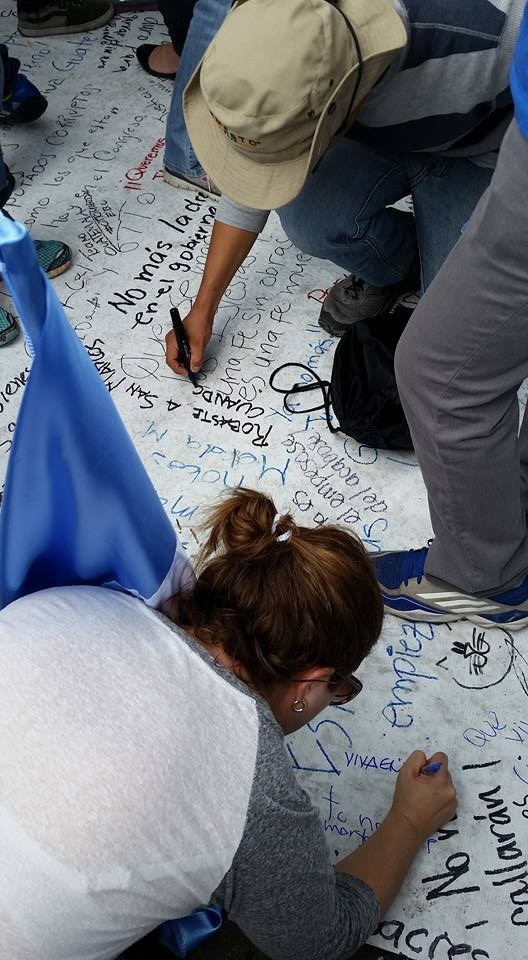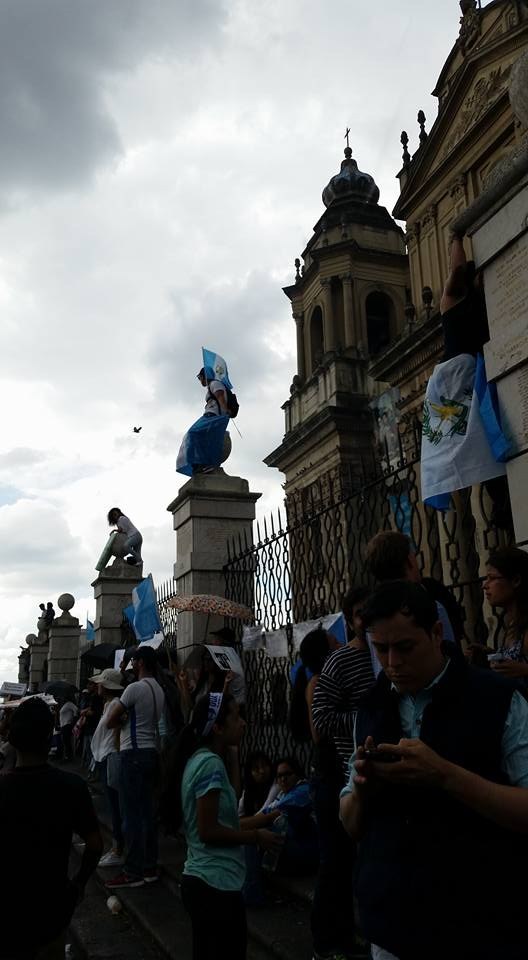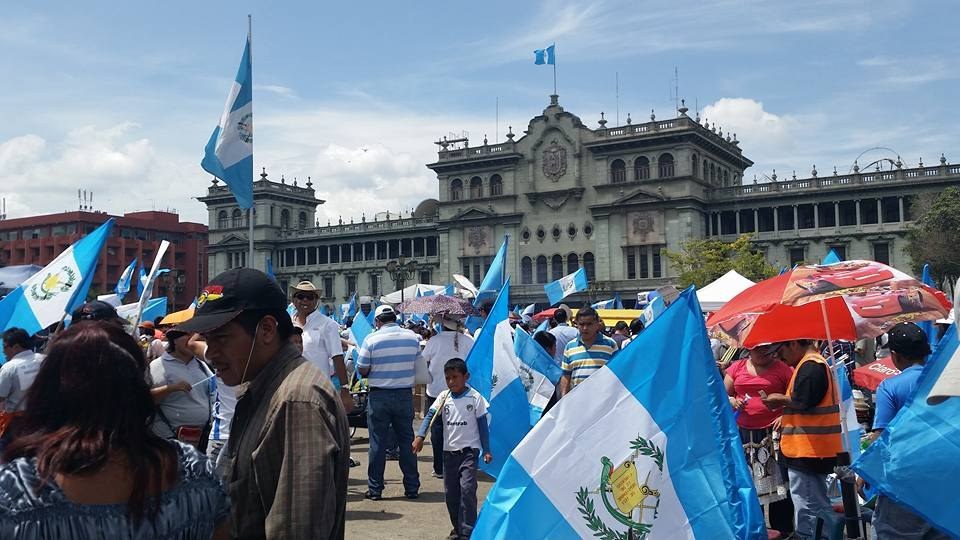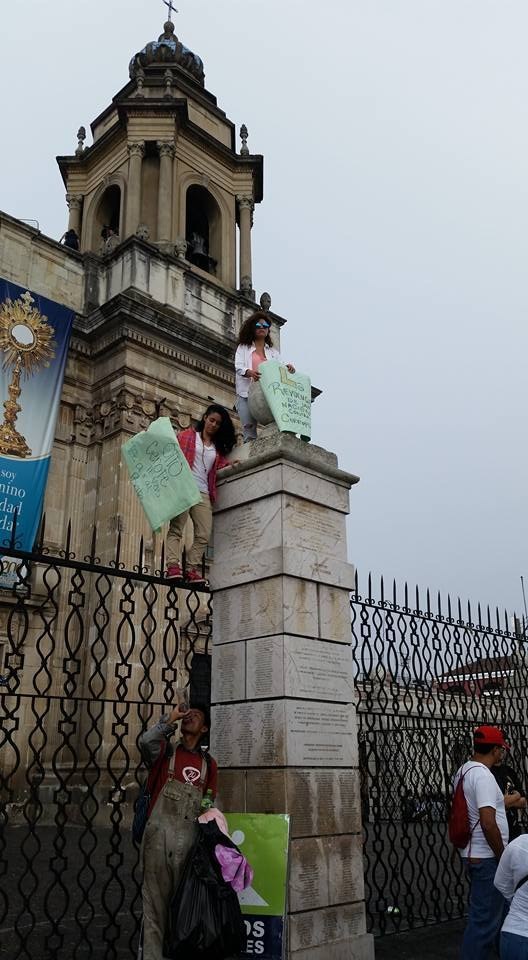 Up until now the President hasn't resigned yet. The demonstrators are starting to retreat, exhausted but proud that today happened. A whole country stopped and went on strike. Hope filled the atmosphere and a weird sense of calm can be felt around the city.
A country known for its violence united and showed the world that peace is the only way for change. They also showed that a nation that is united can never be stopped.
Guatemala, today we celebrate! Today history was made. Today NOTHING can stop you!
#YoNoTengoPresidente #YoEstoyConGuate #YoSoyGuate